Another year, another end to the world most talk about dating show, is that a stretch? Well, either way Love Island has finished.
It seems just yesterday Zachariah Noble sauntered in on day one as the season's first bombshell and coupled up with Catherine Agbaje. Can you believe we thought those two were end game?
Catherine moved onto to Scott van-den-Sluis (who low-key still adores her FYI) before being dumped alongside Elom Ahlijah-Wilson.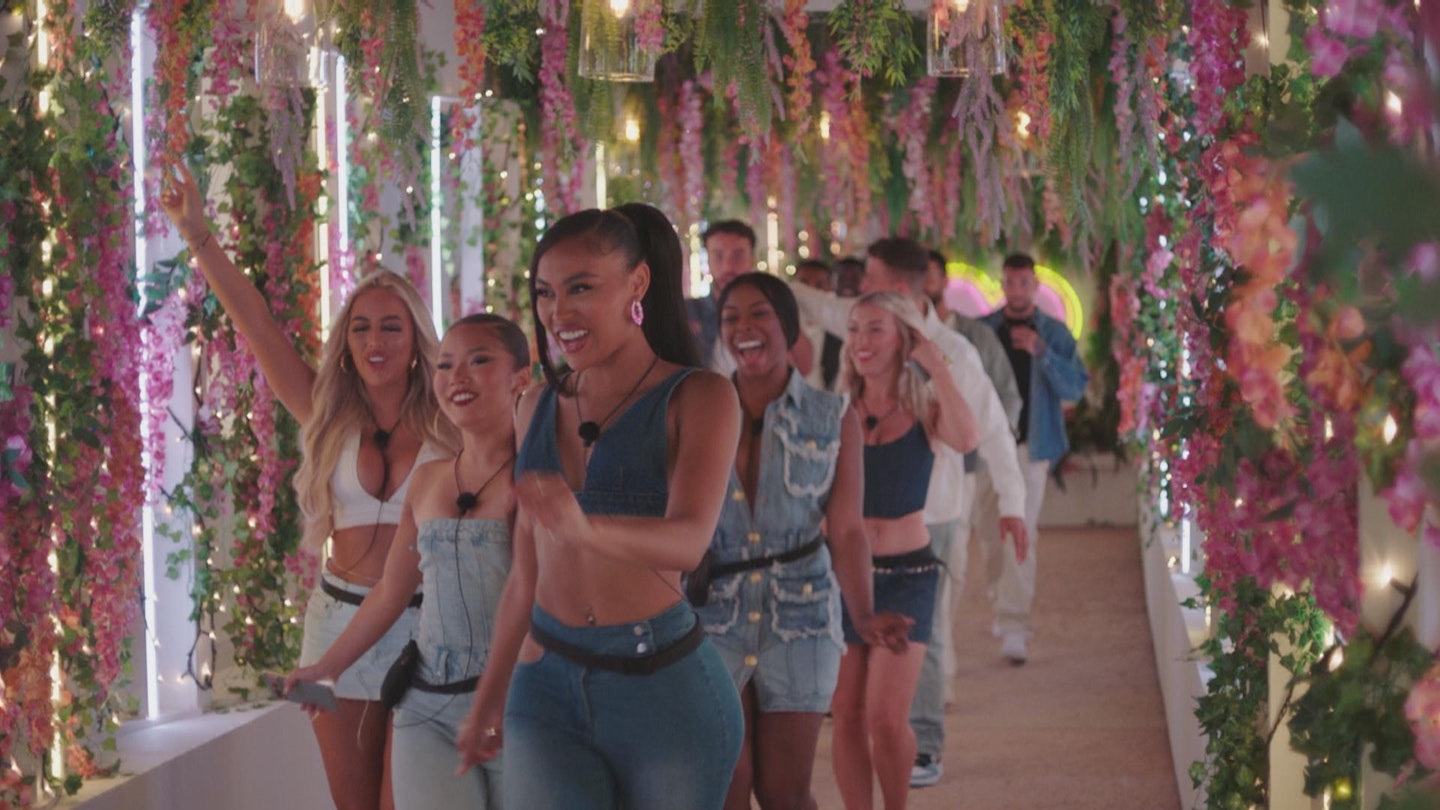 As for Zach, the basketball player made it all the way to the final with theatre girl Molly Marsh, who returned to the villa during Casa Amor week and stole Zach back from Kady McDermott.
That is just a snippet of carnage from this year's summer version, needless to say it was much more chaotic than the winter version.
Who was in the Love Island 2023 final?
The final was a mix of OG's, bombshells and Casa Amor newbies.
Molly and Zach, Ella Thomas and Tyrique Hyde, Whitney Adebayo and Casa fella Lochan Nowacki and OG Jess Harding and bombshell Sammy Root.
Who won Love Island 2023?
Molly and Zach came in fourth place with 14.37 percent of the votes, followed by Ella and Tyrique in third with 24.21 percent.
Second place went to Whitney and Lochan with 26.85 percent of the vote and Jess and Sammy took the crown with 34.5 percent of the votes.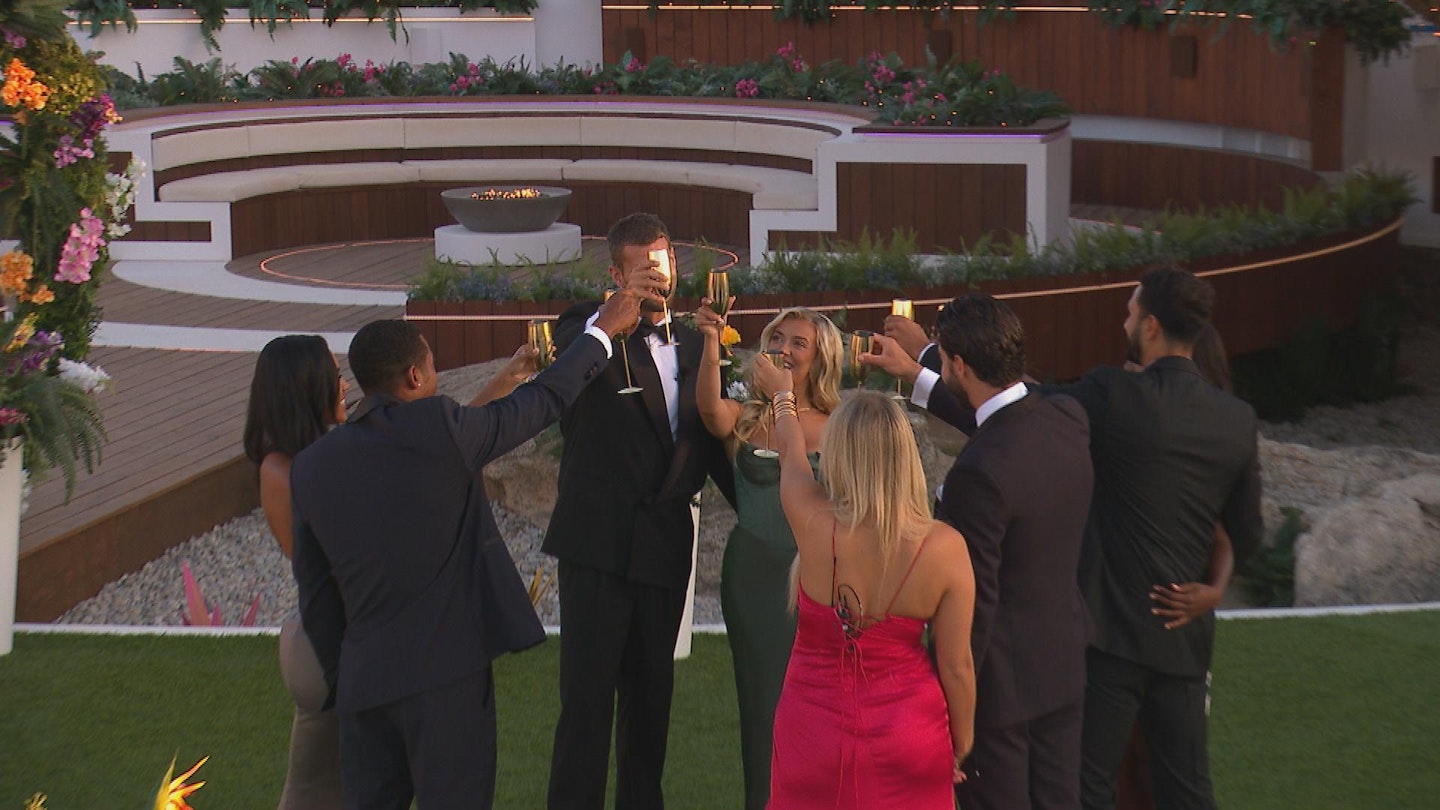 Who was on Love Island 2023?
Check out the contestants who looked for love on the summer version of the reality show.
George Fensom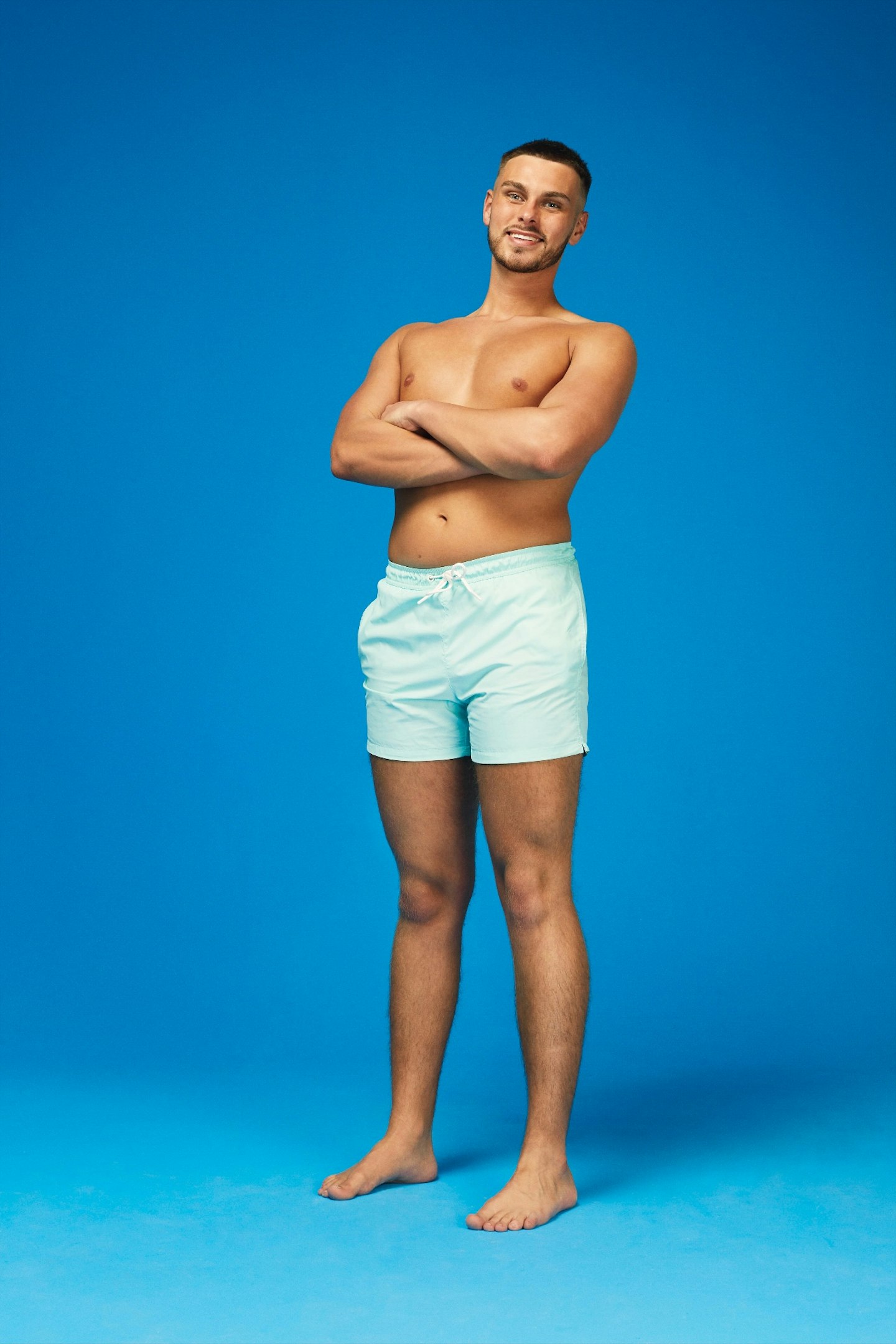 George Fensom was an OG Islander who at first was coupled up with Jess. Things didn't work out for him when Jess recoupled with Sammy and soon after, George became the first 2023 Islander to be sent home.
Following his short by sweet stint, George has 36k Instagram followers, so he's not doing too bad. He's also exposed the 'jarring' and 'awful' Love Island scenes he was involved in.
Ruchee Gurung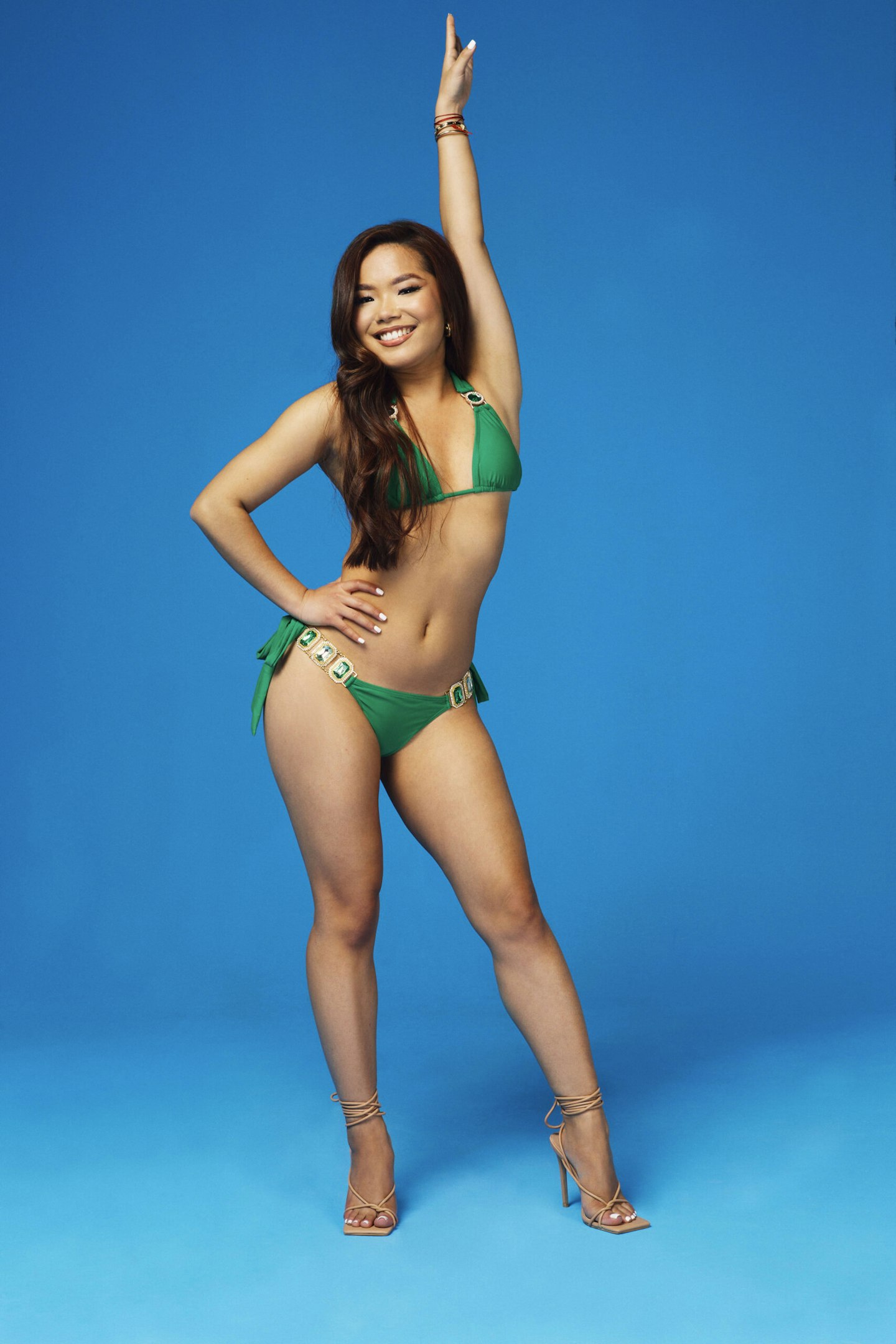 At first Ruchee Gurung was coupled up with Mehdi, she then recoupled with André but when his head turned towards Catherine and she was left single. The Islanders were then forced to dump Ruchee or Ella and they chose the former.
She was the second person dumped from the villa but Ruchee has over 100k Instagram followers and still seems to be influencing.
Charlotte Sumner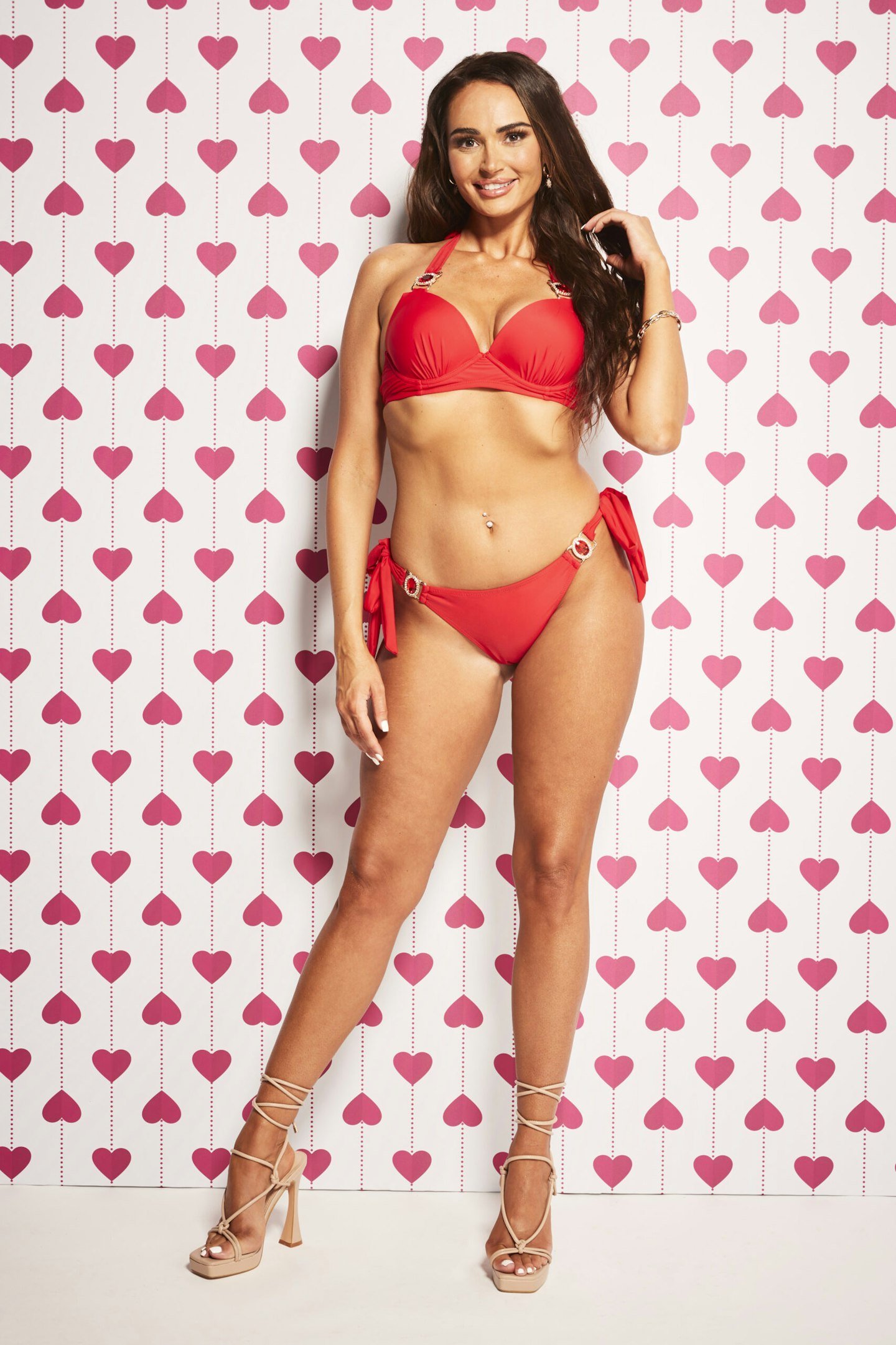 Charlotte Sumner was an early bombshell and although she ruffled Molly's feathers (remember when Molly bizarrely watched Charlotte and Zach work out?), she failed to find love and was dumped from the villa.
Charlotte appears to be living her best life post-villa. She's always out and about, has over 47k Instagram followers and Faye Winter publicly defended her.
André Furtado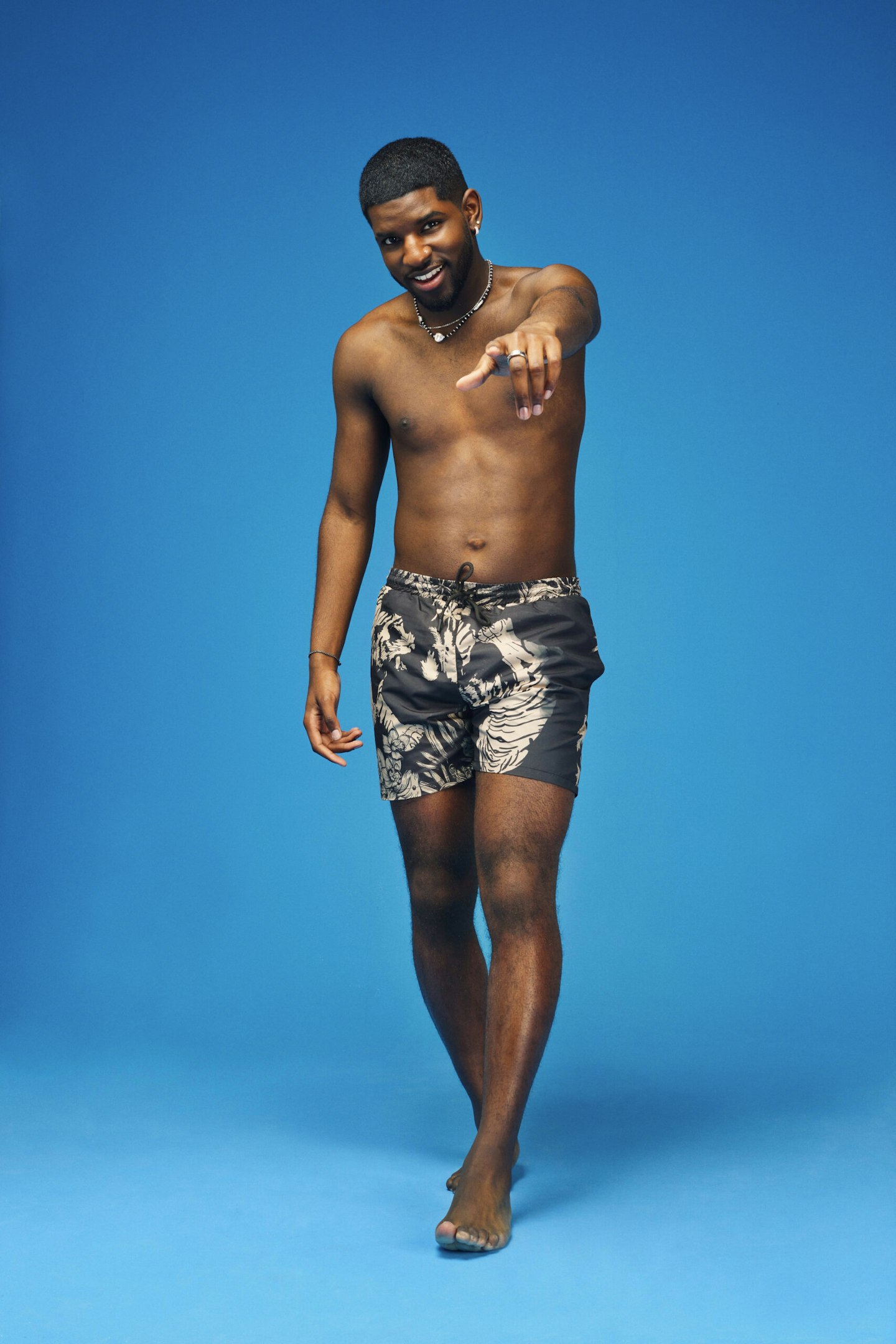 André Furtado was coupled up with Catherine, then Ruchee and then Catherine again. Unfortunately being coupled up wasn't enough and he was dumped from the villa.
After his Love Island stint, Andre called out Catherine, gained 50k Instagram followers and attended his university graduation. Good job he got dumped or he would have missed it.
Molly Marsh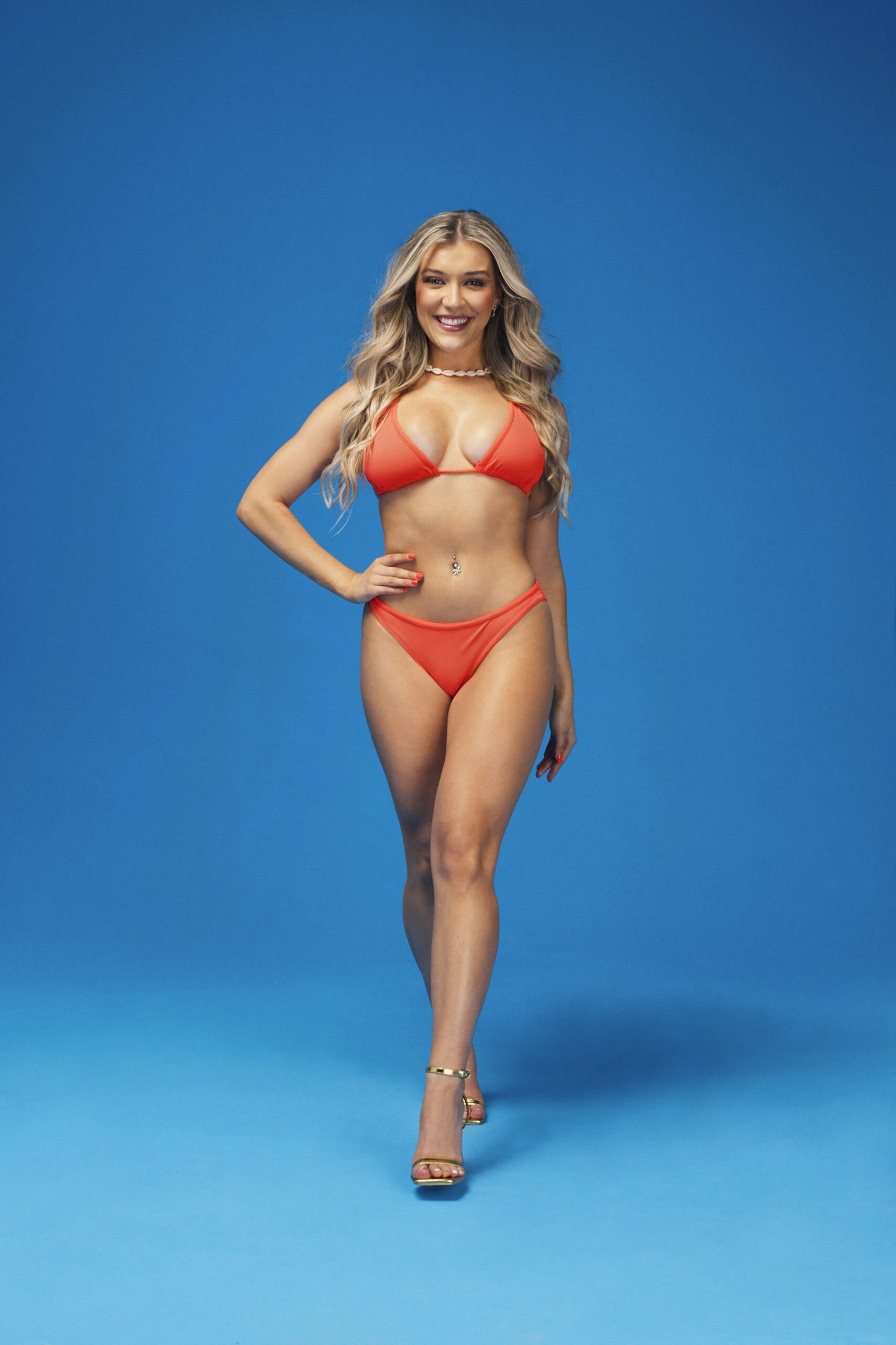 Molly had quite the journey on the show. She was coupled up with Mitch, then she cried because everyone kept saying she's closed off and then she recoupled with Zach. All seemed well until Kady arrived and recoupled with Zach which meant Molly was dumped. Luckily (and predictably) she returned for Casa Amor, recoupled with Zach and came fourth.
Molly now has 668k Instagram followers, she's still dating Zach and we reckon she'll be returning to influencing in 3, 2, 1...
Mehdi Edno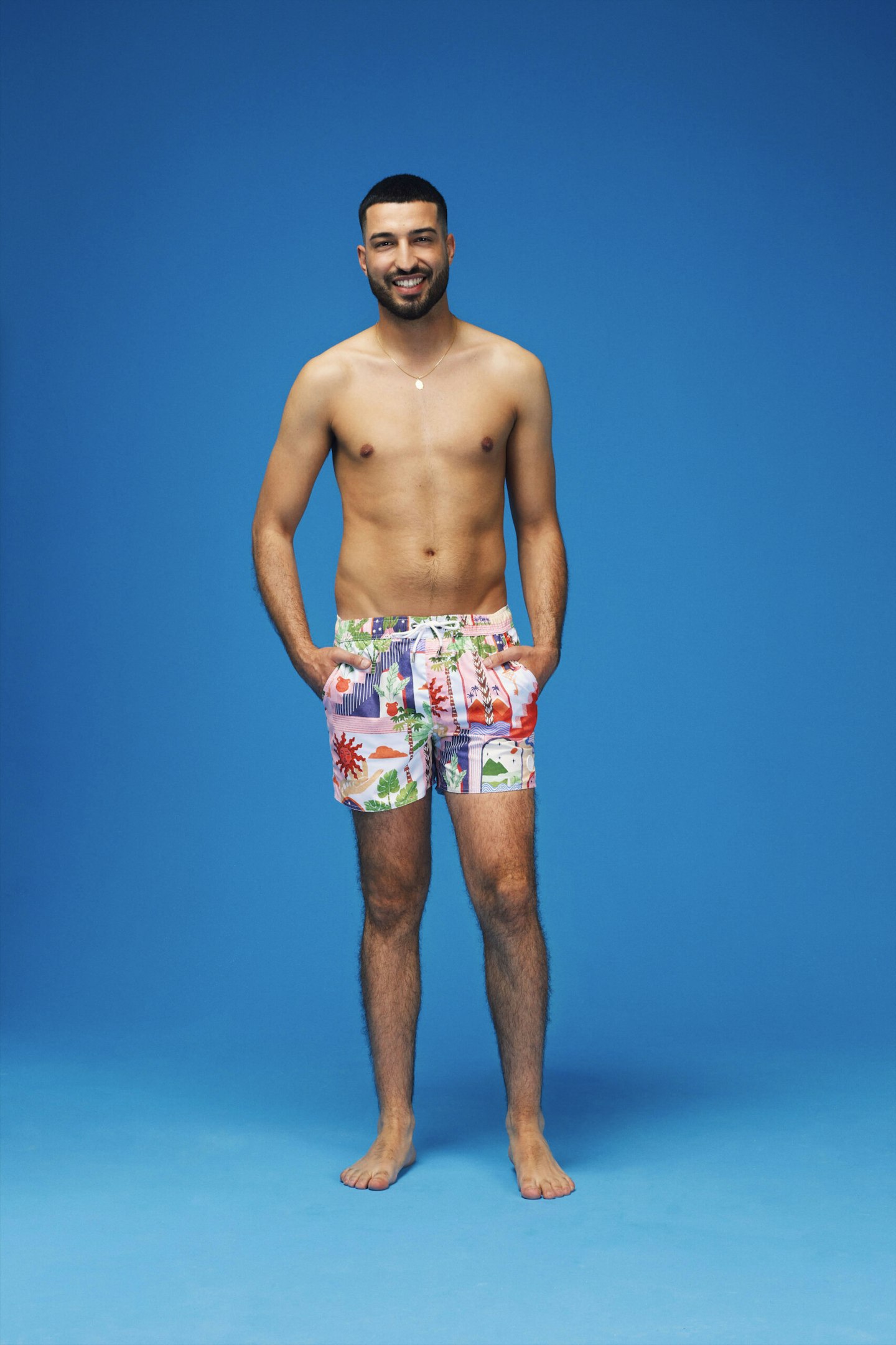 Oh Mehdi Edno. He was coupled up with Ruchee but it was bombshell Whitney who swept him off his feet. However after he hinted he was interested in getting to know Leah, there was a public vote and he was dumped from the villa.
After leaving the villa Mehdi's been, well, travelling and looking as hot as ever on Instagram. He's also revealed why he was told off by the producers in the villa.
Mal Nicol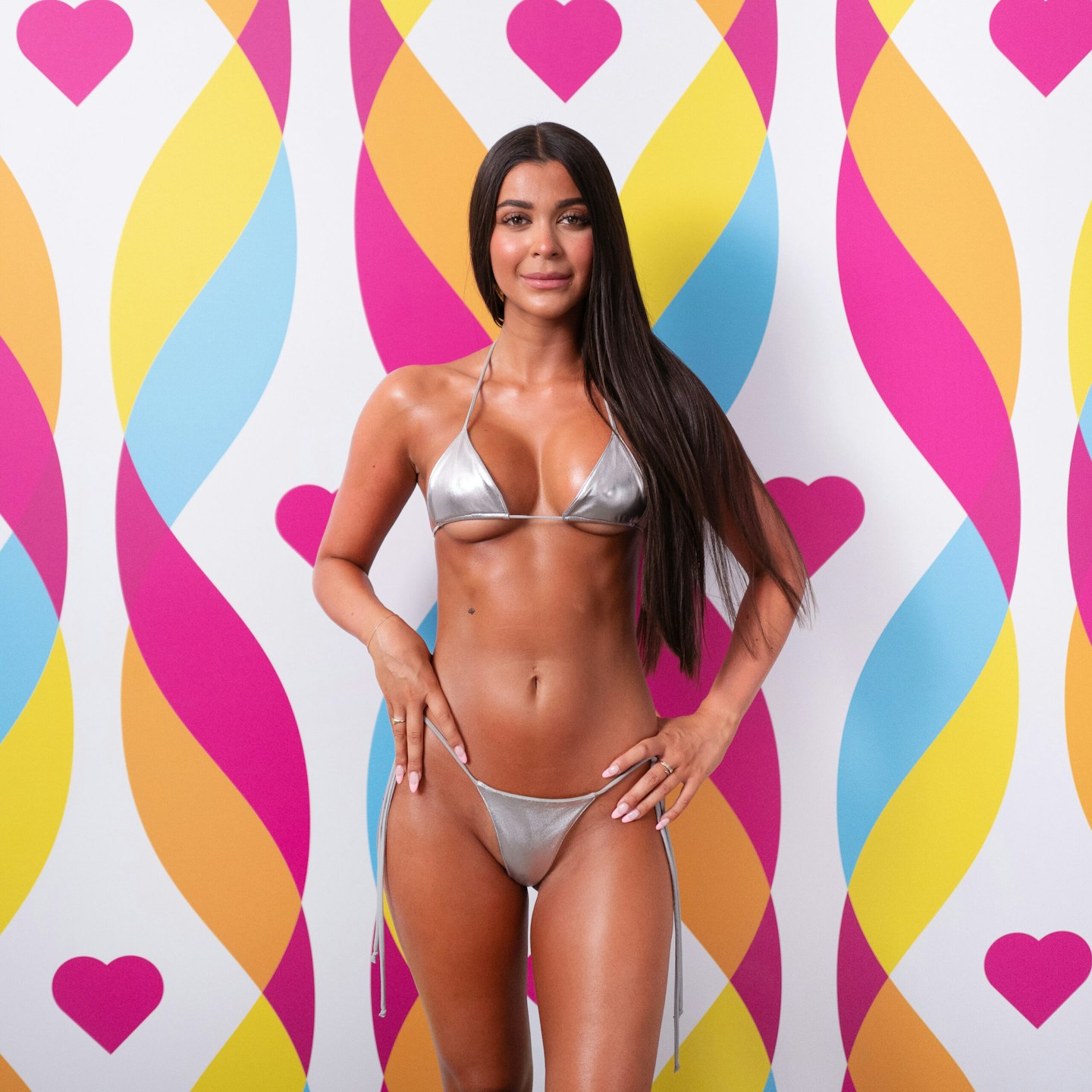 Mal Nicol aka a former Closer magazine staff member. She arrived as a bombshell and instantly caught Sammy's eye. Unfortunately after her iconic performance at the heart race challenge, she was dumped from the villa.
Nowadays you'll find Mal at a Tequila Rose event, dressed up like she's about to walk down the runway or calling out 'unfair' Kady McDermott.
Zachary Ashford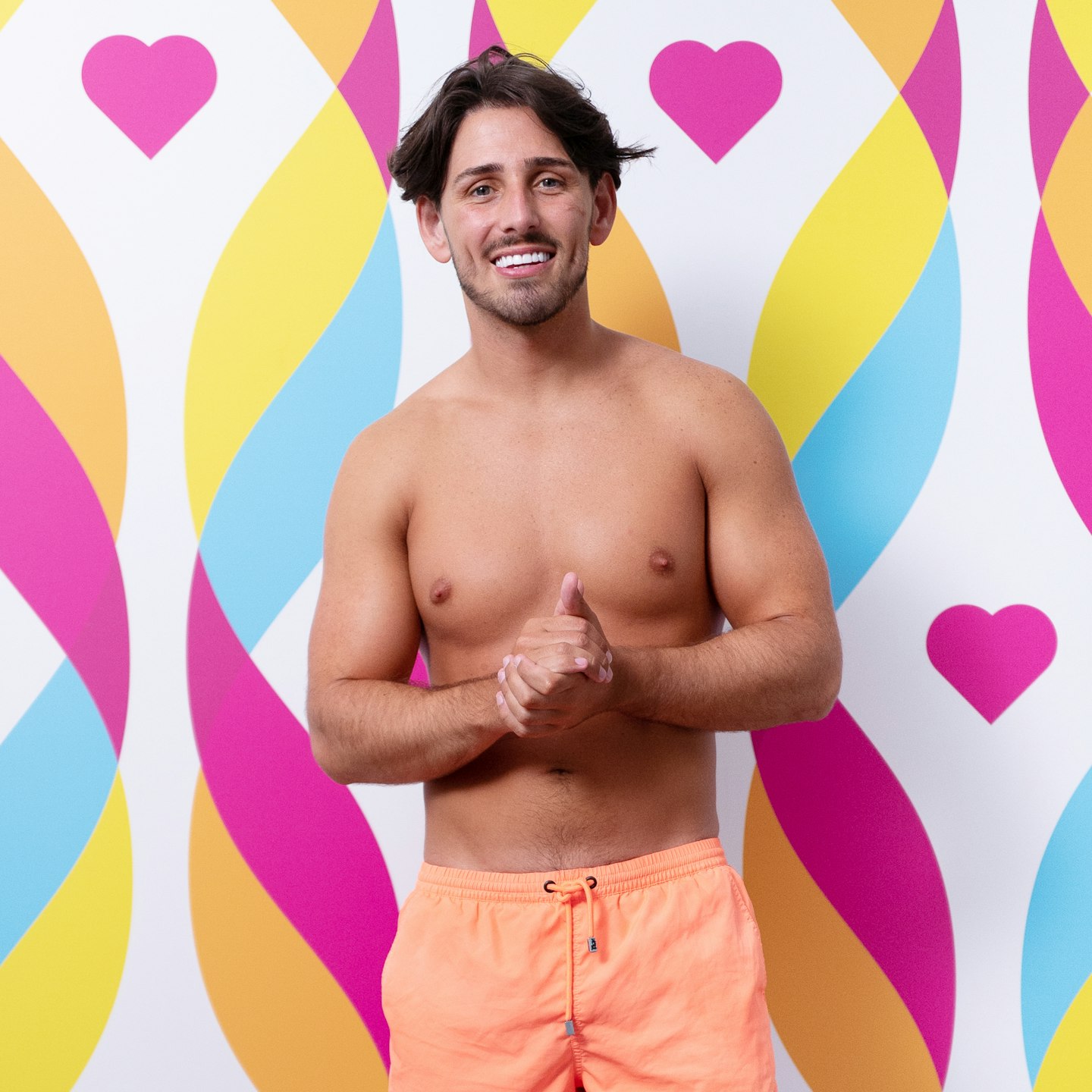 Despite his best efforts to woo Jess in Casa Amor, Zachary didn't find a strong enough connection to make it to the main villa and was one of six bombshells to be dumped at the Casa Amor recoupling.
What's Zach doing now you ask? It looks like he's going on lots of night outs.
Kodie Murphy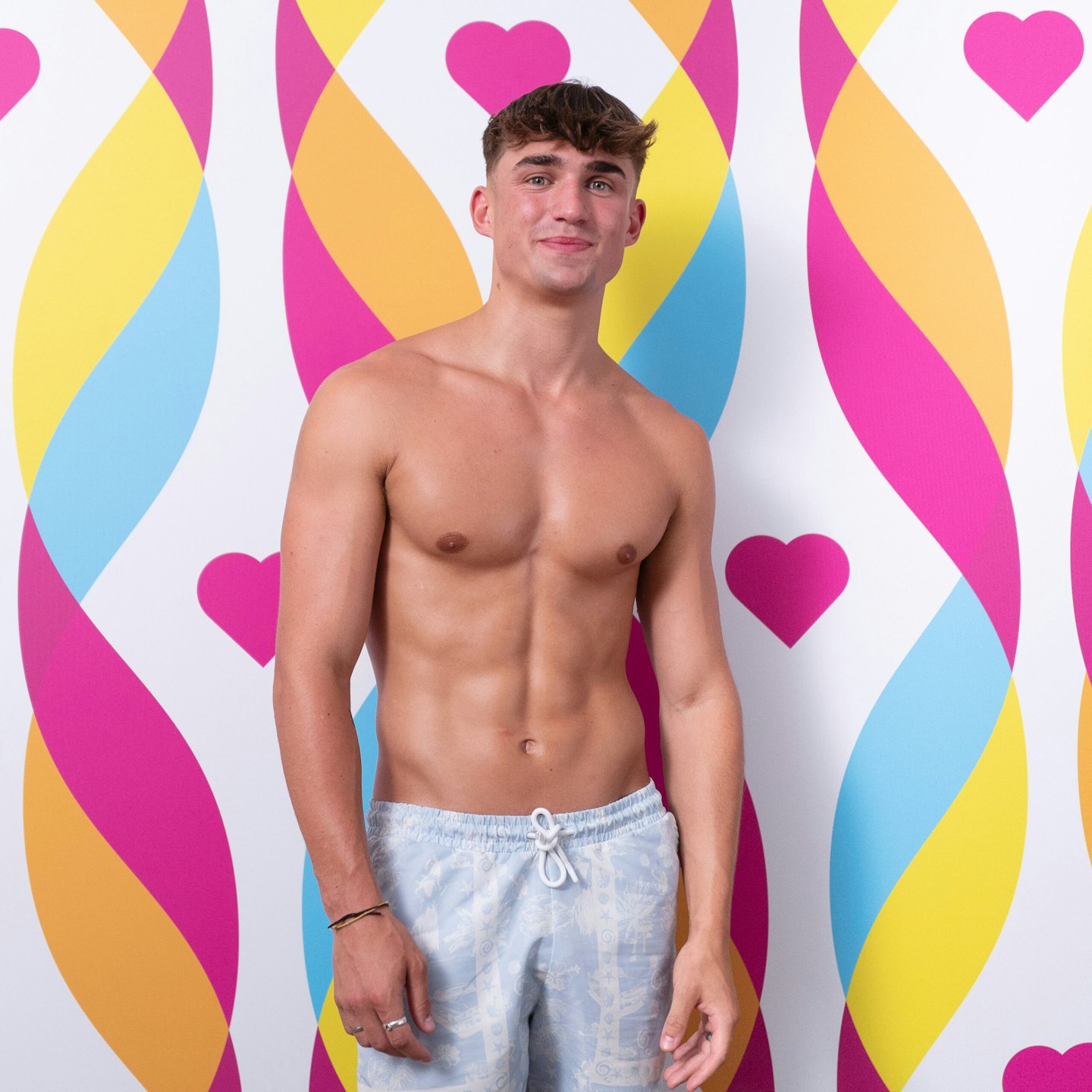 Kodie also set his sights on Jess, among others, but none of his grafting in the second villa paid off and he was also sent packing at the Casa Amor recoupling.
He does have 116k Instagram followers though so it's not all doom and gloom.
Benjamin Noel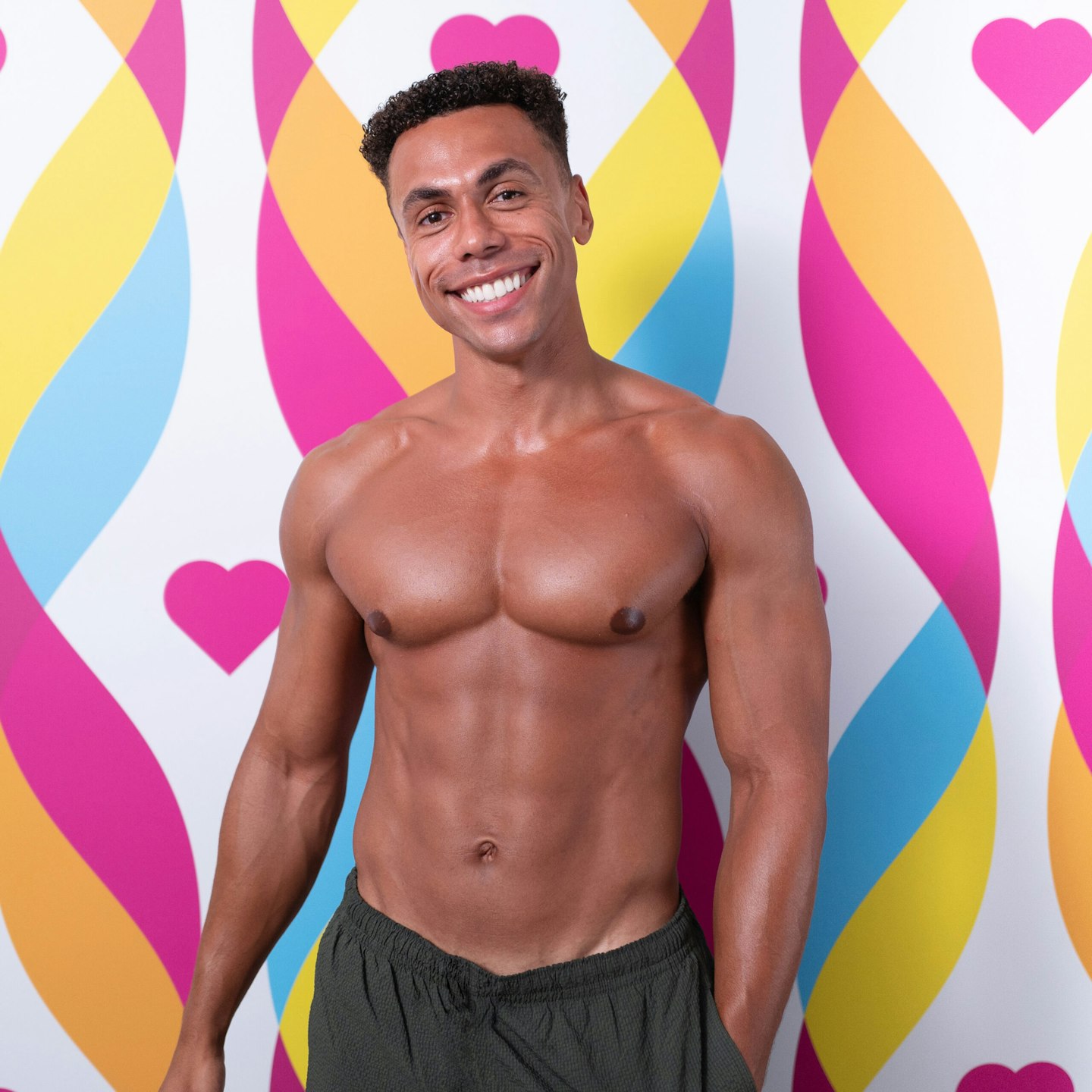 Poor Benjamin was barely seen on screen during his time in Casa Amor so it's no surprise that he was the third bombshell boy to get dumped.
He has 5k Instagram followers but he's the founder of a bootcamp so at least he doesn't have to rely on Instagram ads.
Danielle Mazhindu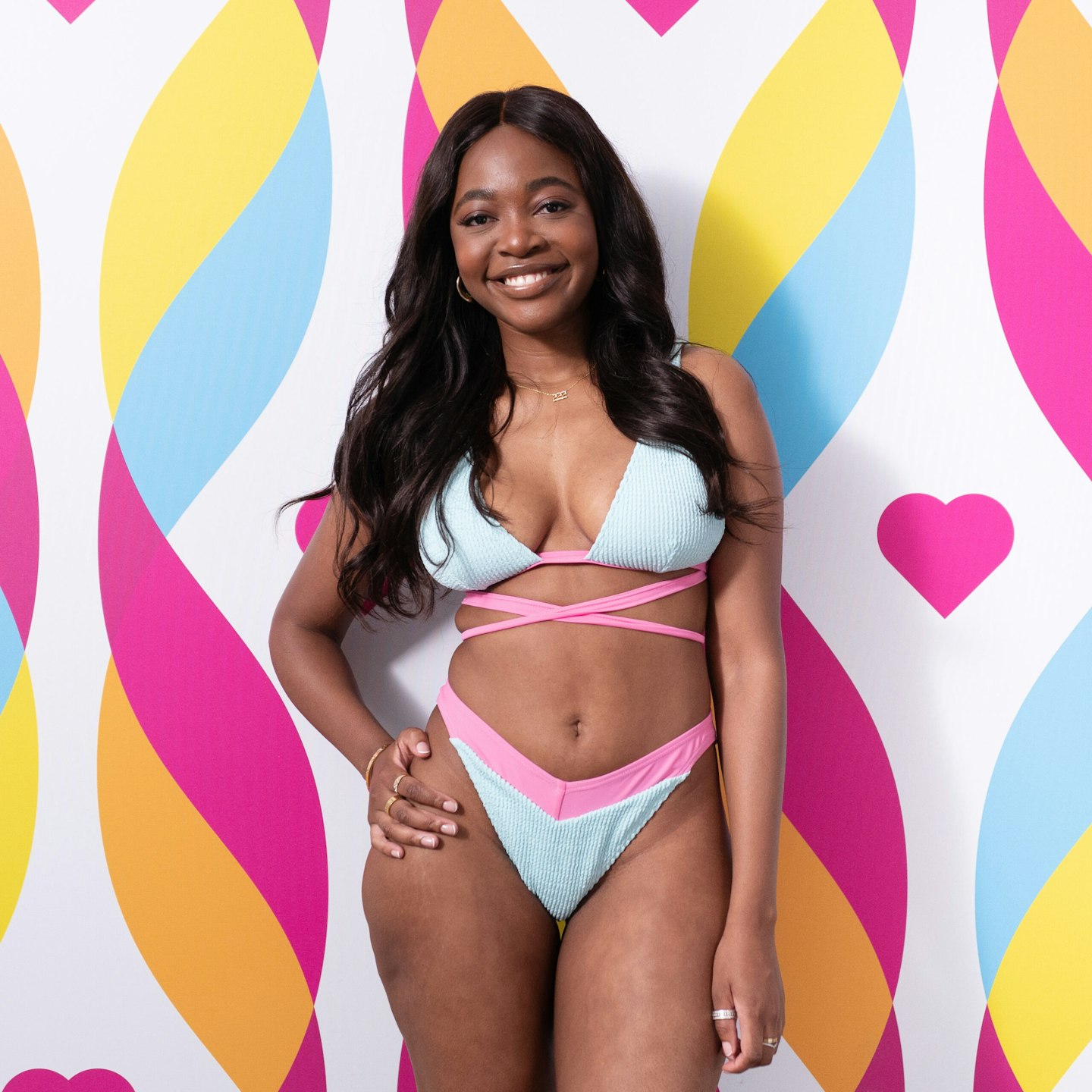 Much like Benjamin, Danielle received barely any screen time. She was the first to admit she didn't romantically click with any of the boys and even said that she grateful to leave the villa when she did. Bless her.
She does have 9k Instagram followers though, you go girl!
Tink Reading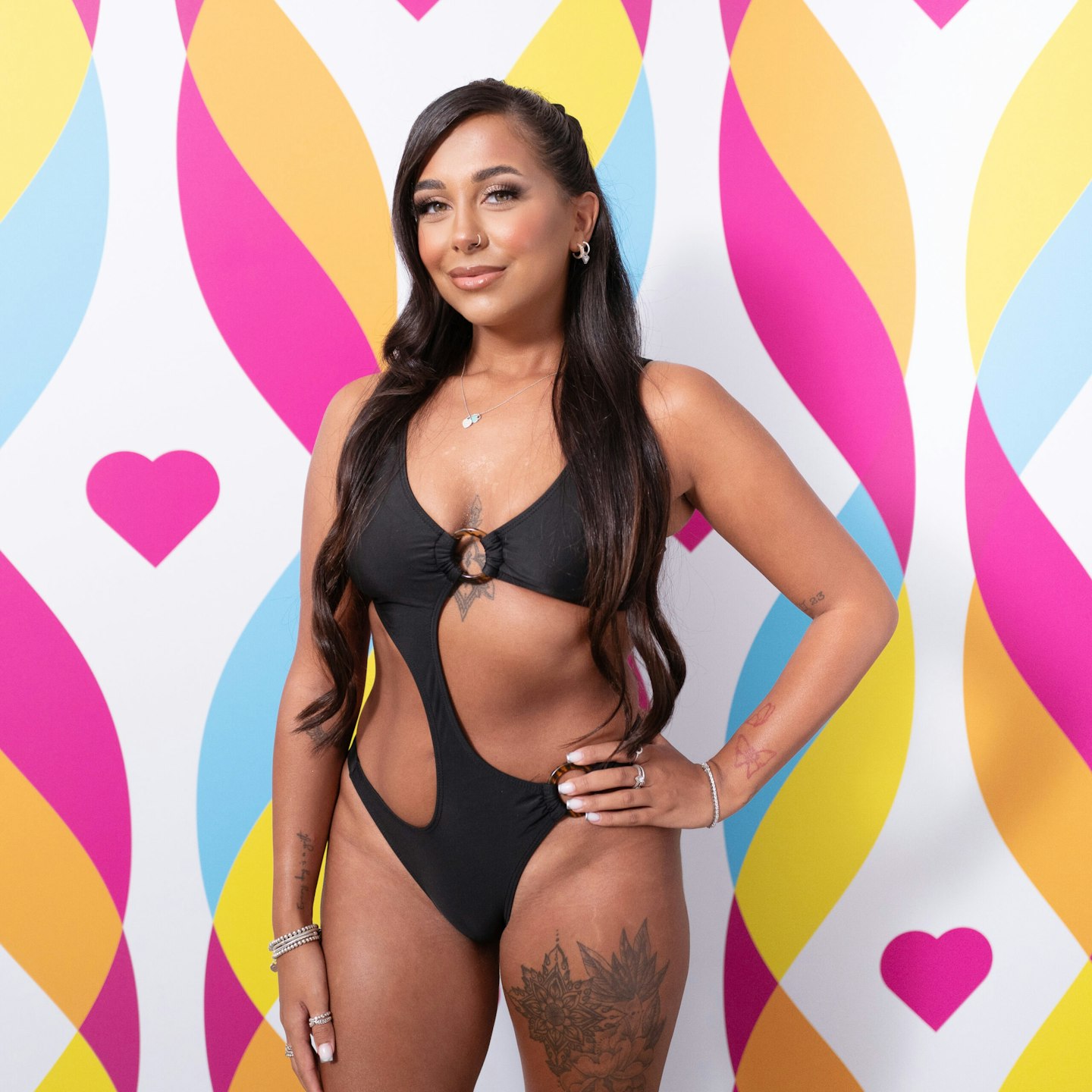 Tink Reading was left gobsmacked when she was dumped at the Casa Amor recoupling despite locking lips and engaging in some "not-so-PG" bedroom activities with Montel just hours prior. Of course, in true Casa fashion, she was quick to let Leah know that her man hadn't been as faithful as she first thought and it was all kinds of iconic.
After her Love Island stint, Tink has posted a bunch of photos out and about. She's also has 32k Instagram followers.
Gabby Jeffery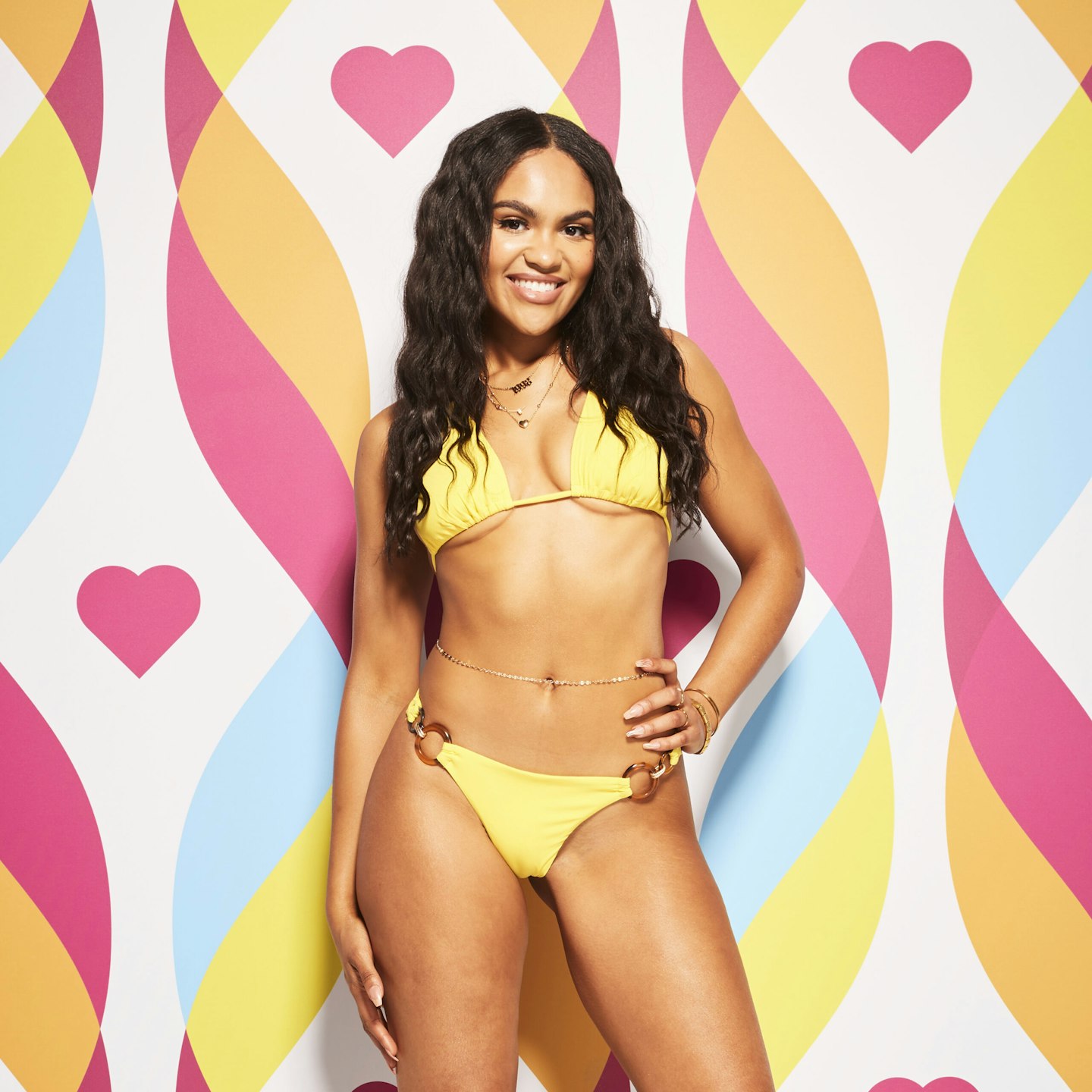 Gabby Jeffrey was one of two bombshells who snogged Sammy and although it seemed like he was all set to bring her back to the villa, he changed his mind at the last minute and coupled up with Amber instead.
She's out of the villa and looking as fabulous as ever with her 32k Instagram followers.
Elom Ahlijah-Wilson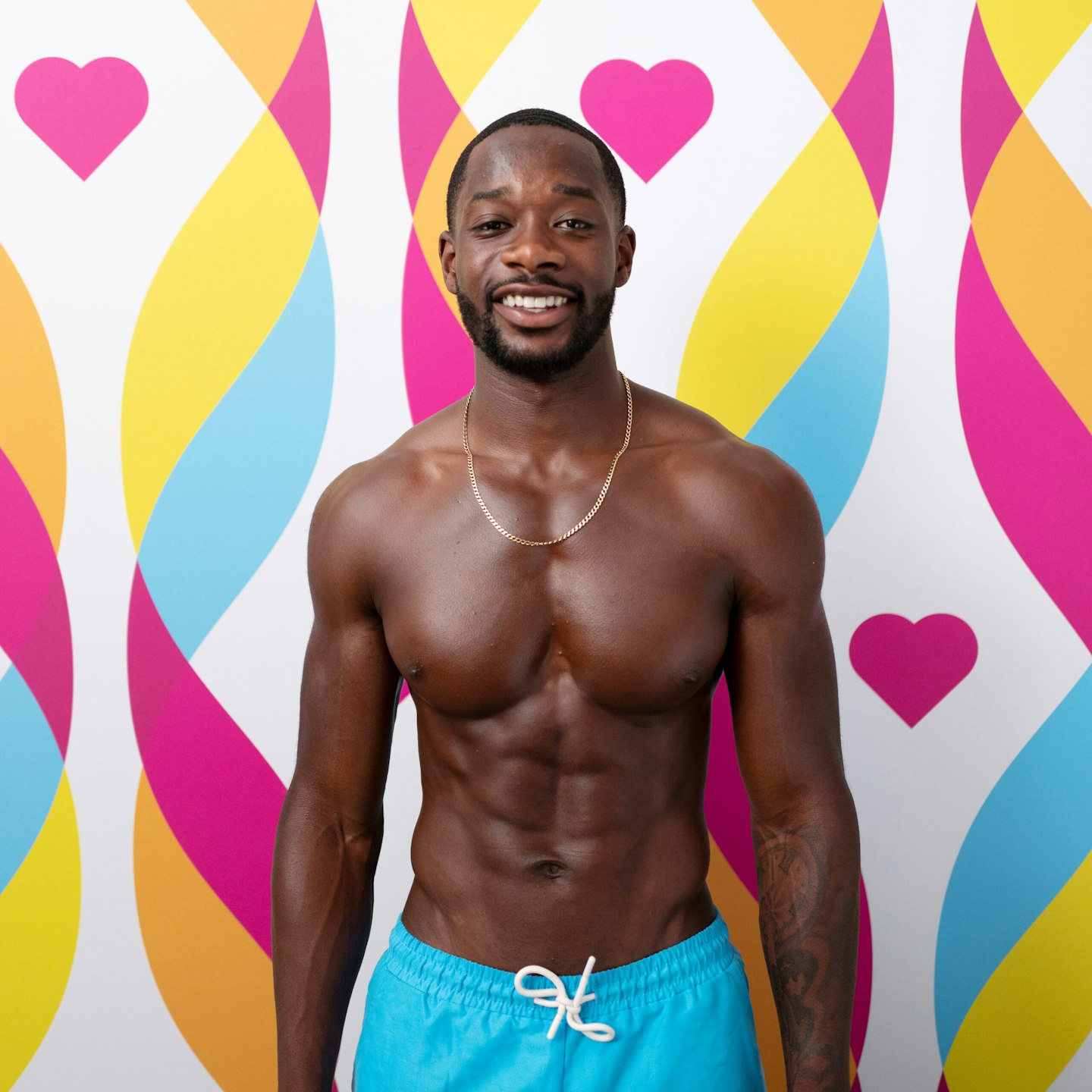 Elom was one of the victims of a shock dumping on day 38 following a public vote for the most compatible couple. He and Catherine received the least votes, meaning they had to say their goodbyes before heading for the next EasyJet flight to London Stansted.
He's been dumped from the villa, split from Catherine and made it clear that he's all about his online coaching business.
Catherine Agbaje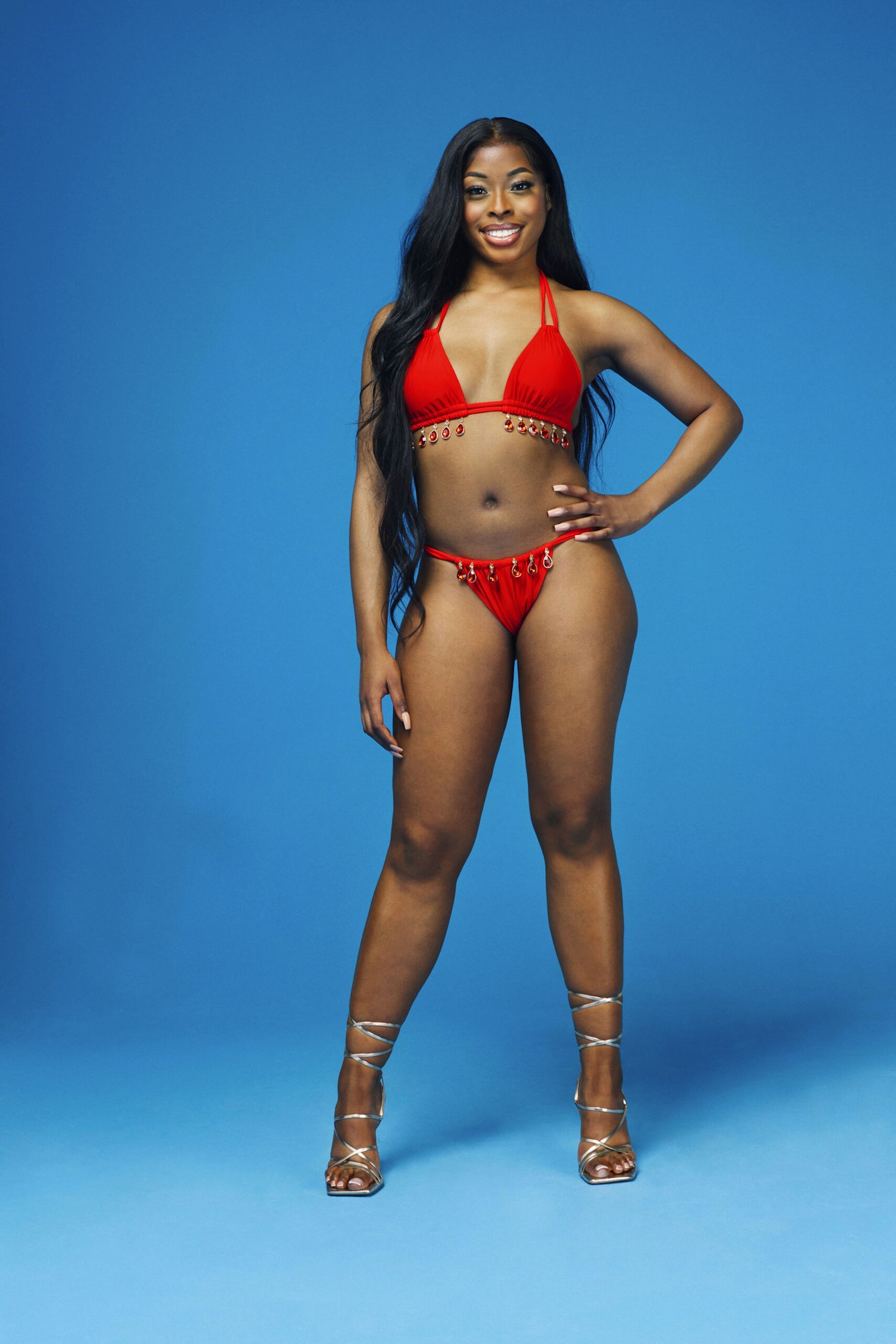 Catherine was coupled up with André, Zach, Andre, Scott and then Elom. Unfortunately after Casa Amor, Catherine was sent packing with Elom, which we were pretty sad about tbh. Despite appearing super loved-up, the pair found themselves bottom of the vote.
After leaving the villa Catherine and Elom split. She's since been attending lots of events, she's still BFFs with Whit and nd she's made it clear that she's on good terms with Scott.
Leah Taylor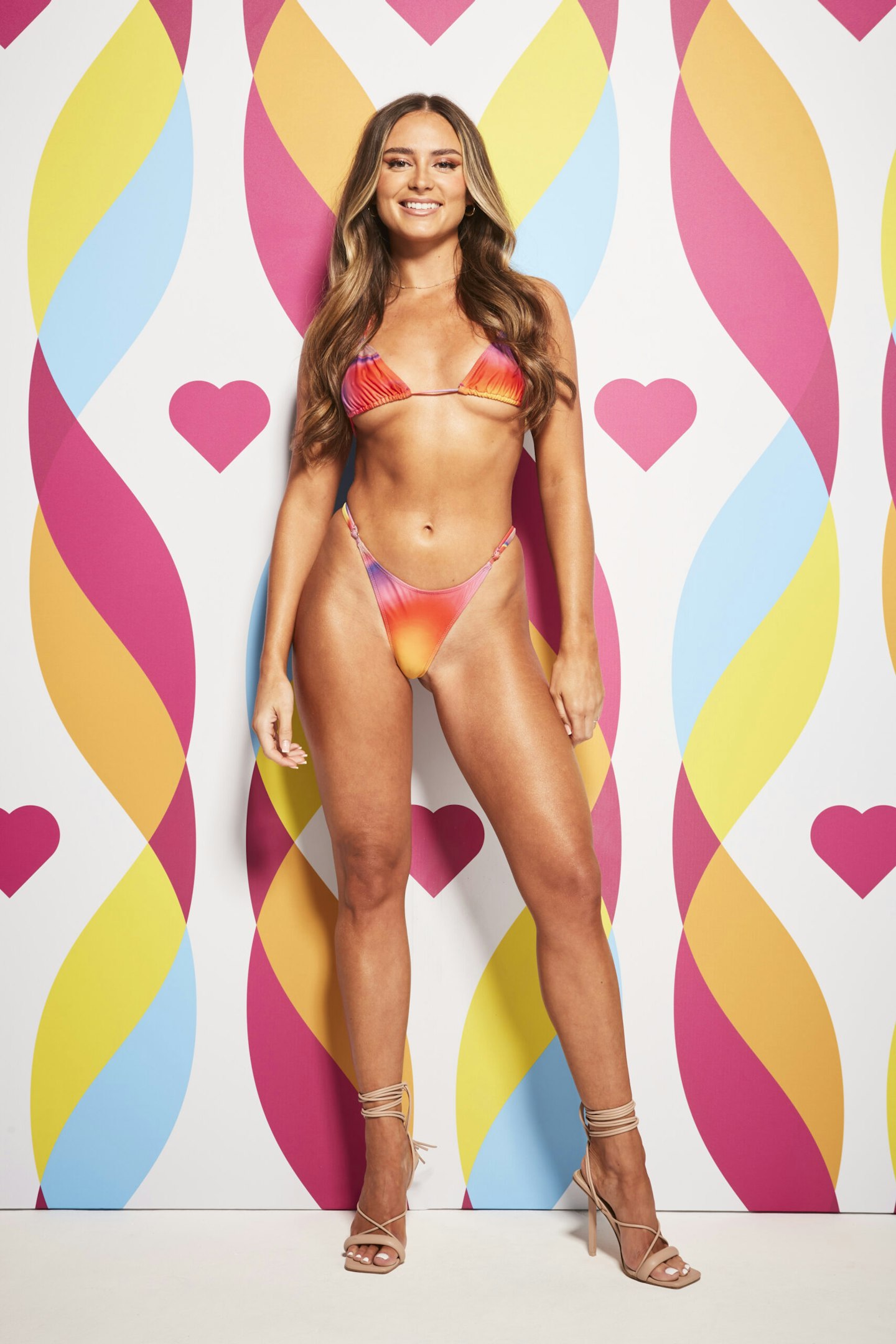 When Leah Taylor arrived she instantly stirred the pot by coupling up with Tyrique. She then recoupled up with Mitch and then Montel. The duo managed to get their relationship back on track after a rocky Casa Amor, but it sadly wasn't enough to save them and they were dumped following a public vote for the most compatible couple.
Leah has since announced that she's split from Montel but seems to be keeping herself busy by being an influencer and a brand ambassador for Boohoo.
Montel McKenzie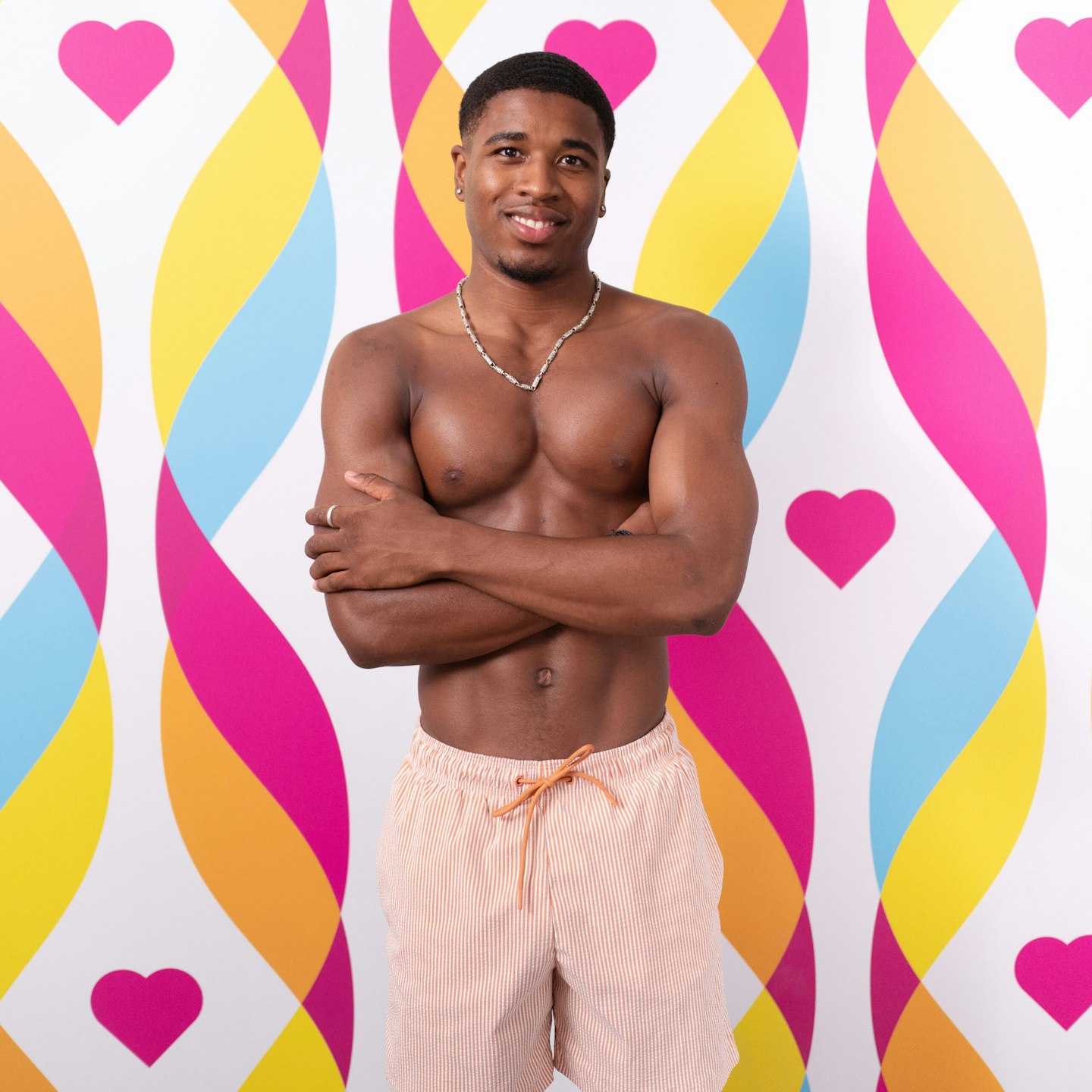 Despite snogging Tink in Casa Amor, Montel McKenzie was only coupled up with Leah during his time in the villa. They were sadly dumped following a public vote.
After breaking up with Leah, Montel has returned to his job as a footballer.
Josh Brocklebank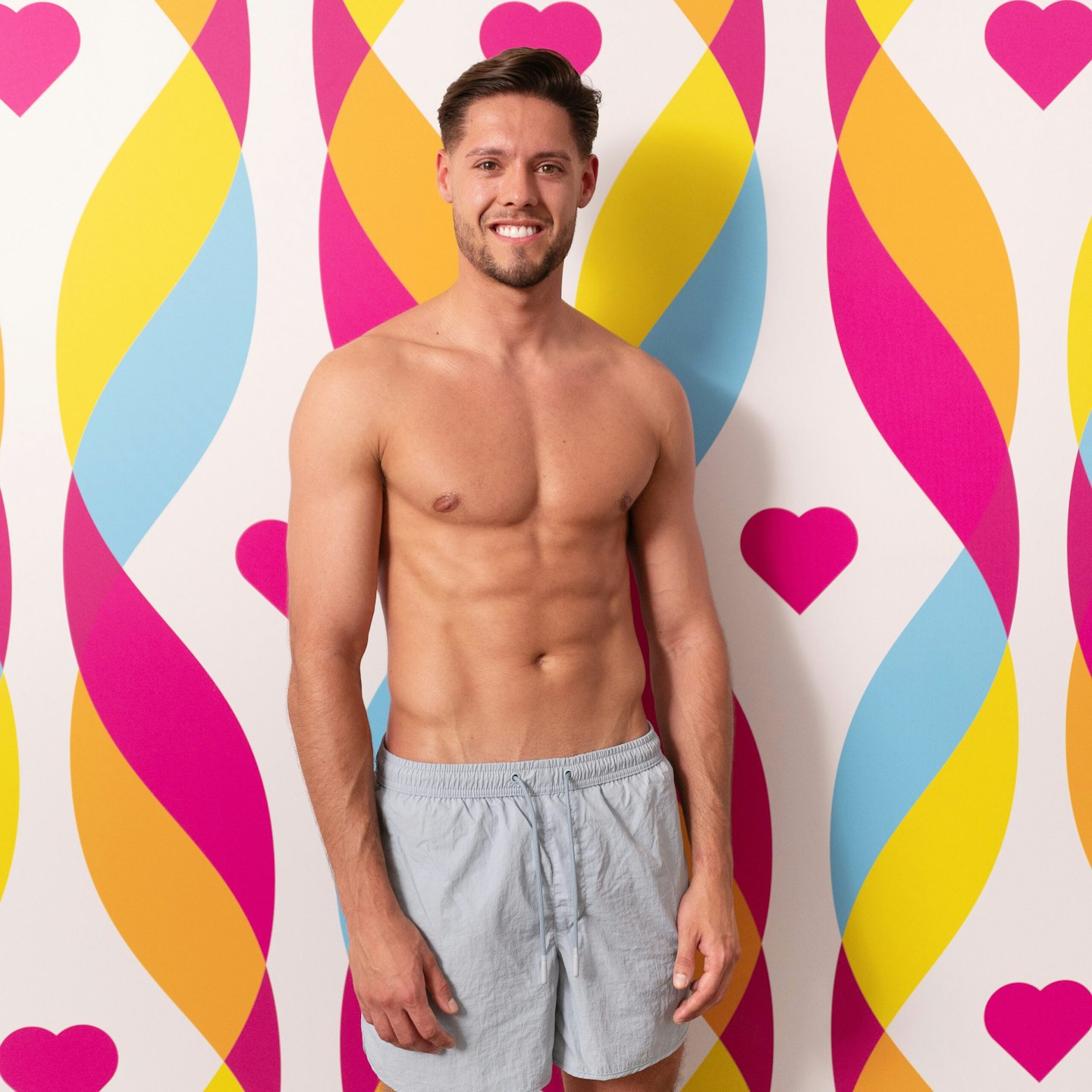 Josh Brocklebank failed to find love in the villa - he did arrive after Casa Amor, to be fair - and was dumped from the villa alongside Amber.
What's he doing now you ask? We're not sure because he hasn't posted much.
Amber Wise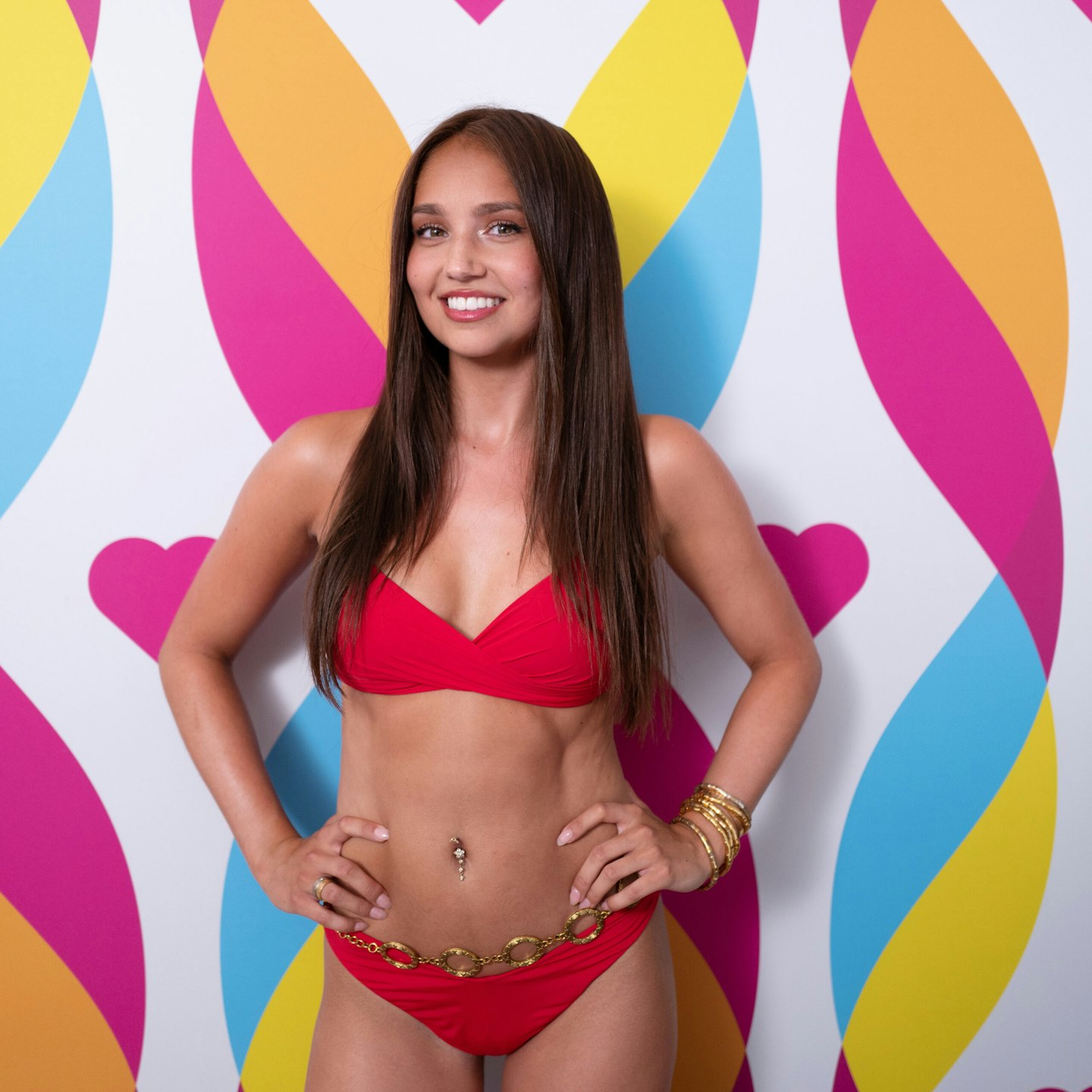 Amber Wise was a Casa Amor bombshell who snogged Sammy, cried about him kissing Gabby but still managed to make it back in the main villa. While she didn't find love on the show, she did manage to live her best life on an all-inclusive holiday.
Amber managed to gain 100k Instagram followers, appears to be living her best life and has returned to university.
Ouzy See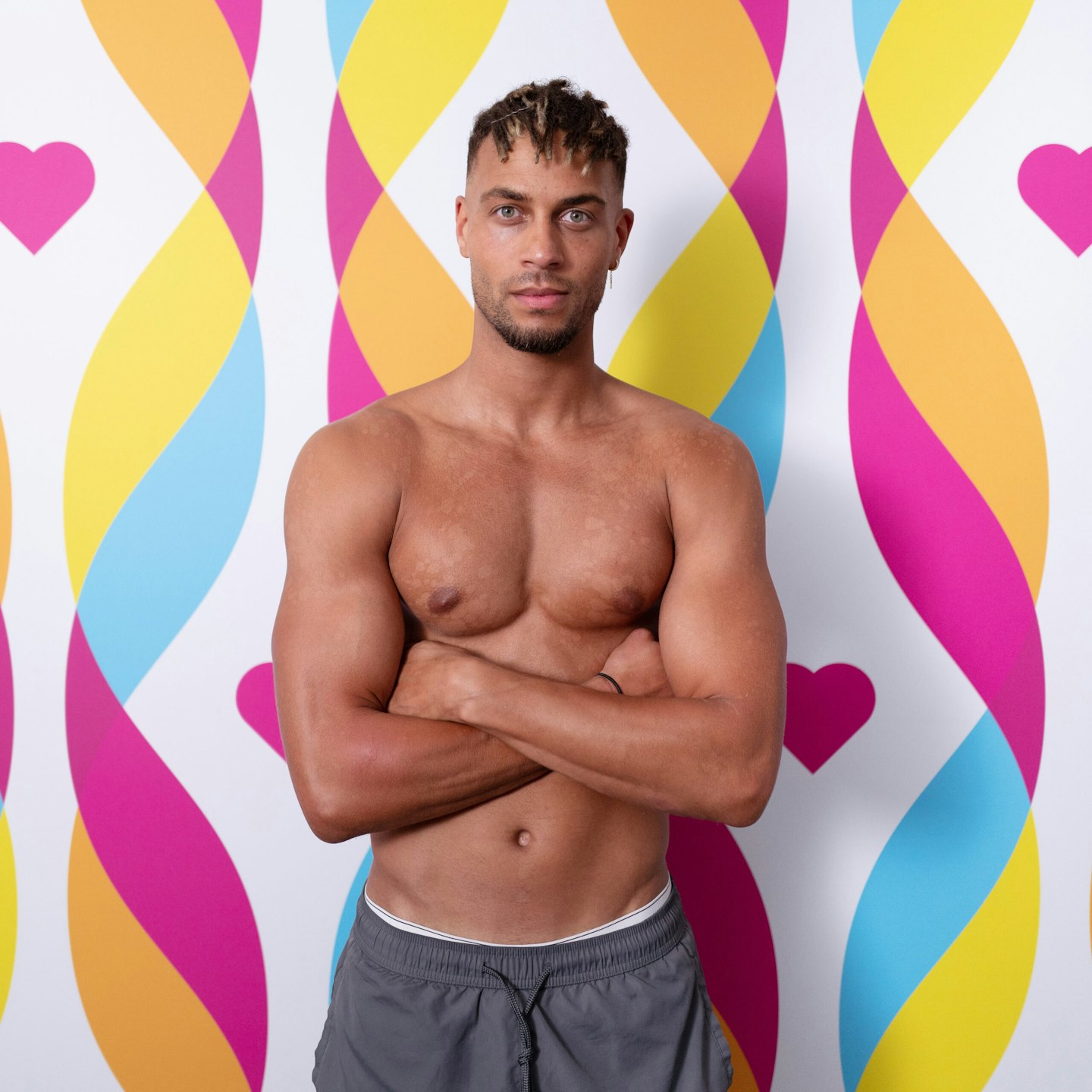 Ouzy See is another bombshell who didn't have much luck with the person he found a spark with in Casa - Ella. Luckily he found a connection with Kady but they were dumped by Whitney and Lochan.
After leaving the villa, it came to light that Ouzy 'ruined' his relationship with Kady. He's since been modelling for FOMO models.
Kady McDermott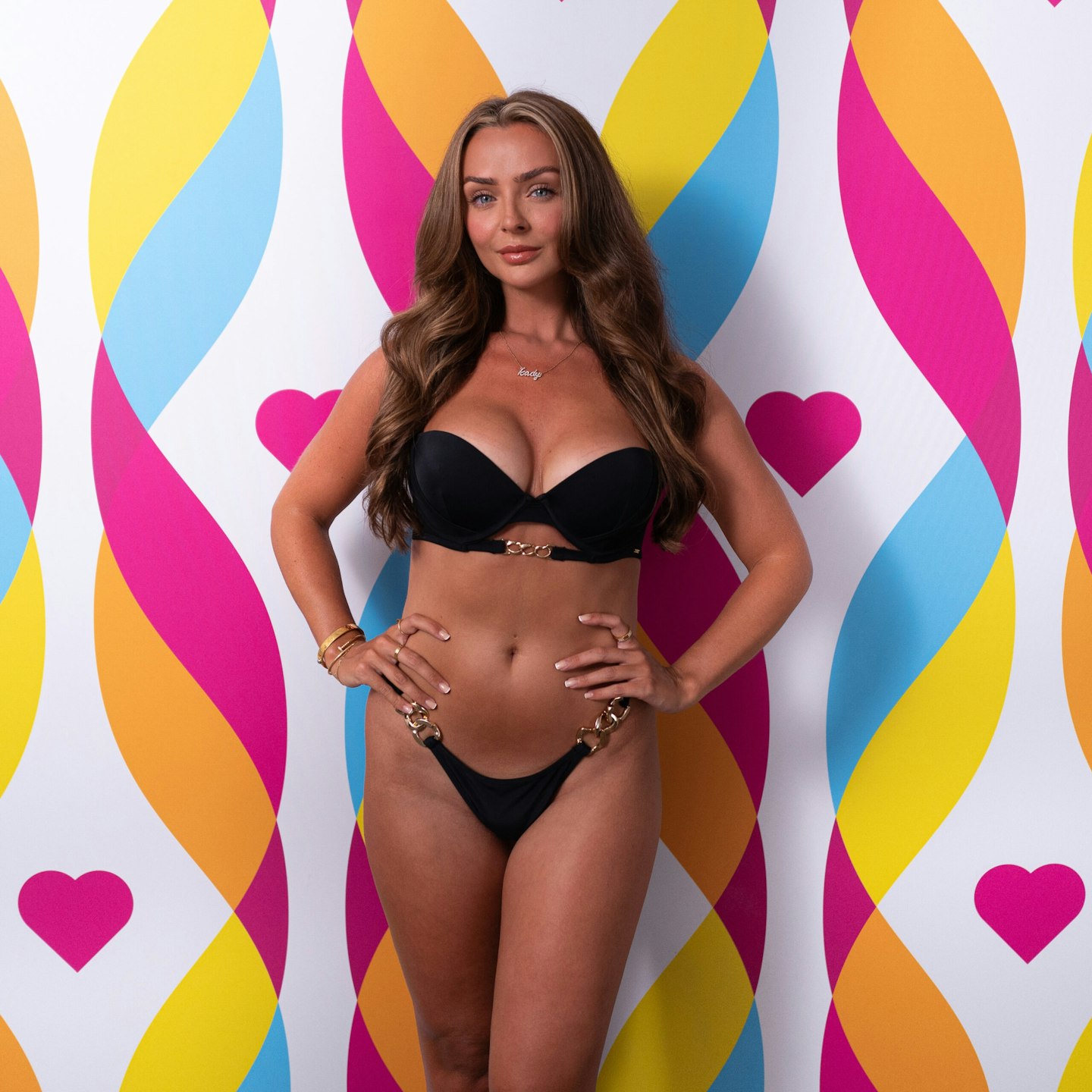 Love Island 2016's Kady McDermott is an icon, a legend and the moment. She returned, coupled up with Zach, Molly was dumped, came back from Casa Amor single but then coupled up with Ouzy. They were an unproblematic couple which is probably why they were dumped.
What's Kady doing now you ask? Well, following her split from Ouzy, she's been living her best life with her BFF Joanna Chimonides (from series five) and over one million Instagram followers.
Abi Moores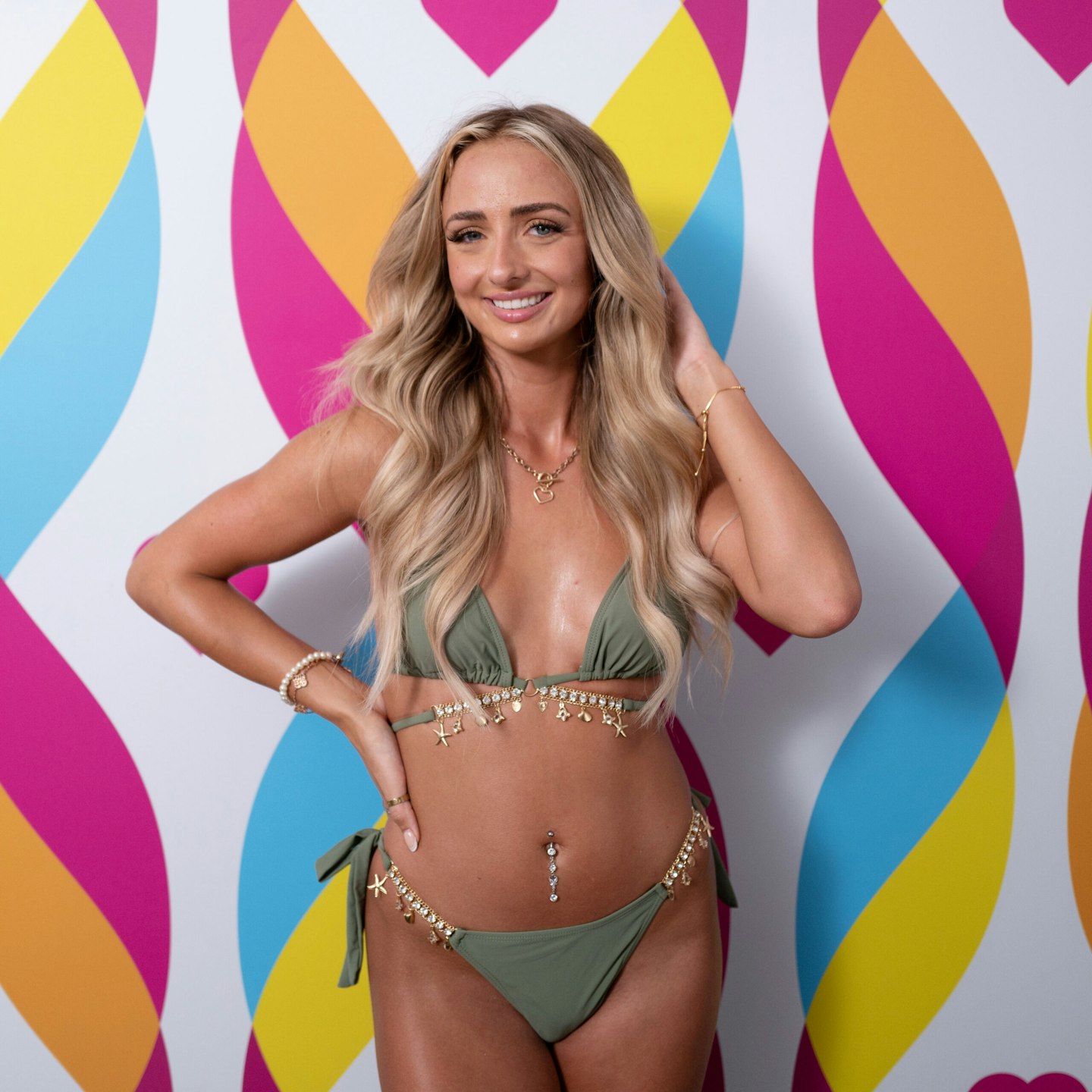 Abi Moores managed to keep a place in the main villa after falling for Mitch during Casa Amor. Things didn't work out with Mitch and they didn't work out with Scott, so Abi was sent packing.
Despite her rocky time in the villa, Abi has over 200k Instagram followers and has been out and about.
Scott van-der-Sluis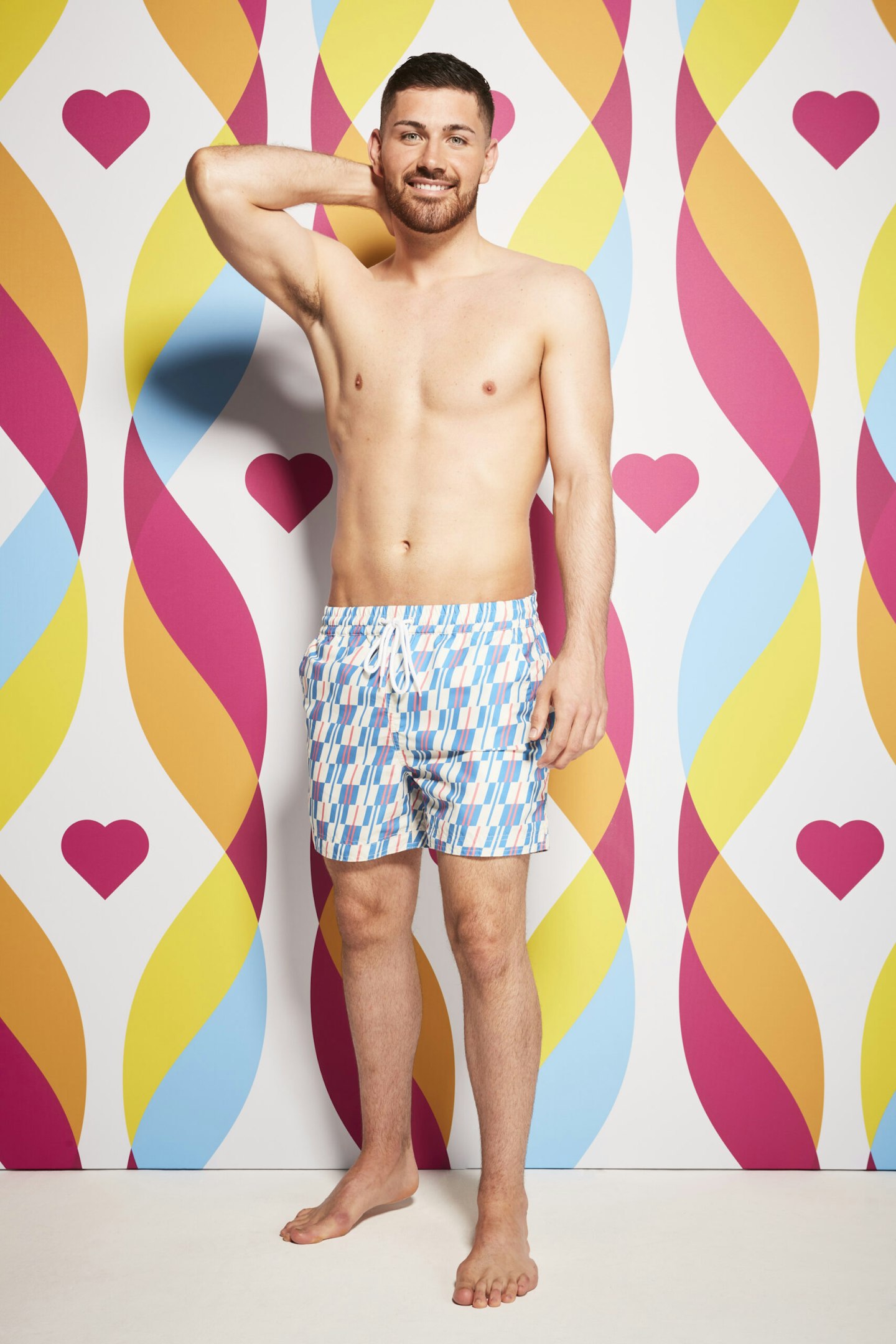 Scott coupled up with Catherine, stayed loyal during Casa Amor, entered a friendship coupling with Amber, then coupled up with Abi. However after they called it quits, he was dumped from the island.
After leaving the villa, Scott has sparked reunion rumours with Catherine. Not only that, but he's also appeared on Love Island USA and he'll appear on Love Island Games.
Mitchel Taylor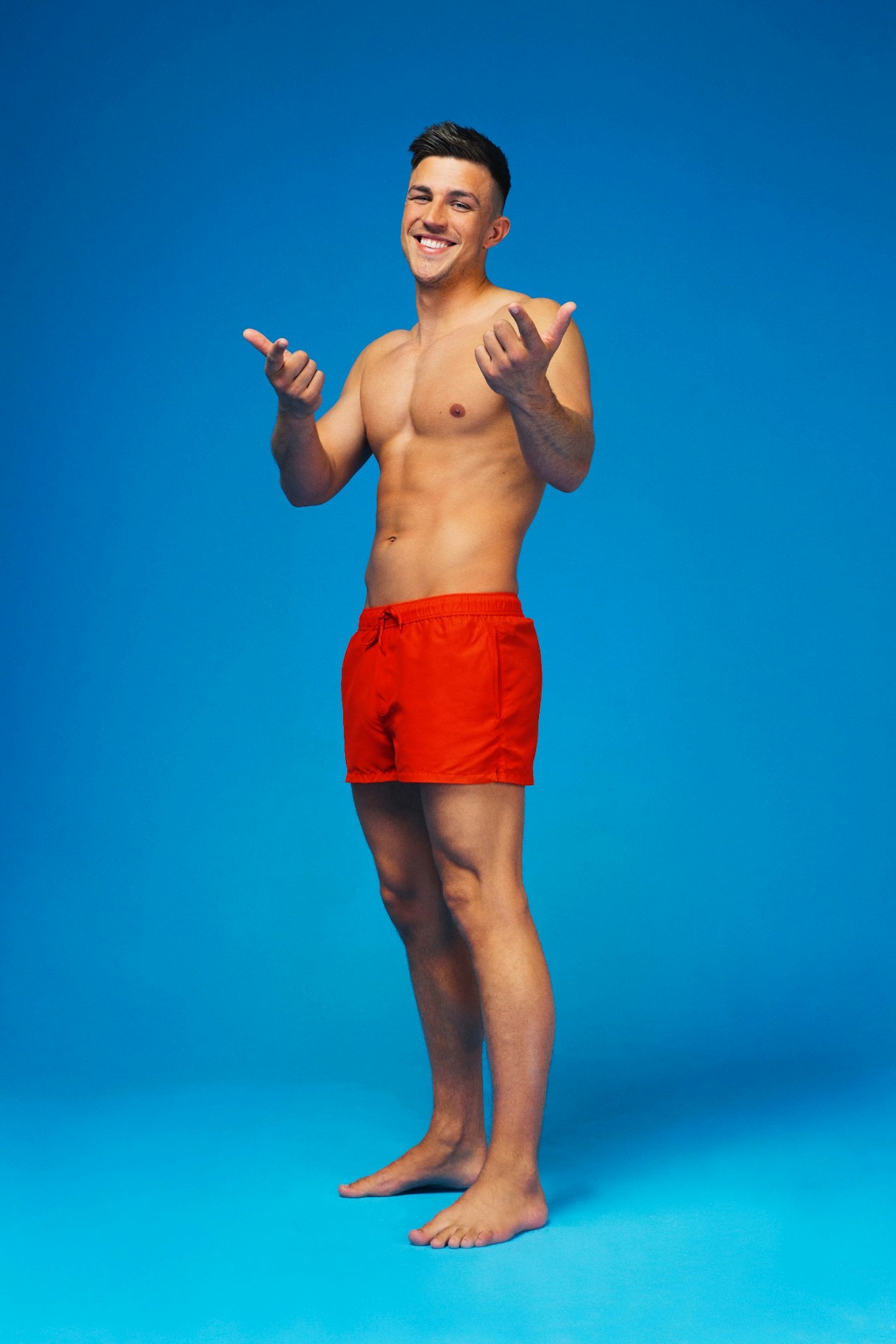 Mitch Taylor was coupled up with Molly, Leah, Jess, Abi and then Ella B. He was booted out of the villa just before the final alongside Ella, after THAT speech at The Grafties.
He's left the villa, split from Ella and caused controversy following a night out with Zach.
Ella Barnes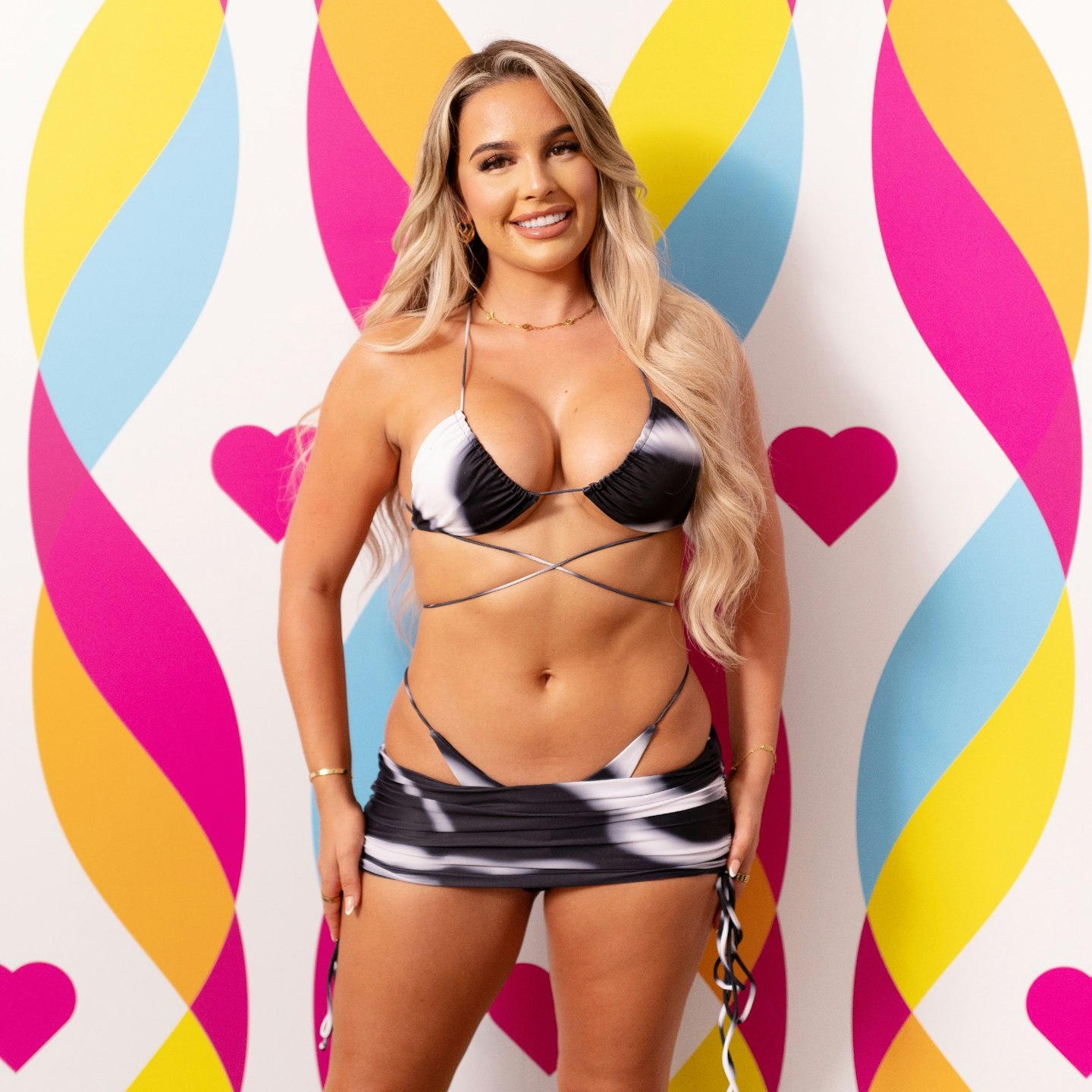 Ella Barnes was a bombshell who had a past with Tyrique but went into the villa with her sights set on Mitch, the couple were dumped together on day 56.
Despite only being in the villa for a couple of weeks, Ella has over 140k Instagram followers.
Zach Noble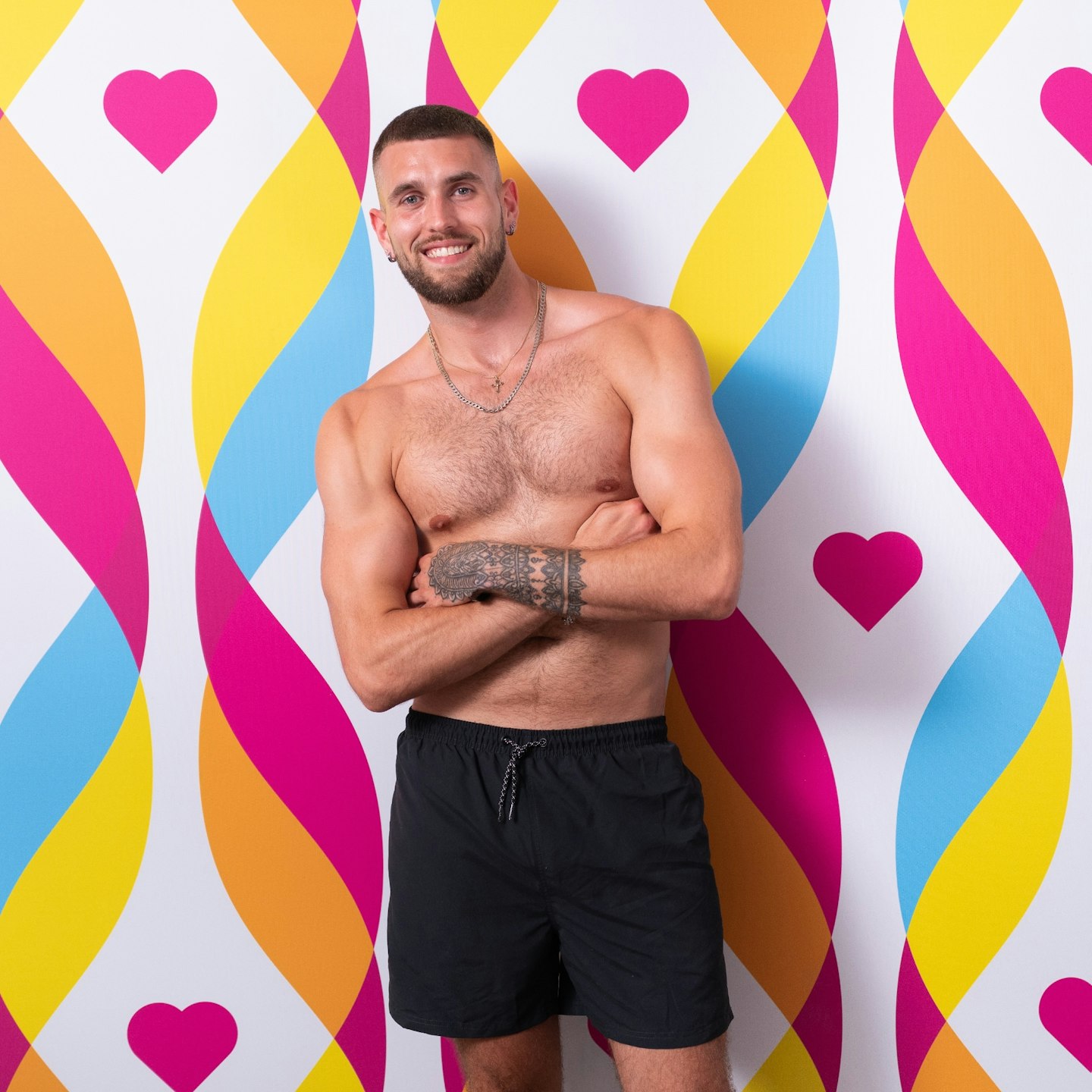 Zach was the first Love Island 2023 bombshell and instantly coupled up with Catherine but then recoupled with Molly. After Molly was dumped, he infamously tried to snog Kady the next day... He reunited with Molly in Casa Amor and came fourth in the final.
Zach is still dating Molly, he's appeared in Nines' album Crop Circle 3 and has 478k Instagram followers.
Ella Thomas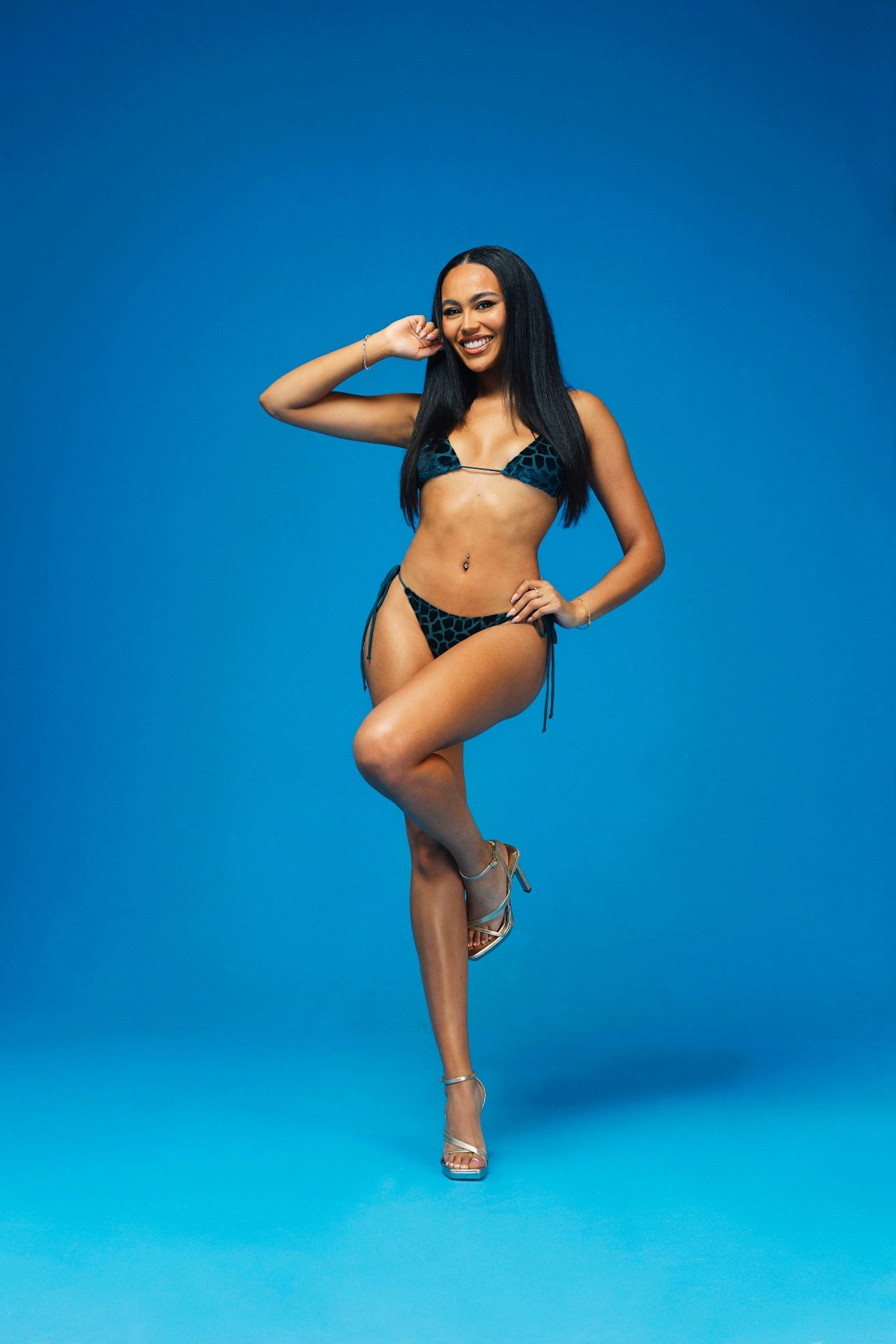 After a turbulent time in the villa - mainly because of Ty's head turning to every bombshell and then the Casa Amor drama - Ella came in third place with her boyfriend Tyrique.
Ella's the most followed Love Island 2023 star, she's an ambassador for PLT and has even dropped her own edit.
Tyrique Hyde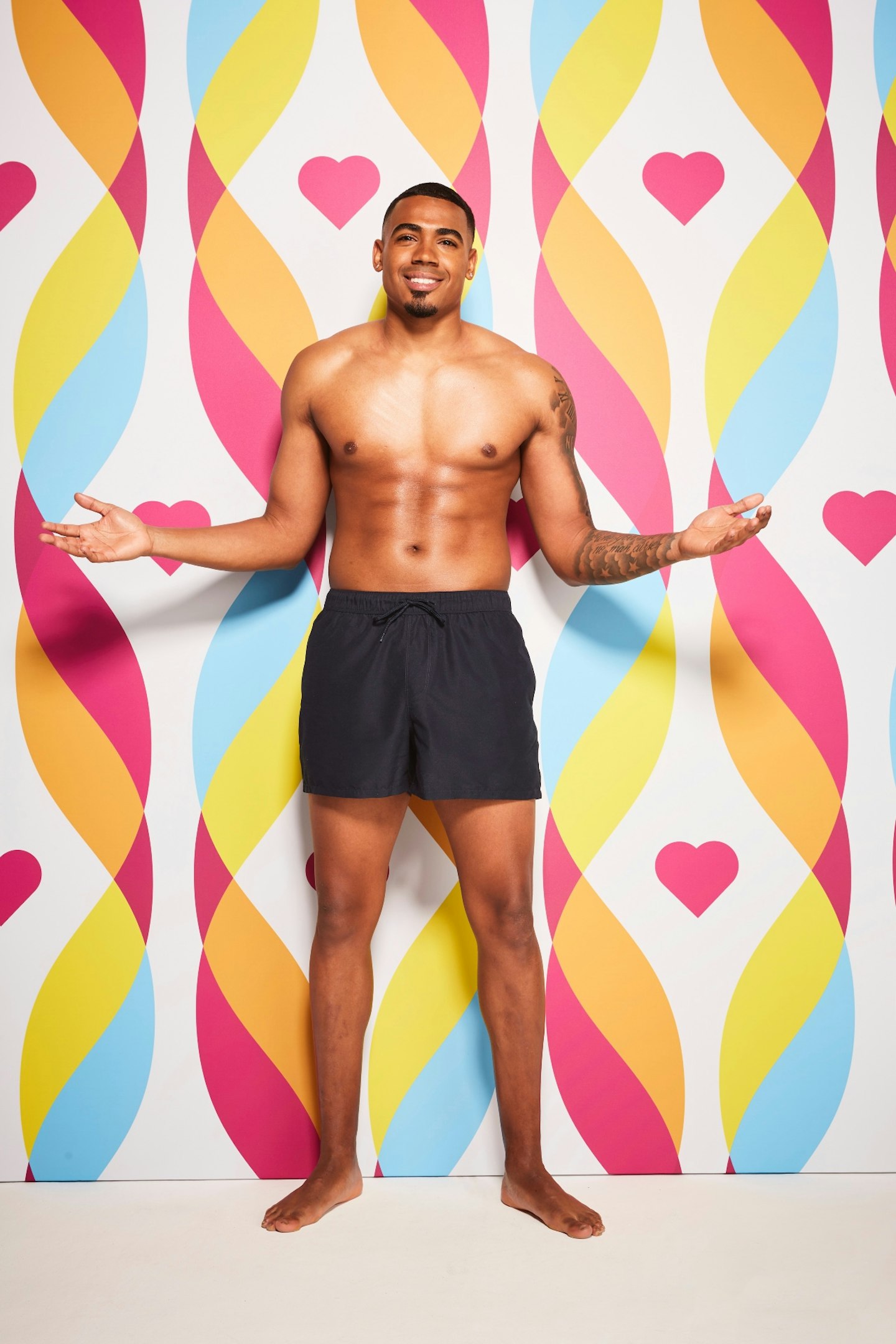 He may have flirted with every single bombshell that suit in the villa but by the finale Ty was all loved up with Ella and the couple ended up coming in third place.
What's Tyrique going to do now you ask? He's spilled some tea on BFF Toby Aromolaran's podcast and has started his music career.
Whitney Adebayo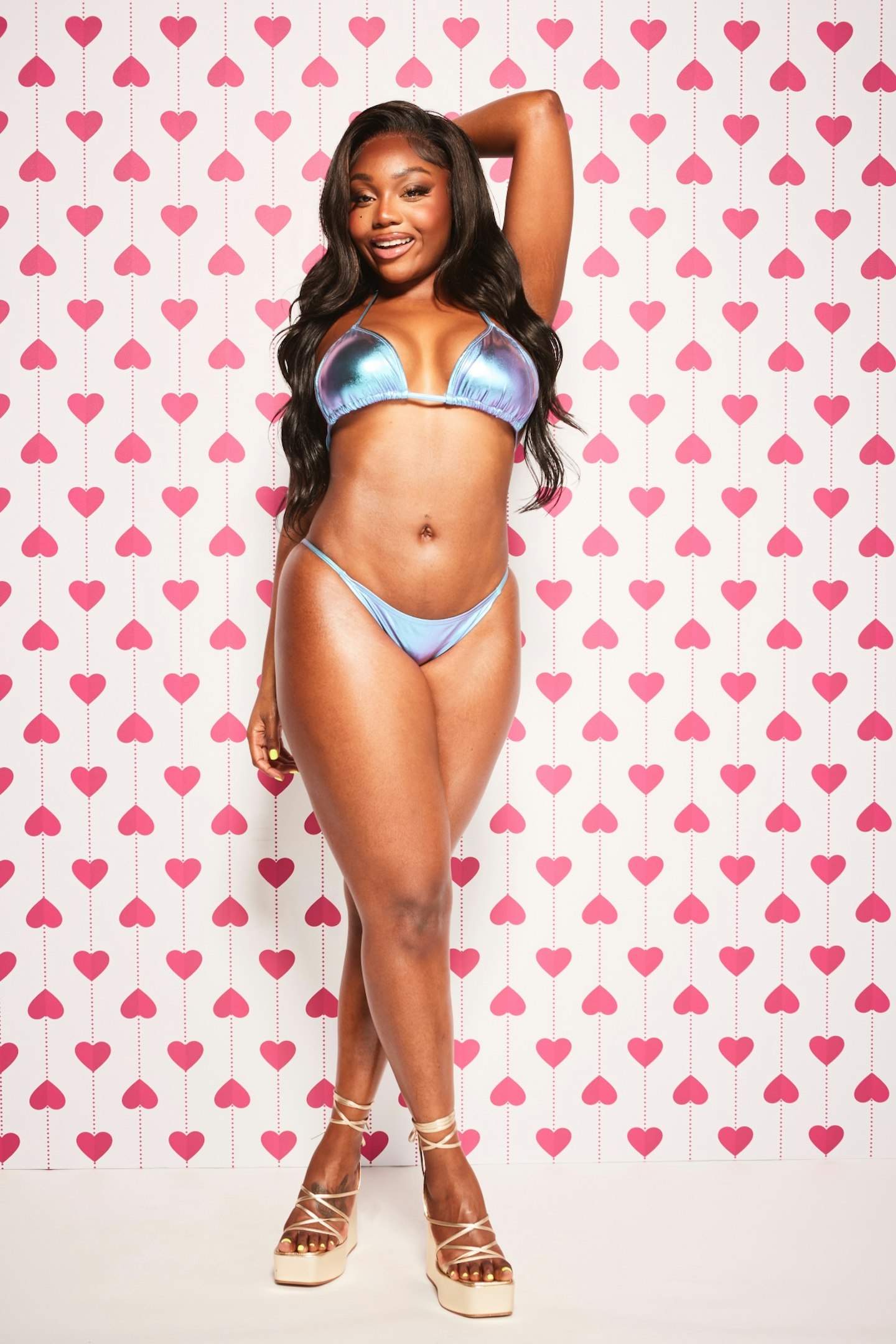 Whitney was voted most popular alongside Lochan but it turns out it all changed in the last few weeks and she came in second place.
She's had so many iconic one-liners in the villa and now she's got her own What's It Giving YouTube show and is still loved up with Lochan.
Lochan Nowacki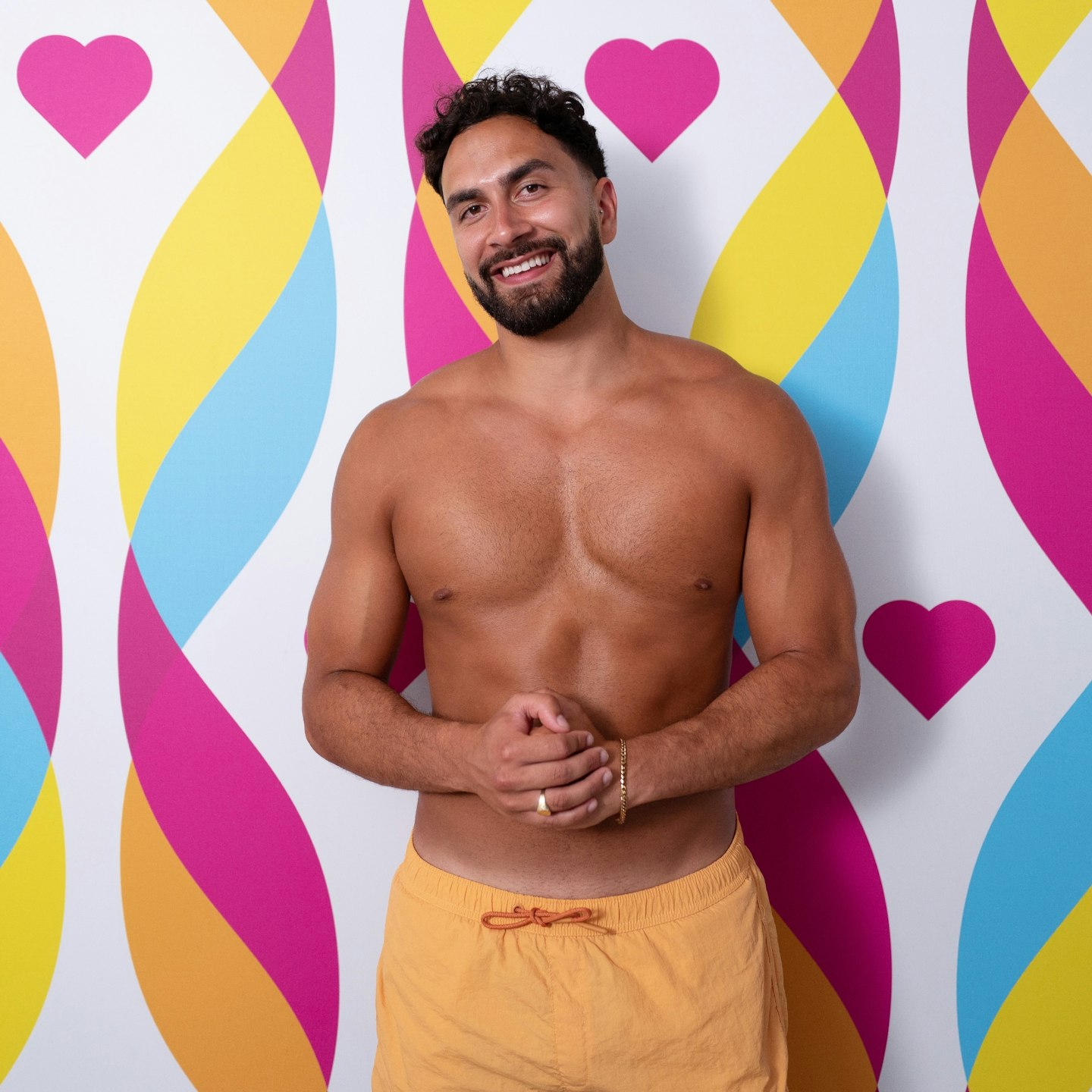 Casa Amor boy, Lochan managed to woo Whitney and they came in second place.
Lochan has remained loved-up with our Whit and he's got his own cooking YouTube channel.
Jess Harding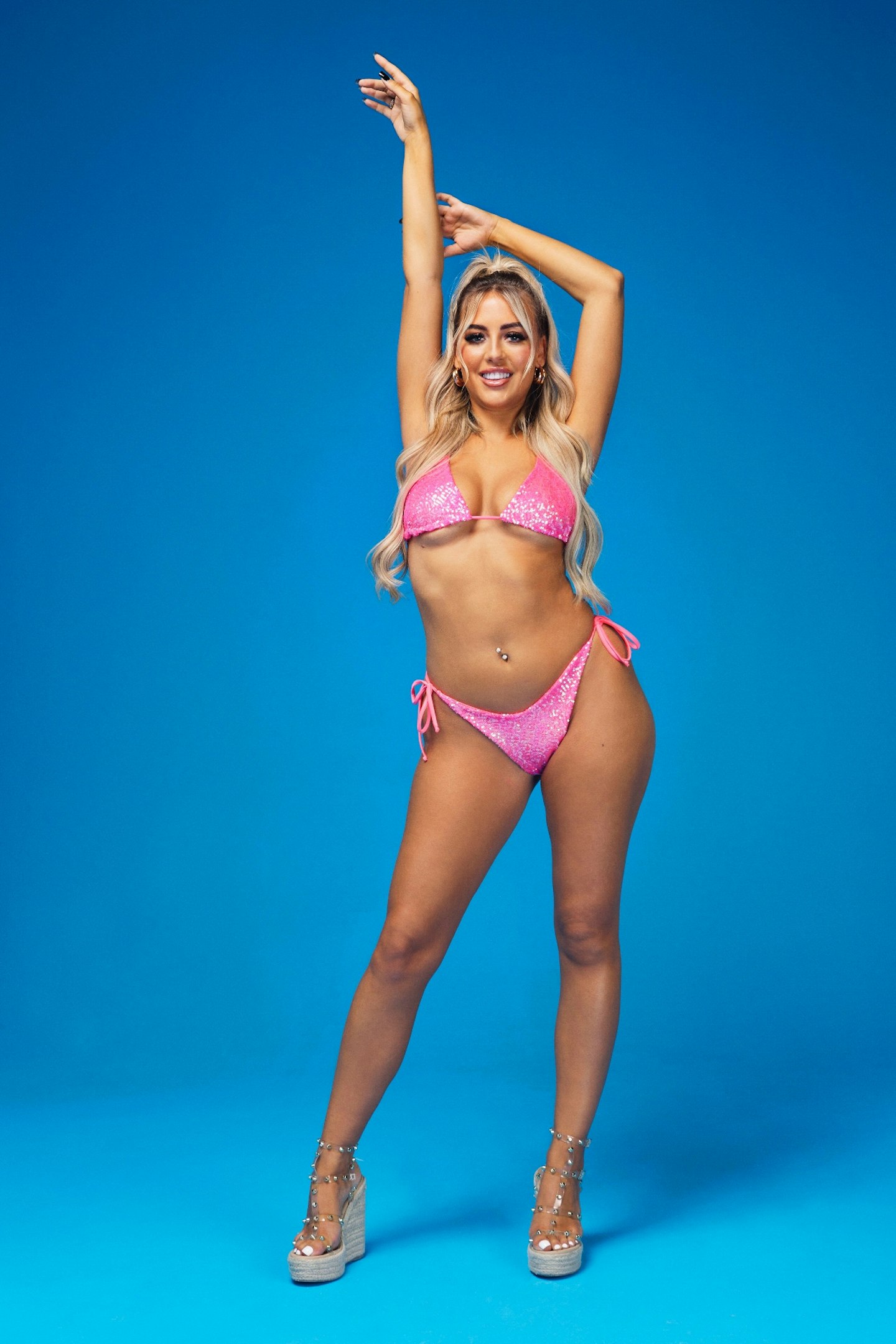 Potentially one of the most reliable Islanders ever, girls girl Jess won the show alongside boyfriend Sammy.
Jess and Sammy may have split but she has 530k Instagram followers and has bagged an In The Style brand deal.
Sammy Root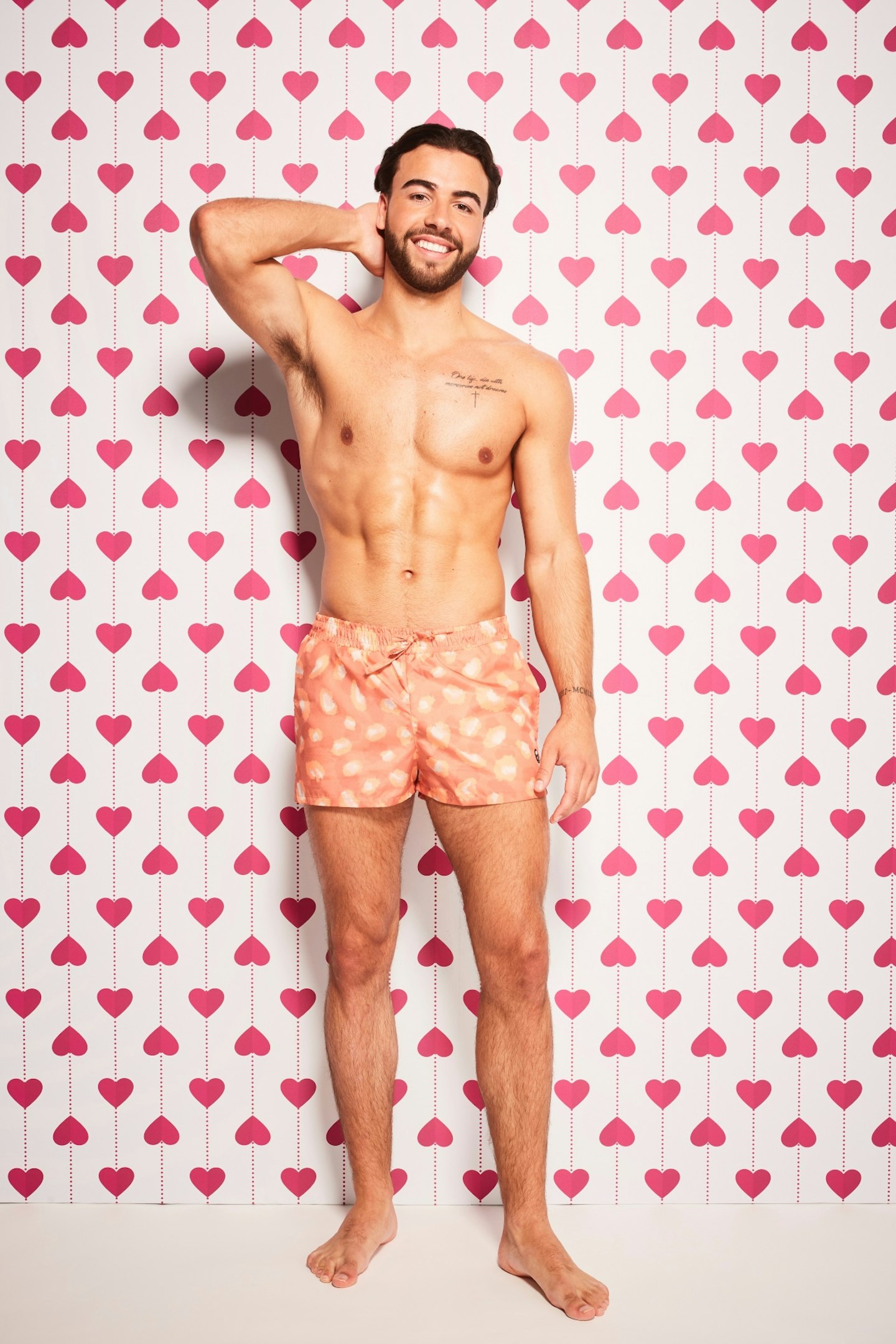 They didn't have the smoothest of journeys but by the end Jess and Sammy had won over the heart of Love Island viewers and were declared the new King and Queen of the villa.
Before the villa, Sammy was a project manager but now he's spotted out and about at events with his reality star pals.
Who is hosted Love Island 2023?
Maya Jama – and her downright sensational slow-mo walk outfits – returned as presenter of the show for a second time, after taking over from Laura Whitmore.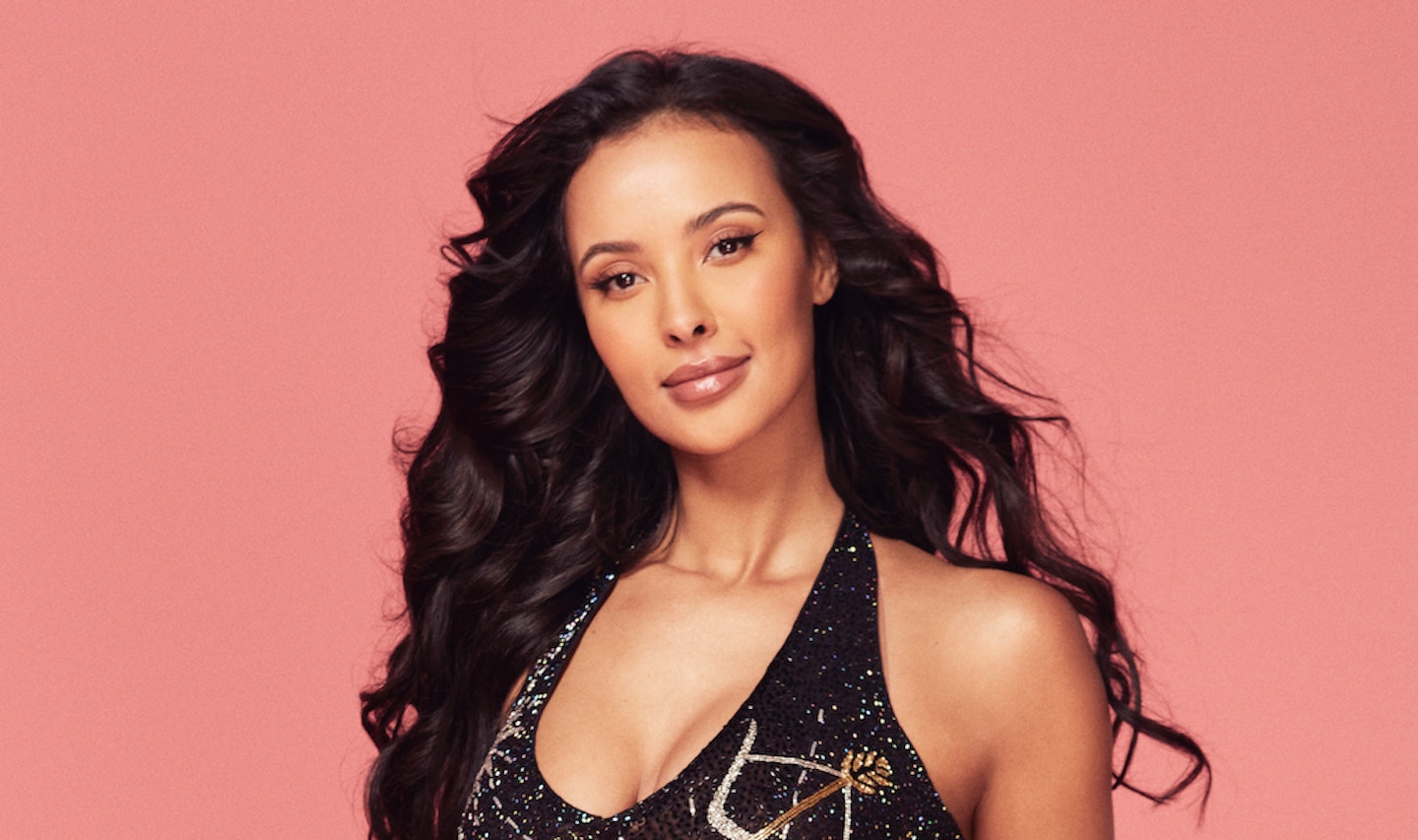 Who won winter Love Island 2023?
Kai Fagan and Casa Amor bombshell Sanam Harrinanan were crowned king and queen of the winter Love Island villa. Buddies Ron Hall and Lana Jenkins were runners up.
Who won Love Island 2022?
Stop it. Ekin-Su Cülcüloğlu and Davide Sanclimenti, obvs.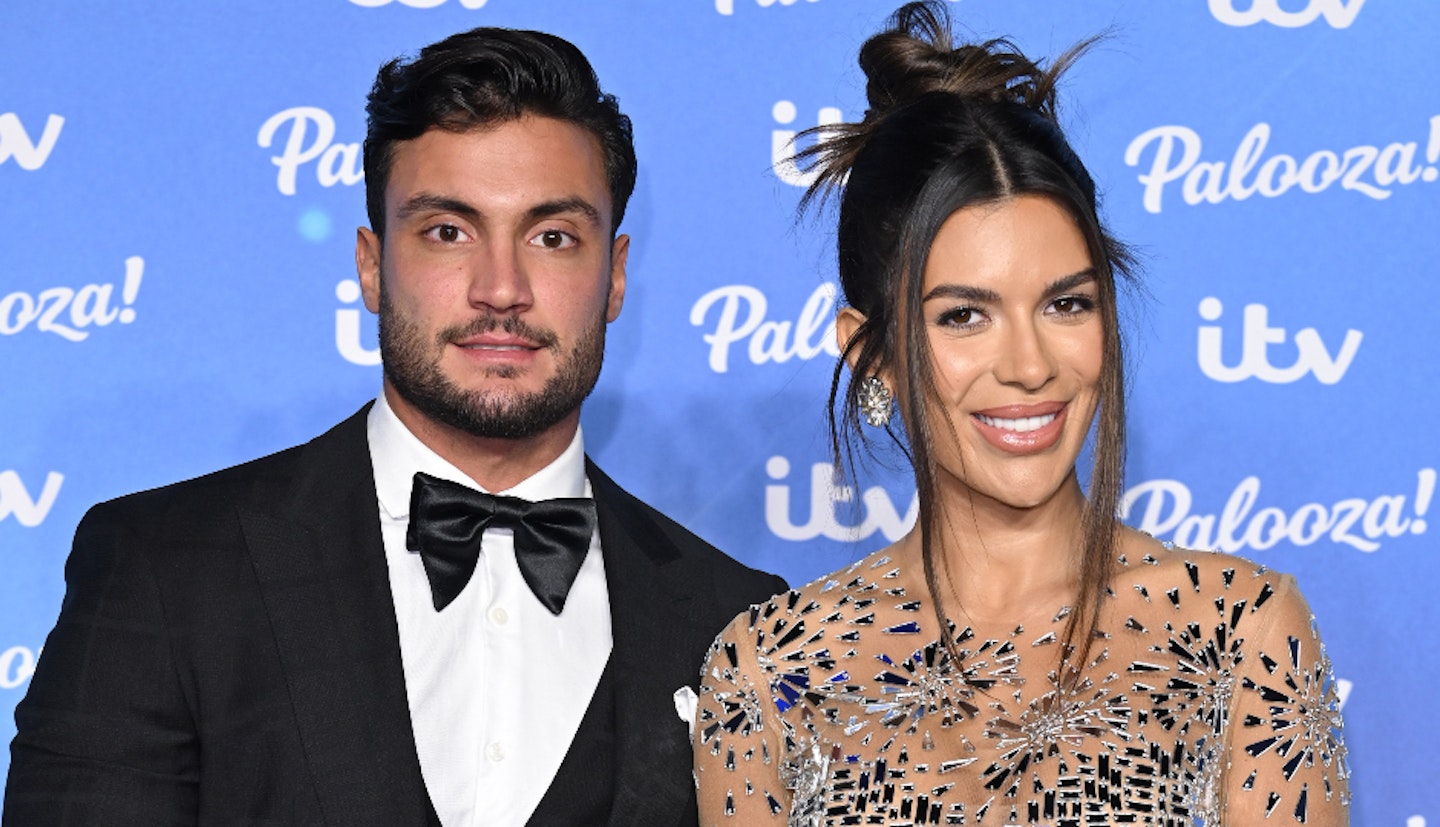 What time is Love Island on TV?
Just like all the previous years, Love Island aired on ITV2 at 9pm every weekday and on Sundays. Most episodes last one hour, but some of the juicer moments are a little longer.
Saturdays are reserved for unseen bits.
How do I watch Love Island?
If you fancy re-watching every single episode from Love Island series one, two, three, four, five, six, seven, eight and nine and 10 then you can on ITVX. Live your best life.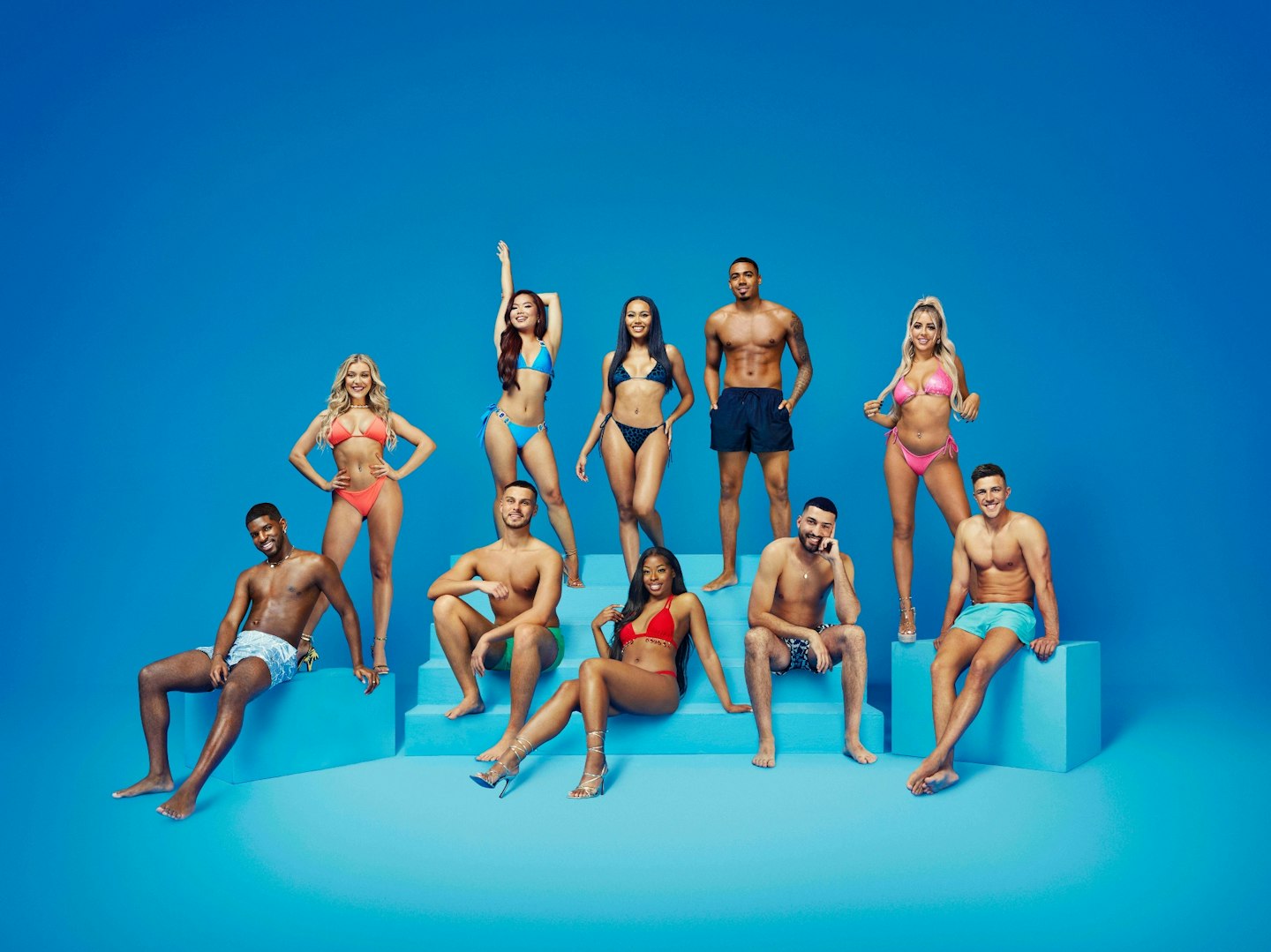 Has anyone ever kept the money on Love Island?
The Love Island stars can be pretty savage in the villa but surprisingly none of the contestants have ever kept the money for themselves.
They always share and we doubt anyone would actually ever keep the money because it might damage their 'brand' after leaving the show.
But you know what they say - never say never.
Who is the voice over guy for Love Island?
If your highlight of Love Island is hilarious voice over guy, who loves to throw shade at the contestants, then look no further than Scottish presenter Iain Stirling – who, fun fact, is married to former host Laura Whitmore.
Which Love Island couples are still together?
None of them.
We're JOKING. Although, there are only a few Love Island couples that have actually managed to make it work on the outside world.
At present, Will Young and Jessie Wynter, Tanya Manhenga and Shaq Muhammad and Kai and Sanam from winter Love Island 2023 are all still going strong.
As for the Love Island 2023, all the finalist couples are still together except winners Jess and Sammy.
WATCH: Love Island's Kady and Ouzy on Casa Amor rows, getting in trouble and banned villa items