After a year off (thanks to lockdown), Love Island 2021 truly was exactly what were all needed.
The 2021 Islanders sure did provide us with quality viewing, from Millie Court's unforgettable (trust us we're trying) keyboard performance at the talent show and Chloe Burrows' memorable 'no whey' one-liner to Faye Winter screaming at her fellow Islanders for an entire episode which resulted in 25k Ofcom complaints.
So we thought we'd have a look at what all the stars are doing now.
Check out: the Love Island 2021 cast now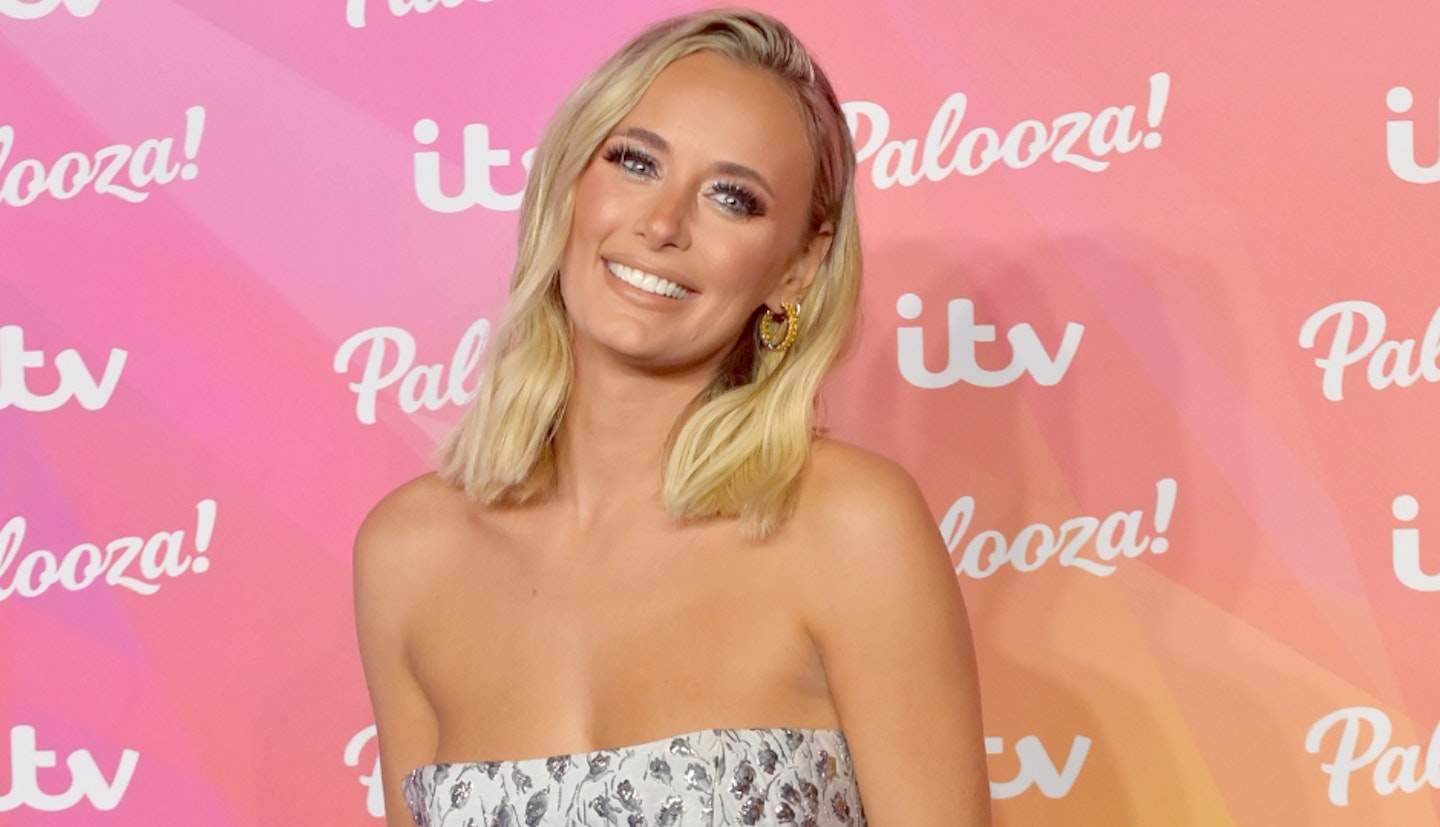 1 of 27
CREDIT: Getty
Millie Court
Since winning the show, Millie has created her own edit and collection with ASOS (her former workplace) and is the face of their PUMA Cali Dream campaign. Millie and fellow winner Liam Reardon announced they had split in July 2022 but have since reunited.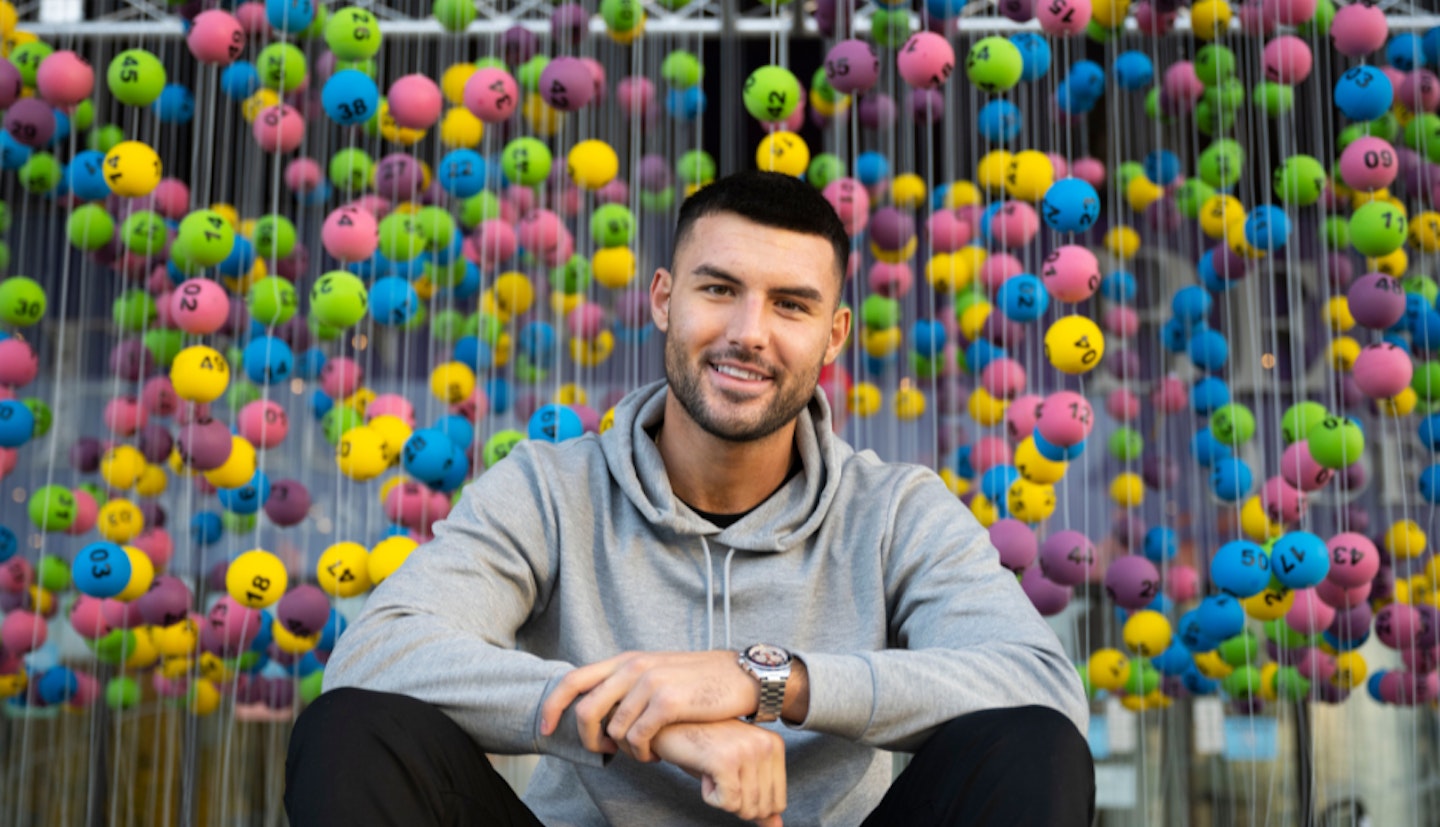 2 of 27
CREDIT: Getty
Liam Reardon
Liam often promotes his workouts and his events company on social media. He has also dipped his toes into the world of modelling (we all saw that one coming) and when he's not in the gym, Liam is travelling the world sharing pictures in the likes of Sorrento, Ibiza and of course, his home town Merthyr Tydfil. He's also teased his plans for a new six figure job.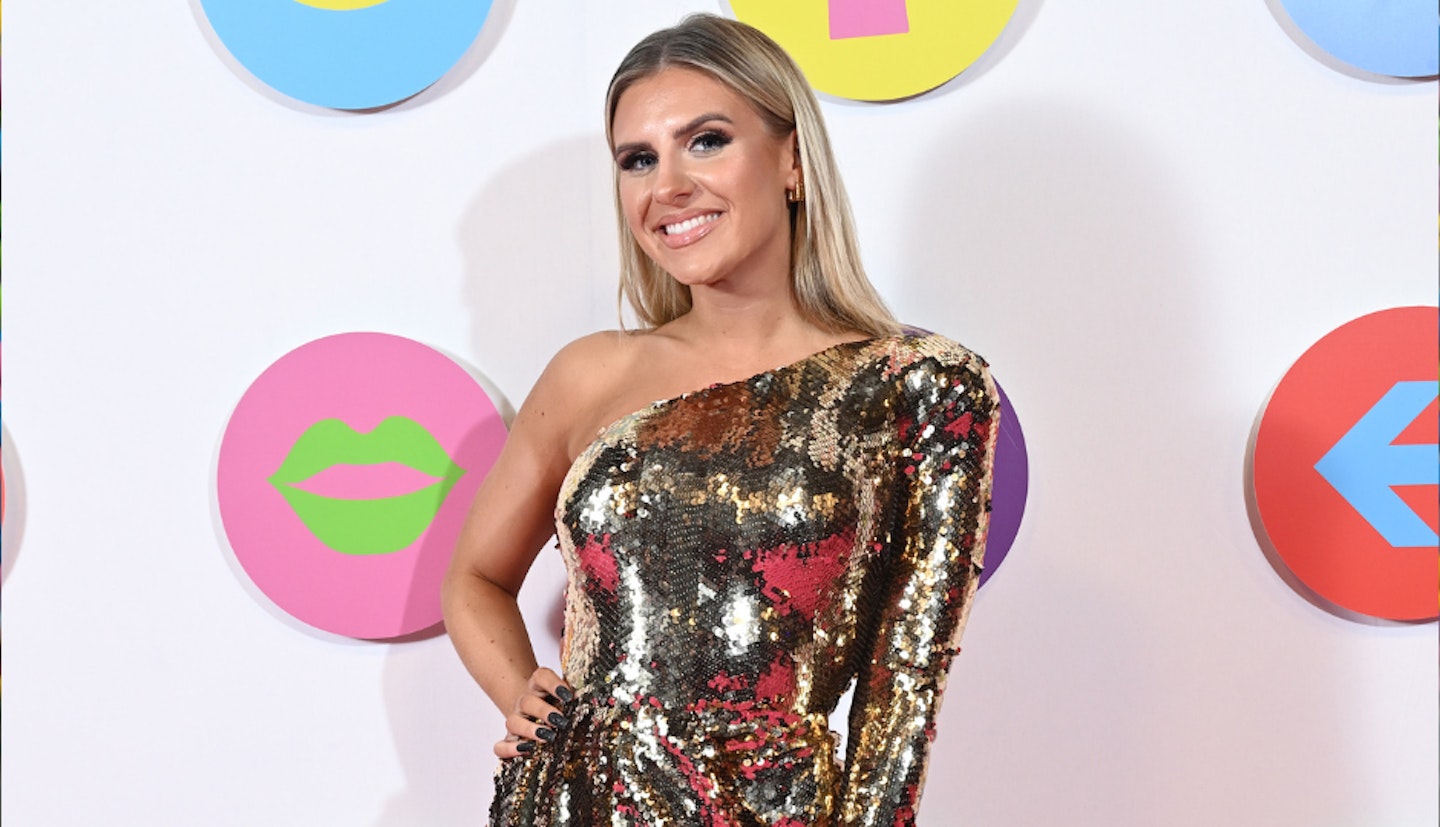 3 of 27
CREDIT: Getty
Chloe Burrows
One of the biggest characters on the show, runner-up Chloe has continued to stay in the spotlight as an ambassador for JD Women but she's now split from fellow Islander Toby Aromolaran. Chloe also has a YouTube show which features many guest appearances including some of her former co-stars.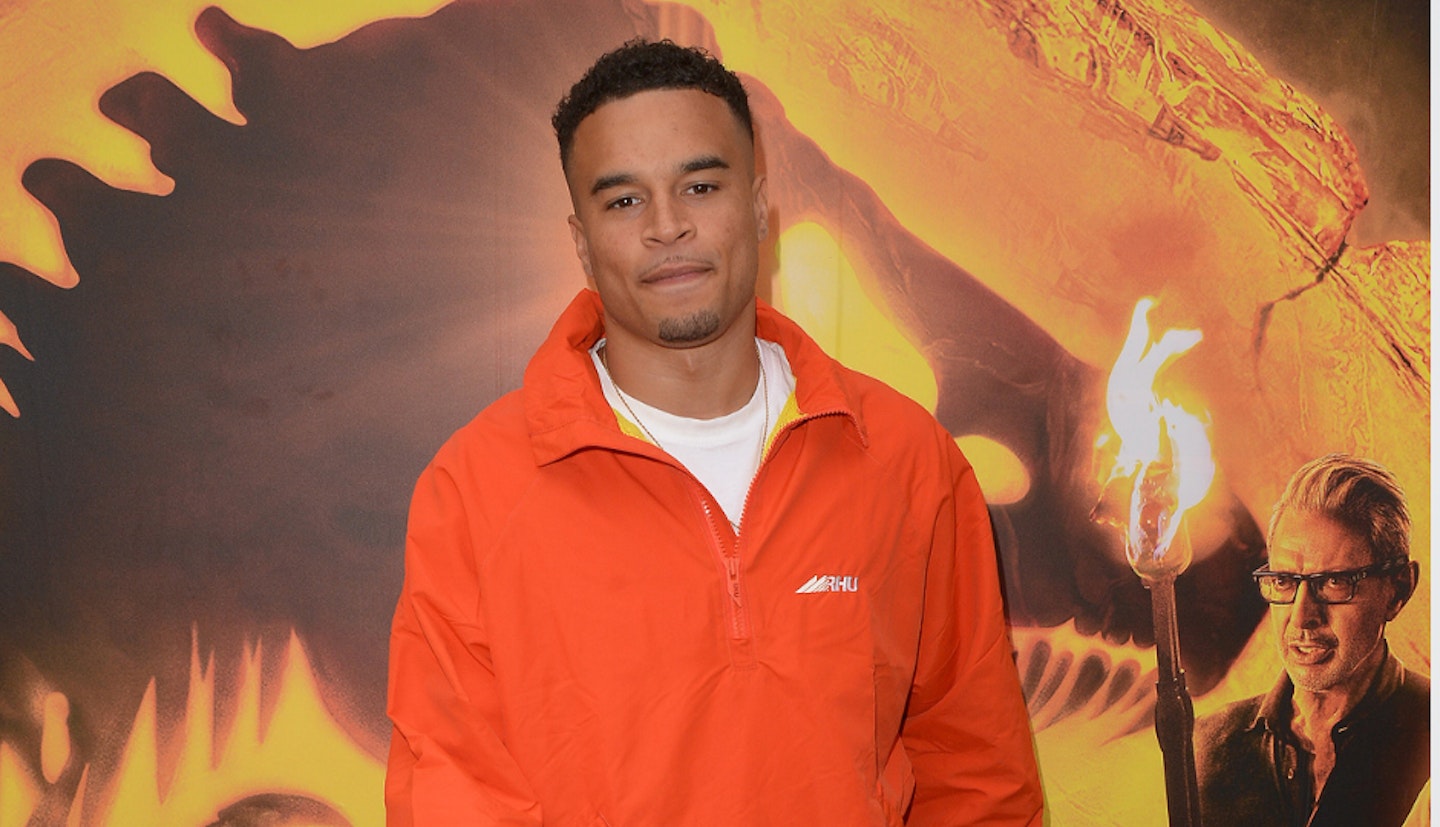 4 of 27
CREDIT: Getty
Toby Aromolaran
Since leaving the villa Toby and Chloe moved in together and kept their fans updated on their relationship on social media. However they've split with Toby confirming the news on TikTok. Toby is also a BoohooMAN brand ambassador and has created his own Love Island themed 'Fancy a Chat' podcast which has featured fellow Islanders Paige Thorne, Amber Gill and Antigoni Buxton.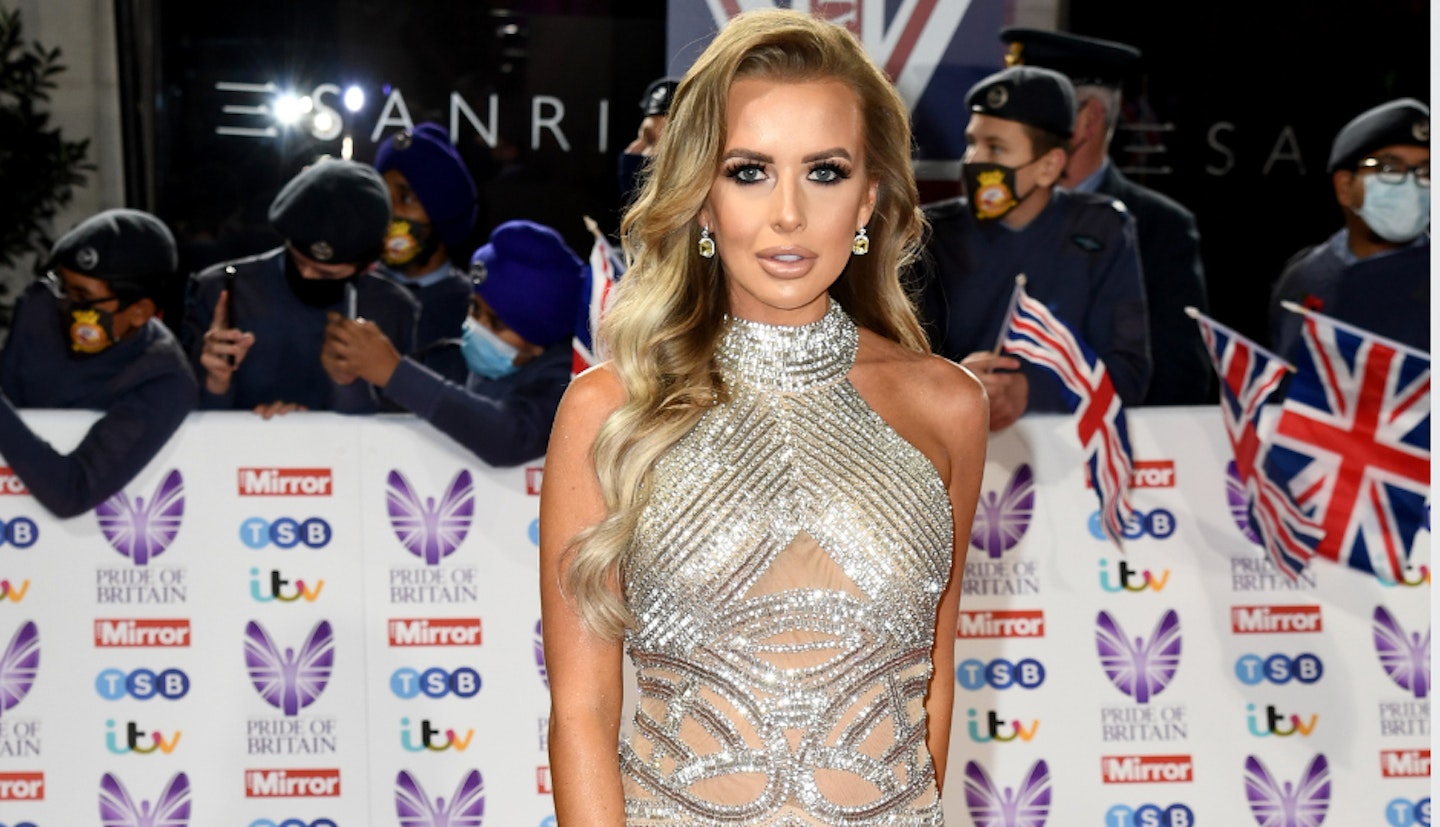 5 of 27
CREDIT: Getty
Faye Winter
Faye and Teddy Soares managed to last a fair while once they left the villa. They moved in together and even documented their renovation process onFaye's home account on Instagram. As well as travelling the world posting GORGEOUS holiday snaps, Faye is also a Campaign Star for Guide Dogs UK. However as of 2023, Faye and Teddy have sadly split. Fast forward several months and Faye sparked dating rumours with Sammy Root.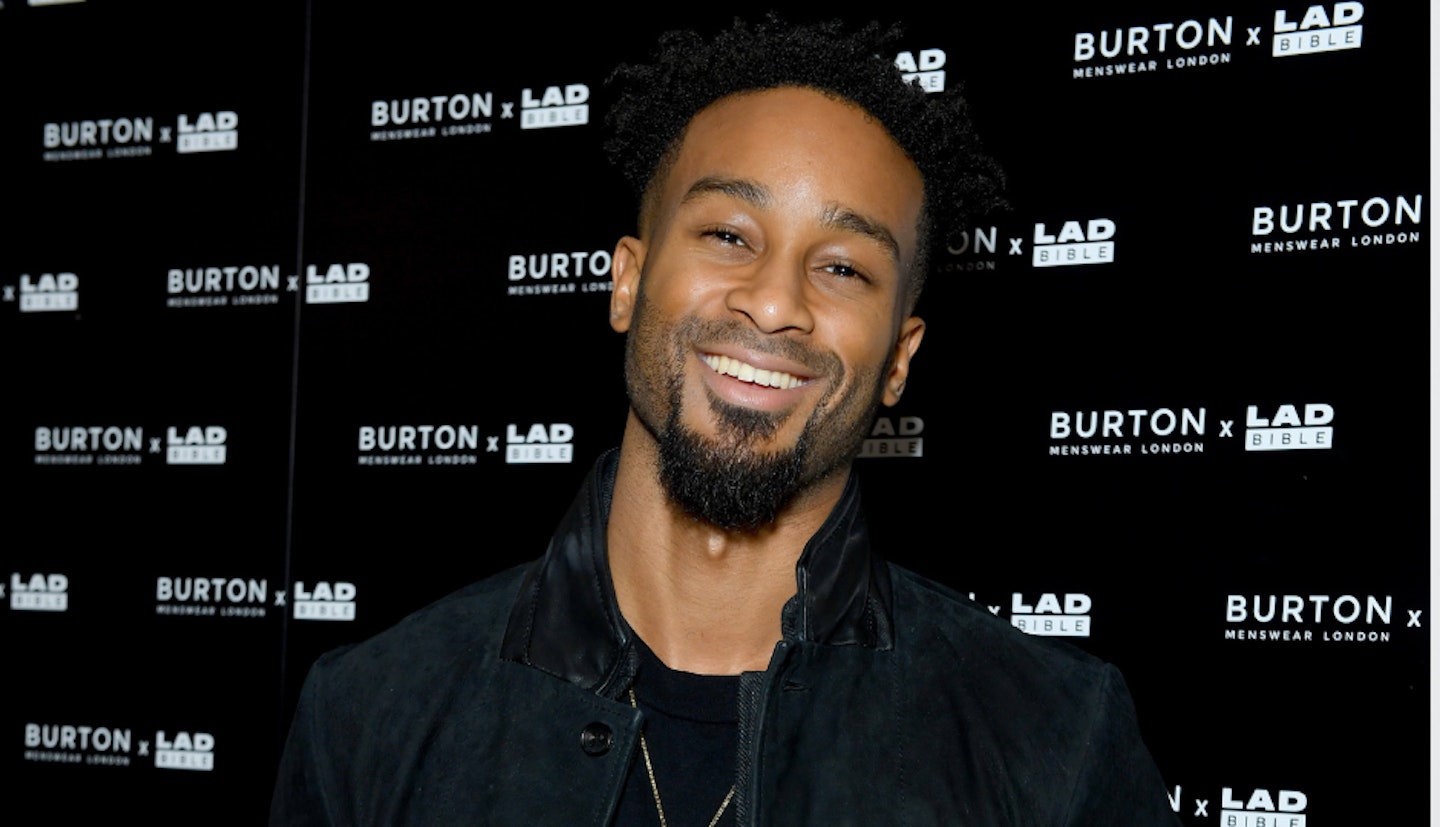 6 of 27
CREDIT: Getty
Teddy Soares
Teddy is busy as a brand ambassador for Jack Wills and Sky. Like many Islanders, Teddy is also active on YouTube and posting vlogs of his life. Teddy and Faye announced that they had split via their social media in February 2023. Teddy is rumoured to be dating model Casey Boonstra.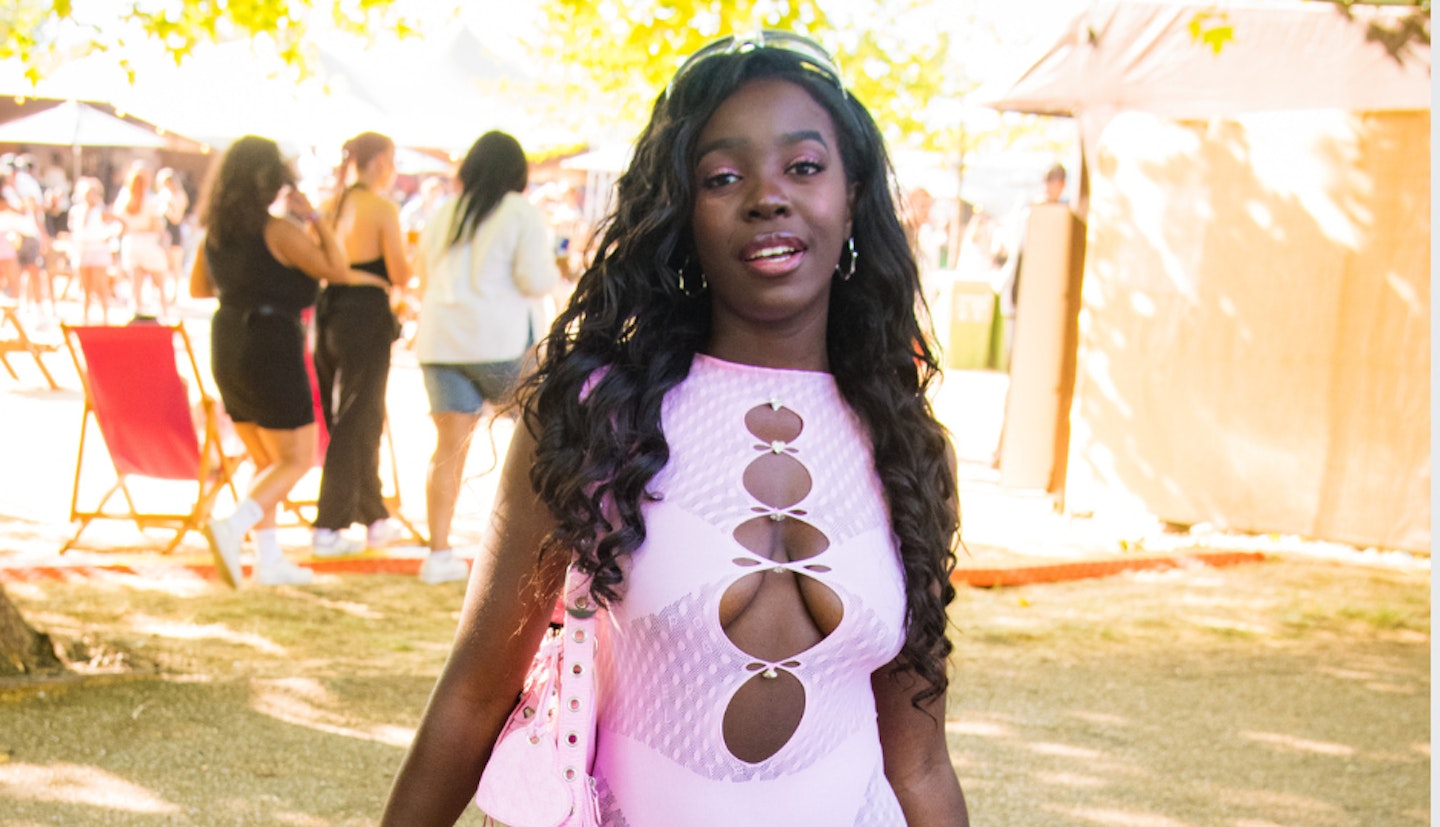 7 of 27
CREDIT: Getty
Kaz Kamwi
A favourite of the season, Kaz Kamwi made a reputation for herself in the villa as a girls girl (we all need a Kaz in our lives). She has maintained her friendships since leaving the villa and is frequently seen with BFF Liberty Poole and hanging out at industry events. Whilst it didn't work out with Tyler Cruickshank, her career is flying - she's got her own edit with make-up brand Revolution and she's launched a podcast with Liberty.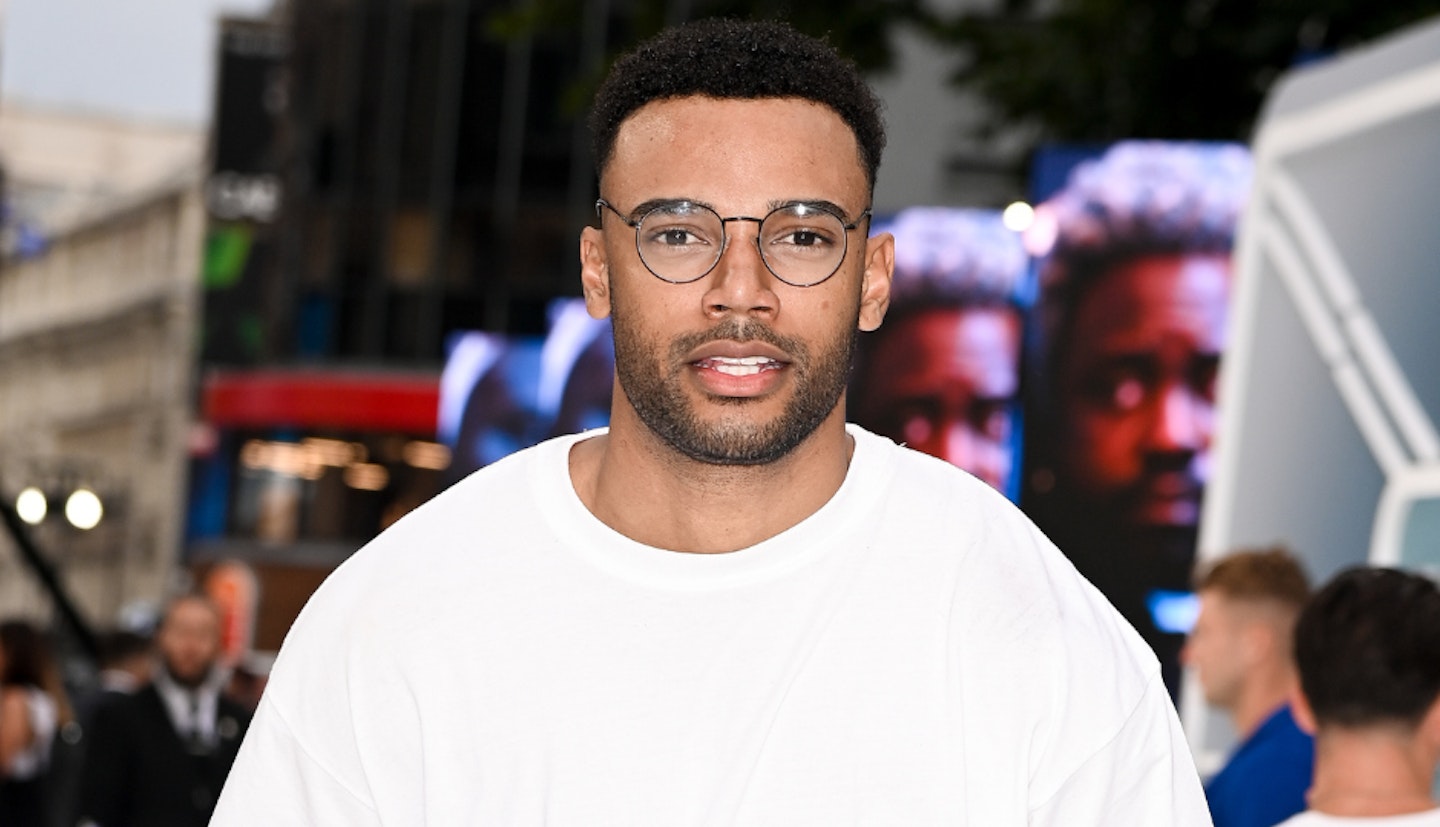 8 of 27
CREDIT: Getty
Tyler Cruickshank
Having worked with NovaMen and BoohooMAN, Tyler continues to document his gym routine and flaunting his INCRED abs. He is also using his platform for good and has taken on the role as an advocate for SOS Silence Of Suicide to raise awareness about the importance of managing mental and emotional health.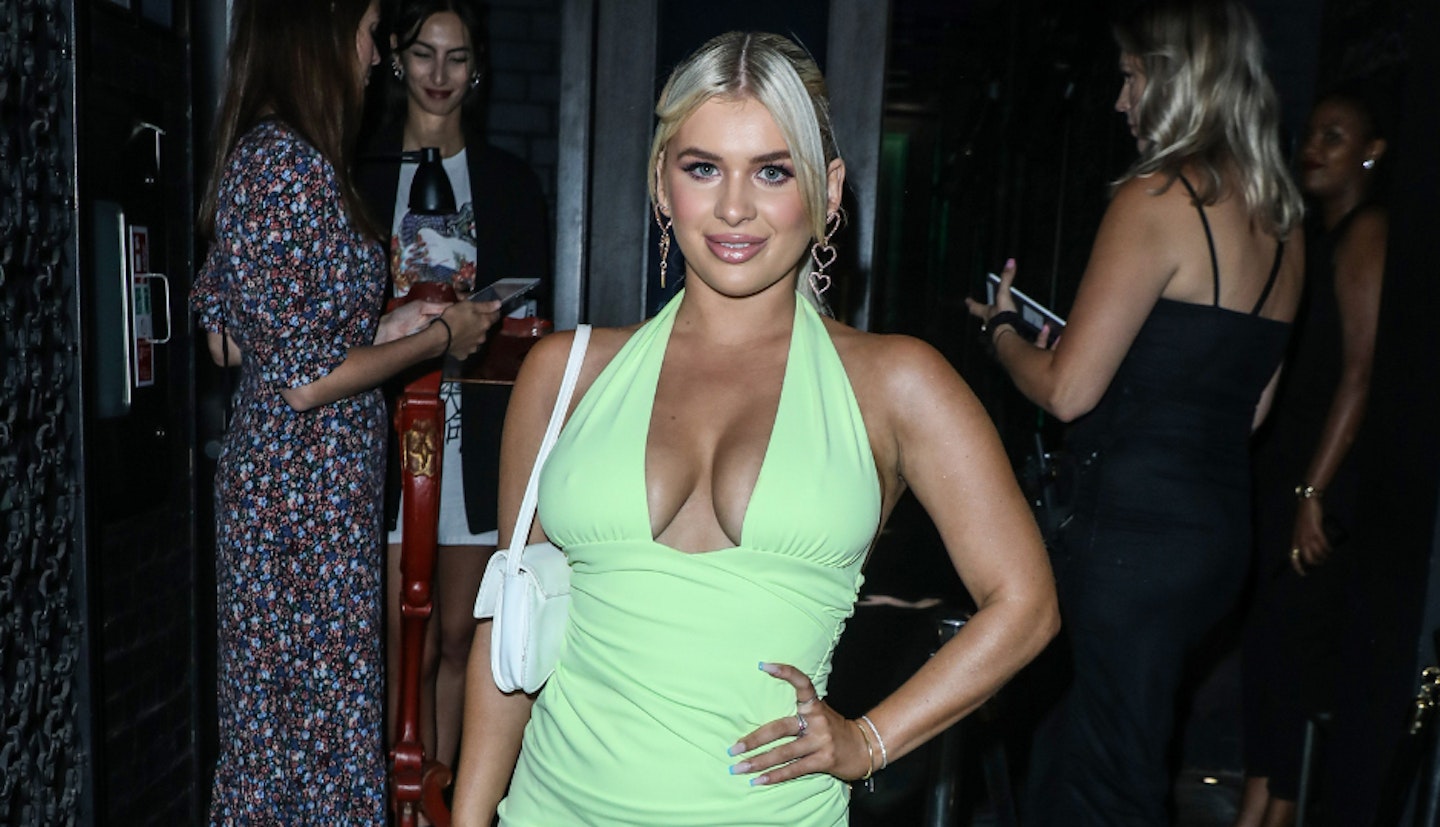 9 of 27
CREDIT: Getty
Liberty Poole
After leaving the villa, Liberty literally got her skates on and hit the ice on ITV's Dancing on Ice. Whilst she was the forth celeb sent home after taking a tumble, she quickly picked herself up, working with brands such as Boux Avenue and Skinny Tan. Of course she's always seen with best friend Kaz at her side and the duo went on their first girls holiday together in 2022.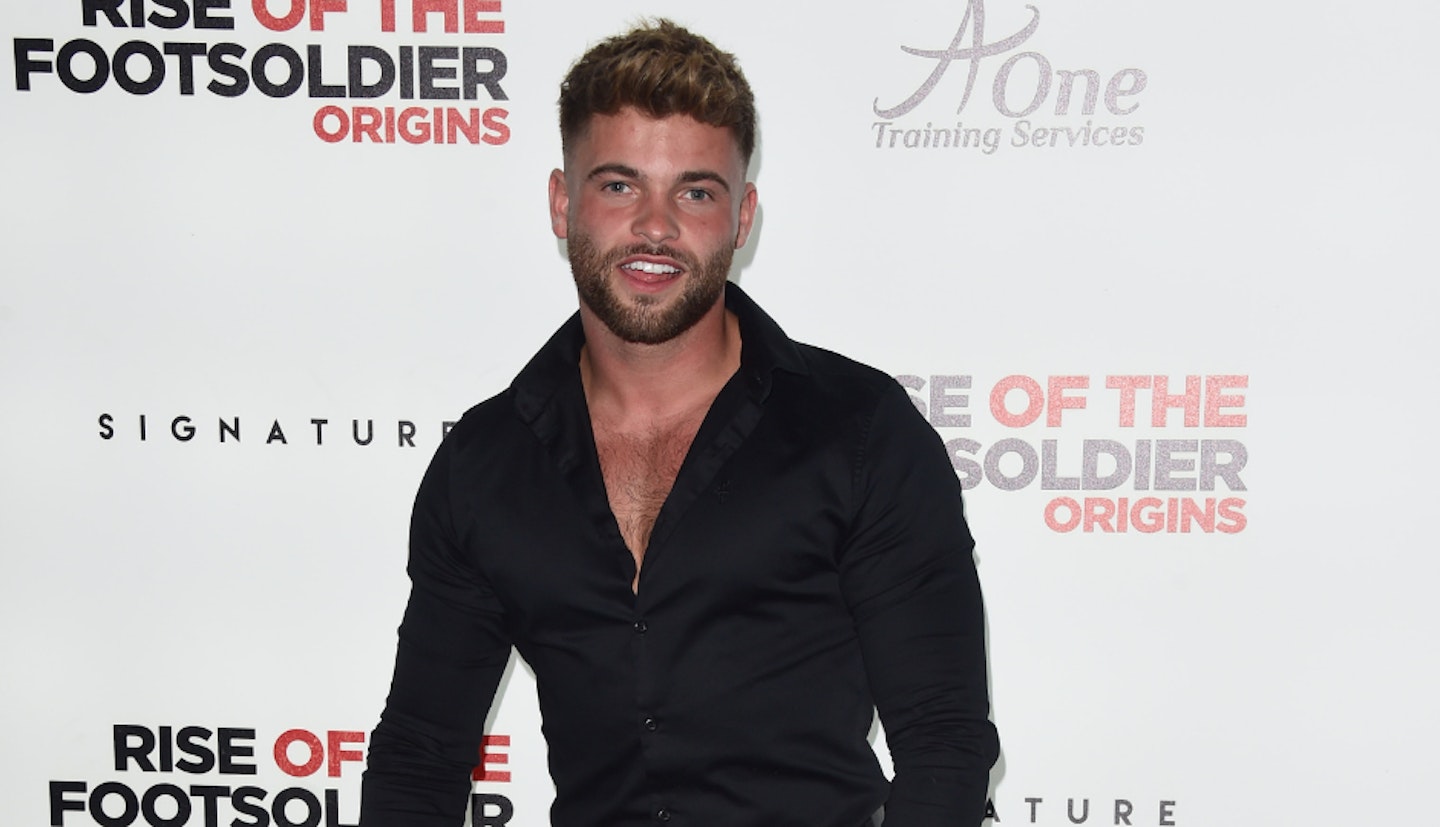 10 of 27
CREDIT: Getty
Jake Cornish
Following his early departure with Liberty, Jake Cornish has chosen to keep a relatively low profile and puts his time into working as Creative Director of The Rattan Man, a luxury outdoor furniture company. Although it didn't last with Liberty, Jake has a new love in his life, his Labrador puppy, Lennie.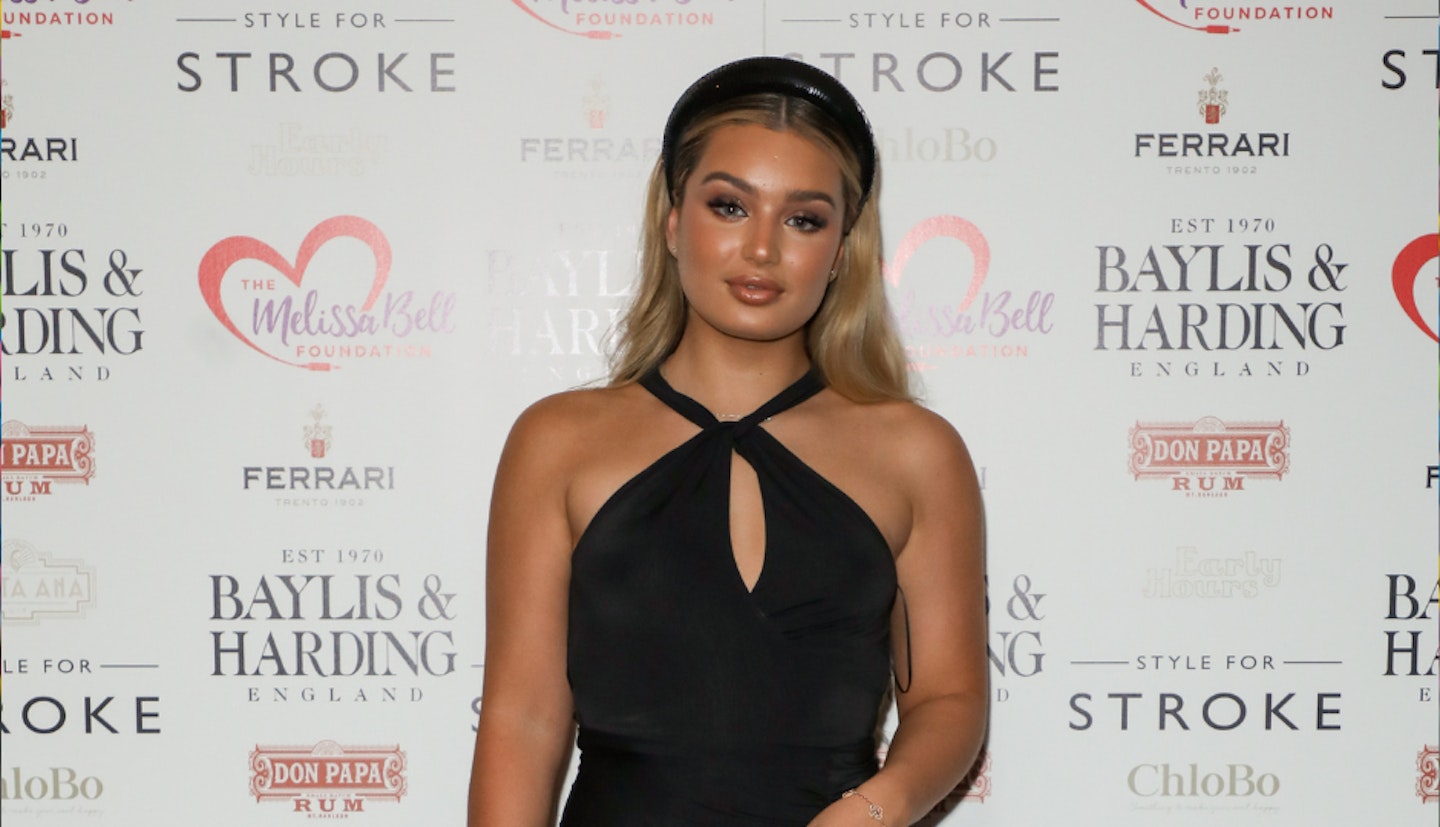 11 of 27
CREDIT: Getty
Lucinda Strafford
Currently single, bombshell Lucinda Strafford has been living it up working with Beauty Works, I Saw It First and Boux Avenue. However it appears that she's fallen out with besties with Millie and Chloe aka the 'naughty trio'.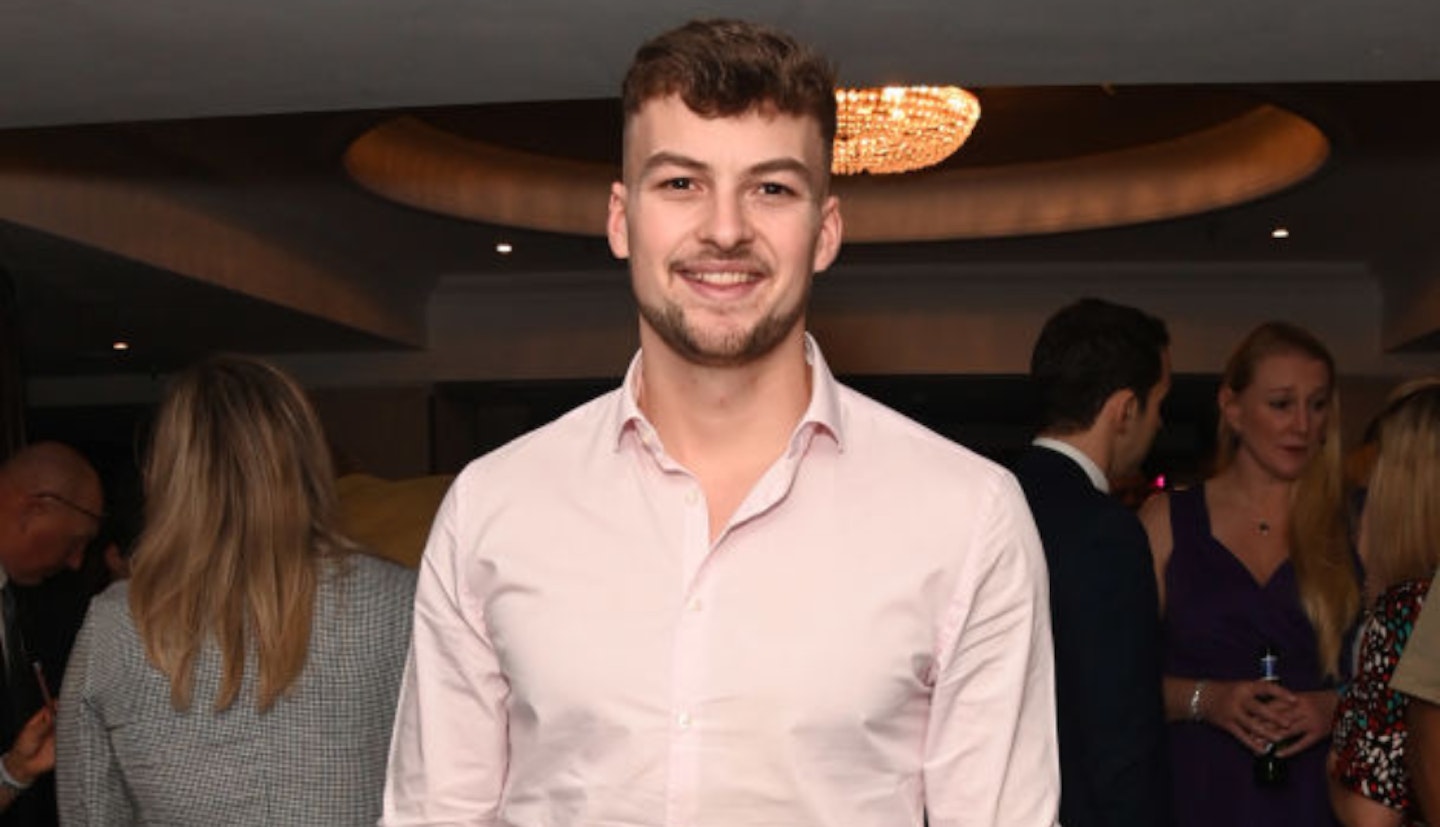 12 of 27
CREDIT: Getty
Hugo Hammond
Despite not finding love in the villa, Hugo Hammond didn't let anything hold him back and he moved to Melbourne in September 2022. He has since started dating Love Island Australia star Layla Ruby John and they appear to be splitting their time between England and Melbourne.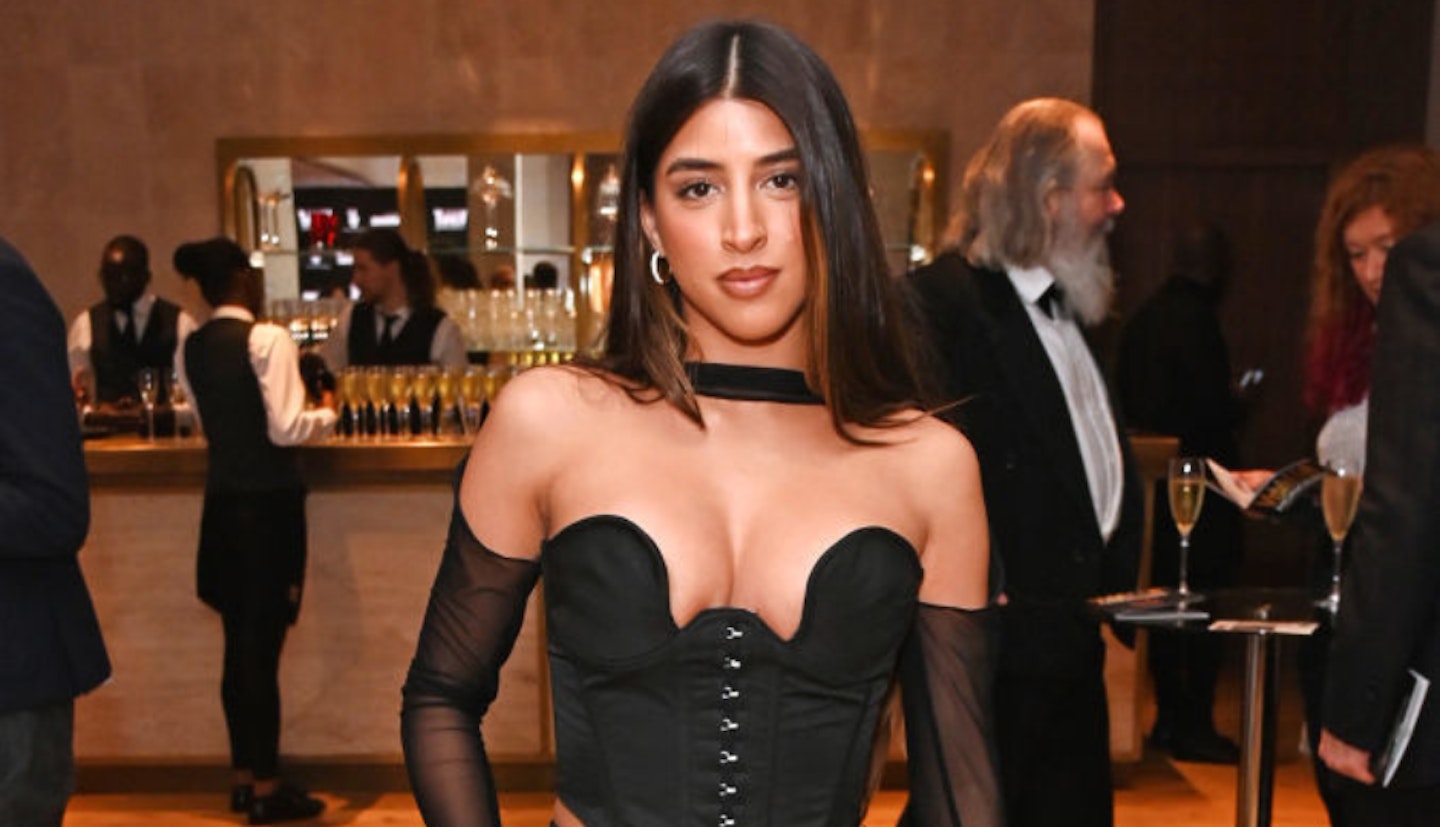 13 of 27
CREDIT: Getty
Shannon Singh
Think we can all agree that Shannon Singh wasn't given a fair chance on the show as she was voted off straight away. But life after the villa has been busy for Shannon and she's launched her podcast Hushed and has bought a house with her DJ boyfriend Ben Sterling.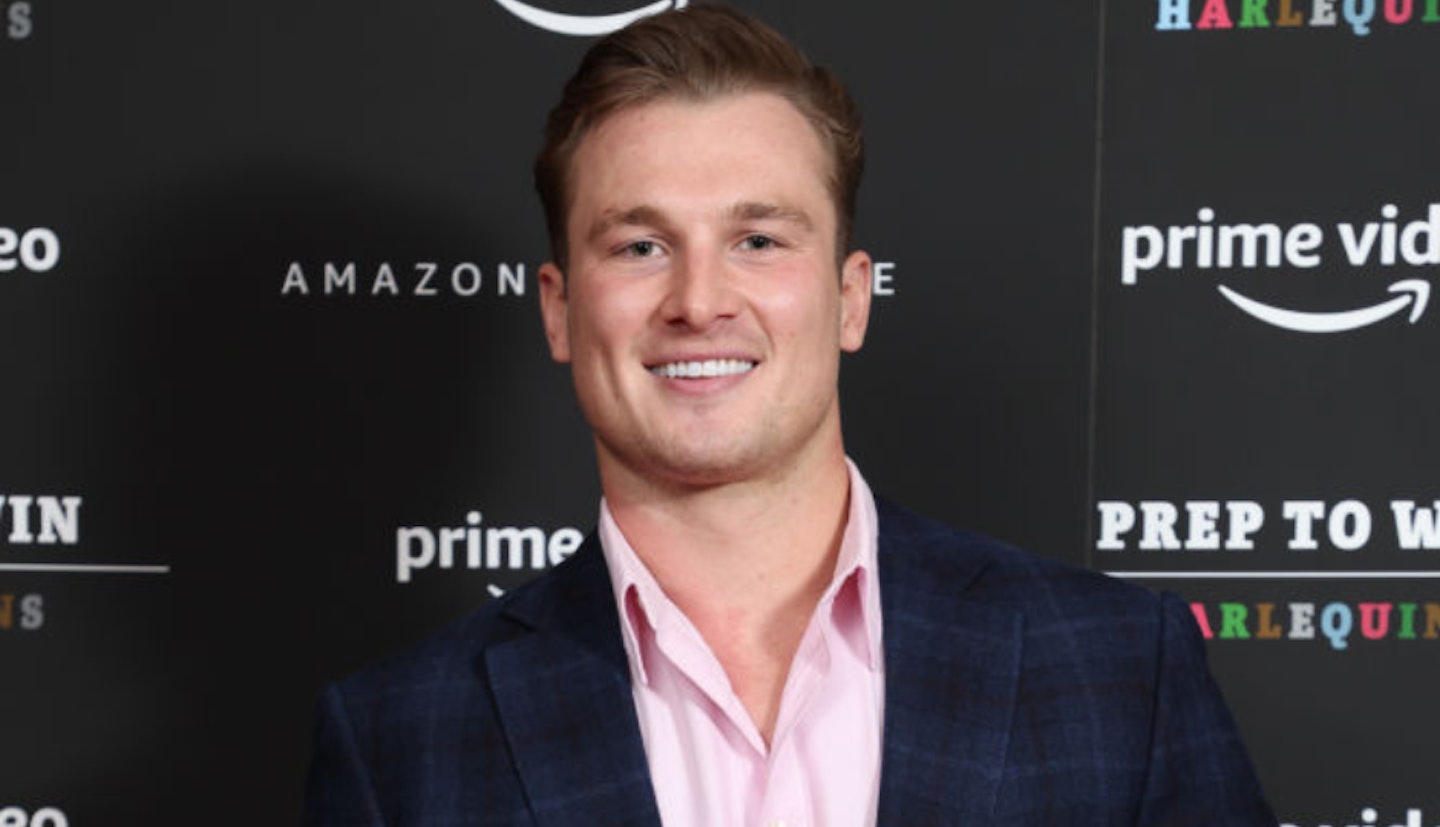 14 of 27
CREDIT: Getty
Oliver "Chuggs" Wallis
Posh boy Chuggs has started a new venture, his own hat company called Booby Buckets after leaving the villa. The company has a range of bucket hats and caps, so if you're in need of a new hat, hit up Chuggs. He also went on holiday with co-stars Aaron and Liam - cute.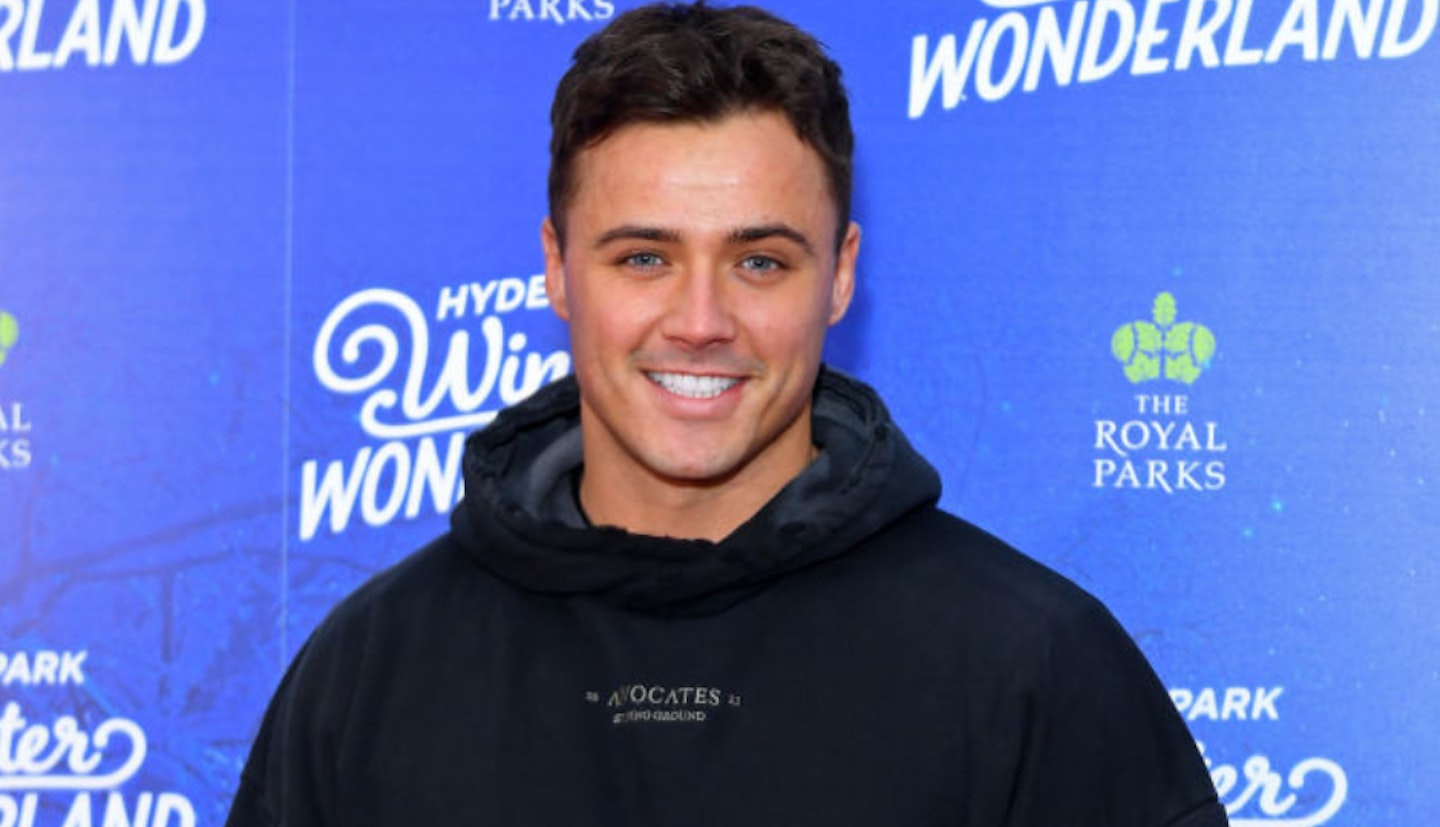 15 of 27
CREDIT: Getty
Brad McClelland
Brad McLelland was the fourth boy in the villa and turned heads from the start, but didn't end up finding love. He's now dating Daisy Maguire, a talent assistant at Soccer Aid Productions, and the sister of Manchester United captain Harry Maguire. So it doesn't sound like he's doing too bad.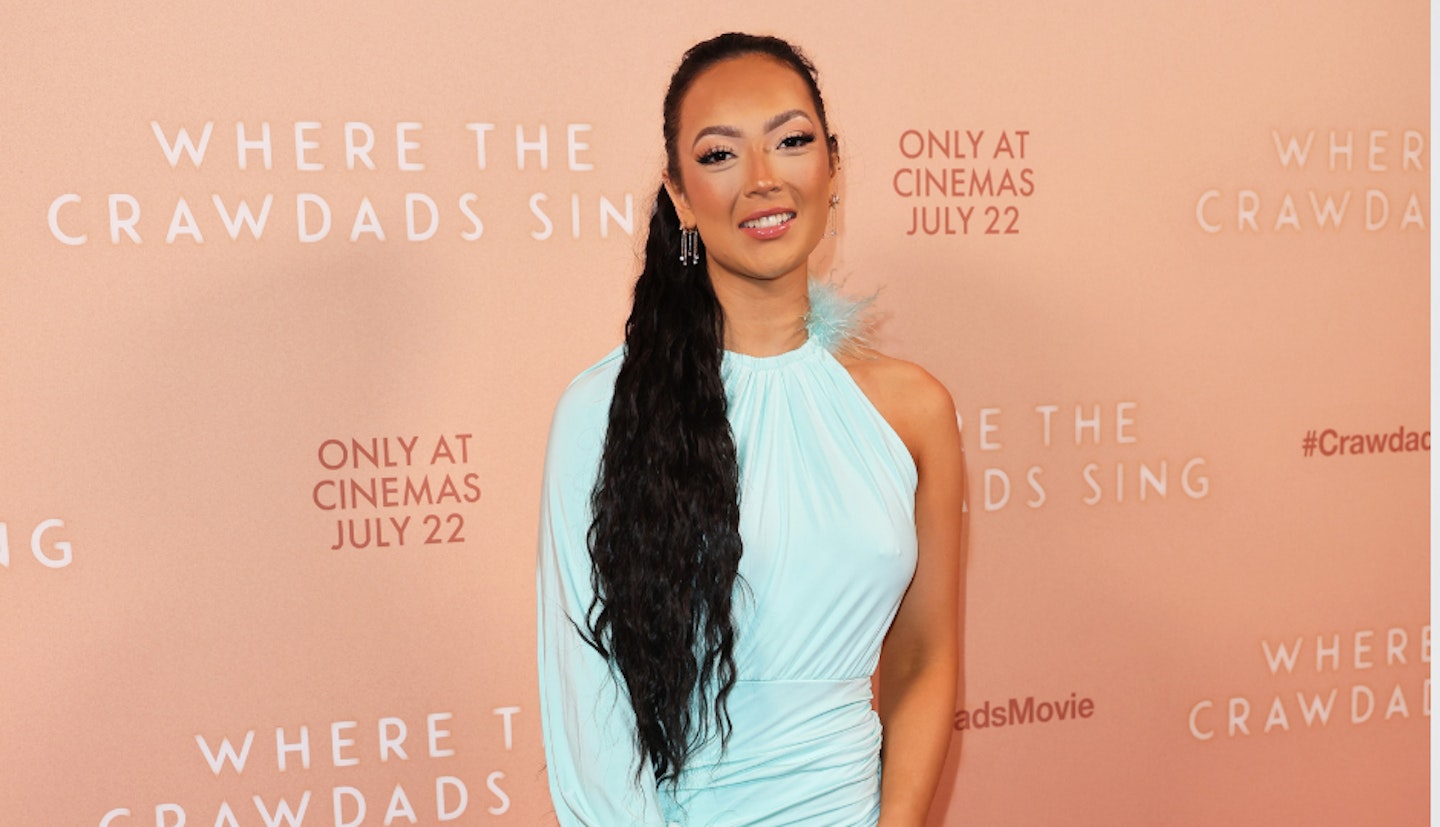 16 of 27
CREDIT: Getty
Sharon Gaffka
Vocal about female empowerment, Sharon Gaffka has created her own podcast, the Girls Know Nothing Pod, which is dedicated to women and her first guest was fellow Islander Faye. Alongside her podcast, Sharon has also been particularly prominent on TikTok answering fans burning questions about Love Island, with her account having over 5.6 million likes.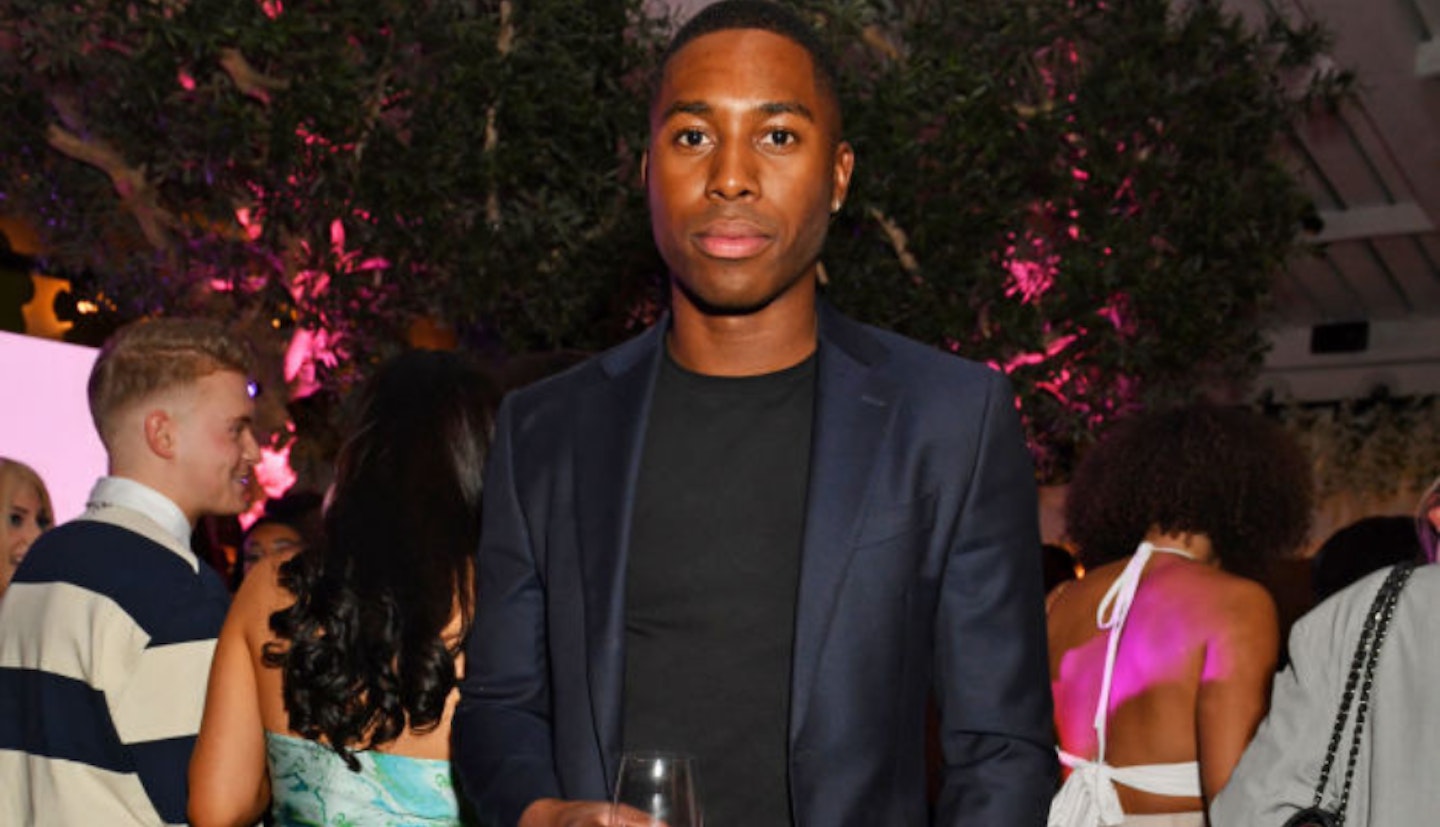 17 of 27
CREDIT: Getty
Aaron Francis
Aaron Francis has fully embraced the influencer lifestyle and posts lots health and fitness content that makes us feel like we REALLY need to get our life together. Alongside recipes and workout videos, Aaron is also a keen skincare fan, *swoons* and regularly posts skincare routines and product recommendations. He's also still good friends with Liam and Chuggs.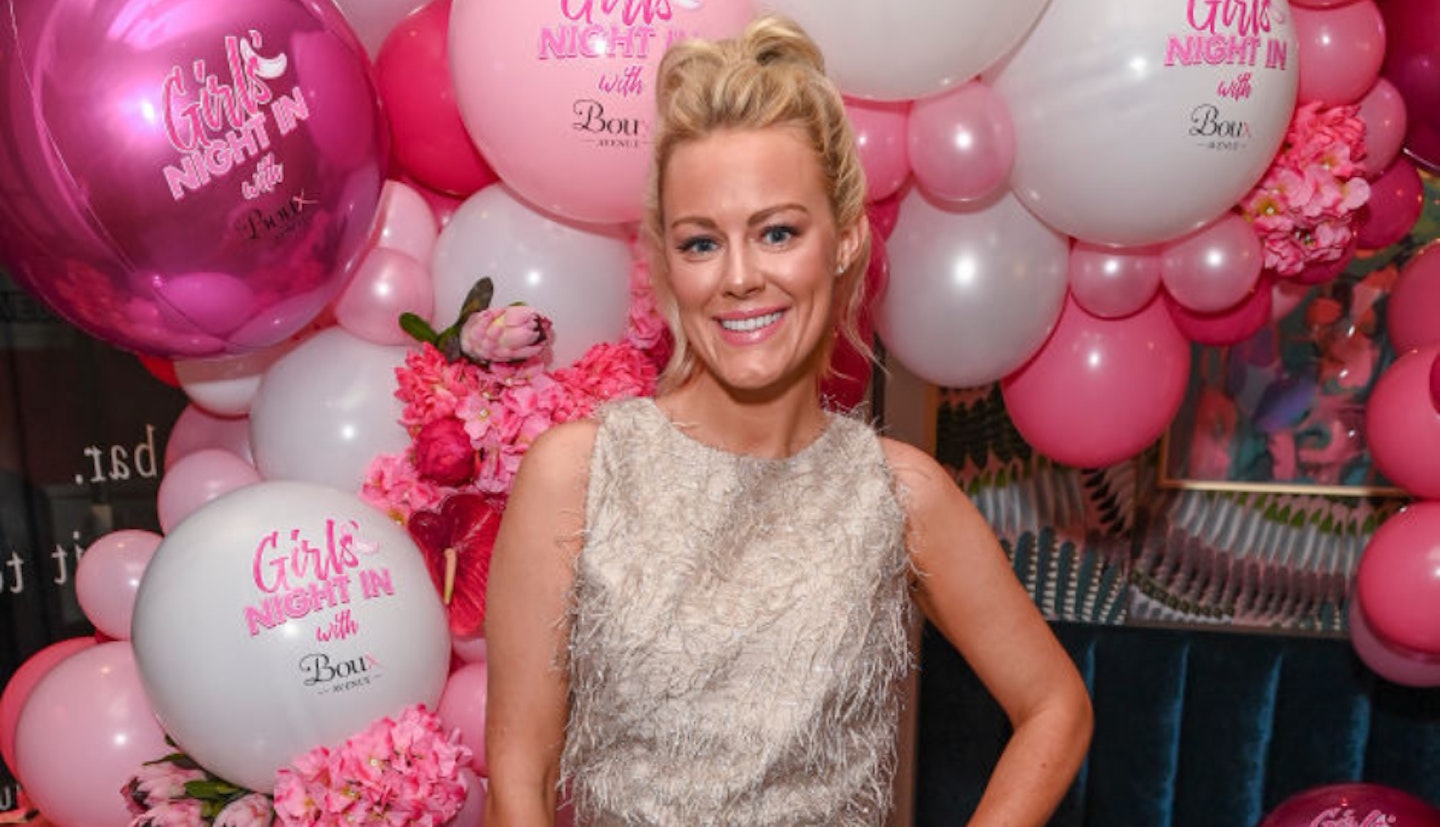 18 of 27
CREDIT: Getty
Georgia Townend
Although she wasn't in the villa for long, Georgia Townend has made a lasting impression on fans after she created numerous viral TikTok's that poke fun at her time on the show.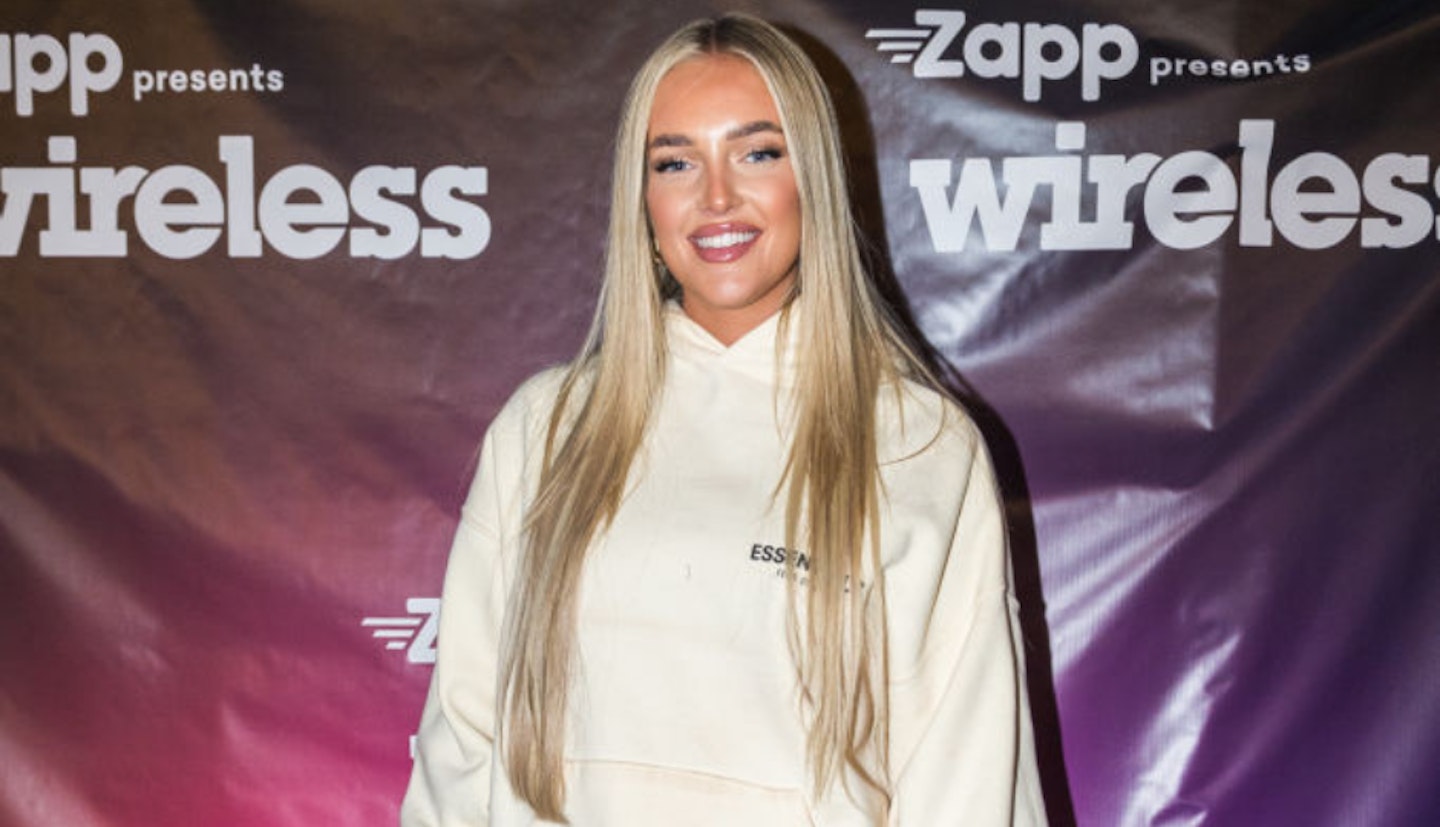 19 of 27
CREDIT: Getty
Mary Bedford
Mary Bedford is one of the few Casa Amor girls from this series that has remained somewhat in the limelight. She continues to post on her Youtube, does plenty of ads on Instagram and has a podcast with Love Island 2018 star Ellie Brown - The Blonde Diaries.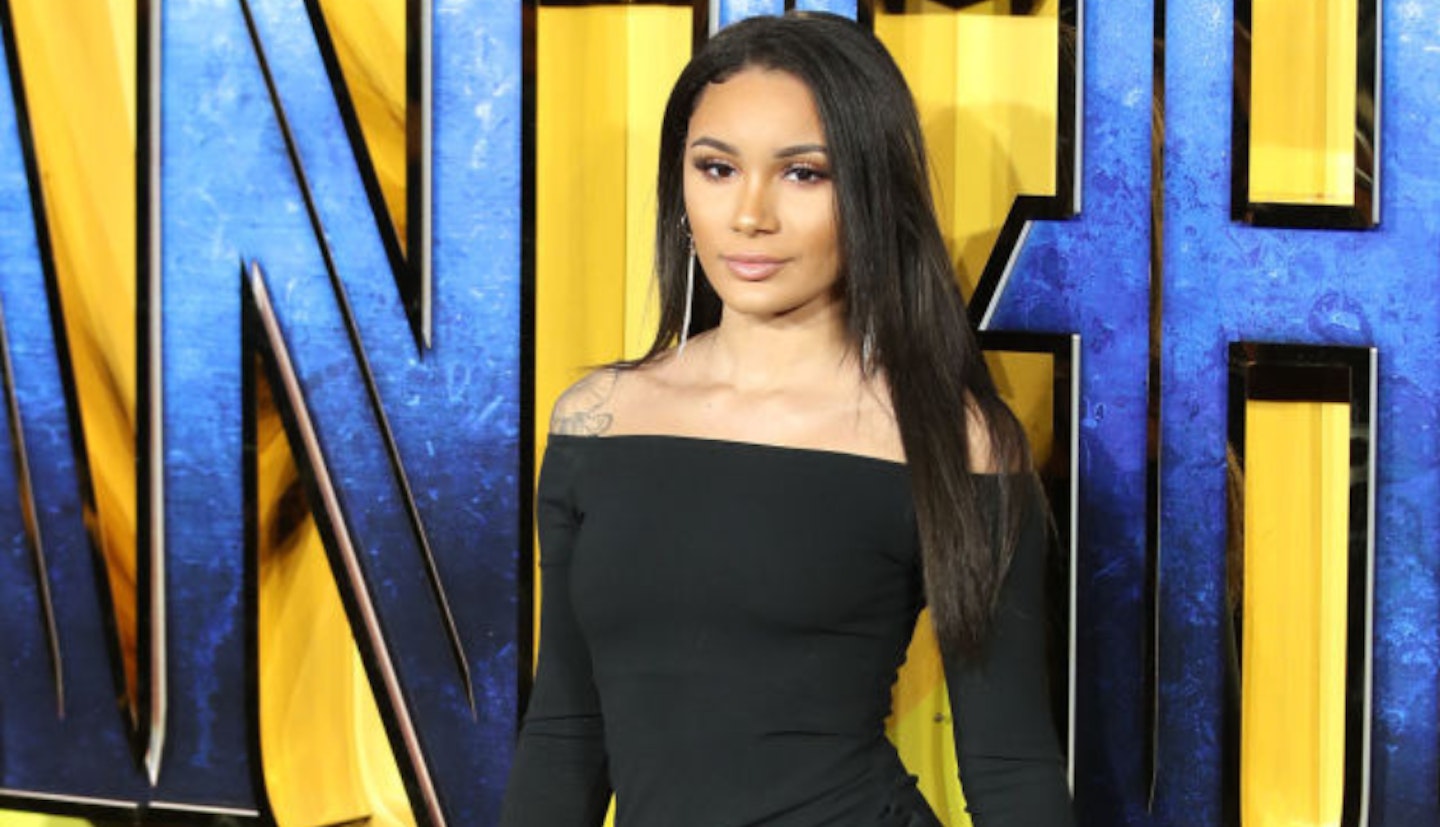 20 of 27
CREDIT: Getty
Clarisse Juliette
Clarisse Juliette is still good friends with Mary and the two have often been seen at events together. She continues to run her successful jewellery brand, Chaleaur, that has nearly 10k followers on Instagram.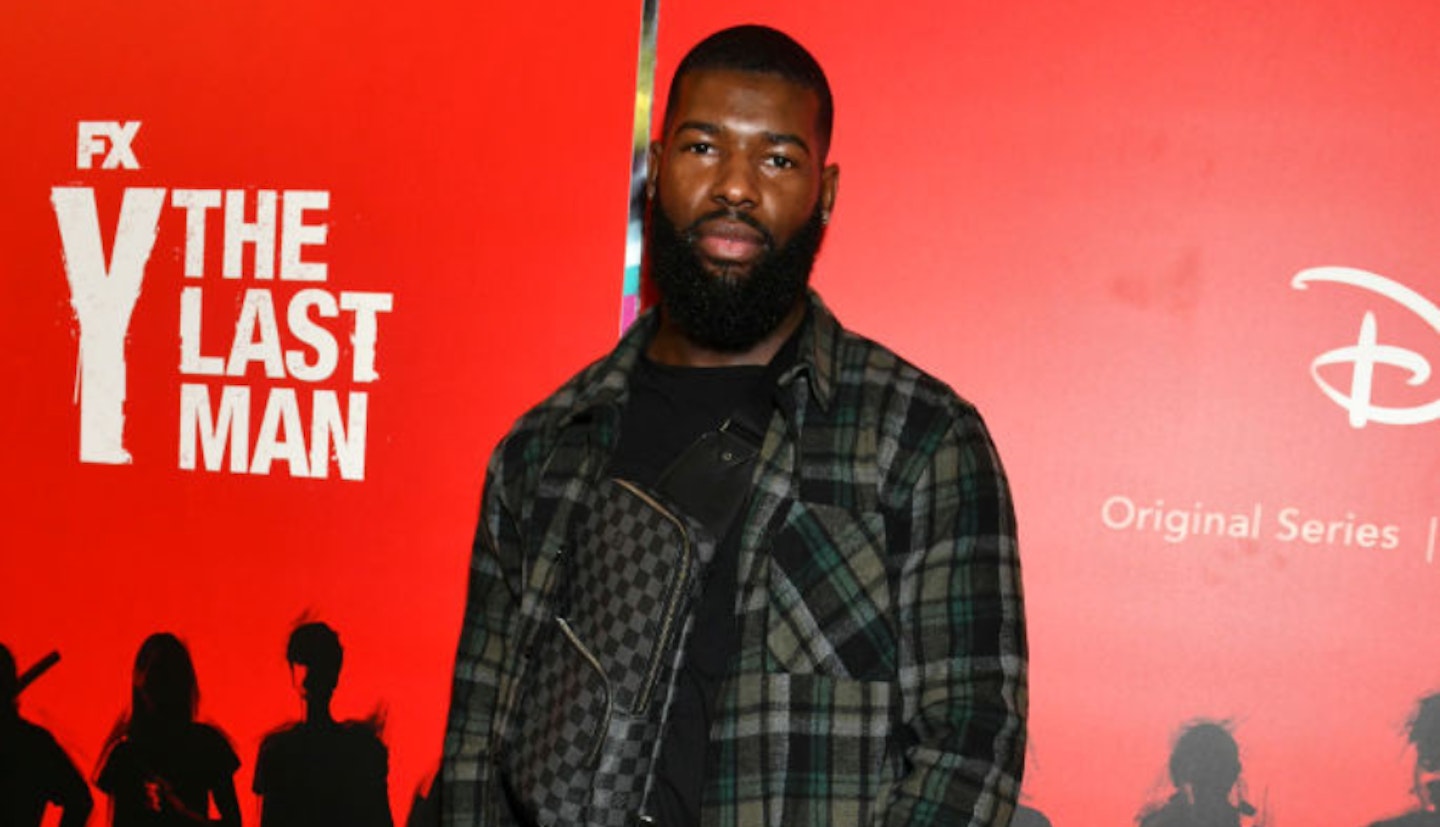 21 of 27
CREDIT: Getty
Medhy Malanda
Medhy Malanda continues to use his post Love Island platform for good and shares inspirational messages in his series Medtalks.
22 of 27
CREDIT: Getty
Kaila Troy
Despite only lasting four days on the show, Casa Amor babe Kaila Troy hasn't let that rain on her parade and she continues to work as a DJ and was recently seen at New York Fashion Week.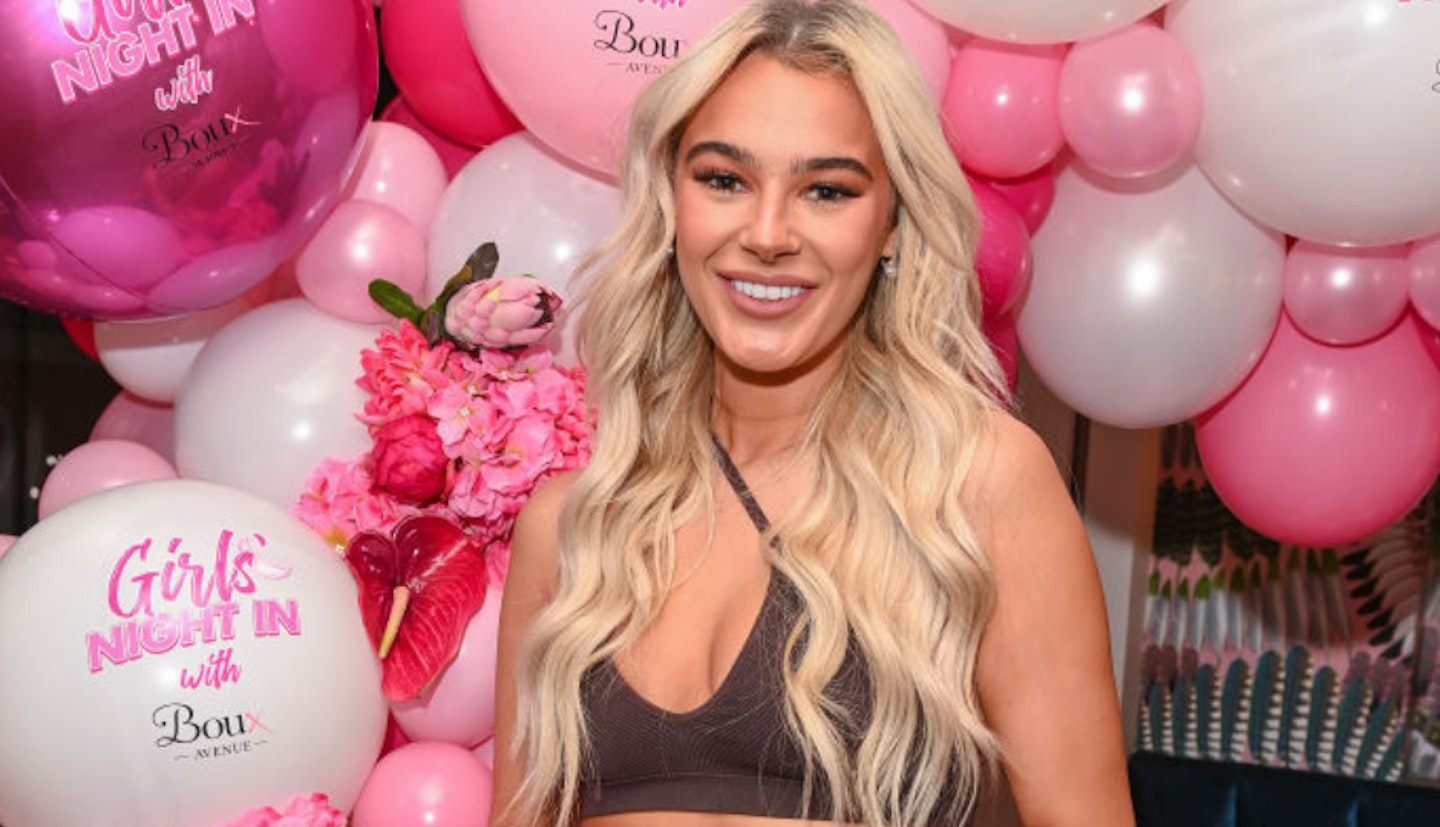 23 of 27
CREDIT: Getty
Lillie Haynes
Life after Love Island hasn't been too bad for Lillie Haynes as she currently lives in Abu Dhabi and by the looks of her Instagram she seems to be living in a bikini, goals. In August 2023, she also confirmed she's dating someone new.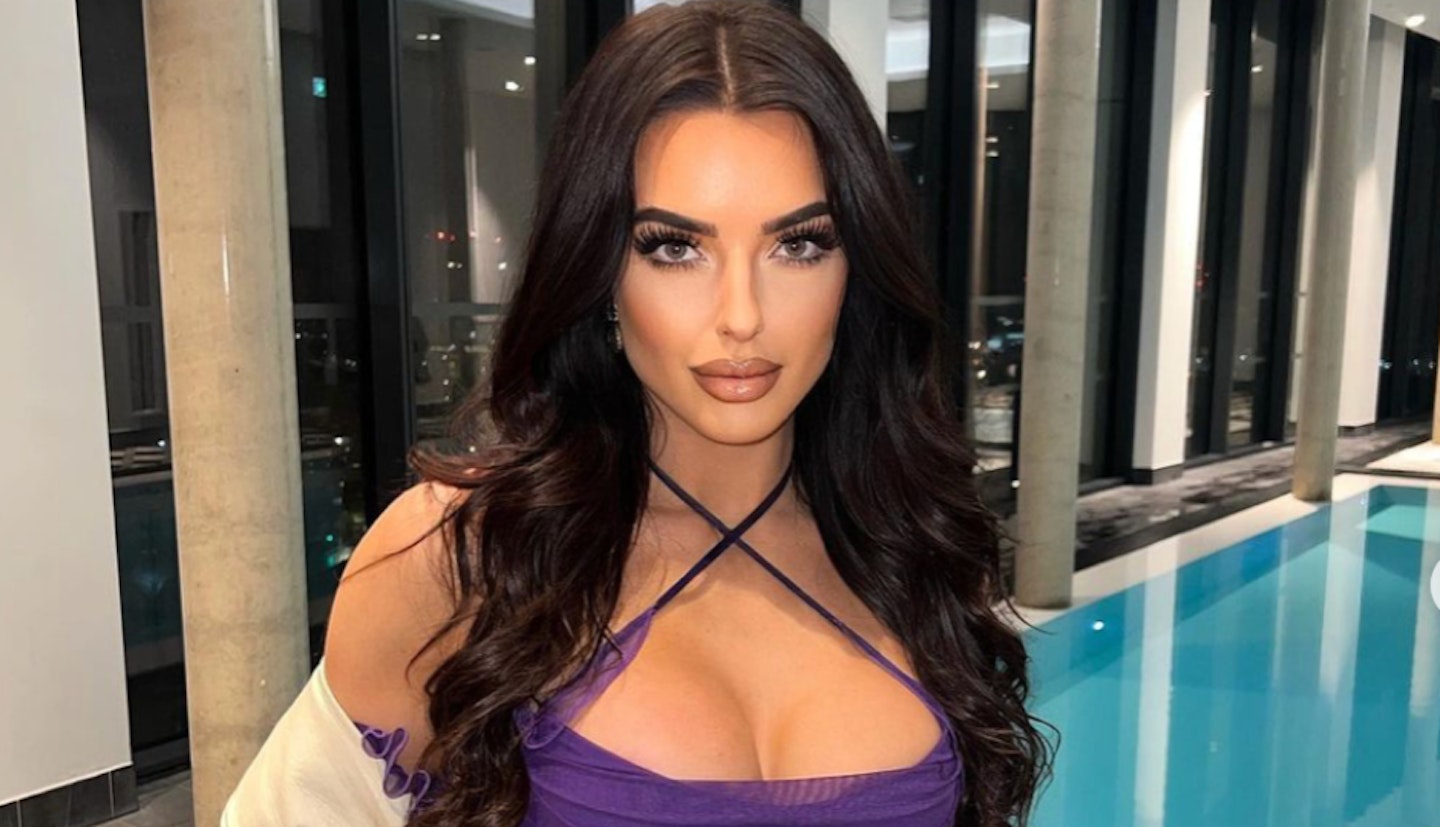 24 of 27
CREDIT: Instagram @Amy_Day
Amy Day
Casa Amor's Amy Day has gone back to her performing roots after the villa. According to her Instagram Story she's also a property negotiator.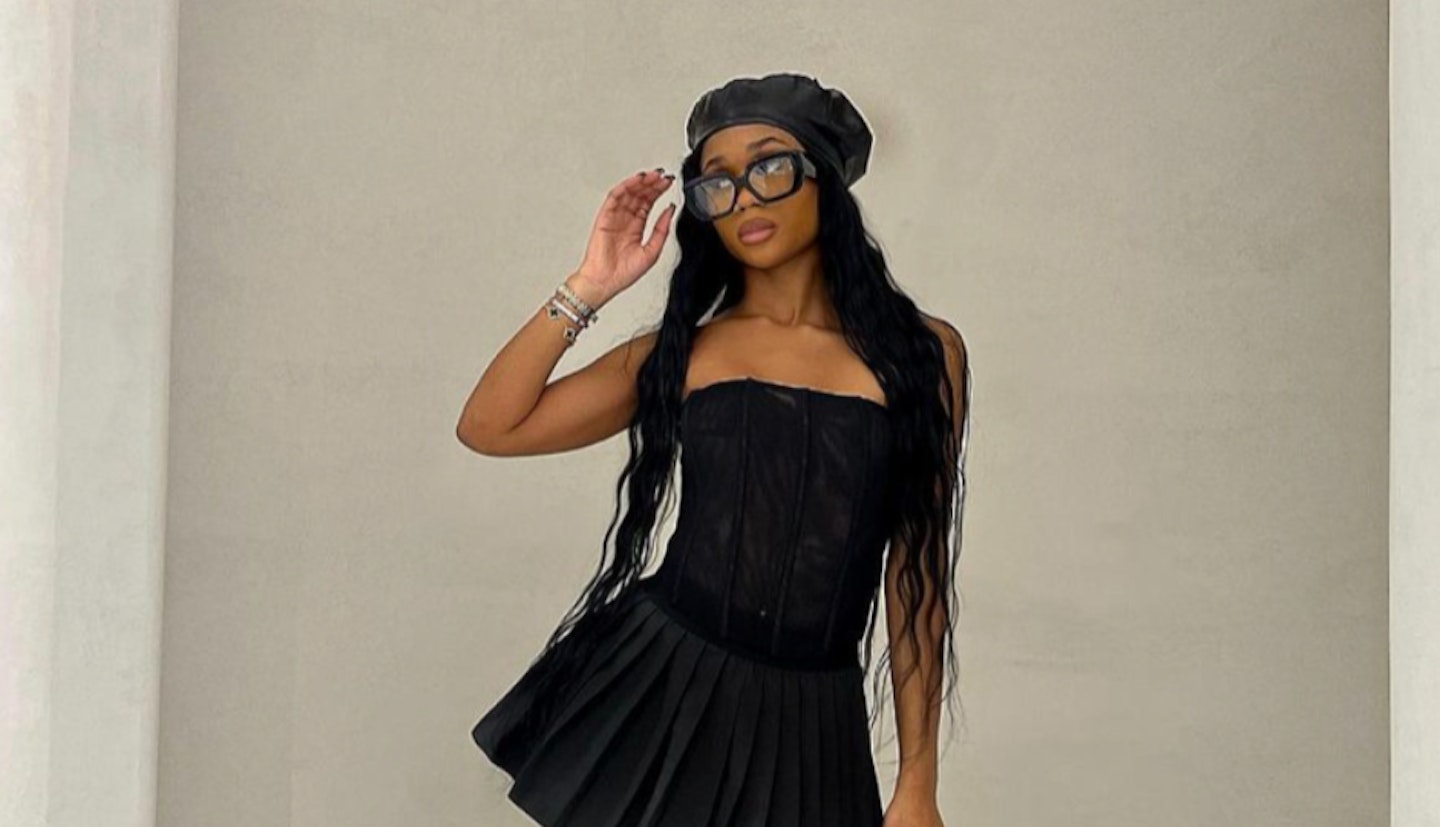 25 of 27
CREDIT: Instagram: salma.naranx
Salma Naran
Although she only arrived at Casa Amor and was dumped from the Island by day 32, Salma is doing pretty well for herself and is now a Fashion Nova ambassador. We're also obsessed with her Instagram as she posts lots of fashion and beauty content.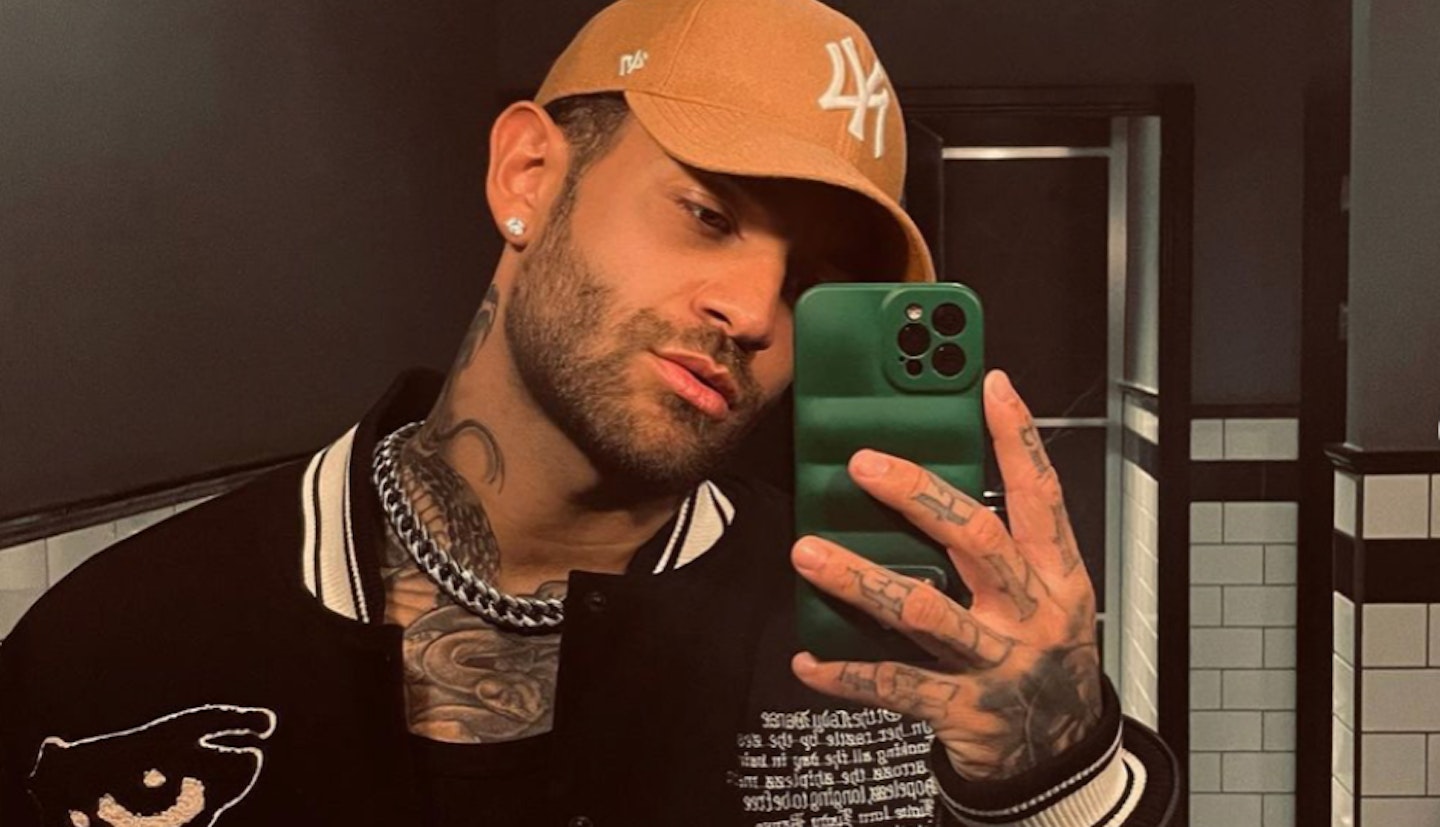 26 of 27
CREDIT: Instagram @dalehuncho
Dale Mehmet
Although he didn't remain on the show after Casa Amor, Dale Mehmet has followed in the footsteps of many Love Island boys and becoming an ambassador for BoohooMAN.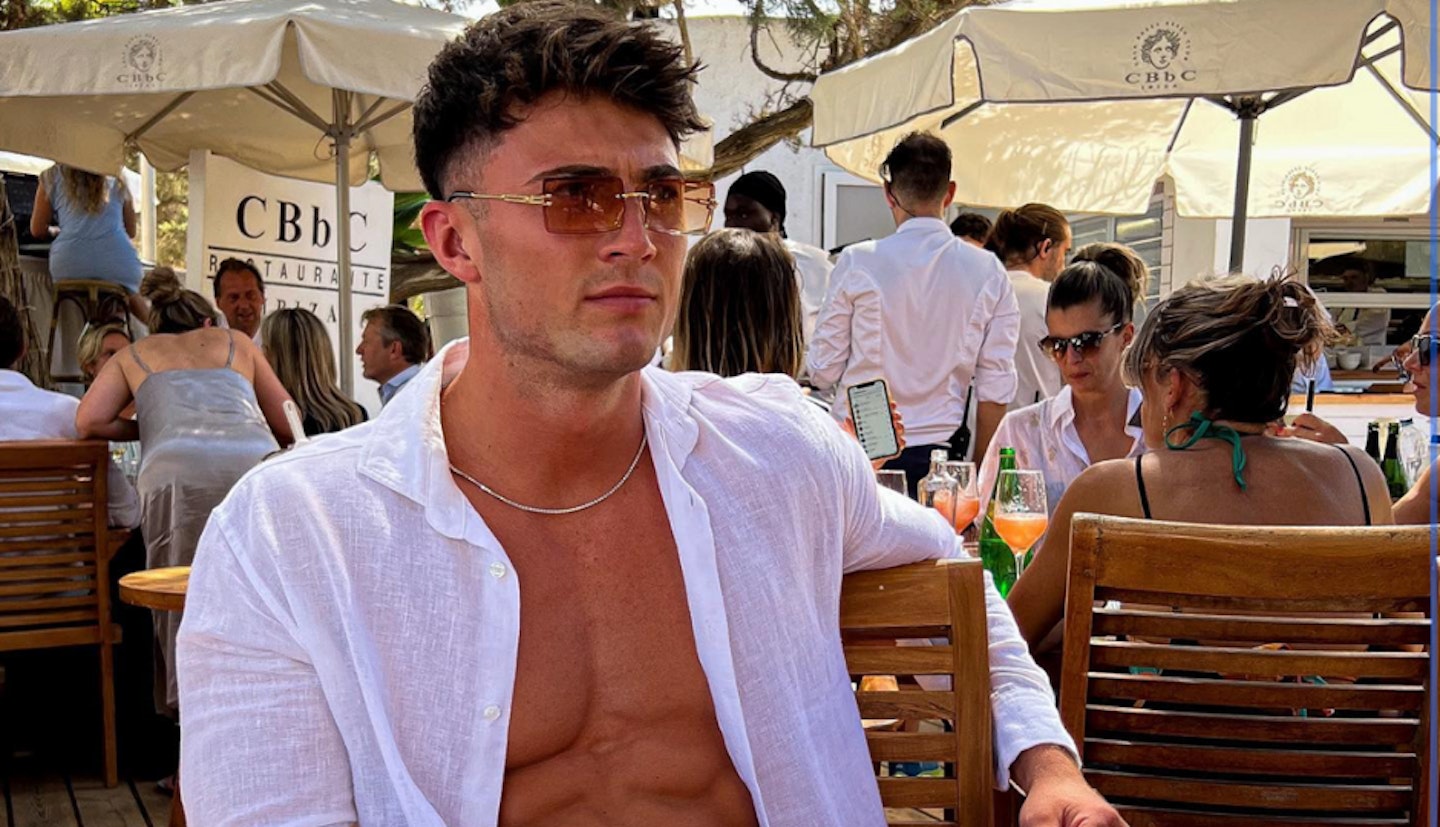 27 of 27
CREDIT: Instagram: @samjacksonn98
Sam Jackson
Casa Amor boy Sam Jackson keeps his Instagram followers updated with fitness journey, and if it's not a gym pic that he's posting, then it's a holiday pic as he constantly seems to be on holiday.
Who won Love Island 2021?
After a dramatic journey in the villa, Millie and Liam won the show, making history as the first couple to win that were not part of the original line-up. Chloe and Toby came second, Faye and Teddy were third and Kaz and Tyler came in at forth place.
WATCH: Sharon Gaffka EXPOSES Love Island Secret: "We were told we'd have our stuff confiscated"