Ben Pulsford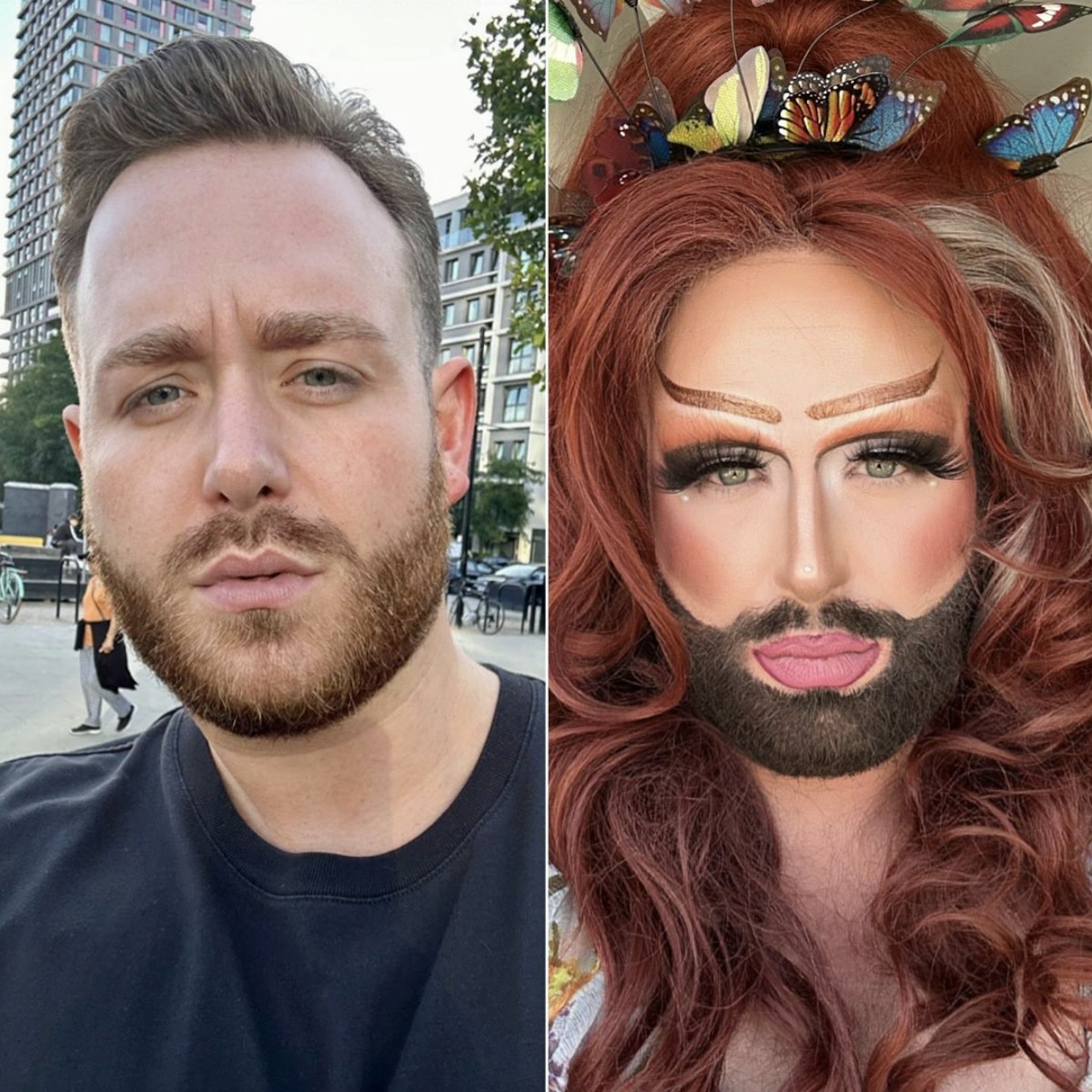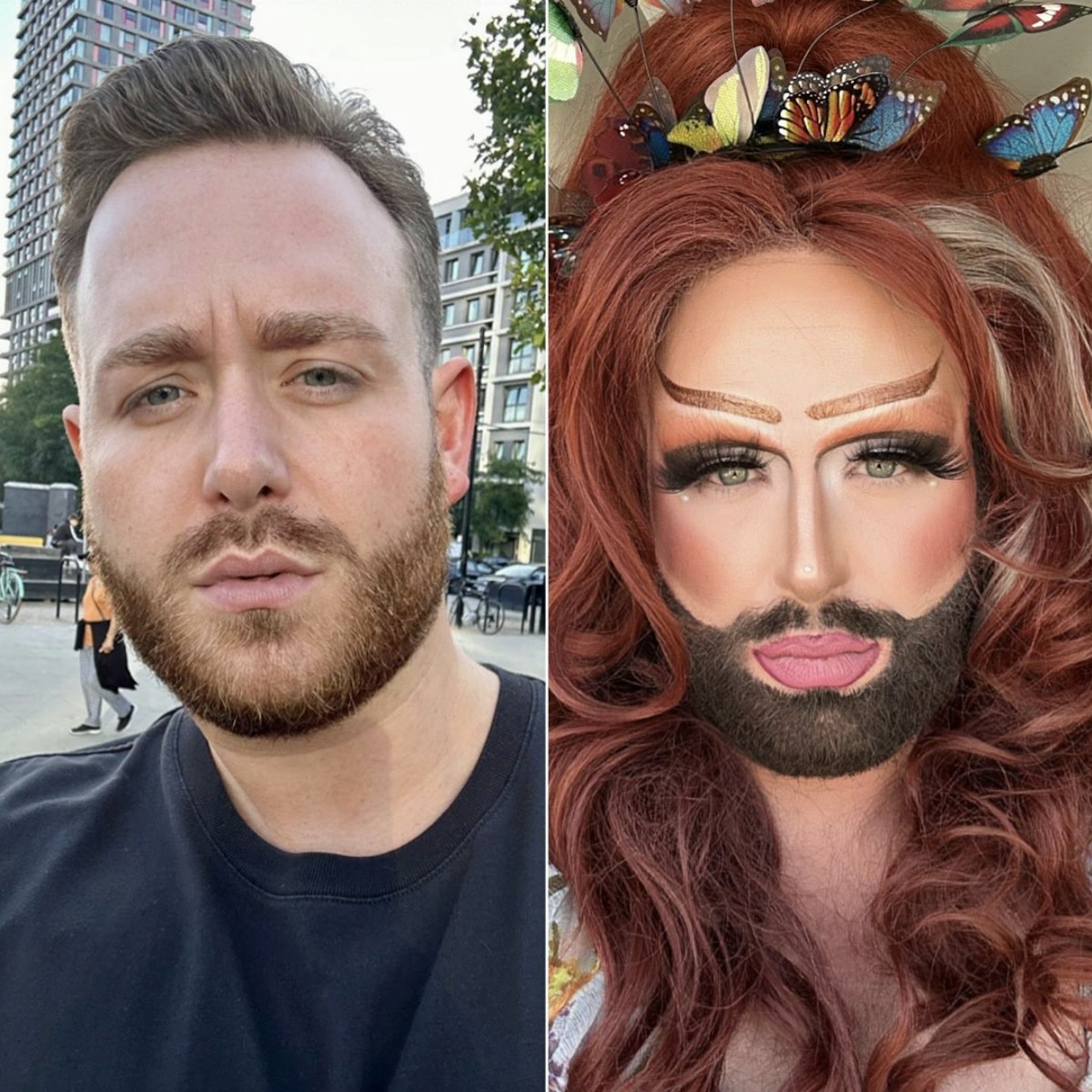 CREDIT: Instagram/@thebearypoppins
---
Ben Pulsford joined Bauer as a digital writer for both heat and Closer in May 2022.
His journalism career began in 2010 when he joined First News, the UK's national newspaper for young people, as their editorial assistant. During his eight years at First News, Ben rose the ranks to become Senior News Writer, followed by Digital Editor.
In 2018, Ben became a freelance writer, writing for likes of The Week Junior, Penguin, Puffin Books and The Hook.
During his career, Ben has interviewed some of the biggest stars on the planet, including Antonio Banderas, Jason Derulo, Usher, Kristen Stewart, Chris Evans and his personal favourite, Ashley Tisdale. These days he mostly interviews Big Brother and The Real Housewives of Cheshire stars, whom Ben assures us are far more "his cup of tea" anyway.
He has a BA in Film Writing and Creative Writing from the University of Surrey.
If he were ever to go on Mastermind, he wants you all to know that his speciality subject would be Sarah Michelle Gellar's hair (the Buffy years, obv).
You can follow Ben's antics in and out of heat and Closer – including his second career as a London-based drag performer – at @thebearypoppins on Instagram.
All articles by Ben Pulsford