What we do
Closer stormed the celeb magazine scene in 2005, and has been bringing you the best of showbiz news, telly scoops, and affordable life and style tips ever since. All delivered by our friendly, chatty, team of experienced writers.
We are obsessed with the best (okay, and occasionally worst) reality TV on the box and know which TOWIE stars have split, whose DMS they've slid into, and the £9.50 secret behind their dewy skin too.
We have definite opinions on the best series of Love Island (it was 2016, don't @ us – actually do, we love chatting with readers), and have watched every episode of the Real Housewives of Cheshire.
We've been inside Amy Childs' house (with her permission), stripped off Faye Winters, and Molly-Mae Hague told us what show producers forced her to do in the villa (see below).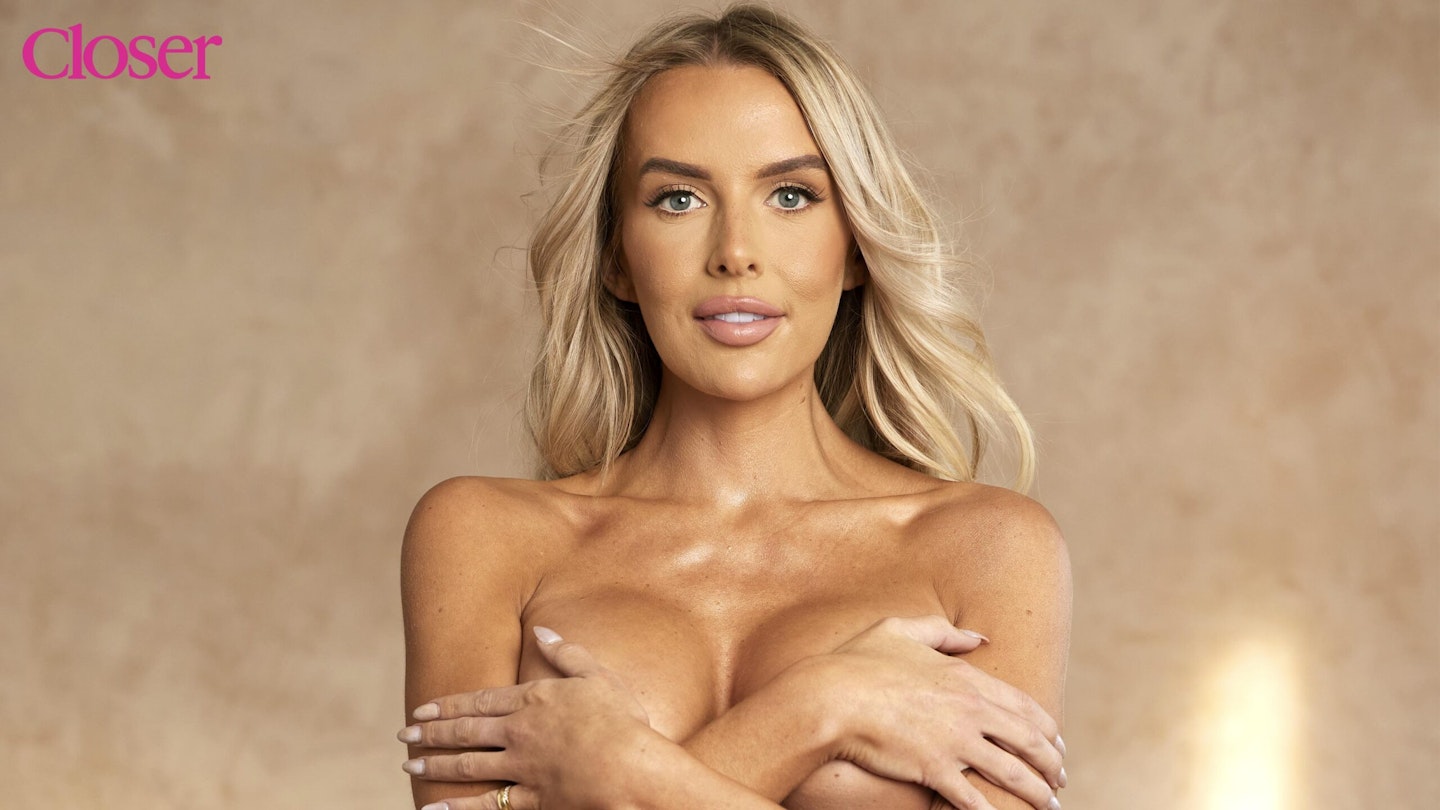 Closer life and style
Closer's lifestyle content is useful, glamorous, aspirational and affordable. Our beauty pages reveal the latest looks and put purse-friendly products to the test.
Contact us
Subscriptions
If you would like to get in touch with us about your subscription please contact our Customer Service team by emailing bauer@subscription.co.uk or you can call us on 01858 438884.
Alternatively, visit our subscriber services page where you can view information on how to access your subscription details and use the online service to change your address, update your email address, update your credit card details, advise us of a change of name, plus check your start and expiry dates.
Subscribing not only offers you the benefit of having your magazine delivered to your door, but you're also guaranteed to get the best price and save money on shop prices. View all subscription offers on Closer magazine.
Editorial
For editorial enquiries, please email closer@closermag.co.uk  or write to: Closer magazine, 75 Hampstead Rd, London NW1 2PL
Advertising
For advertising enquiries please contact kimberley.robertsonhunt@bauermedia.co.uk
Affiliate disclosure
Do you make affiliate commission?
We work with a variety of affiliate partnerships and we may receive a commission for purchases made through our links.
How does this impact your editorial work?
Our affiliate partnerships do not impact on the product choices we make, or the reviews we write. There is no pressure on our editorial team to choose particular products or brands; we won't recommend a product that we don't believe in.
Our team spends hours investigating and researching what products you should spend your hard-earned cash on, based on analysis and customer reviews. Everything we recommend we would buy ourselves (and probably already have, in many cases) – consider us your shopaholic friends who try it before you buy it. We know what matters to you, because it matters to us.
About Bauer Media UK
Bauer Media UK is part of the Bauer Media Group, one of the world's largest privately owned media busines,s with media assets all over the world. Within the UK, we reach 25 million consumers through our entertainment network of iconic, multi-platform brands and we are Britain's biggest magazine publisher.
We are regulated by IPSO.