It's official – Love Island All Stars is coming.
Don't worry, we've all been a bit confused re the Love Island franchise as of late. The different versions and names being thrown around had us nearly as confused as when we're talking about the Fast and the Furious movies (it doesn't happen a lot, but when it does, we're stumped). Side note: why can't they just stick to a theme? How is Fast Five, Furious 7, F9 and Fate of The Furious all part of the same film universe? It honestly beggars belief.
Anyway, back to everyone's fave romance reality show – all of its incarnations.
Apparently, there is now a regular Love Island series, a winter version, All Stars and The Games...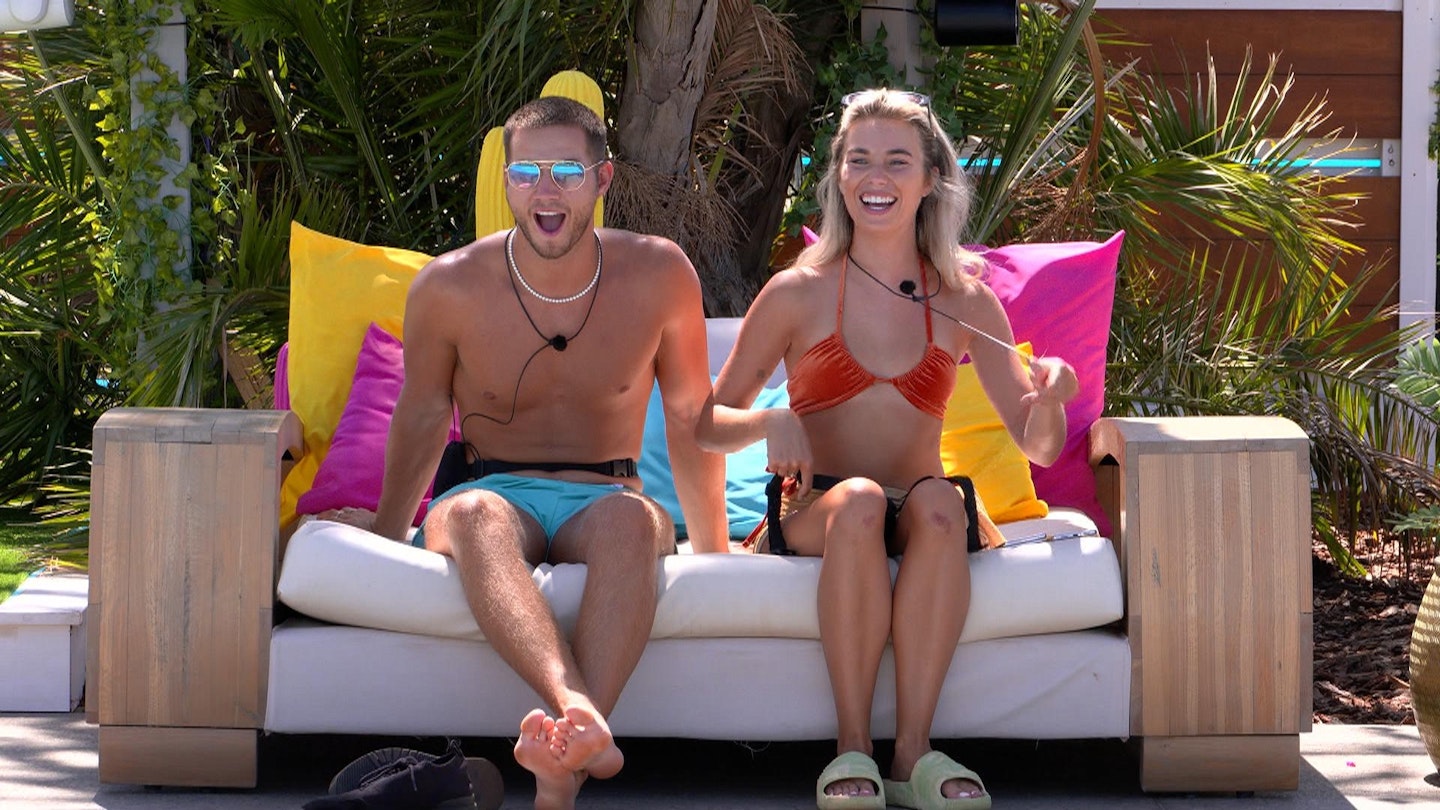 Regular Love Island is still going strong with the summer series sure to make a comeback next year. It looks as though the winter counterpart has been sacked off with Love Island All Stars taking its place (at least for 2024) and then we have Love Island Games, a totally different ball game with former Islanders from all around the world competing to "snatch the crown." Whatever the hell that means.
So, if the Games is all about challenges with previous contestants from the UK, US and Aussie versions taking part, then what is All Stars, exactly?
The official ITV and Love Island Instagram account shared a sneak peak in to what we can expect and when we say sneak peak we mean they gave us absolutely NOTHING to go on.
The caption read, "The rumours are true! 💛
#LoveIsland: All Stars is coming soon..."
Previous Islanders jumped to the comments section to offer their thoughts with Love Island 2018 bombshell Georgia Harrison hilariously commenting, "Can we all have a minute silence for anyone in the early stages of a relationship with an ex islander."
It's funny because it's true.
Love Island 2022 finalist Tasha Ghouri voiced her excitement and wrote, "This is going to be iconic!!! 😂"
Obviously, Tasha won't be taking part as she is all loved up with her bae Andrew Le Page, but fans clearly already have their fave potentials.
When will Love Island All Stars air?
Early 2024 apparently, which isn't actually that far away.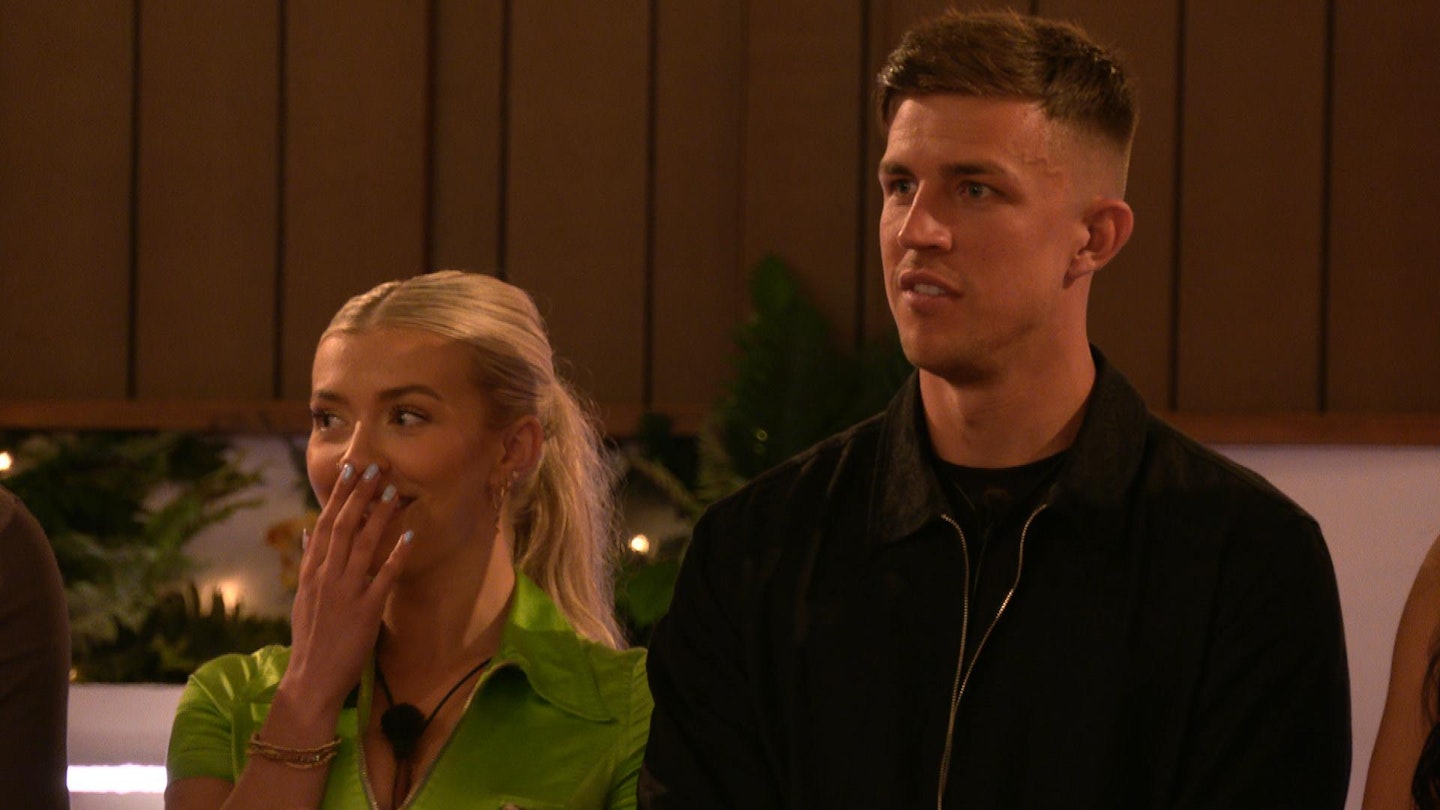 Where is Love Island All Stars being filmed?
It looks as though the South African villa will be back in action as the creative director revealed, "some of your favourite Islanders from across the years [are] heading back to the stunning South African villa to once again 'graft' as their search for love continues."
Who will be on Love Island All Stars?
We are dreaming of the perfect line-up that would feature Irish Icon Maura Higgins and fan fave Ovie, both from Love Island 2019, but at the moment no one has been confirmed.
We must add though that the producers are also said to be looking into Islanders from the American and Australian series, as well, so expect some hot accents on your screens.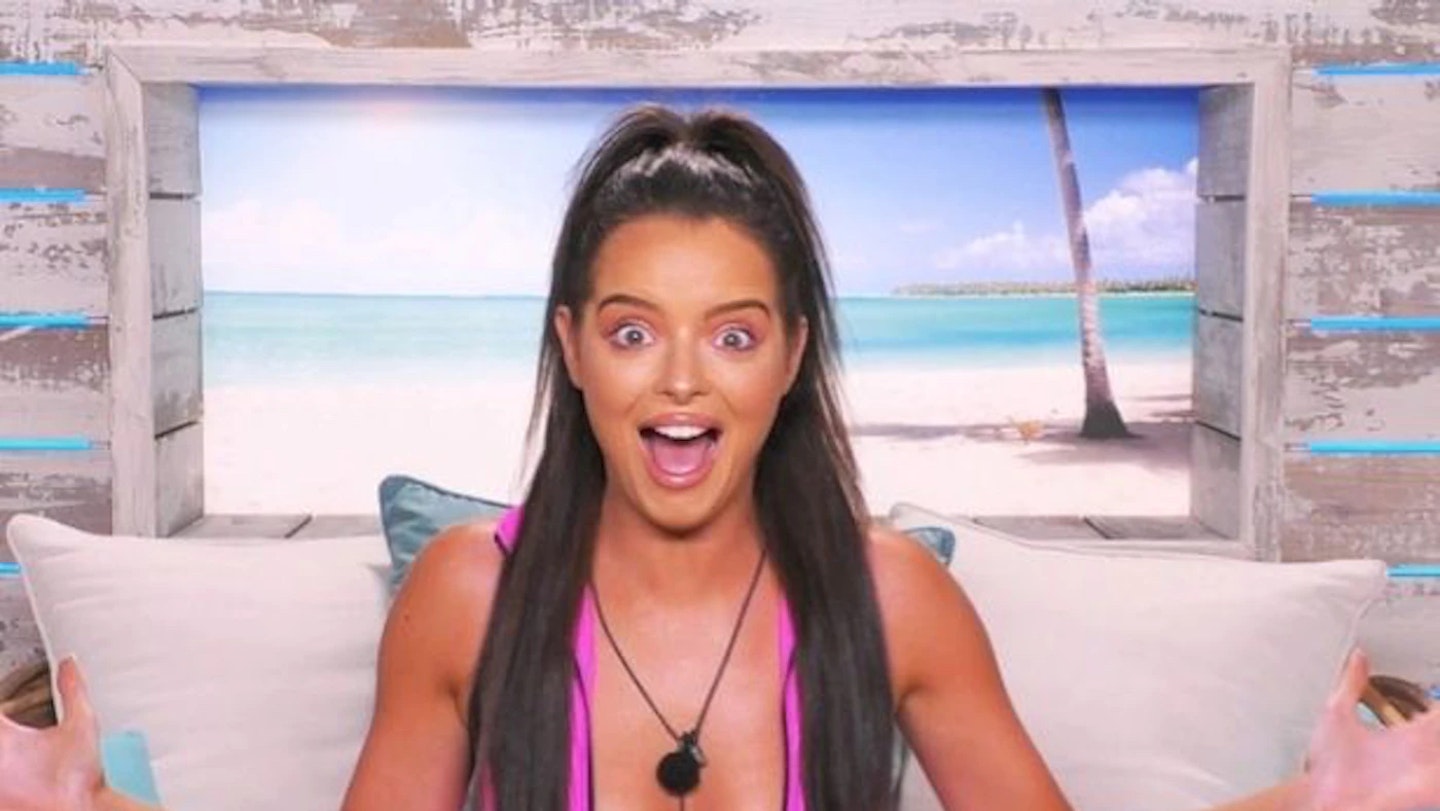 ITV has been contacted for comment.
WATCH: Mitch and Ella B: 'The editors couldn't find proof' - unaired rows & days off | Love Island Secrets