Love Island 2023 was honestly everything we'd hoped, and arguably delivered some of the best bombshells in Love Island history - excluding Maura Higgins and Ovie Solo, obvs.
One such bombshell was Sammy Root. While he had some controversial moments, he did nab the £50,000 prize alongside his girlfriend Jess Harding, so he must have done something right.
So, who is the latest winner of Love Island?
When did Sammy enter the villa?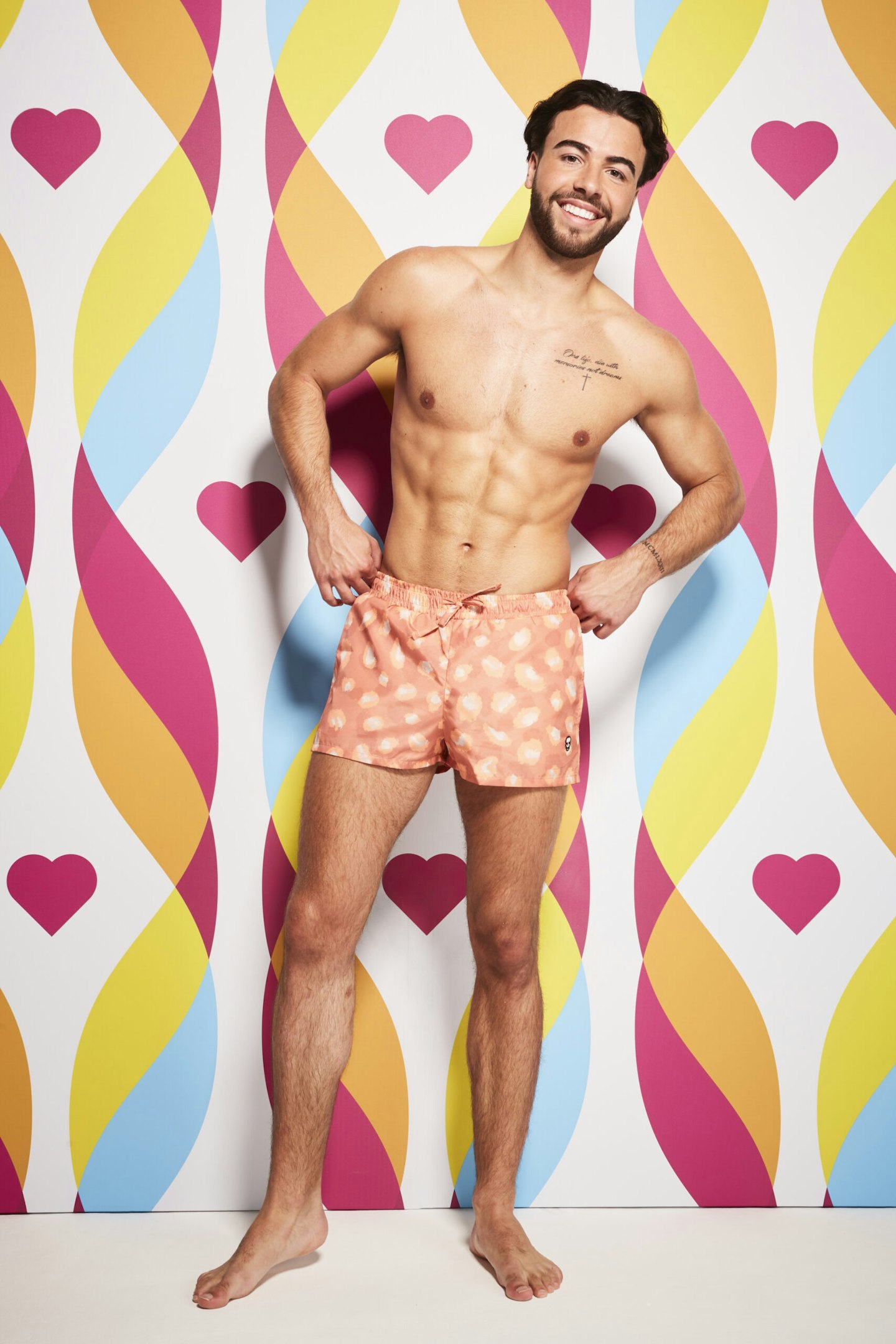 Sammy entered the Villa on Day 4 of Love Island. In his first appearance, Sammy chose to take three Islanders on dates- Molly Marsh, Ella Thomas, and his now-girlfriend, Jess.
Who was Sammy coupled up with?
Sammy stayed coupled up with Jess until a shock recoupling forced them apart, and he started getting to know Mal Nicol.
When Mal was sent home, Sammy was soon introduced to six more girls in this year's Casa Amor. He kissed both Gabby Jeffrey and Amber Wise, choosing to recouple with 19-year-old Amber.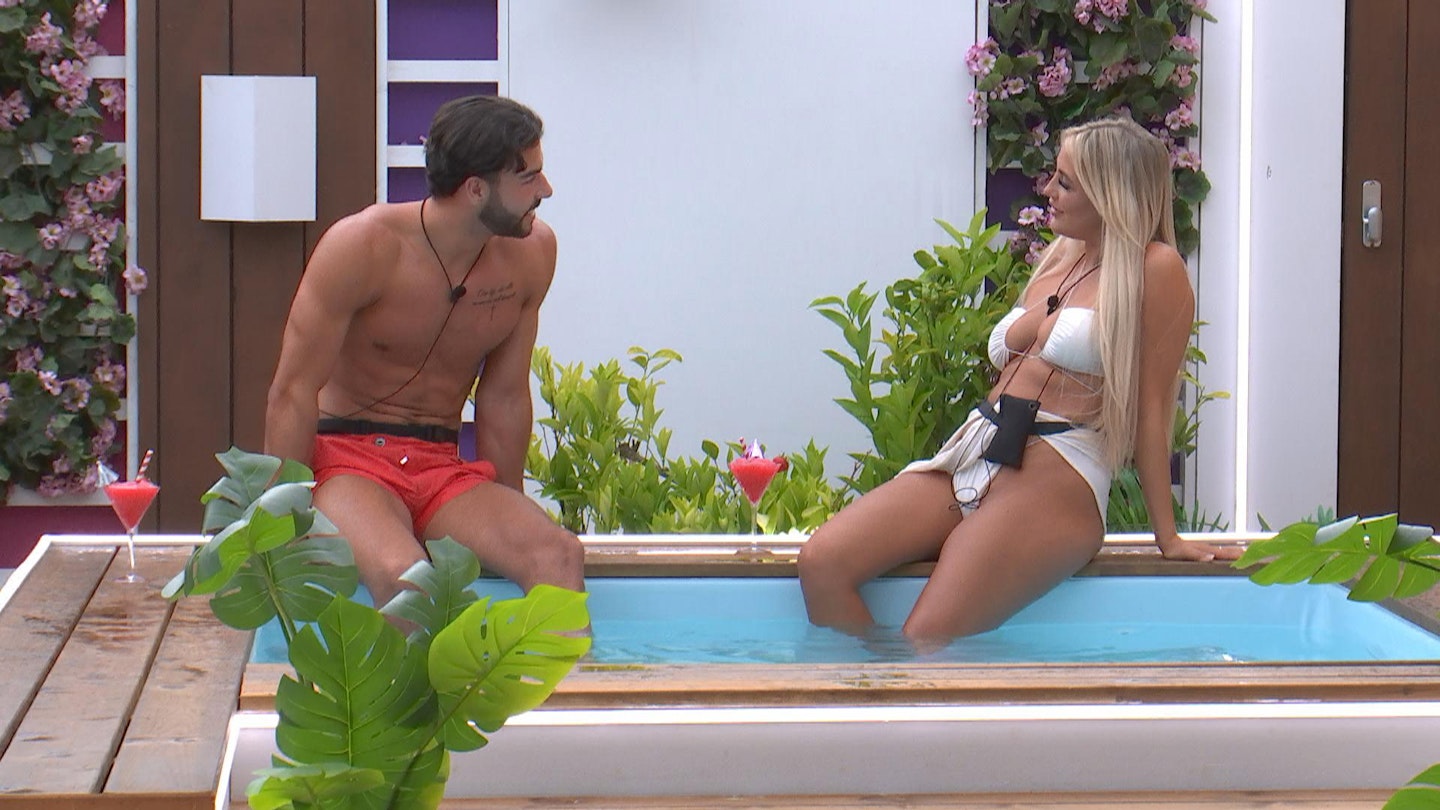 However, the pair didn't last, and Sammy quickly returned to Jess.
Are Sammy and Jess still together?
Since leaving the villa, Sammy and Jess are still together. The pair were even recently spotted on her Instagram Story having drinks with her mother and stepdad, so parents day couldn't have scared Sammy too much.
How old is Sammy Root?
We can hardly believe our eyes, but Sammy is just 22 years old.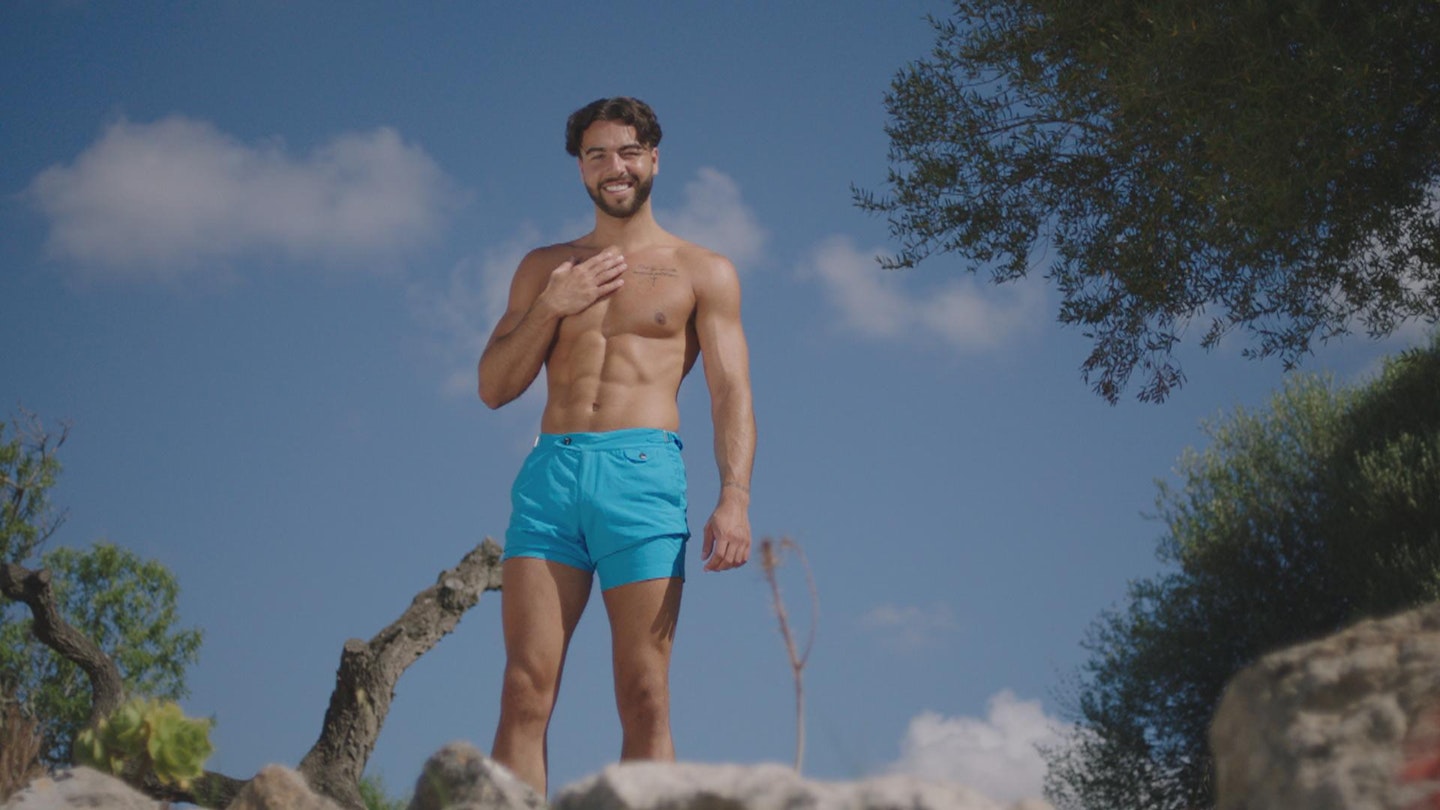 What does Sammy Root do?
Before entering the villa, Sammy Root is a project manager based in Kent.
Why did Sammy Root go on Love Island?
Sammy told producers of the show, "I think it's time I now found my princess… I've always got girls on my mind, so what better way to find a nice girl than in the Love Island villa!"
What did Sammy Root bring to the villa?
Before entering the villa, Sammy told the producers that he planned to "be the energy in the villa, lots of guys have pretty faces and nice bodies, which I have too, but I've also got the bubbly personality, I'm a bit of a firework."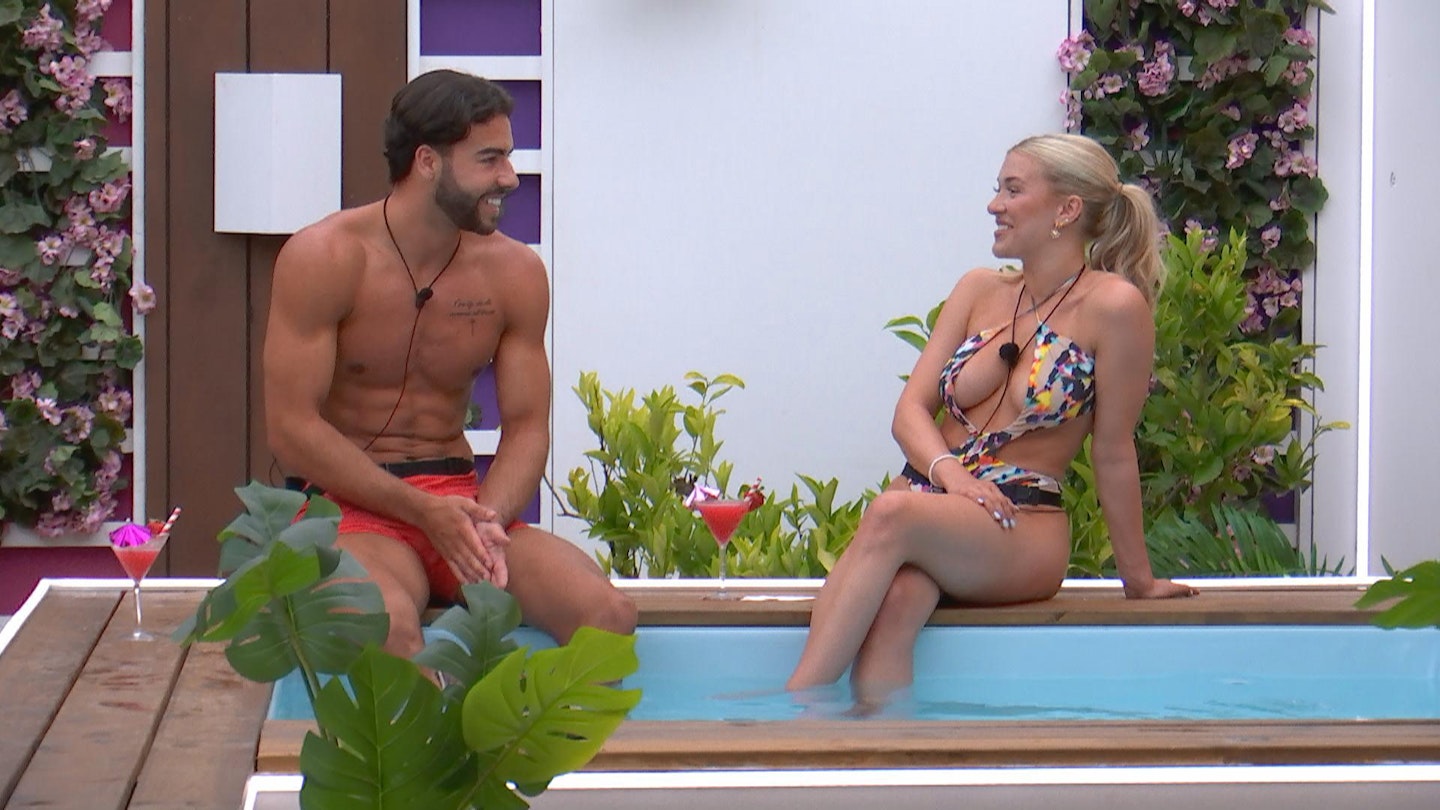 He insisted that he's not just a pretty face.
"I stand out from everyone else purely on appearance. Most attractive people have the personality of a sponge, but I'm not lacking in that department either," he admitted.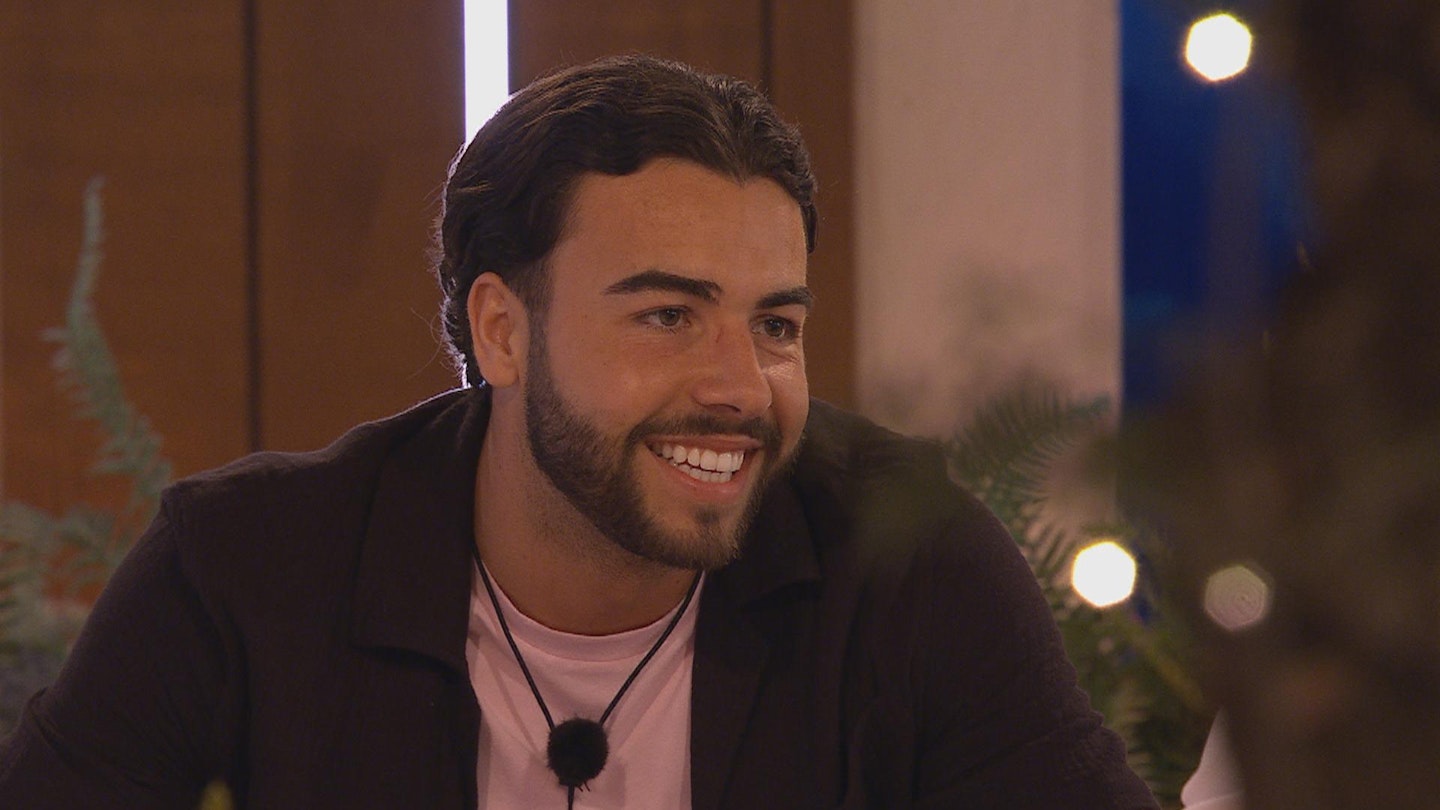 What is Sammy Root looking for in a girl?
Before he found love with Jess, Sammy described his dream girl as, "She's gotta have a nice bum, an amazing personality and be family orientated."
AKA Jess.
Does Sammy Root have an Instagram account?
Yes, and it's @sammyroot_, and give him a follow if you plan to keep tabs on his and Jess's relationship.
WATCH: Love Island's Kady and Ouzy on Casa Amor rows, getting in trouble and banned villa items