We're not sure the cast of TOWIE has ever had a drama-free day in their entire lives; they seem to just wake up day after day and choose utter chaos. The current season of the ITV reality show is filled with so many fall-outs, heart-breaks and raised voices WE can barely keep up. And we're Closer online.
One person who is often caught up in Essex dram is TOWIE's answer to Regina George, Amber Turner.
No shade to Amber whatsoever with that comparison – Regina is an icon in our books. And sorry, but Chloe Meadows and Courtney Green SCREAM Karen Smith and Gretchen Wieners.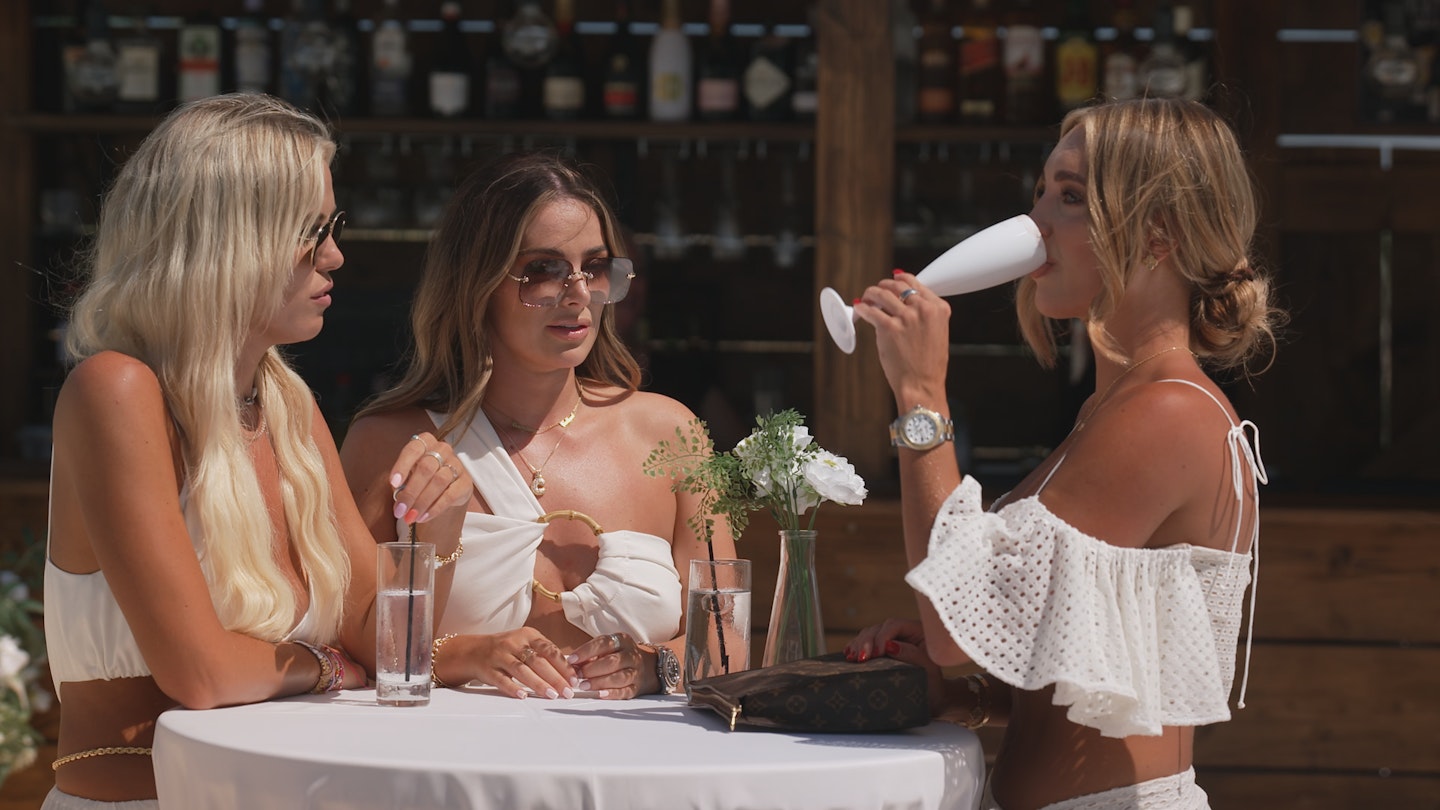 Does that make Chloe Brockett, Cady Heron? Oh, wow, it's all coming together now – a Mean Girls x TOWIE story is a crossover we never knew we needed until right now.
We'll chat to ITVBe later, but back to Amber and her dramz...
After splitting with long-term boyfriend Dan Edgar earlier this year, Amber has had a tricky time of it, but after building bridges with the likes of Ella Rae Wise and enjoying nights out with other reality TV stars, we're hoping things are on the up for our Essex queen.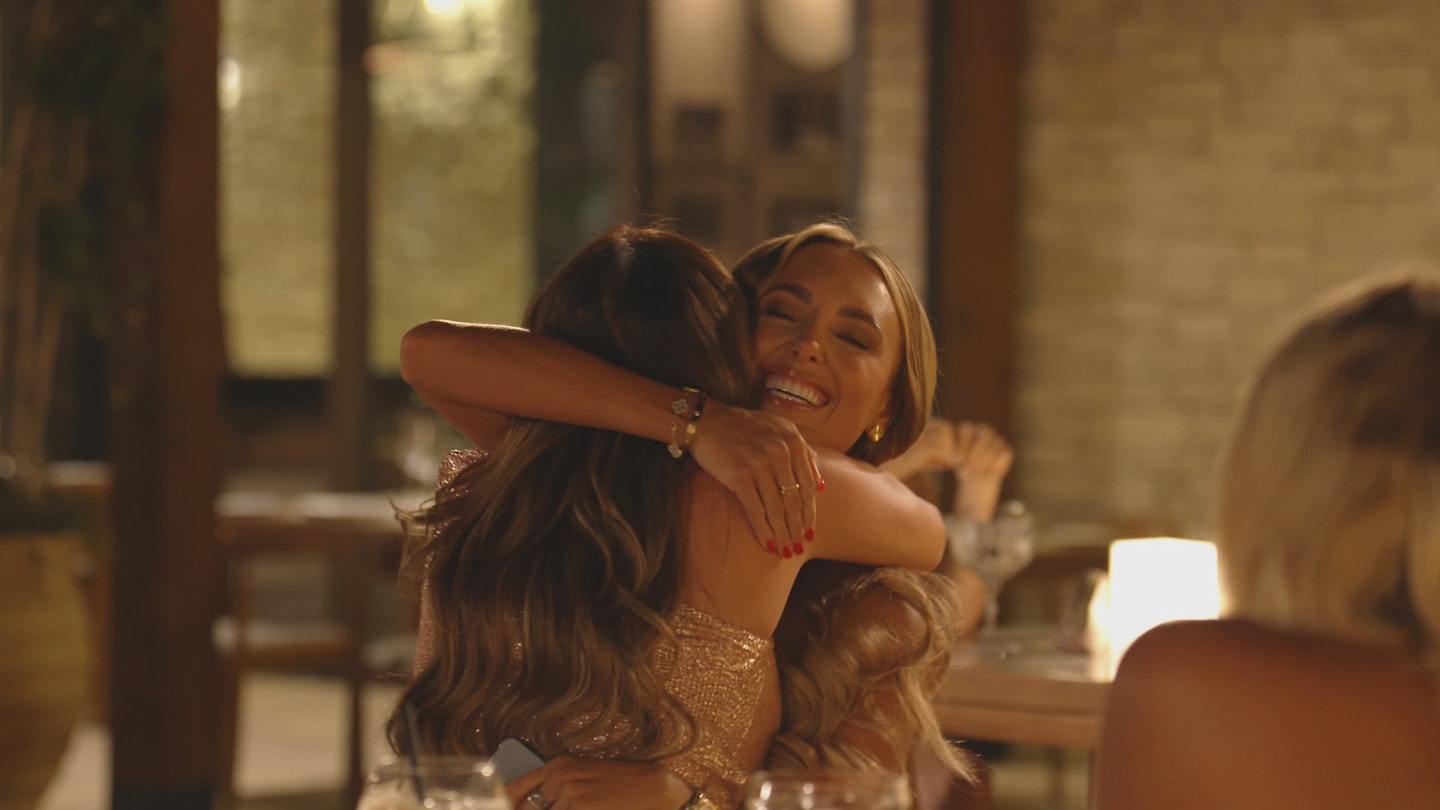 Who is Amber Turner?
Amber is a reality TV star and social media influencer best known for being a cast member on TOWIE since 2017.
She is best friends with Chloe M and Courtney and they regularly appear on the show together.
How old is Amber Turner?
Amber is currently 30 years old. She was born on 10 July 1993.
Why did Amber Turner and Dan Edgar split?
Amber and Dan first started dating in 2017 following her split from Jamie Reed and his split from Kate Ferdinand.
After six years together, the couple split in May 2023 and a few months later Amber spoke out on the break-up and how her time on TV show Celebrity SAS compared to life on TOWIE.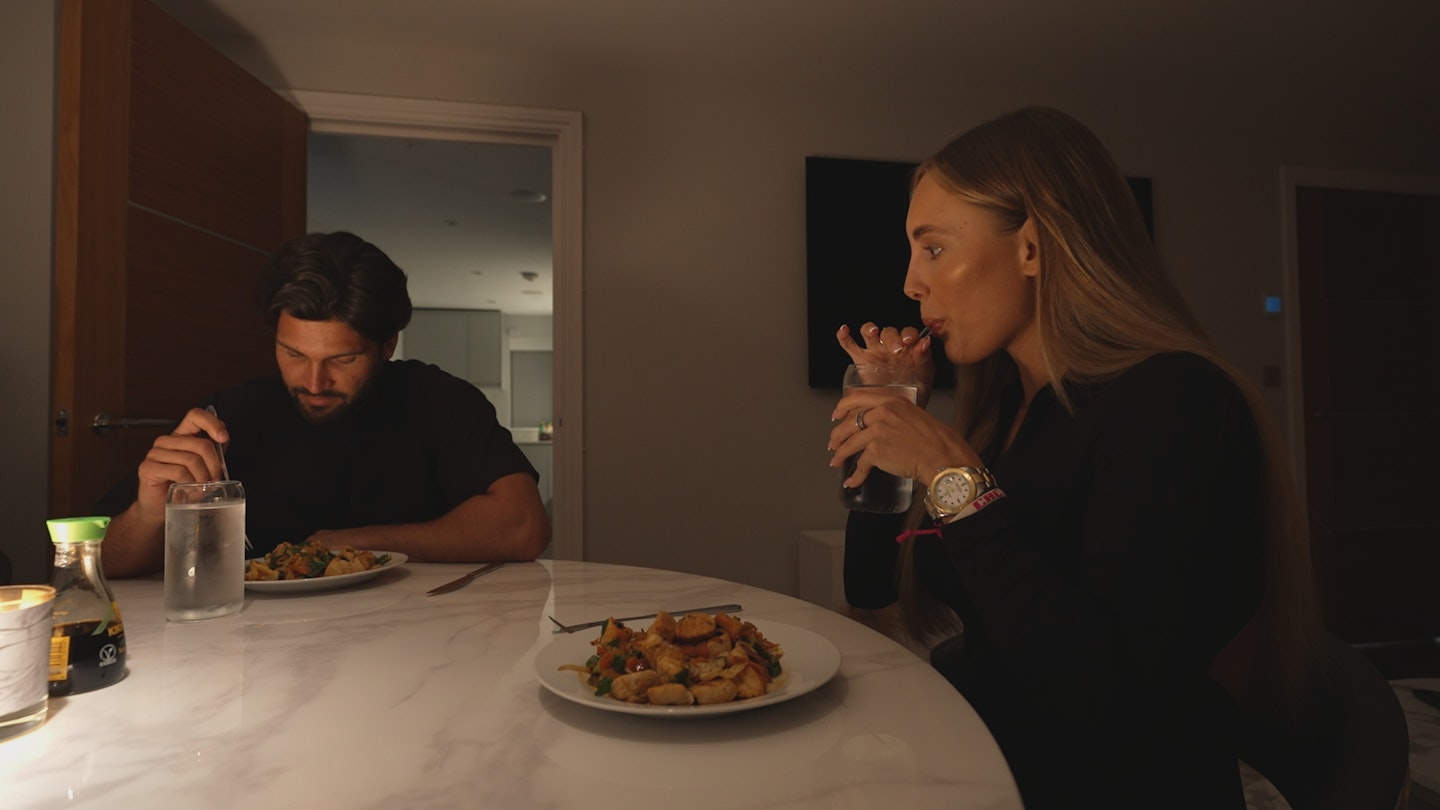 What happened with Amber Turner and Chloe Brockett?
They were once fellow members of 'Girl Band' but after a rather drastic showdown in Thailand, Amber and Chloe B are very much NOT friends.
Chloe B is now besties with Dani Imbert and Junaid Ahmed aka Janis Ian and Damian Leigh (we'll stop now) and since THEY fell out with Ella, we've officially lost track.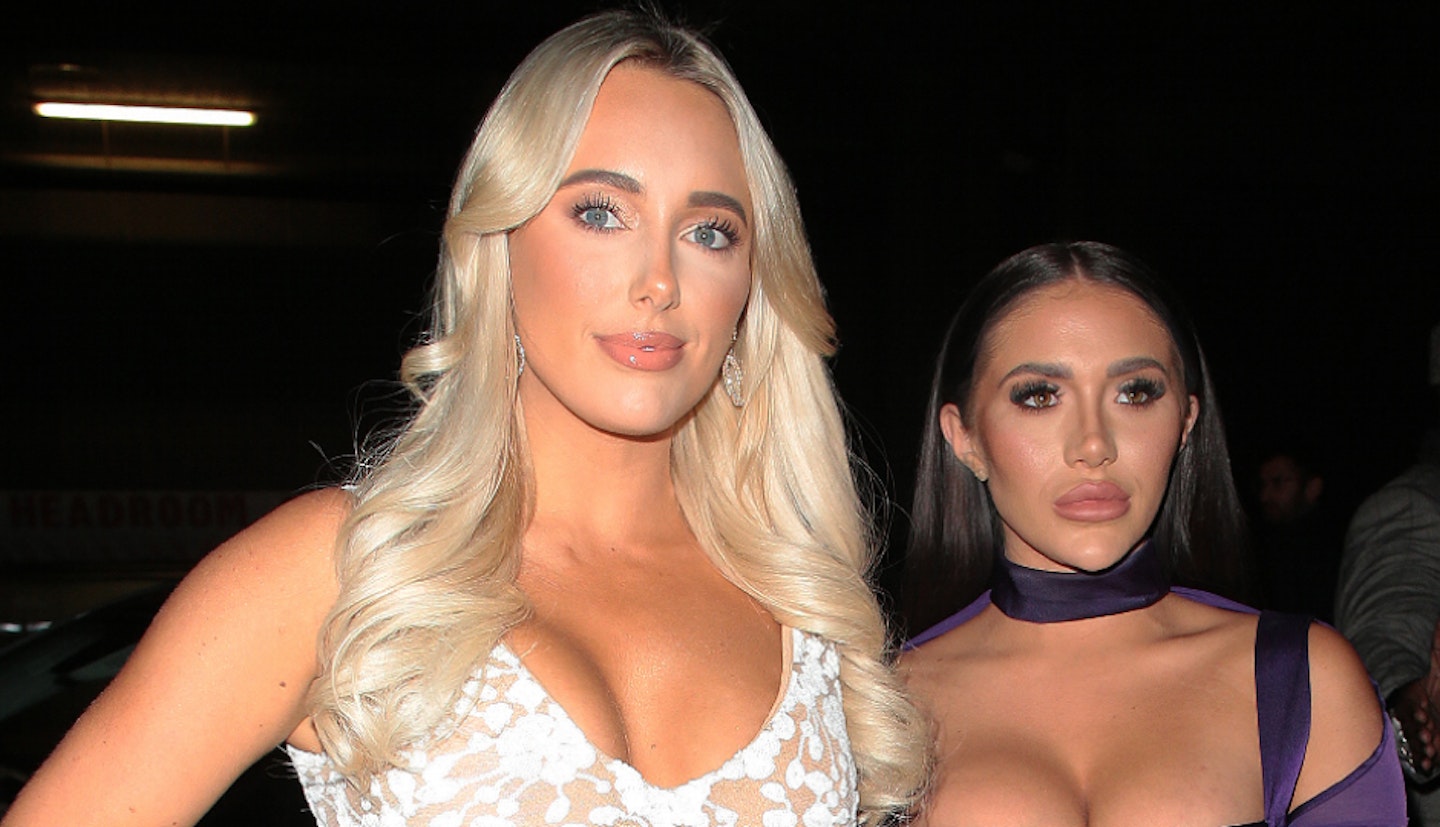 Are Amber Turner and Megan McKenna still friends?
Amber and Megan were childhood besties but fell out shortly after she joined TOWIE. The pair did patch things up though, with Amber telling Digital Spy, "Me and Megan can argue as much as we like, but we would never not be friends. We support each other through everything and the only reason we row is because we love each other. She's my best friend and no matter what goes on, we'll always have each other's back."
However, it seems to be a different story these days, as Amber and Megan are no longer following each other on Instagram, which, in 2023, is usually a surefire sign that sh-t has gone down.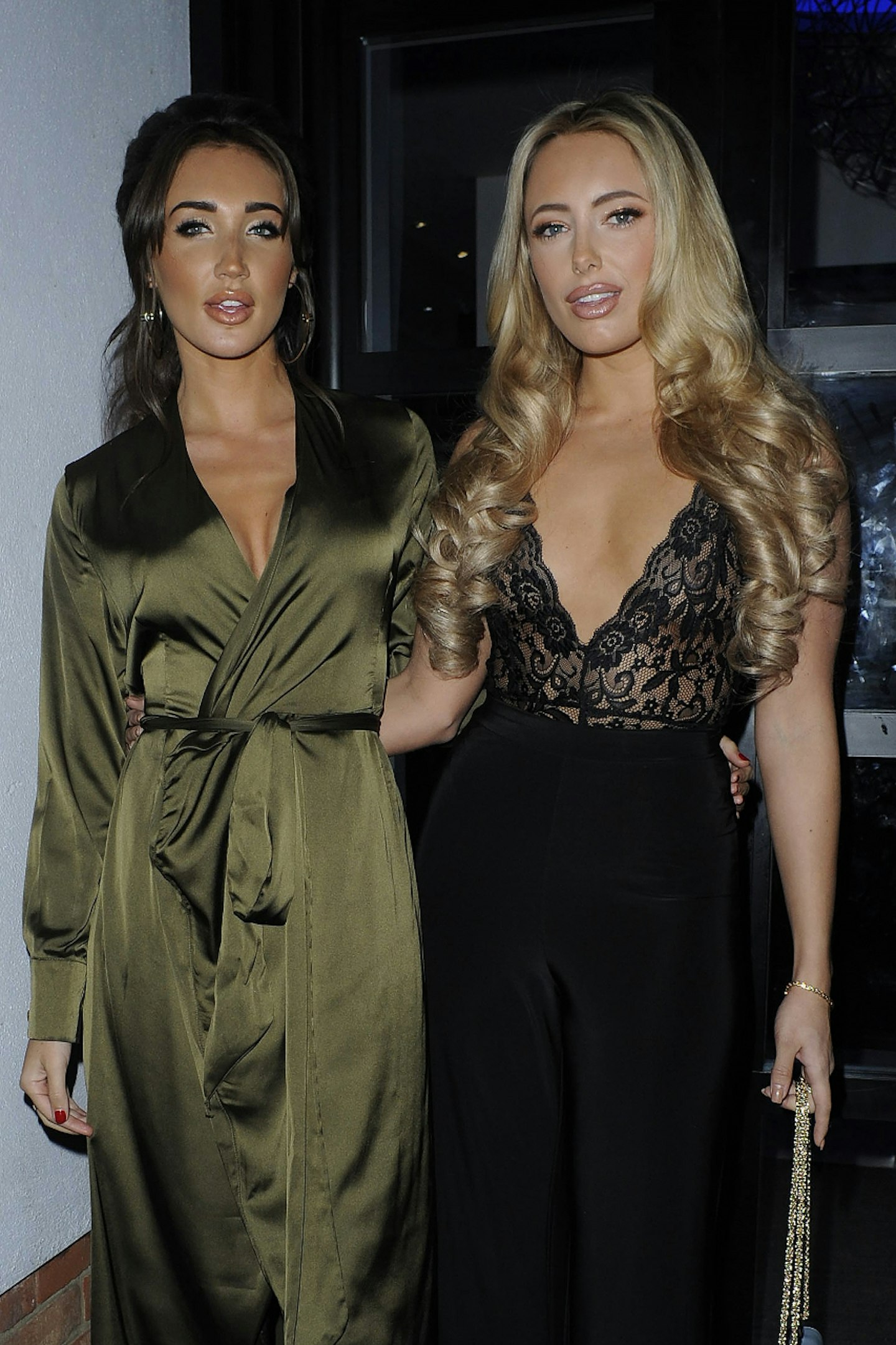 Which TOWIE cast member called Amber Turner 'socially awkward'?
Series 30 wasn't the best of series for Amber following that voice note drama with Ella, not to mention her brutal rows with the likes of Junaid and Harry Derbidge.
The phrase that seems to be trending across Essex - coined by Amy Childs - is "socially awkward". There's obviously nothing wrong with being socially awkward, introverted queens, but having to look at Amber's face react to those words time and time again is nothing short of cutting.
During a recent filming session with Closer, Amber's co-stars also went in on her (although in a joking way, of course...)
Did Amber Turner date Joey Essex?
It certainly seems that way. But it was way before Amber joined TOWIE. In 2012, Amber was papped leaving London nightclub Mahiki hand-in-hand with Joey and it shocked us to our very core. That must've been her Aaron Samuels phase (okay, we'll really stop now).
Has Amber Turner quit TOWIE?
When the TOWIE cast flew out to Paphos in Cyprus for YET ANOTHER lush TOWIE family holiday, all eyes were on missing cast member, Amber Turner.
The Queen Bee was busy sunning herself in Dubai leading fans to believe she was officially distancing herself from the series following her recent – and very public split – from Dan Edgar.
According to The Sun, Amber "pulled out" of joining the Essex clan in Cyprus due to the break-up, with a source telling the publication, "Amber made it clear she wasn't going to go on the overseas trip if Dan was there."
Then – in a dramatic move that Regina effin' George would stand-up and applaud – Amber surprised her cast mates by making a dramatic entrance a few days into the filming schedule in Paphos.
Iconic scenes from our reigning queen.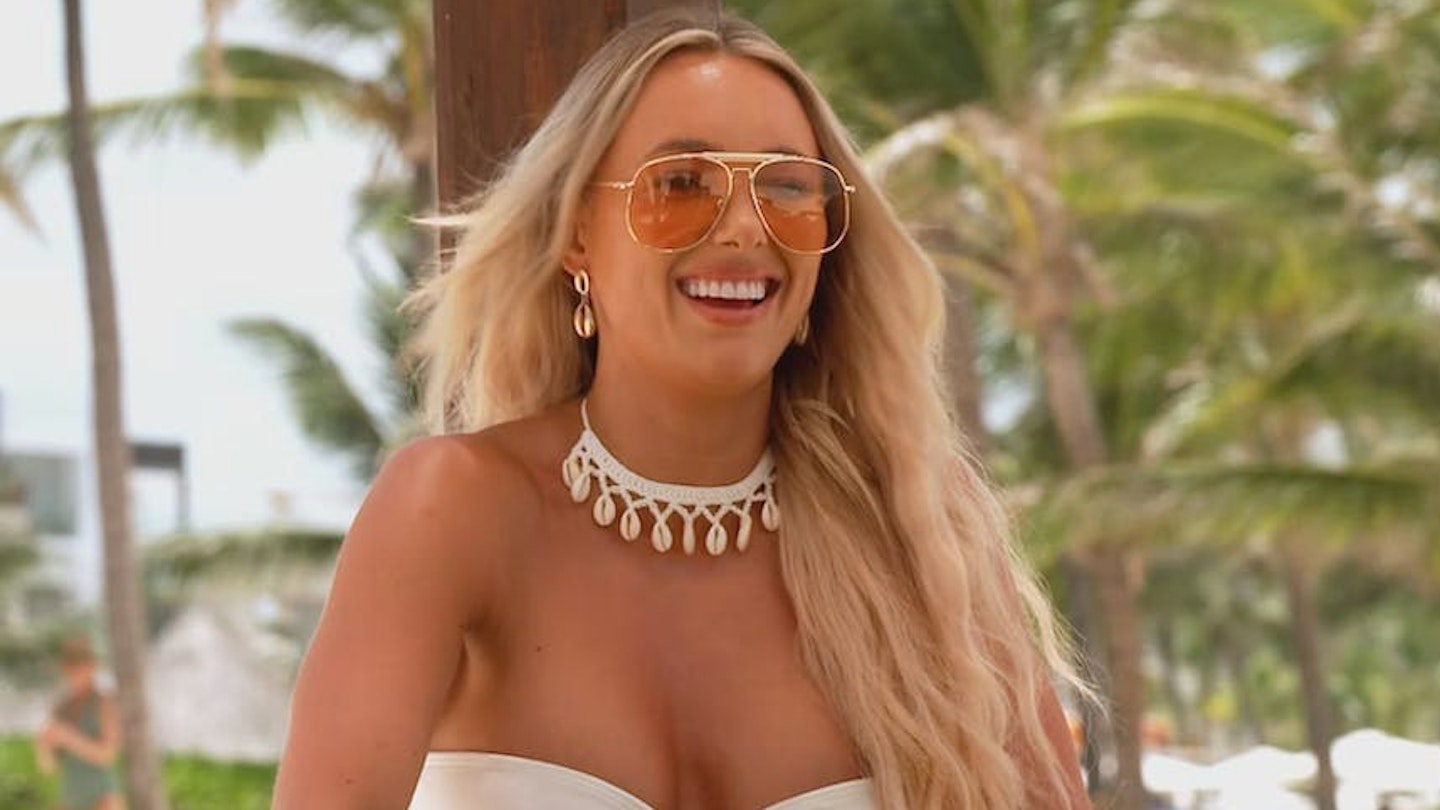 Amber stopped the rumour mill firmly in its tracks and cemented her inclusion in the latest TOWIE series by dropping a telling TikTok just before she surprised Chloe and Courtney while they were filming abroad.
She told her subjects, "Get ready with me to go and surprise my best friends Chloe and Courtney at a TOWIE scene. Surprise, I'm in Cyprus."
Very Emma Roberts saying, "Surprise, b*tch. Bet you thought you'd seen the last of me."
Amber continued, "Obviously I'm not in the [hotel] they're in – I'm in one round the corner. But yeah, couldn't stay away for too long. I've been in Dubai, but I thought, 'Do you know what? I miss my besties'. So here I am."
During the GWRM Amber continued, "Obviously, the press have been speculating why I quit, blah, blah, blah."
Hiya.
"But no, I've not quit. I just wanted to turn up late."
"You guys watch it and see milliseconds of scenes, but we actually live through the whole thing and we live through the repercussions of the things and that we say and the things that we do."
She continued, "A lot of people come on my TikTok and say I've outgrown the show, that I shouldn't come back to it, that I'm better than it, etc. I just feel like I'm not a quitter. I know at times it's going to get tough and it's going to be sh*t. Obviously I've been through a break-up. You guys have had so much of my life, and I just feel like it wouldn't be right for me to just duck out now."
Long live.
Are Amber Turner, Harry Derbidge and Ella Rae Wise friends?
After the drama around THOSE voice notes when Amber was dating Dan, Ella and Amber had a major falling out, however since she split from Dan it looks like the girlies have made up. We love to see it.
In fact, they have even been partying together and sharing snaps in each others company on social media.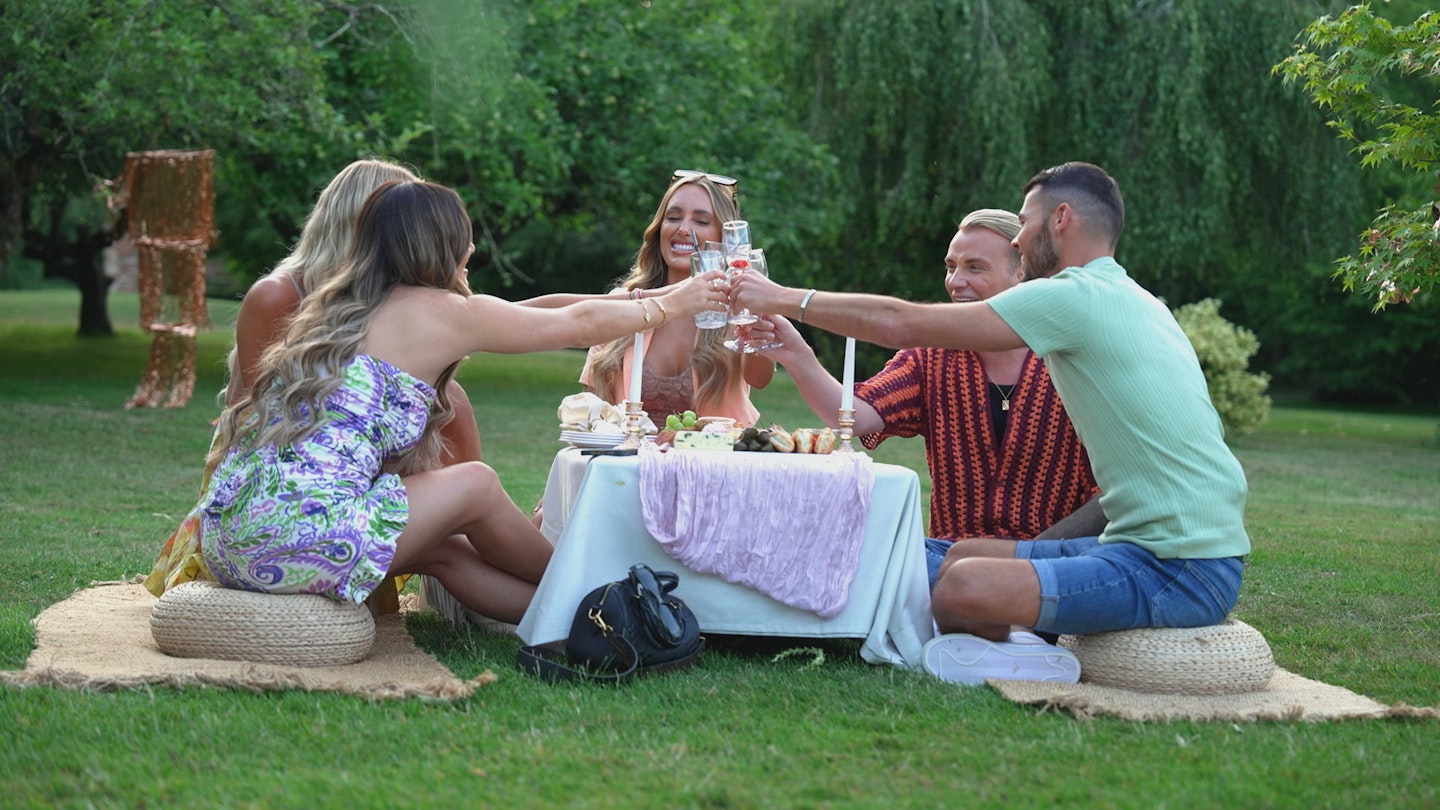 Another bridge that has been built is between Amber and Harry. The most recent series saw the duo have a chat at Elma Pazar's birthday where Harry admitted he was quick to judge Amber seeing as he is BFFs with Ella. But by the looks of things, they're friendship is on the mend.
Does Amber Turner have Instagram?
Yep, you can follow Amber on Instagram at @amberturnerx.
Does Amber Turner have TikTok?
Yes, you can follow Amber on TikTok at @amberturner_x.
WATCH: TOWIE's Amber, Chloe and Courtney reveal the weirdest thing a fan has ever done