Believe it or not Dan Edgar is one of the TOWIE's longest running characters – sorry, we mean cast members, obvs. He joined the series way back in 2015, while in an on/off/on/off relationship with Kate Wright. Remember that? Us too. Let's all be old together.
Over the last few years we've mainly known Dan as, well, Mr Amber Turner, but this series we're getting to know a very single Dan – who is currently making amends with the likes of Ella Rae Wise and Saffron Lempriere – and for the first time in a while, we have to say, we like what we're seeing.
Did we just say that?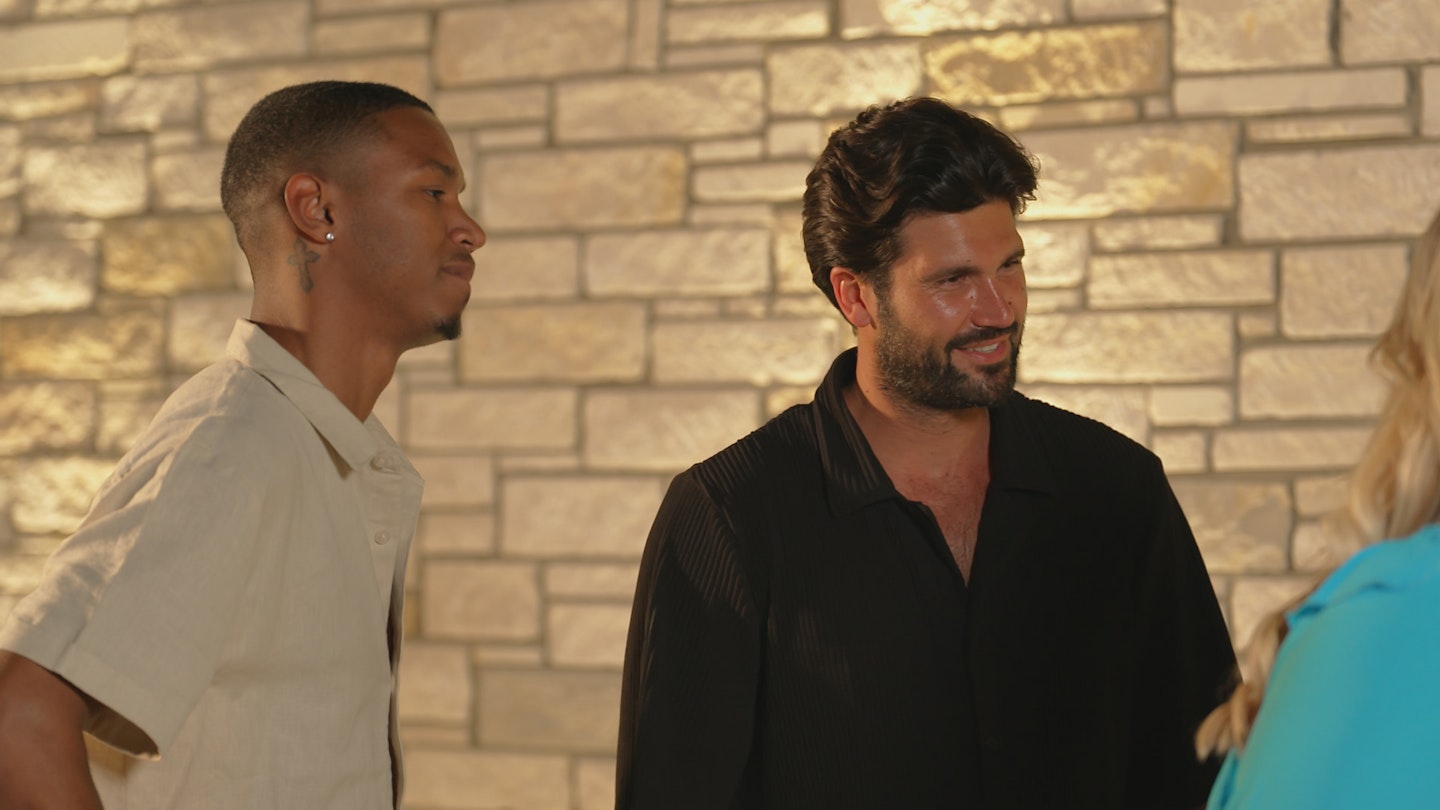 How old is Dan Edgar?
Dan was born on 12 May 1990, making him 33 years old.
What did Dan Edgar do as a job before TOWIE?
Before joining one of the biggest reality show in the land, Dan had a pretty normal job as an electrician but was pals with cast members Pete Wicks, Joey Essex, James Lock and James 'Diags' Bennewith.
What is Dan Edgar's net worth?
Dan's time on TOWIE has earned him quite the following on Instagram (he has 506K followers). Thanks to sponsorship deals and being savvy with his money, Dan is reportedly worth over £1million.
When did Dan Edgar join TOWIE?
Dan joined in 2015, over eight years ago now.
When he first joined the show Dan was in an on/off relationship with Kate Wright. They dated before the show for four years and the pair dated on and off until she quit the show and began a relationship with former footballer Rio Ferdinand.
When he first joined, Dan was embroiled in a love triangle with best mates Jess Wright and Lauren Pope and was the catalyst in their fall-out.
During his time on the show, Dan has enjoyed dalliances with Clelia Theodorou, Amber Turner and Chloe Sims.
Dan Edgar's family
Dan's mum Wendy has made a few special appearances on the show, typically around Mother's Day or when he needs some relationship advice. He also has a younger sister.
What happened with Dan Edgar and Kate Wright?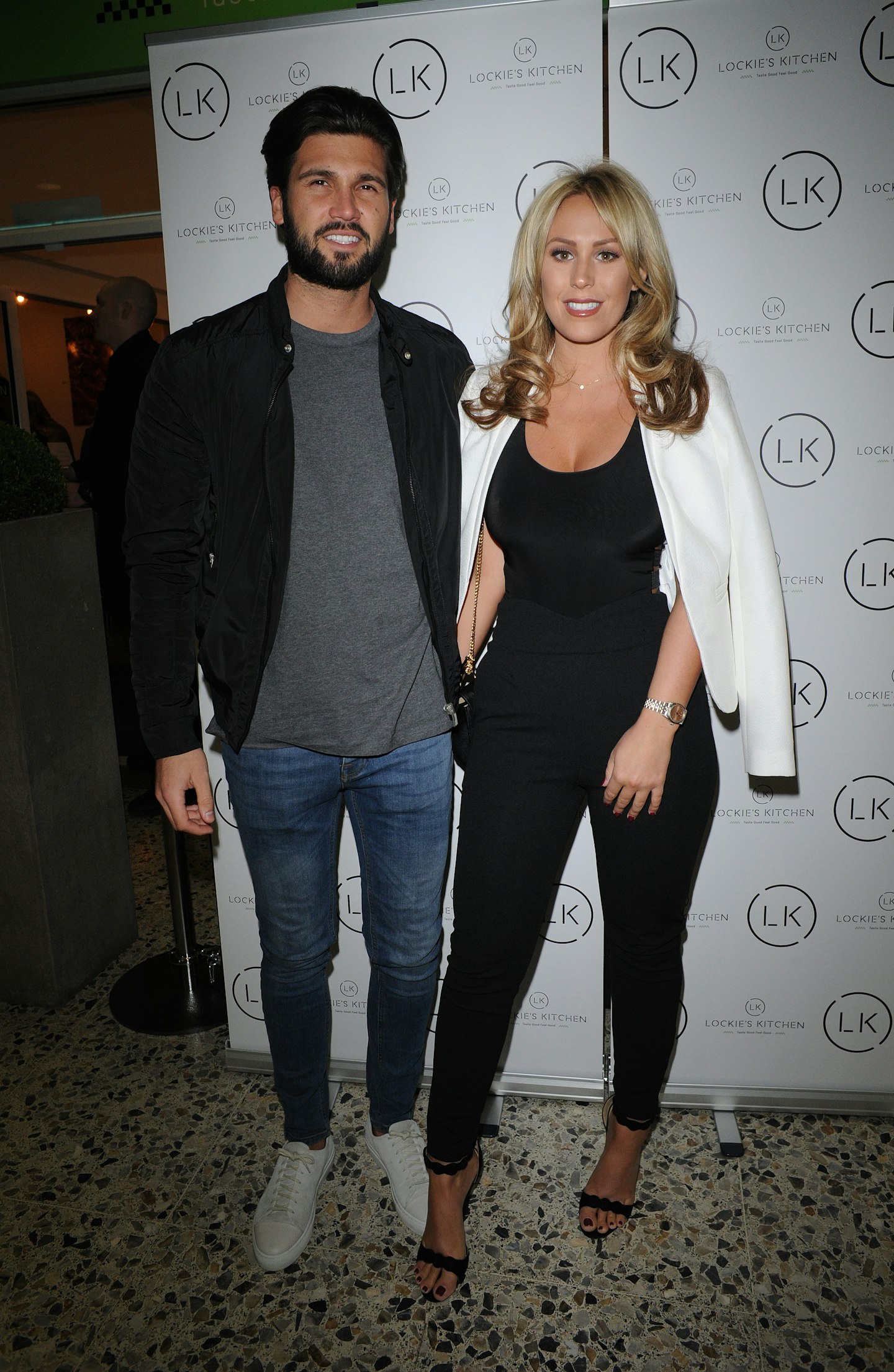 Dan's first ever long term relationship was with Kate Wright - who is now Kate Ferdinand after marrying Rio Ferdinand - and they dated on and off for six years.
He's previously admitted that he will always be fond of his former flame, telling BANG Showbiz, "It didn't work out. We're good friends. I haven't spoken to her for a few weeks.
"I was with Kate for a long time so I think there will always be feelings there. She has an amazing body."
What happened with Dan Edgar and Chloe Sims?
Following a brief split from Amber Turner in 2019, Dan enjoyed a 'fling' with co-star Chloe Sims whilst enjoying filming in Thailand.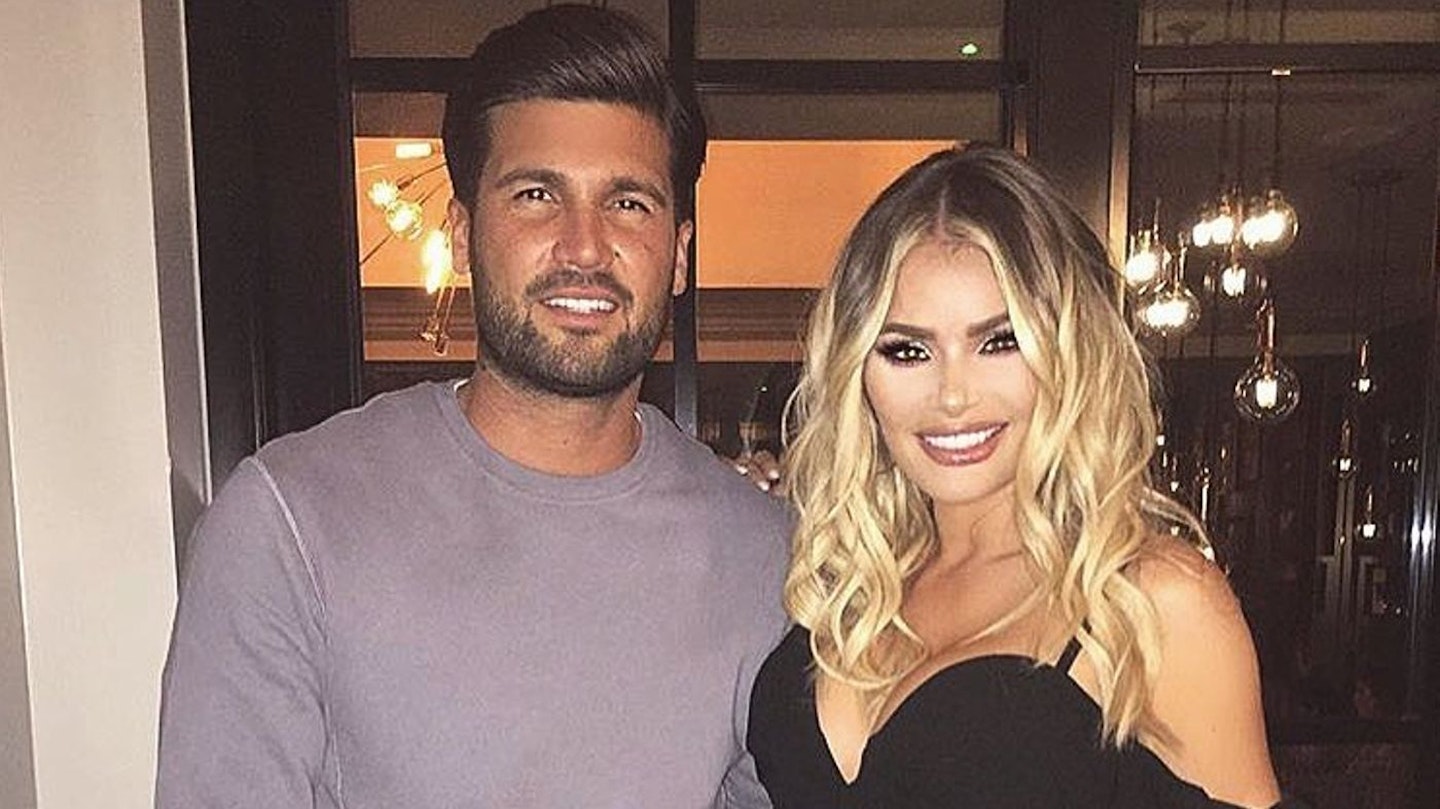 Chloe told The Sun at the time, "Me and Dan are making a go of it.
"We have grown close over four years of friendship. We're just spending time together."
Their relationship caused carnage on the show as Chloe, whose cousin Joey wasn't keen on her romance with his best mate, was later left feeling pretty mugged off as it was revealed that he was still seeing Amber in secret.
Amber and Dan then rekindled their romance and Chloe admitted that she "never wanted to speak to him ever again".
Fast forward two years and Chloe, Amber and Dan's feud has been the subject of MANY TOWIE storylines and they still haven't made up.
How do I get hair as good as Dan Edgar's?
Dan's bouncy barnet is definitely a hit with the ladies - it's even got it's own Twitter account.
"Baffles me how Dan Edgar gets his hair like that," commented one of Dan's followers under his latest Instagram post.
What happened with Dan Edgar and Amber Turner?
Dan and Amber announced they'd split in May 2023 after six years together and it's definitely not been a straightforward split, with Dan and Amber having to navigate cheating rumours, moving out of their shared home and joint custody of their dog.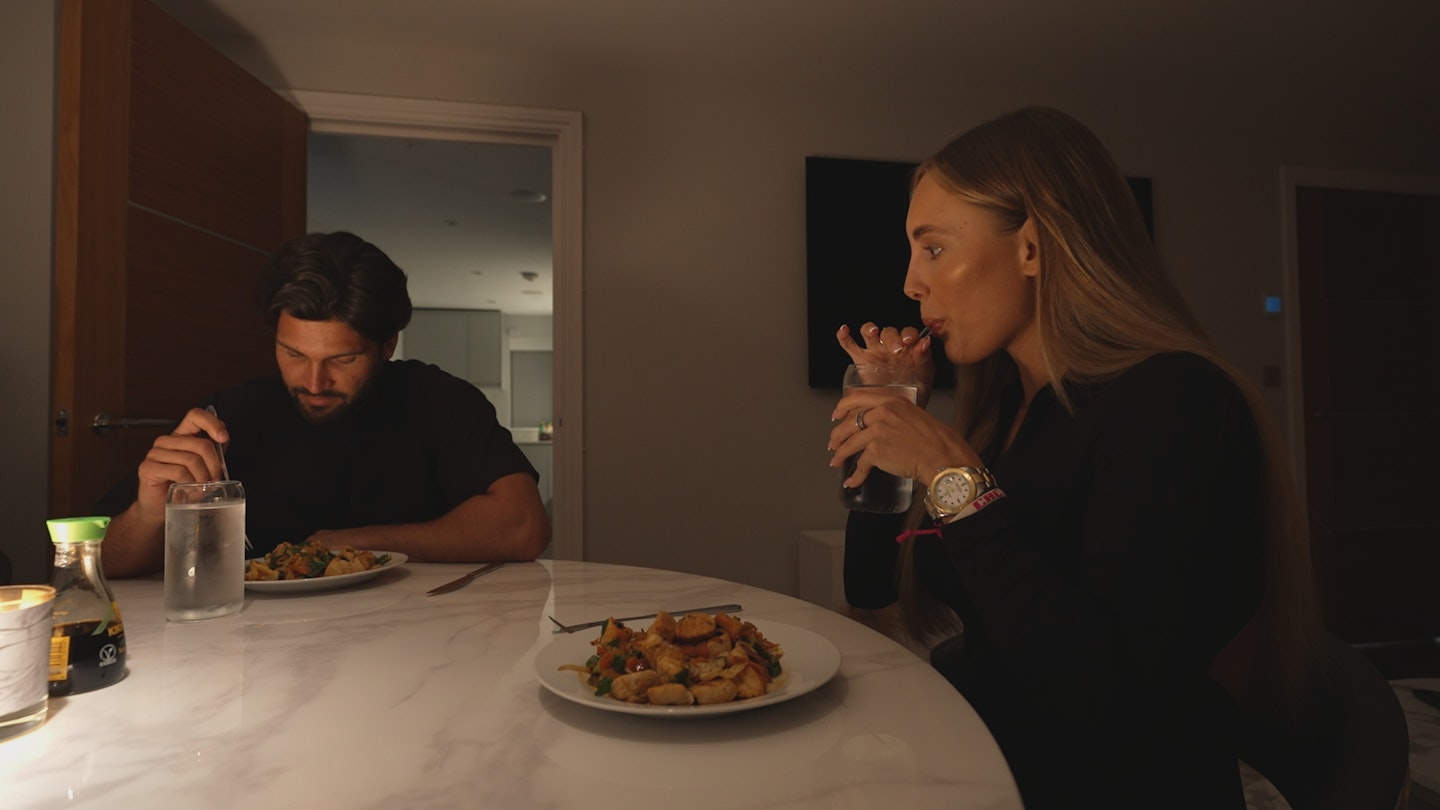 Although viewers saw them come face-to-face on TOWIE, both Dan and Amber have remained fairly tight lipped when it comes to speaking out about their split in public.
Who is Dan Edgar living with?
In recent interview with, Dan revealed that he has moved in with a TOWIE legend following his break-up, and no, it's not Diags. it's someone FAR juicier.
Dan told OK!, "At the moment I'm in limbo. I'm temporarily living with Arg [James Argent].
"The dog is staying in the house with Amber. We'll see what happens. I love him to bits."
Sorry, what? There's a TOWIE spin-off we never knew we needed.
Does Dan Edgar have Instagram?
Yep, you can follow him at @danedgar.