Can you believe that TOWIE has been part of our reality-TV loving lives for over a decade?
In the years that those Essex girls and guys have graced our telly we have been acquainted with a whole host of iconic characters.
From the G.C aka Gemma Collins and Amy Childs to Dan Edgar and Chloe Brockett, this glam cast are also some of the most chaotic who enjoying throwing glasses of wine as much as they do drinking them.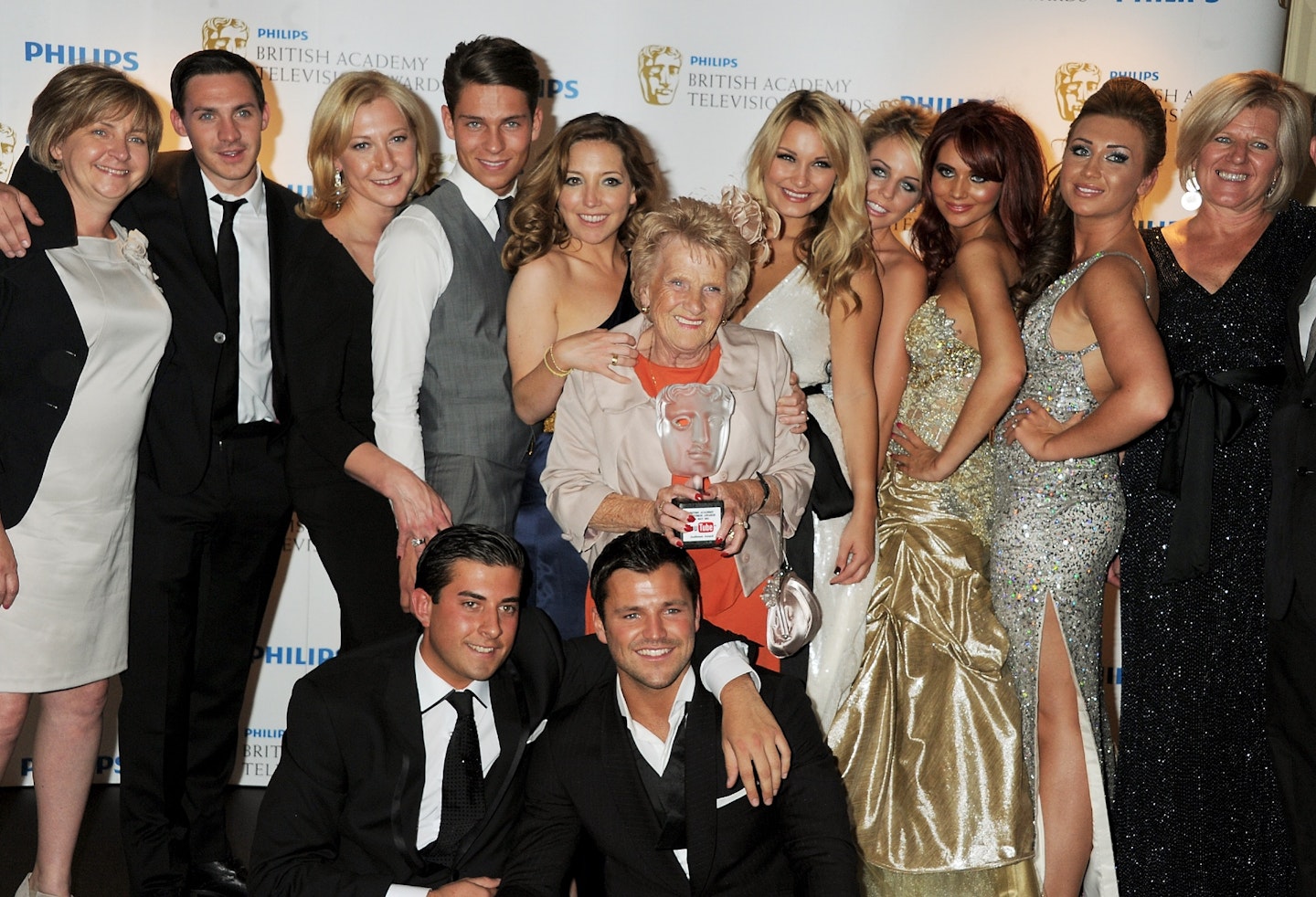 One former TOWIE star who was caught up in an unprecedented amount of drama during their time on the show is Lauren Goodger.
When she joined the show in 2010, Lauren was in a relationship with Mark Wright and the couple had a tumultuous relationship, to say the least.
Fast forward to 2023 and Lauren and Mark are now living completely different lives with rumours swirling that Lauren could be returning to the show in the near future.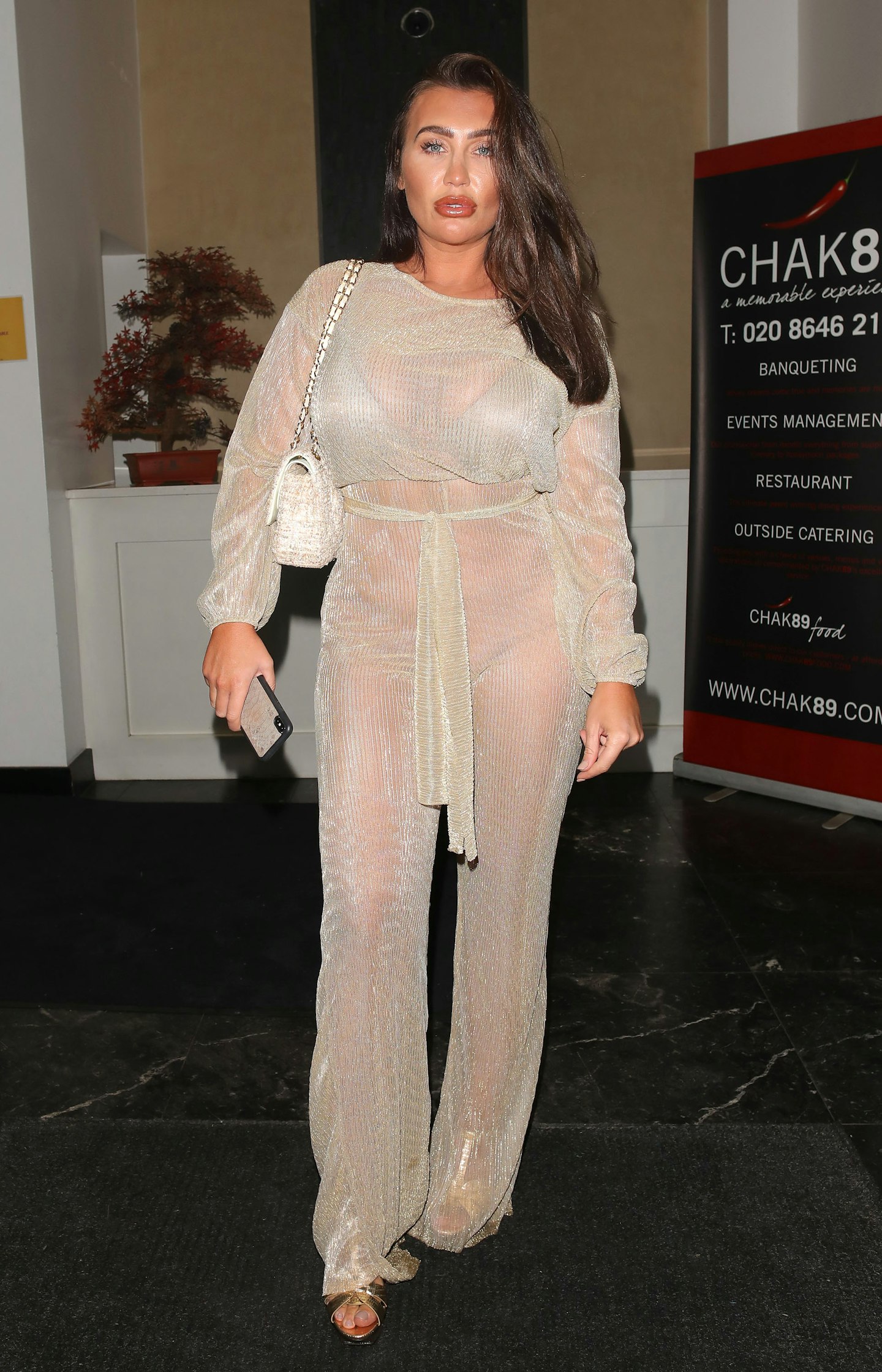 Who is Lauren Goodger?
If you've Googled 'Who is Lauren Goodger?' then you definitely never watched TOWIE back in the day and we feel a bit sorry for you. Lauren is a reality star who was part of the original TOWIE cast alongside Amy Childs, Sam Faiers, Mark Wright, Lydia Bright, Kirk Norcross and co.
Is Lauren Goodger returning to TOWIE?
Late last year Lauren hinted that she might be returning to her TOWIE roots (her first ever reality TV show) and the news was almost too much to take in at the time. Strictly and I'm a Celeb were on too, so it was just a bit too much excitement for us to take all at once.
During a Q&A on Instagram (she bloody loves a Q&A), Chloe Brockett was asked, "Who's one ex cast member from TOWIE you would like to make a comeback?"
Chloe gave one name and one name only - the OG Lauren who was a key player in the first few seasons of the show. She told her followers, "My girl @laurengoodger 🫶🏻🫶🏻 think she'd be great xx".
Lauren reshared it on her own story and added the caption, "HAHA and of course I'd be with you🤍".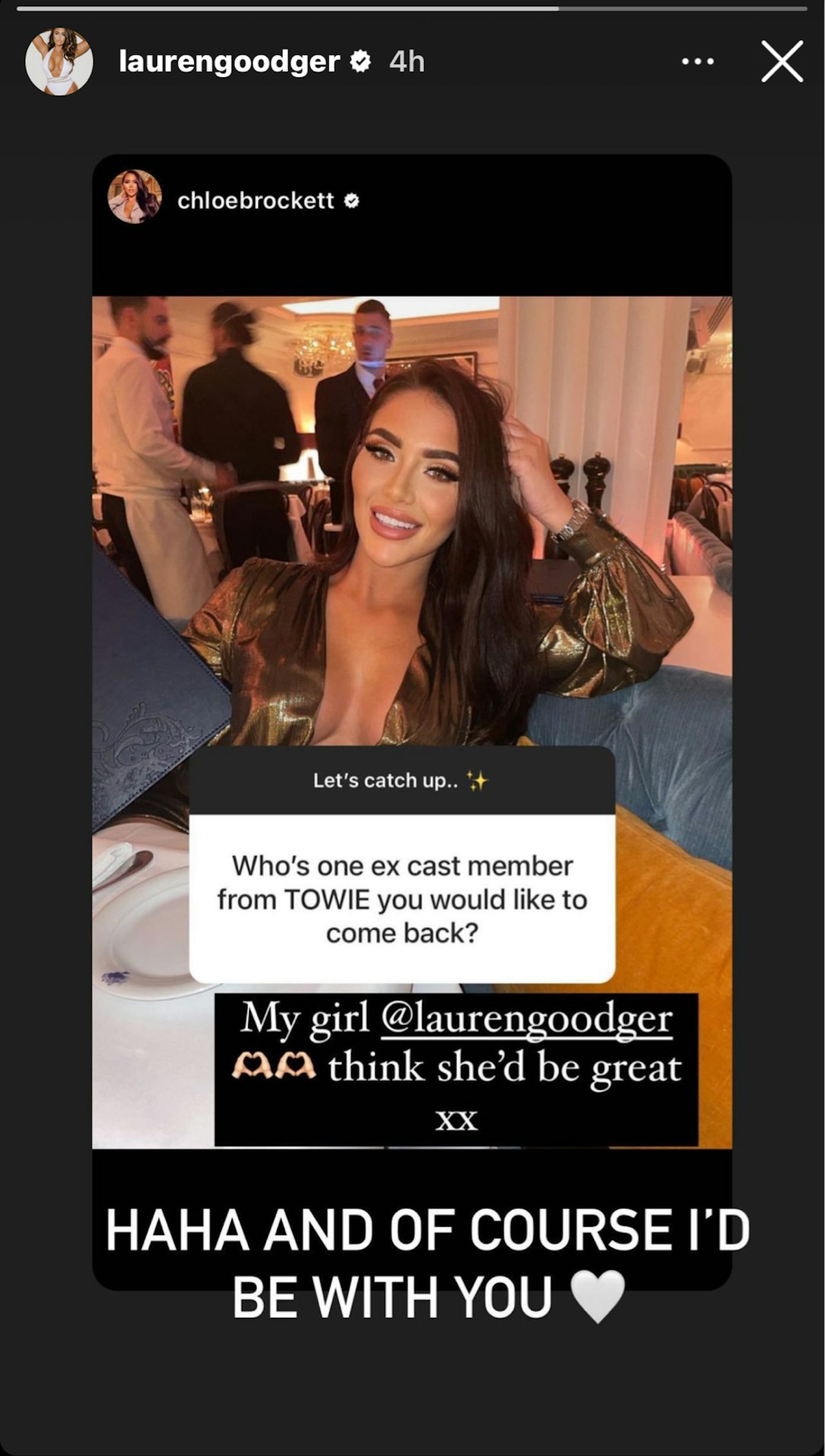 This isn't the first time Chloe has dropped a hint that Lauren could return. She previously told Closer online, "If I could film with one iconic TOWIE cast member, it would definitely be Lauren Goodger.
"I think she was the OG of drama, she was so good at her one liners and, oh my God, the best bit was when she pushed Mark into the pool, I still laugh about that now."
Lauren recently cleared her Instagram grid leaving ZERO photos on her page; we're not sure what this means but here's hoping she's about to drop the news that she's back on TOWIE – or Celebs Go Dating.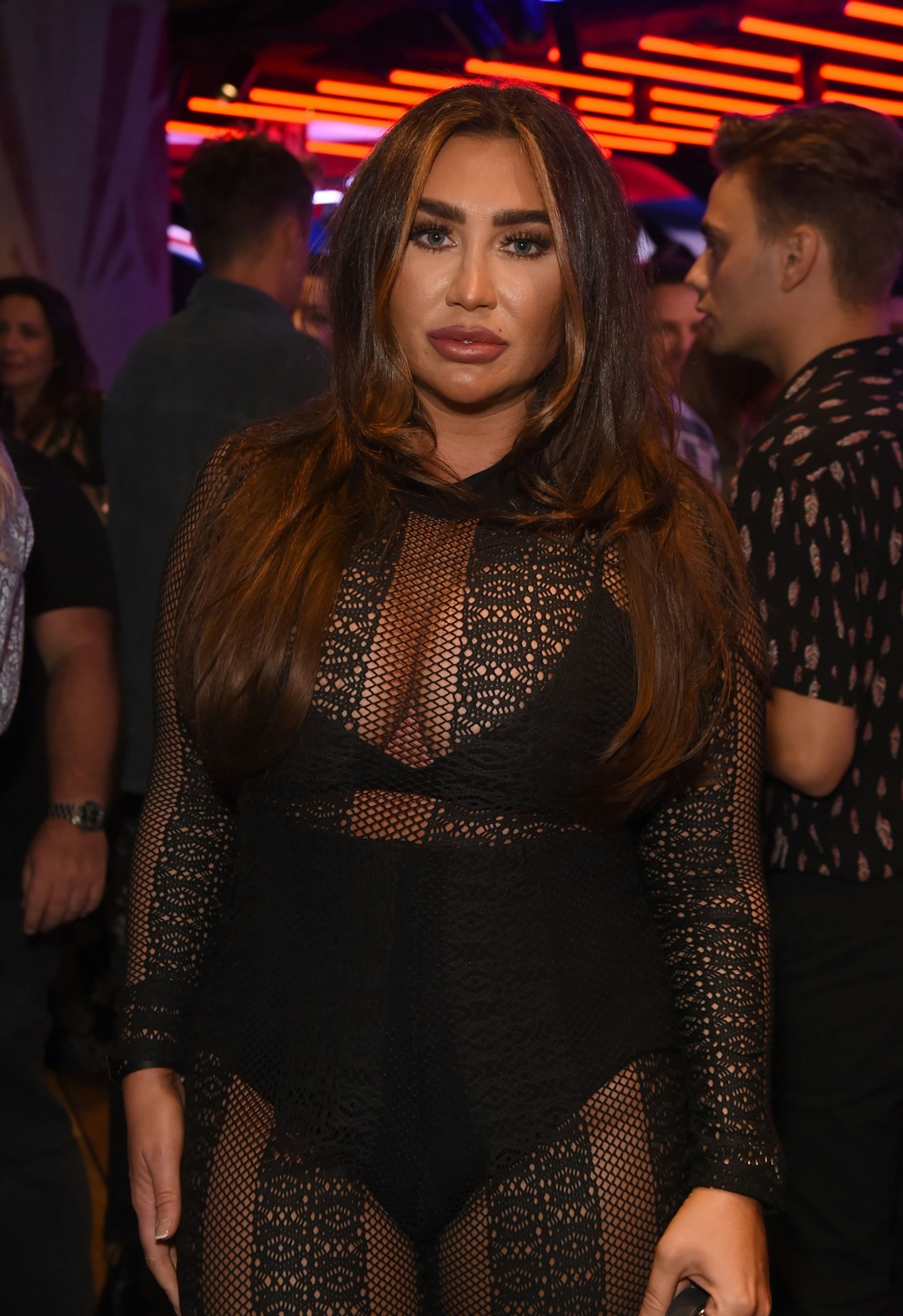 How old is Lauren Goodger?
Lauren is 36 years old. She was born 19 September 1986, making her a Virgo.
What does Lauren Goodger do?
As well as being on TOWIE, Lauren has also appeared on Dancing on Ice and Celebrity Big Brother. At the moment though, she is predominantly focusing on her OnlyFans and being a mum to her daughter Larose.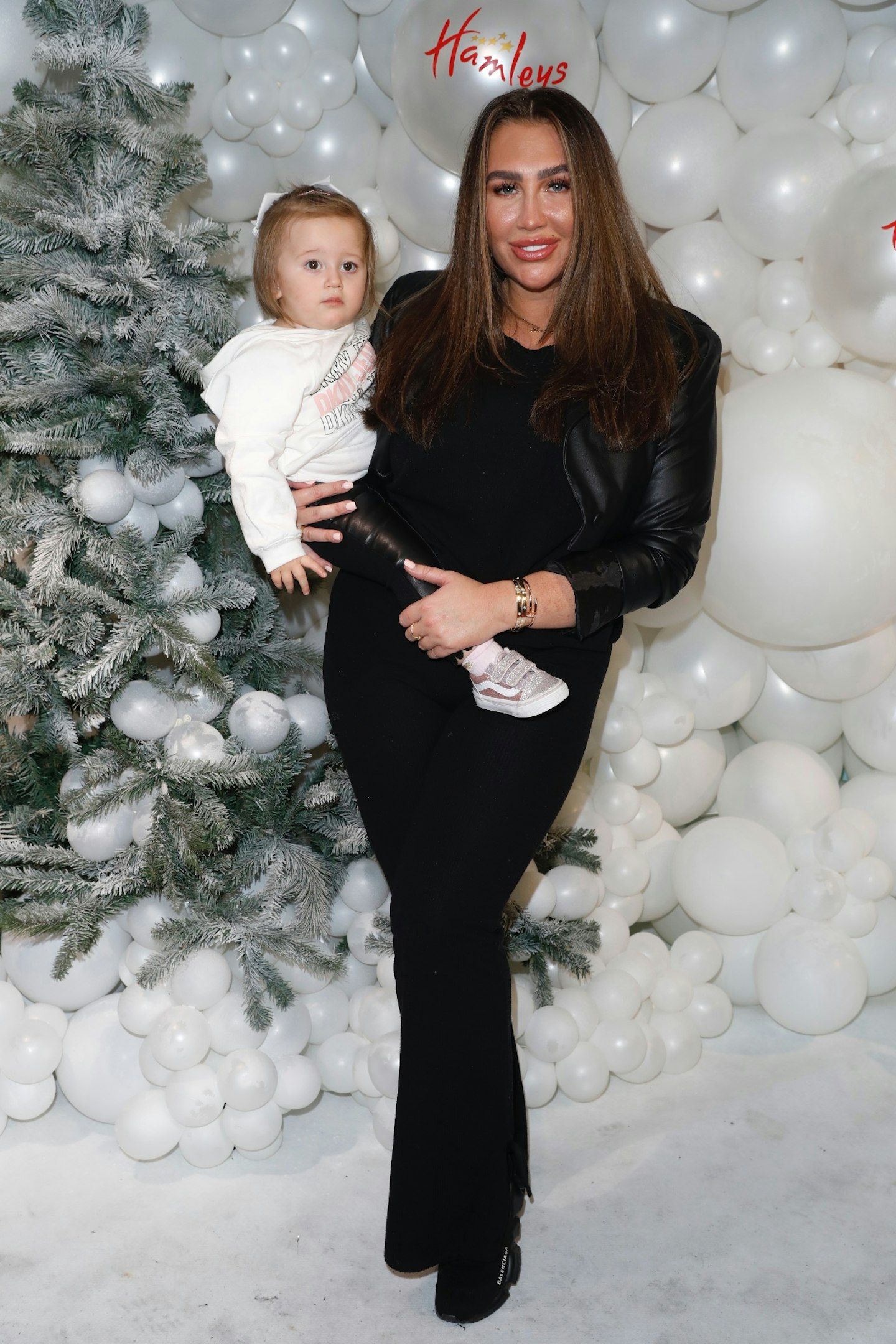 When was Lauren Goodger on TOWIE?
As part of the OG crew, Lauren joined the show in 2010 and was a regular for two years before leaving in 2012. She later returned for the odd special in 2015 and 2016.
What happened with Lauren Goodger and Mark Wright?
They started out as Essex's favourite couple when they joined the shows in 2010. They were childhood sweethearts and spent eleven years together before splitting in 2011.
It's safe to say that they've been at odds ever since they left the show. Back in 2015 Mark asked Lauren to 'respect' his wife Michelle Keegan.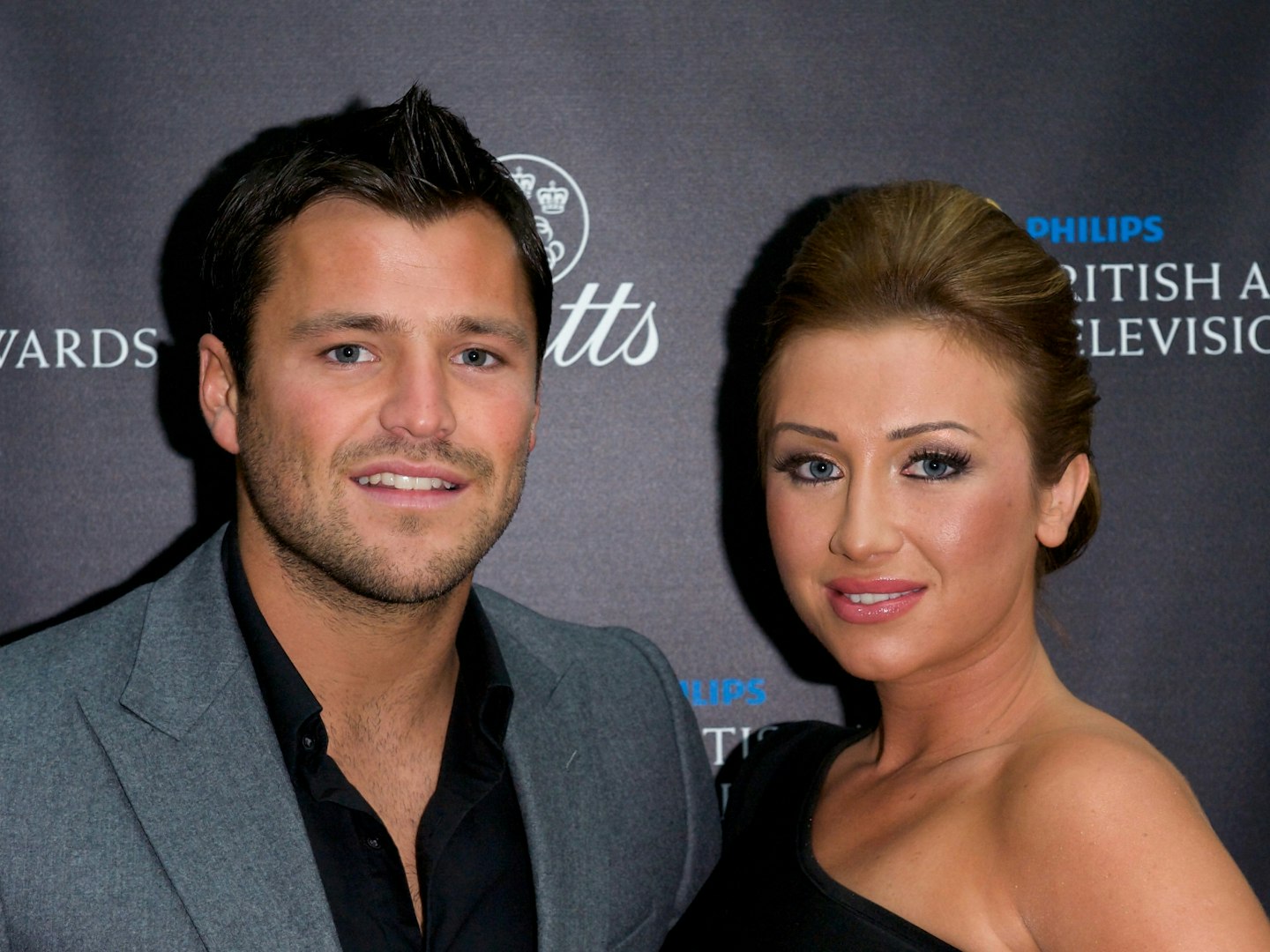 Then in 2018, Lauren told Mark to "grow the f--k up"after claiming he got her chucked out of Essex restaurant Sheesh. Something Sheesh denied.
What happened with Lauren Goodger and Charles Drury?
Back in 2020 it came to light that Lauren was dating Charles Drury aka Katie Price's ex-boyfriend.
Months later, Lauren announced she was pregnant with her first child and the couple welcomed Larose into the world.
However, following the devastating loss of their second child and Lauren suffering an alleged assault at her home on the day of baby Lorena's funeral, they split.
What did Anna Williamson say about Lauren Goodger?
Celebrity matchmaker and Celebs Go Dating icon Anna Williamson has a message for reality TV star Lauren Goodger and we're here for it: don't return to TOWIE, come back to Celebs Go Dating and let the Agency look after you and create your "happily ever after".
Closer recently caught up with Anna at an extra special VIP performance of Cirque du Soleil Kurios at London's Royal Albert Hall and during a natter and a gossip over a bev (just the one) she left a message for the TOWIE icon with us and honestly, we're manifesting every word of it.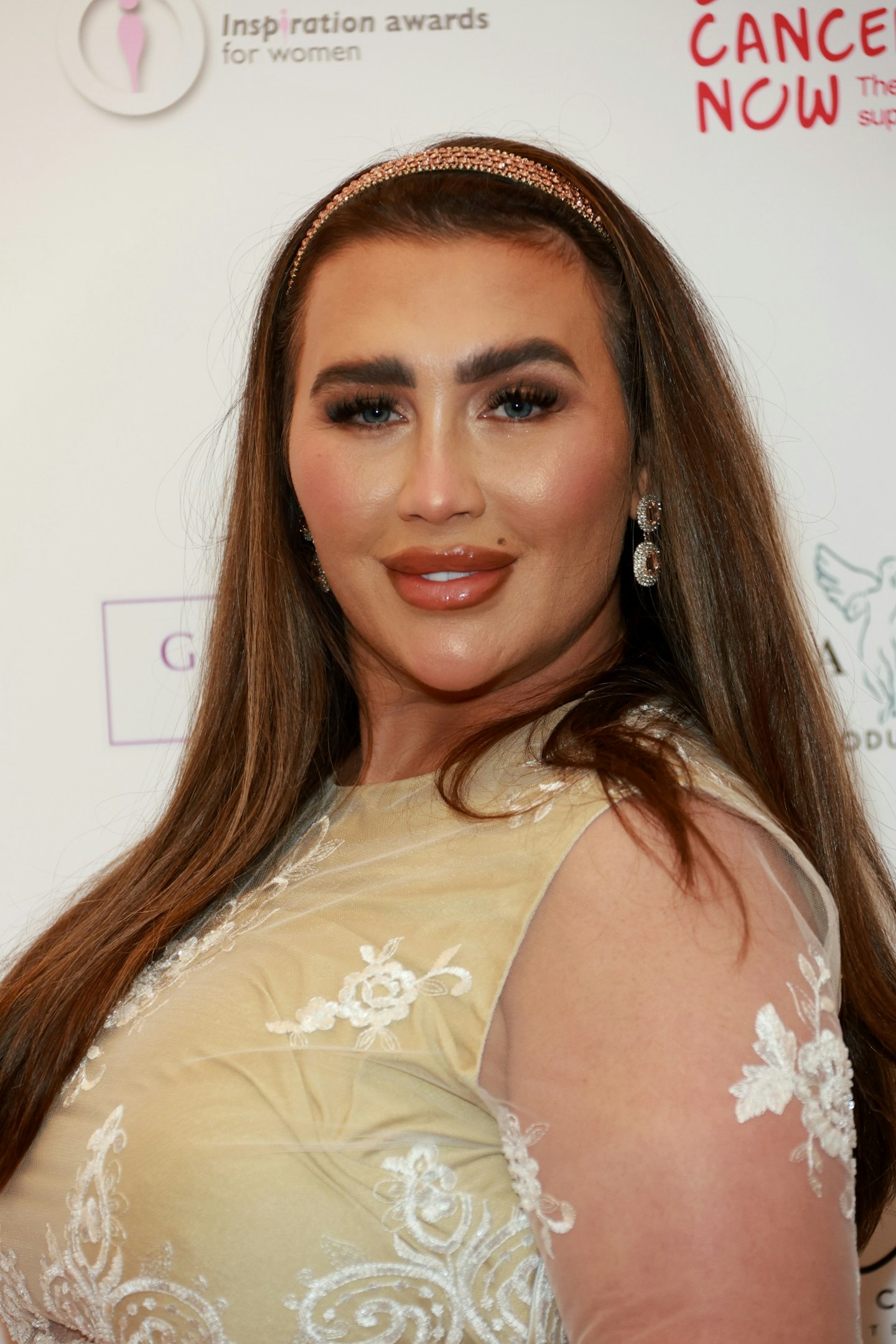 She exclusively told Closer, "So my beautiful Lauren Goodger... I would love her to maybe just park TOWIE for now, for a little bit, come back into my bosom – mine, Paul and Tom's bosom – in the Celebs Go Dating Agency. Lauren, we adore her.
"Listen, once you join the agency you never truly leave; we're always there for everybody. And after everything Lauren's been through over the last year or so, I want her under my wing. I want to create her happily ever after."
Cute, but just thinking about this realistically for a sec; lest we all forget that Celebs Go Dating has never successfully coupled a celebrity with a civilian in its seven years on E4. The closest they have to a success story is Laura Anderson and Gary Lucy and, let's face it, that was just nature taking its course.
Saying that, we're all for anyone showering Lauren Goodger with love of any kind, so we're here for Anna's pledge.
Who is Lauren Goodger dating?
At the moment it looks as though Lauren is single and focusing on herself.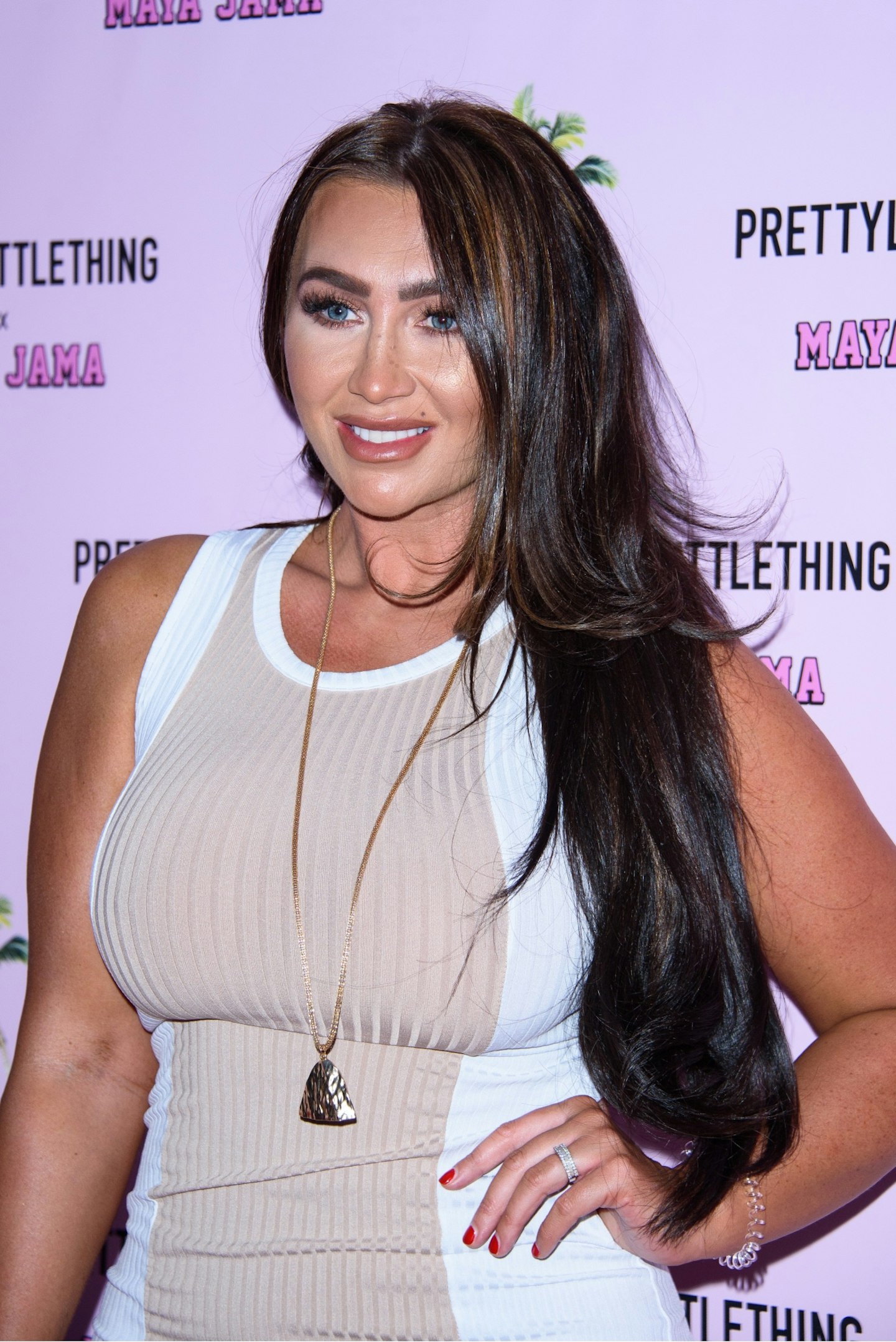 What is Lauren Goodge's Instagram?
You can follow Lauren at @laurengoodger.
WATCH: Chloe Brockett speaks out on Lauren Goodger returning