Late last month, TOWIE power couple Amber Turner and Dan Edgar sparked rumours that they had split six years after they first started dating. Amber was forced to address the rumours publicly via Instagram last week as she confirmed her relationship status once and for all.
The reality star took to her Instagram stories to tell her legion of fans that although she wasn't going to post anything, the ongoing "speculation and questions" had forced her hand, leading her to confirm that her and Dan have officially split.
Amber wrote, "I wasn't going to post anything, but due to speculation and questions I feel like I need to. Yes, me and Dan have split. I honestly wish him the best for the future. Please respect our privacy at this time. Thank you."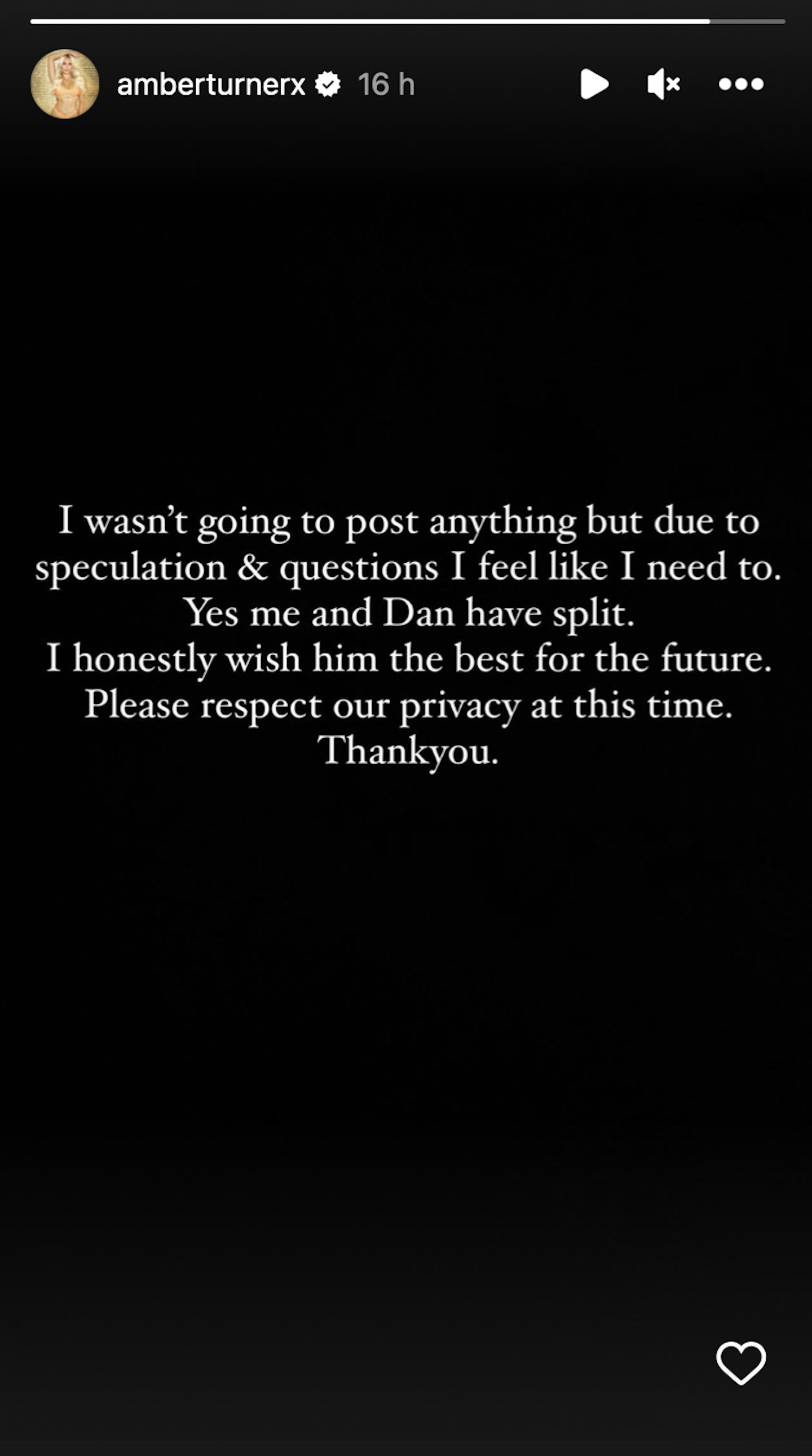 Although Dan is yet to speak publicly about the split (although in 2023 deleting every trace of your ex from your Instagram grid is rather telling), his pal James 'Lockie' Lock has.
In an exclusive catch-up with Lockie at the launch of Levo – his brand new gymwear brand – Closer learned that Dan is doing "as good as could be" following his shock split from Amber. Lockie told Closer that he plans to see Dan this coming weekend and that he's there for him "as a mate" during this tricky time.
The TOWIE star revealed, "[Dan's] good, he's good as could be. It's just difficult. I don't get too involved, I've been at the receiving end when people get too involved and it's not their business. I'll see Dan at the weekend, I'm there for Dan as a mate. I know they're going through a difficult time but I haven't asked too many questions."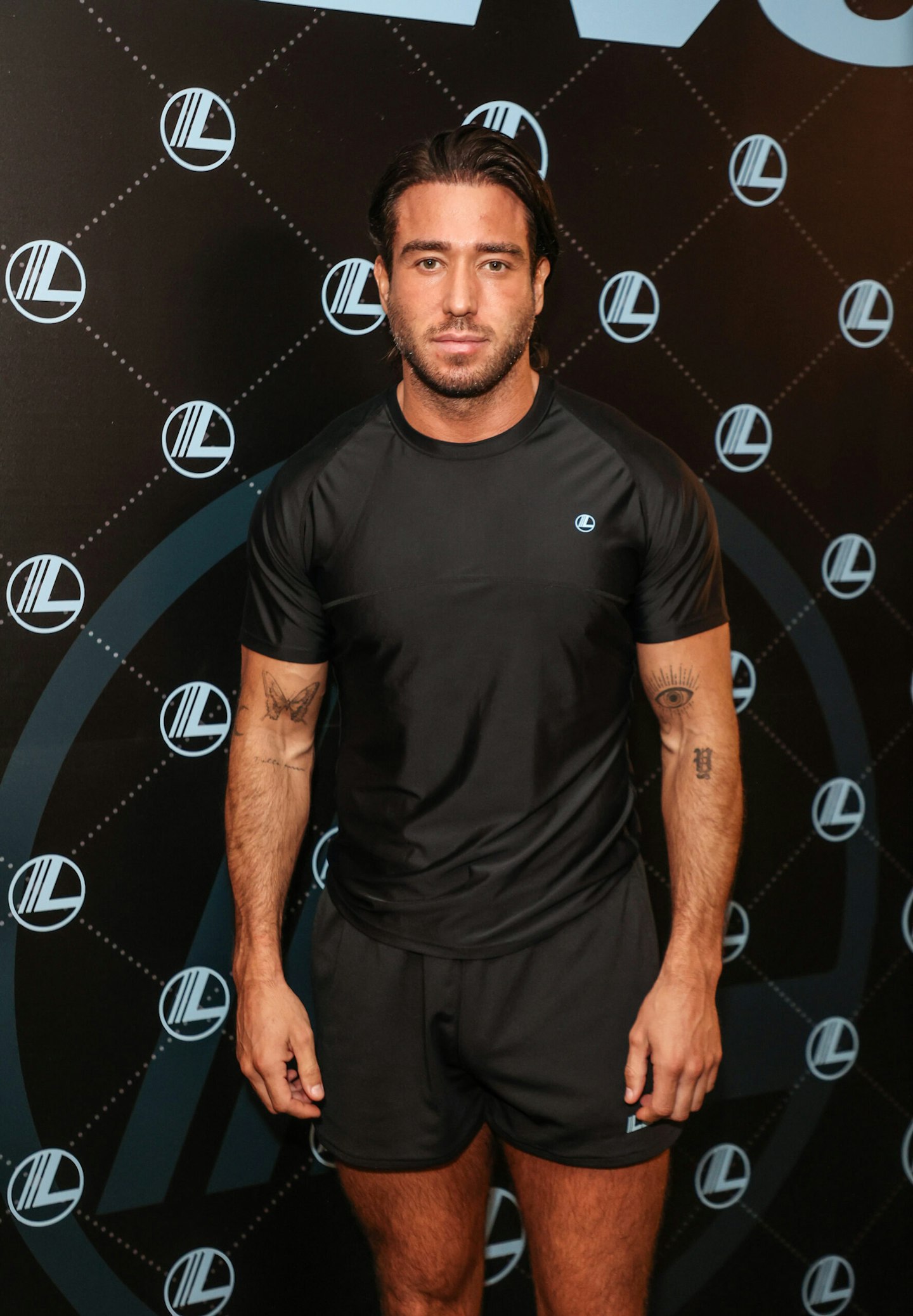 Lockie, who is friends with both Dan and Amber, went on to admit that things are a tad "awkward" for Amber since news of the split became public knowledge, revealing that she chose not to come to Lockie's launch event – which was attended by the likes of James 'Arg' Argent, Jordan Brook, Chloe Brockett, Junaid Ahmed, Elma Pazar and Dani Imbert – as the rumour mill continues to spin and spin.
He continued, "Also, I'm friends with Amber, she was going to come down today but said she couldn't make it, which I appreciate because it's awkward. I said there is no animosity or awkwardness."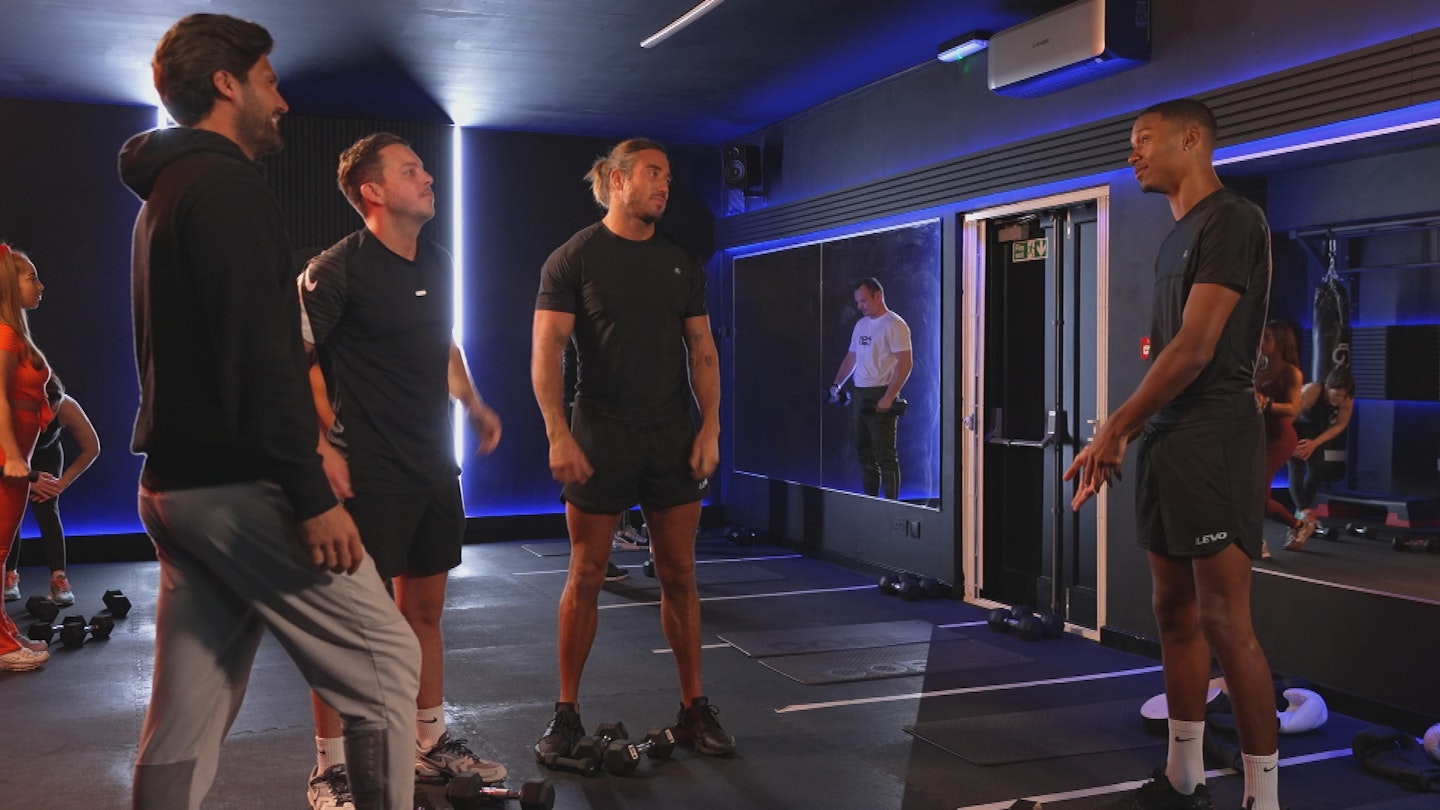 It's been quite the rollercoaster ride since Amber and Dan first got together, with the pair being on and off before deciding to finally go official. Then, during a brief split, Dan began seeing Chloe Sims and, most recently, Amber was seen having doubts about their relationship last year.
Now, Dan has unfollowed Amber on Instagram and appeared to delete all traces of their relationship from his profile, prior to Amber's Instagram statement.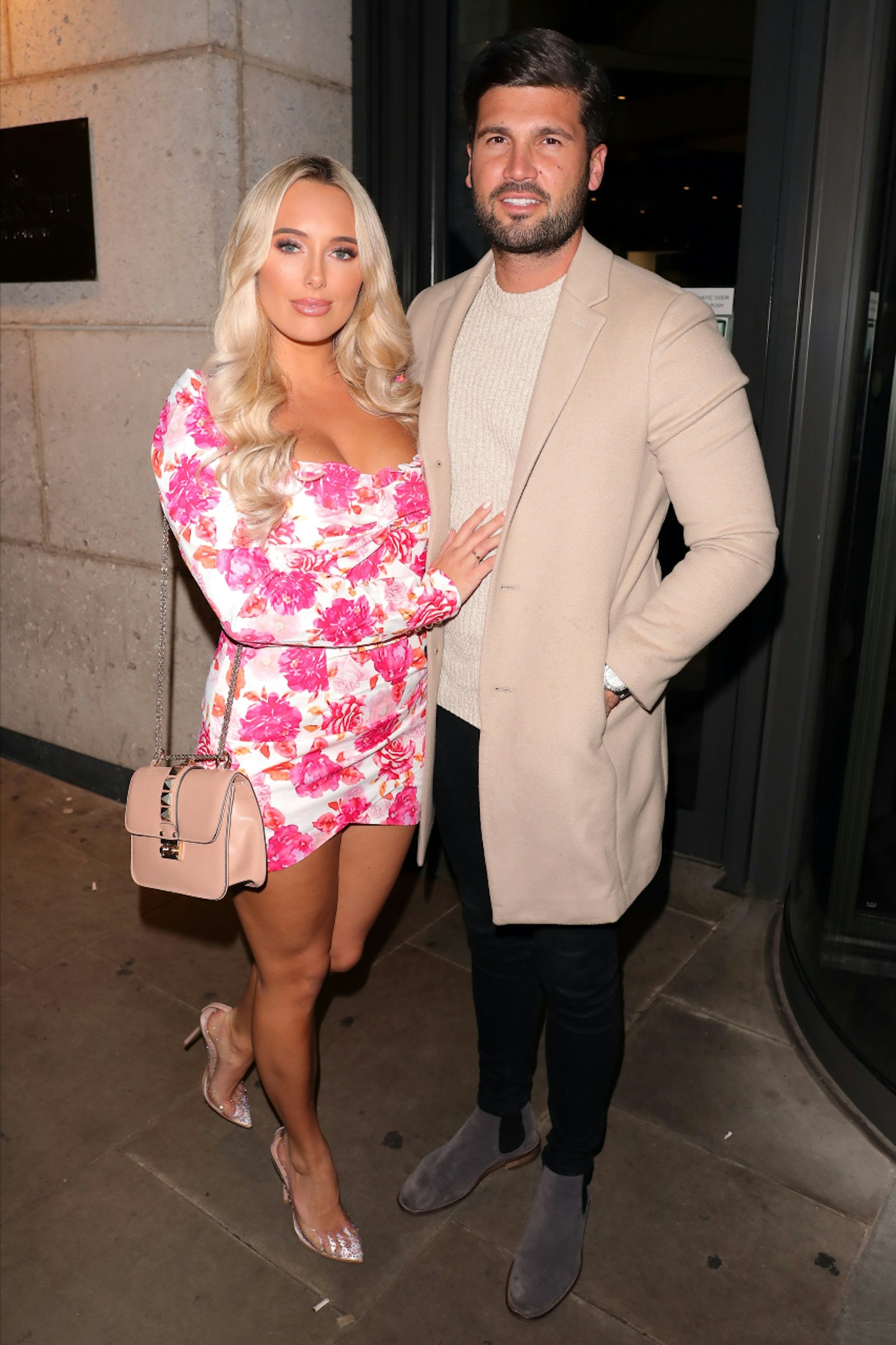 Amber has just returned from a trip to Dubai to celebrate her mum's 60th birthday and while Dan was noticeably absent from the getaway, he also failed to like any of Amber's social media posts.
Amber and Dan's representatives were been contacted for comment.
The split rumours came just a few months after Amber and Dan bought a house together and moved in with their dog Oliver.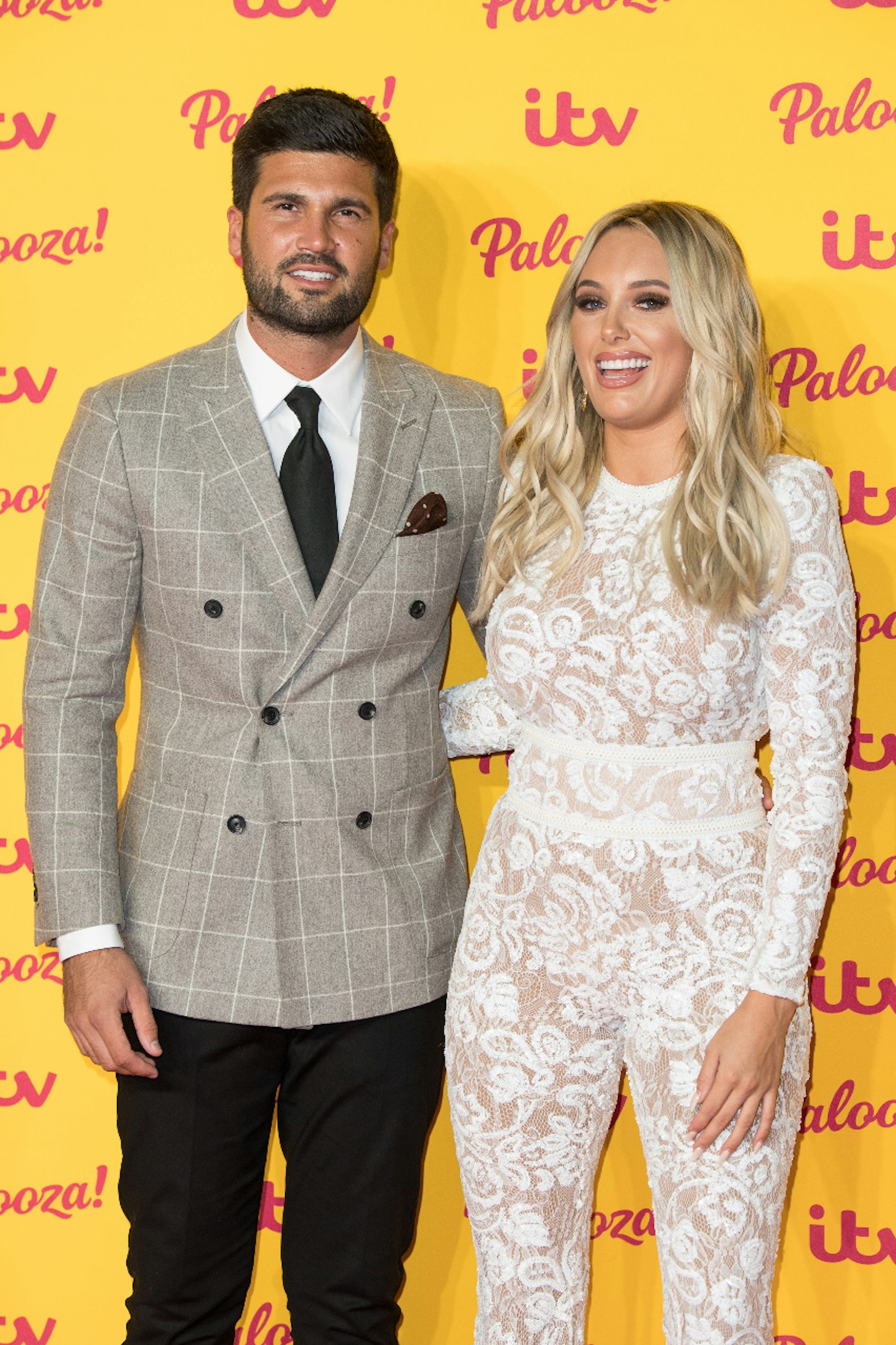 While discussing the big move in a video on the TOWIE Facebook account, Dan admitted he "doesn't know why" he's with Amber as they joked about their pet pooch.
"We've established that Oliver's favourite is Dan," Amber said, "It's not obvious because I'm the one who brought him into this world. I gave birth to him; I bought him home from where he was and I am the reason he's here – and he repays me by calling Dan his favourite."
Dan replied, "People and dogs go off vibes and energy and yours must be off. Yours must be way off!"
Amber then asked, "Well, why the flip are you hanging around?" to which Dan savagely hit back, "I don't know. I ask myself the same thing sometimes."
Dan was, of course, only joking at the time, but could it have been a foreshadowing of what was to come?
WATCH: Demi and Frankie Sims on chatting to Gemma Owen, DMing Aitch and who they've blocked