Other than Jordan Hames trying to crack on with India Reynolds and Curtis Pritchard revealing that his head turned during Casa Amor, the biggest scandal of Love Island 2019 was definitely when Sherif Lanre was booted out the villa.
After nine days of getting to know everyone and being in a couple Anna Vakili, viewers were stunned when it came to light that Sherif was no longer on the show.
And the question on every Love Island fans' lips was, why was Sherif kicked off the show?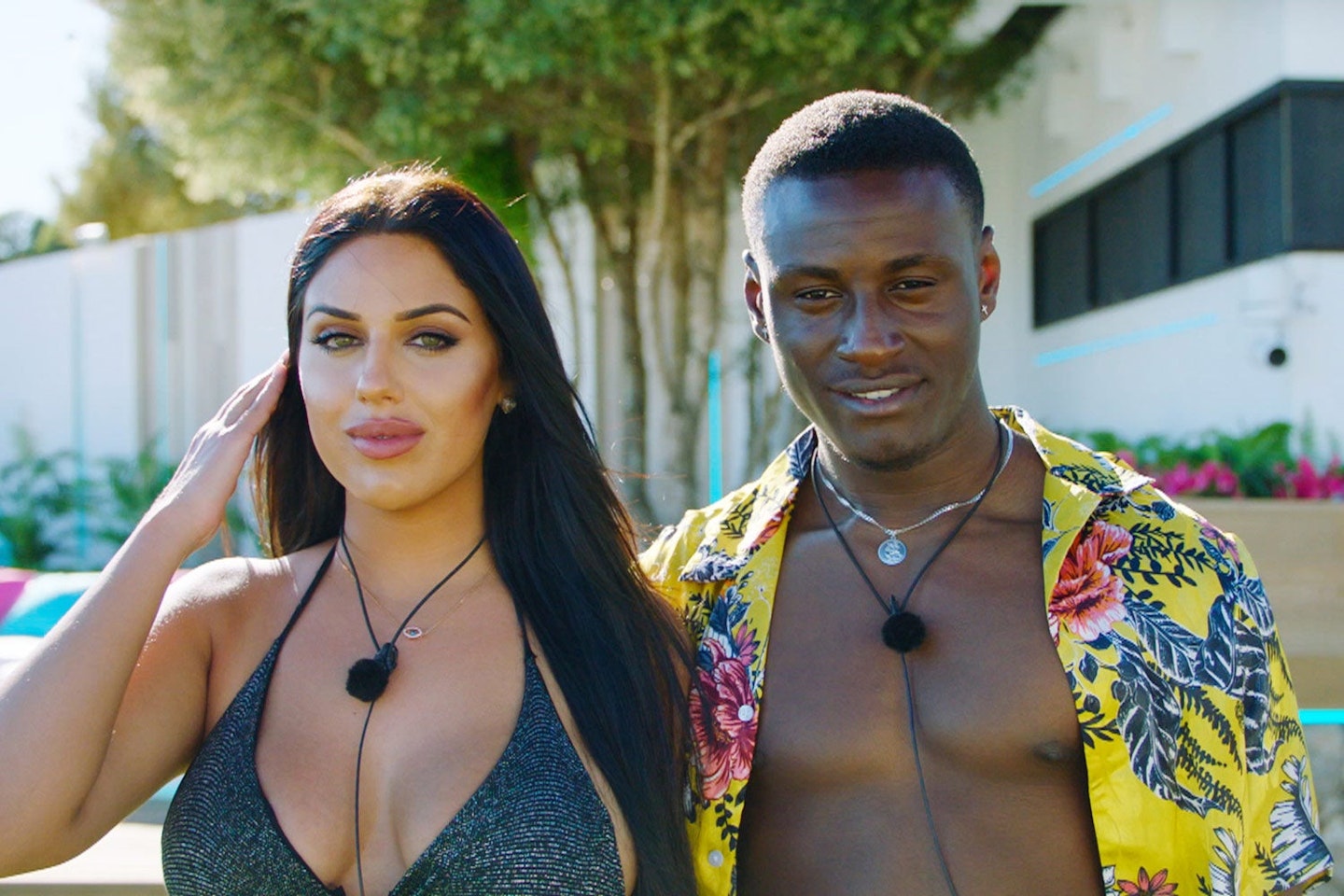 Conspiracy theories ranged from a racist row with co-star Anton Danyluk – which producers promptly shut down - to claims he was caught masturbating in the pool and hot tub. There were even claims he'd slept with someone else while the cast enjoyed their day off at the beach on Saturday and risked spreading an STI.
And to add more murkiness to the situation reports also surfaced that ITV2 bosses are desperate to cover up what happened over fears it could end the show.
Sources also claimed to one publication that Sherif "refused" to take part in chats with the other islanders and said he "didn't like any of them."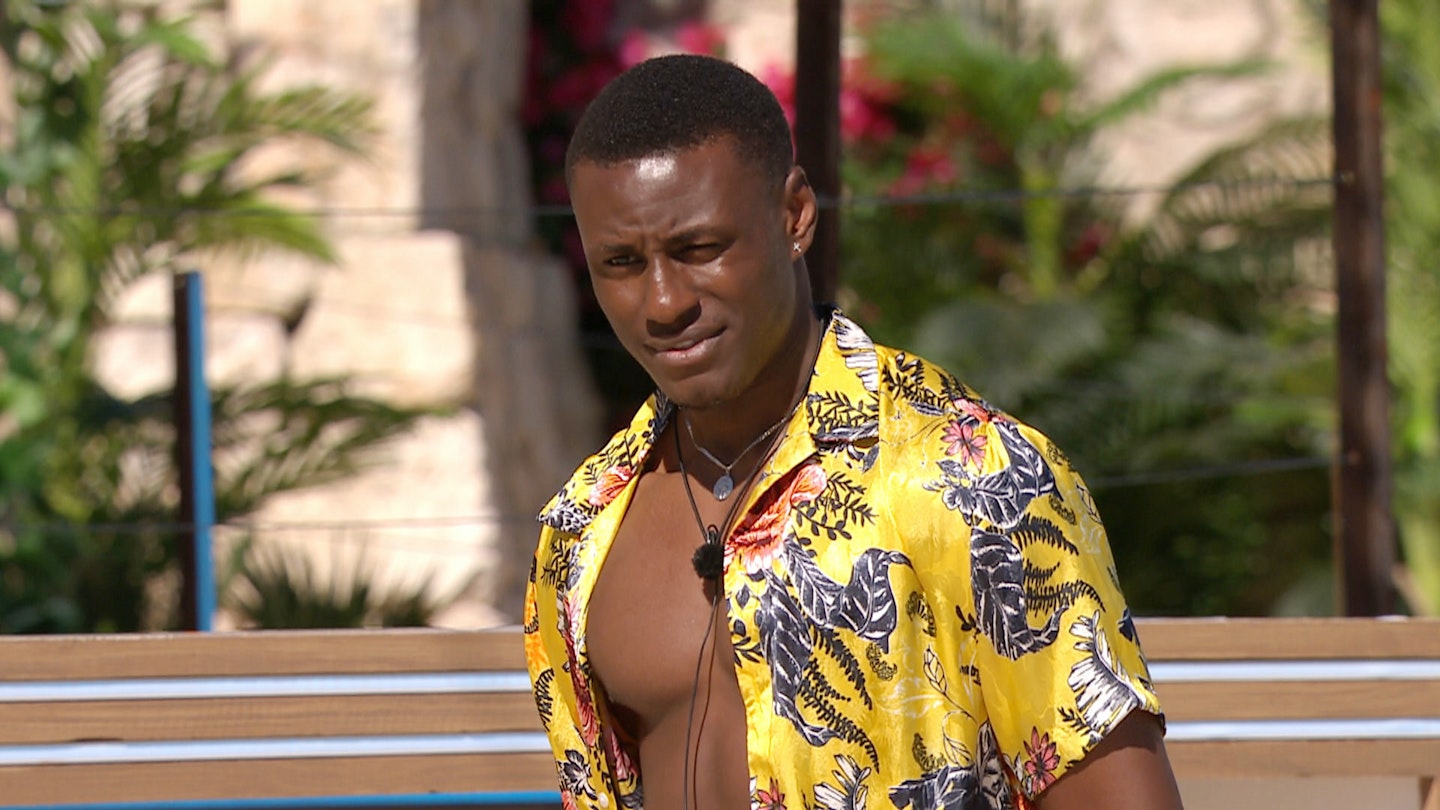 However it later came to light that he was axed from the ITV2 show after he accidentally kicked Molly-Mae Hague in the groin while they were play fighting and then joked about it.
"I did kick Molly-Mae in the groin area but it was an accident and she 100 per cent was not injured afterwards.
"She did appear to be in pain at first but then she stood up and seemed fine and we started laughing about it."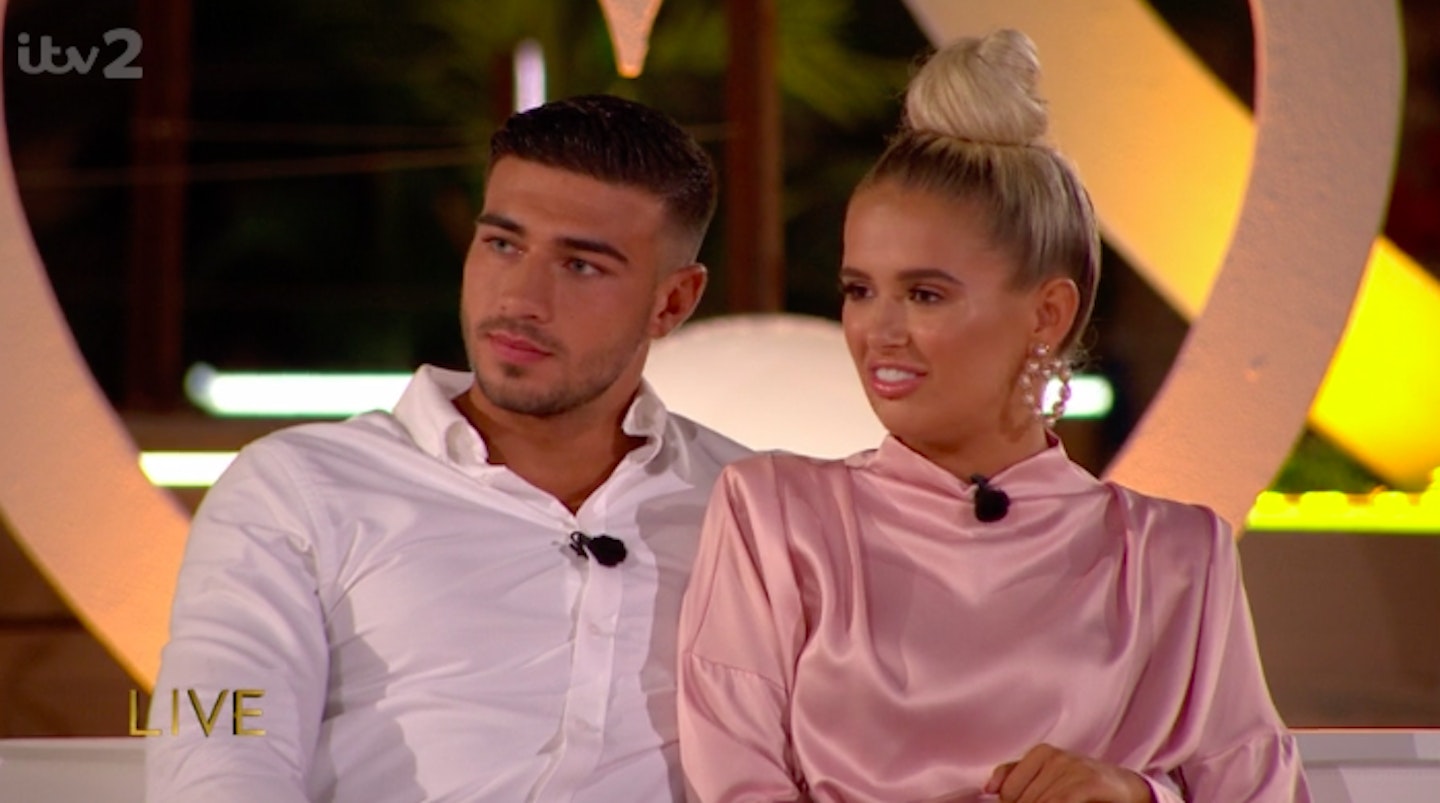 He went on to tell The Sun, "I turned to Tommy and said, 'That was a c--t punt'. I realise now that was wrong and I would like to apologise."
Molly-Mae has since spoke out about the incident and told Closer Online that there was "no beef with me and Sherif".
Check out: Love Island 2019 stars - where are they now?
NOW WATCH: Paul Knops reveals the secrets of Love Island
READ MORE
Love Island secrets: How real is the show? What happens off screen? What's the audition process?
Before heading into the villa Sherif admitted that the worst types of girl in the villa are "airheads".
He said, "I don't want someone who's going to bore me to death, but I don't want an airhead really. I don't really want someone who all we're doing is having pointless conversations. That is when I feel like I don't think it [a relationship] would stretch beyond the show."
After his exit from the show the chef thanked fans for their support and was back posting to his Instagram account.
But even before he shot to fame, he admitted, "I feel like maybe there are [skeletons in his closet], but I don't really care. I'm pretty open. If you'd asked me I would tell you."