Ferne McCann caused a stir earlier this month when she was spotted cosying up to Love Island star Jordan Hames, telling Closer at the time that she was "excited" to see where things went.
But as Ferne McCann confirms that her romance with Jordan, 24, has already fizzled out, she reveals she isn't giving up on finding her dream man.
She says, "It was a one-off, one-night thing – it was very casual. I saw him at the Animal Hero Awards, and then he met me in London a few days later for a cup of tea. But that was it. He's not my 'one', and I don't think I'm his. We're at two completely different stages in our lives.
"I want to get married and have more children soon. I want someone who makes me laugh, but who's got himself together. Someone who's kind and who I just click with and can just be myself with. There's a lot on my list!"
Ferne, 29, has been single since splitting from Arthur Collins in 2017 while she was pregnant with their daughter Sunday, now one. Collins is currently serving a 20-year prison sentence after he orchestrated an acid attack in a London nightclub.
While Ferne declined to answer any questions about her ex, she says she is extremely proud of the little girl Sunday is becoming, and all the more so because she has raised her alone as a single mum.
She says, "I'm so proud of myself. People say she's a credit to me and she really is. Her behaviour is all learned behaviour – like there are certain things that she does and I think, 'Wow, she's like that because she must have seen me do that.'
"And it makes me more proud because I've had to do it all on my own. Sometimes being on my own can be the hardest thing, but it's also rewarding."
Ferne described the scandal with Arthur's arrest and her early pregnancy as one of the "most difficult times of [her] life" – being trolled about dating him and her unborn baby at the time.
Check out: TOWIE original cast then and now
CLOSER: TOWIE Original cast then and now photos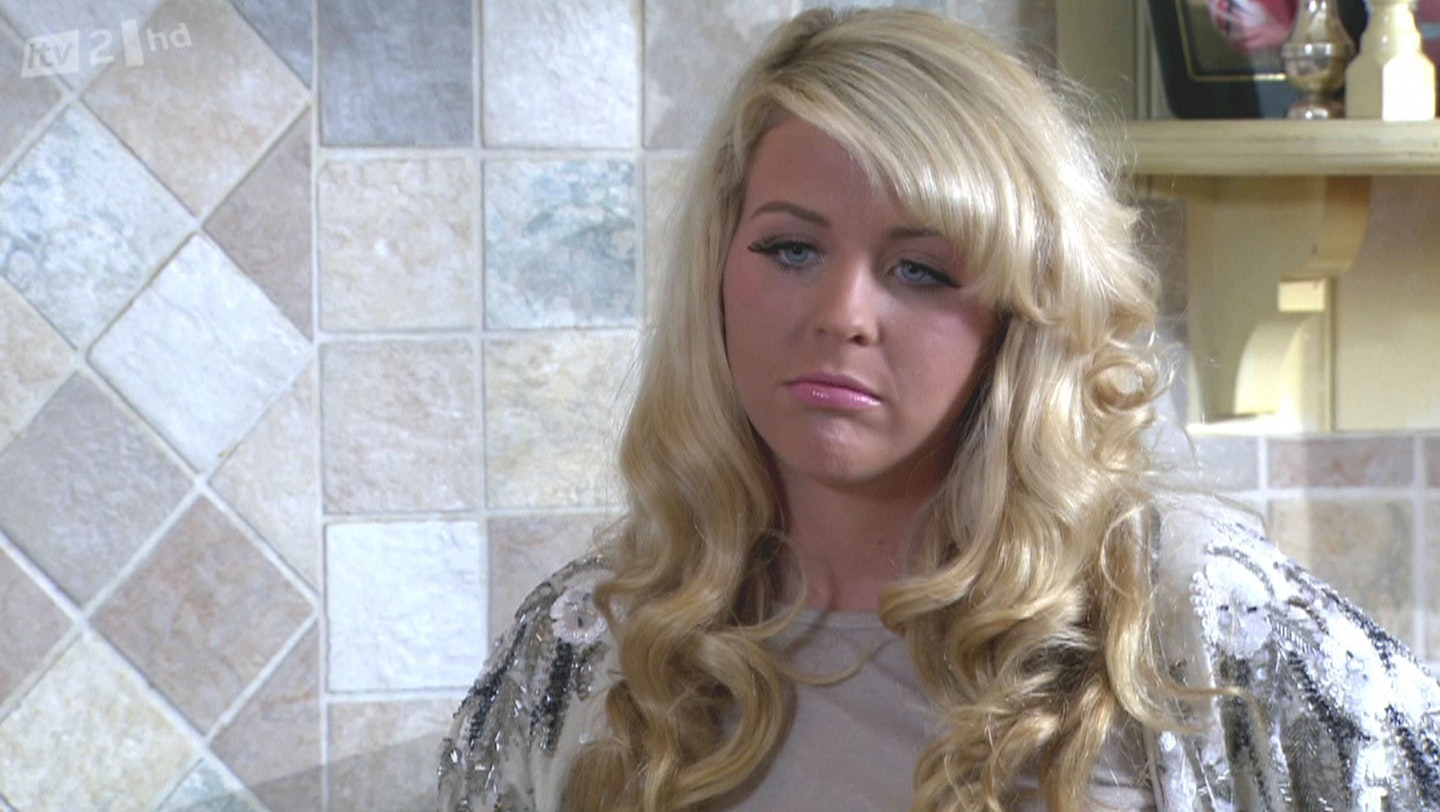 1 of 27
CREDIT: ITV
Lydia Bright
Lovely Lydia Bright had a tough job putting up with on/off boyfriend James 'Arg' Argent. After Arg's cheating ways proved too much to deal with, Lydia walked away from their relationship and the show in 2012, but returned for a few special episodes.
2 of 27
CREDIT: Shutterstock
Lydia Bright
Lydia had string of relationships and was most recently linked to mechanic Lee Cronin. She still runs her successful clothing business, Bella Sorella, and she took part in the Channel 4 TV show The Jump.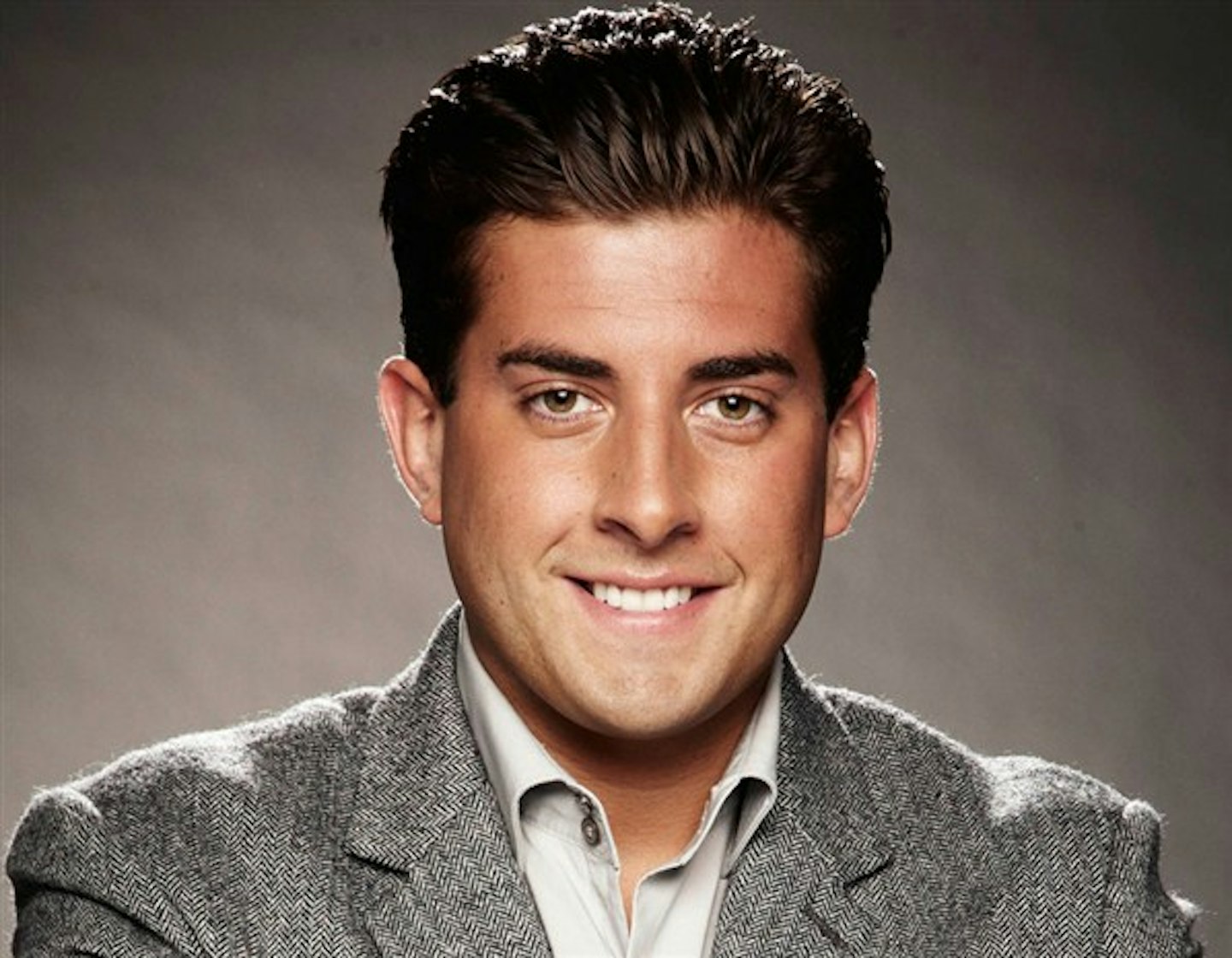 3 of 27
CREDIT: ITV
James 'Arg' Argent
Arg was the loveable cheeky chap who could first be found singing around the bars of Essex. After proving to be a pretty lousy boyfriend to Lyds and being suspended from the show for partying, Arg went into rehab and came out a new man.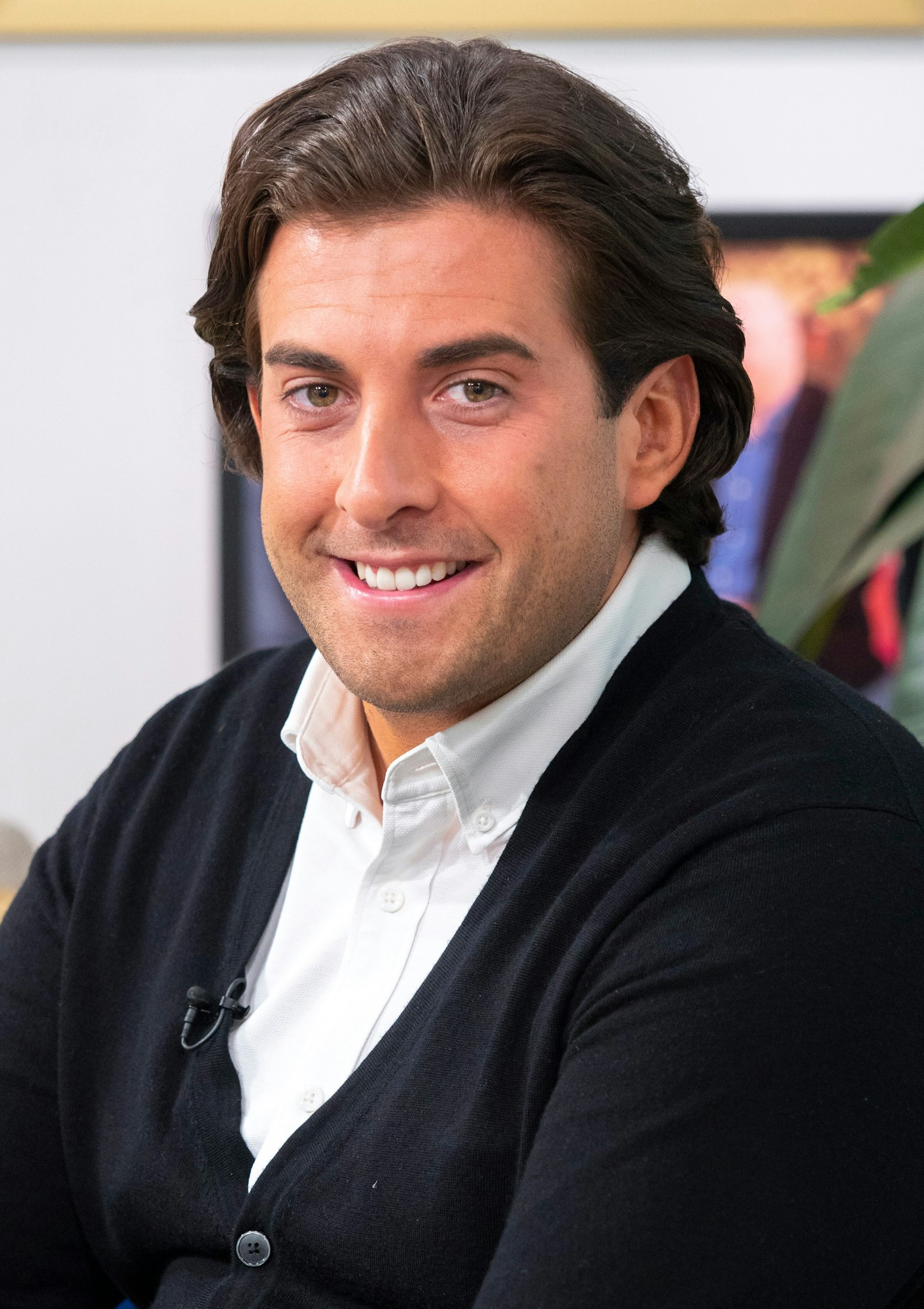 4 of 27
CREDIT: Shuttertstock
James 'Arg' Argent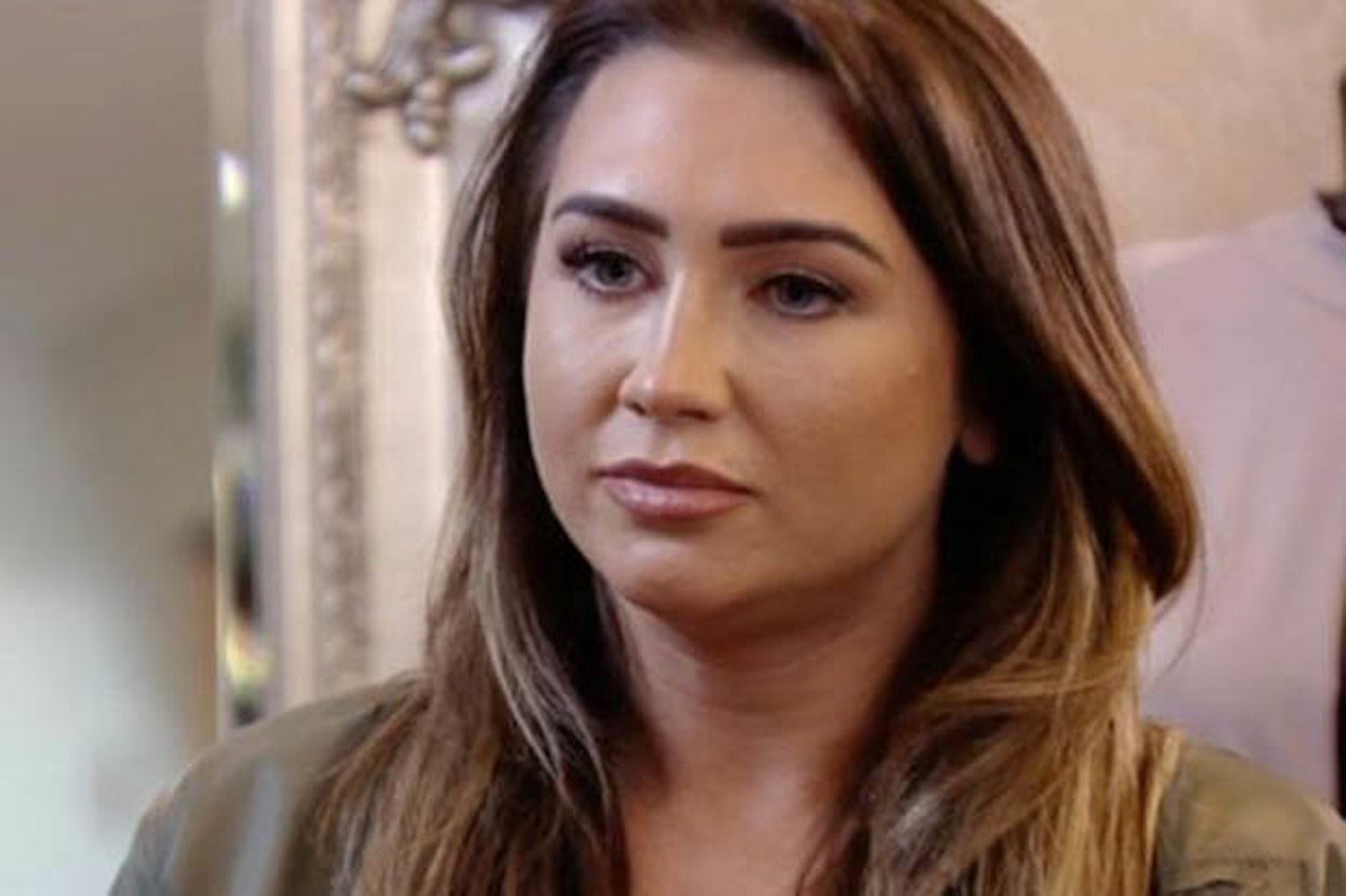 5 of 27
CREDIT: ITV
Lauren Goodger
Poor Lauren Goodger was always in distress over long-term boyfriend Mark Wright. The future never really looked promising for this couple. In fact, she famously pushed Mark into a swimming pool.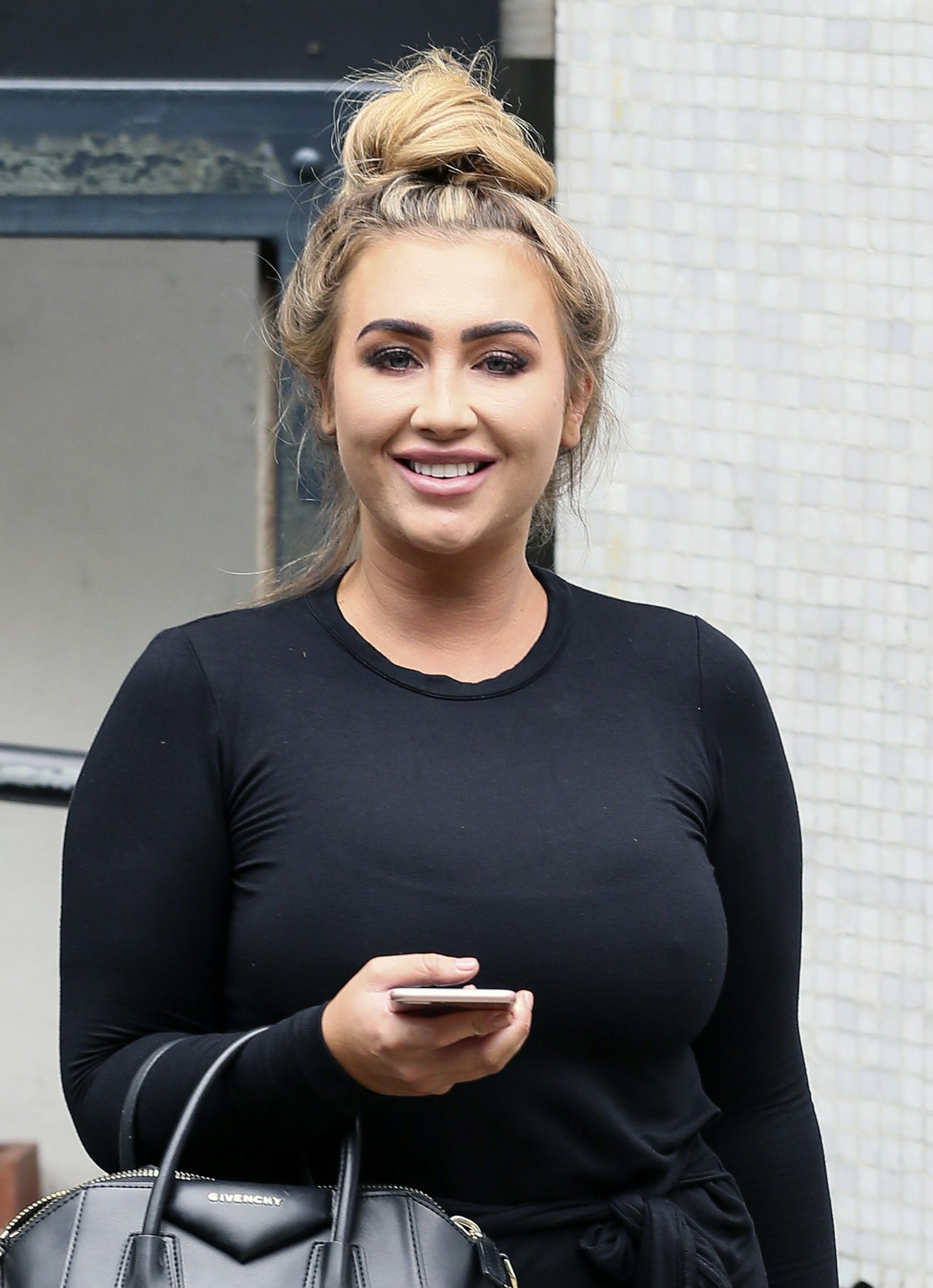 6 of 27
CREDIT: Shutterstock
Lauren Goodger
Lauren left the show in 2016, before appearing on Dancing on Ice and Celebrity Big Brother. She's now in a relationship with Joey Morrisson, who's currently doing a stretch in prison. Lauren occasionally makes a special appearance in the show that made her name.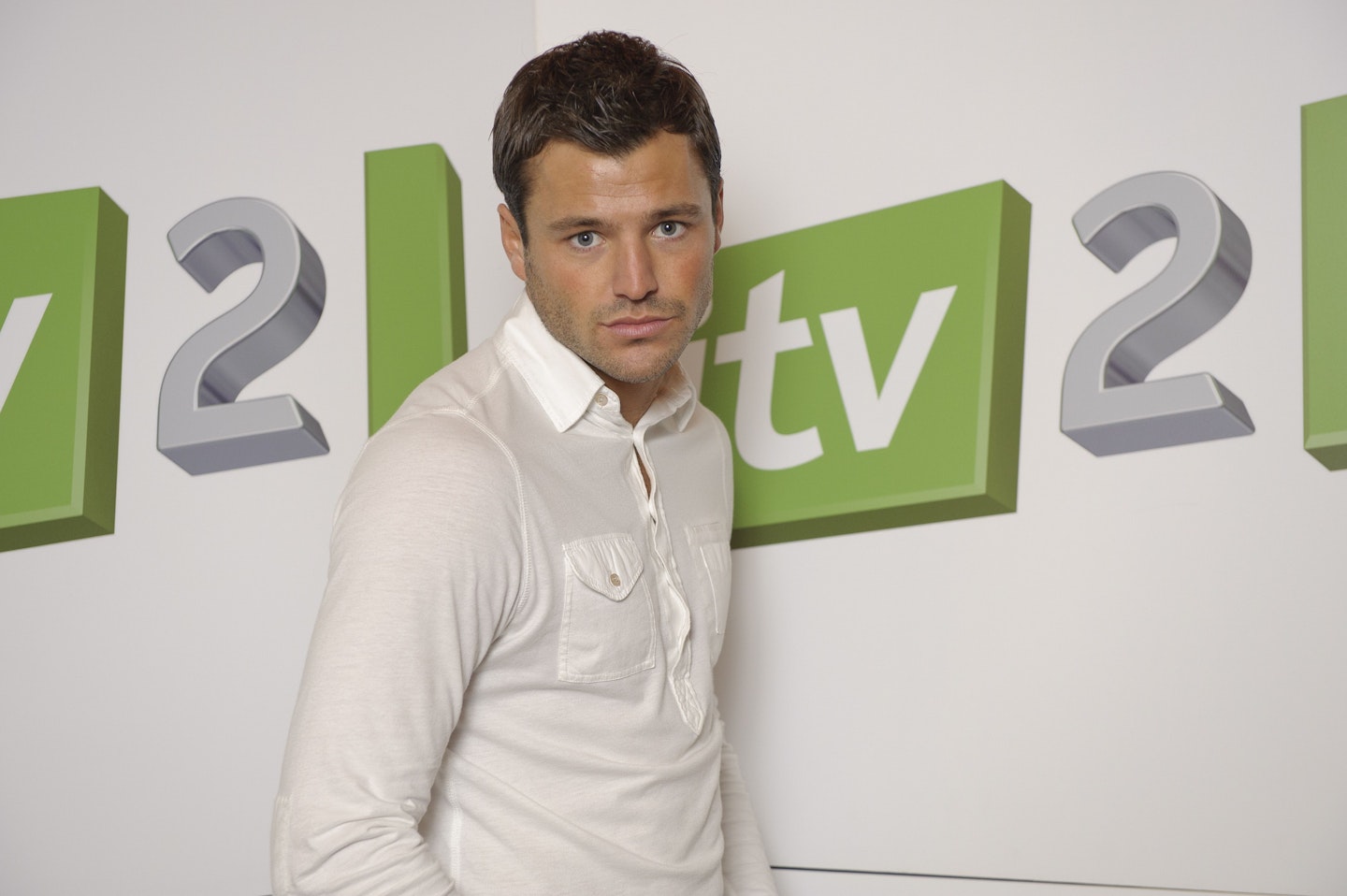 7 of 27
CREDIT: Shutterstock
Mark Wright
Ah, Mark wright - he sure did have a way with the ladies in Essex. After finishing things with fiance Lauren Goodger, he had flings with Sam Faiers and Lucy Mecklenburgh. Mark left the show in 2016 after meeting actress Michelle Keegan.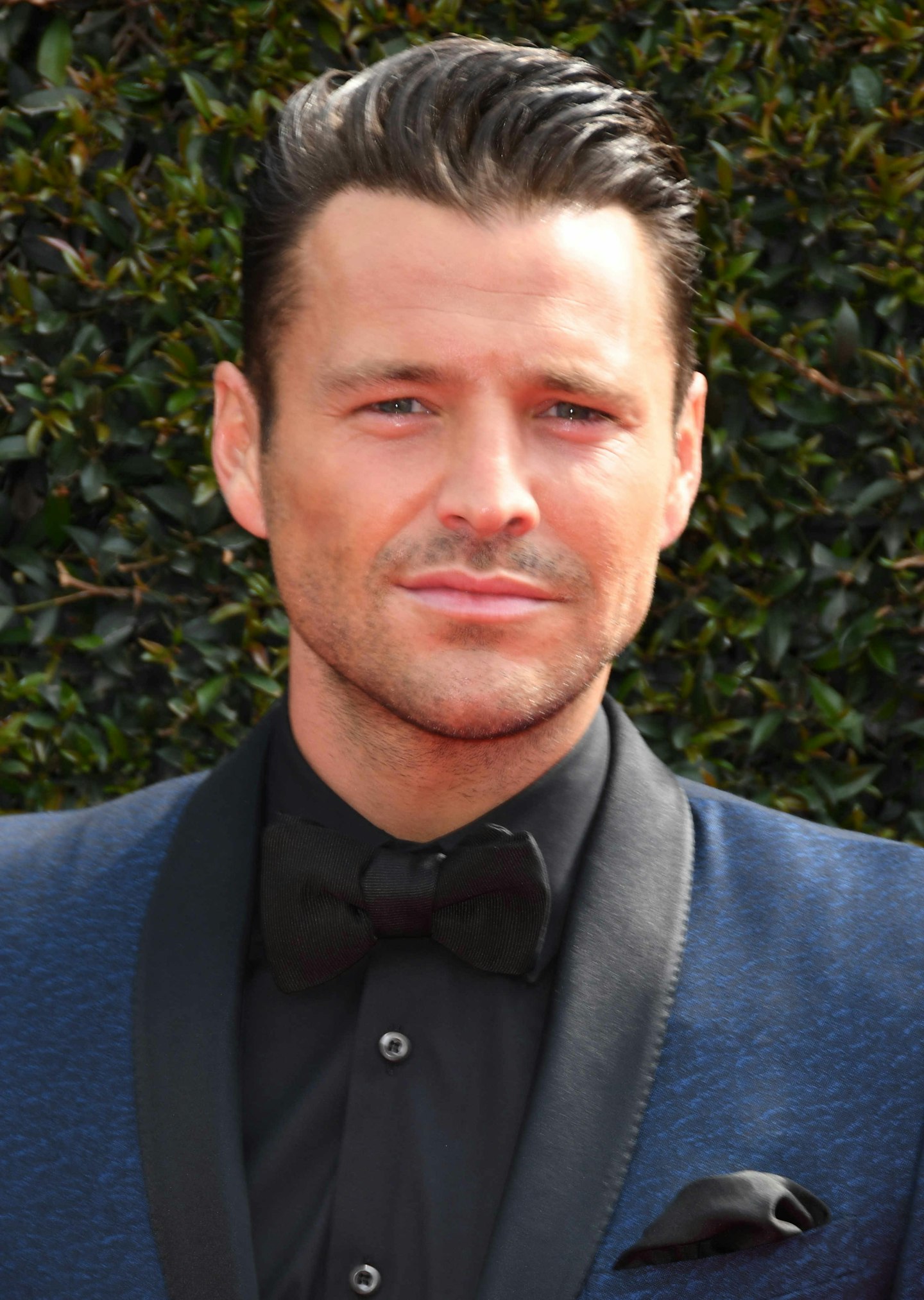 8 of 27
CREDIT: Shutterstock
Mark Wright
Mark married Michelle in 2015 and now has a TV career in LA, presenting a show called Extras. The pair are VERY loved up and we reckon it's far less dramatic than his previous relationships.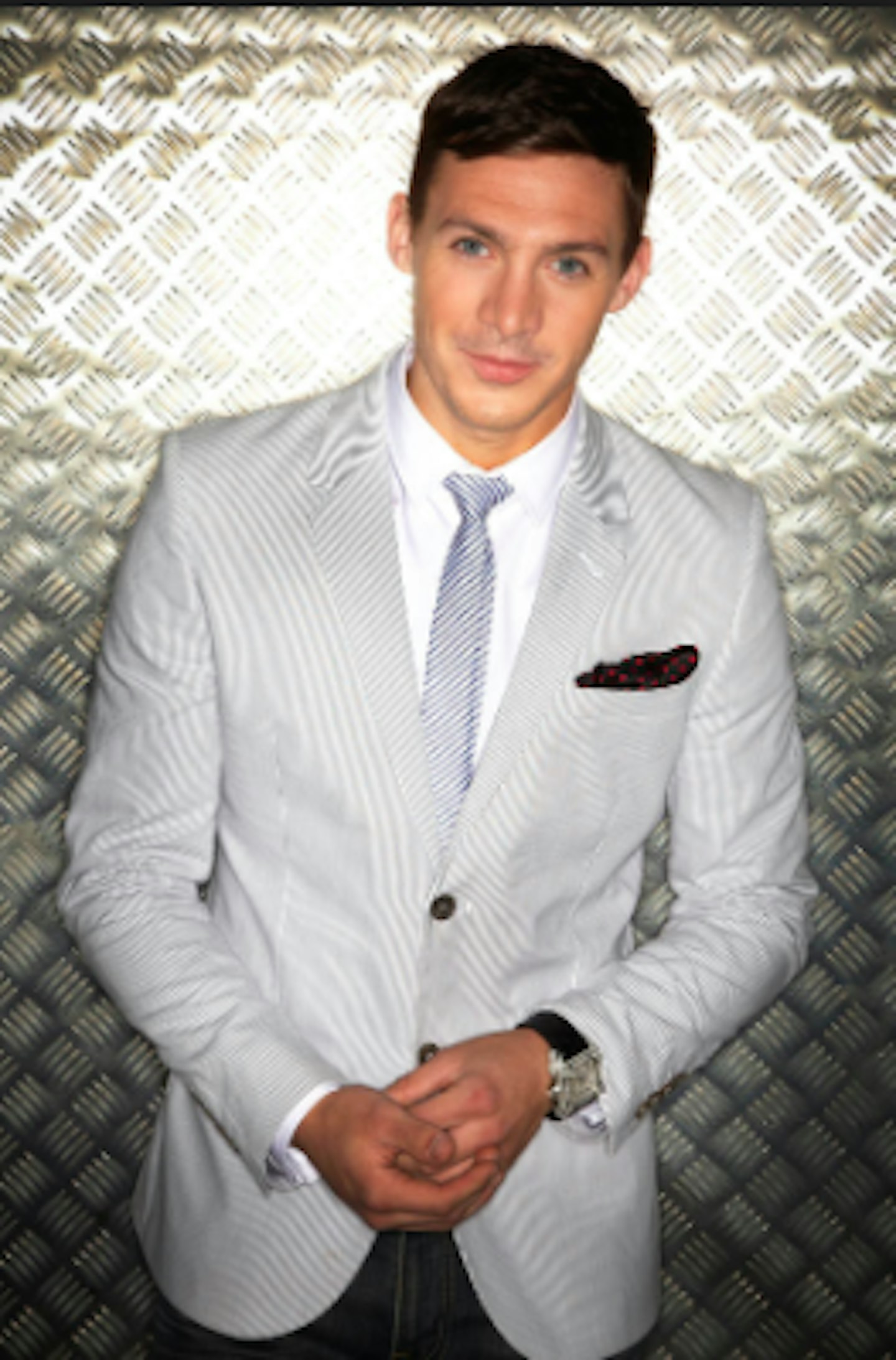 9 of 27
CREDIT: Shutterstock
Kirk Norcross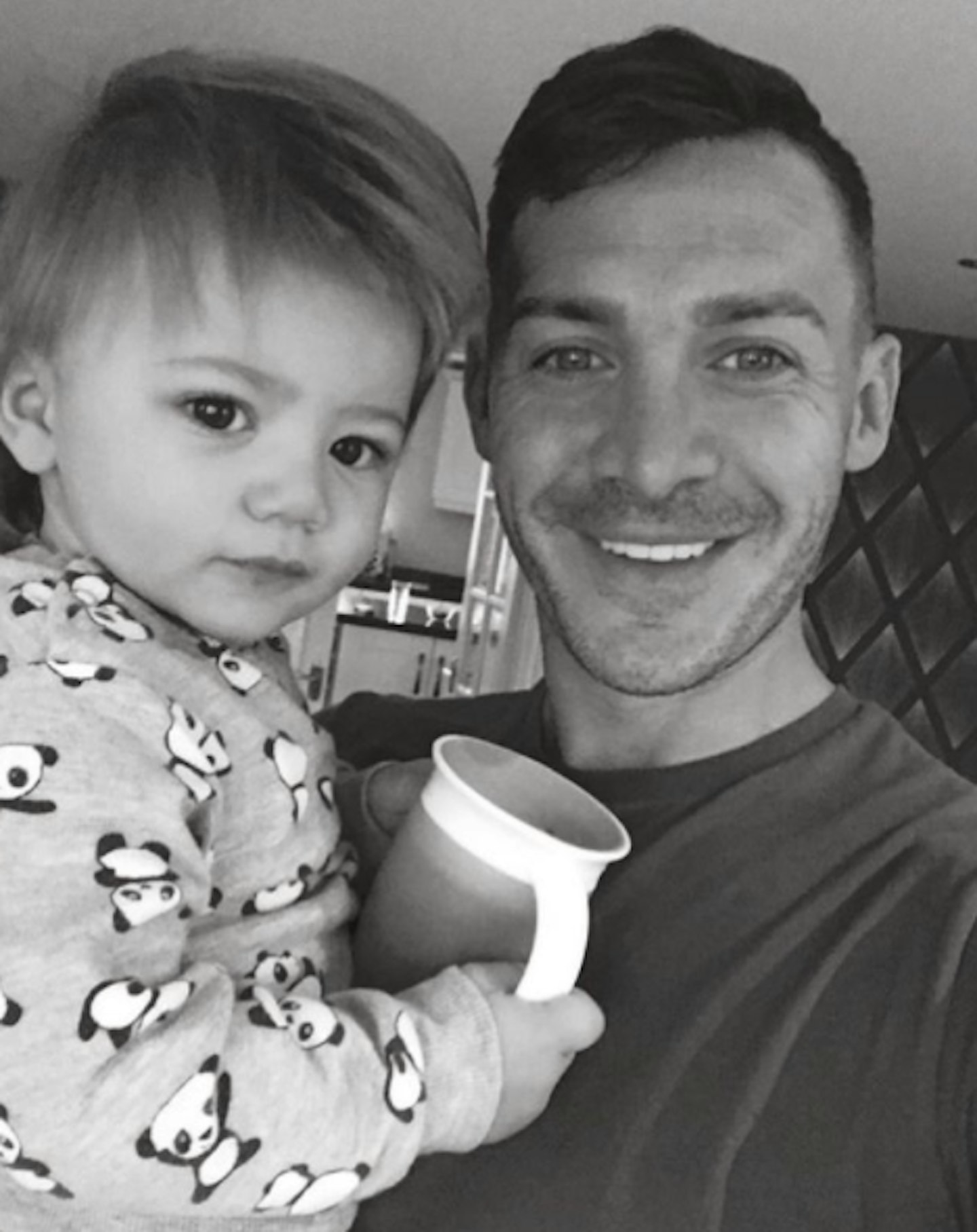 10 of 27
CREDIT: Kirk Norcross
Kirk Norcross
Kirk is now a dad to two kids and he has an ADORABLE Instagram feed of family photos. Kirk also had a stint on Celebrity Big Brother and Ex On The Beach, but it looks like he's now sticking to life as a daddy.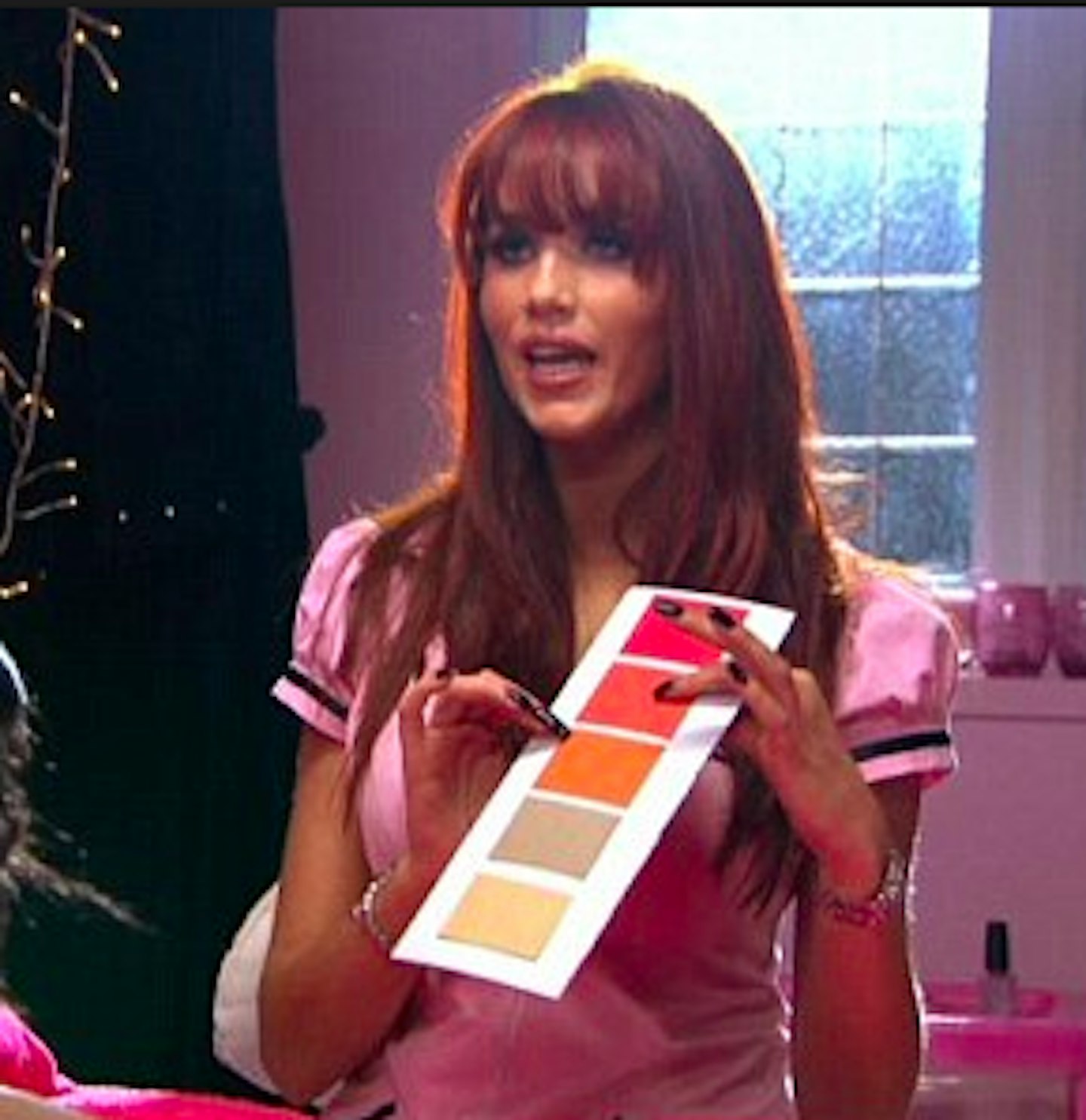 11 of 27
CREDIT: ITV
Amy Childs
Queen of the vajazzle, Amy Childs was the beautiful beautician who only stayed in the show for a year. She soon starred in her own series, It's All About Amy.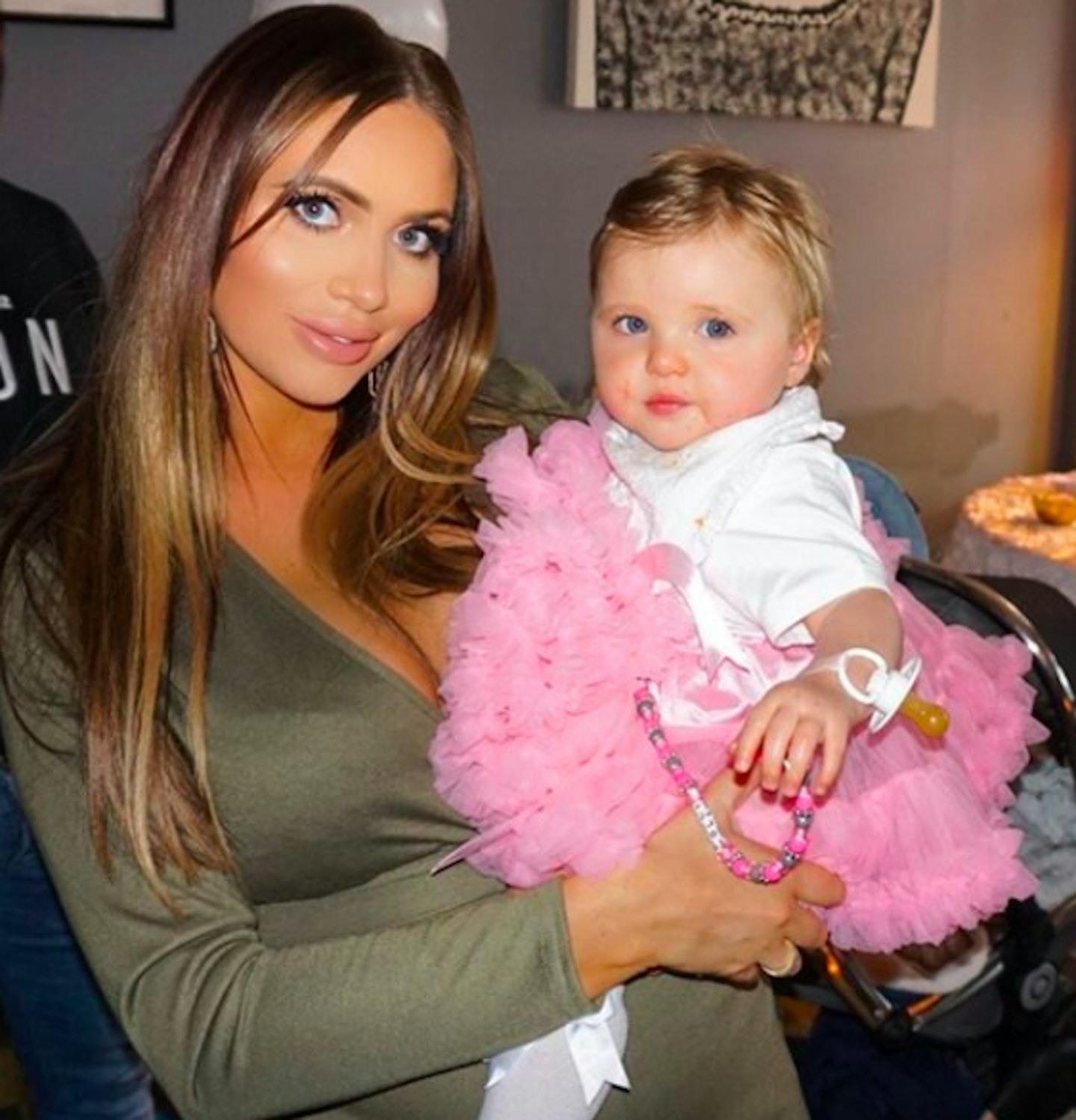 12 of 27
CREDIT: ITV
Amy Childs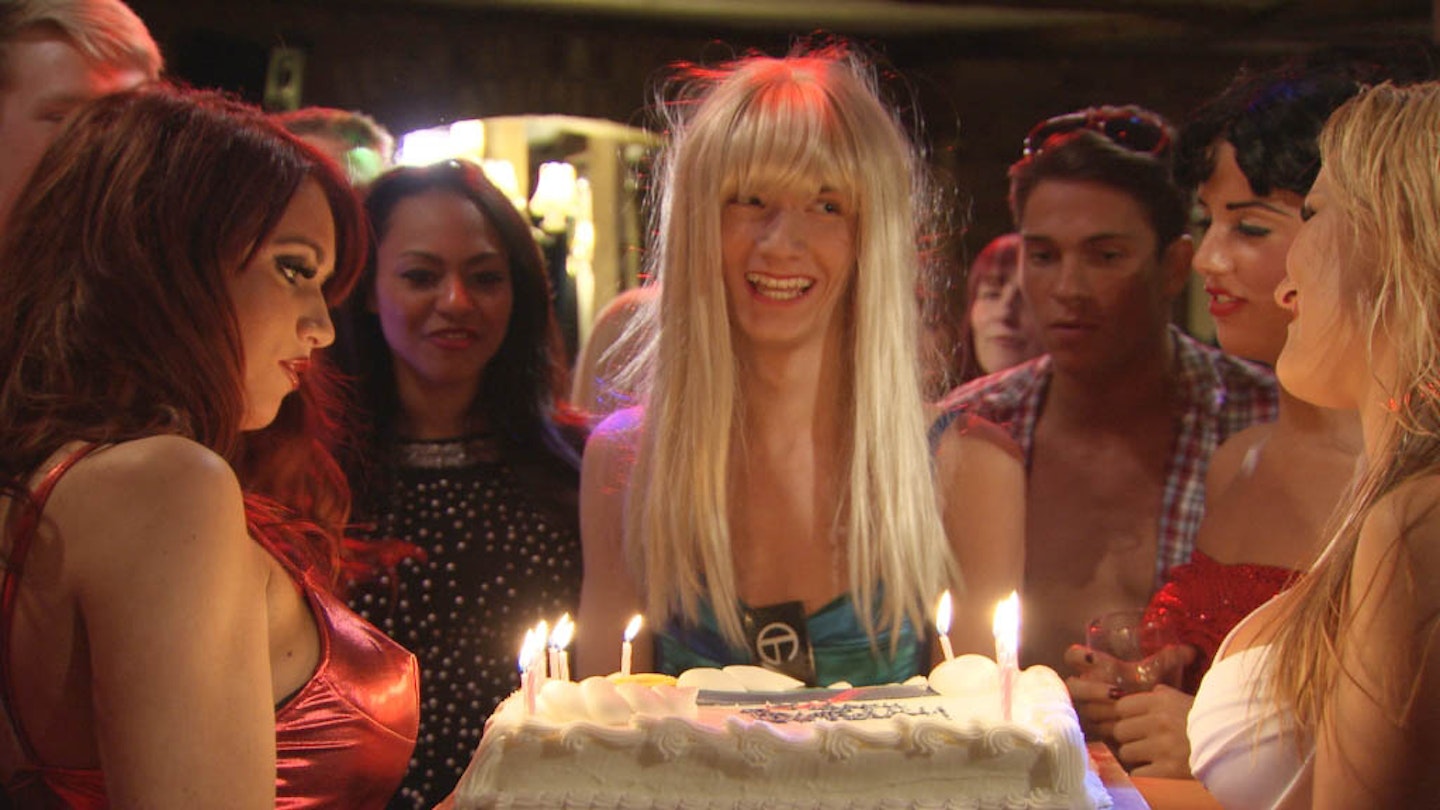 13 of 27
CREDIT: Shutterstock
Harry Derbidge
Young Harry was the cousin of Amy Childs and just as glamorous as her. Who can forget when he performed as Lady Gaga at his birthday party?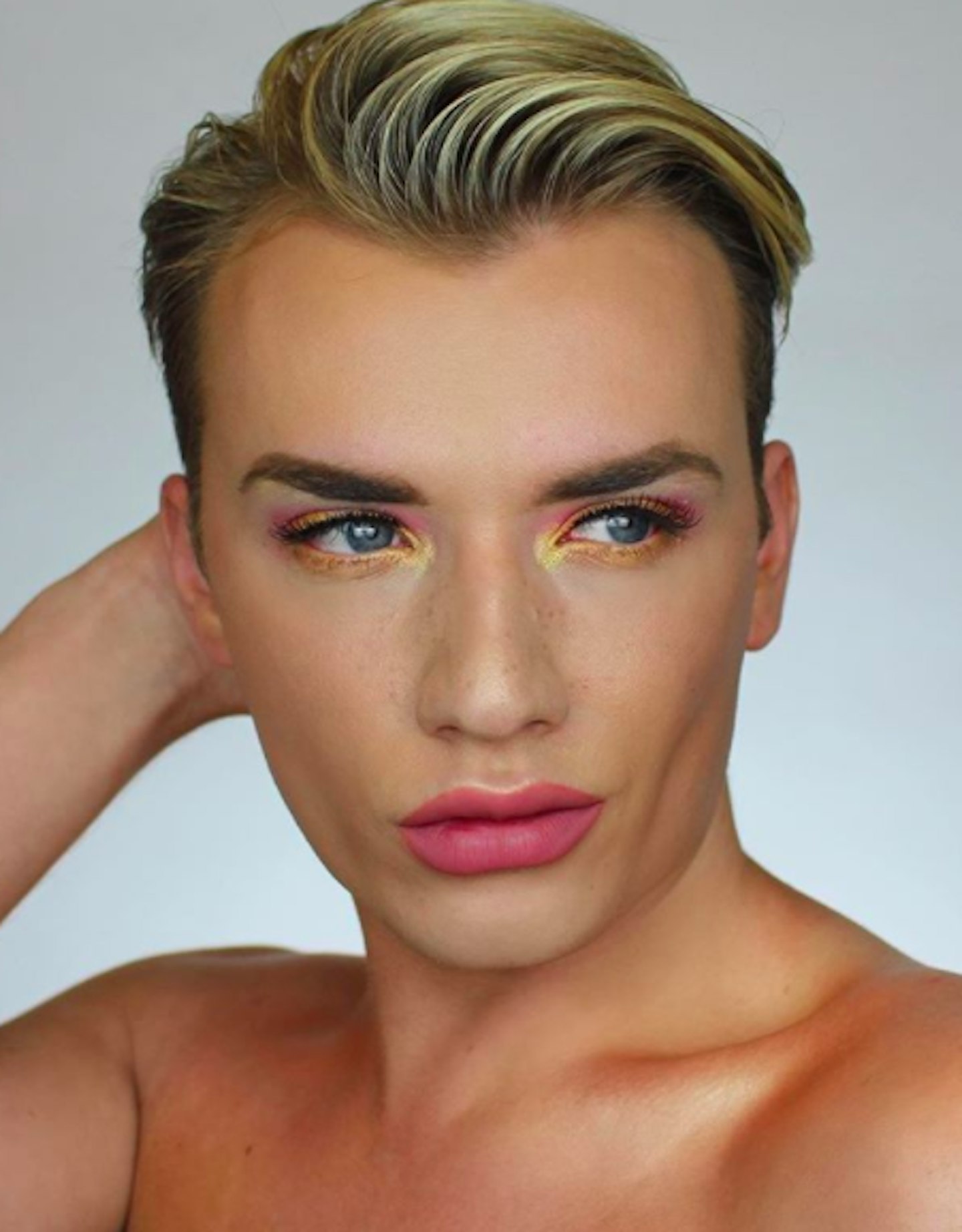 14 of 27
CREDIT: Instagram
Harry Derbidge
Harry started a relationship with co-star Bobby Norris but it ended after Harry reportedly cheated. Harry recently opened up about his battle with an eating disorder, but he looks to be doing well, and is now a pretty amazing makeup artist. Do you think he's had lip fillers? Hmmm.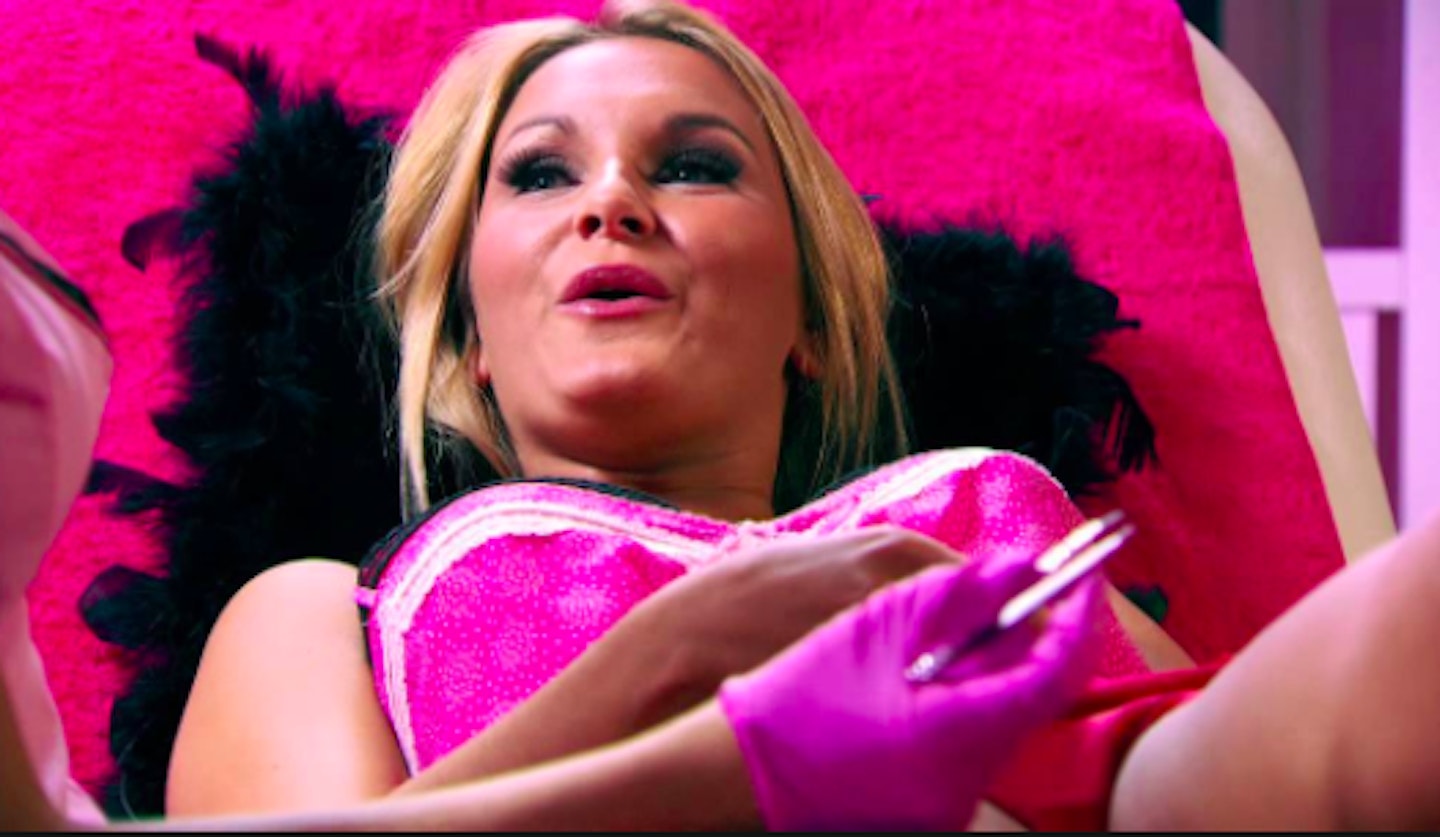 15 of 27
CREDIT: ITV
Sam Faiers
Sam Faiers first hit screens when best mate Amy Childs gave her a vajazzle. She gave in to Mark Wright's romantic pursuits for a short while, but it was her relationship with Joey Essex that won our hearts (sob).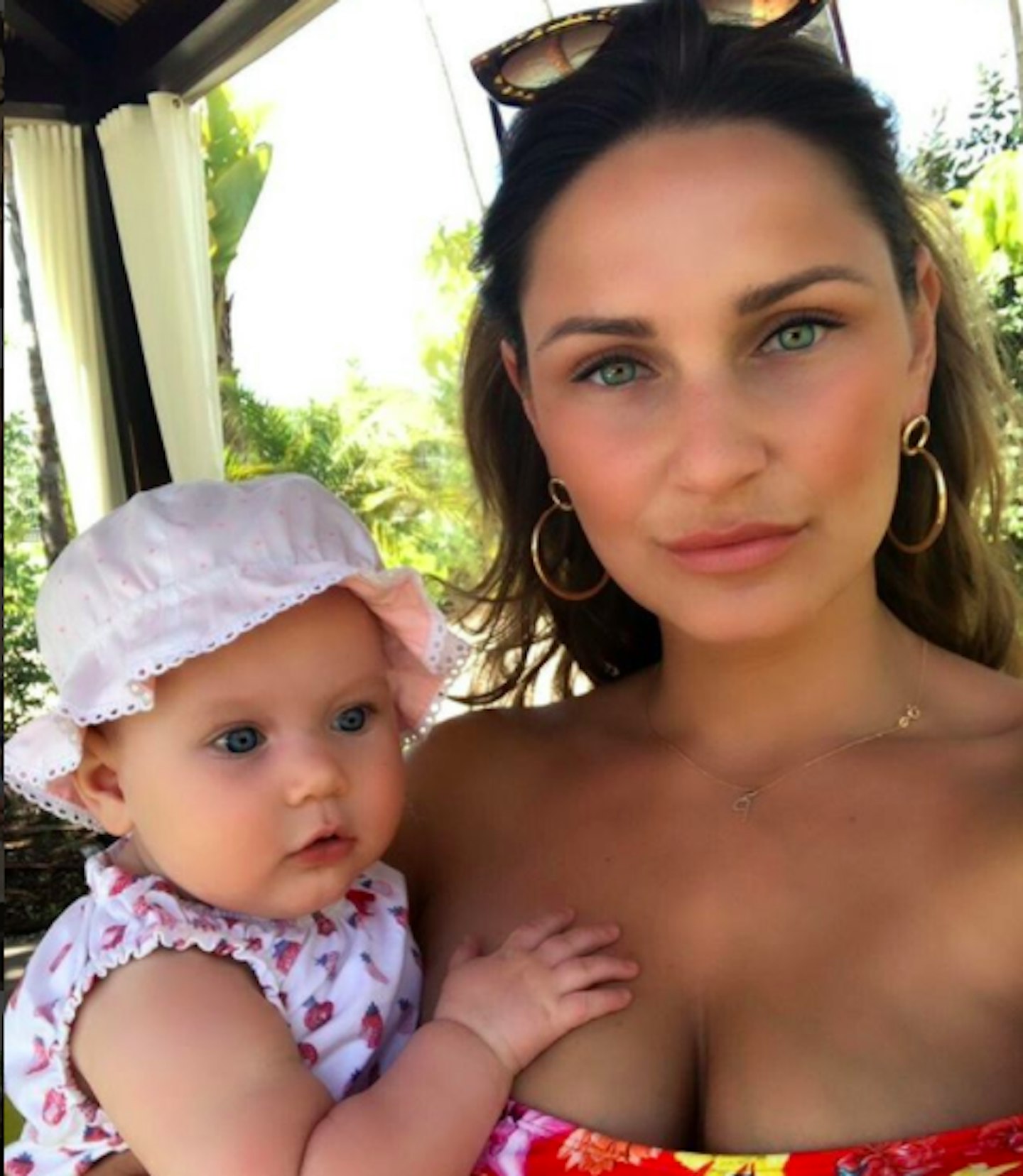 16 of 27
CREDIT: Instagram
Sam Faiers
Sam now has a BEAUTIFUL family with her partner Paul Knightley and two kids. She went on to star in another reality show, Sam Faiers: The Mummy Diaries. Sam has also opened up about her battle with Crohn's disease and she still helps to run clothing boutique, Minnie's.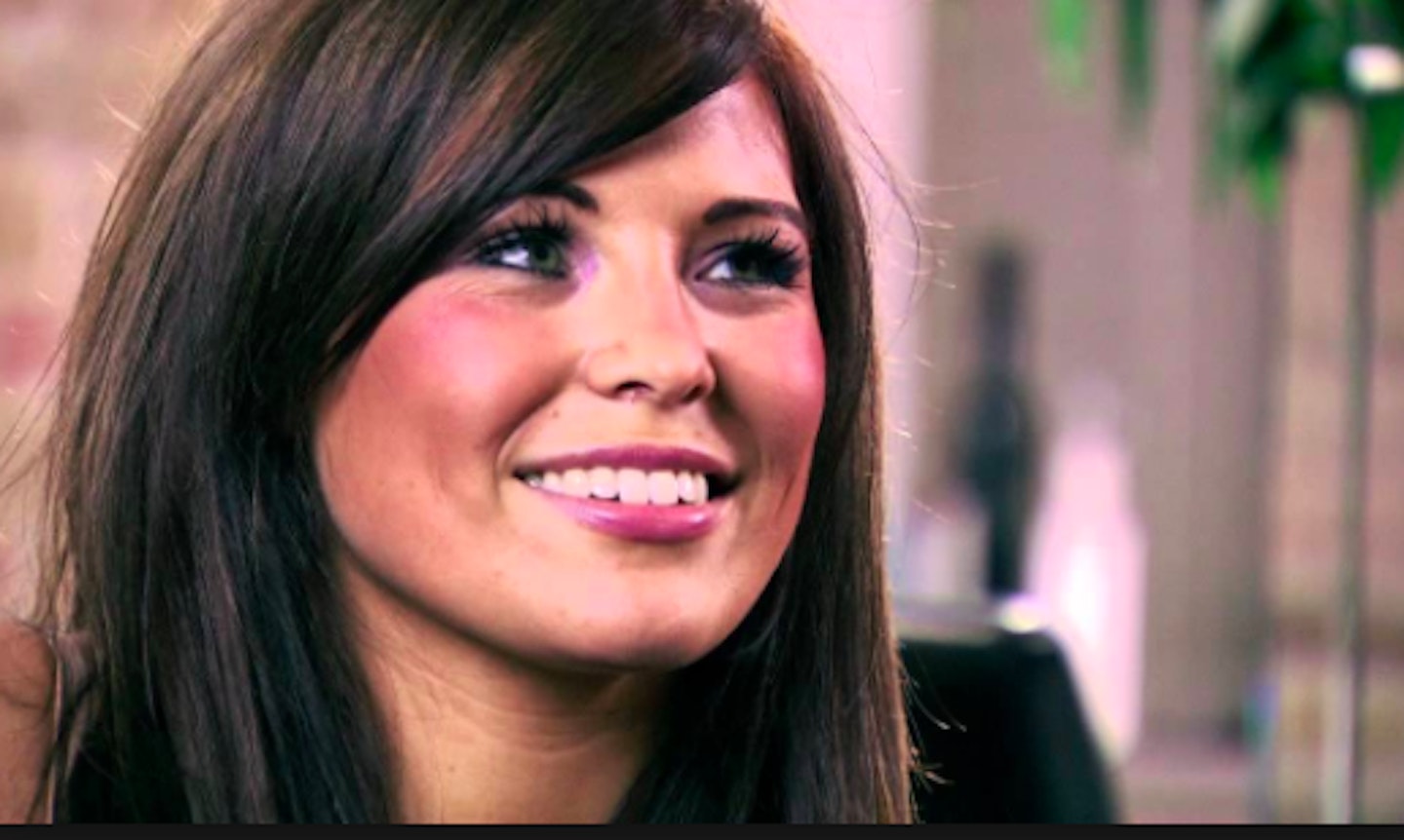 17 of 27
CREDIT: ITV
Jess Wright
Sister of Mark Wright, she had to give him a few sisterly straight-talks. She was a model and singer, with dreams of making it big in the pop music world. Jess's big relationship was with co-star Ricky Rayment.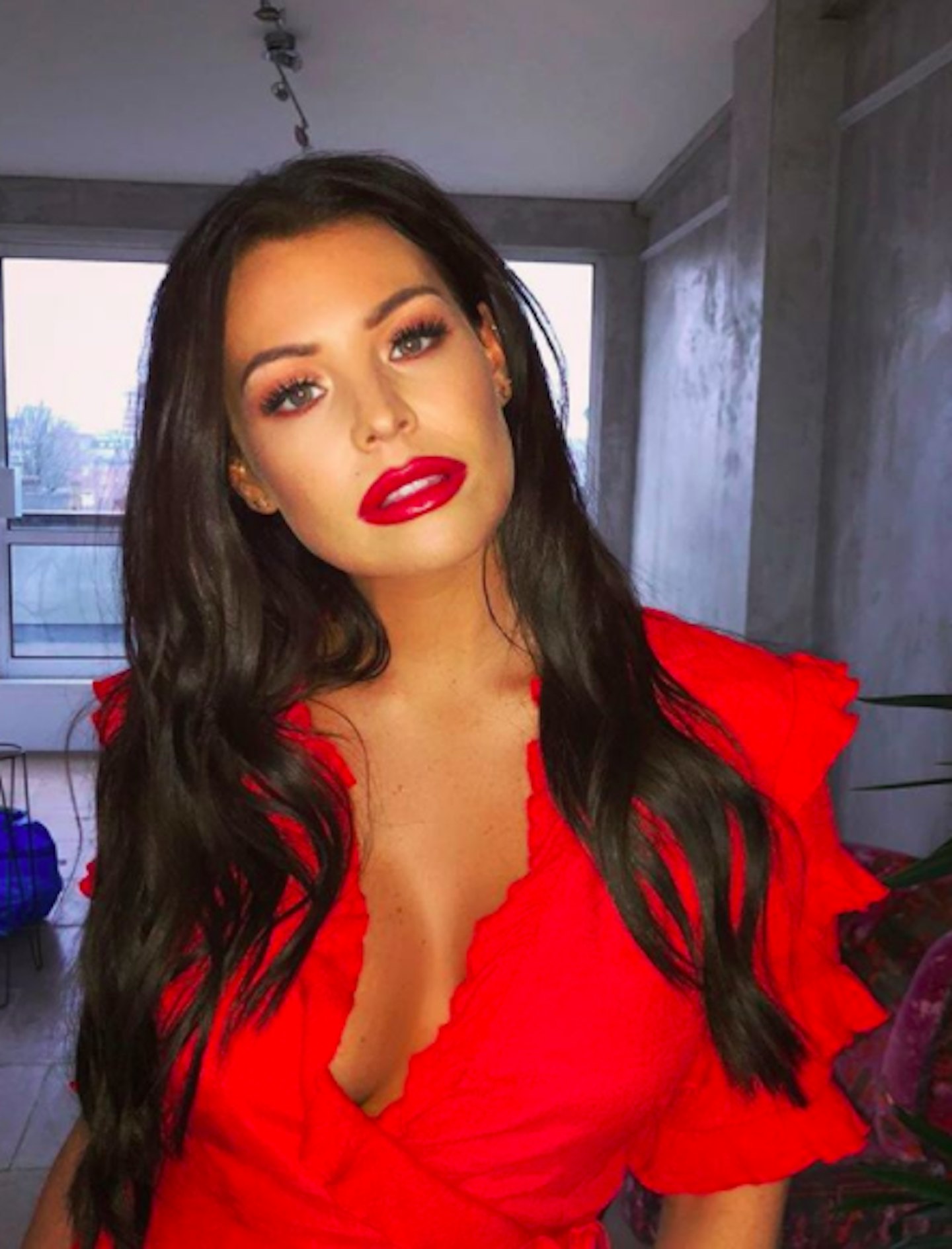 18 of 27
CREDIT: Instagram
Jess Wright
19 of 27
CREDIT: ITV
Billie Faiers
The bond between Billie and her sister Sam was pure joy to watch. She always had her sister's back.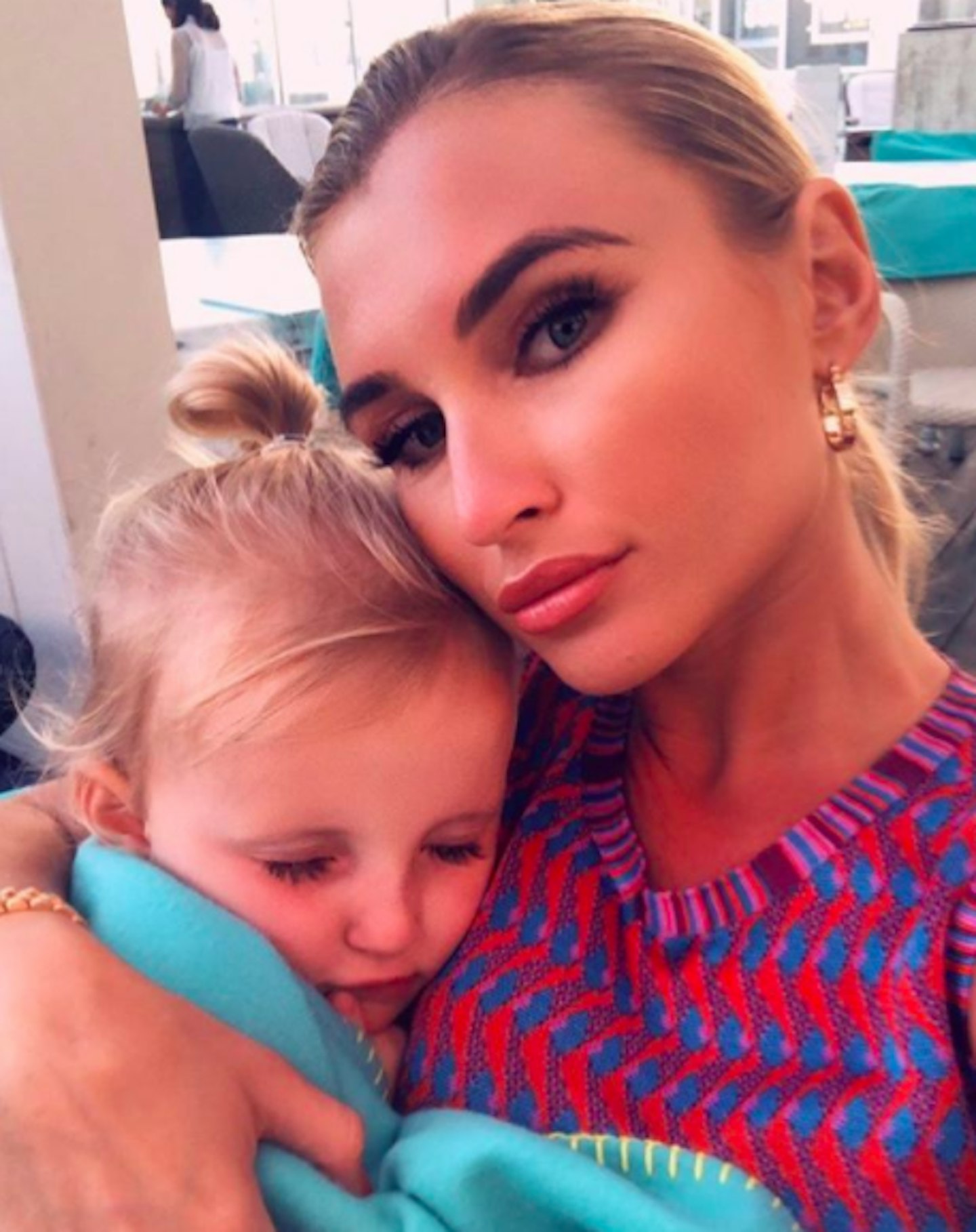 20 of 27
CREDIT: ITV
Billie Faiers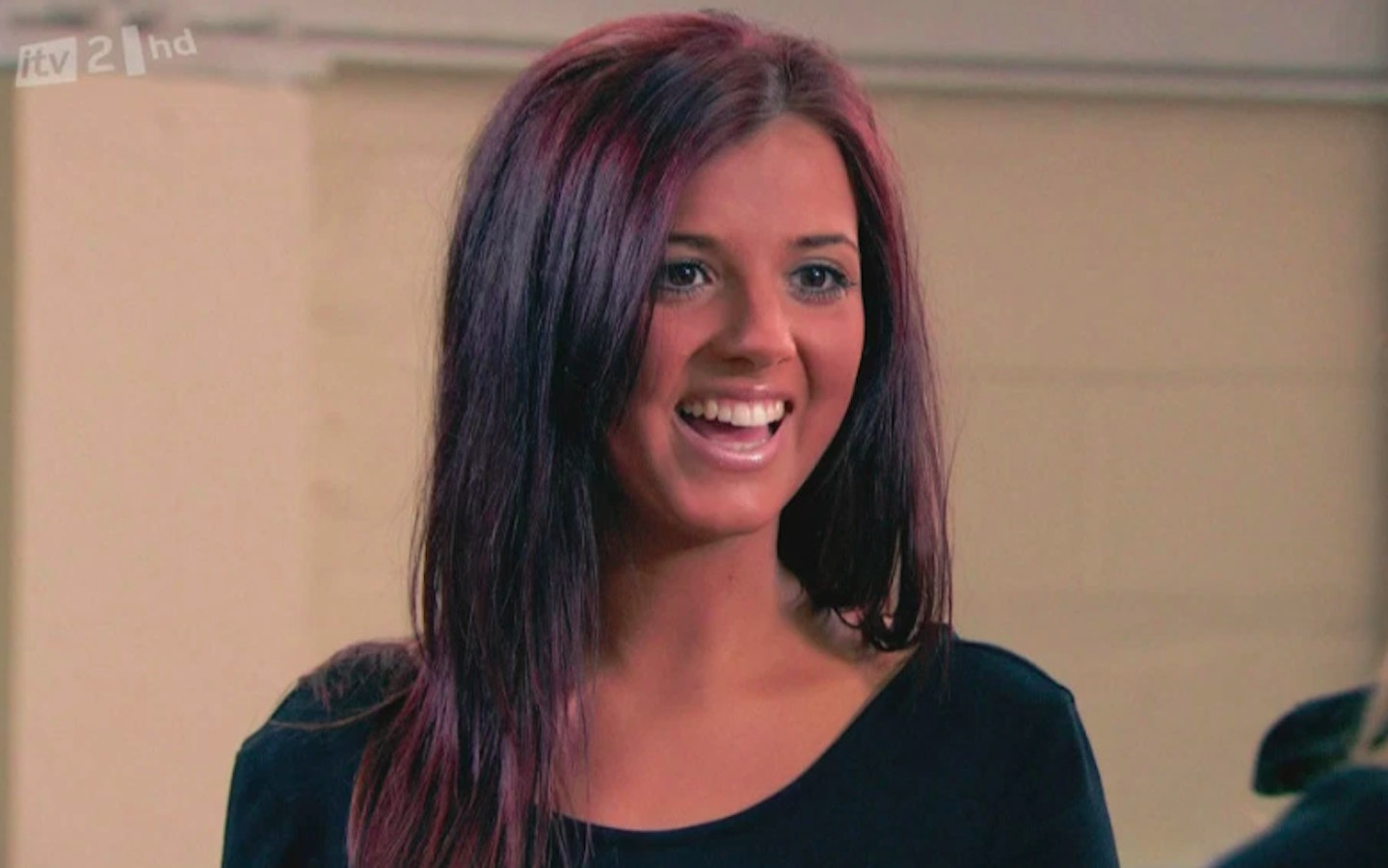 21 of 27
CREDIT: ITV
Lucy Mecklenburgh
Lucy Mecklenburgh caused a lot of trouble between Mark Wright and Lauren Goodger after she slept with Mark. But her big romance was with co-star Mario Falcone.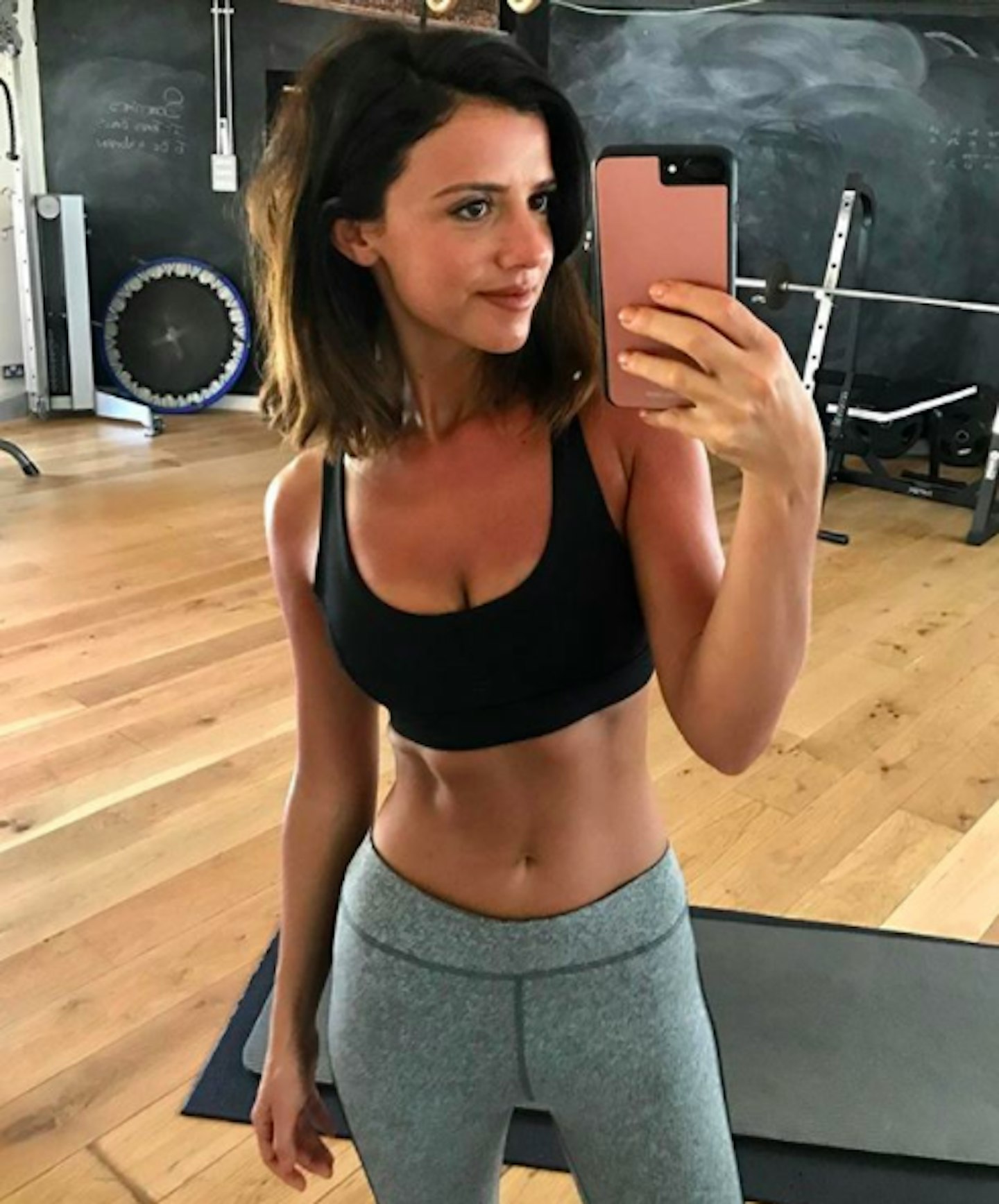 22 of 27
CREDIT: Instagram
Lucy Mecklenburgh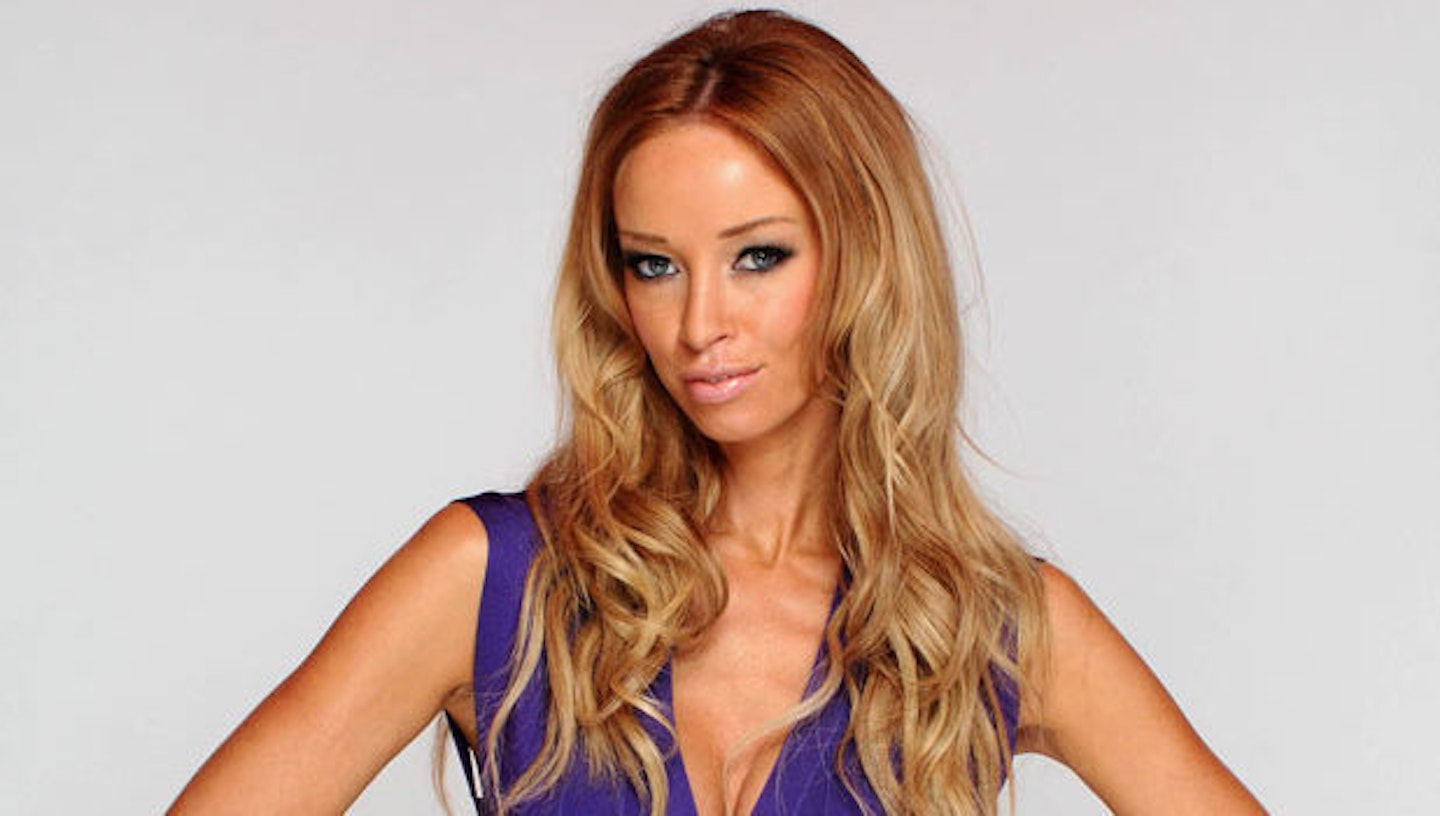 23 of 27
CREDIT: ITV
Lauren Pope
DJ Lauren 'Popey' Pope was already known for being a bit of a party girl on the circuit before starting TOWIE. She was in an on/off relationship with Kirk Norcross and dated Tom Pearce.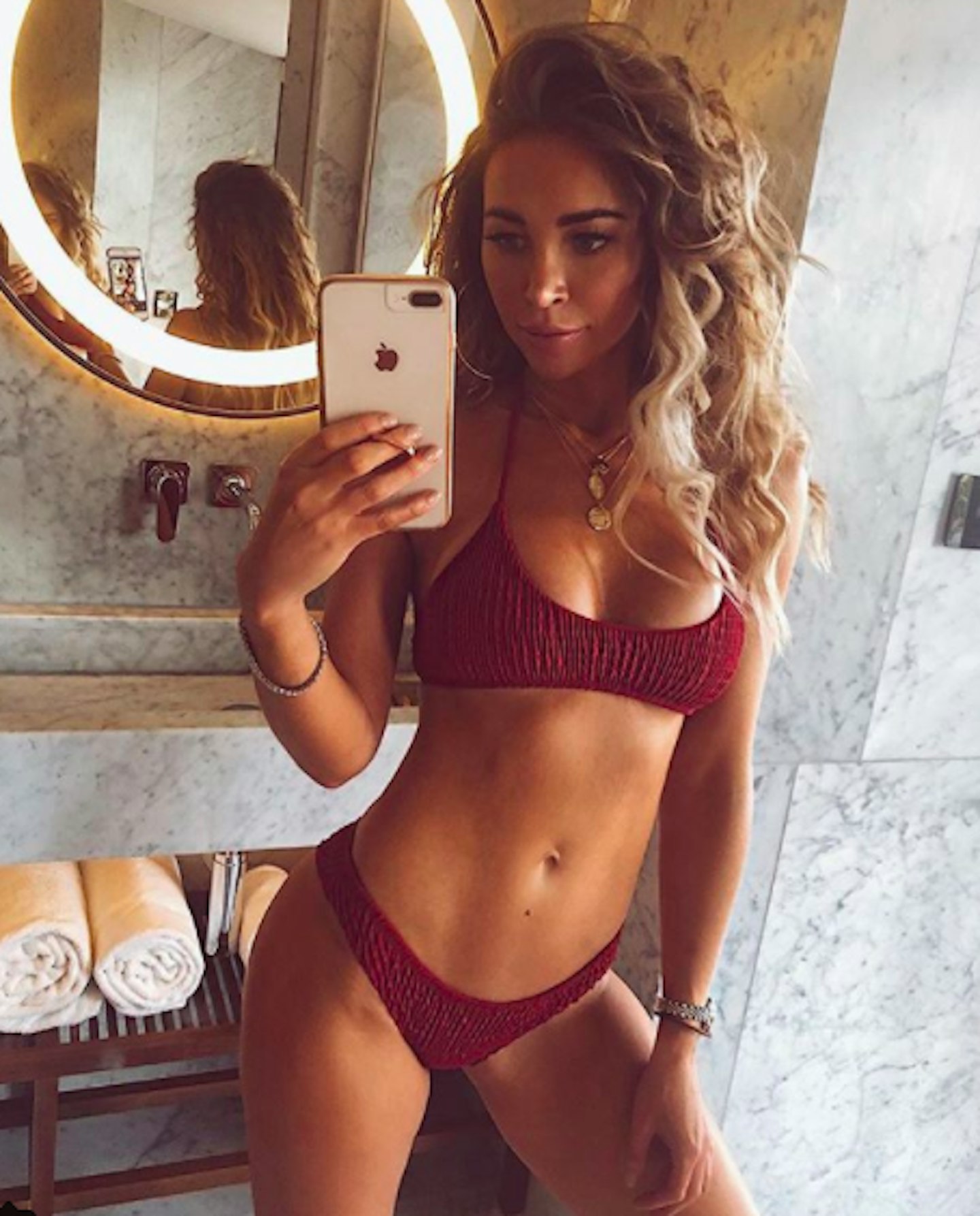 24 of 27
CREDIT: Instagram
Lauren Pope
Lauren is now the proud owner of a successful hair extensions business. She recently rejoined the show.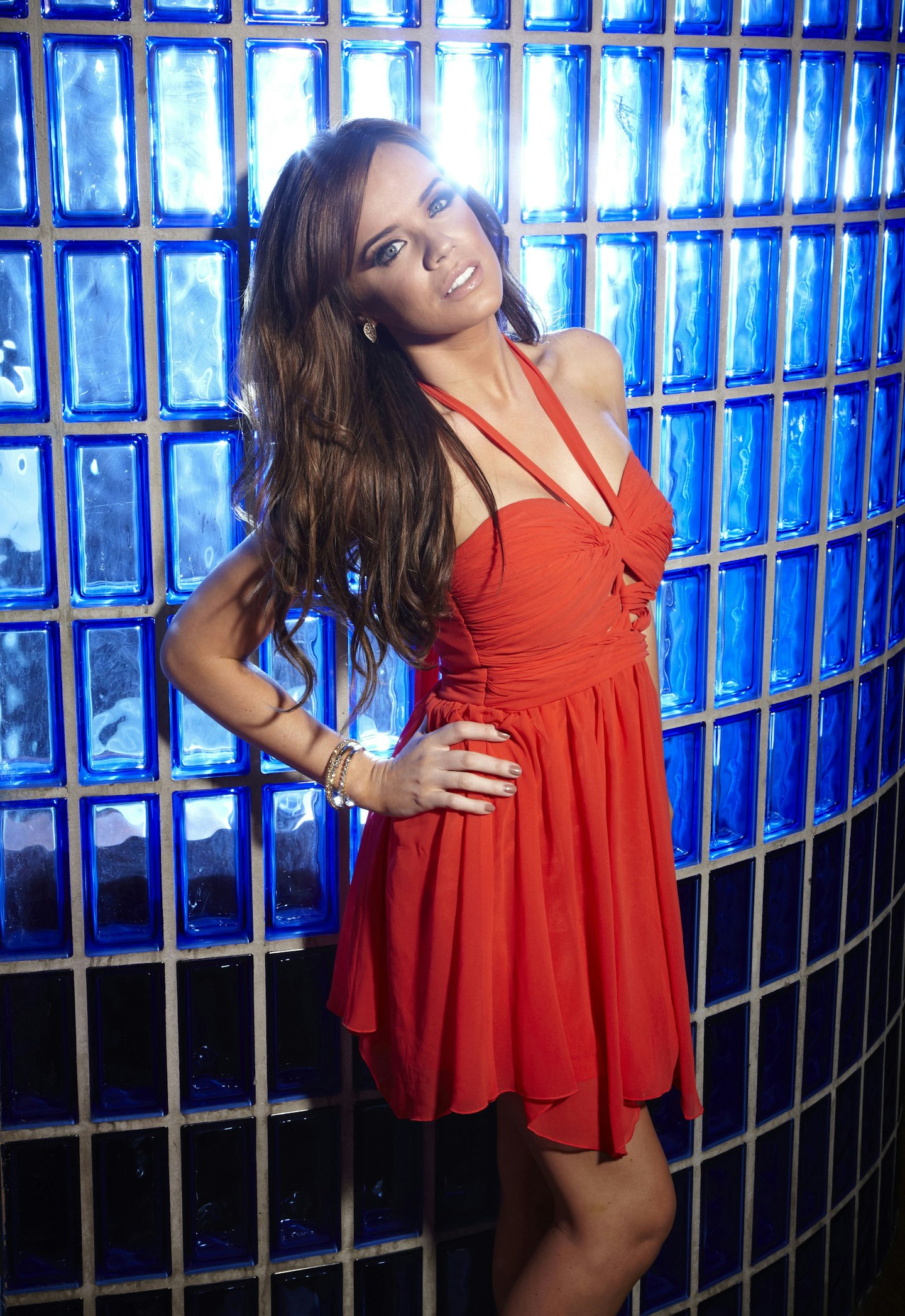 25 of 27
CREDIT: Shutterstock
Maria Fowler
Model Maria Fowler was Popey's best pal and she did NOT get on with her mate's BF Kirk Norcross. She went through some tough times in public after leaving the show just two series later.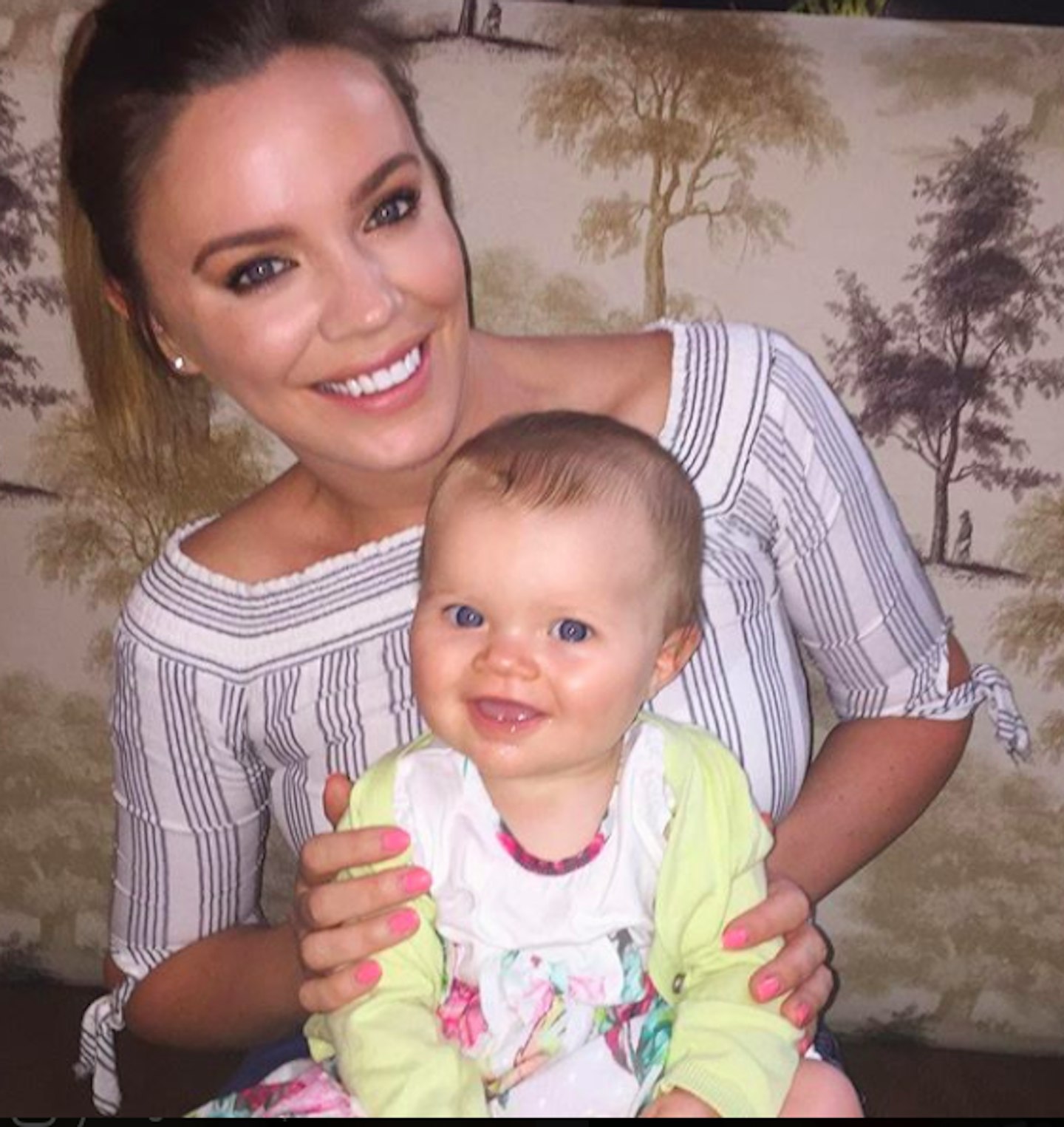 26 of 27
CREDIT: Instagram
Maria Fowler
But now Maria looks VERY happy in her new role as a mum to Evie, who she had with boyfriend Kelvin Batey.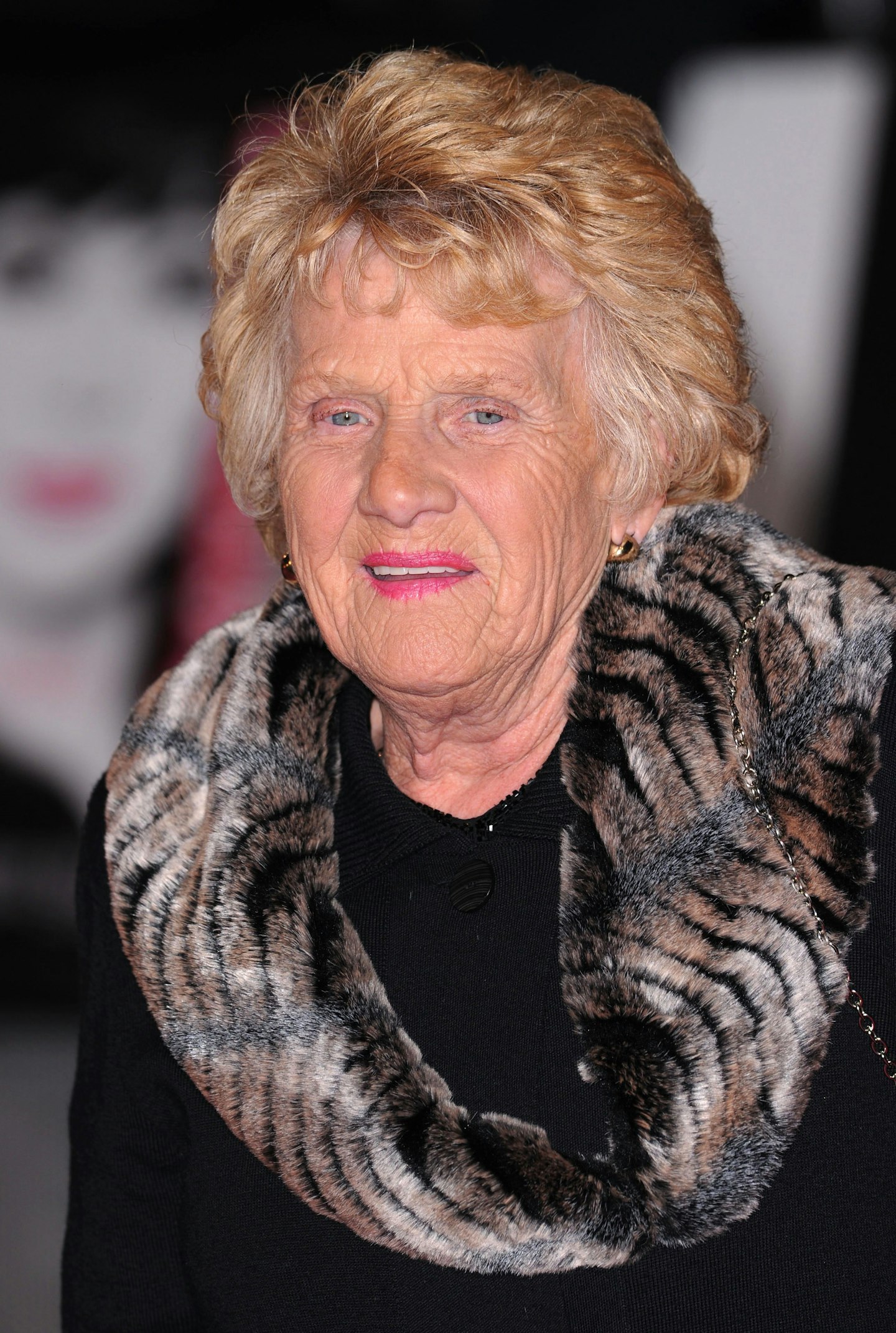 27 of 27
CREDIT: Shutterstock
Nanny Pat
Nanny Pat was the voice of reason that the TOWIE cast needed. She doted on her grandkids Mark and Jess Wright, and always dished out the best advice. She also knew how to let her hair down. Sadly, 80-year-old Pat died in 2015.
Reflecting on that period, Ferne reveals she has taken positives from it, saying the suffering made her mentally stronger.
She says, "Life experiences shape who you are today and, when you go through really s_**_y times or trauma, like I did, you learn how resilient you actually are. You don't realise how strong you can be until you're tested. I found out things about myself I never knew I had inside me, and you grow the strength you need.
"I still have bad days – when I'm on my own in the evening, and Sunday's gone to bed, my mind runs away with itself. But I've learned to pull myself together, stick on something distracting on TV, and message my friends. I definitely don't go on Instagram in those situations, in those down moments."
While she says the majority of social media comments are now positive, Ferne has recently been trolled for her lips, with cruel jibes over her "trout pout" and "overinflated mouth".
But the star – who had a nose job in 2016 – has learned to brush off any negativity.
WATCH: X Factor's Samira walks off set as The Love Islander's battle it out in 'The Reality Check Quiz'
She says, "Back in the day, trolling really affected me, but it doesn't any more. I've seen the worst things anyone could possibly say about me and I've grown this new strength. That time made me find out who my real friends were and, now, I just surround myself with my true friends and family – and their opinion is all that matters."
Ferne overhauled her body after giving birth to Sunday. Having always been a size 12, Ferne slimmed down to a size 8, with fans praising her and demanding to know the secret behind her body transformation.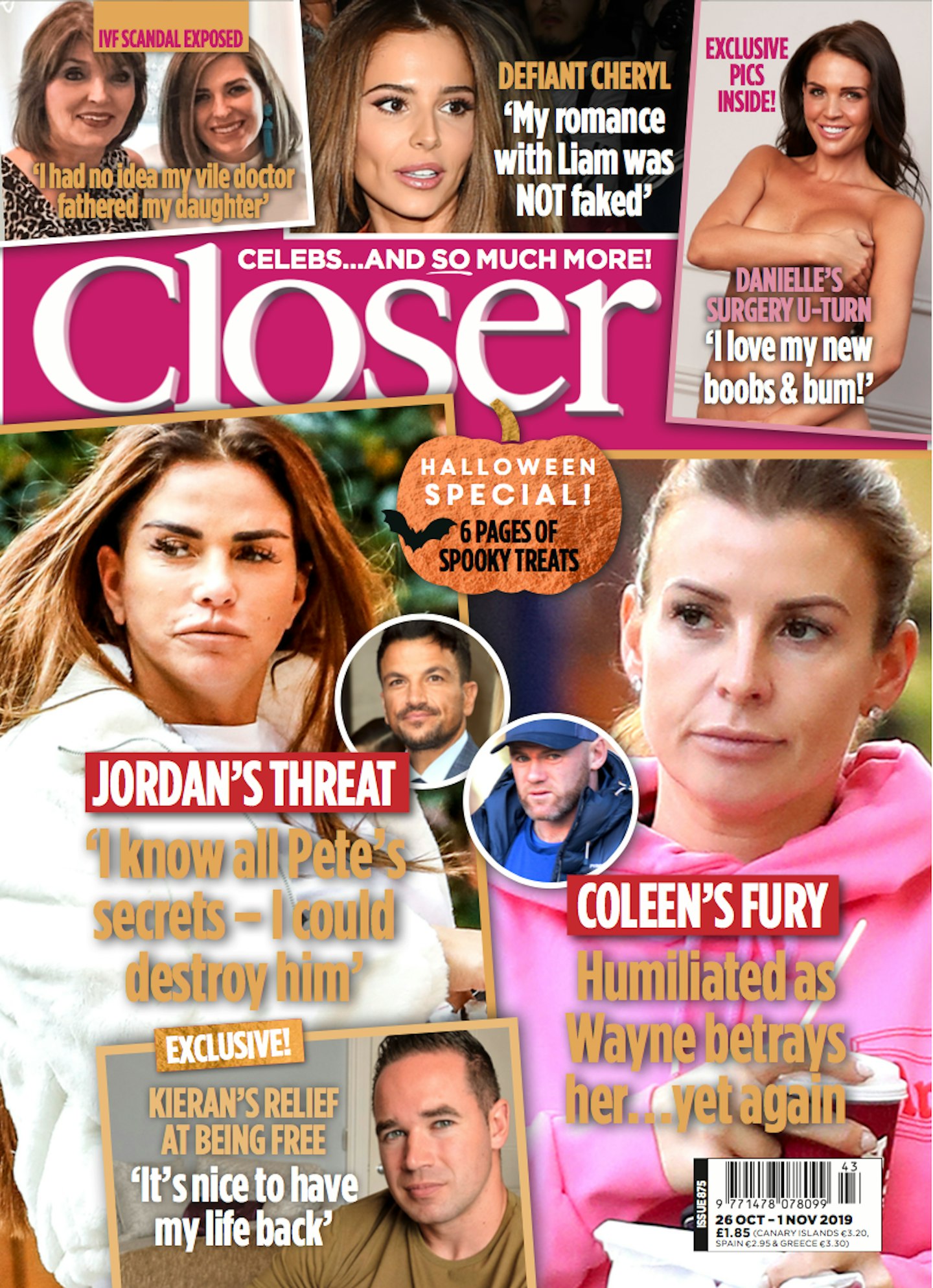 READ MORE:
Dianne Buswell debuts EXTREME new hair following Strictly axe
Love Island's Belle and Anton 'seeing' each other again following split
Love Island's Thomas Powell looks UNRECOGNISABLE as he becomes a bodybuilder
She says, "I prioritise a healthy lifestyle much more now that I'm a mum. It's so important – not only for your physical health, but for your own mind as well.
"Being a mum can be full-on and exercise is like therapy. When I'm having a bad day, I'll go and train and it'll feel like a release.
"It can be hard to motivate yourself to work out – but when you do, you feel so amazing afterwards. I exercise three or four times a week, and I love it. It's about balance, too – I still have my cheat days and I love to indulge."
For even more celeb stories buy this week's Closer magazine – out now