Molly-Mae has hurt her co-stars over her exclusive party guest-list
Last month Molly-Mae hosted a glamorous party to celebrate the launch of her clothing line with online retailer Pretty Little Thing.
And all of her closest pals from Love Island were in attendance - the invites even extended to co-star's family, as Anna Vakili's sister, Mandi was spotted at the exclusive shindig.
But Molly Mae appeared to have missed a few of her Love Island co-stars off the guest-list. Oops.
Arabella, who is dating 2018 Love Island finalist Wes Nelson, revealed to The Sun, "I didn't get invited"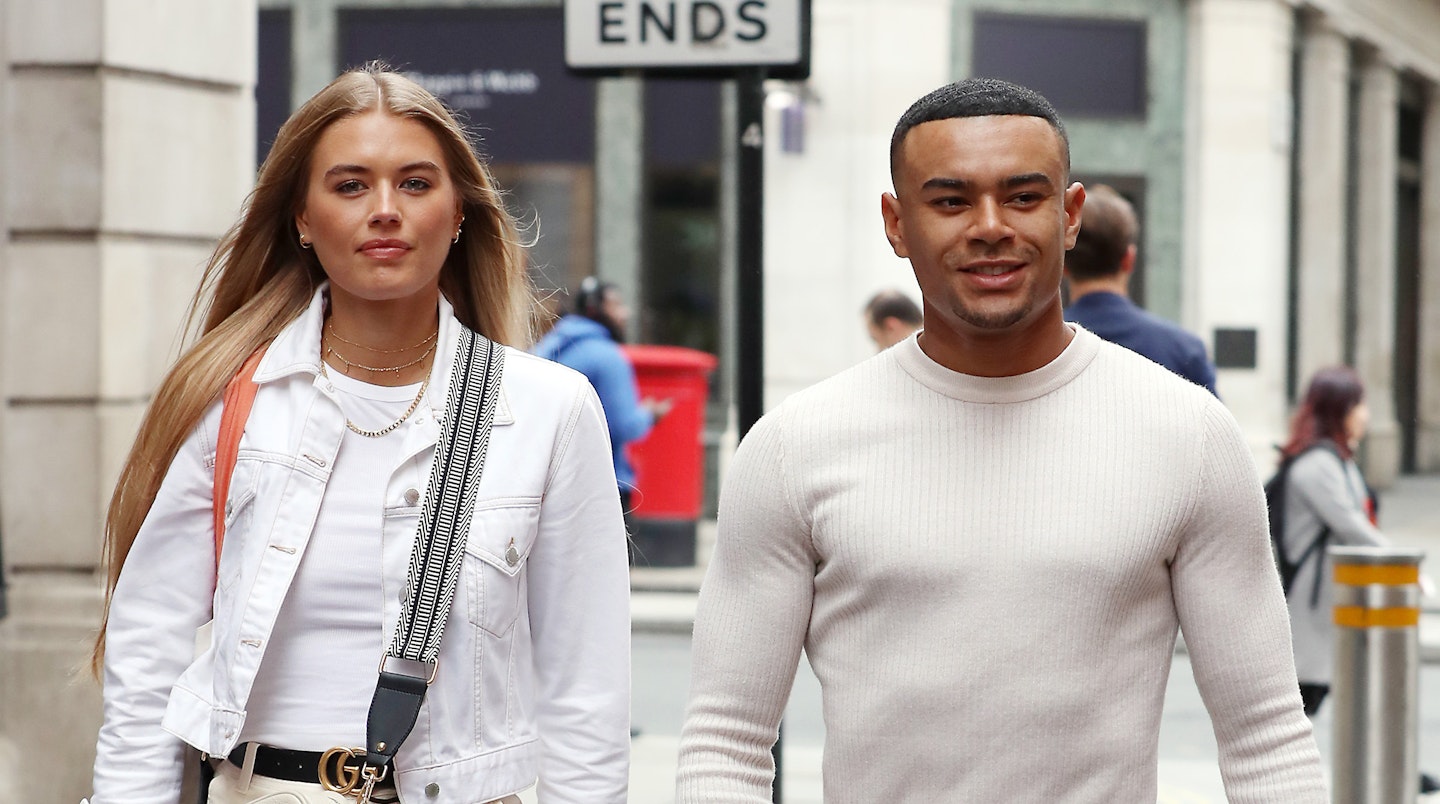 The 28-year-old maternity model added, "I would have liked to have been there.
"[But] It is one of those things. People invite who they want to.
"It is not like you can invite the whole cast. So I get it.
"I am not put out that she didn't ask me. It's not like I talk to her on a daily basis. We are not really close."
CHECK OUT: The rumoured contestants for Dancing On Ice 2020
RADIO Dancing On Ice 2020 rumours stacked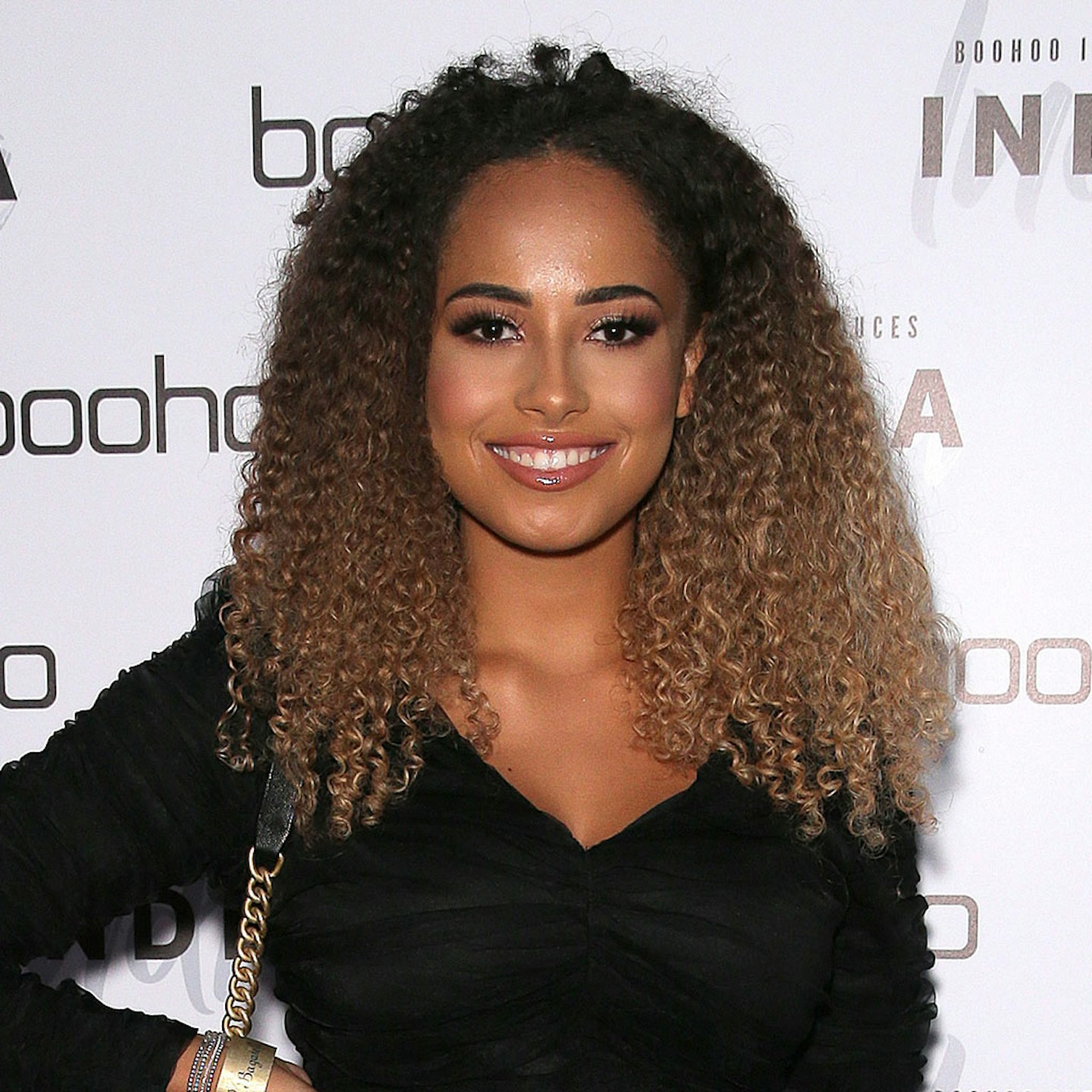 1 of 12
CREDIT: u00a9 Getty Images
Amber Gill
Love Island 2019 winner Amber Gill has been rumoured to be taking part in the show since she left the villa in the summer! However, fans are pretty certain that she's one of the celebrities to be signed up, after Dancing On Ice's social pages shared a photo of some curly hair with the caption, 'Big hair, don't care? We wonder who this celeb will be taking to the ice very soon... #DancingOnIce ud83dudc40.'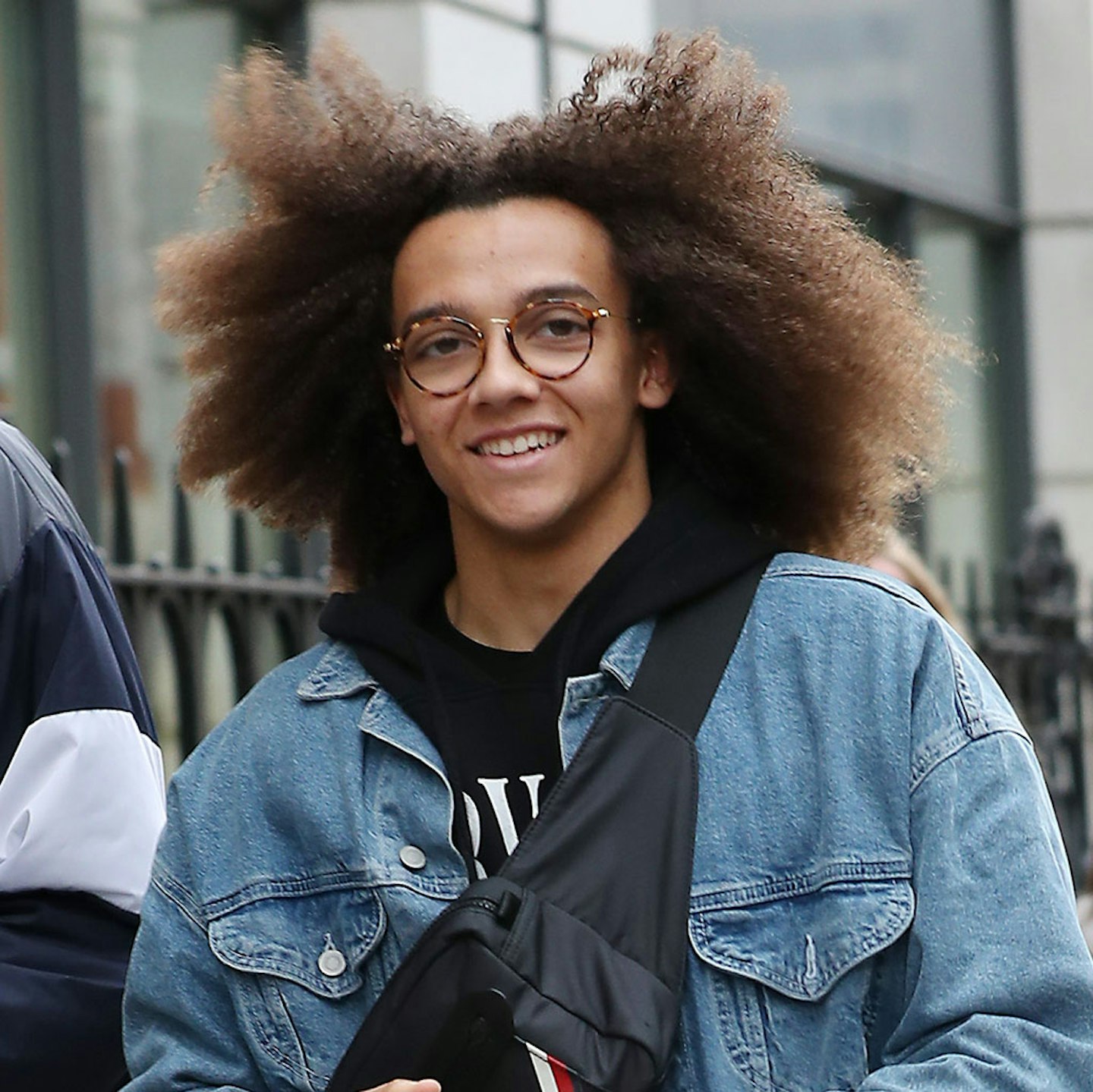 2 of 12
CREDIT: u00a9 Getty Images
Perri Kiely
...However, others are questioning whether the picture could be of Perri Kiely, who has also been rumoured to be on the show. With his Diversity dance pal Ashley Banjo on the judging panel and Ashley's brother Jordan Banjo as backstage reporter, could he be getting involved too?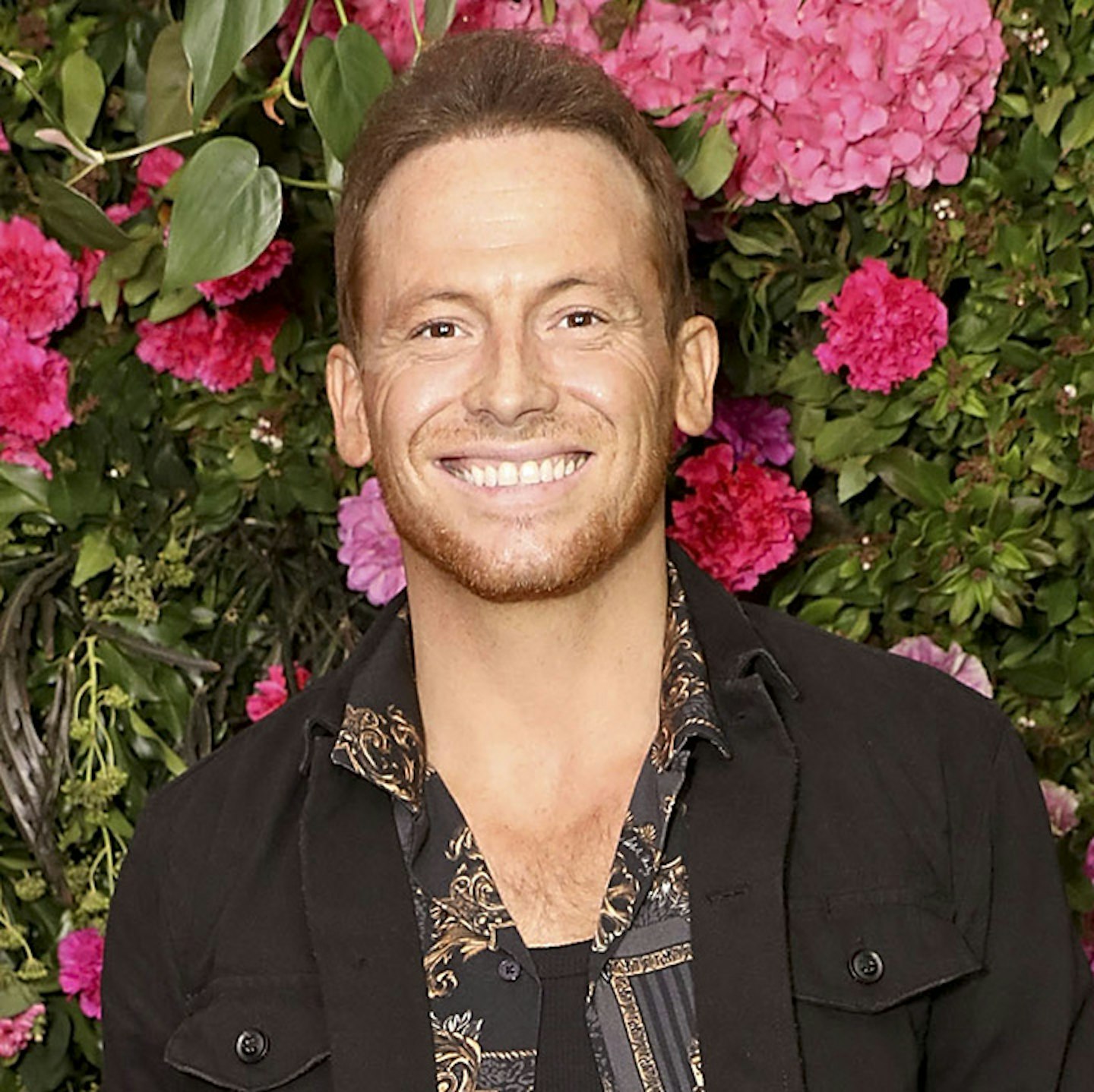 3 of 12
CREDIT: u00a9 Getty Images
Joe Swash
King of the Jungle Joe Swash is thought to be heading to the ice after one of the Dancing On Ice teaser pics. Sharing a photo of someone with a gold star in their pocket, the caption read, 'We've got stars in our eyes over this celeb... Or in our jacket pockets? ✨ #DancingOnIce.' Plenty of fans commented to guess Joe Swash... Hopefully we'll find out if it's true soon!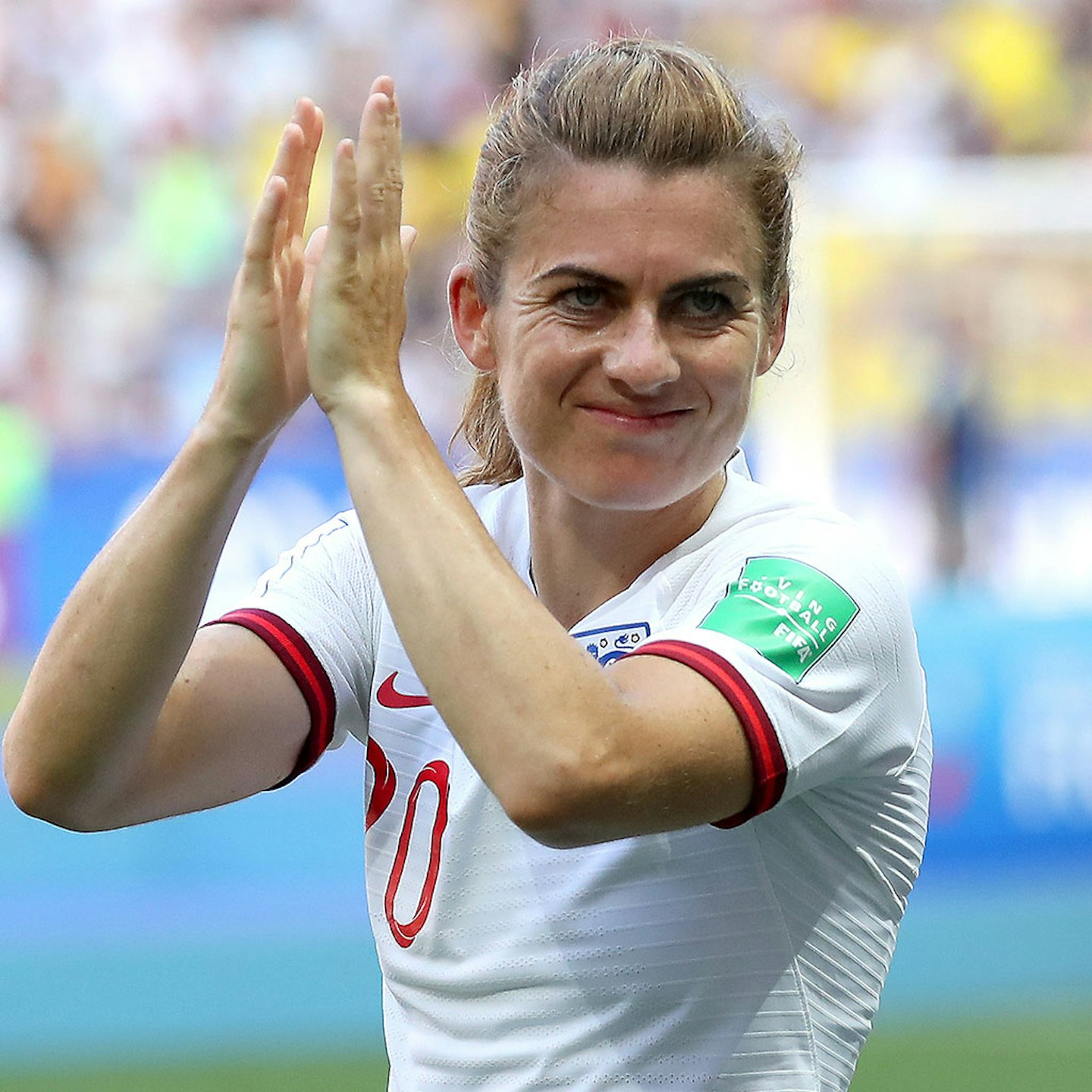 4 of 12
CREDIT: u00a9 Getty Images
Karen Carney
After Dancing On Ice shared a photo of a hand holding a football with the caption, 'We wonder if this celeb will be able to score big on the ice... ⚽ufe0f #DancingOnIce,' fans were left scratching their heads over who it could be. But others were able to put two and two together and possibly make four, after realising that footballer Karen Carney has just retired! Plus the fact that fellow Lioness Alex Scott is appearing on Strictly Come Dancing 2019 could be a clue...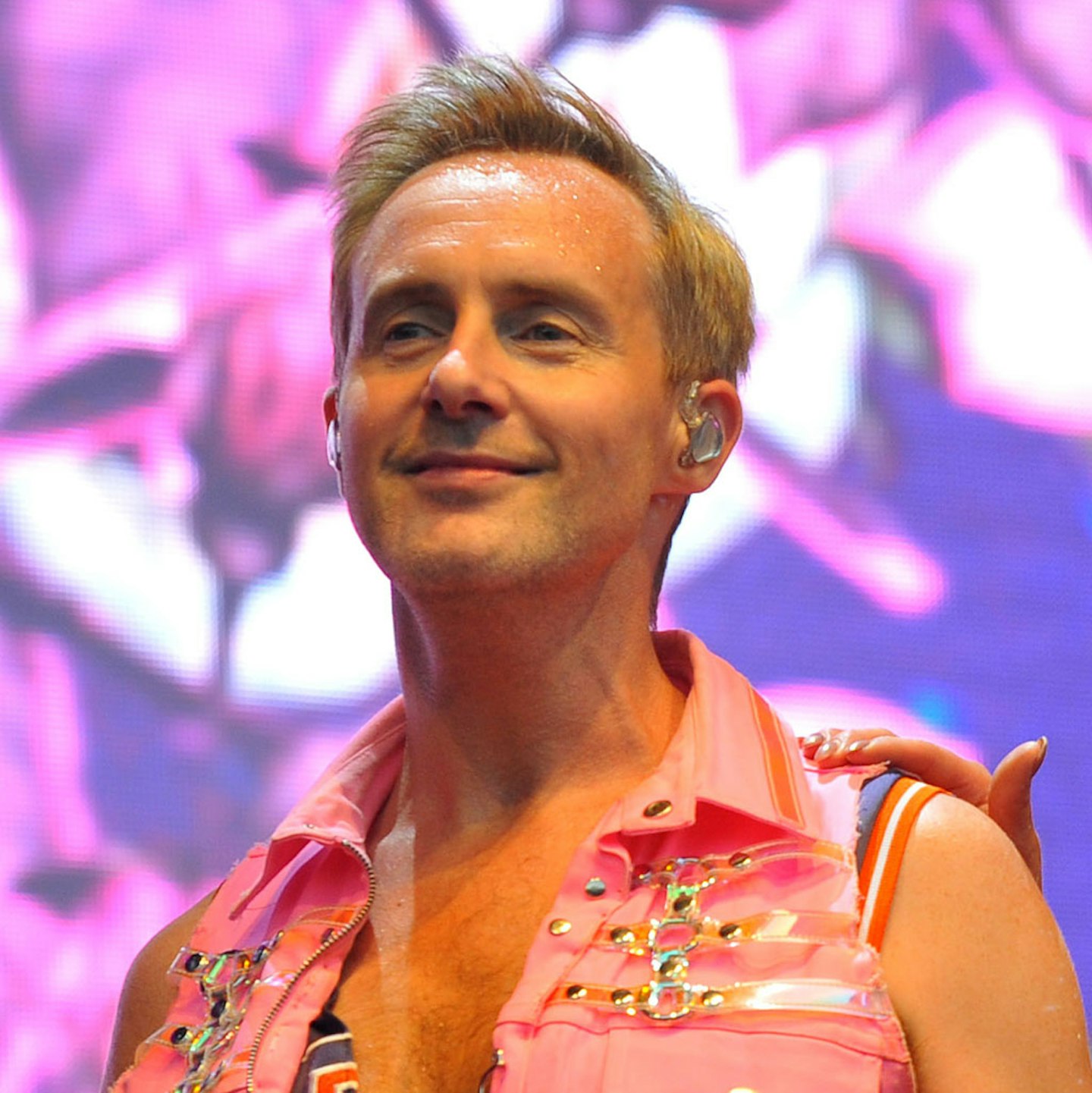 5 of 12
CREDIT: u00a9 Getty Images
Ian 'H' Watkins
Steps superstar Ian 'H' Watkins could be taking to the ice this year after his bandmate Faye Tozer almost won Strictly last year! An insider said, "He won a legion of fans in his Steps days with his cheesy dance moves and he could do it all over again by recreating them on the ice."After a new teaser picture on the Instagram account, fans are now convinced H will be on the show!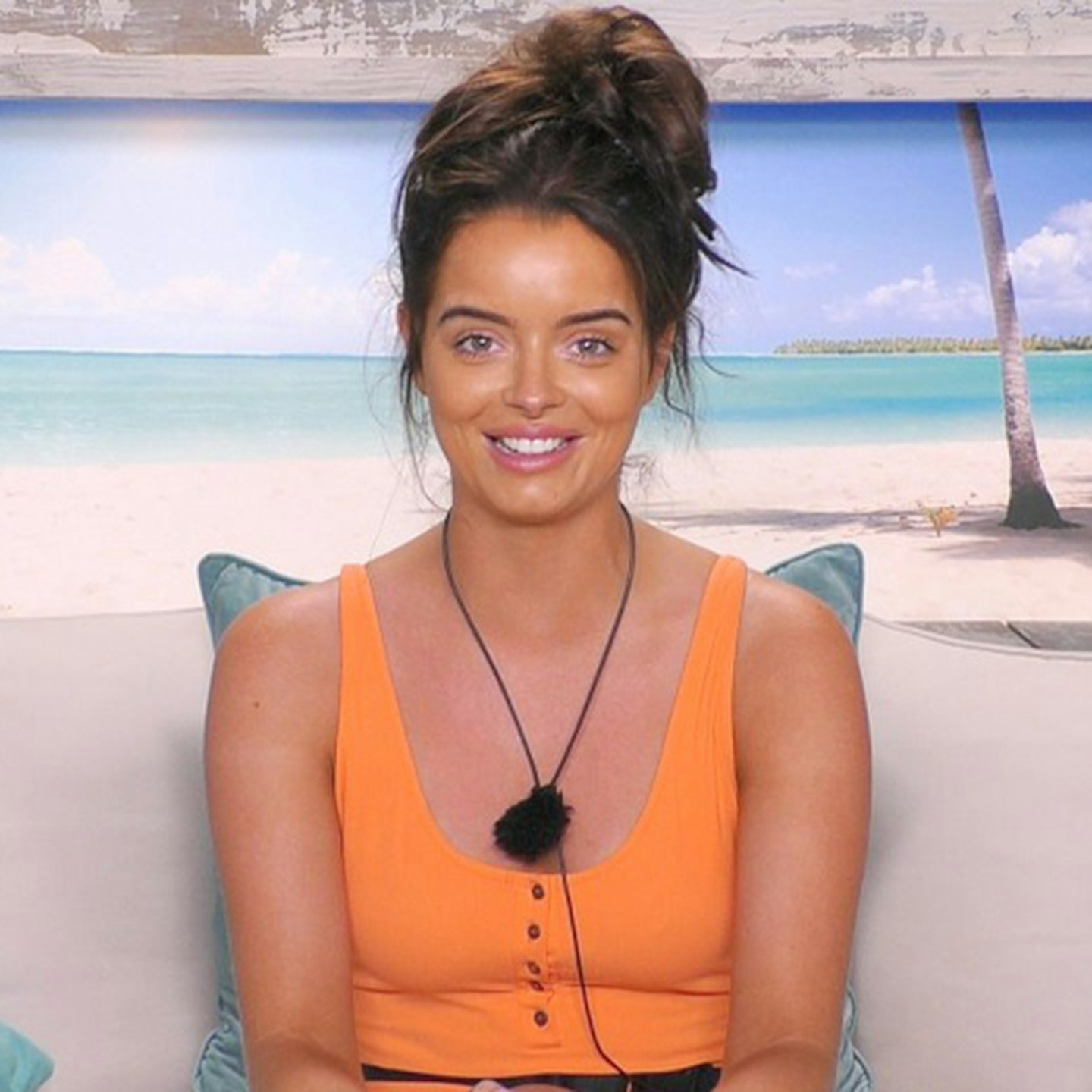 6 of 12
CREDIT: u00a9 ITV Pictures
Maura Higgins
Show bosses are probably quite keen to snap up a Love Island 2019 star - so if it's not Amber, it could very well be Maura Higgins, who was a huge hit on the show! A new teaser picture was uploaded to the Dancing On Ice account, and fans are convinced it's Maura...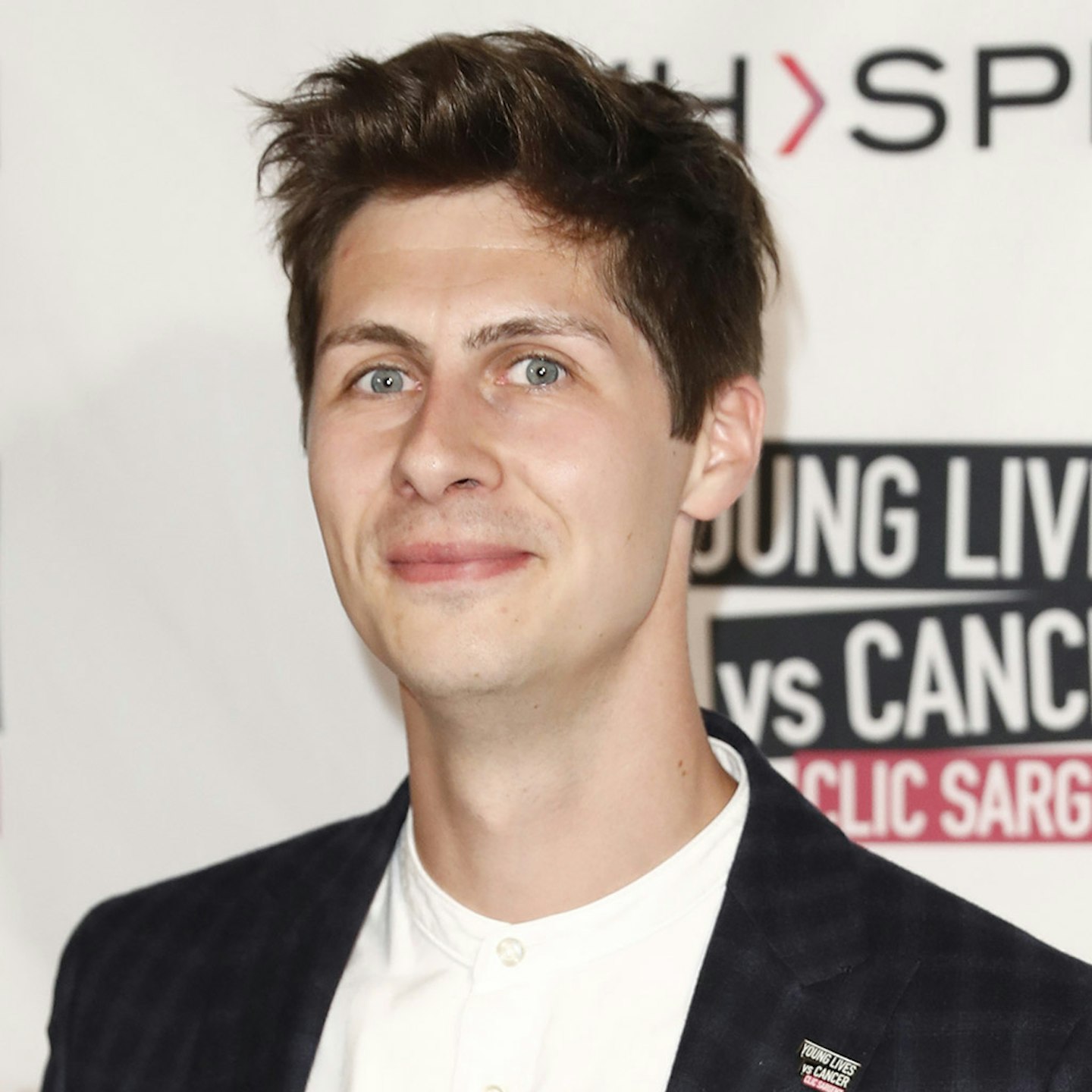 7 of 12
CREDIT: u00a9 Getty Images
Ben Hanlin
Fans of the show are predicting that Ben Hanlin is the magician that Dancing On Ice are teasing in their latest clue picture. Rumours are flying around that he has replaced Kelvin Fletcher, who was reportedly going to be appearing on the show, but has now moved over to Strictly Come Dancing to replace the injured Jamie Laing.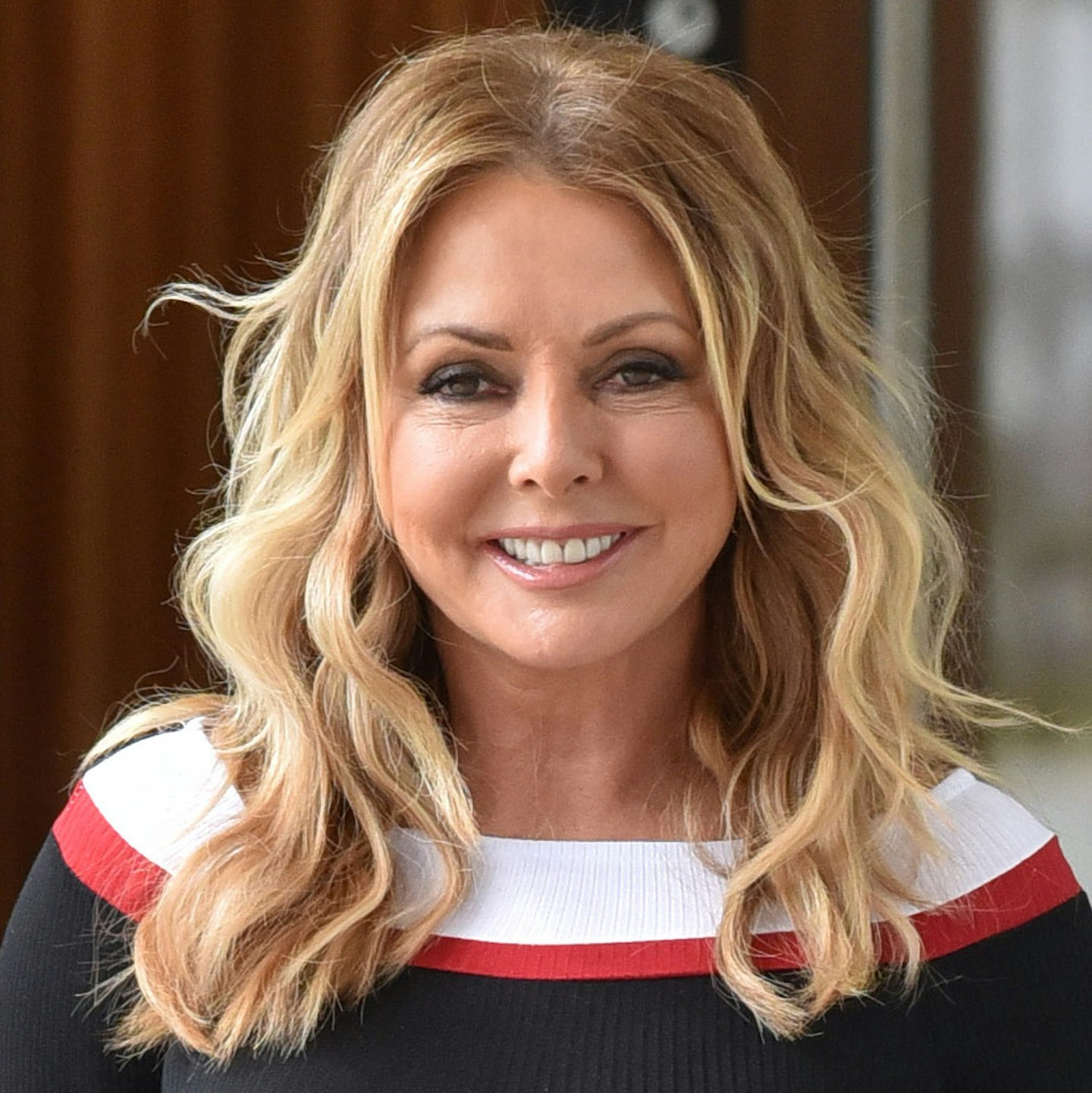 8 of 12
CREDIT: u00a9 Getty Images
Carol Vorderman
Viewers have now become convinced that Carol Vorderman is taking part after the seventh picture was revealed to be a woman holding up an MBE.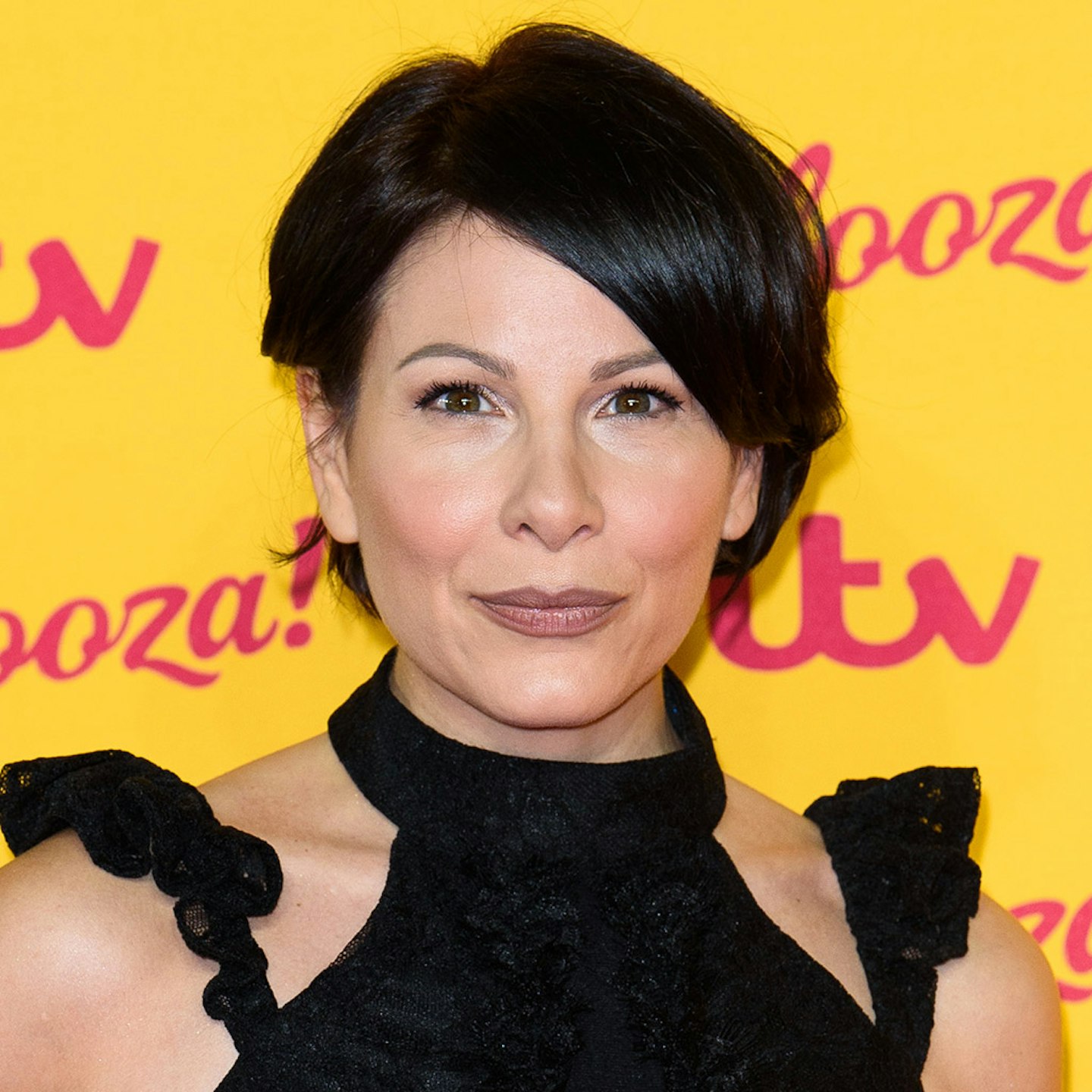 9 of 12
CREDIT: u00a9 Getty Images
Lucrezia Millarini
Journalist Lucrezia Millarini is thought the be the person in the ninth teaser picture! The caption reads, 'We wonder what headlines this celeb will be making on the ice? ud83eudd14.'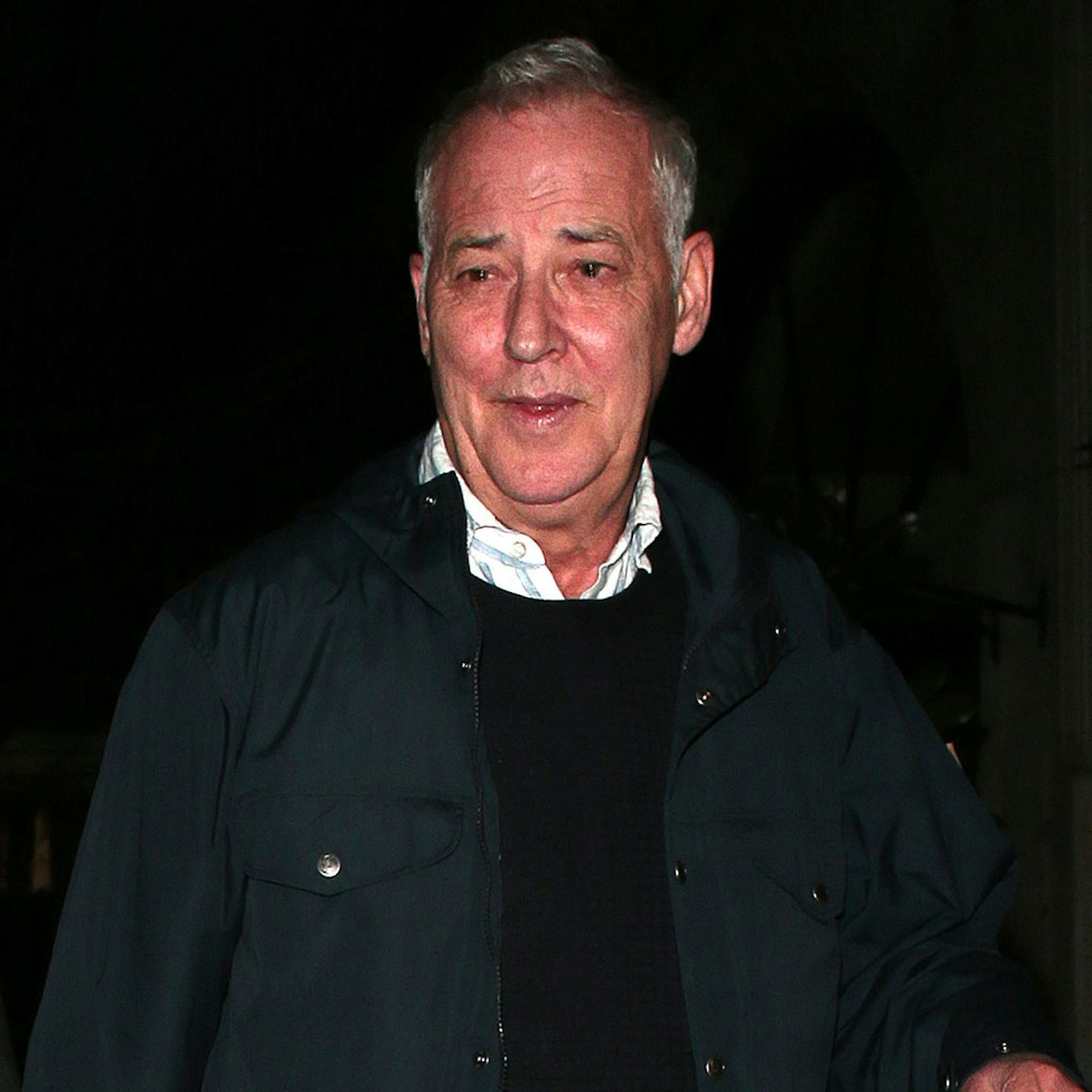 10 of 12
CREDIT: u00a9 Getty Images
Michael Barrymore
TV presenter Michael Barrymore is rumoured to be taking part in the show, with an inside source saying, "He has always been TV gold and show chiefs appreciate there's still a huge amount of interest in him."He's also thought to be the person in the 10th teaser picture on the Dancing On Ice social pages! The caption reads, 'The #DancingOnIce Class of 2020 is looking rather lovely...'
11 of 12
CREDIT: u00a9 ITV Pictures
Lisa George
Coronation Street star Lisa George is thought to be the person in the latest Dancing On Ice teaser photo!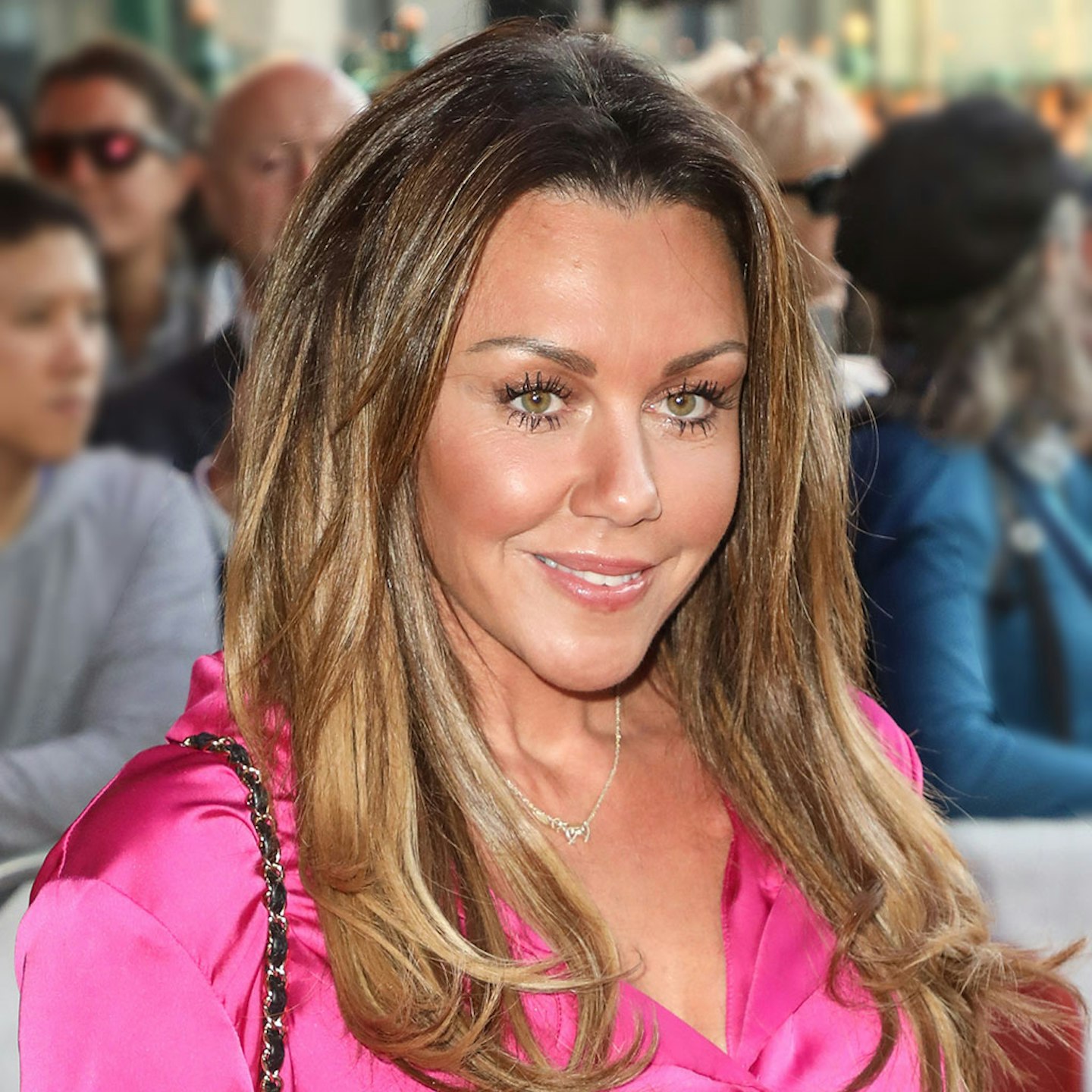 12 of 12
CREDIT: u00a9 Getty Images
Michelle Heaton
Liberty X star Michelle Heaton is rumoured to be going on the show after saying that she'd quite fancy it! She said, "It is one of those shows that I would love to tick off my bucket list. It would be really wonderful to learn how to do something like that. Let's hope I can pull some strings."
NOW WATCH: EVERYTHING you need to know about new Love Island Winter
Arabella wasn't the only Love Islander snubbed from the guest-list.
Other guest-list rejects included Yewande, who revealed her upset in an Instagram Live Q&A.
When one of her followers asked if she was friends with Molly-Mae, she replied, "Well we don't really speak to each other... I didn't get invited so I take that as a no."
But Molly Mae hit back at Yewande later in the week.
She told The Sun, "At the end of the day, I invited people to the party that I was really close with in the villa, it was nothing against Yewande - I think she is a great girl.
"I wasn't close to her and she would admit that herself, it would be wrong for her to say that we were because we barely spoke, we weren't in the same group."
We guess there's no love lost here, then.
But at least now Arabella and Yewande have something to bond over, right?