These TOWIE guys and girls follow and unfollow each other on Instagram so much that we're surprised they haven't broken the app.
There's been yet another fallout, with former flames Roman Hackett and Chloe Brockett hitting the unfollow button on each other.
If you are watching the most recent series - and if you're not then you're seriously missing out - Roman and Chloe are currently enjoying a blossoming romance with lots of longing looks and flirty chats. But we can confirm this does NOT end well...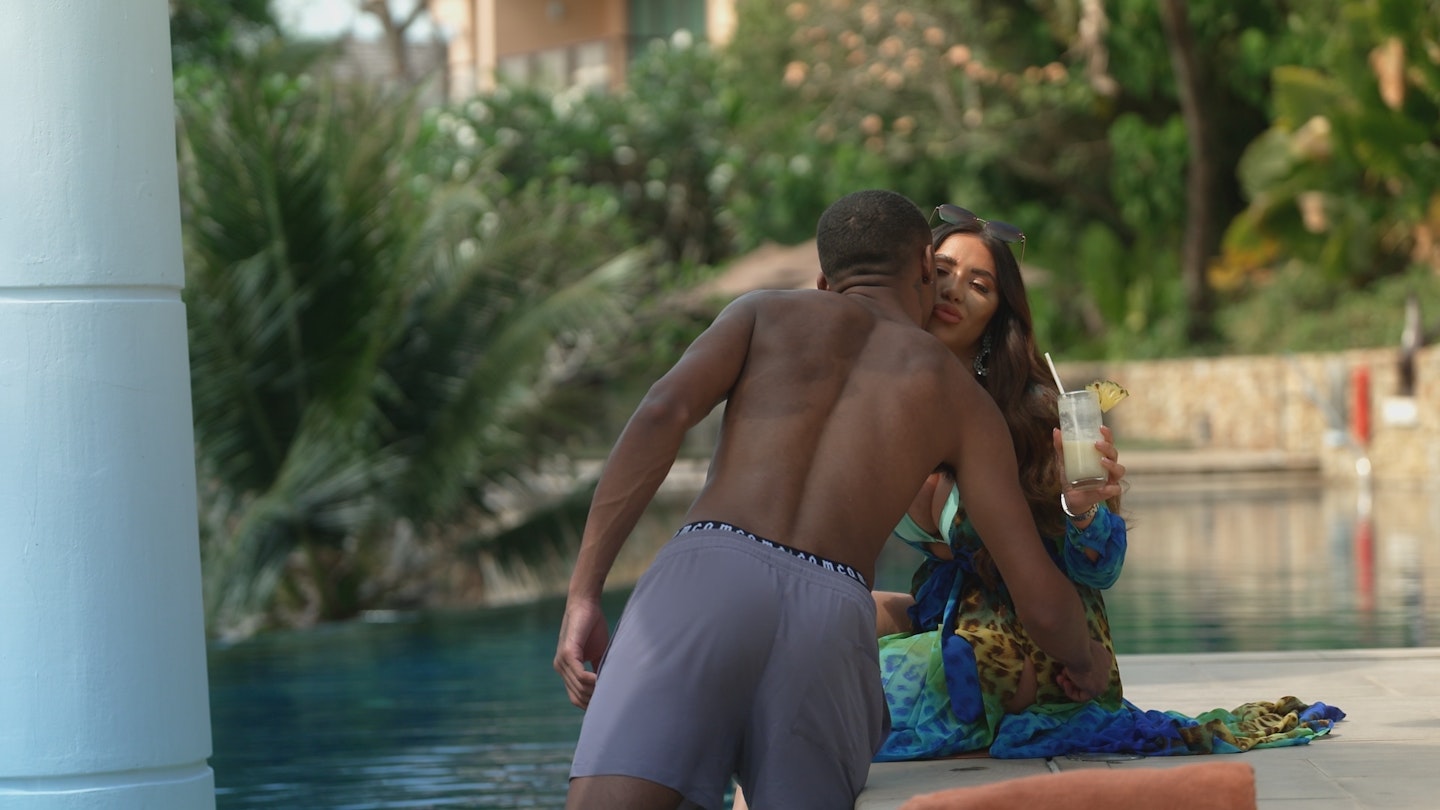 For starters, Roman has recently been caught locking lips with another reality TV star in the form of a certain Geordie Shore legend.
Secondly, Chloe was suspended from the show for allegedly chucking a glass at Roman in a furious showdown - which we hope we'll get to see before the series ends, although we also understand that ITV may well think airing those scenes are not the vibe.
Obviously violence is never the answer, but we just have to know how it all went so wrong.
As if that dramatic row wasn't enough, Roman has unfollowed Chloe on social media and vice versa. Truly an act of war.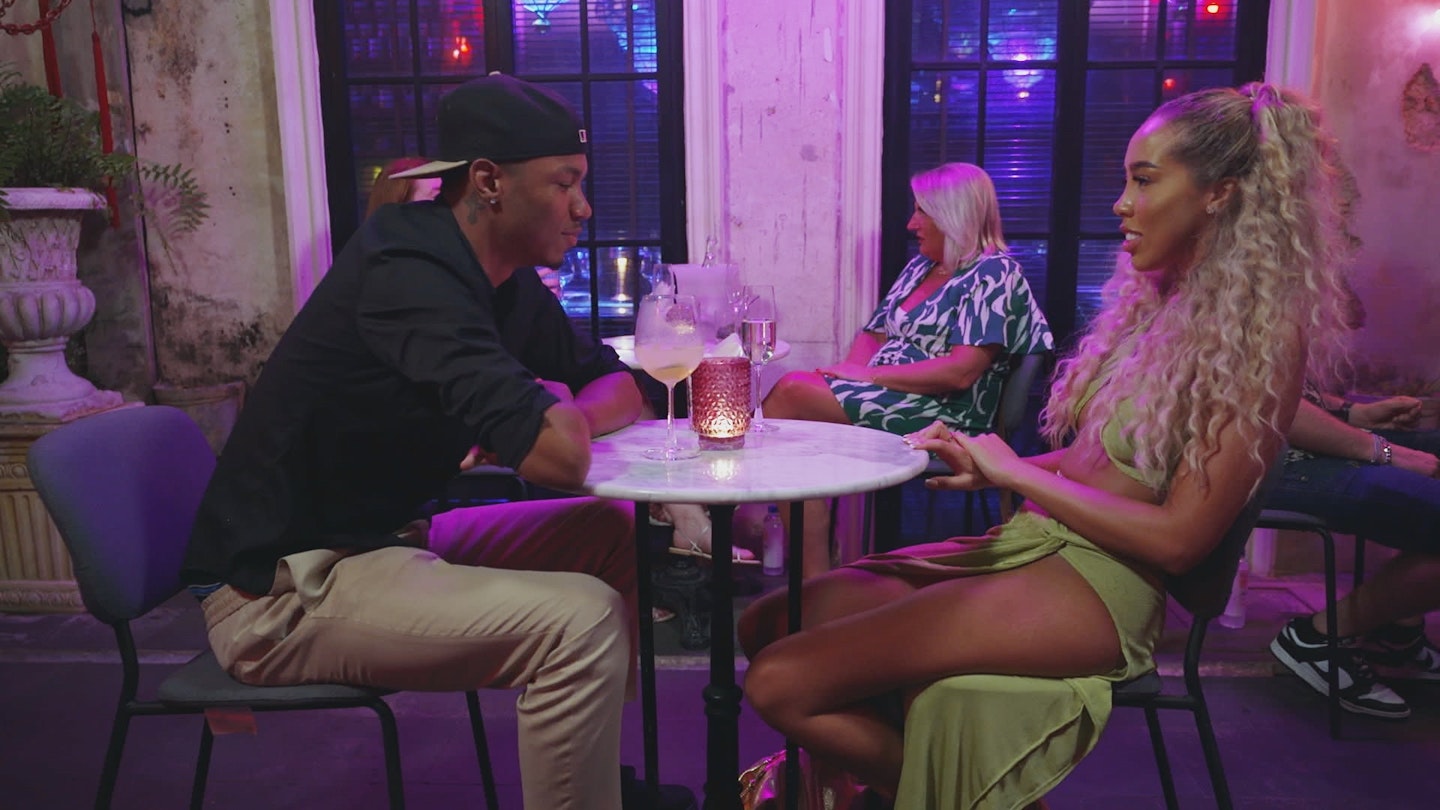 Roman still follows Chloe's BFFs Junaid Ahmed and Dani Imbert on Instagram, but Chloe, Dani and Junaid are practically joined at the hip so we have to wonder if their following will drop by one soon.
Chloe isn't known for keeping her temper in check and just recently went head to head with her ex-bestie Elma Pazar, who even referred to Chloe as a dictator. Sheesh.
She also had a bust up with Essex Queen Bee, Amber Turner during the series filmed in Thailand and no longer speaks to Ella-Rae Wise.
Did some say #bucketgate?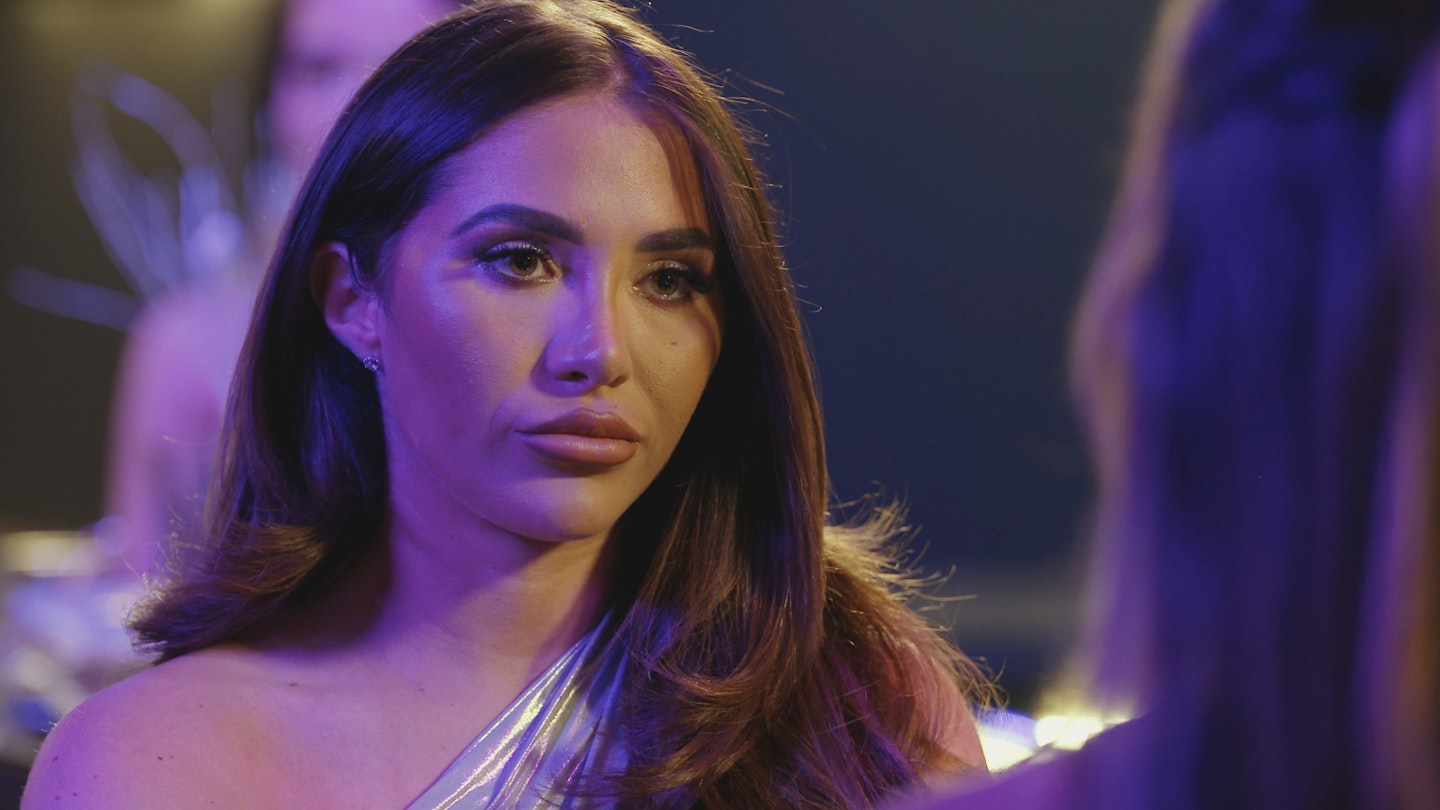 Following her suspension from the show, it's thought that Chloe will miss the final episode of the series. She's not the only cast member that will be missing either as James Lock is yet to appear on series 32 due to other filming commitments.
Outside TOWIE, Chloe recently announced she's launching her very own podcast. It's called On The Record with Chloe B and she's vowed to set the record straight on all the rumours and reports surrounding her.
Love Island star and Chloe's ex, Jack Fincham is one of the first guests and we're hoping the pair will finally spill the tea on speculation they've rekindled their romance because they honestly give married couple energy and we love it.
WATCH: 'We're in control of our days' Frankie and Demi Sims on TOWIE vs House of Sims