Another day, another TOWIE star rumoured to be dating a Love Island contestant; it truly is what our reality TV dreams are made of.
It feels like just yesterday Roman Hackett was caught necking on with Geordie Shore legend, Abbie Holborn and it seems like just last week he was confessing his love for former flame Dani Imbert.
And it seems like just two weeks ago that he was going on a date with Chloe Brockett in the most recent series of TOWIE.
And it seems like just last month he was opening up about dating an 'older woman.'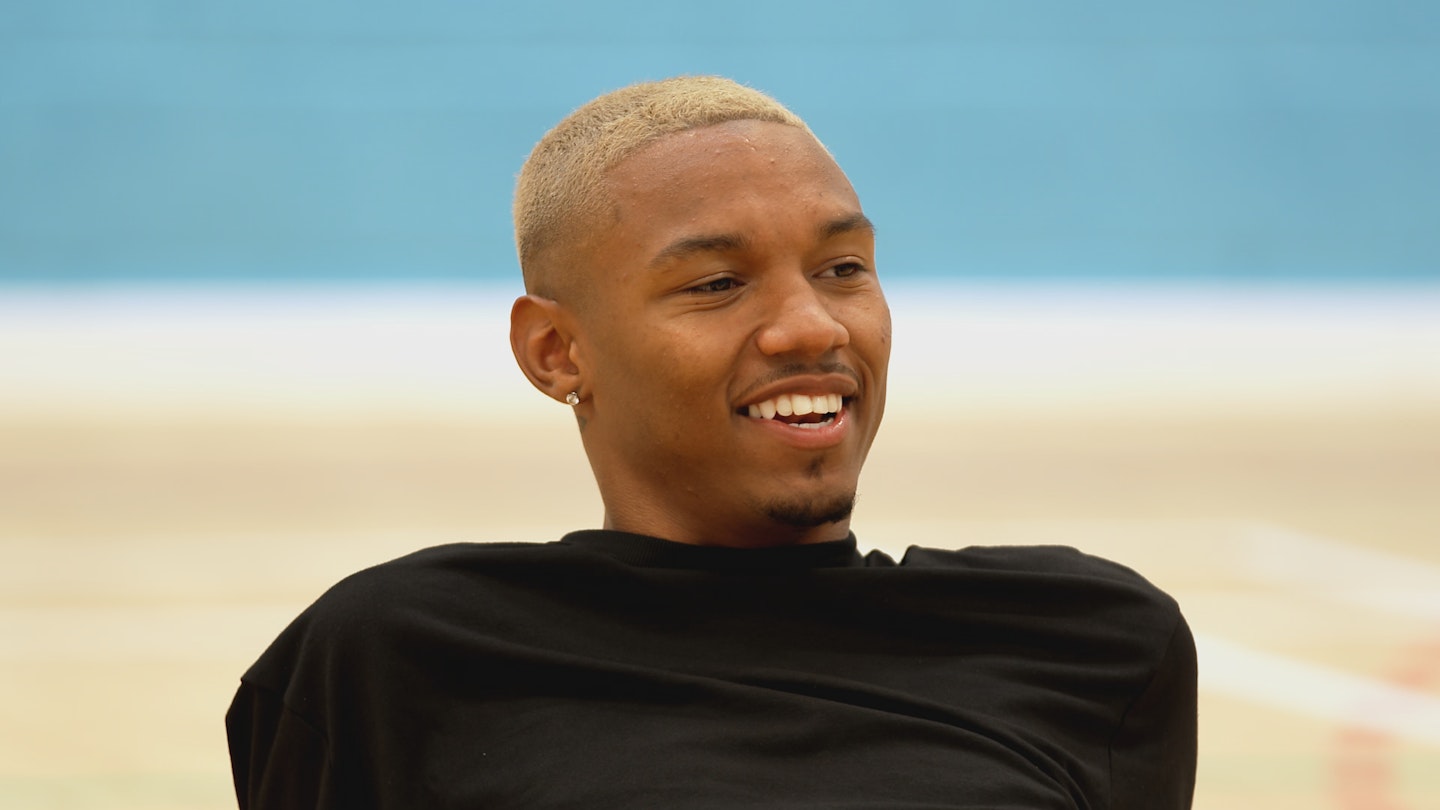 It's hard on here for a handsome twenty-something reality TV star.
Joining the ranks of Roman's rumoured romances is Love Island 2023 winner, Jess Harding.
The duo attended an event last night, along with ever other reality TV star, and Jess posted a video of her and and the TOWIE bad boy with the caption, "keep it lemon @romanhackett"
For those of you born before 2000, no shade as that also includes us here at Closer HQ, 'keep it lemon,' translates to 'keep it fresh.'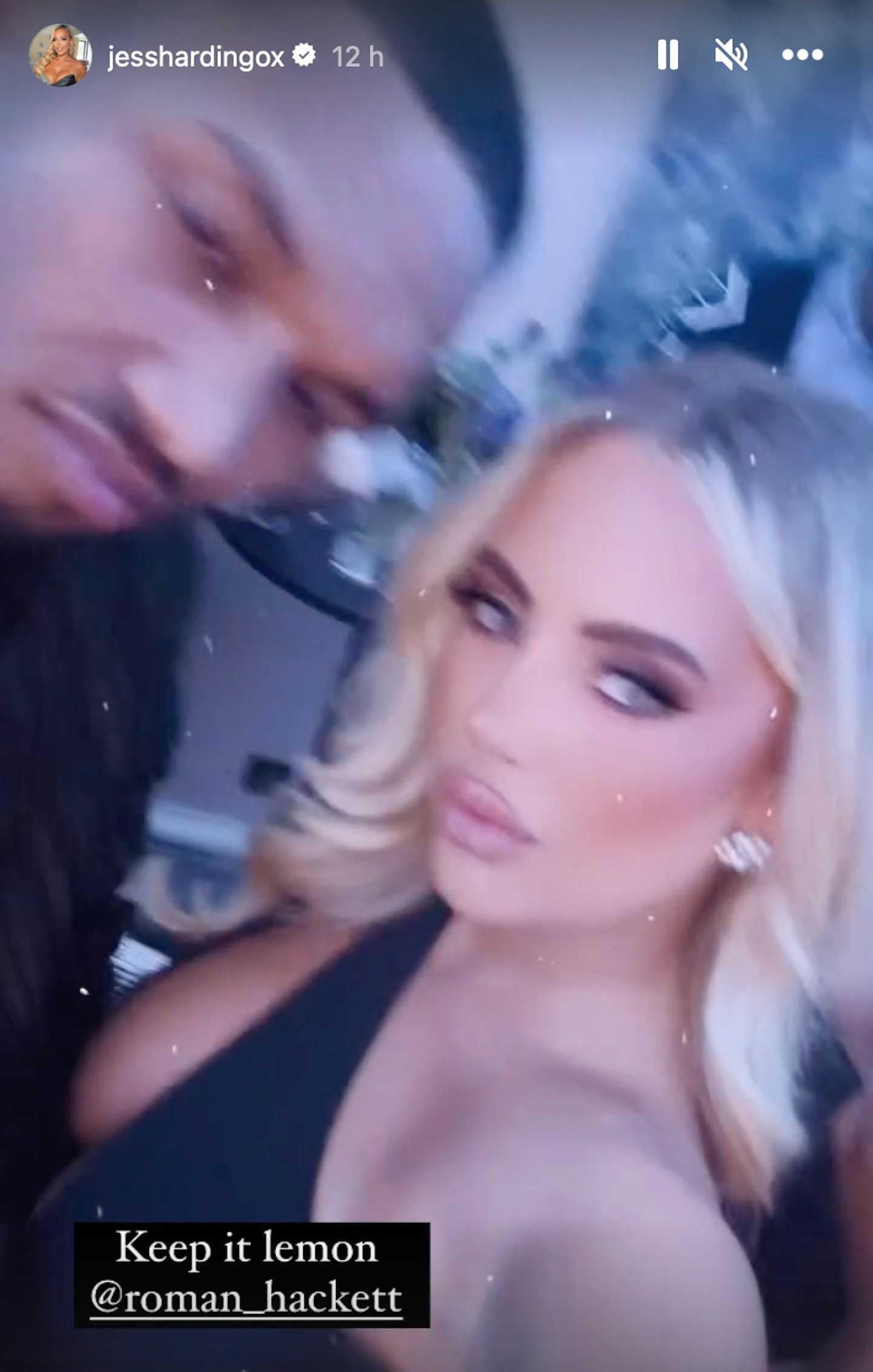 Jess split from Sammy Root earlier on in the year, just a few months after they won the show, and he was rumoured to be dating winter Love Island finalist, Faye Winter.
Besides, his 'older woman,' who Roman previously revealed to The Sun, to be a recruitment consultant called Lois Sharland, Roman does seem to have a penchant for reality TV stars.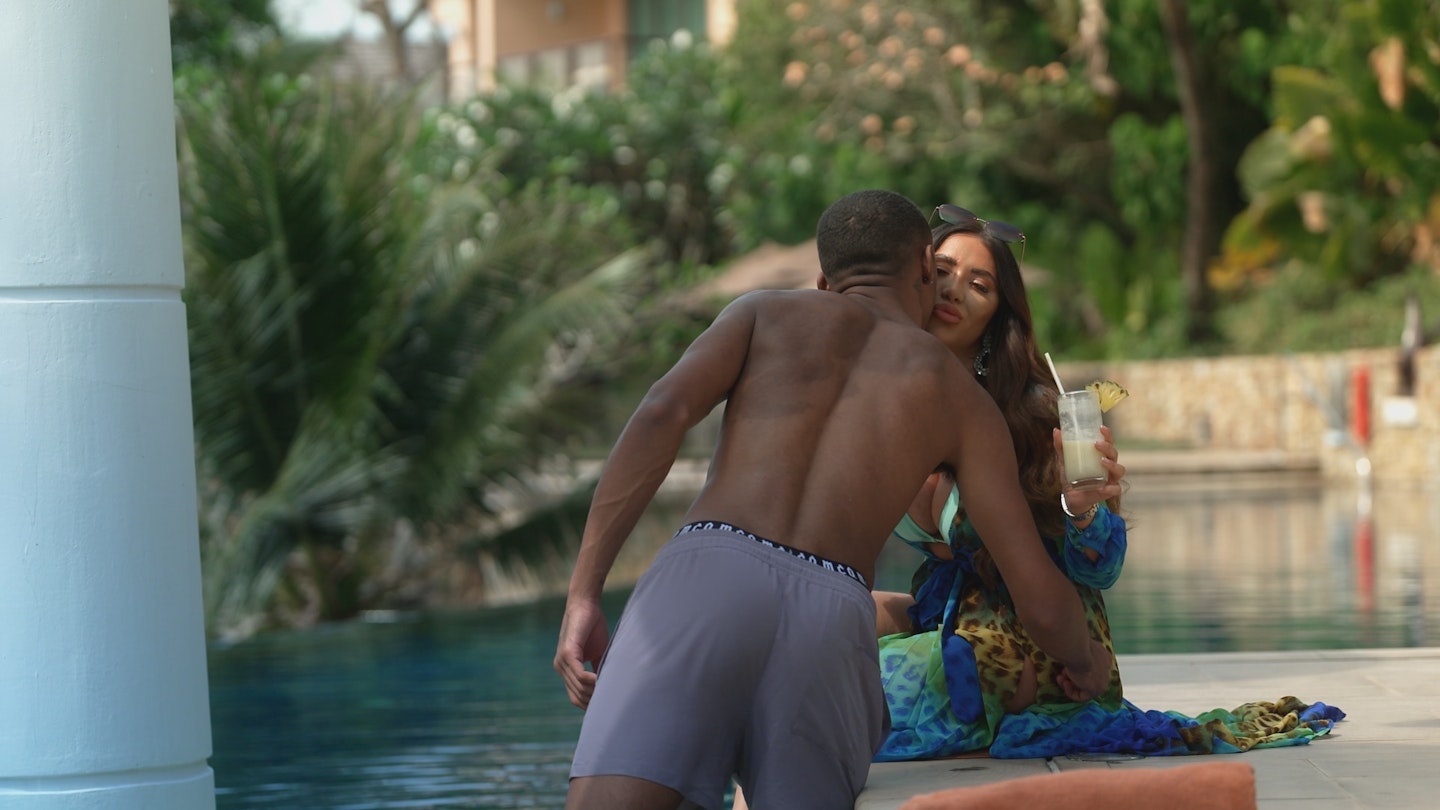 Roman was also previously linked to Love Island bombshell star Summer Botwe after they were pictured looking cosy at We Are FSTVL – as well Summer's fellow Islander, Danica Taylor.
We told you he had a type.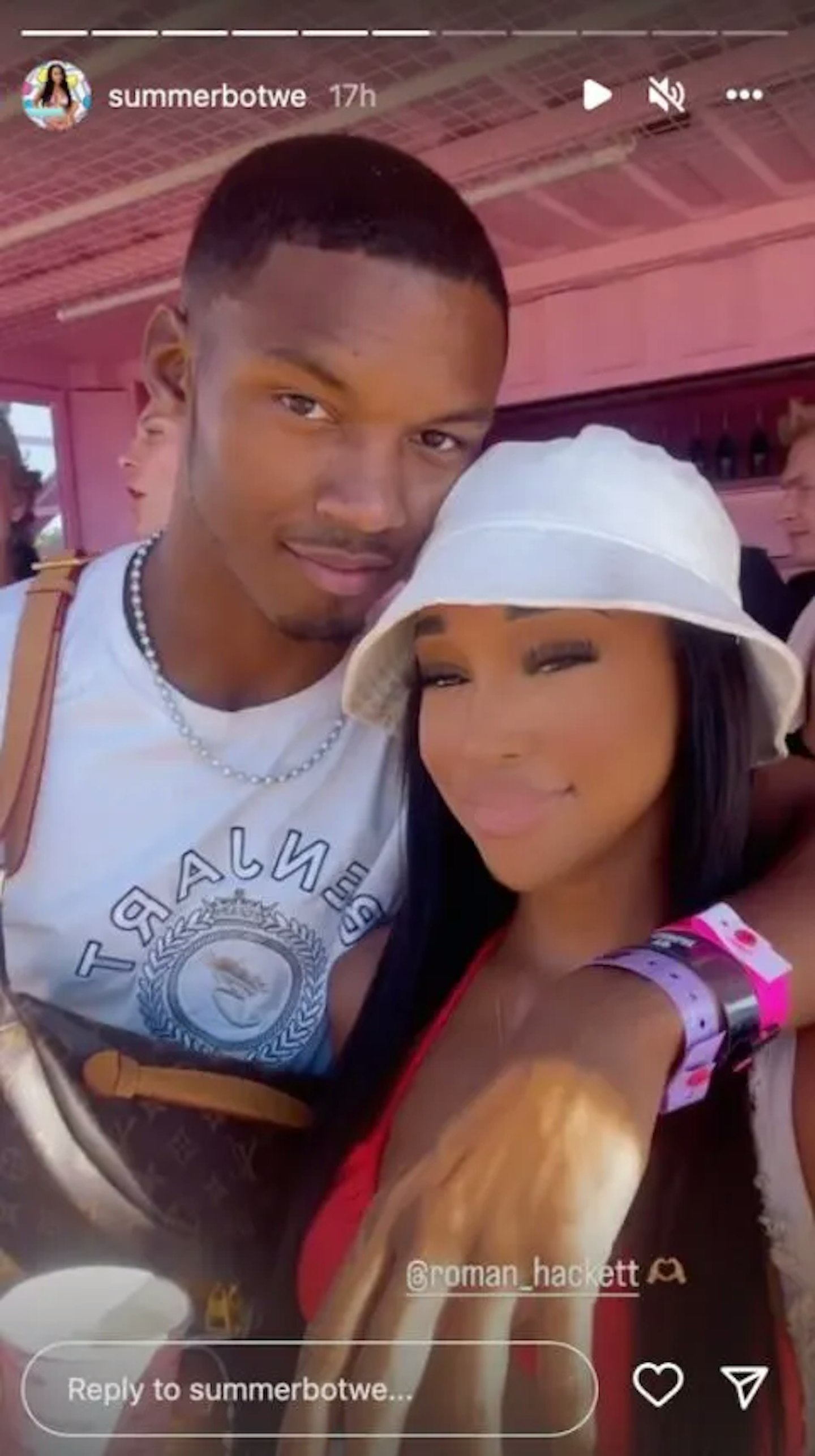 TOWIE's Roman Hackett famous exes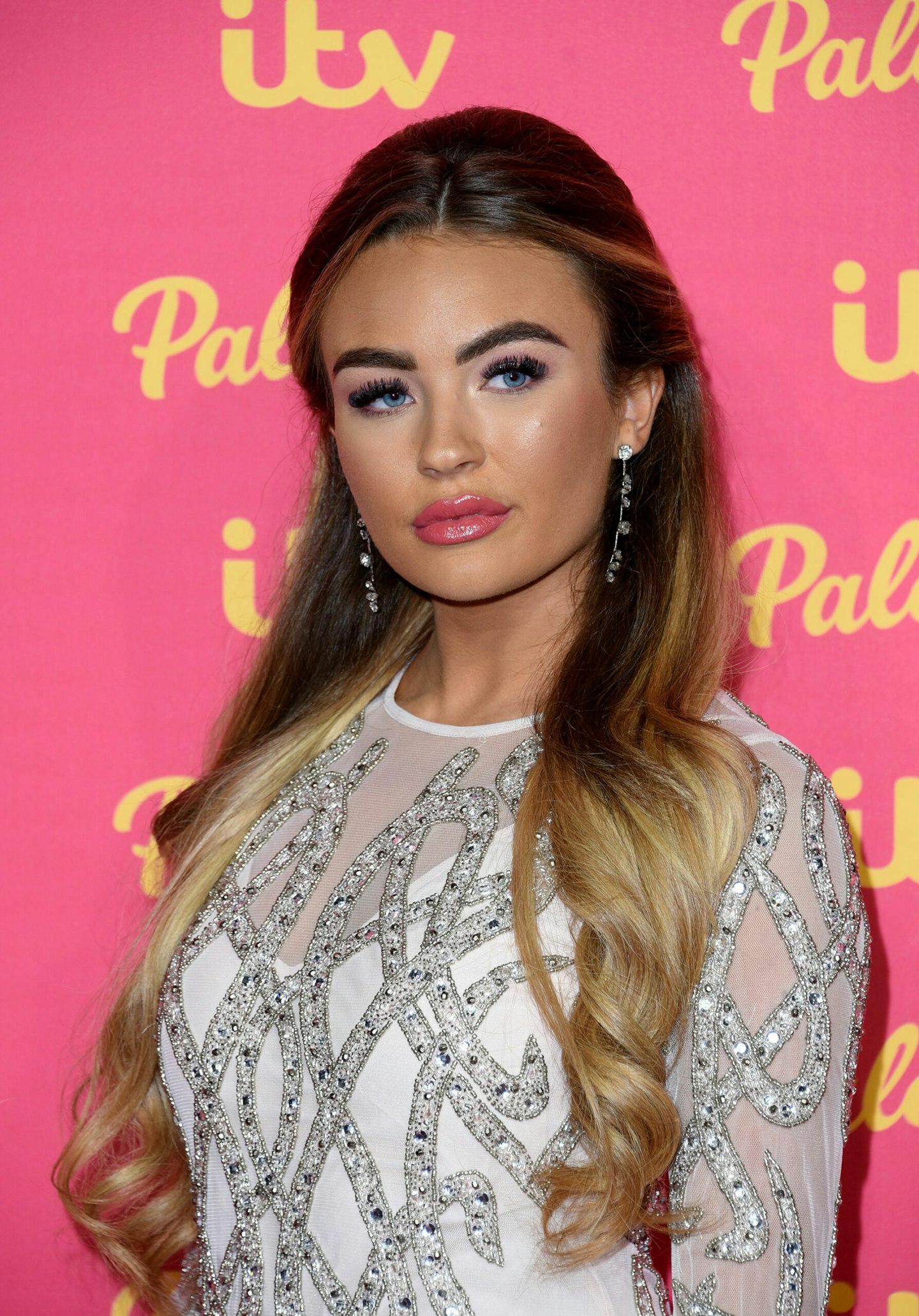 1 of 7
CREDIT: Getty
Ella Rae Wise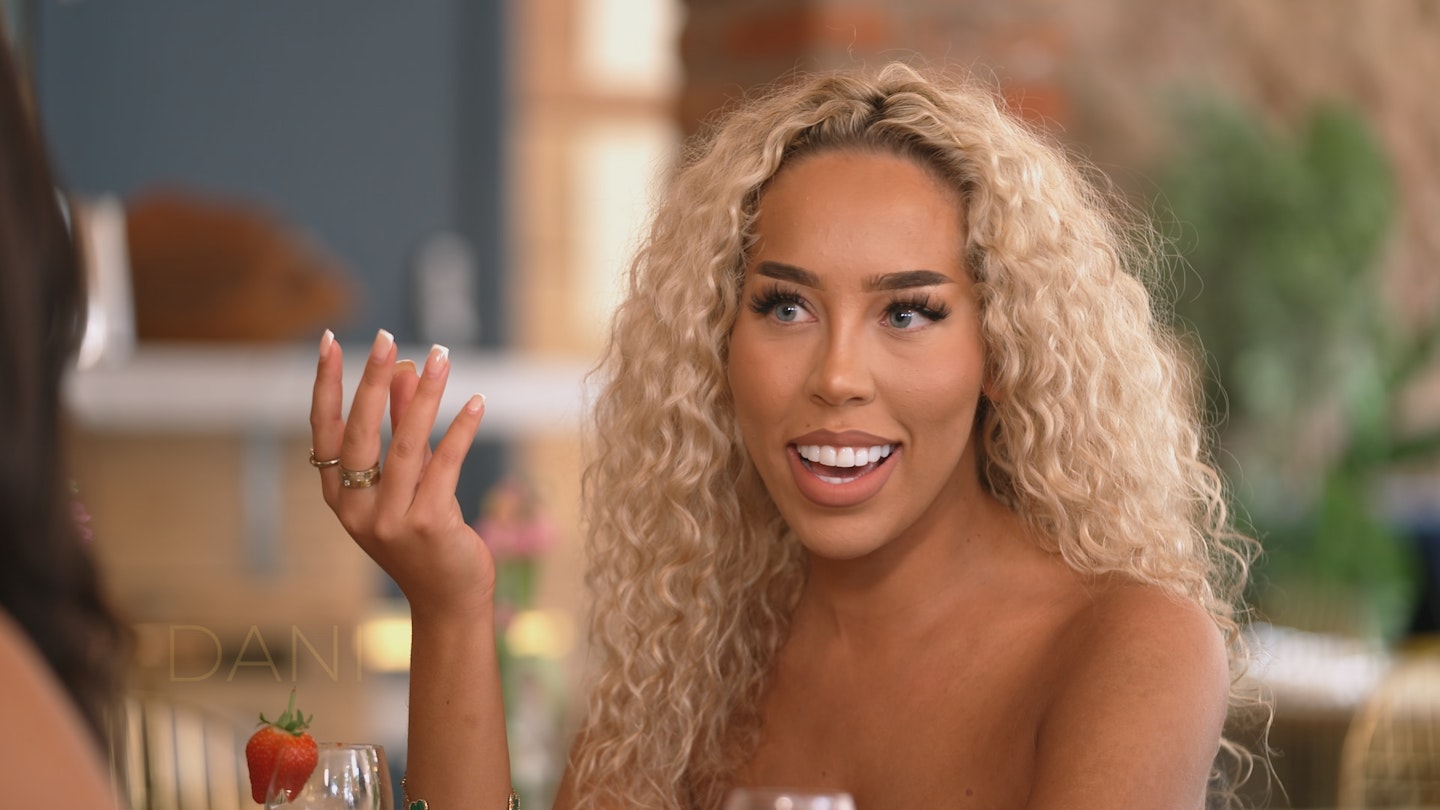 2 of 7
CREDIT: ITV Pictures
Dani Imbert
Dani and Roman go waaaaay back as they've been friends for years, but they did admit that they had kissed once, which cause carnage with Dani's relationship with her ex-boyfriend Liam 'Gatsby' Blackwell. Following Dani's split from Gatsby, the pair pair decided to give their relationship a proper go but it didn't work out as Roman kissed Chloe Brockett behind Dani's back.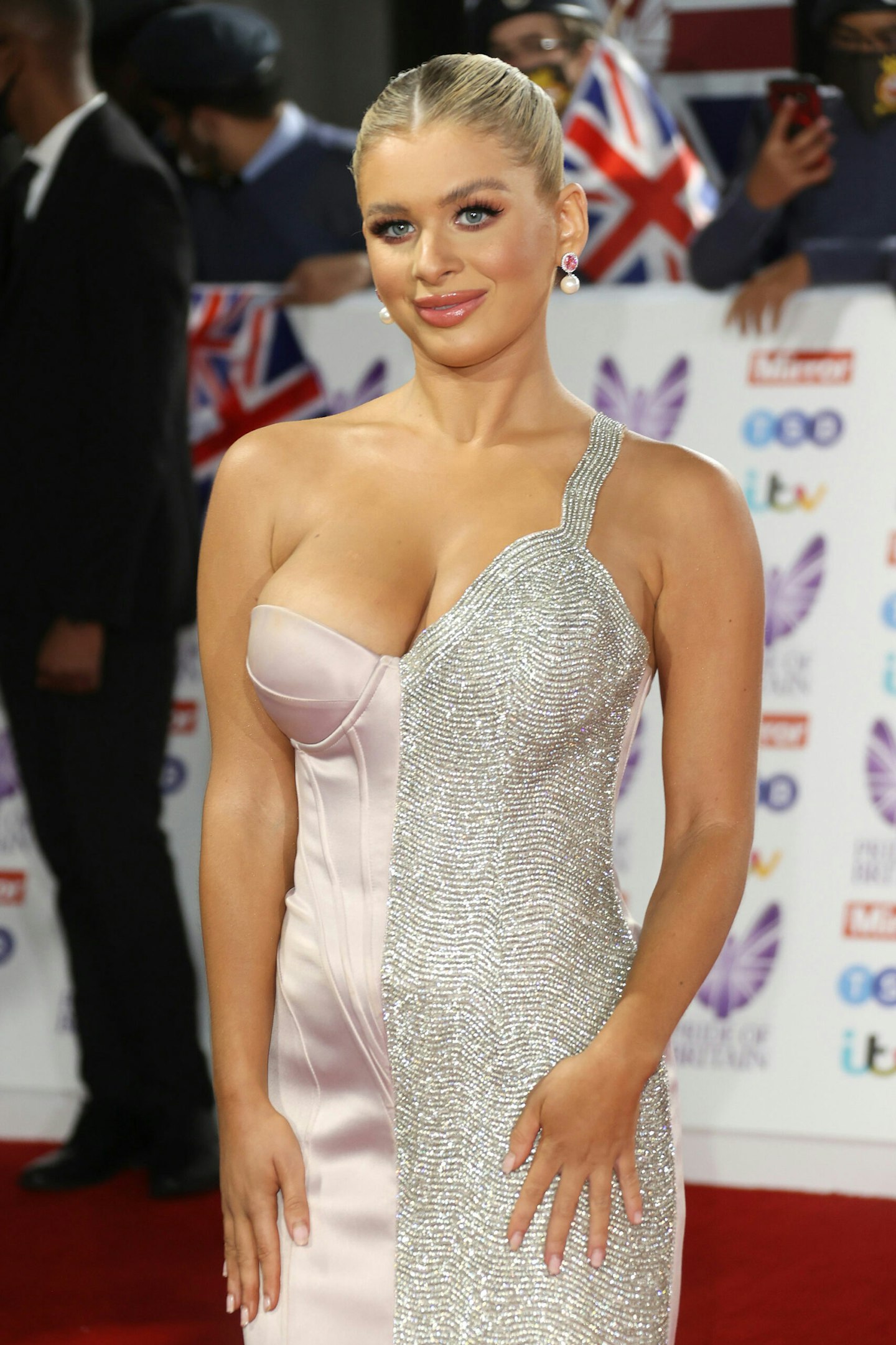 3 of 7
CREDIT: GETTY
liberty-poole-roman-hackett
Roman was linked to Love Island 2021 star Liberty Poole in 2022 after they were spotted canoodling at ITV's big summer party. Not only were the pair papped looking cosy leaving the party, but Liberty appeared on Roman's Instagram Stories throwing some serious love eyes at the camera from inside the bash. Roman later admitted that they had enjoyed a couple of dates.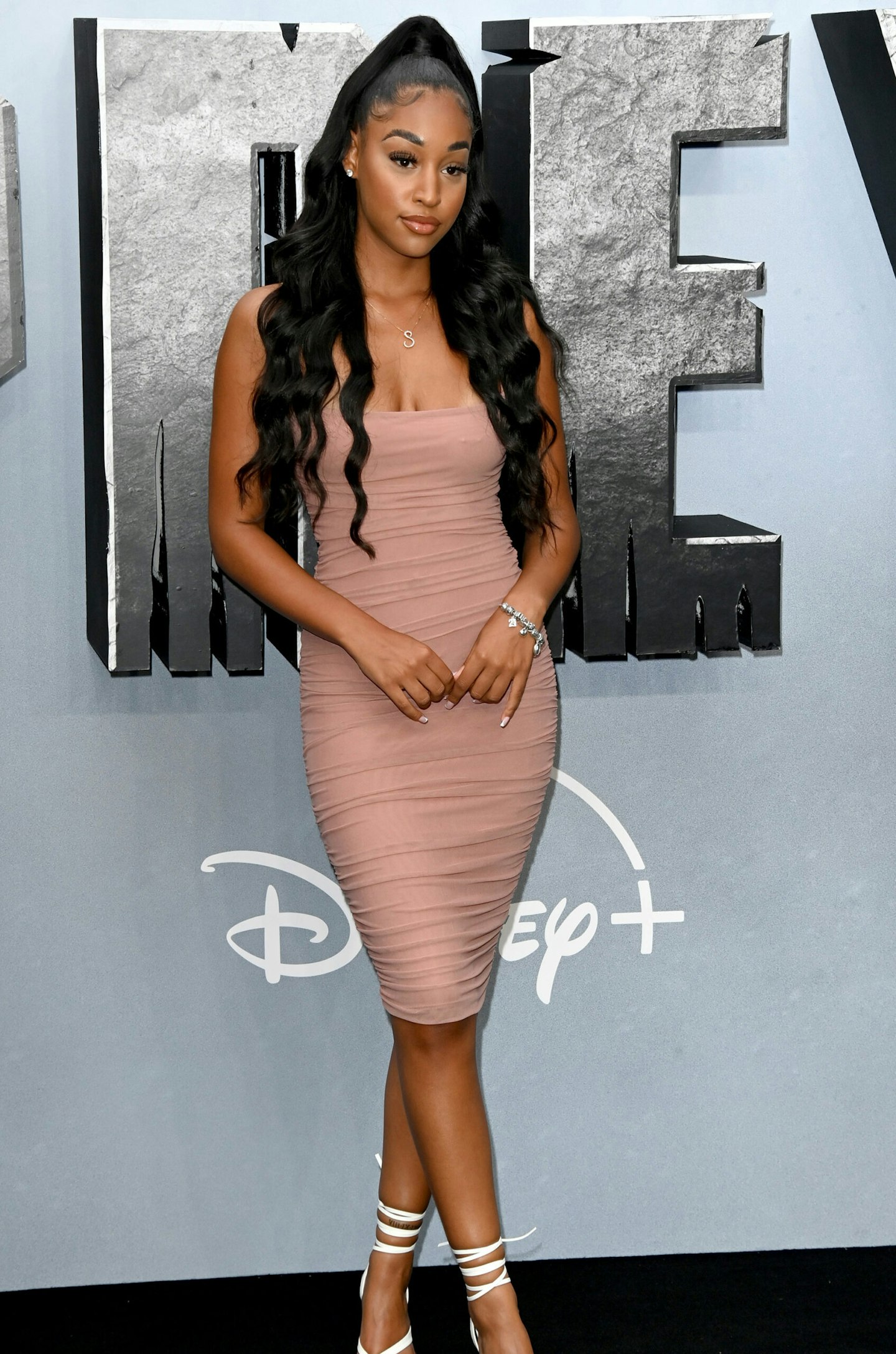 4 of 7
CREDIT: Getty
Summer Botwe
Summer and Roman looked very close at PrettyLittleThing's We Are FSTVL over the summer which raised eyebrows as it was fresh from her split from co-star Josh Le Grove.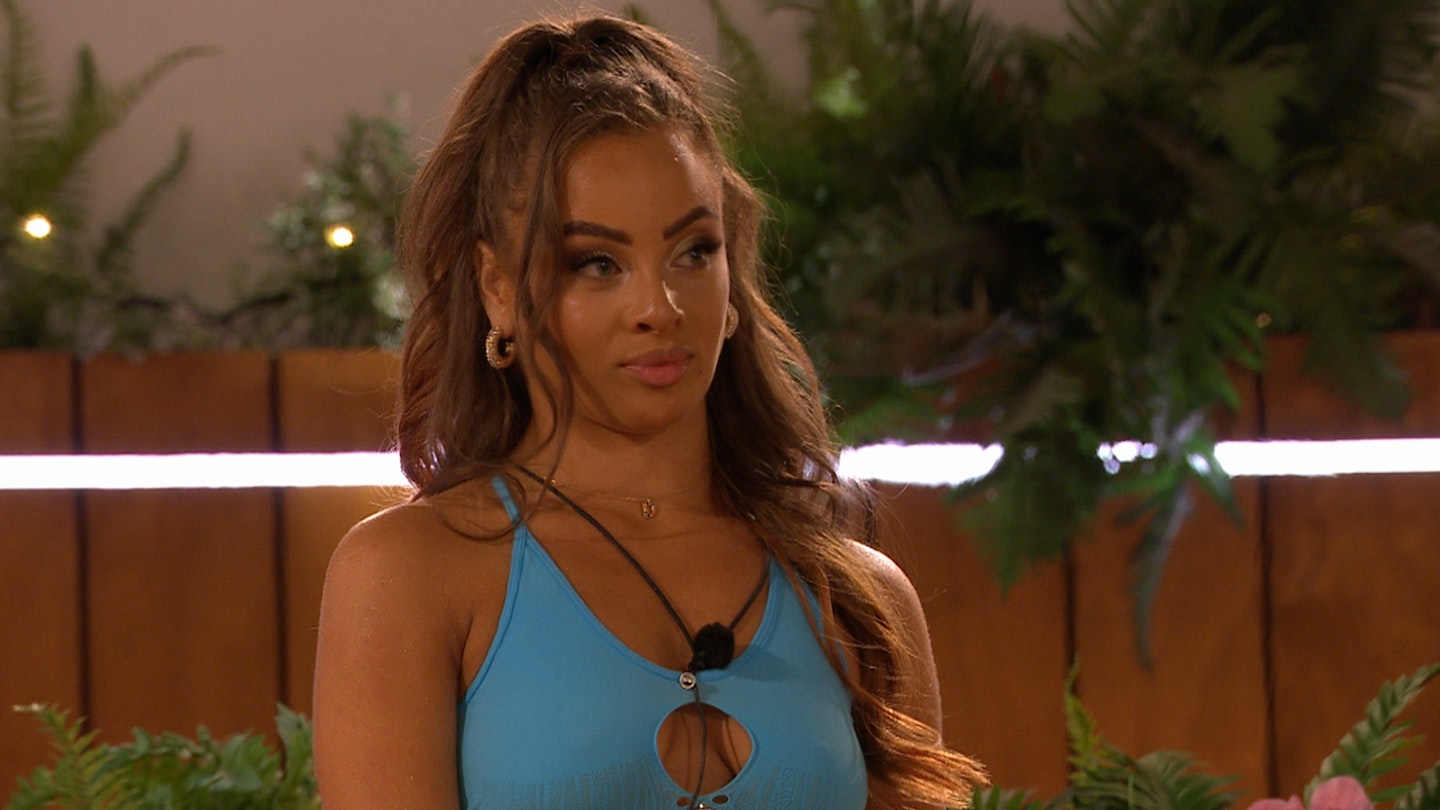 5 of 7
Danica Taylor
Roman was spotted smooching another Love Island star by the name of Danica Taylor following her secret split from boyfriend Jamie Allen. They were snapped kissing at a train station over the weekend after he dropped her off.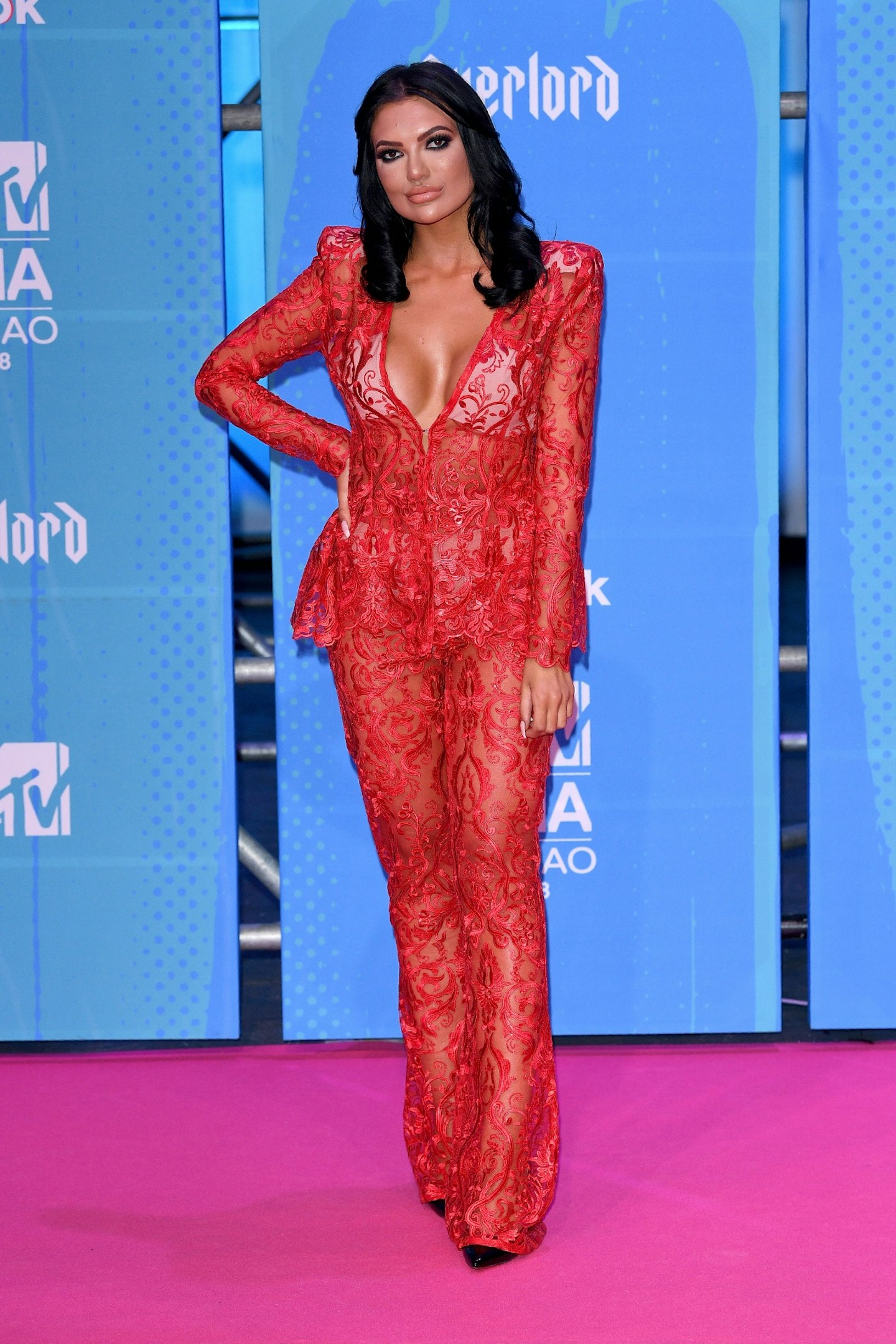 6 of 7
CREDIT: Getty
Abbie Holborn
Roman was pictured kissing and holding hands with Geordie Shore star Abbie Holborn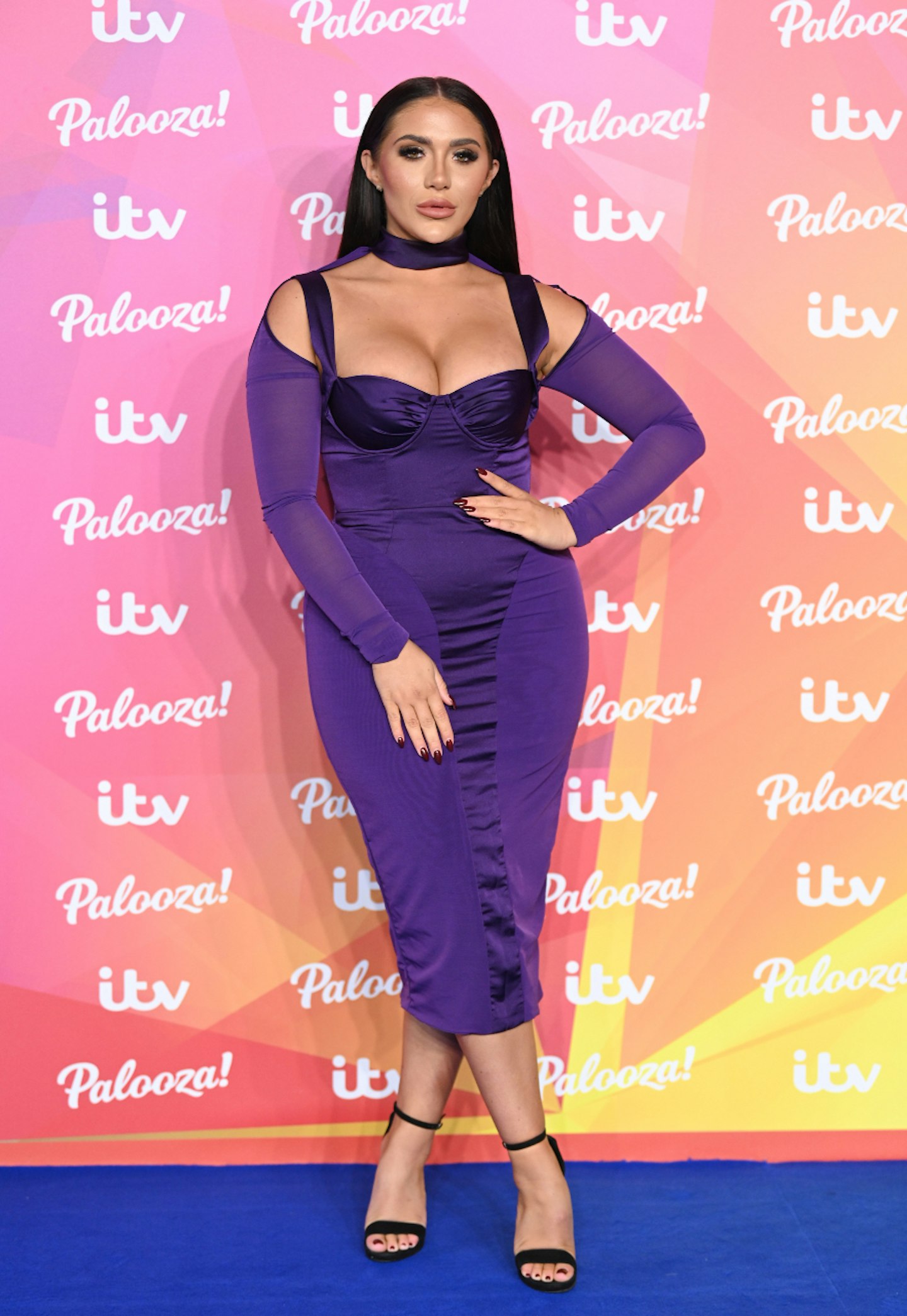 7 of 7
CREDIT: getty
Chloe Brockett
Roman and Chloe Brockett went on a date on series 32 of TOWIE but Roman later confessed he still had feelings for Dani.
WATCH: Roman Hackett on life before joining TOWIE: 'I was worried about the racist comments'