It's nearly time for TOWIE to return to our screens and absolutely everyone is under the impression this will be one of the most dramatic series yet.
Sure we say that every season, but the level of fallouts and break-ups since we last saw the Essex lads and lasses is unreal.
Amber Turner and Dan Edgar called it a day on their relationship, Ella Rae Wise no longer has her besties and don't even get us started on what the hell Chloe Brockett has been up to.
One person, however, who tends to stay out of the drama is Elma Pazar, which considering she stems from both TOWIE and Love Island is a miracle.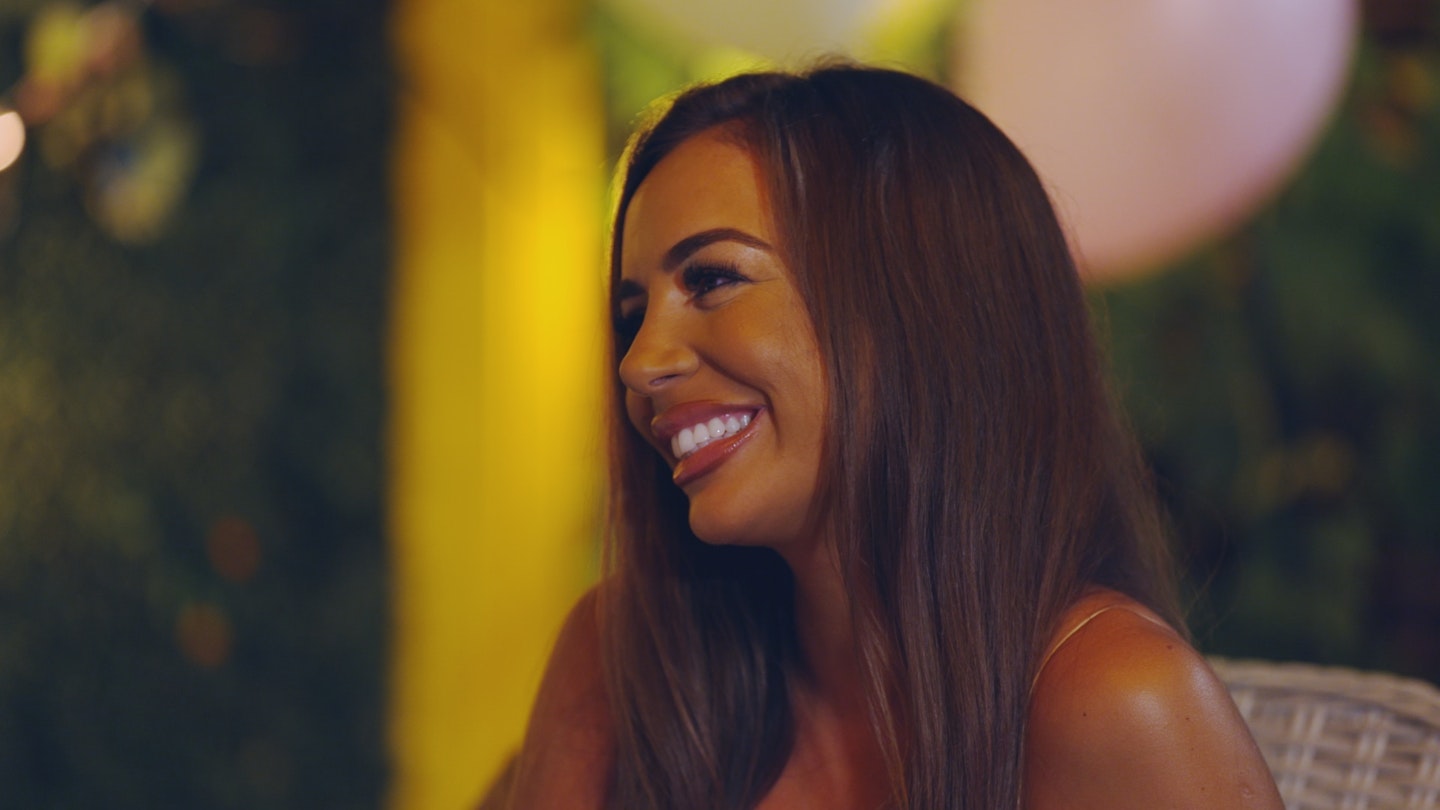 The former Islander joined the cast of TOWIE in 2022 and although she has been involved in a few storylines here and there, the lash technician manages to keep her fellow Essex babes on her good side.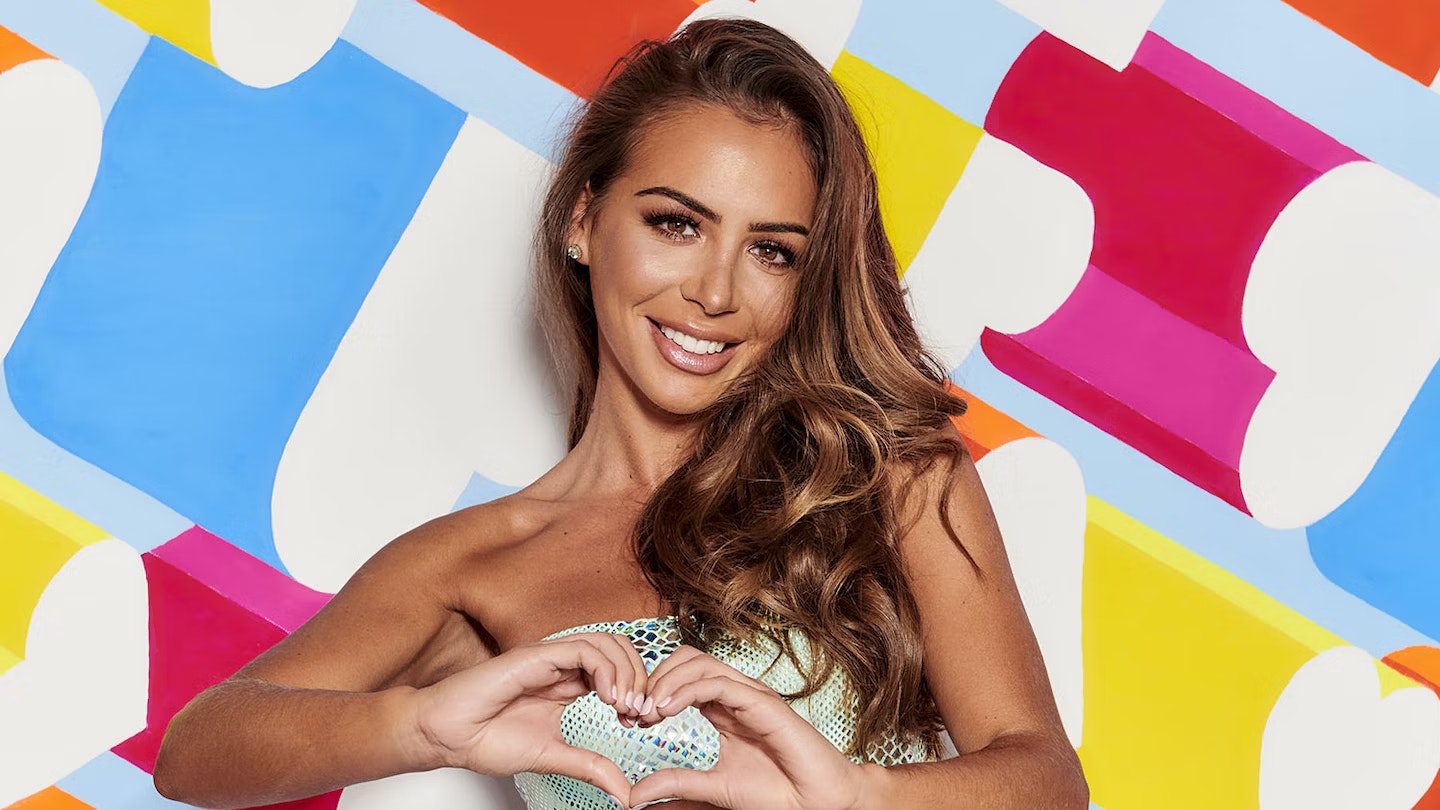 Who is Elma Pazar?
Elma is a former Love Island contestant, lash technician and current star of TOWIE.
How old is Elma Pazar?
Born 7 July 1991, Elma is 32 years old.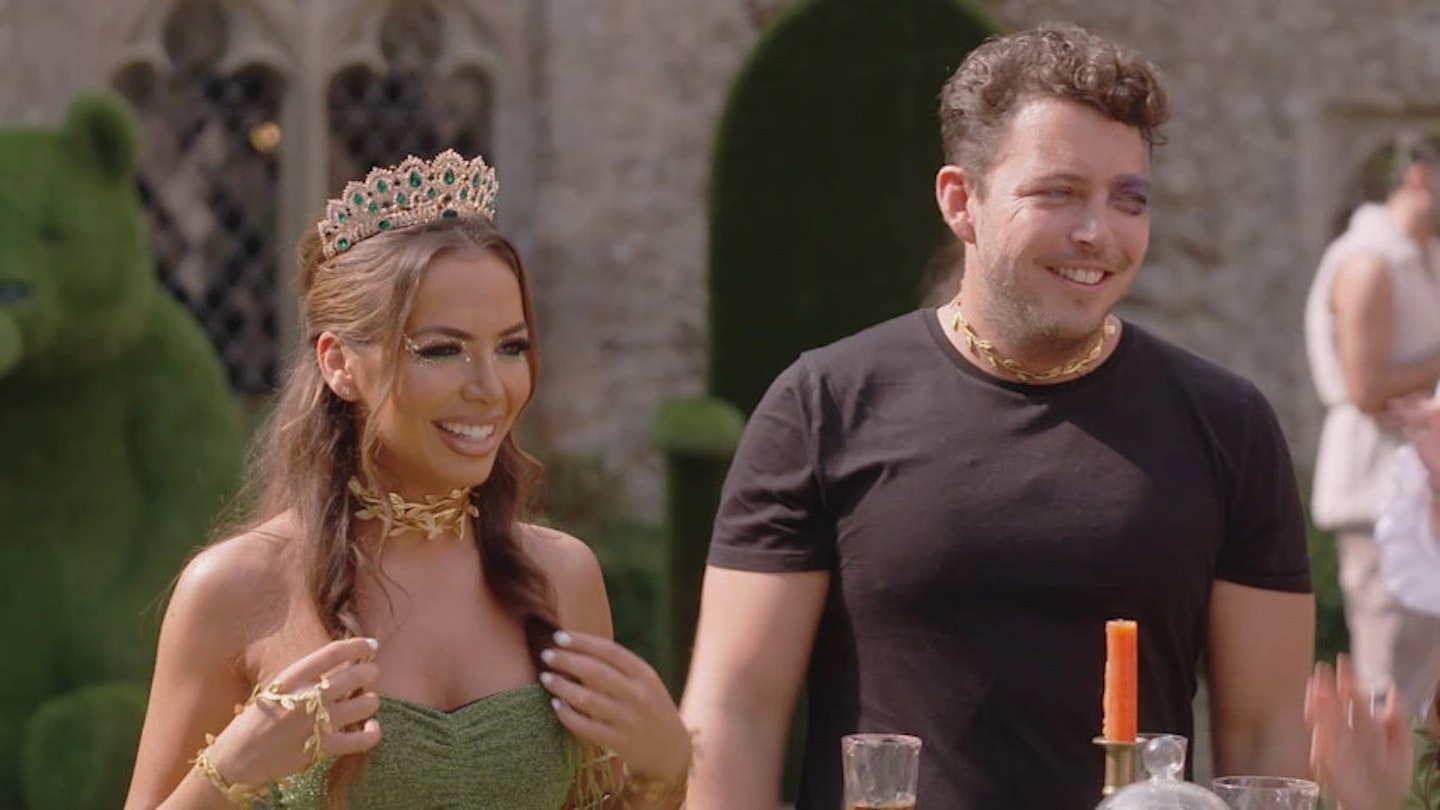 When did Elma Pazar join TOWIE?
Elma made her show debut in the first episode of the series 30 when she surprised her pals Amber, Courtney Green and Chloe Meadows in the Dominican Republic and the reality star has admitted she was forced to tell her friends a little white lie to keep her appearance under wraps.
Although she already knew many of her co-stars including Chloe Brockett and James 'Diags' Bennewith before she joined the cast, Elma wasn't able to confide in them or ask for any advice.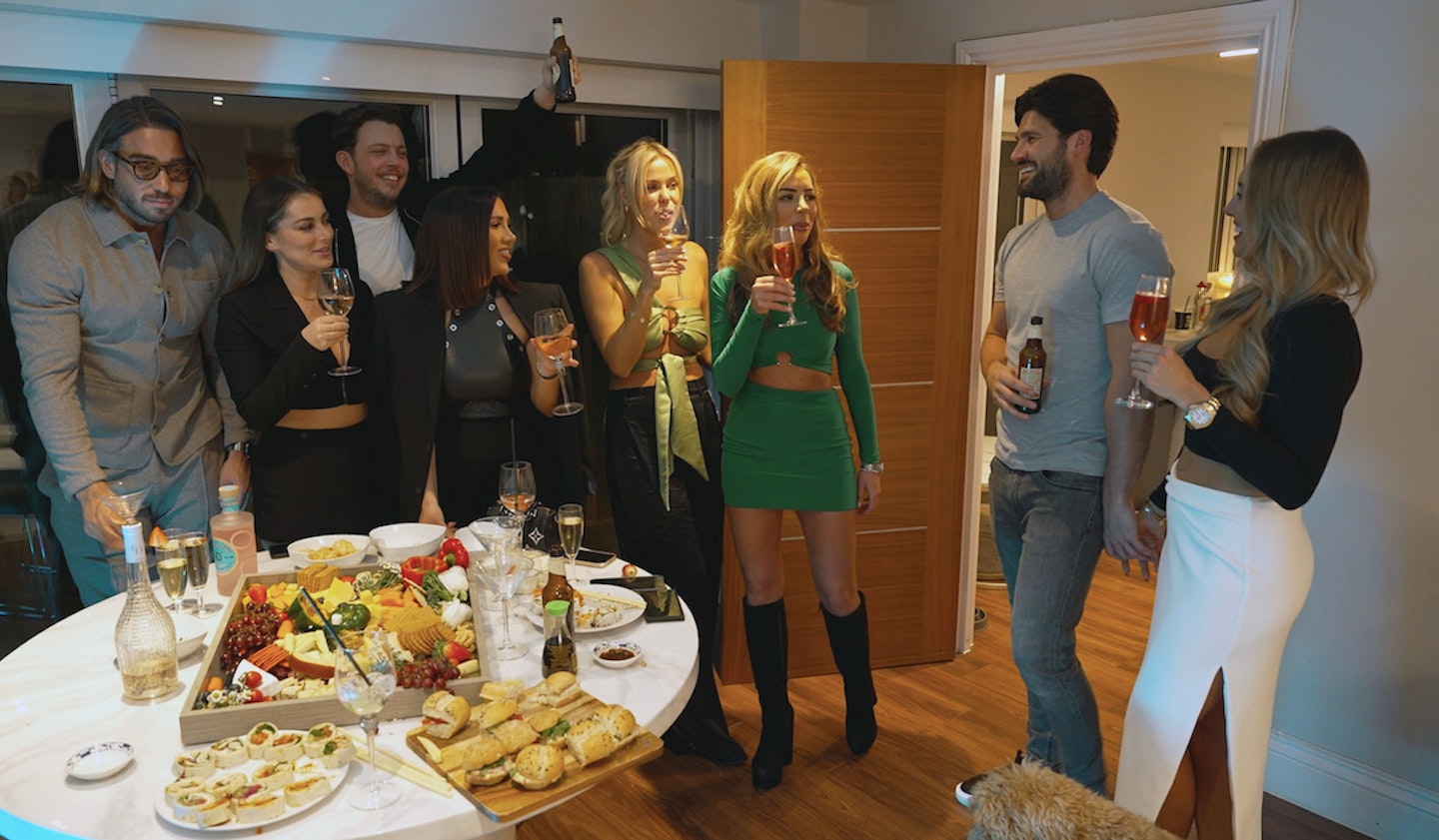 Chatting exclusively to Closer, Elma explained, "I was a surprise, so I couldn't speak to anyone about it. I couldn't speak to anyone and find out any intel or anything like that. It was all very hush hush. It was more exciting that way for me and the other cast members."
She continued, "It was so hard because I talk all the time. I was like, 'I need to tell someone, I need to tell someone' but obviously I didn't.
"I remember Amber kept messaging me. I don't know if they had an inkling, but she kept messaging me like, 'What are you up to?' Just normal conversation that we would usually have and I was like, 'Oh no, not much' and I was sitting at the airport literally ready [to fly]."
Are Elma Pazar and Diags dating?
Sadly not. They tried to make a go of things last season but after Diags admitting "the spark" had gone and the fact he now has a new girlfriend it clearly was not to be.
Elma recently confessed that she hasn't seen Diags since they called it a day on their not-quite-a-romance.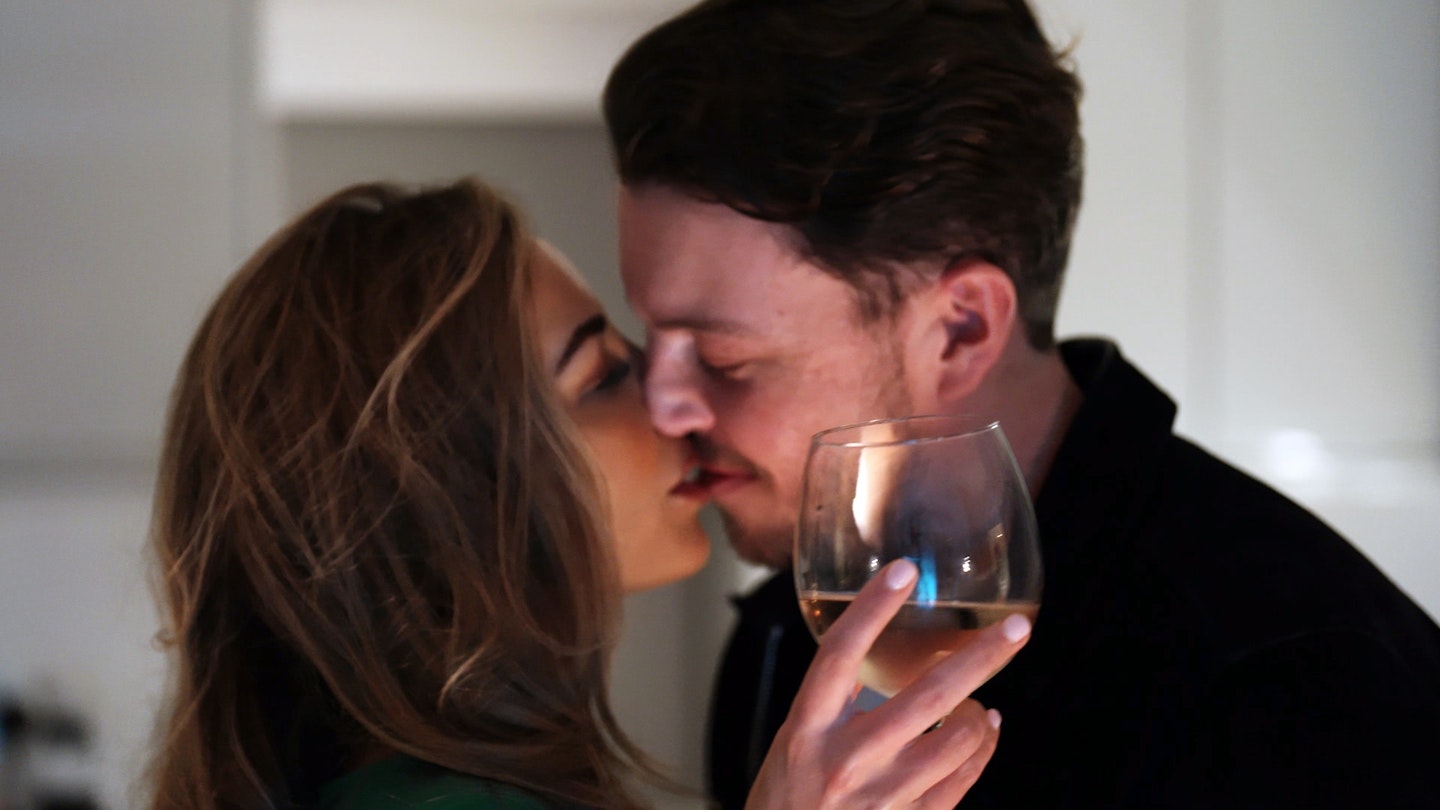 Is Elma Pazar still friends with girlband?
It seems that Elma is still on good terms with Amber, Chloe Meadows and Courtney Green. Although, in a recent TOWIE teaser she did admit to making Chloe cry....
Are Elma Pazar and Chloe Brockett still friends?
Well, we thought the duo were besties but they recently unfollowed each other on social media so picture us extremely confused.
When was Elma Pazar on Love Island?
She took part in Love Island 2019 and joined as a bombshell alongside the iconic Maura Higgins.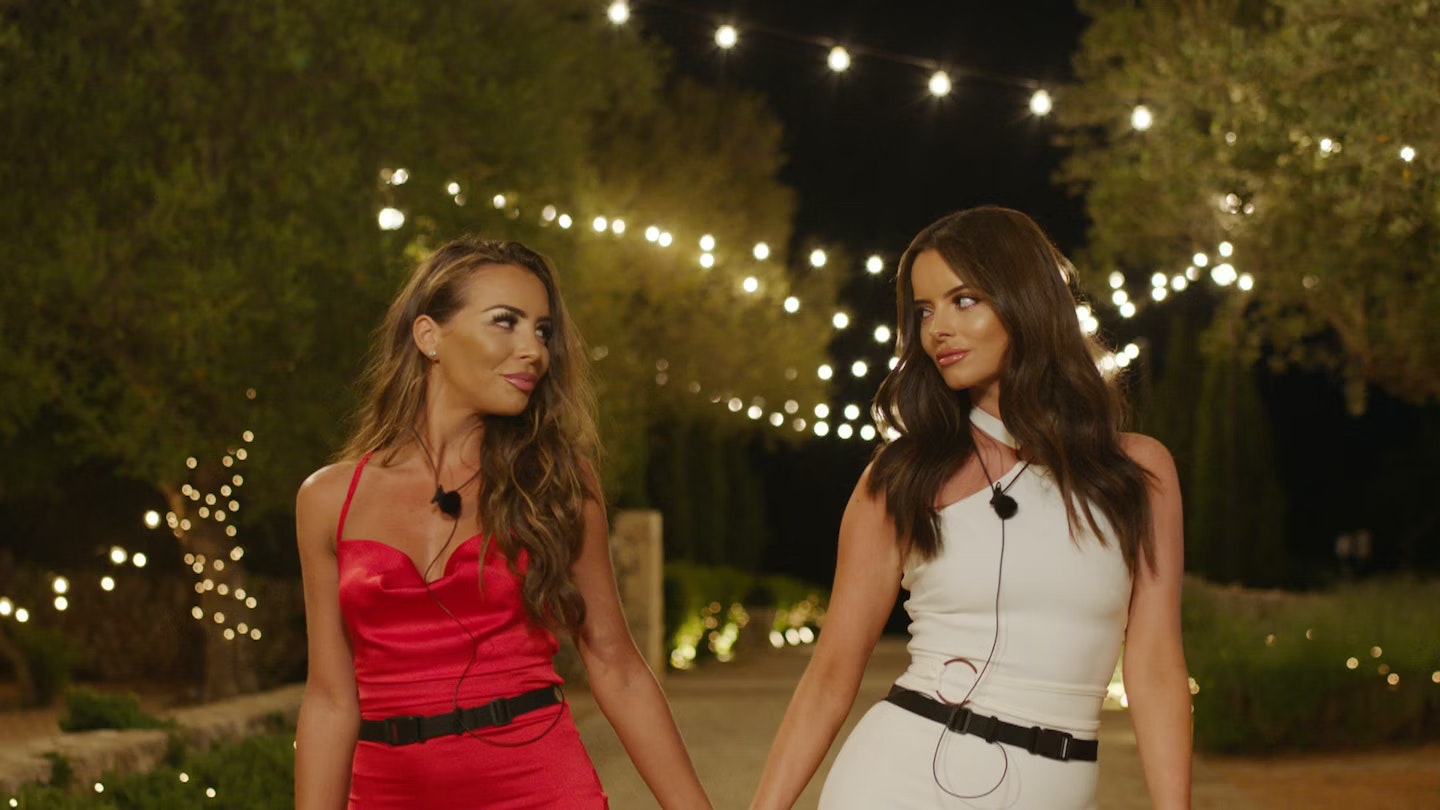 Who did Elma Pazar couple up with on Love Island?
Bless Elma, she wasn't on the dating show all that long and only coupled up with Anton Danyluk before being dumped less than a week after her arrival.
Does Elma Pazar have any siblings?
She does indeed.
Elma took part in the series 30 TOWIE talent show where she dusted off her violin for the first time in 11 years, and was accompanied on the piano by her younger sibling.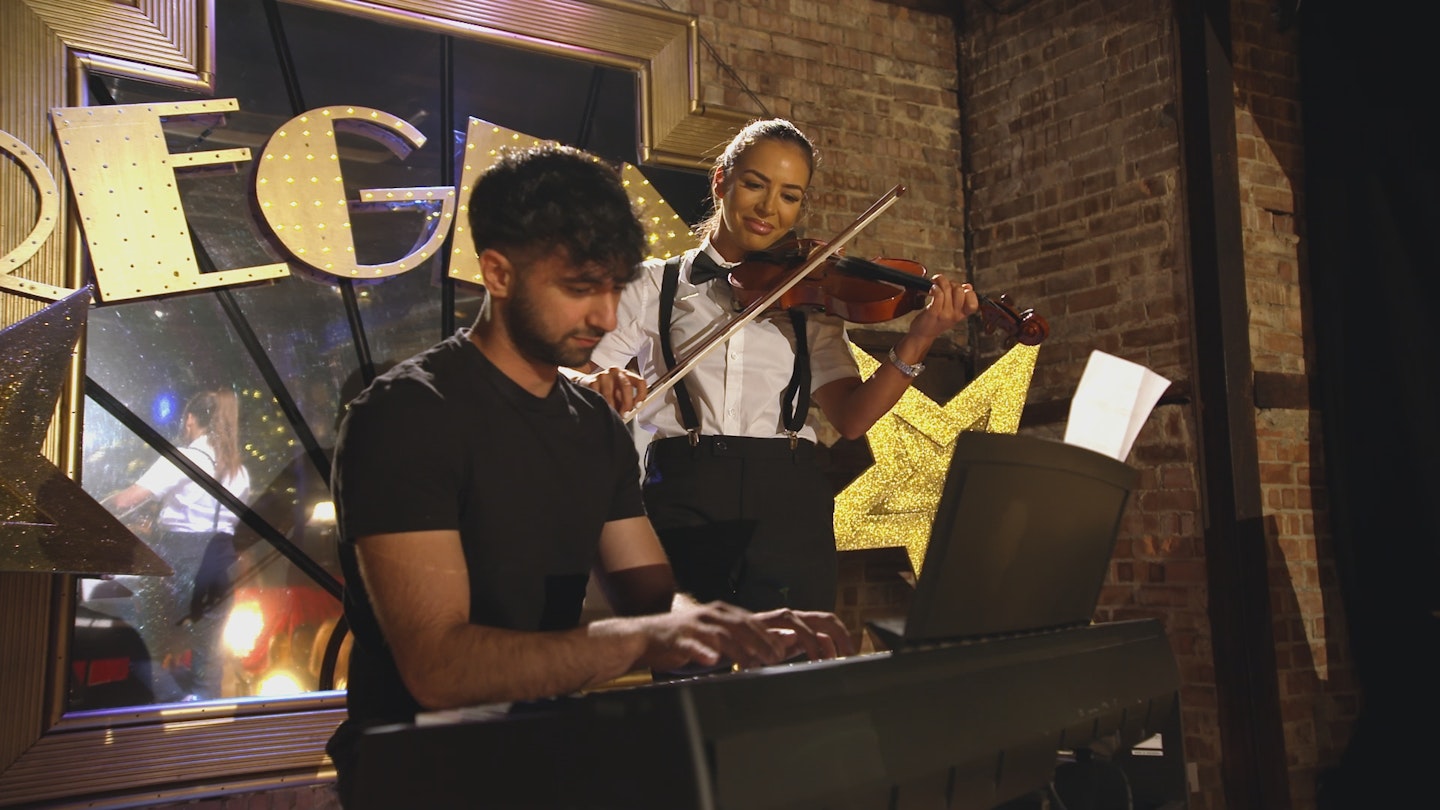 Alongside a sweet selfie of her and her brother at the talent show, Elma wrote, "I mean, I'm no Vanessa-Mae, but I gave it a good go 🎻😂😂.
"My brother made his first TOWIE debut, my performance would have been an absolute travesty without him @omerpazar18 😂😂😂."
Omer currently works as a teacher and studied a Masters degree in physics at Imperial College London, which means that he's unlikely to join the show full time, according to Elma.
She said, "My brothers are twins, so it would have been nice for them to come on together. I just don't know if I could see it personally, I don't know if they would do it. They've both got quite strict jobs, so I'm going to say no for the time being, but you never know."
Does Elma Pazar have a boyfriend?
Not at the moment, but she has previously been associated with some well-known TOWIE stars, as Jon Clark declared that he had a massive crush on her when she was on Love Island. Jon is no longer on the show, of course, but we bet her DMs are INTERESTING.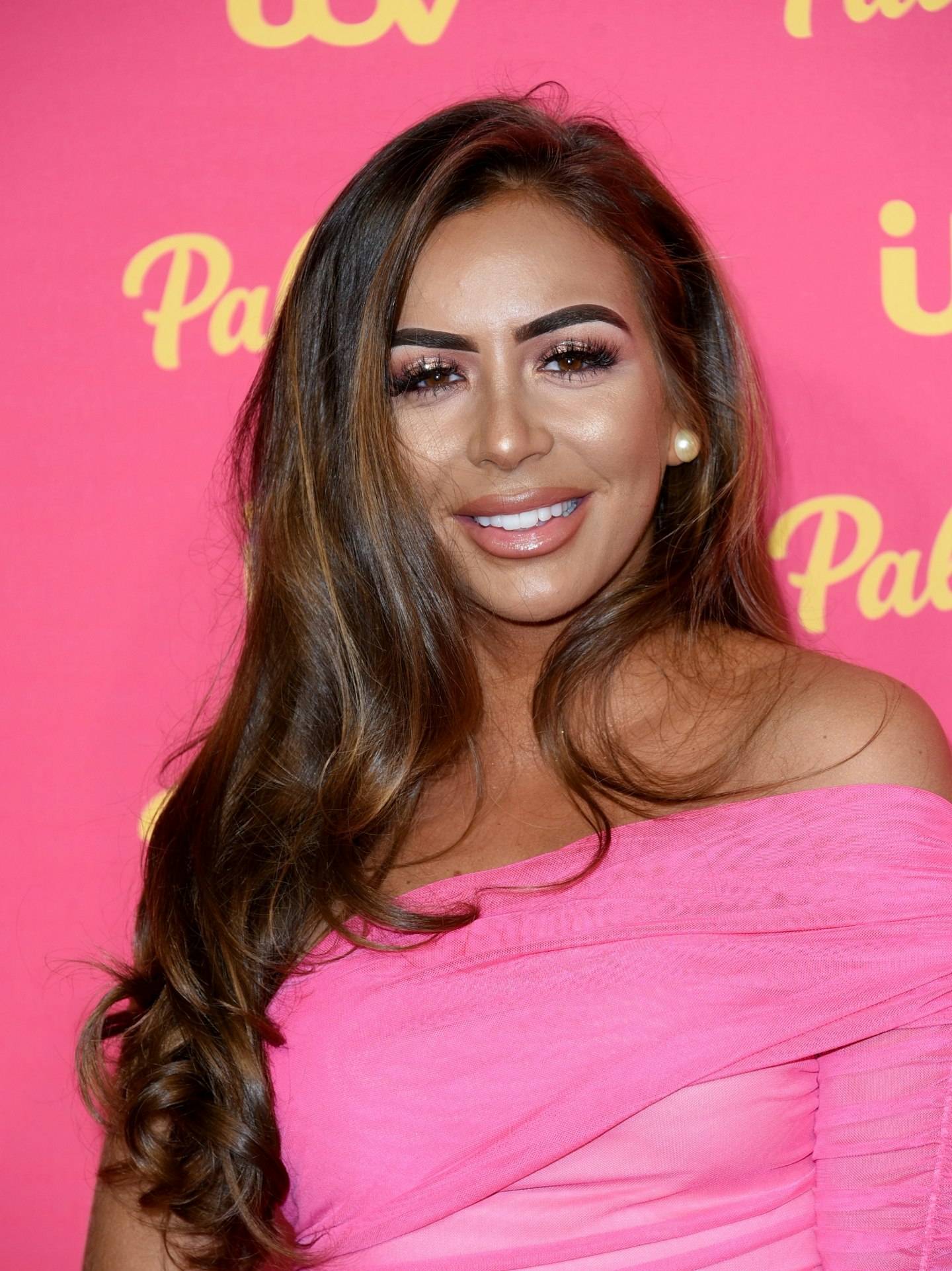 A source revealed at the time, "Jon was proper taken by Elma when he saw her on the show.
"The two of them have some mutual friends and as soon as she left the villa one of them told her about Jon's interest. Elma was flattered and now Jon is just trying sort his diary so he can take her out on a date."
What is Elma Pazar's Instagram?
Yup: @elmapazar.
WATCH: 'We're in control of our days' Frankie and Demi Sims on TOWIE vs House of Sims