Last month a TOWIE spokesperson confirmed Chloe Brockett would not be returning to filming for series 32 after being suspended for allegedly throwing glasses at her co-star – and potential love interest – Roman Hackett.
Chloe and Roman sparked romance rumours earlier this summer when Dani Imbert posted pictures of them looking cosy at an ITV party on social media, but it seems things have turned sour as the pair reportedly became embroiled in a row while filming in Brentwood.
It's claimed that the fight left crew shocked and led to crisis talks at ITV before it was confirmed that Chloe had been dropped from filming series 32 for the remainder of the run.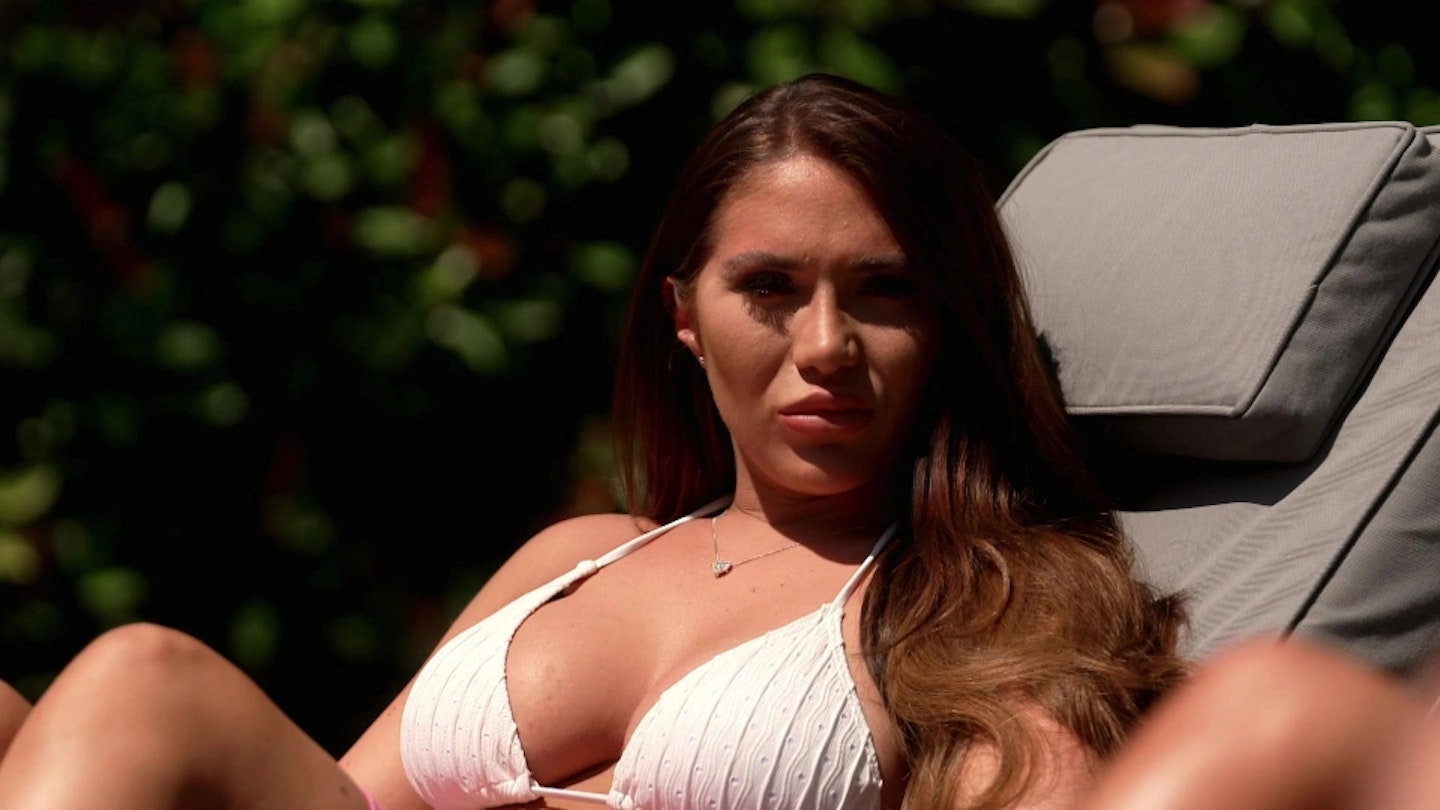 An onlooker said, "Chloe and Roman's row escalated so quickly no one saw it coming. They were arguing then Chloe threw a drink on Roman.
"He swilled one back and then suddenly she threw three glass tumblers at Roman who was right in front of her."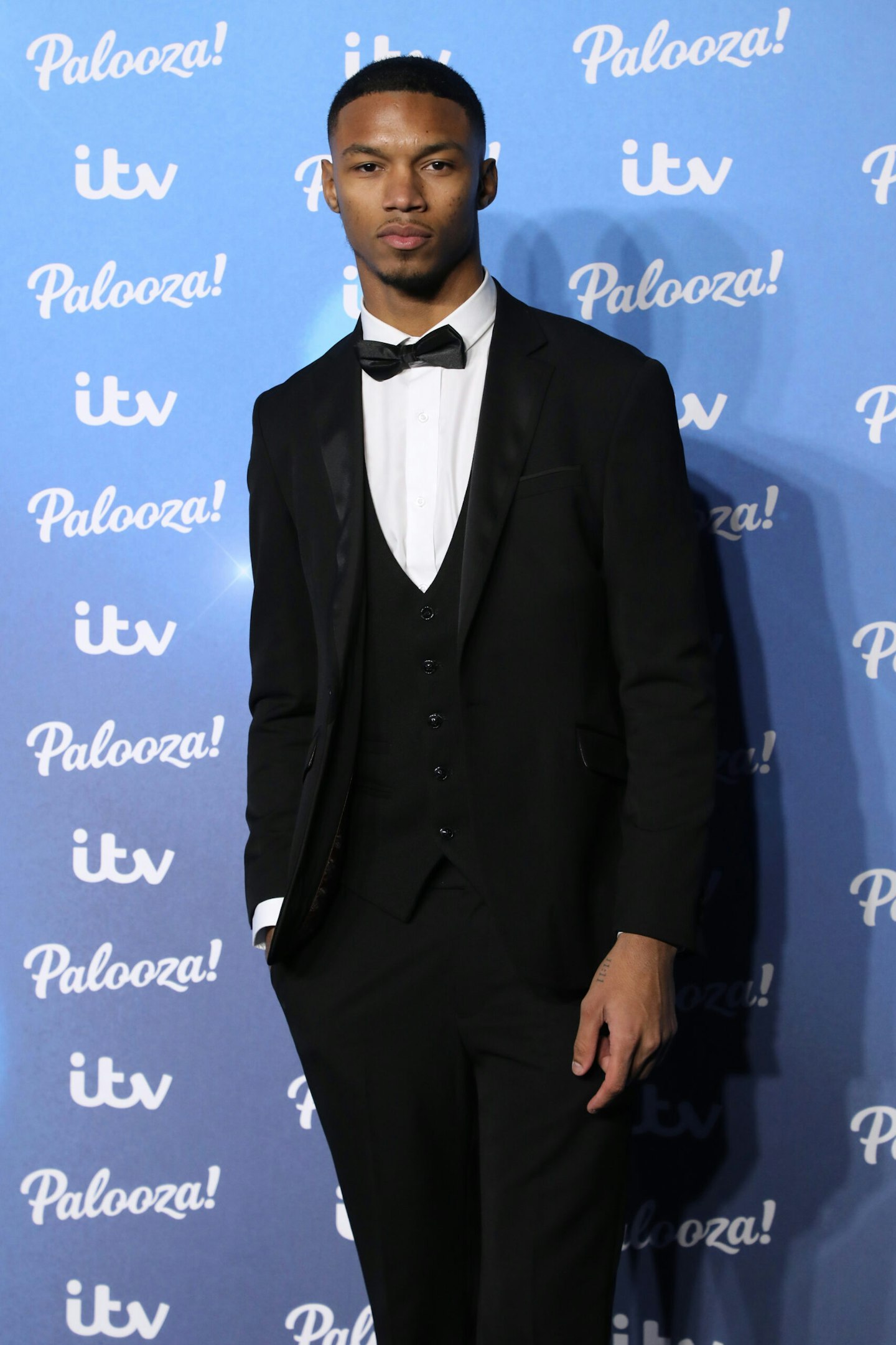 They told The Sun, "There was glass everywhere, it was so shocking. Roman looked absolutely stunned at what had happened.
"It looked like Chloe had snapped and had just grabbed the closest thing to hand to throw."
In the wake of the incident, a TOWIE spokesperson told the publication, "Chloe Brockett will not be returning to filming for the remainder of the series."
Although it was caught on camera, a source close to the show claims that the scenes could be too shocking to air. They also revealed that Chloe had apologised to Roman for her actions.
Chloe has remained uncharacteristically tight-lipped – for Chloe, that is – about the alleged incident which resulted in her show suspension...until now.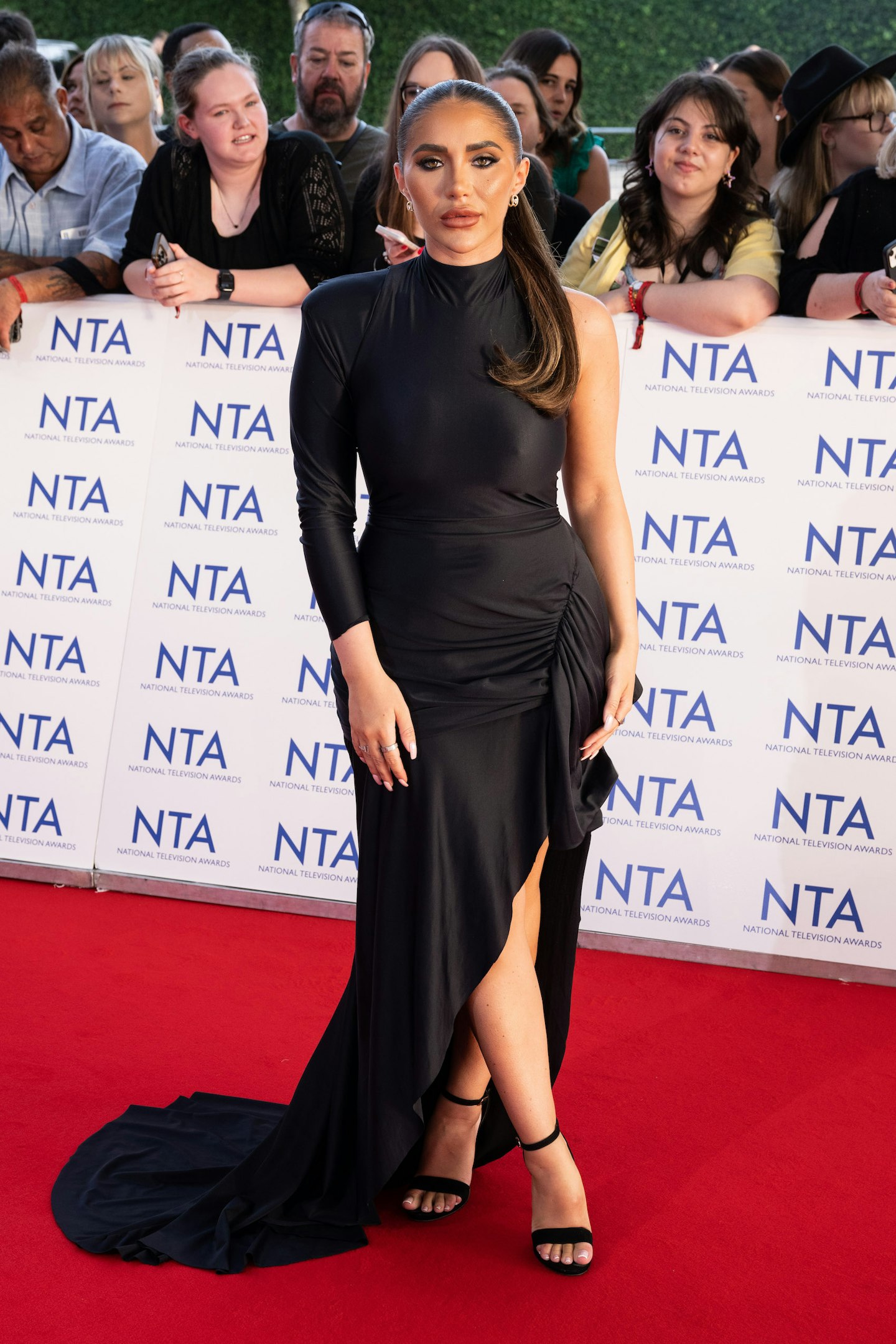 Like everyone we've ever written about on Closer, Chloe recently attended the Nation Television Awards (NTAs) and posted a plethora of content to her Instagram in the hours following. In one NTAs photo dump, a fan asked her whether she had parted ways with TOWIE for good as she had removed any reference to the series from her Instagram bio. Look at you lot doing our sleuthing for us.
The Instagram user commented, "Why is TOWIE off your bio? Have you left?"
To our surprise, Chloe directly responded to the comment, claiming, "No, I haven't, I am still a cast member x."
There you have it folks. Saying that, she was absent from the TOWIE series 32 press dinner earlier this week.
This isn't the first time Chloe has been caught up in a fight with one of her co-stars. According to reports, Chloe threw an ice bucket at Ella Rae Wise's head on a night out in April 2022 but missed and hit another woman instead.
Although neither Chloe nor Ella have ever addressed the incident, onlookers revealed how the woman was left bleeding and had to be held back by security as she attempted to retaliate.
"It was really shocking to see these women off the TV behaving in this way. And for Chloe to then lob an ice bucket and seriously hurt someone," a witness said at the time.
WATCH Chloe Brockett speaks out on Lauren Goodger returning | TOWIE Secrets