TOWIE star Chloe Brockett has opened up about her romance with Love Island's Jack Fincham and it seems that there's no love lost between them.
Earlier this year, after Jack and Frankie Sims' relationshipwas exposed, it came to light that Chloe and the Love Island 2018 star had a past together too.
Rumours surrounding Jack and Chloe first began last year and, although she down-played all the speculation, when photos of Jack and Frankie kissing surfaced, Chloe revealed that on the same night he had rung her.
She said on social media, "In all honesty, the story is me and Jack haven't been seeing each other [for] a month…
"I just found it strange how he was out with [Frankie] and then tried calling me, that was it. No bad feeling here."
Jack and Frankie have since split and it looks like it's also all water under the bridge for Chloe because after one of her followers asked if she's friends with any of her exes she simply responded, "No 😊".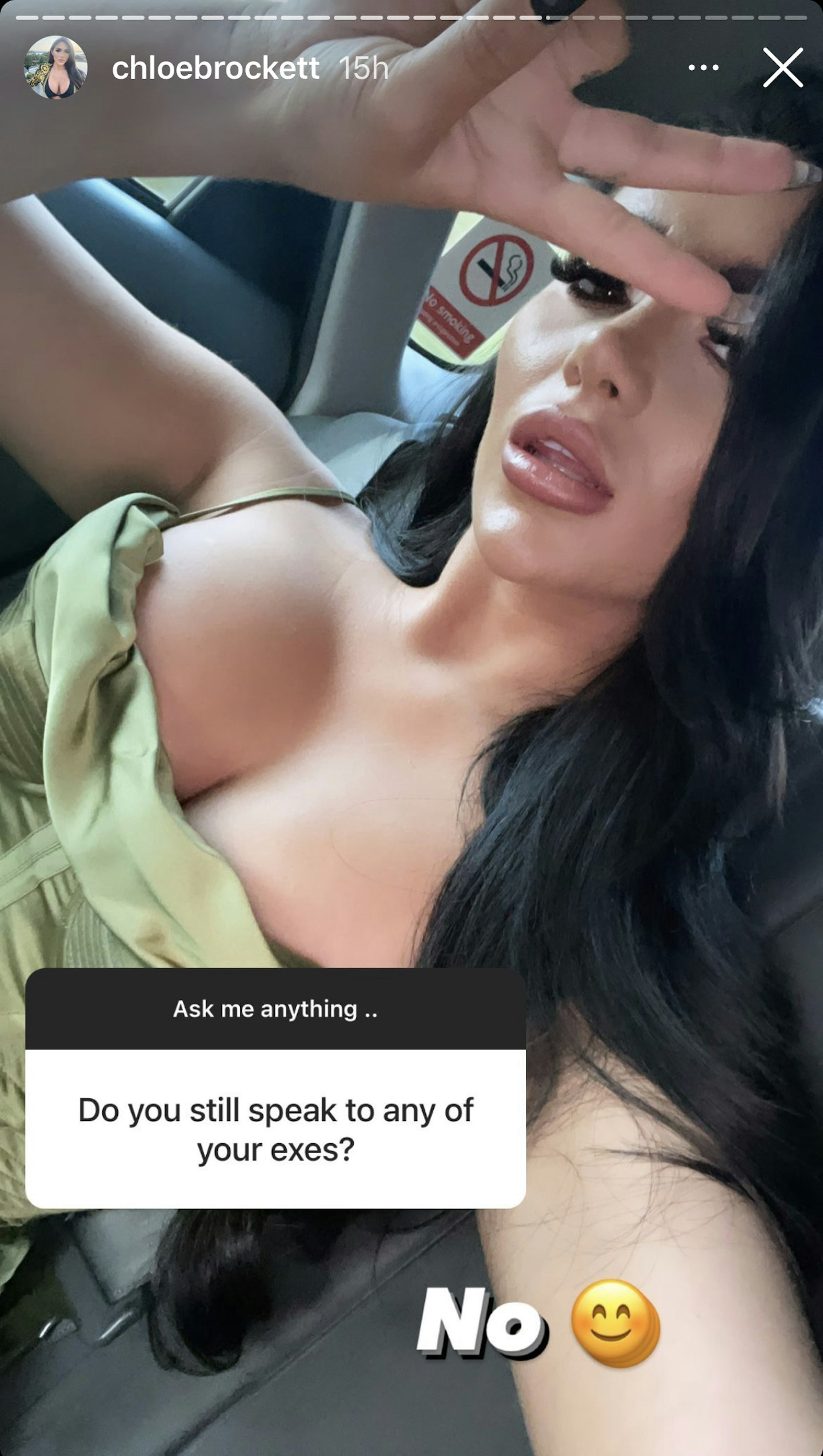 We wonder if that means she no longer speaks to Harry Lee too...
The pair had a rocky relationship but during the last series (before he was axed) they put the past behind them and even went on a friend date.
Chloe also made it clear on Instagram that she's not in a relationship at the moment.
Check out: TOWIE - 11 of the worst love triangles EVER
TOWIE love triangles - slider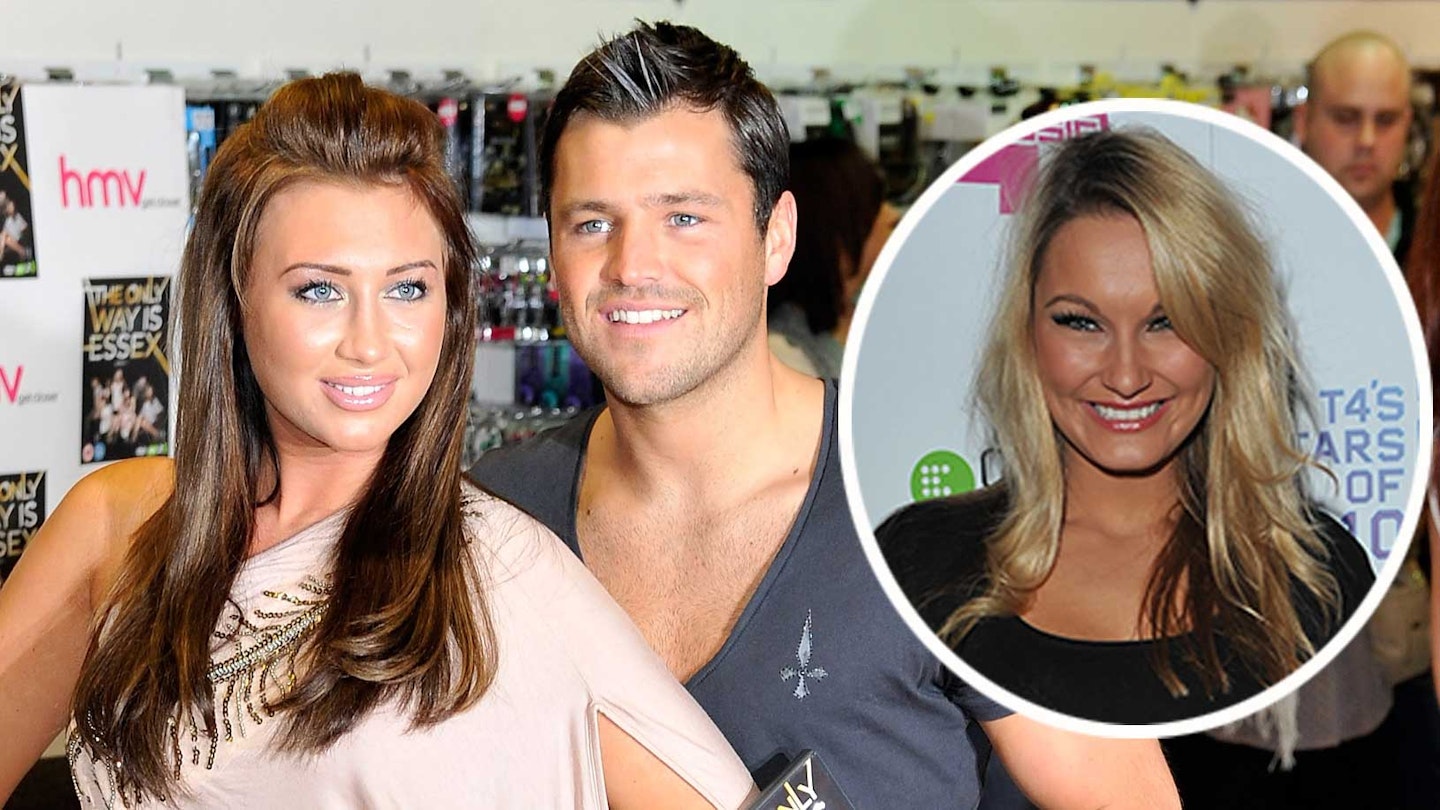 1 of 11
CREDIT: Getty
Mark Wright, Lauren Goodger and Sam Faiers
The OG TOWIE triangle. When we were first introduced to the Essex lot, Mark was dating long term girlfriend Lauren but from the very first episode it was clear that he was less than committed by his outrageous flirting with one Sam Faiers.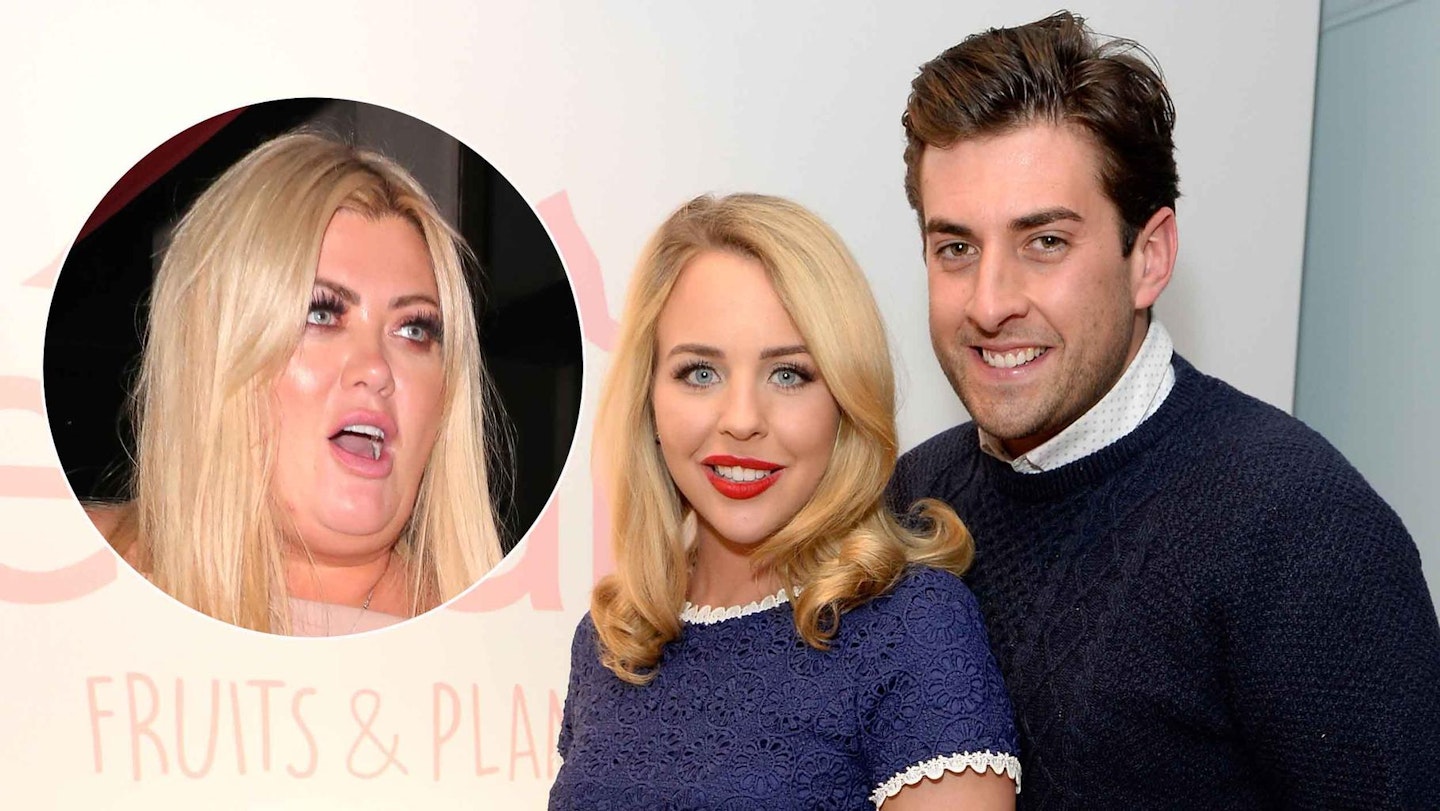 2 of 11
CREDIT: Getty
James 'Arg' Argent, Lydia Bright and Gemma Collins
Gemma and Arg have had more ons and offs than a light-switch at closing time, but before Gemma was Arg's long-term love Lydia. It's been ongoing with Arg and Lydia regularly hanging out, and Arg often talking about how 'close' they are when he was still with Gem.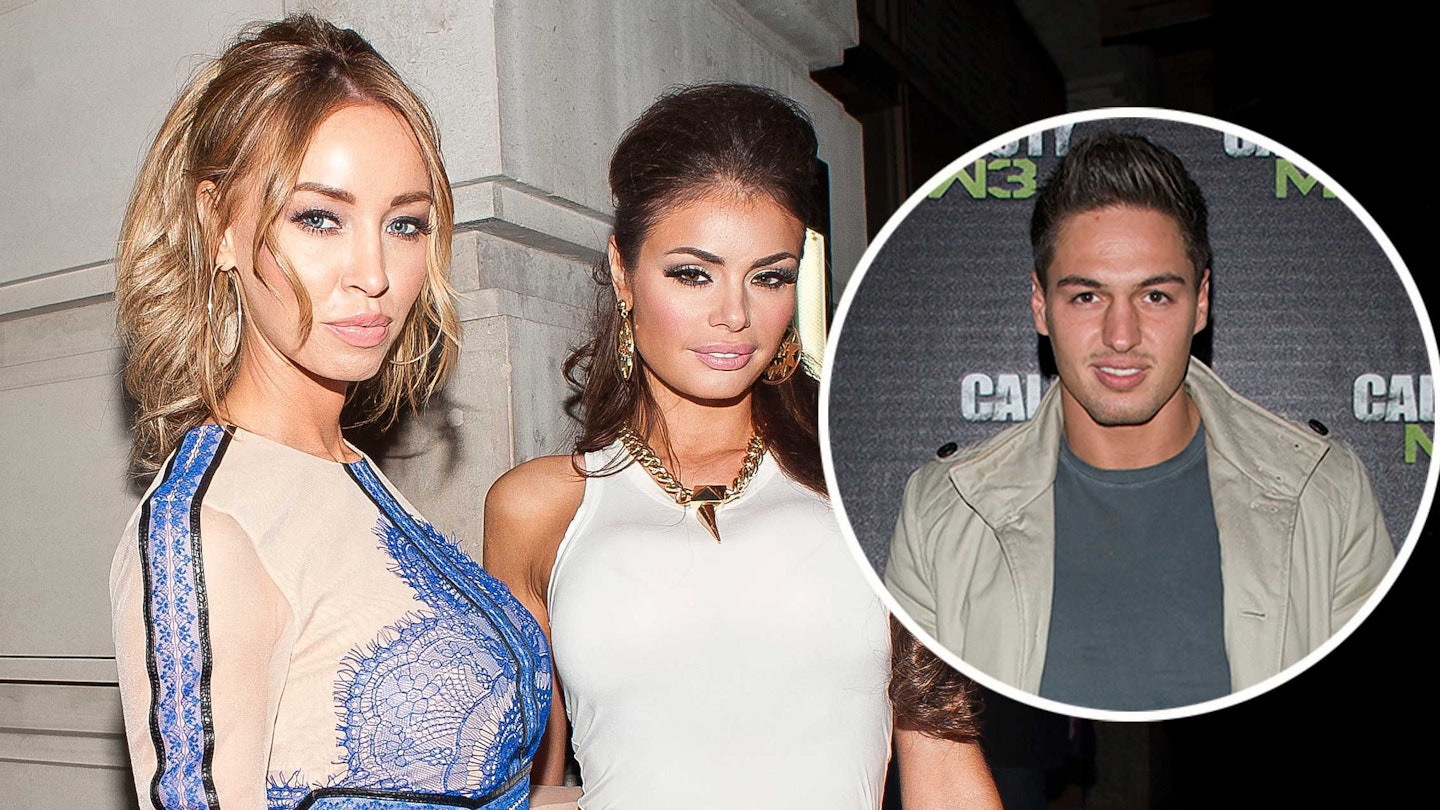 3 of 11
CREDIT: Getty
Lauren Pope, Chloe Sims and Mario Falcone
TOWIE OG's Lauren and Chloe formed a close bond during their lengthy reigns as Queen Bees, but in 2014 hit the rocks when they were both played by love rat Mario. But in a sisterly twist, Lauren ended up standing up for Chloe in a showdown with Mario in the penultimate episode of that series.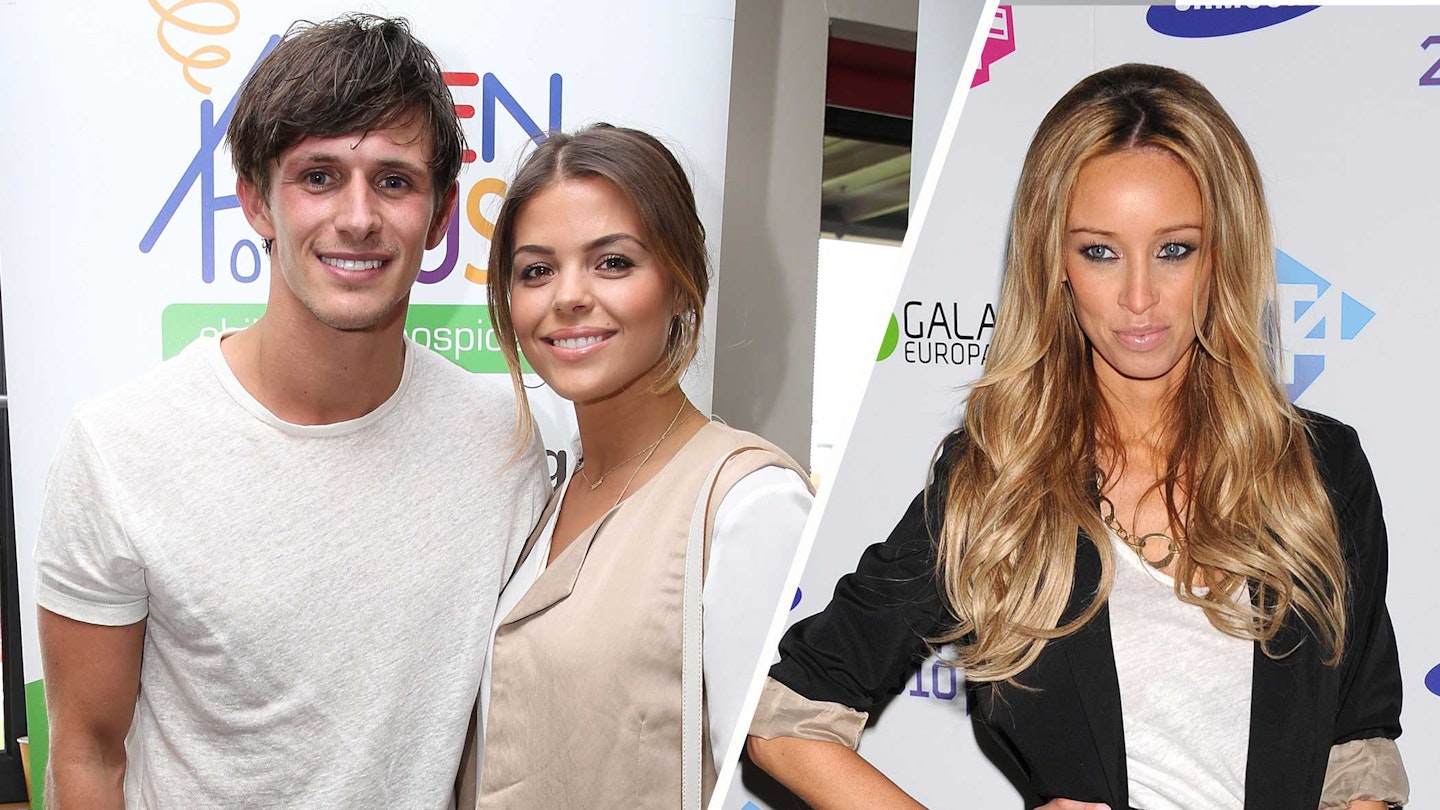 4 of 11
CREDIT: Getty
Jake Hall, Chloe Lewis and Lauren Pope
Jake Hall and Chloe Lewis had been dating for an impressive six years when a kiss with Lauren led to them nearly splitting up in 2016. As is often the way in reality telly land, soon after joining the cast as a couple, temptation called and after his rendezvous with the glamour model he lied through his teeth about it for months.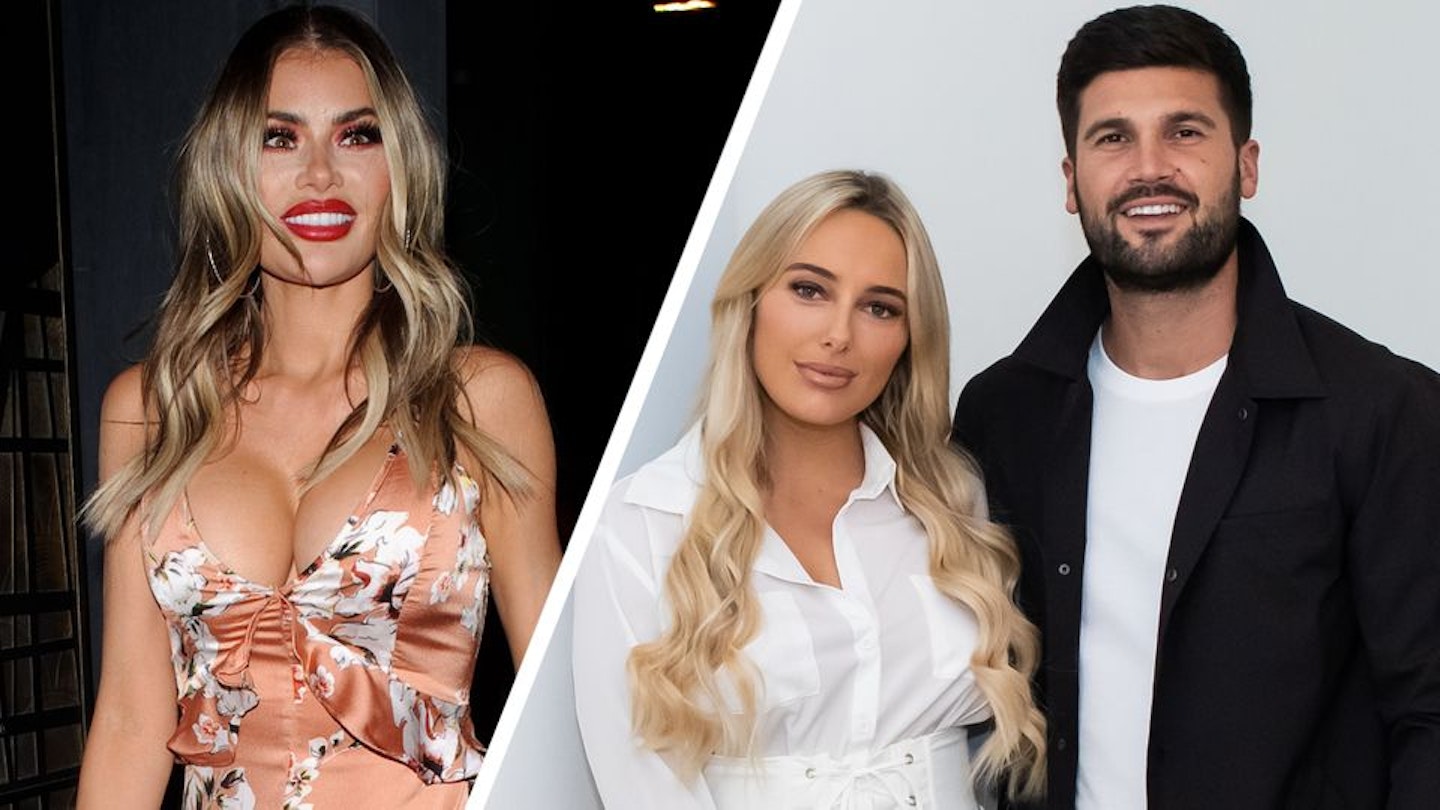 5 of 11
CREDIT: Getty
Chloe Sims, Amber Turner and Dan Edgar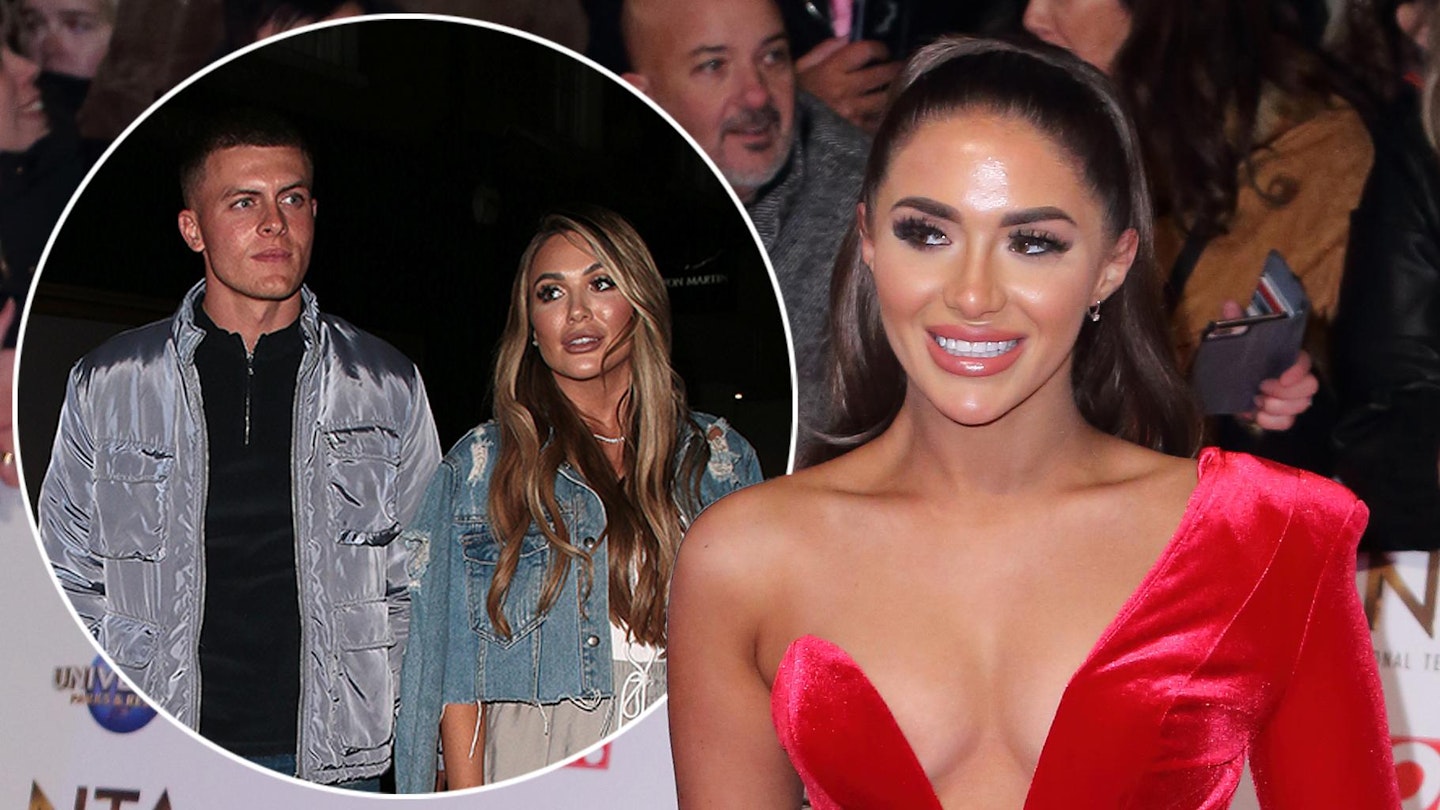 6 of 11
CREDIT: Getty
Harry Lee, Frankie Sims and Chloe Brockett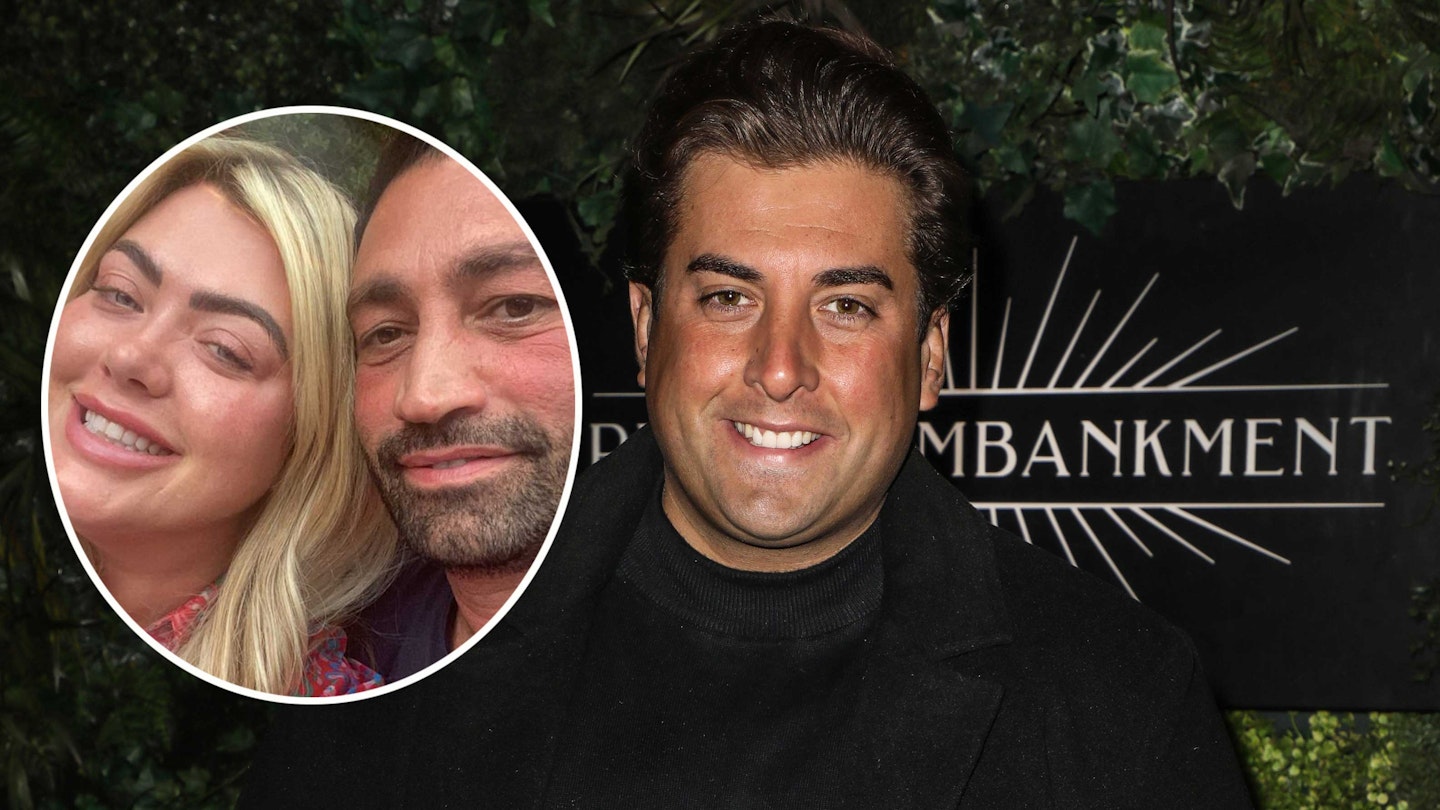 7 of 11
CREDIT: Getty/Instagram
Gemma Collins, Rami Hawash and James Argent
It seems nothing ever ran smoothly with Gemma and Arg. In 2013, Arg was distraught when Gemma got engaged to businessman Rami but their betrothal was short lived and they split in 2014. Cue six years of back-ing and forth-ing with Gemma and Arg, before they eventually split "for good" in 2020, with Gemma now back dating Rami.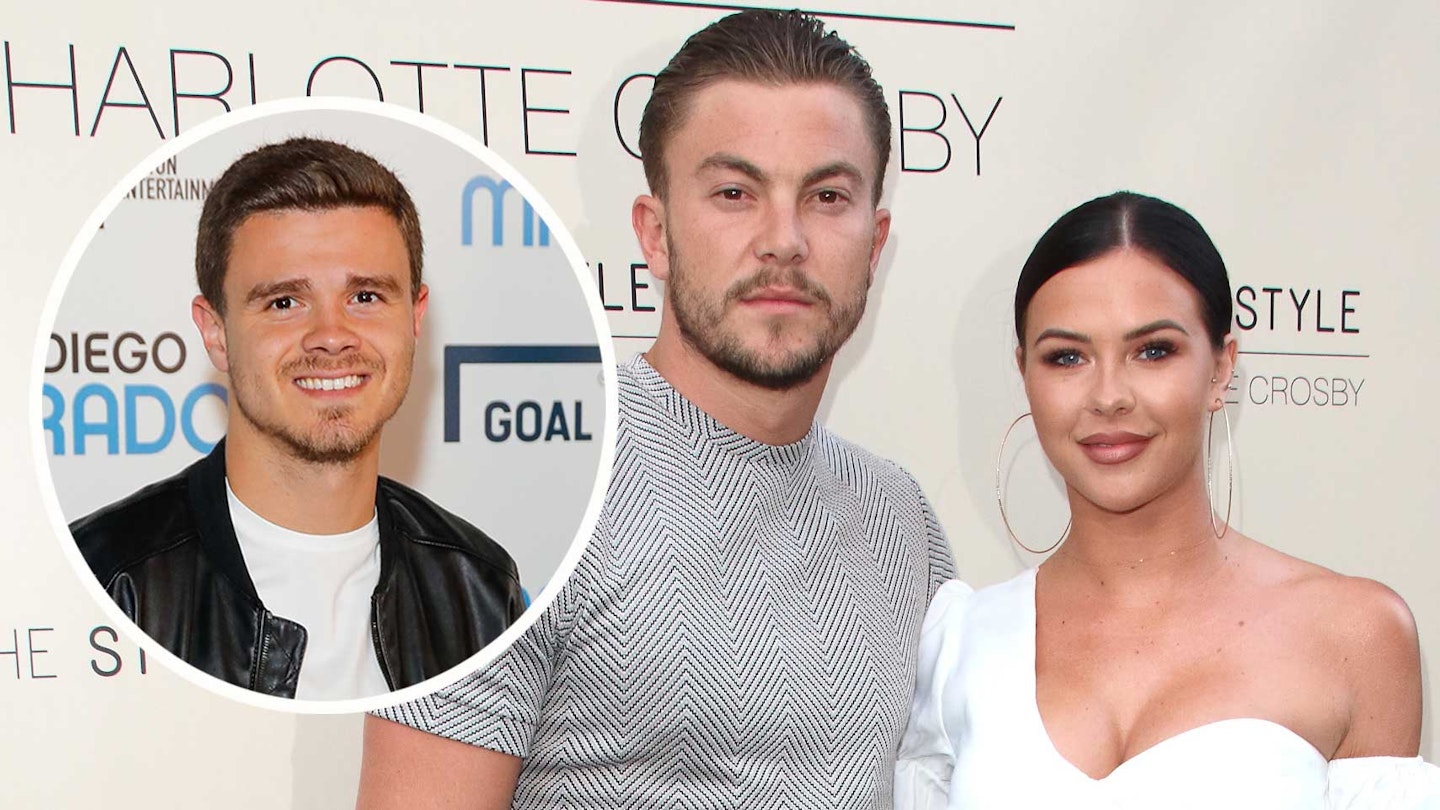 8 of 11
CREDIT: Getty
Shelby Tribble, Sam Mucklow and Tom McDonnell
Shelby and Sam are now proud parents to a bouncing baby boy but it wasn't always smooth sailing between them. During series 24 (and that fateful Thailand trip) Sam and Shelby grew romantic but when Sam had his head turned by Demi Sims, Shelby ended the series snogging Tom.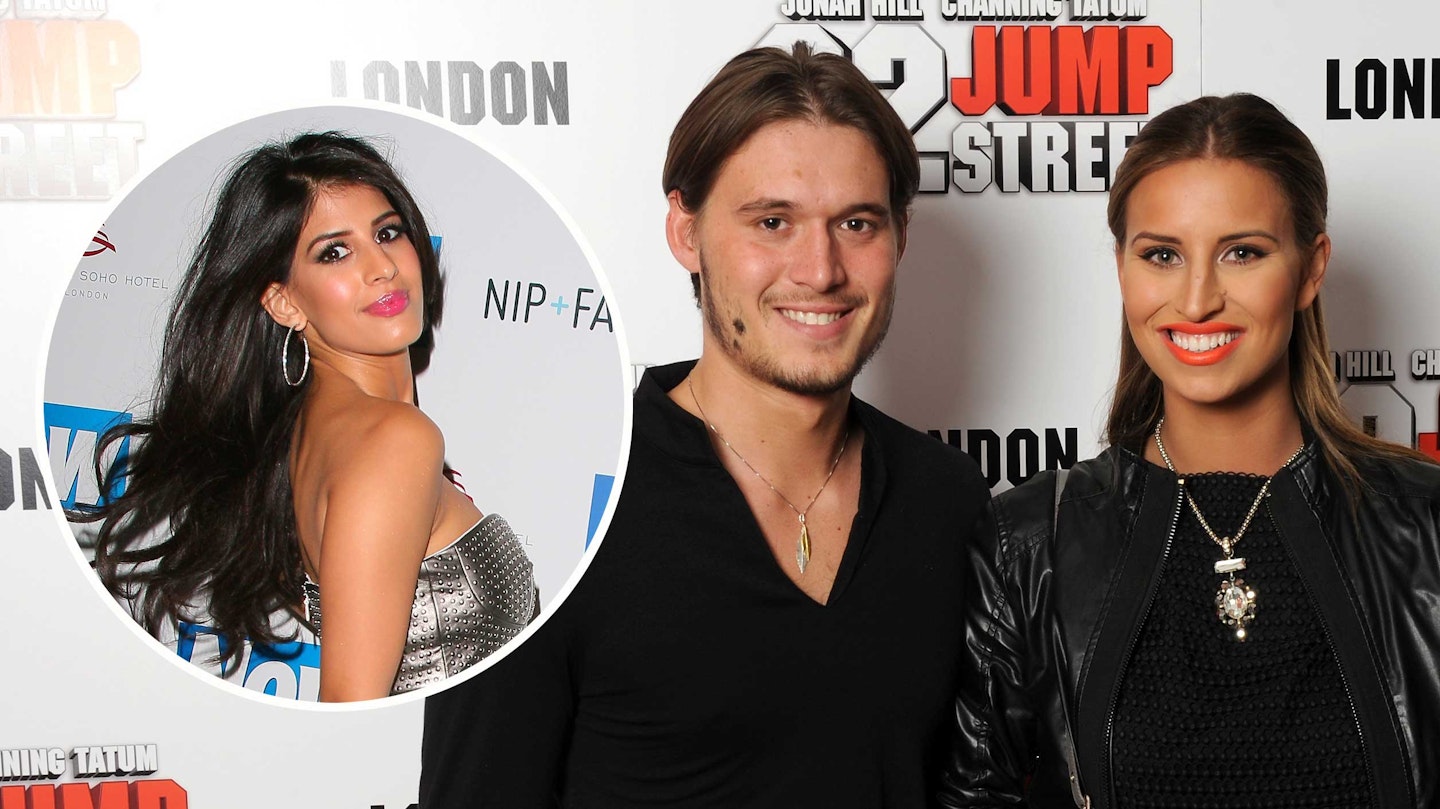 9 of 11
CREDIT: Getty
Charlie Sims, Ferne McCann and Jasmin Walia
Charlie and Ferne were an established couple but the series ten trip to Las Vegas certainly rocked their foundations when Charlie gave in to temptation. After sexting Jasmin, Charlie found himself alone with her and the two shared a snog, with him later coming clean to Ferne who was at home in Essex.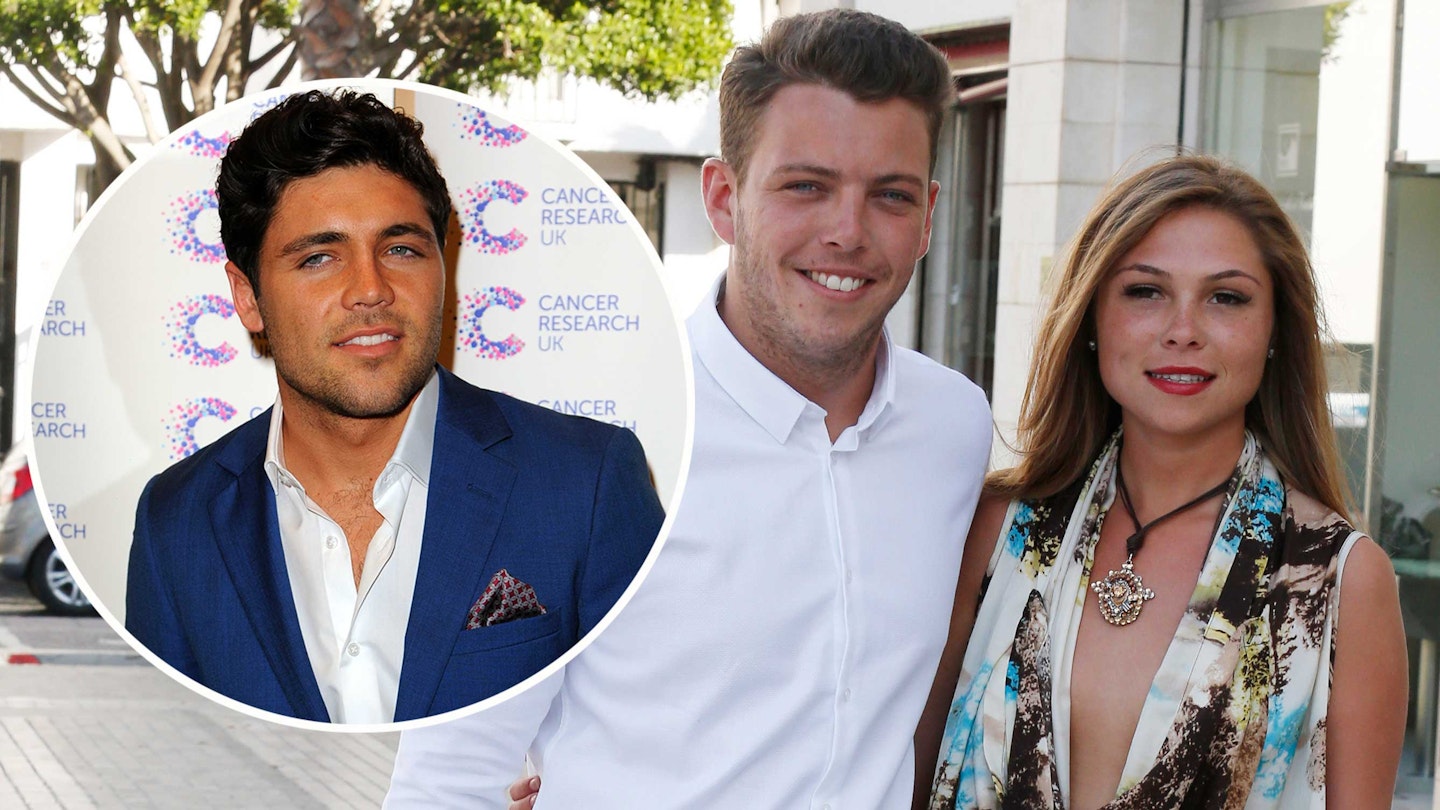 10 of 11
Diags, Fran Parman and Tom Pearce
This one got VERY complicated, given that Diags and Tom were best mates. While Diags couldn't admit that he was in love with his then housemate Fran, Tom decided to intervene by romancing Fran himself to try and give Diags the kick up the bum he needed. It was looking a bit iffy for a while there, but Diags and Fran ended up dating for three years with his friendship with Tom in tact.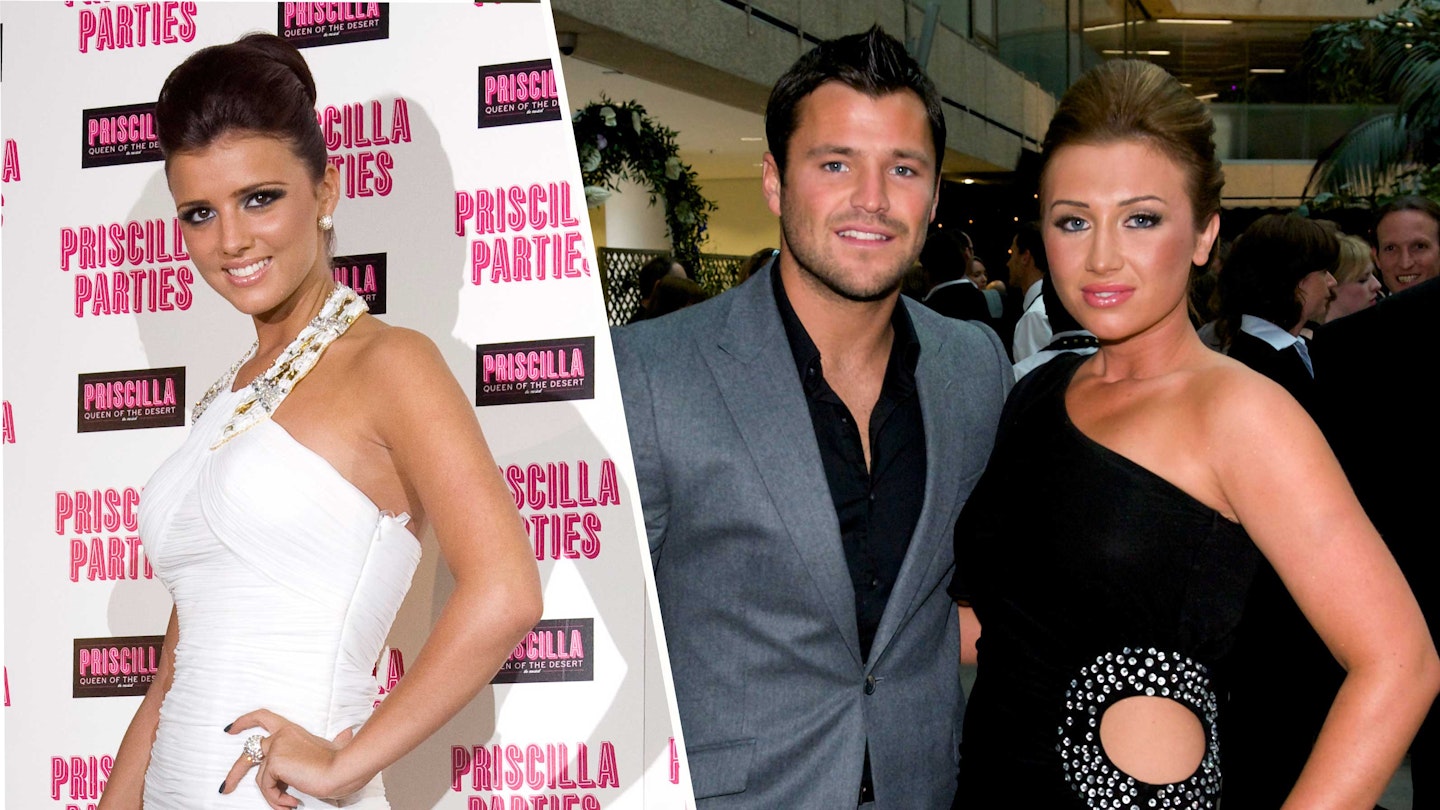 11 of 11
Mark Wright, Lauren Goodger and Lucy Mecklenburgh
It was clear it was doomed from the start, wasn't it? In between (!) his flirtations with Sam Faiers and his actual relationship with Lauren Goodger, Mark was romancing a teenaged Lucy, and brought her to Lauren's charity fashion show. Cue tears and lifelong insecurity for our Loz. Sob.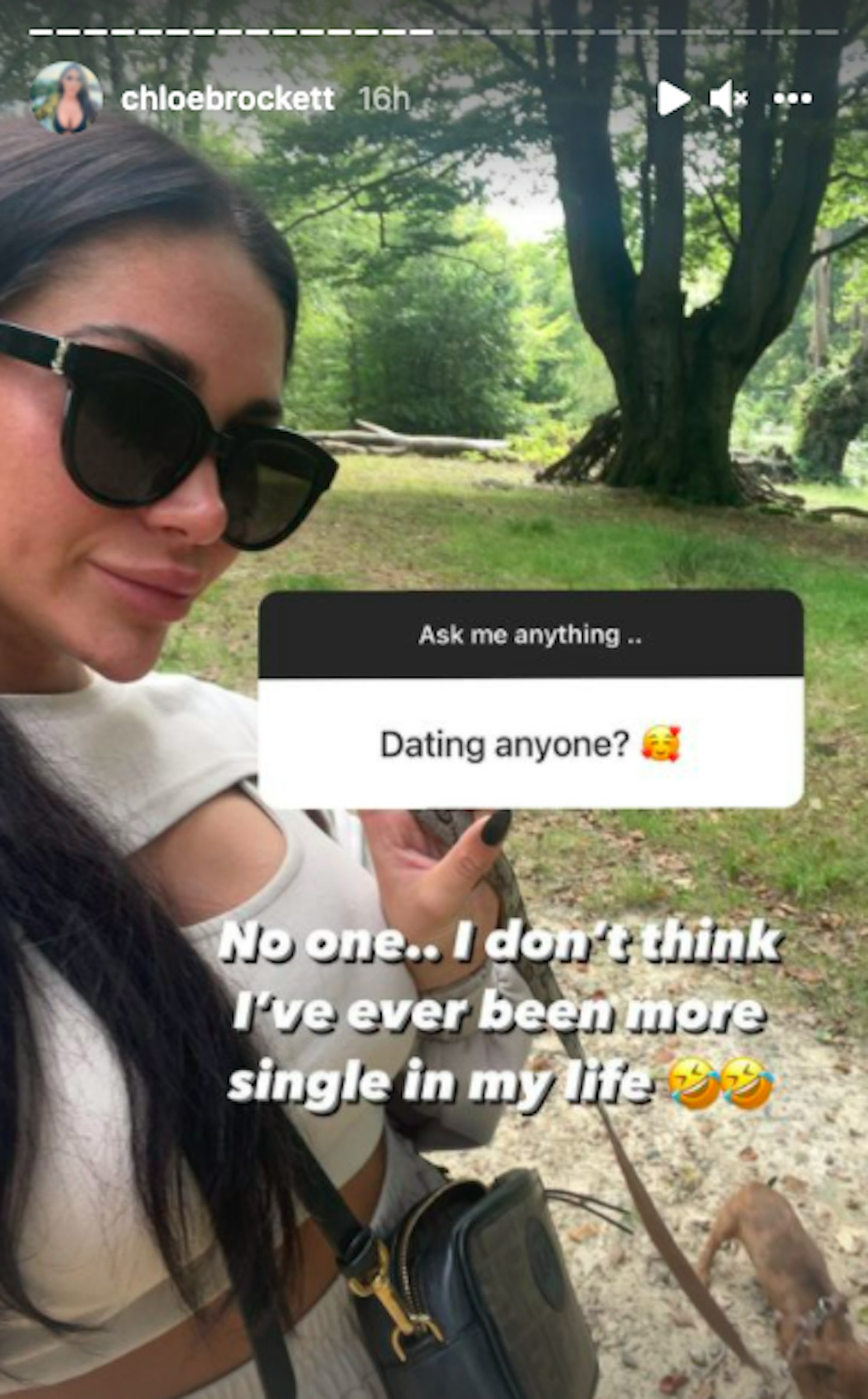 "I don't think I've ever been more single in my life," she wrote.
Chloe's confession comes shortly after her romance with James Lock came to light.
And it appears that she's no longer pals with Yazmin Oukhellou because during an interview with Closer magazine, Chloe revealed that Yaz had blocked her on social media.
WATCH: Marcel Somerville CONFIRMS secret beach days | Love Island Secrets
READ MORE
Chloe Brockett throws shade at Saffron Lempriere after fallout
In the latest TOWIE episode, Diags managed to reunite the entire TOWIE group when Amber Turner and Dan Edgar attended Demi Sims' birthday party.
Although Amber and the Sims sisters have made it clear that they're not going to be best friends any time soon, Chloe has spoken out about the reunion and said, "I'm happy for Amber but personally I couldn't.
"I'm happy how I am. I keep my circle small and don't care to be civil with people x."
We doubt she'll be hanging out with Frankie Sims or Gatsby any time soon then...