The most recent series of TOWIE has been a rollercoaster in every aspect.
Besties we thought would be together until their dying day have fallen out, Ella Rae Wise is basically BFFs with Amber Turner now and Diags finally has an actual proper, real-life girlfriend. And it's not Elma Pazar.
One person who has popped up in a few episodes of series 32 is Jordan Brook, alongside love of his life and future wife, Sophie Kasaei.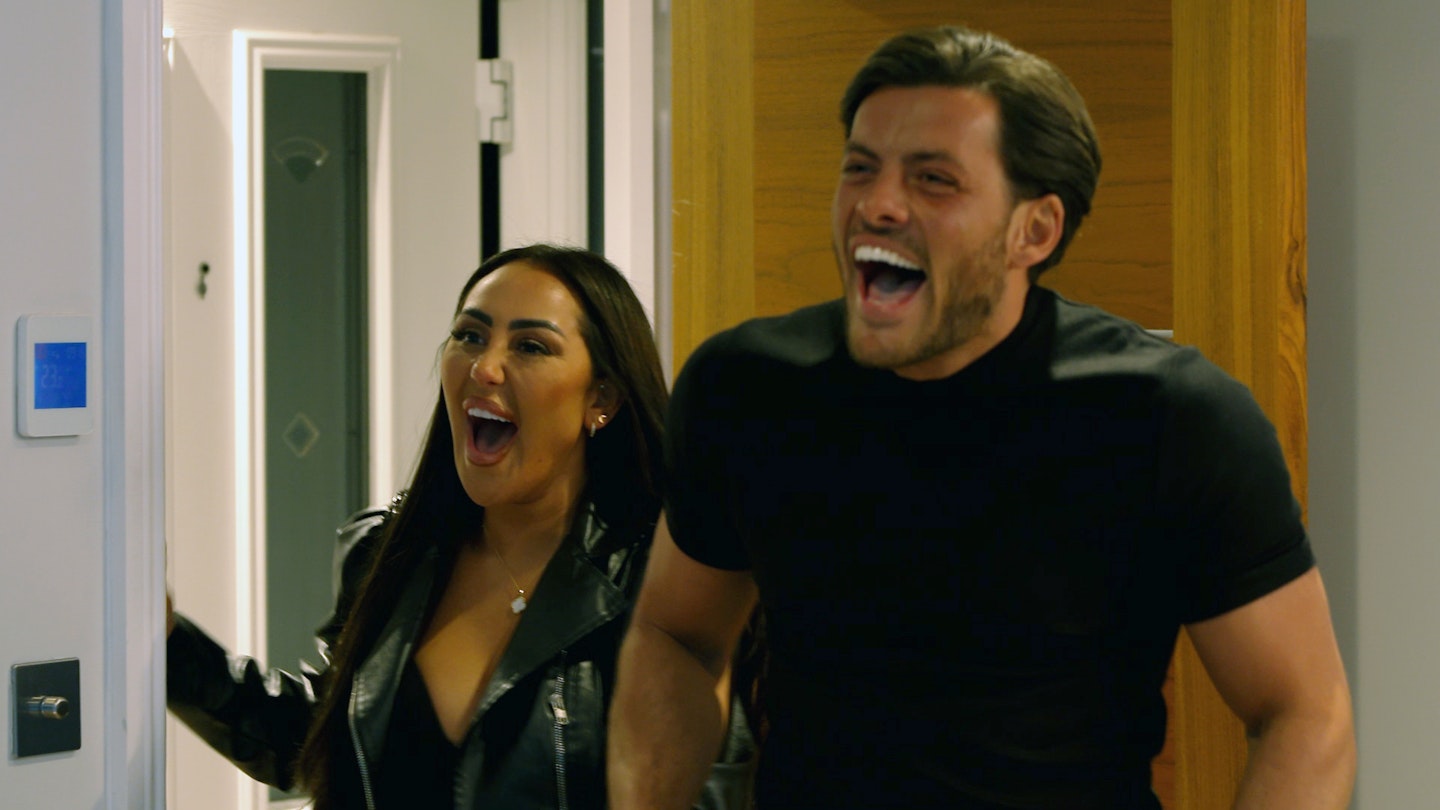 Although a Geordie girl through and through, Sophia made the move to Essex all in the name of love and has been making the odd appearance on TOWIE, either on the arm of her bae Jordan or as a shoulder to cry on for a heartbroken Amber.
But reality TV stars are just like us, you know? Chloe Meadows isn't the only person whose go-to coffee order is an oat milk latte. So THERE, Chloe Brockett.
It turns out that when you start dating someone knew it's integral for them to gain the seal of approval from your mates and luckily for Jordan it looks as though he has just that.
Chatting to Closer, Geordie Shore legend Charlotte Crosbygave her thought on Soph's fella, when asked what her take on Jordan was Charlotte was honest with her response.
"He hasn't had the best headlines," Charlotte admitted.
Jordan did previously confess that he 'lost his head,' at a certain Junaid Ahmed in an upcoming episode of the show. The self-confessed bitch with a golden heart does have the tendency to rub people up the wrong way.
"I don't watch TOWIE but Jordan's a really lovely, lovely boy," Charlotte went on, "He has pure intentions and he's one of the best men I've ever met actually, especially for Sophie."
There is no denying that Sophie and Jordan are besotted with each other. The barber opened up his future with the Newcastle native and it is the real deal.
"I see everything happening with her," Jordan told heat magazine and the feelings are more than mutual with Sophie having the same sentiment.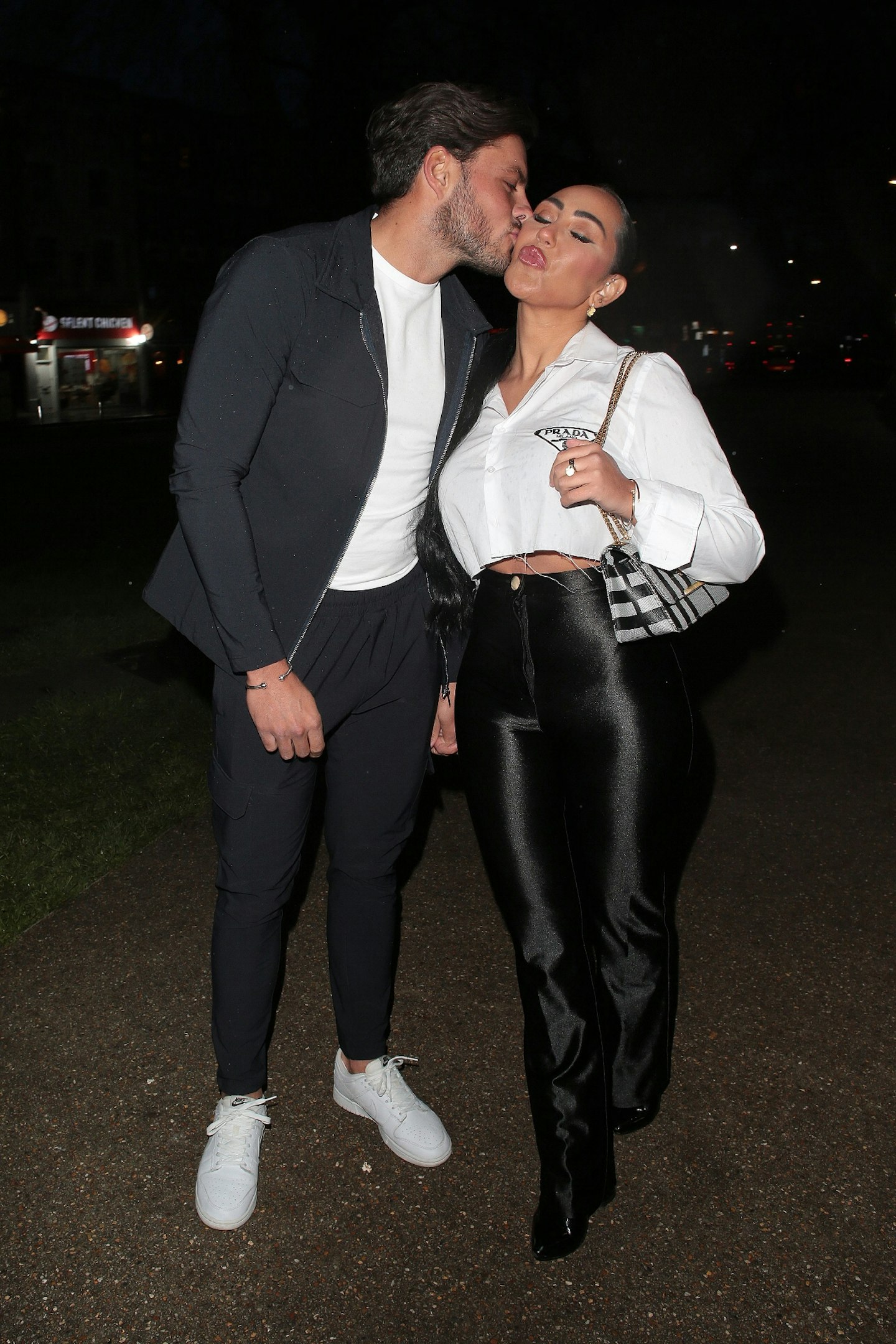 "I've never experienced anything like this. Jordan and I have so much love and passion," Sophie revealed to Closer back in February.
The couple have nearly been together for a whole year and it looks as though their relationship is going from strength to strength.
WATCH: Mitch and Ella B: 'The editors couldn't find proof' - unaired rows & days off | Love Island Secrets