TOWIE's Jordan Brook is almost as smooth, slick and perfect as his coiffed hair. So let's be honest, there's only three TOWIE stars who could cause happy chappy people pleaser Jordan to even marginally lose his s**t.
Those TOWIE co-stars are Saffron Lempriere (the brother and sister vibes are STRONG), Chloe Brockett ('cause Chloe Brockett, but been there done that, right?) and Junaid Ahmed (BINGO).
Let's be real, as much we love Junaid, he has been plummeting further and further into a pit of #dramz this season, causing some serious carnage in Essex – so much so that he's apparently managed to shake Jordan off the TOWIE fence in an upcoming scene where Mr Sophie Kasaei apparently "lost his head" with the "b*tch with a heart of gold."
Here's the tea...
Jordan and girlfriend / fellow TOWIE star Sophie guested on an episode of Chloe Burrows' Chloe VS The World podcast. While playing 'The Wheel of Forfeit' on Chloe's show, Jordan landed on 'Truth' and had to reveal whether he's ever asked for a TOWIE scene to be deleted. That's a good one, Chloe – consider that stolen.
Jordan confessed that he has never asked producers to delete a scene, BUT revealed that "obviously there are those scenes that come out and you think 'How am I going to look?' Do you know what I mean?"
He went on, "I'm most worried about this series, about the row with Junaid because I think I look like I lose my head and I lose the battle and I don't want to do it.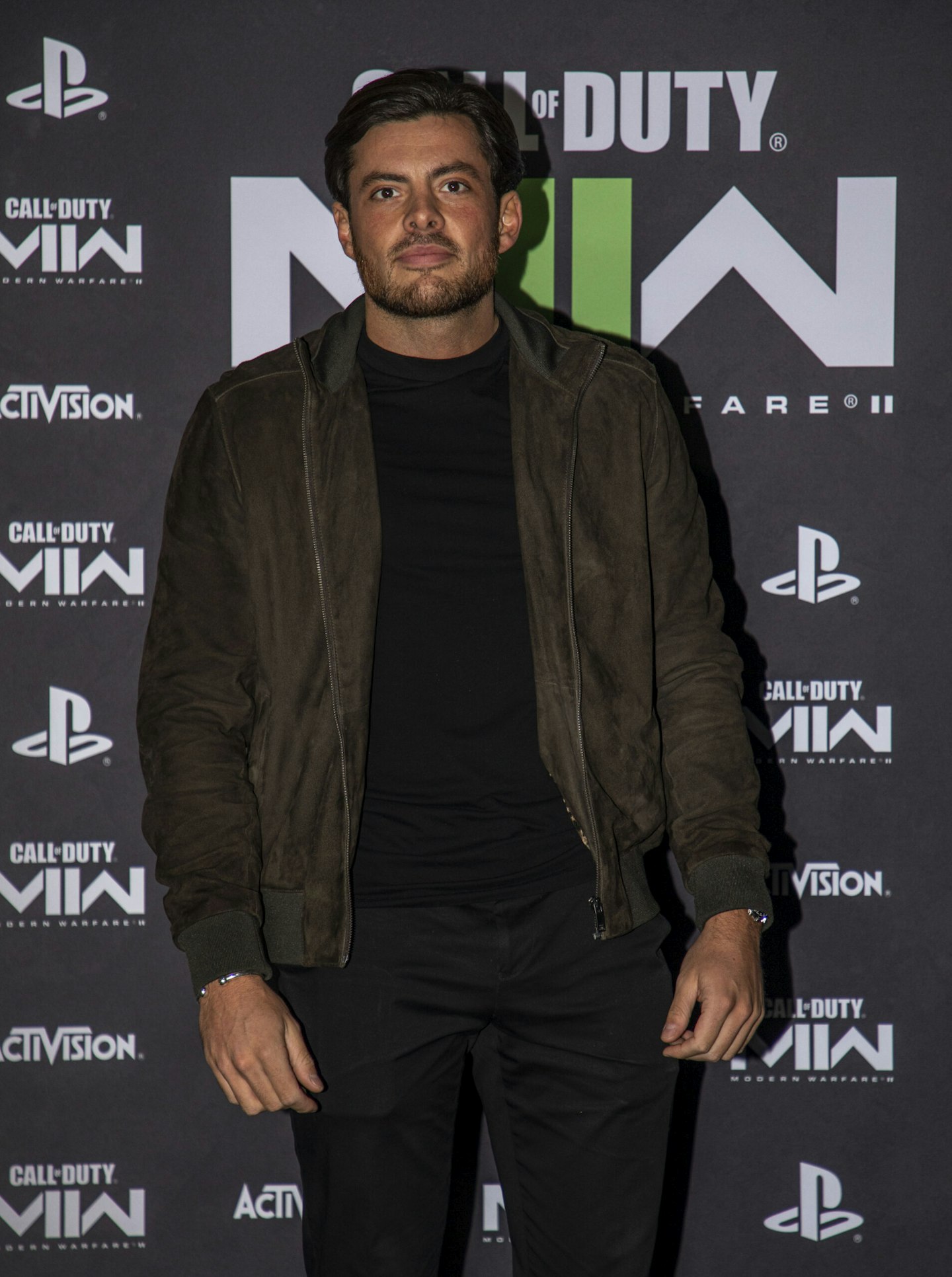 "You know when you watch TV and you think, 'Oh, he's done well, because he's stayed calm,' I was so calm, but he pushed personal buttons and I just lost my s**t.
"I'm worried about that scene. I'm not going to ask for it to be deleted – it is what it is."
Wait, Junaid punched below the belt? Stop. But on the flip side, Junaid has made it clear that he only comes for people who come for him first.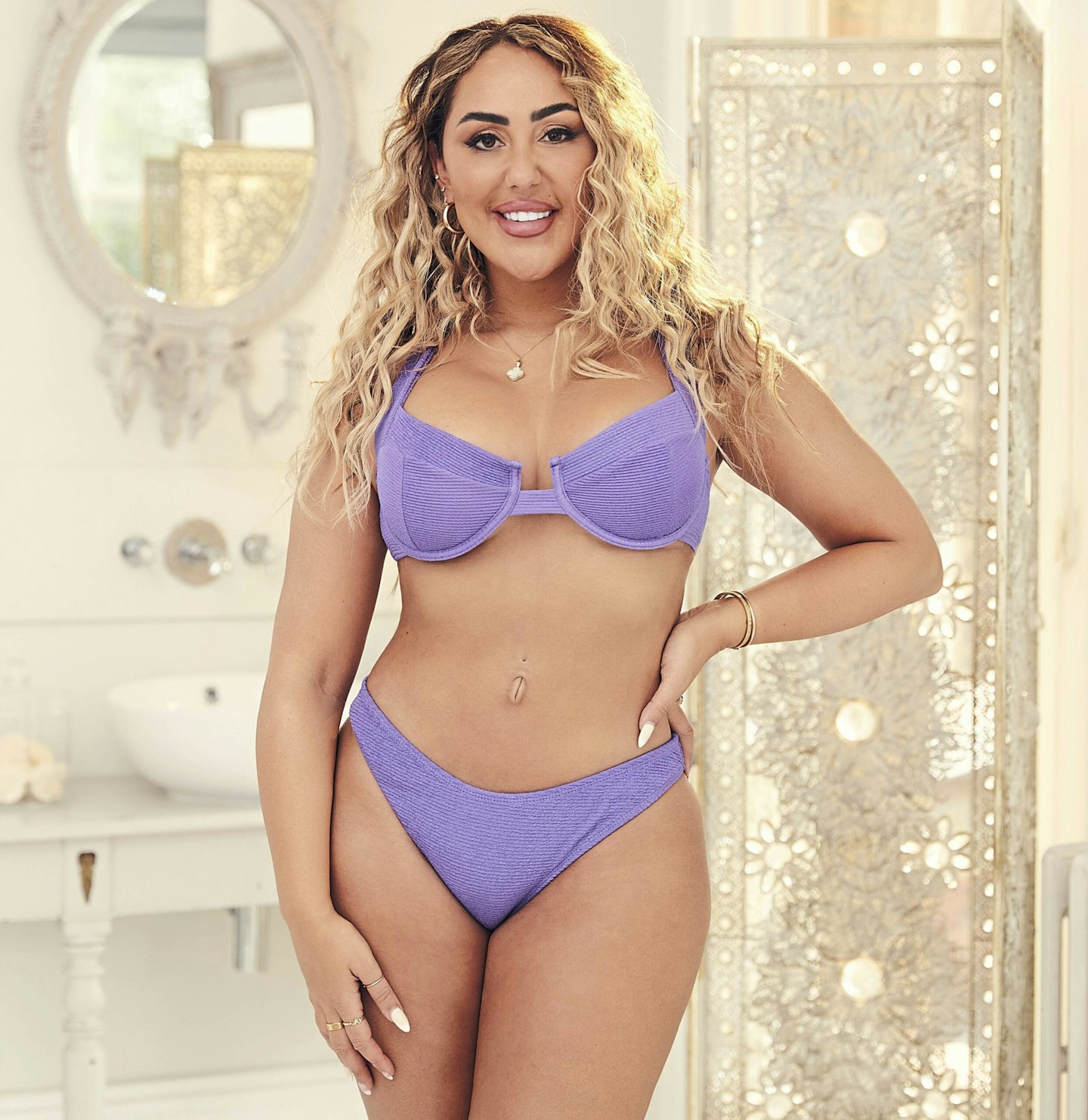 But, despite 'losing his head' Jordan is still very much a part of the TOWIE family. Not only that, he's been welcomed by another reality show with open arms.
Speaking exclusively to Closer, Jordan's girlfriend Sophie revealed that they've done a show swap and he appears in the Geordie Shore Christmas special, woohoo!
"Jordan's on the next series of Geordie Shore," she told us.
"He is a drinker, he can party, he's life the soul. It's a shame he doesn't have a Geordie accent because he could've been a proper cast member. The Christmas reunion is mega."
NOW WATCH: TOWIE stars, here's where you've seen them before