He is one of TOWIE's longest running cast-members, having joined the show back in 2012, and in the decade that Diags (or James Bennewith, to give him his full name) has been on our screens he's played a key role in many of the core storylines.
Although he often provided comic relief as best friend Joey Essex's sidekick in his early days, Diags has definitely had his main character moment in the most recent series, especially his 'will they/won't they?' relationship with Love Island turned TOWIE star, Elma Pazar. More on that later.
If you want to know more about Diags (and who doesn't), here's all the vital info...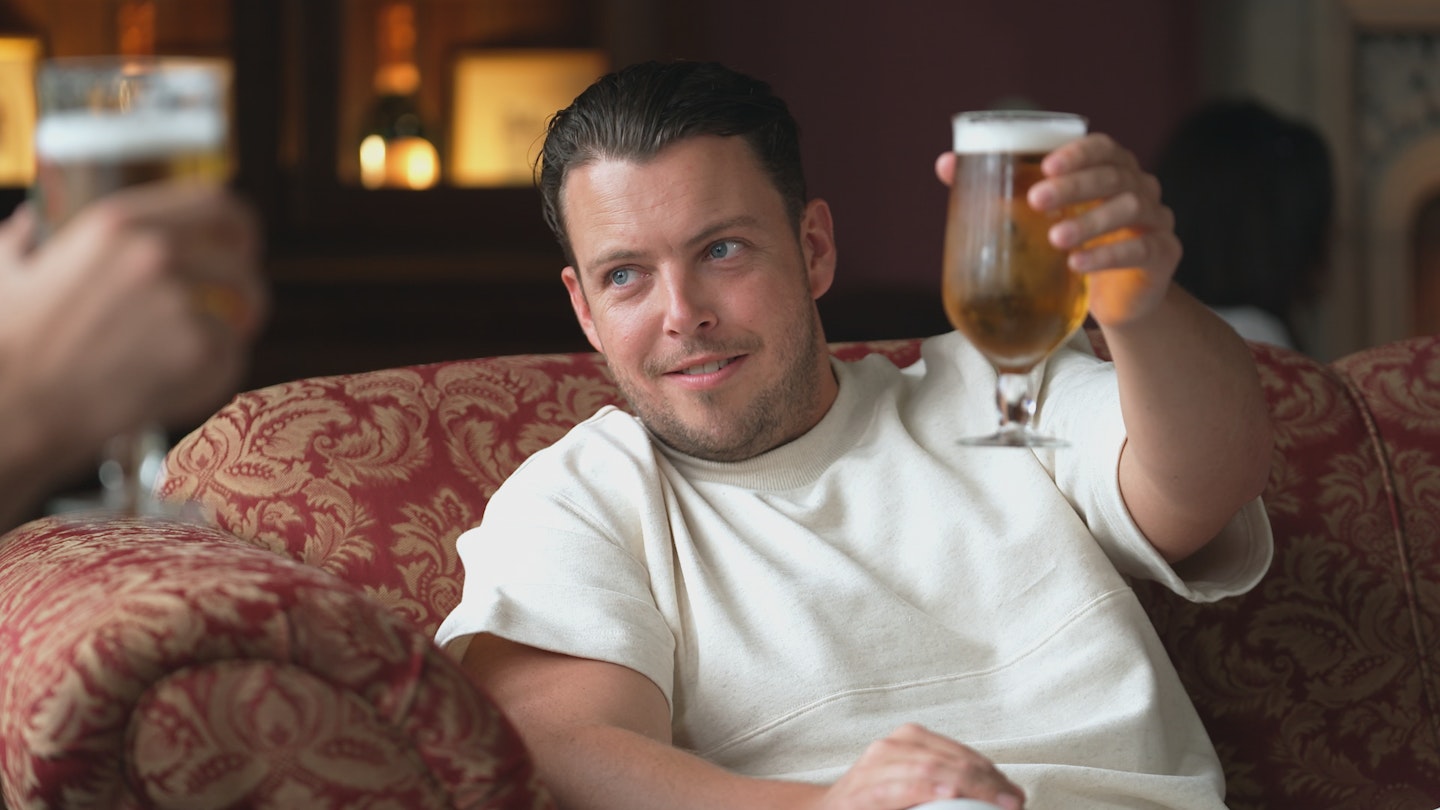 Who is James 'Diags' Bennewith?
James Bennewith, or Diags as he's more commonly known, is a reality star best known for appearing on The Only Way is Essex (TOWIE). He's also appeared on shows like Celebrity Ghost Hunt and Eating With My Ex.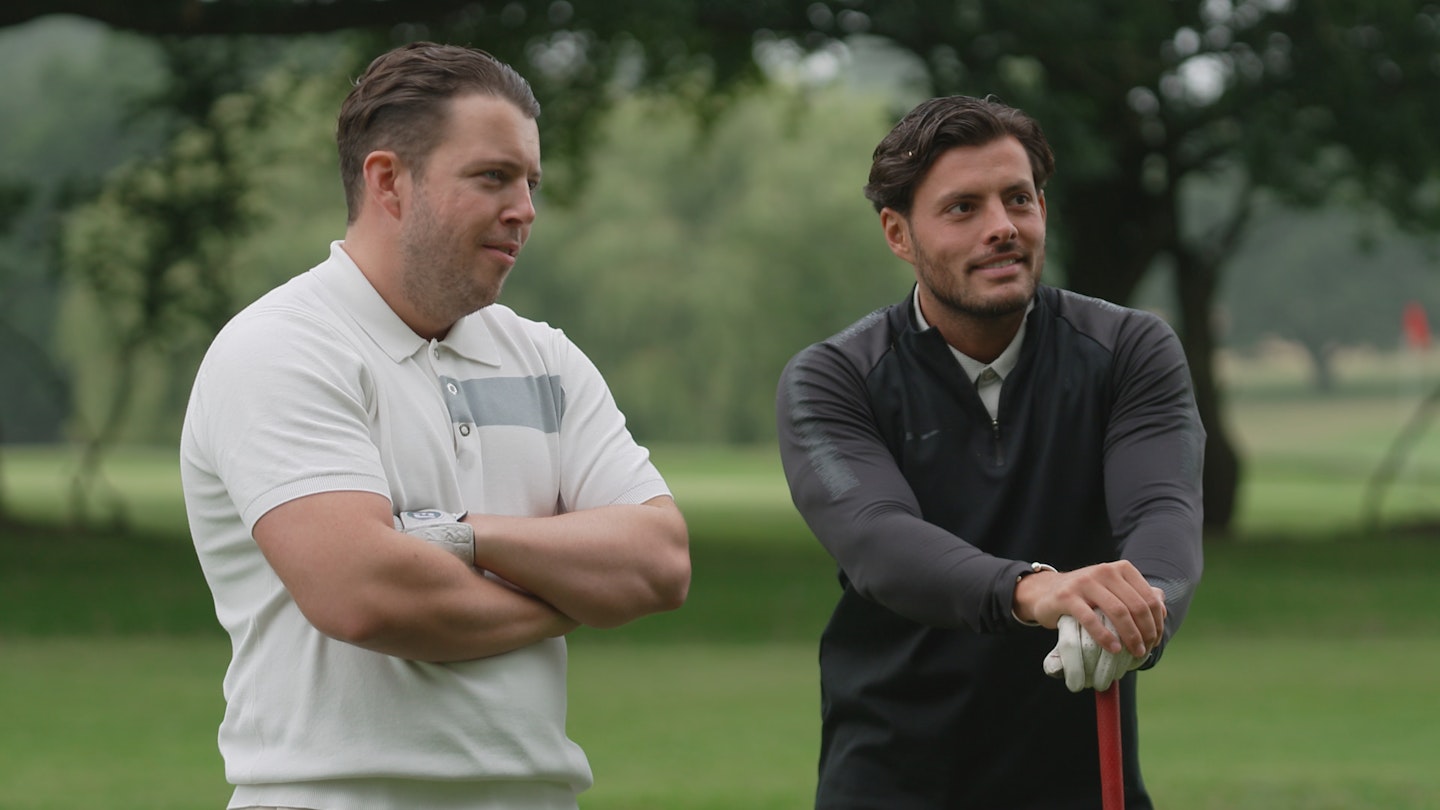 How old is Diags?
Diags was born on 15 March 1991, so he's currently 32 years old. That makes him a Pisces, FYI.
When did Diags join TOWIE?
Diags first joined TOWIE in 2012 as the best friend of iconic cast member Joey Essex.
His close friendships with Joey, Tom Pearce, Dan Edgar and James 'Arg' Argent have all been featured on the show over the years as well as his turbulent love life.
Diags dated Fran Parman for three years, with most of their relationship playing out on-screen. Following their 2017 split, they were reunited in front of the cameras a few years later and things were seriously awkward.
What is Diags' job outside of TOWIE?
When he's not busy being a reality star, Diags is focused on running his family's business. Plumb Point is a plumbers' merchant and bathroom showroom based in Essex (of course) and is run by Diags and his brother Jack.
What happened with Diags and Elma Pazar?
Diags previously admitted he had a soft spot for Elma shortly after she joined the TOWIE cast, "We've had a bit of flirty banter in the past over messaging. I'm on that borderline though, you know where it's like, 'Friends... Is it friends? Is it more than that?' Although we haven't spoke in a long time, but it's really good to see her. She looks great as well, wow.
"I'm not going to oversell it because sometimes that's when you get knocked back. I'm just going to be chill about it, do you know what I mean? Whatever. She's here, whatever, cool init. I really would like a relationship with her at some point, maybe. Whatever, play it cool."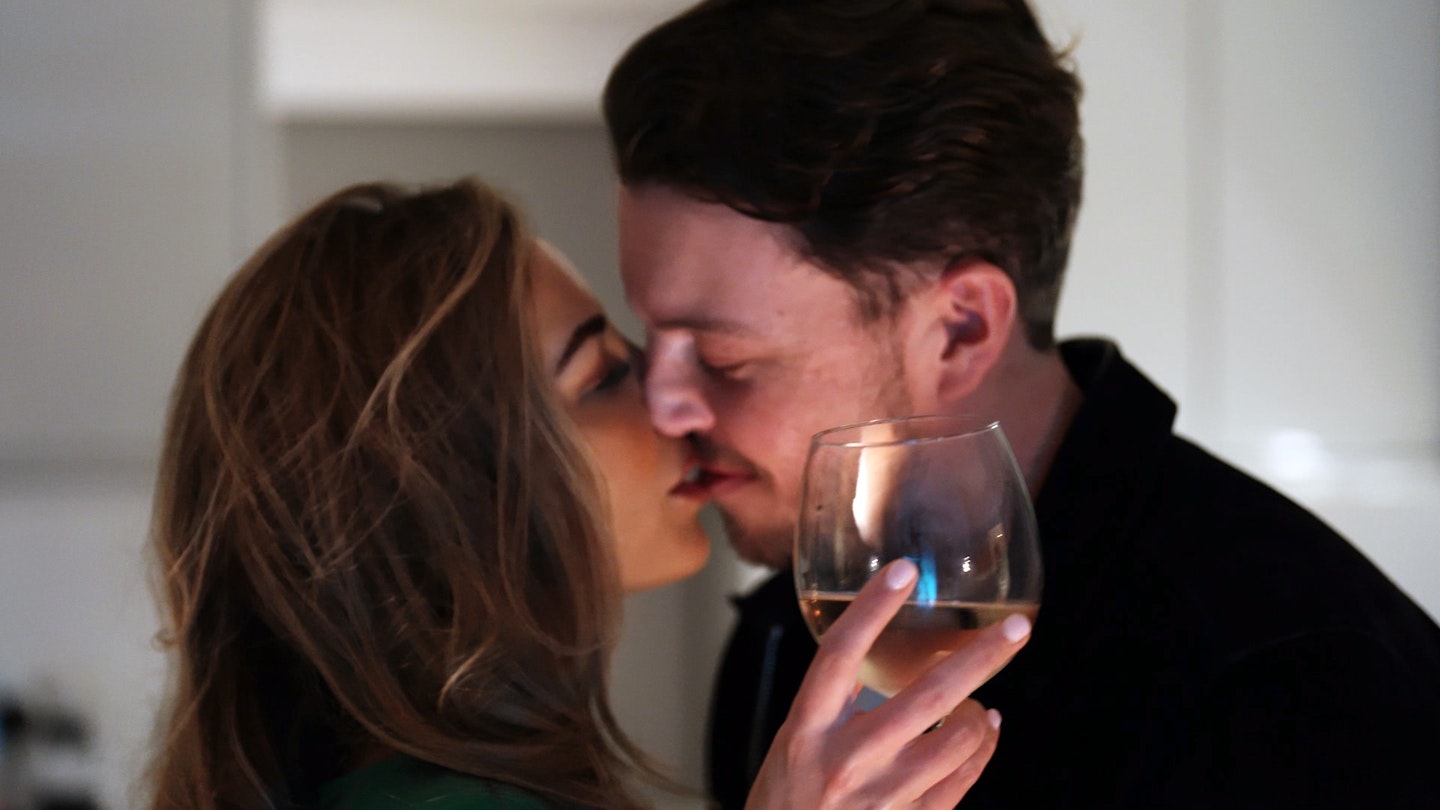 The feeling was mutual too, with Elma admitting she would MARRY Diags if she could. After lots of flirting, Diags and Elma shared a snog at Dan and Amber's housewarming party but they never quite seemed to be able to take the next step and become an official item.
Fast forward to the present day and the pair recently decided to call off their flirtationship and remain friends. Diags dating someone else, with Elma coming face-to-face with his current squeeze, Jodie, during a TOWIE away trip.
Who is Diags dating?
Diags is currently dating Jodie Wells. Jodie's already appeared in an episode of TOWIE and we're sure we haven't seen the last of her.
In a recent chat with Closer, Diags opened up about their relationship and told us, "I'm having a good time, enjoying myself."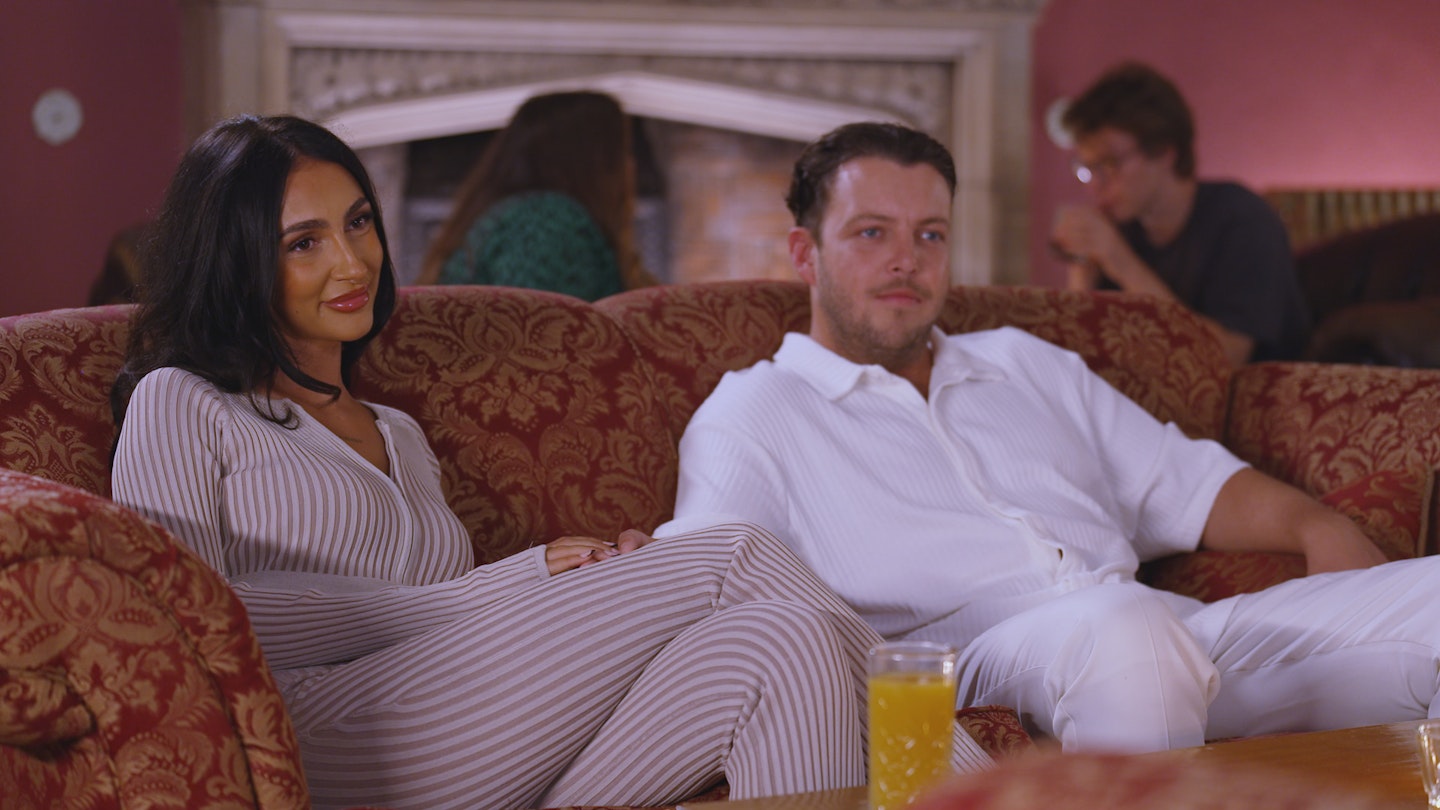 Diags' 'transformation'
Diags left fans stunned earlier this year after unveiling a 'hot' transformation on Instagram.
Enjoying a night out with two of his closest pals, Dan Edgar and James Lock, for a swanky meal in London, Diags was looking hella hot and fans couldn't help but comment.
Following their catch-up, Lockie uploaded a picture of the three besties with the caption, "A man's friendships are one of the best measures of his worth 💯👌🏽."
But what really caught fans attention was how different Diags looked in the photo.
"Is that Diags ?? He looks bloody well!!! Fair play x," commented one, while another wrote, "Diags is looking bloody great! Also, time for you to get a haircut, Tarzan @jameslock__."
A third remarked, "Diags is actually looking hotter than Dan! 😂."
Does Diags have Instagram?
Yep, you can find Diags on Instagram at @diags_.
WATCH: Demi and Frankie Sims on chatting to Gemma Owen, DMing Aitch and who they've blocked