Chloe Ferry has undergone dramatic changes to her looks since rising to fame
She's undergone one of the most dramatic transformations of all her Geordie Shore co-stars, including a boob job, nose job, rumoured Brazilian butt lift and fillers in her lips, cheeks and jaw.
And last week, Chloe Ferry showcased the results of her drastic surgery as she soaked up the sunshine in Ibiza in a very skimpy swimsuit.
Check out: Celebs who look shockingly different after surgery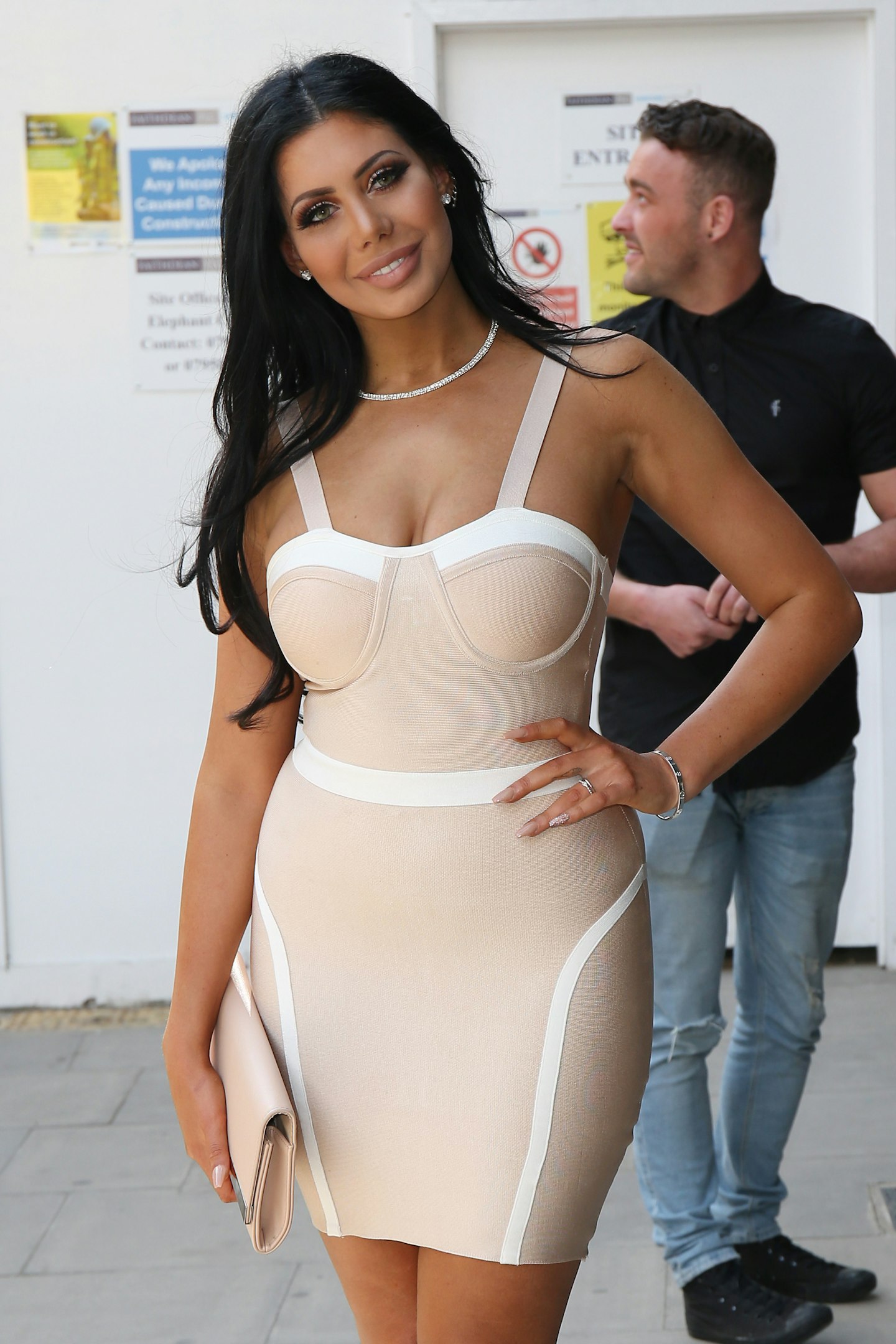 Opening up to Closer recently, the 23-year-old revealed the negative impact surgery has had on her self-esteem, admitting, "I didn't have body dysmorphia before Geordie Shore. I would say it's happened since I started getting surgery; I think that is what's created it."
But after insisting she would continue to get filler treatment, pals now fear Chloe might never quit her quest for cosmetic perfection.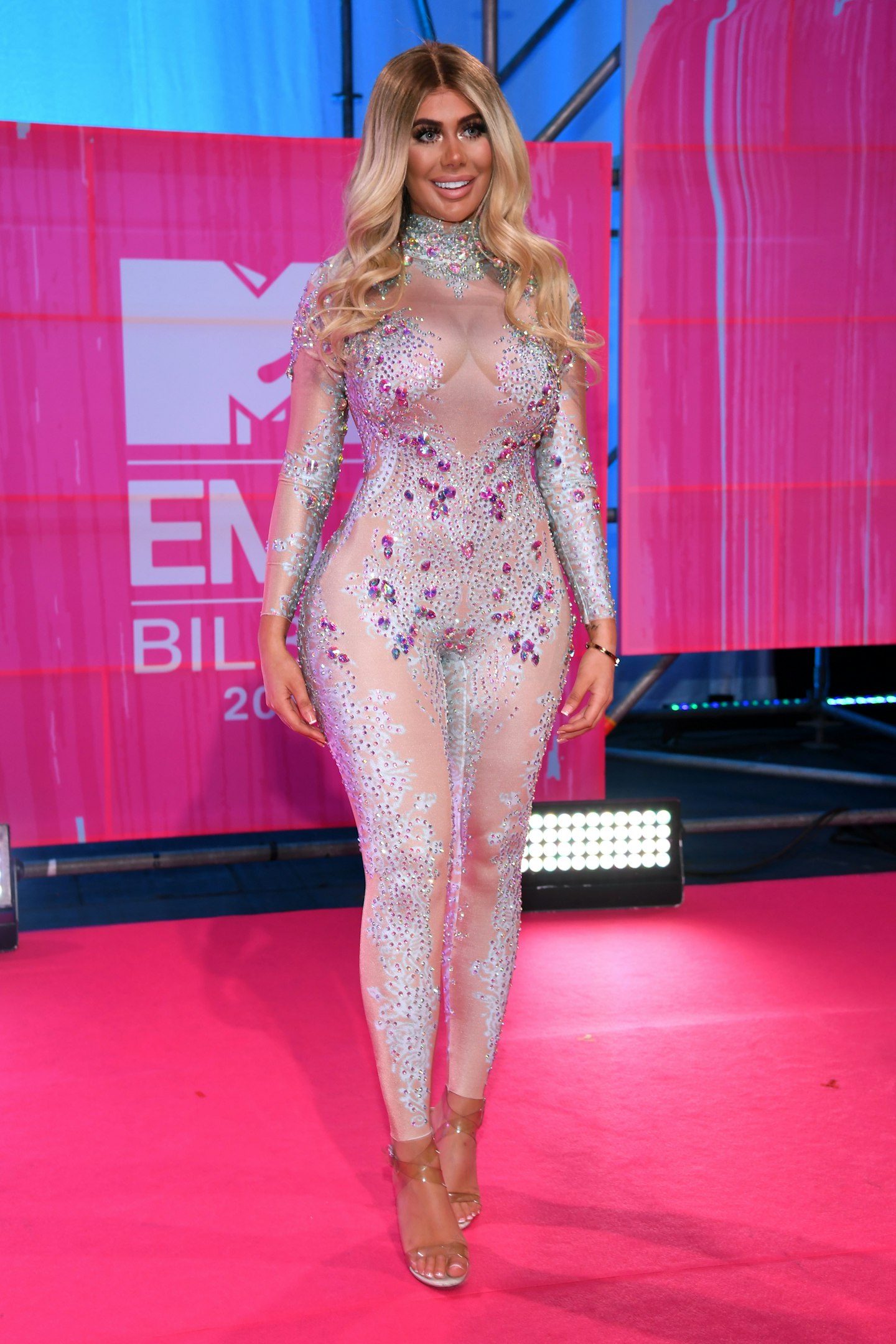 A source reveals, "Chloe is in a vicious cycle because she has cosmetic procedures to make her feel better, but they end up making her feel more insecure – and leave her wanting further work done.
"She's told pals she's ruled out more surgery, but she's so laid-back about filler and thinks it's just like getting her nails done. Friends feel she needs to calm down and try to find some self-confidence, but she won't listen."
And insiders say another issue fuelling her insecurity is her fiery on-off romance with co-star Sam Gowland. Speaking to Closer earlier this year, Chloe revealed she was set to come off the Pill, hoping to get pregnant.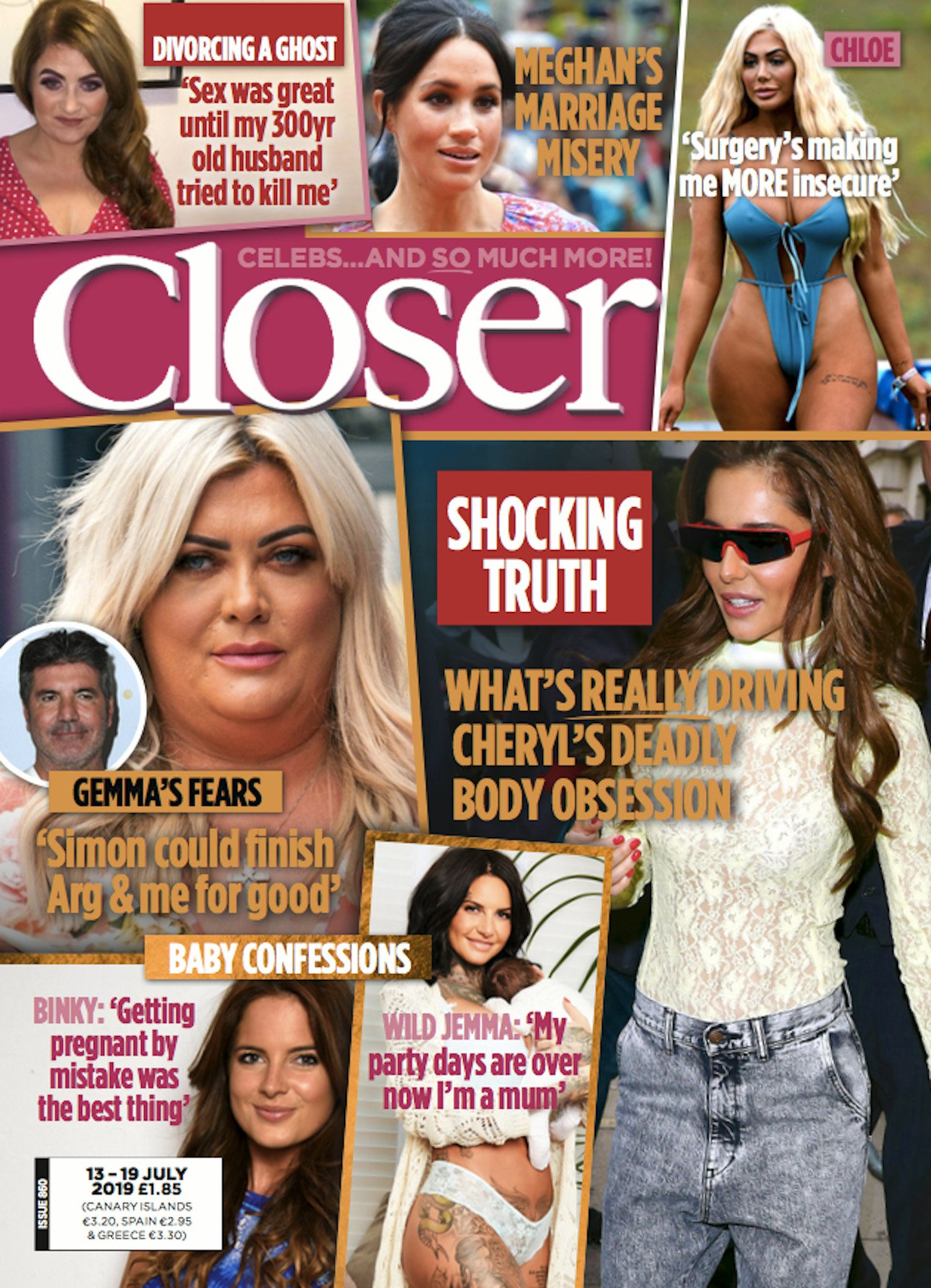 WATCH: Geordie Shore's Chloe Ferry and Sam Gowland play Mr and Mrs
READ MORE
Sam Gowland 'suspended' from Geordie Shore after violent row with 'cheating' Chloe Ferry
Chloe Ferry accused of PhotoShopping as she shares pic of tiny waist
It was recently revealed that Sam had been fired from the show after yet another explosive bust-up with Chloe but, just days later, insiders claimed they were back on.
The source adds, "Chloe would love to settle down like co-star Marnie and be a young mum, but she's in a very fiery relationship. All she wants is to start a family, but she can't see that happening and it's having a real impact on her confidence and happiness."
You can read more celebrity news in this week's Closer magazine - out now!