**Can't keep up with all the drama surrounding Ferne McCann? We've rounded up everything question you have about the TOWIE legend… **
Ballsy bombshell Ferne McCann burst onto our reality TV screens in 2013 as a new The Only Way Is Essex cast member. She's been at the centre of almost every controversy ever since, with her life tuning upside down in April when boyfriend Arthur Collins was arrested for his involvement in an acid attack. The reality star fave then revealed her pregnancy to said boyfriend, and the world went into shock mode. With the status of her relationship up in the air and her boyfriend's future freedom uncertain, we've set out to find out everything you could ever want to know about the mum-to-be…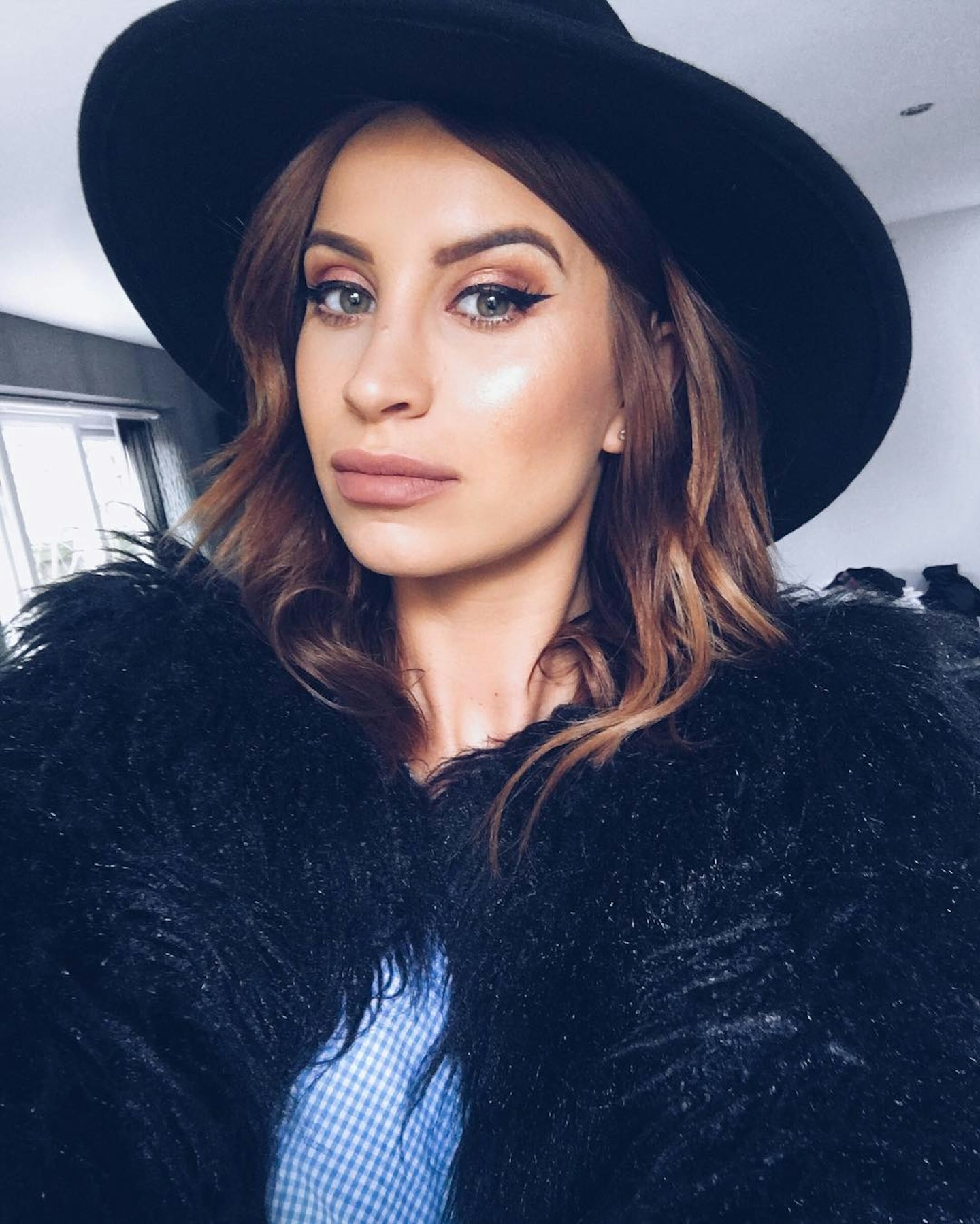 Who Is Ferne McCann?
Fiery Ferne McCann is a TV personality and presenter from Essex who shot to fame on The Only Way Is Essex in 2013, fast becoming a fan favourite because of her outspoken personality. She was previously the winner of Miss Essex 2012 and Top 15 for Miss England that same year.
How old is Ferne McCann?
Ferne just scrapes it as a nineties baby (the coolest babies- sorry 80's kids) born 6th August 1990 making her 26 at the time of writing.
What is Ferne McCann known for?
Fast becoming a reality TV connoisseur, Ferne has appeared on everything from structured reality to competitive game shows such as I'm A Celebrity Get Me Out Of Here! Her straight-talking, fun-loving personality helped her move from reality TV to presenting, presenting as showbiz reporter on This Morning and regularly appearing on Loose Women.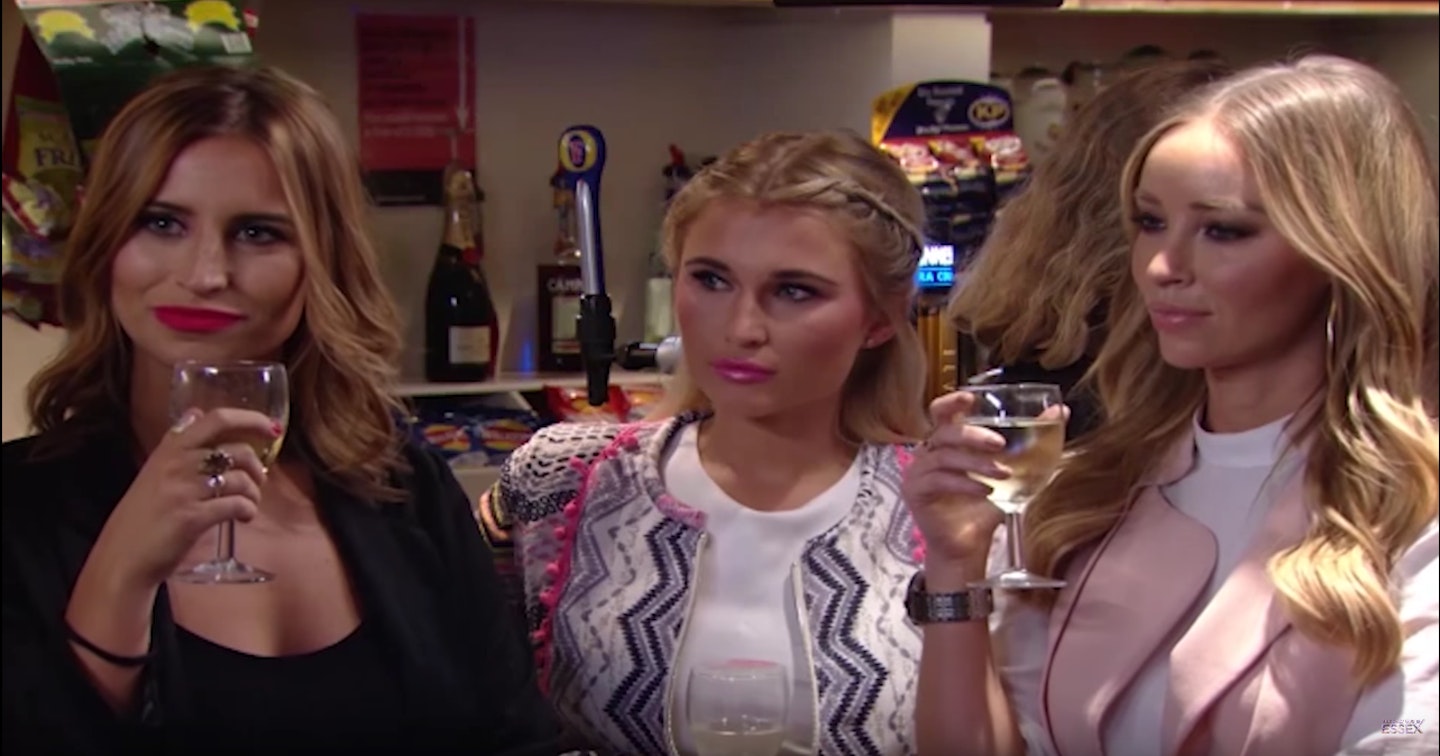 Is Ferne McCann pregnant?
Yes! She confirmed she was expecting her first child in April, with ex-boyfriend Arthur Collins. But the announcement has been embroiled in controversy since Arthur was arrested due to his involvement in an acid attack in a nightclub in Dalston that left two people blind in one eye. She has since decided to keep quiet about her pregnancy. jetting off on holiday.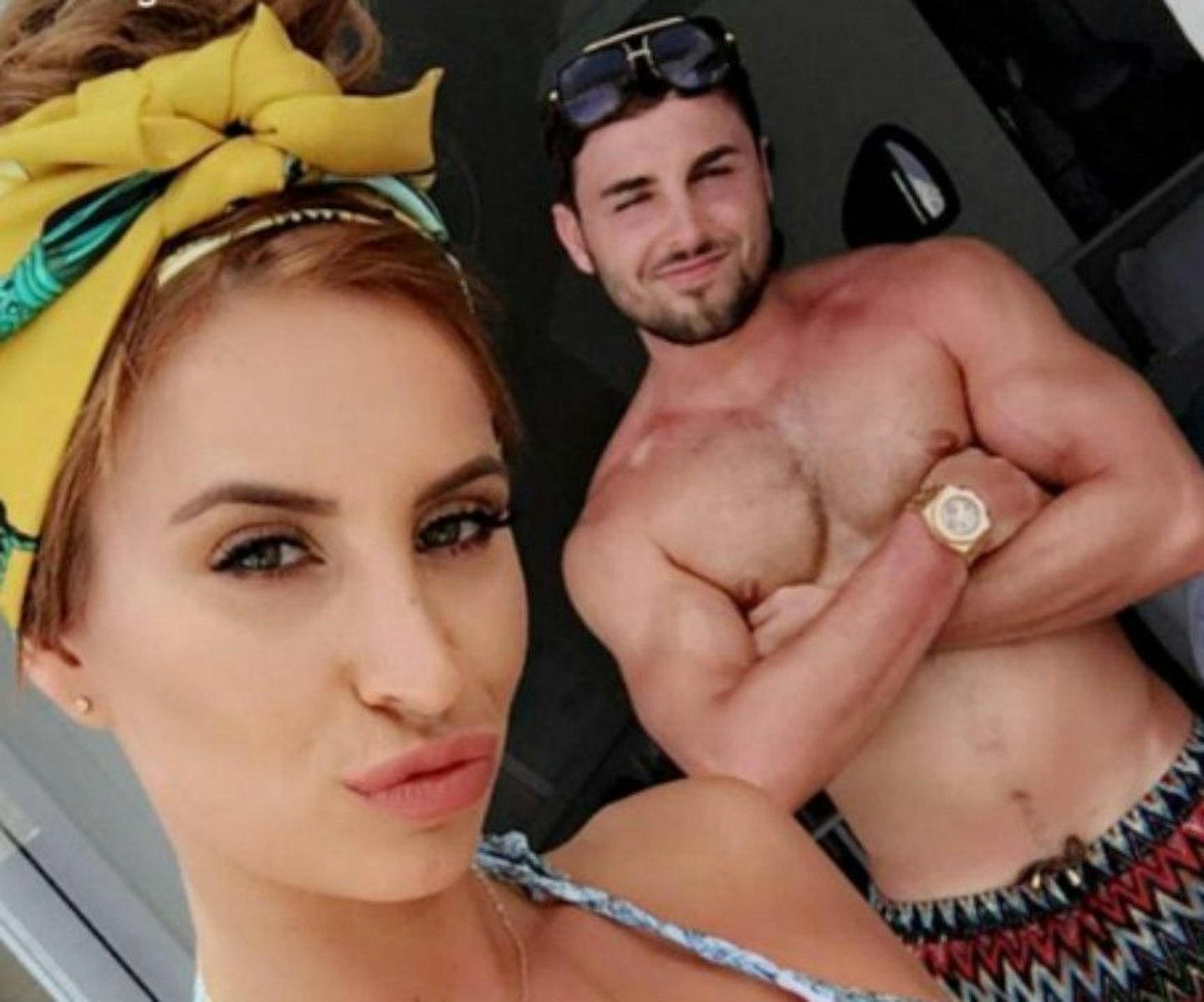 Who is Ferne McCann's baby daddy, Arthur Collins?
Alleged acid attacker, Arthur Collins is a 25-year-old scaffolder and businessmen from Hertfordshire. He began dating Ferne in June 2016, but split later in the Summer. The couple rekindled their romance in March 2017 and this time hit the ground running planning to move in together and have a beach wedding.
Ferne told OK! Magazine in April: "Moving in is definitely the next step. And I know that seems a bit rushed, but when you know, you know. Arthur is moving in the day after I get the keys!"
However, since allegations of his involvement in an acid attack that injured 20 people, the couple have split. She is reported to have told Arthur about the pregnancy a few days before the attack.
Ferne's representative told The Mirror: "She is grateful for the sympathetic way news of her pregnancy has been covered and people's support and obviously her first concern is for her child's health.
Accordingly, she does not wish to discuss the pregnancy further given the early stage it is at and the immense strain that Ferne is currently under. Nor does she wish to discuss her ex-boyfriend who she does not recognise from the events of the last week."
What is Arthur Collin's connection to the Dalston acid attack?
Arthur was in Mangle club, Dalston where 20 people were injured after acid was thrown across the nightclub.
He went on the run following the attack and was arrested six days later in Northants. He has been charged with 14 counts of wounding with intent to do grievous bodily harm and one count of throwing corrosive fluid on a person with intent to do grievous bodily harm.
He appeared in court on Monday, 24th April but only spoke to confirm his name, age and address.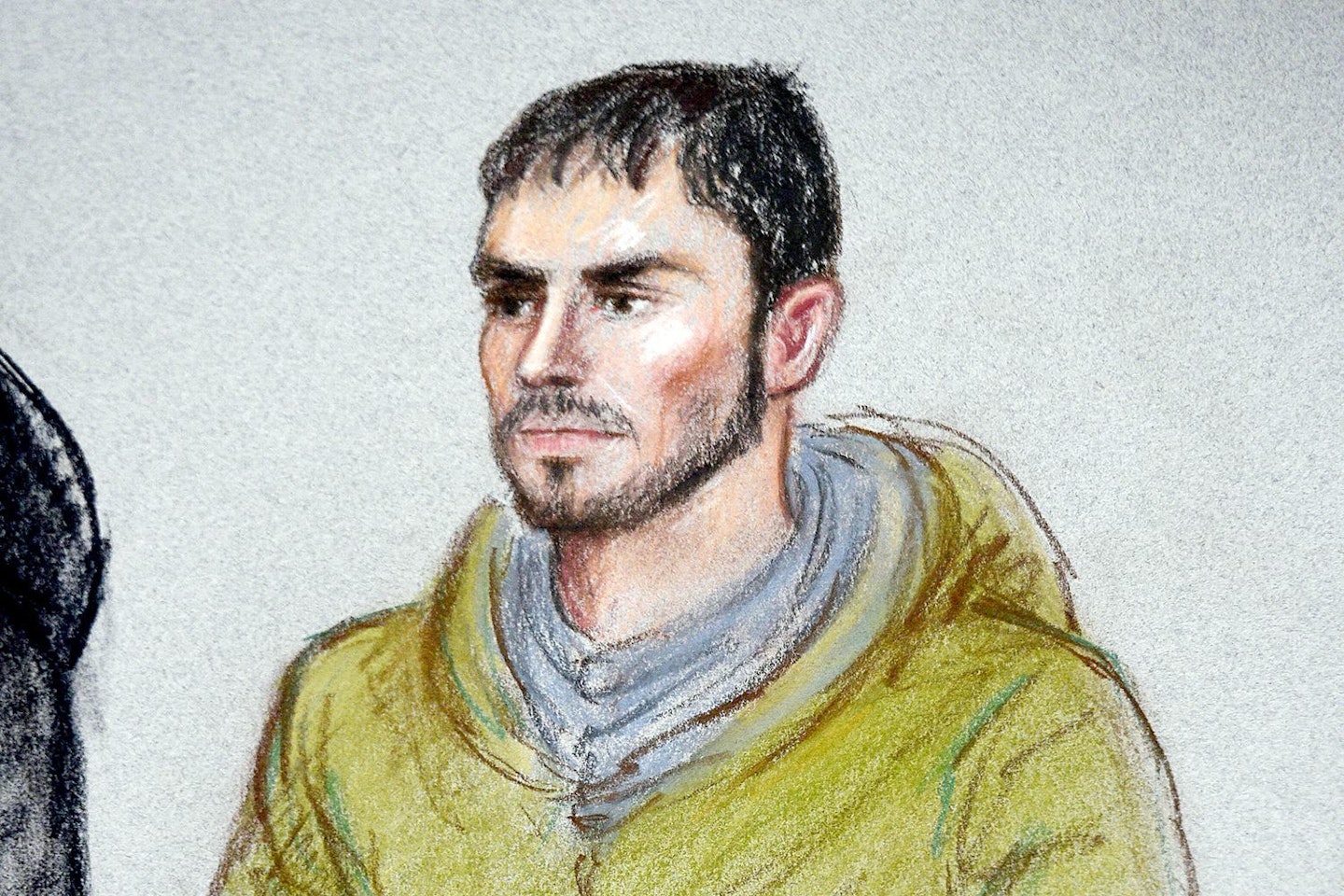 Who else has Ferne McCann dated?
Charlie Sims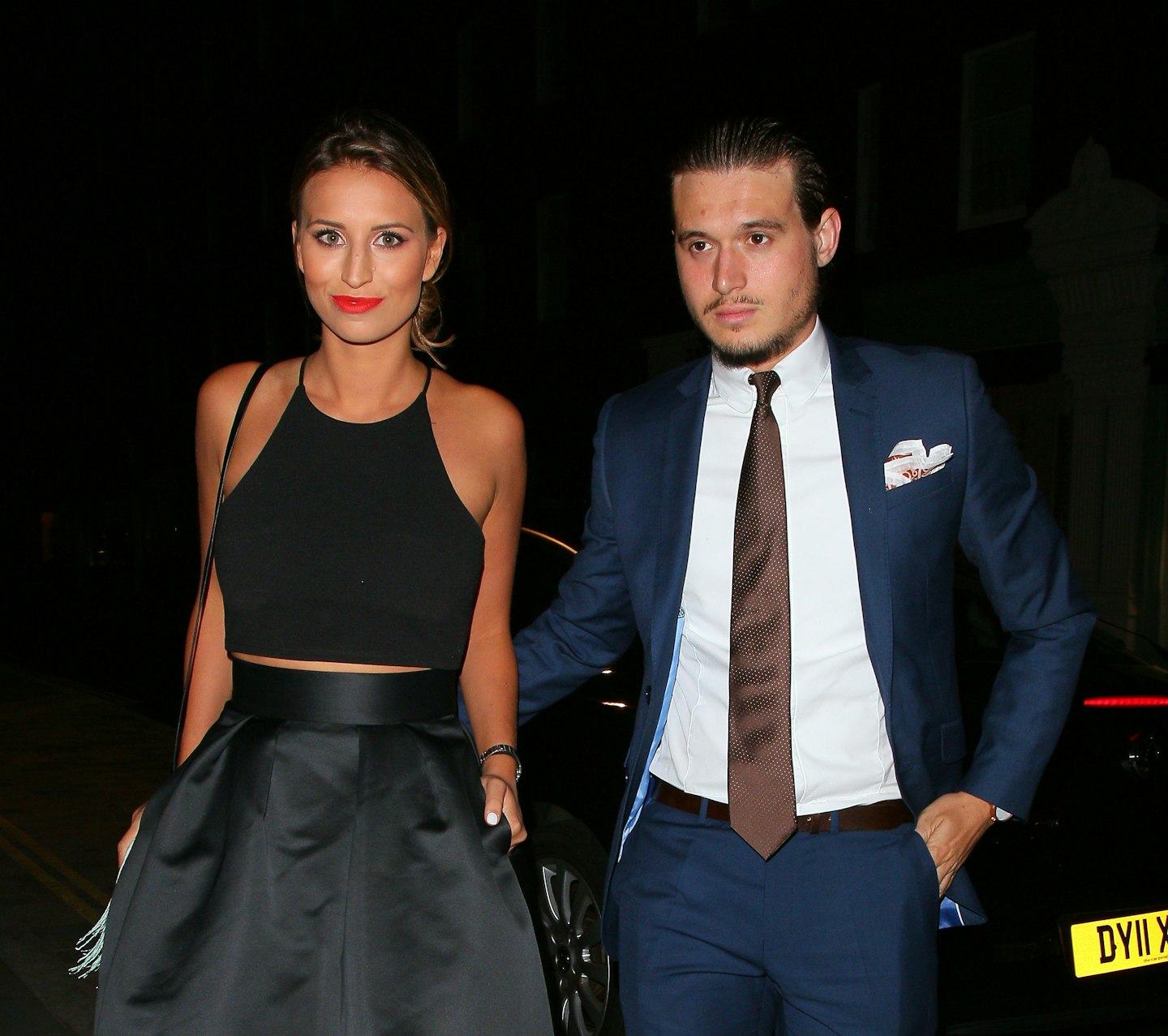 Her TOWIE debut was with fellow co-star, Charlie Sims, who she dated for six years before splitting in 2015.
The teenage sweethearts broke up over Twitter, with Charlie tweeting: "So sad to not lose one.. But two people you love dearly to a TV show. Everyone can point the finger at me.. But I have morals. And dignity.
"And some sort of self-respect. I wish @Chloe_Sims and @fernemccann the best with their lives. But always live knowing you chose the show."
Ferne responded by tweeting: "As far as I'm concerned, things had been amazing. Up until this morning, he was the man I wanted to marry tomorrow. Now I just don't know. But don't run to Twitter and don't try to control my life!"
Yikes, that's harsh Charlie!
Frank Major
Ferne's rebound after Charlie, Frank Major, hit TOWIE screens in 2015 as the new man in her life but didn't last long. Once referring to him as a 'male version of a bunny boiler' he and Ferne ended after a few months with both sides claiming the other was way more interested… suspicious.
Russel Brand
YES. THAT ACTUALLY HAPPENED. The pair dated for three months in 2015, before she let it fizzle out because she wanted more from him.
She told The Sun: "Russell was so charismatic and intoxicating it was hard not to be engrossed by him. He's the kind of man that will get you and draw you in. And of course, he was good in bed, definitely."
Who saw that coming?
Liam 'Gatsby' Blackwell
In one of the best TOWIE flings of all time, Liam took Ferne out on a helicopter on their first date. In typical Gatsby fashion, he got too attached too soon. The date didn't turn into anything serious, but have provided some hilarious raps ever since.
Dele Alli
Rumours of their romance started in March 2016 when they were spotted kissing on a night out. Things heated up when Ferne confirmed she was dating a sportsperson, but quickly came to a halt when said mystery sportsperson found out about Ferne's big reveal and cooled things off.
While her reps confirmed they were not dating later that month, they refused to say whether or not they had in the past…
Ferne McCann's weight loss
Her positive body image has been a shining beacon in a world of celebrity weight loss dvds. Ferne's mantra is to be strong, not skinny. After feeling the pressure to lose weight on TOWIE, she has since come to her senses and focused on staying fit as opposing to losing weight.
Ferne opened up to Now Magazine in 2015: "I've never been bigger but I've never felt better. I'm the fittest I've ever been. I can run further and train longer than ever before. I like feeling fit rather than thin."
Often posting her workout videos on Instagram, she's fast becoming a fitness role model.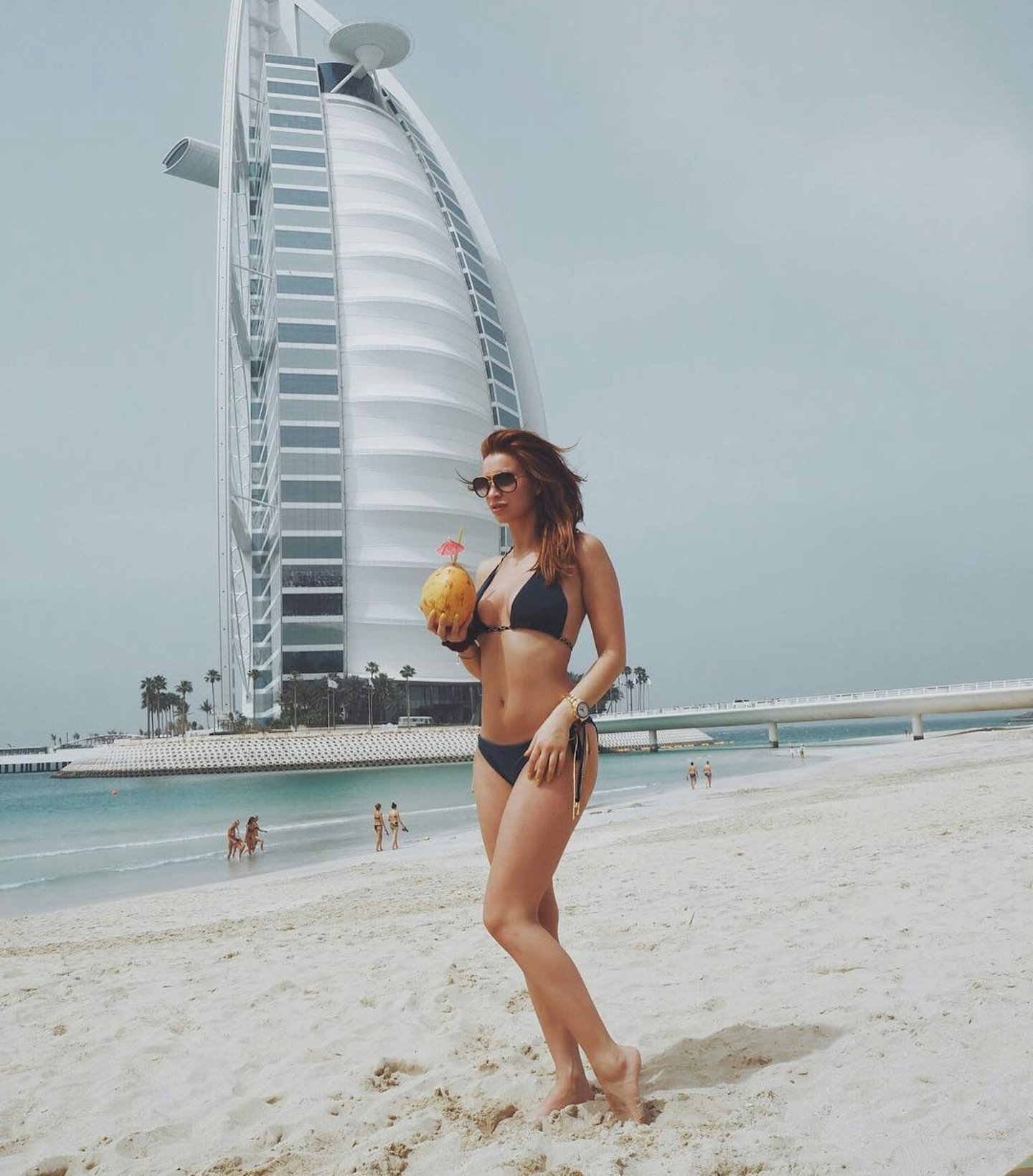 Ferne McCann's nose job
Her new nose was at the centre of celeb gossip back in August 2016 when years of bullying at school, which continued online after she started on TOWIE, drove her under the knife.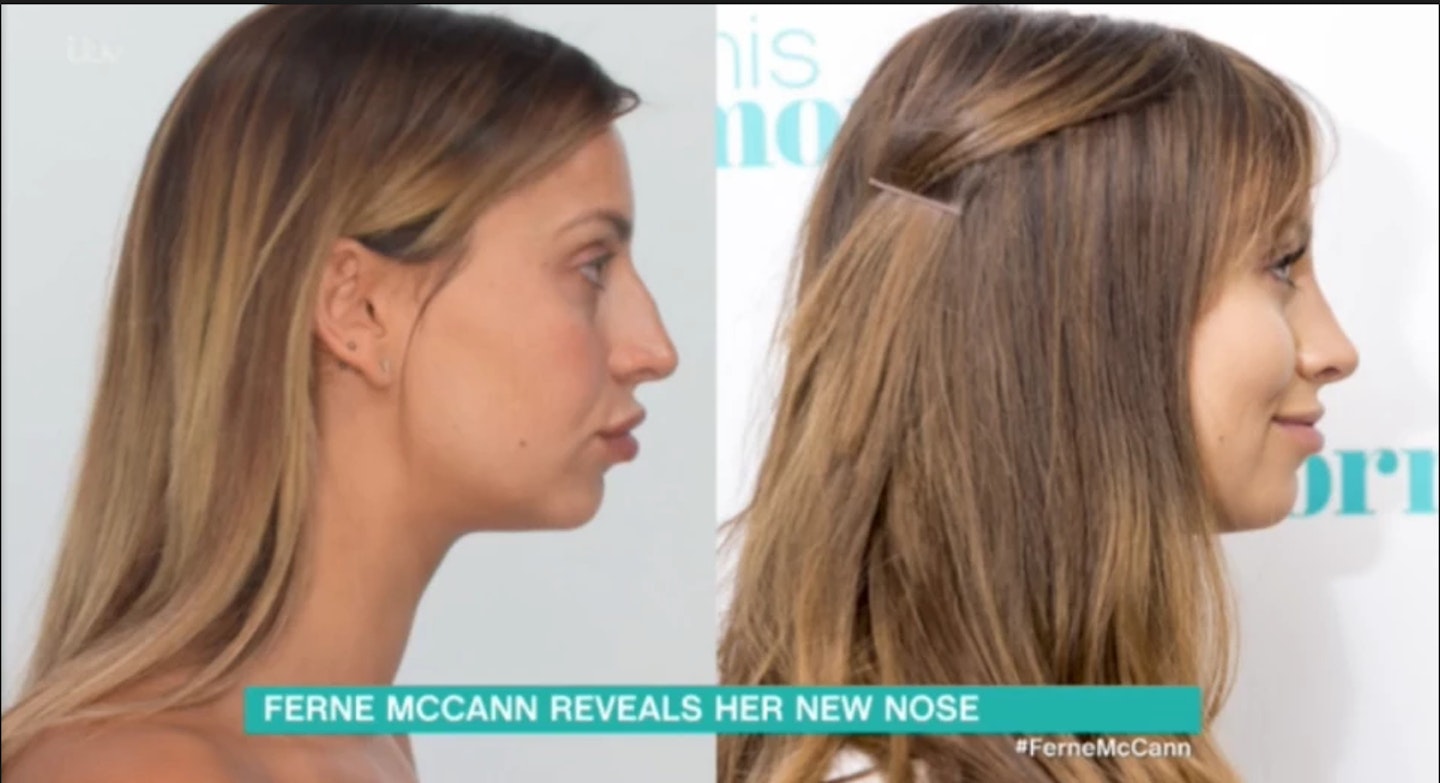 Her journey to surgery was followed by This Morning:
However, she insists she wouldn't have any Botox or fillers despite rumours she has had lip injections.
What is Ferne McCann doing now?
Having just finished filming Celebs Go Dating, Ferne is a regular reporter on This Morning and guest on Up Late with Rylan.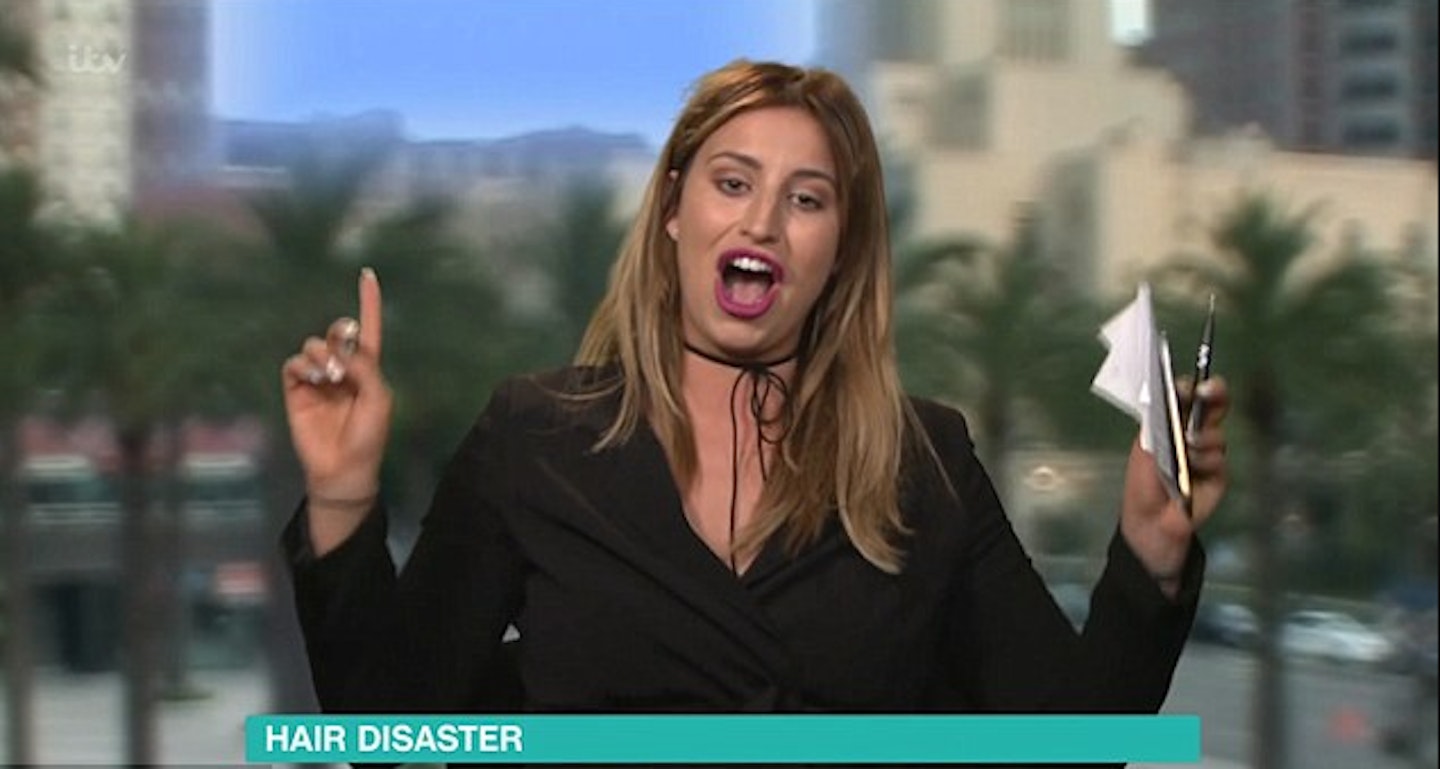 However, her management asked ITV to give her a few weeks off, and she currently has no scheduled appearances on the show. She is reportedly taking some time out to adjust to her pregnancy fearing her own career is in jeapordy due to Arthur's arrest.
Ferne McCann and TOWIE
Loud and proud, Ferne's best moments on TOWIE often involve some sort of argument. Here's one of our favourites, a showdown between her and Chloe Lewis.
Ferne McCann and I'm A Celebrity Get Me Out of Here
Series 15 of I'm A Celeb was a game changer for Ferne, hugely winning over the public with her banter and bravery. Her flirtiness with George Shelley sparked major relationship rumours, although they maintain they have only ever been BFF's. But it was her and Vicky Pattison's friendship that the public loved, with the two bonding over their mutual experience of negative public perceptions. She also took part in the scariest bushtucker trial we think has ever existed…
Ferne McCann and Celebs Go Dating
Ferne's dating skills were put to the test on her latest reality show, where she came out with the worst pick up line of all time: "I've got an abscess on my arse" (yeah, really).
She didn't have much luck on the show, and ended up dating Arthur Collins after it finished.
Ferne McCann on This Morning
Being a celeb herself, Ferne put her inside knowledge to good use becoming This Morning's showbiz reporter. Her strong opinions and great connections have kept her in the job since January 2016!
Ferne McCann's Snapchat, Instagram and Twitter
You can keep up with Ferne everywhere! Her username on Twitter, Insta and Snapchat is simply @fernemccann.
** What do you think is Ferne's best moment on reality TV? Let us know on Facebook or Twitter**
READ MORE
Mum-to-be Ferne McCann marvels at the miracle of childbirth on The Mummy Diaries
Chelsee Healey: Everything you need to know about the Mancunian soapstar