Wife to Ozzy and mum of two Sharon Osbourne revealed in a recent interview that she's currently on "face three and counting", as well as discussing the finer points of ageing.
While claiming that people get more beautiful on the inside a they age, the 63 year old added that it's a struggle to maintain that beauty on the outside:
"I think you get more beautiful on the inside and your aura is more beautiful, but definitely you get more wrinkles with that beauty."
"I've got my third face right now,' she laughed, before adding: "Face three and counting."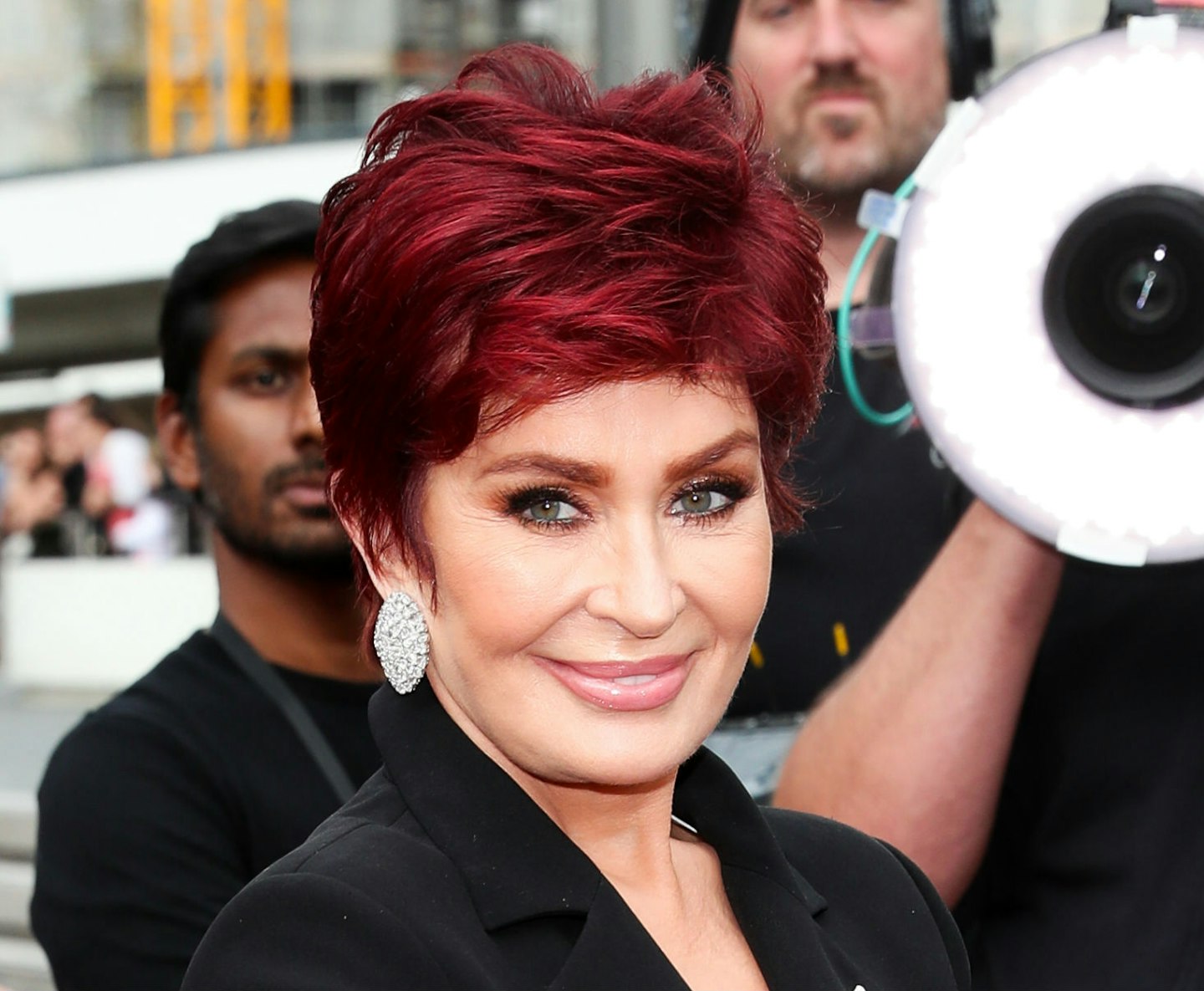 Sharon's been fairly vocal about her plastic surgery, in the past slamming critics for calling her "puffy""
"Puffy? I don't pay all this money for them to say [I look] 'puffy'."
"How dare they? They can say 'line-free' but never 'puffy'"
Her youthful appearance earlier this year judging the _X Factor_s live auditions sparked interest, and we're pretty impressed by how refreshingly honest Sharon is.
Beats pretending it's all down to good genes/loads of moisturising, right?!