Katie Price has ignited rumours that she's on drugs after posting a video about her newest plastic surgery
People seem to be swooping in on everything that Katie Price does at the moment.
Yesterday, it came to light that her ex-husband Alex Reid had shopped her to the police after she revealed that she's got explicit photos of him taken without his knowledge from their 11-month marriage.
And now, people have speculated that the mum-of-five is on drugs after posting a video of herself after her newest cosmetic surgery procedure.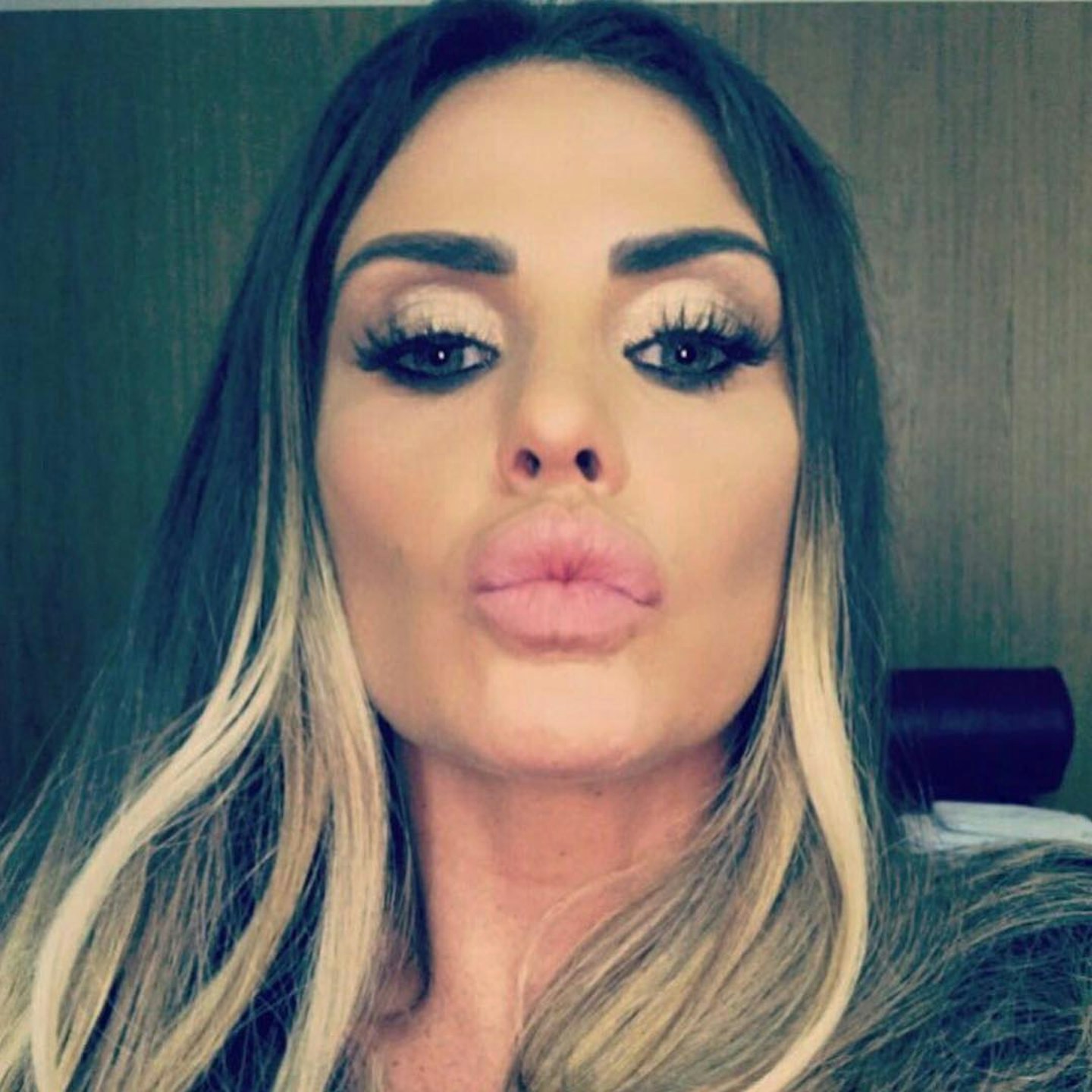 Katie, 39, posted the video on Instagram and Twitter, revealing that she'd had a facelift last Friday.
She talked through the procedure, explaining that a doctor had inserted threads into her face and in six weeks he'll pull them up to make her look "fresher".
She finished off her commentary with: "I know you all think I'm mad - I am mad, but I'm preventing ageing."
WATCH: People accuse Katie Price of being on drugs after she posts bizarre video about her new facelift
A lot of people commented on the video saying that Katie should "grow old gracefully" and accept the fact that she'll age, but others pointed out something a little more sinister.
One person retweeted the video, writing: "Is she high?" and another added: "You've got the high filter on," whilst another wrote: "Are you high Pricey."
But others came to her defense, adding that it was completely her choice whether she had cosmetic surgery or not.
Well, we'll keep an eye out to see the results of the "pulling up" in six weeks.
Do you think Katie is doing too much surgery? Or do you think people should leave her alone? Let us know over on Facebook and Twitter.
READ MORE...
Katie Price and Kieran Hayler get into a heated argument... About grammar
Katie Price has had a career change and is training to be a PARAMEDIC
Katie Price admits she and Kieran discussed hiring a PROSTITUTE to take Harvey's virginity