She's no stranger to surgery, having admitted to Botox, lip fillers and, this year, having a nose job. But last week Charlotte Crosby, 25, sparked speculation she'd had new cosmetic procedures as she debuted a dramatic new look.
With blue contact lenses, arched eyebrows and plumper lips, fans were quick to criticise her, with one writing online: "Her face actually looks painful. Especially the bit below her nose, and her lips."
Another wrote: "Wow. It really worries me that young women increasingly think this looks good when they don't even look human any more; noses this slim with eyebrows this elevated, teeth this fake with lips this rubberised don't even exist naturally on planet Earth."
Last month, Charlotte admitted to Closer that she understands why people get hooked on going under the knife, saying: "Surgery has made me feel so much more confident... I can see why people become addicted."
But has the Geordie Shore star gone too far? We ask two celebrities who have also had cosmetic procedures what they think...
'Charlotte will damage her face irreversibly'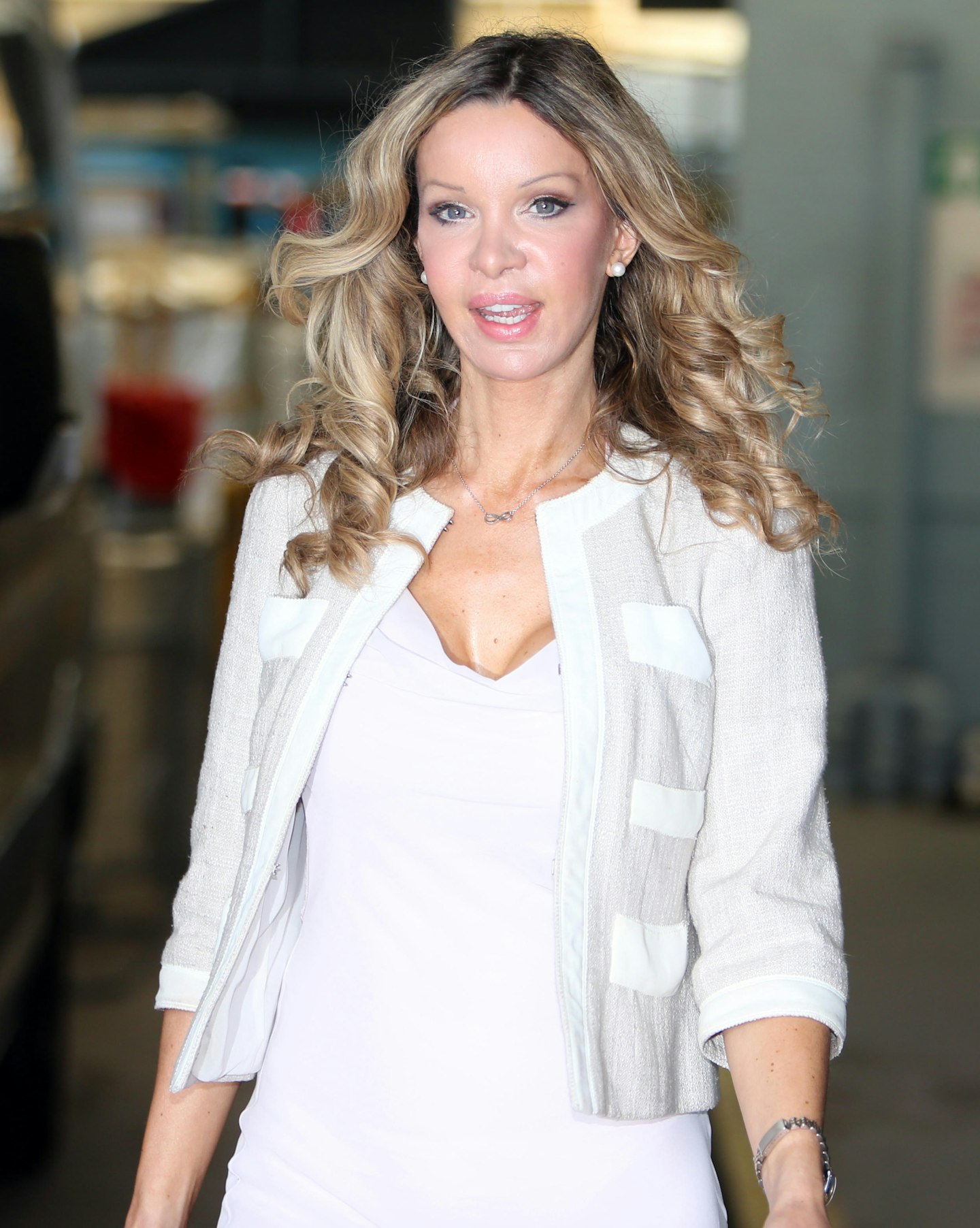 Former model Alicia Douvall, 36, has had over 100 procedures on her face including six nose jobs, three lip lifts, Botox and lip fillers – and regrets ever starting her plastic surgery obsession aged 17.
She says: "It's sad Charlotte has had so much surgery at her age. I've been there and I regret my surgery so much – it all boils down to feeling insecure with who you are and how you look.
"She looks like a Kardashian clone.
"She was a really beautiful girl before, she doesn't look as good at all now – it's so fake.
"Lip fillers are really bad for your face because they make your lips heavy, soon she will need a lip lift. She'll end up damaging her face irreversibly."
'Stop taking a pop at Charlotte!'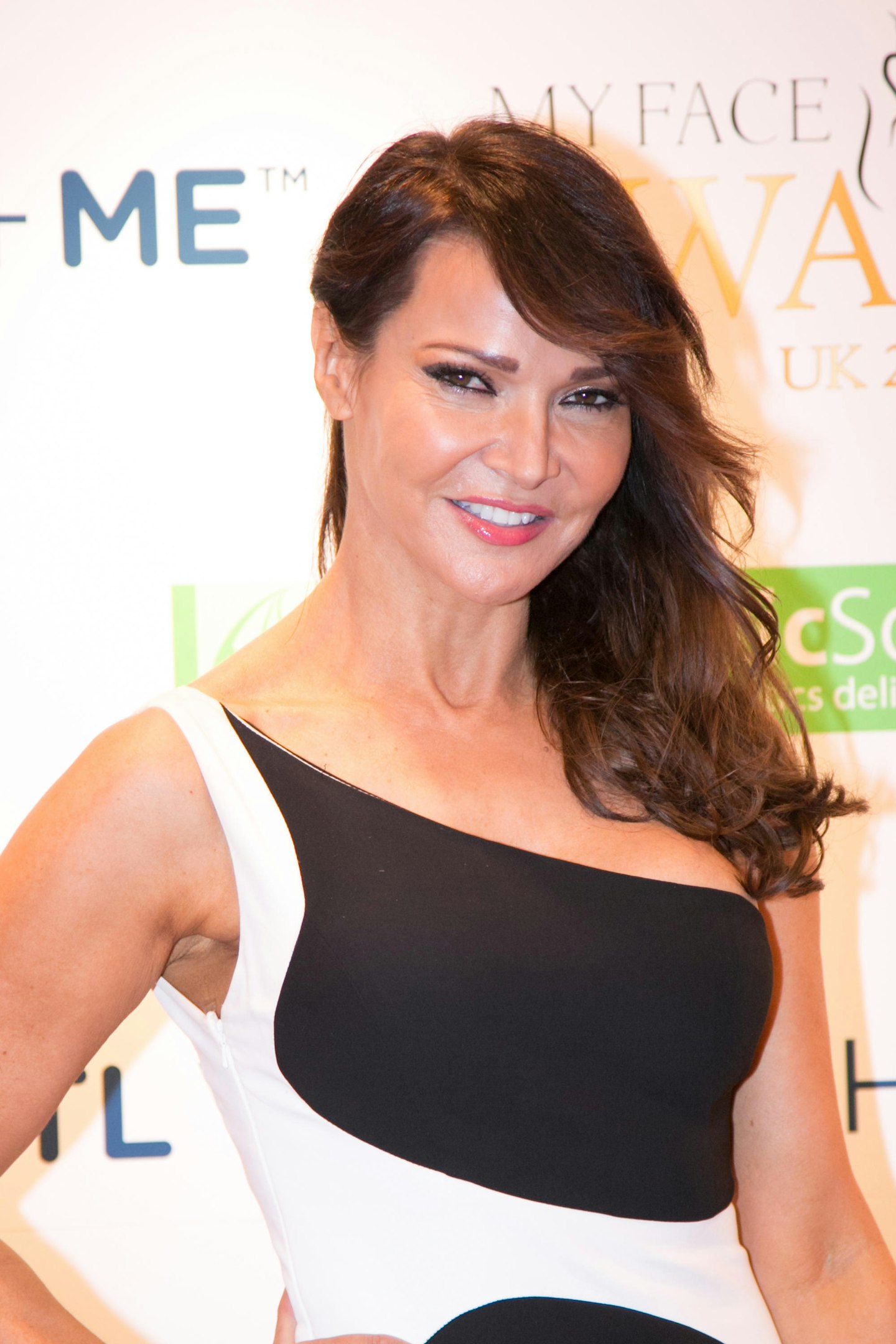 Lizzie Cundy, 45, who has had Botox and fillers, thinks Charlotte should be free to experiment without being judged.
She says: "Charlotte looks fantastic and people should stop taking a pop at her! She's been experimenting with cosmetic surgery and admits it's made her feel more confident, so good for her!
"When I was in my 20s, surgery wasn't so available but if it had been, and it made me feel better about myself, it's possible I'd have tried it.
"In my 40s, I've had Botox and filler to maintain my looks.
"I've met Charlotte several times on the showbiz scene and she's a really attractive girl. Young people have to be careful not to go too far, but it's not fair to mock them for their choices."
Do you think Charlotte Crosby has taken her plastic surgery obsession too far?
Let us know via Facebook or Twitter (@CloserOnline) now.