Geordie Shore's Chloe Ferry has revealed her biggest plastic surgery regret: her nose, which she "can't breathe out of".
"I hate my nose. It's just too small, my nostrils need to be widened. I can't really breathe out of my nose," the 21 year old star told The Sun's Bizarre column.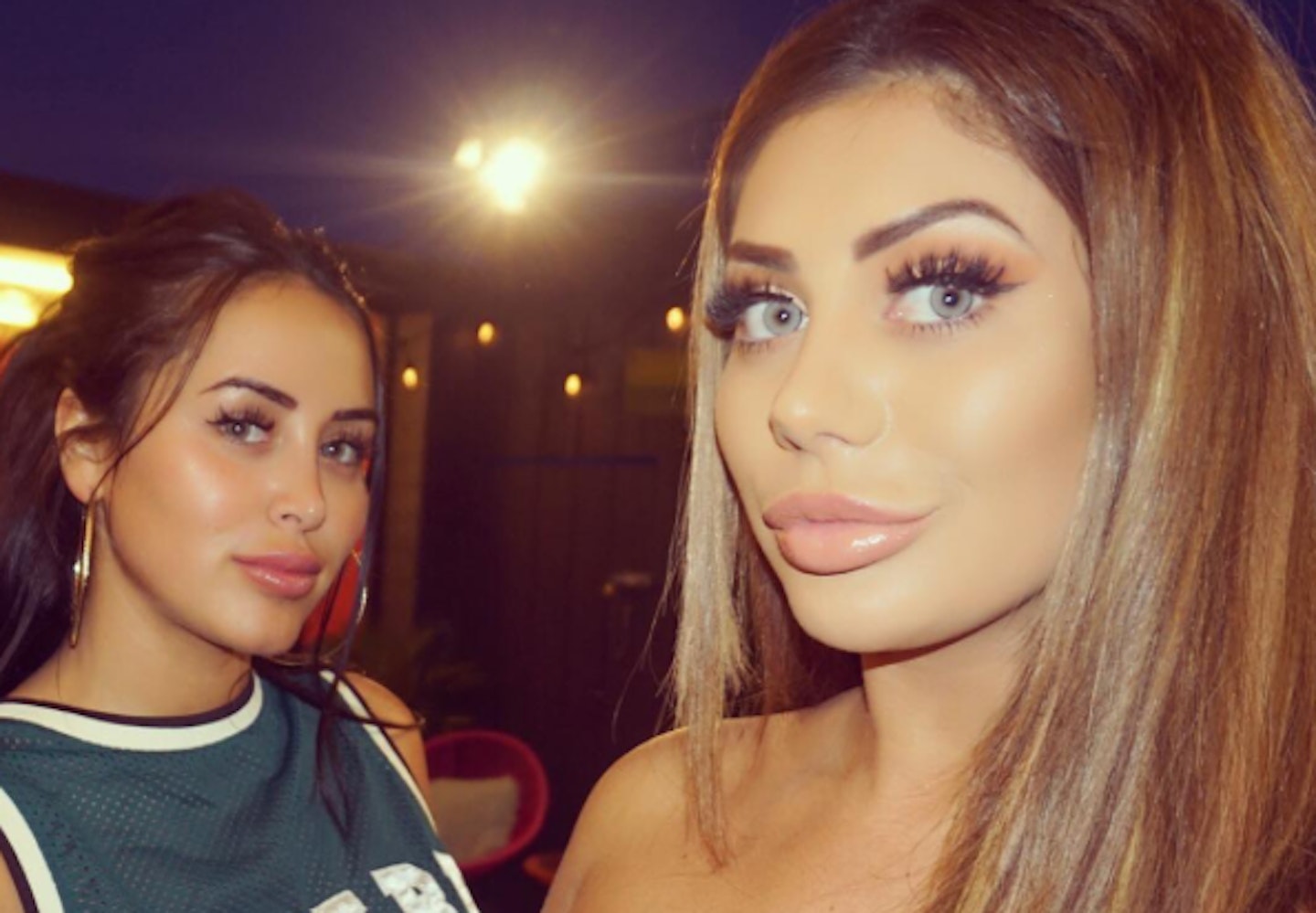 Chloe had the rhinoplasty surgery early last summer, following in the footsteps of her co-star Charlotte Crosby who underwent the same procedure. However, it seems that she has been suffering the consequences ever since, insisting: "I regret my nose".
The reality television star, who will be back on our screens from tonight in the 15th season of Geordie Shore along co-stars Marnie Simpson and Gaz Beadle, is no stranger to cosmetic enhancements.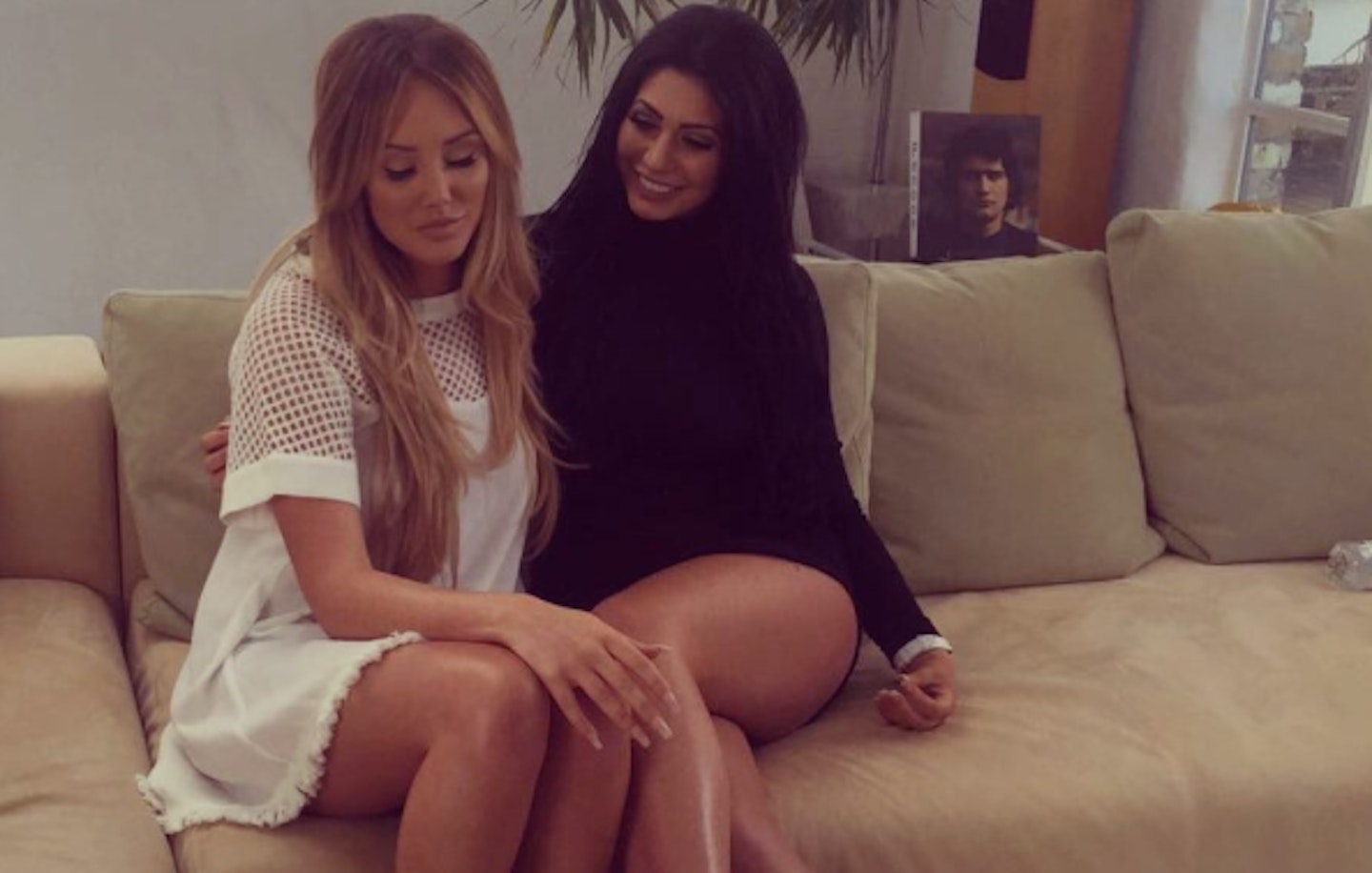 Since starring on the show, she has had veneers and teeth whitening, Botox, eyebrow tattoos and dermal cheek fillers. She also regularly wears coloured contact lenses (her eyes colours changes between green, brown and blue).
"If you don't like something about yourself get it changed,' she said about her procedures. 'Before Geordie Shore I could never afford to get anything changed so now I've got the money I'll do whatever makes me happy."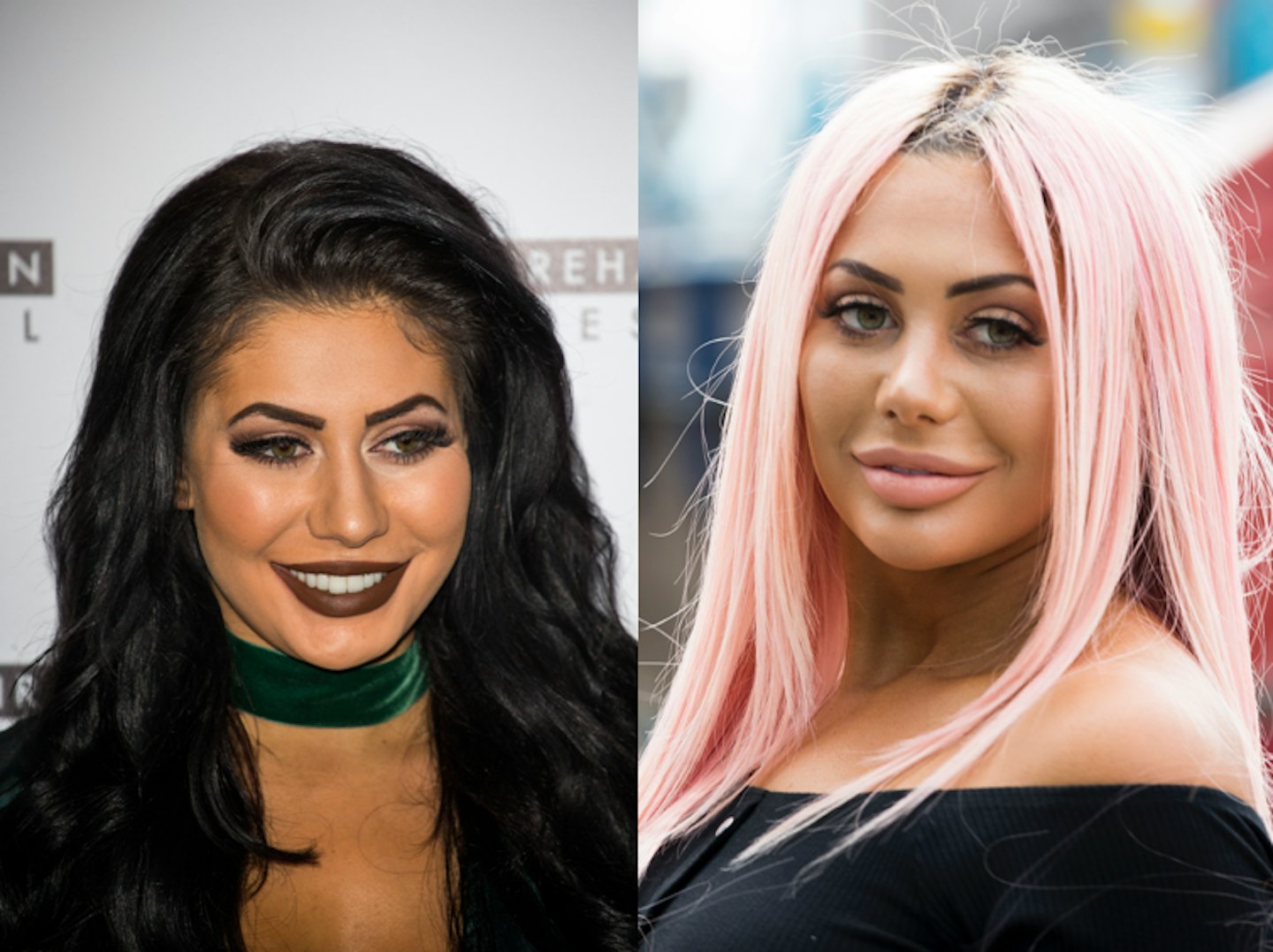 The star also appeared to dye her hair pink earlier this month, flaunting waist-length pastel pink locks, although she appeared two days later with it back to blonde – suggesting she may have been sporting a wig instead.
While we respect Chloe's decision to alter a facial feature that made her insecure, we just hope she's able to reverse the damage that the surgery has done to her breathing (because, after all, that's what noses are for).
Do you agree with extreme plastic surgery like Chloe Ferry's? Let us know on Facebook or Twitter
[Holly Hagan tells Closer: 'I want a nose job like Charlotte Crosby'
](http://https://closeronline.co.uk/celebrity/news/holly-hagan-confesses-want-nose-job-like-charlotte-crosby/)
[From party-girls to polished: Most Dramatic Geordie Shore Transformations](http://https://closeronline.co.uk/entertainment/soaps/party-girls-polished-dramatic-geordie-shore-transformations/
)