If you're like us and you can't get enough of Love Island, you've probably heard the news that we won't have to wait much longer to revisit the iconic villa.
Many of our favourite former Islanders will be back on our screens later this year to compete on Love Island Games, one of which being Love Island 2019's Curtis Pritchard. His season not only provided us with some of the most popular Islanders - here's to you Ovie Soko - it is arguably the most quoted (#chaldish) with some of the show's most iconic moments.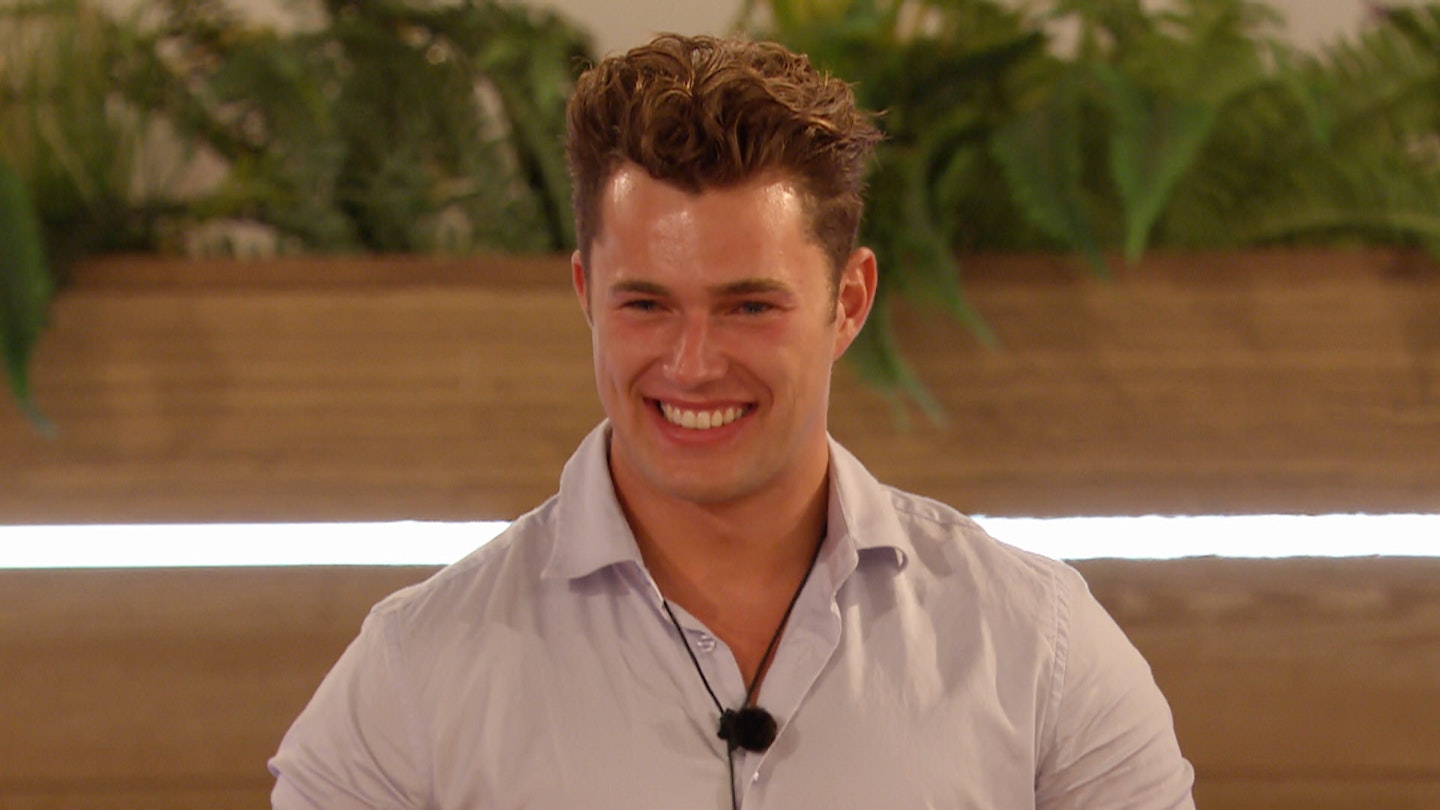 So, here's a look back at Curtis' time in the villa and what he's doing now...
Who is Curtis Pritchard?
Curtis is a professional ballroom dancer turned reality TV star who is best known for appearing on season five of Love Island. He's since appeared on other reality shows such as Celebs Go Dating and Celebrity SAS.
How old is Curtis Pritchard?
Born 8 February 1996, Curtis is 27 years old.
Who is Curtis Pritchard's brother?
He is the younger brother of former Strictly Come Dancing professional AJ Pritchard.
When was Curtis Pritchard on Love Island?
Curtis was a contestant on Love Island 2019, and he had an eventful journey to say the least. For the majority of his time in the villa, he was coupled up with Amy Hart, but fans will remember one particular scene that has now gone down in Love Island history - when a heartbroken Amy returned to the villa to confess her love for Curtis.
Altogether now: "I was coming back here to tell you that I loved you."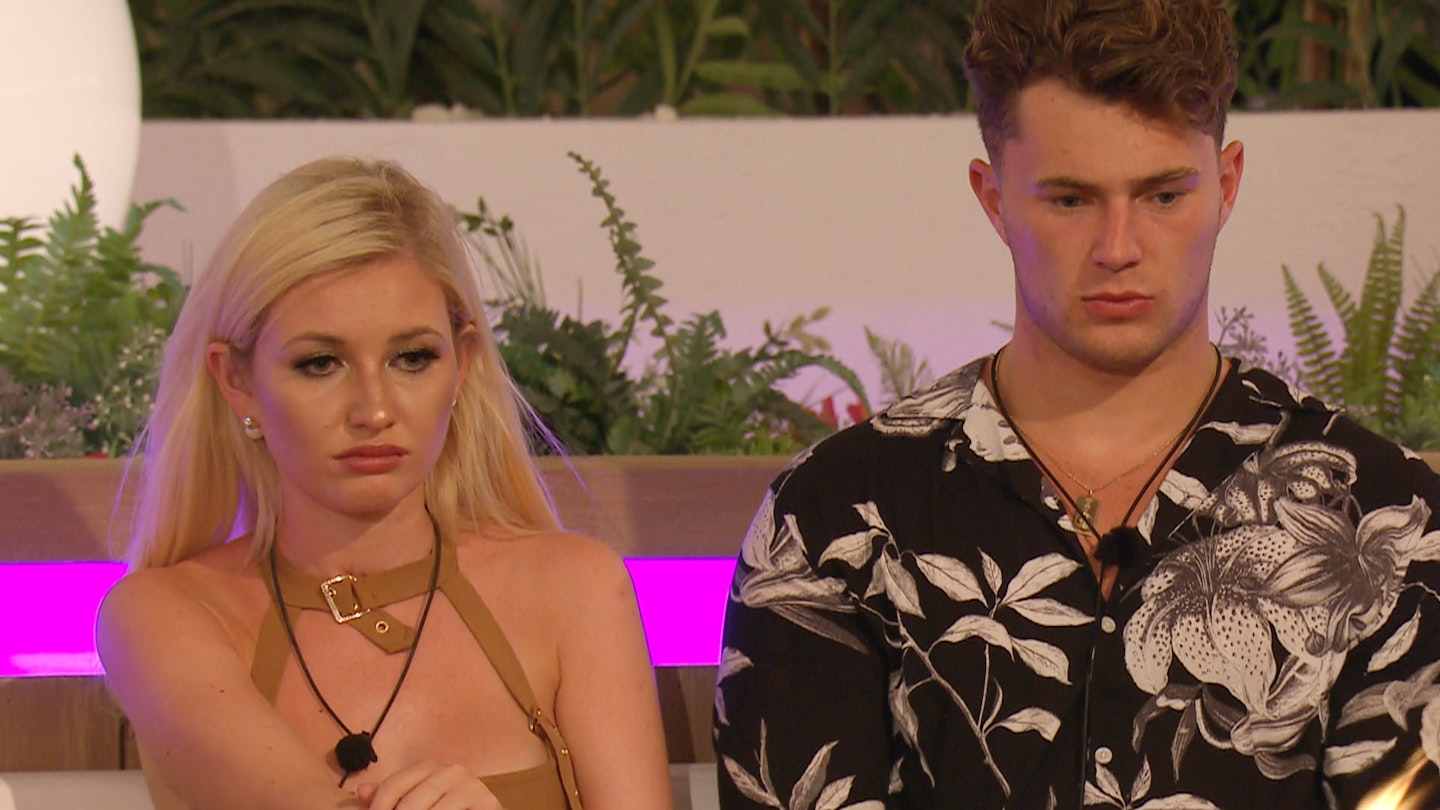 It was all downhill from there and the duo called it a day before Amy walked out of the villa and Curtis coupled up with Maura Higgins.
Four years on and Amy and Curtis are living very different lives; Amy is now a mother to baby Stanley and Curtis has gone on to star in numerous reality TV shows.
What happened with Curtis Pritchard and Maura Higgins?
The pair left Love Island as a couple after coming in fourth place. It was a surprising romance that didn't quite work once they were out of the villa and they split after eight months.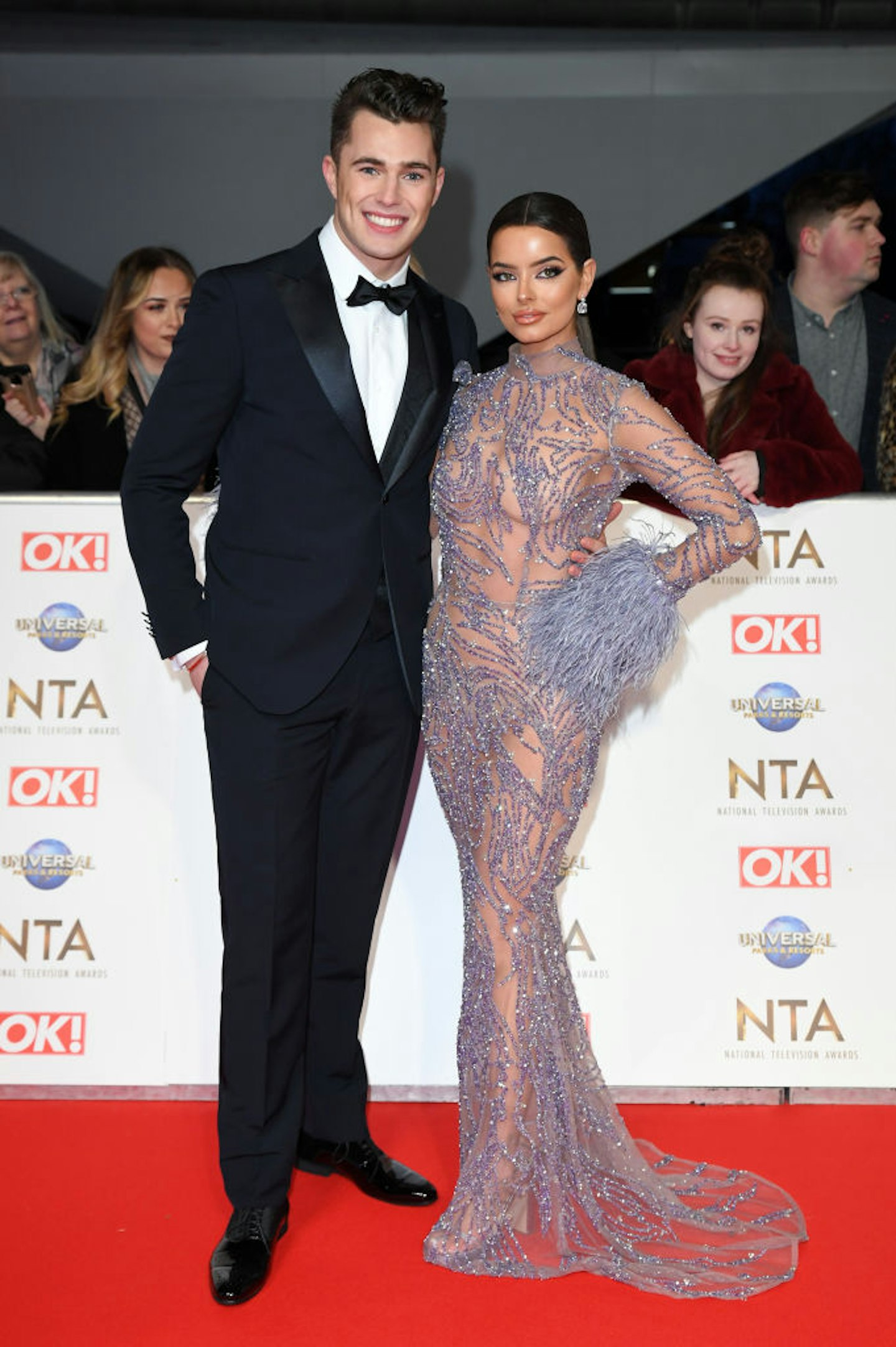 Who has Curtis Pritchard dated?
Curtis dated dancer fellow Amber Pierson in 2020 but it was a short-lived romance and after just four weeks the couple admit things had "fizzled out".
He then dated his Cinderella co-star, Sophie Sheridan. They never officially confirmed their relationship, but were spotted at multiple events together throughout 2023.
It now looks like Curtis is single, but maybe not for long due to his upcoming appearance on Love Island Games.
What does Curtis Pritchard do?
Before he took part on Love Island, Curtis was a professional dancer who featured on the Irish version of Dancing with the Stars, but since then he has gone on make quite a name for himself in showbiz.
Curtis starred as a choreographer on RuPaul's Drag Race UK, had a small role in the Channel 4 soap Hollyoaks and took part in Celebs Go Dating: The Mansion.
More recently, he has dabbled in the world of panto (very Curtis) and starred in The Challenge UK alongside a whole host of familiar faces including TOWIE'sElla Rae Wise.
Curtis also has a YouTube channel with his brother, AJ, that centres around cars...
It's probably really interesting and exciting for petrolheads, but it's not really our forte over at Closer HQ.
Was Curtis Pritchard on Hollyoaks?
Yep, and please head over to Youtube and watch the clips immediately.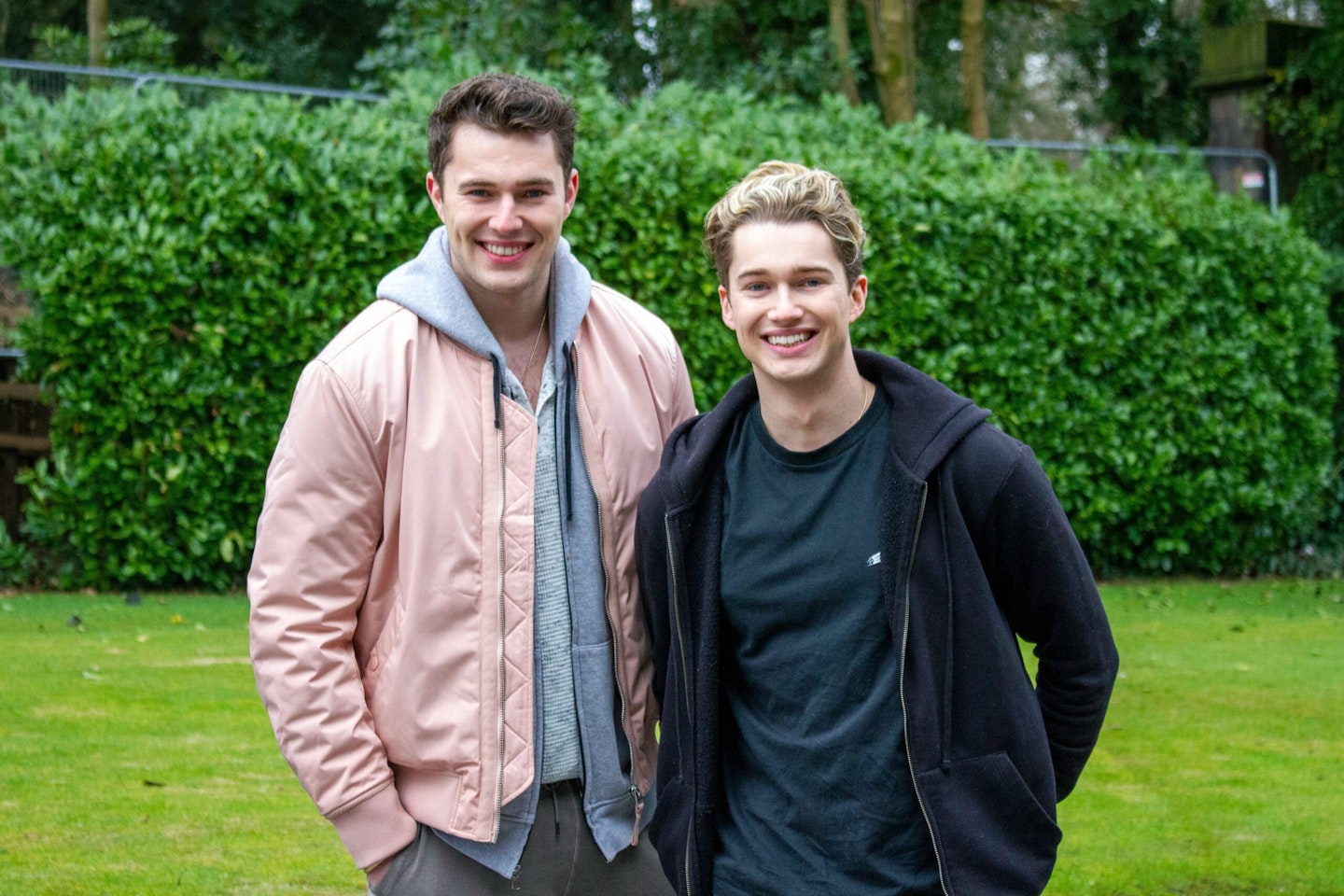 Curtis and AJ featured on the show back in 2021 and offered up some GCSE Drama-style acting. The siblings won't be winning an award anytime soon, but it was funny for us and fun for them so we call it a win-win.
What happened to Curtis and AJ Pritchard on a night out?
Curtis was in the headlines in December 2018 when he and AJ were assaulted by a gang on a night out in Cheshire. Curtis had surgery on his knee and suffered injury to his eyes and face but is fully recovered now saying how he learnt a lot from the experience.
He says, "The support has been incredible, I didn't expect it it's a bit weird and messed up because you get all of this fame and newspaper coverage but things like this happen all the time, but there shouldn't be all this attention because of who someone is, the attention should be on that it shouldn't be happening not because of who it happened to.
"I've learnt a lot from it, more to worry about then I'm late for work, or tied up in the smallest of things. You don't need to do a lot more to life other than be nice protecting people."
Does Curtis Pritchard have Instagram?
He sure does and you can follow him at @curtispritchard12.
WATCH: Love Island's Tanyel exposes HUGE unaired argument with Ellie | Love Island Secrets