It's been five years since Saffron Lempriere joined the cast of TOWIE as the close pal of iconic Essex diva Gemma Collins and, although the pair are no longer pals, Saffron is still going strong on the ITVBe show.
Not one to shy away from the drama, Saffron has been involved in her fair share of juicy storylines but more recently seems to playing the role of peace keeper and match maker.
From being a shoulder to cry on for Roman Hackett during his failed romance with Dani Imbert and attempting to set up Elma Pazar and Diags, Saffron is an Essex icon who has become a key staple of TOWIE.
Gemma Collins, who?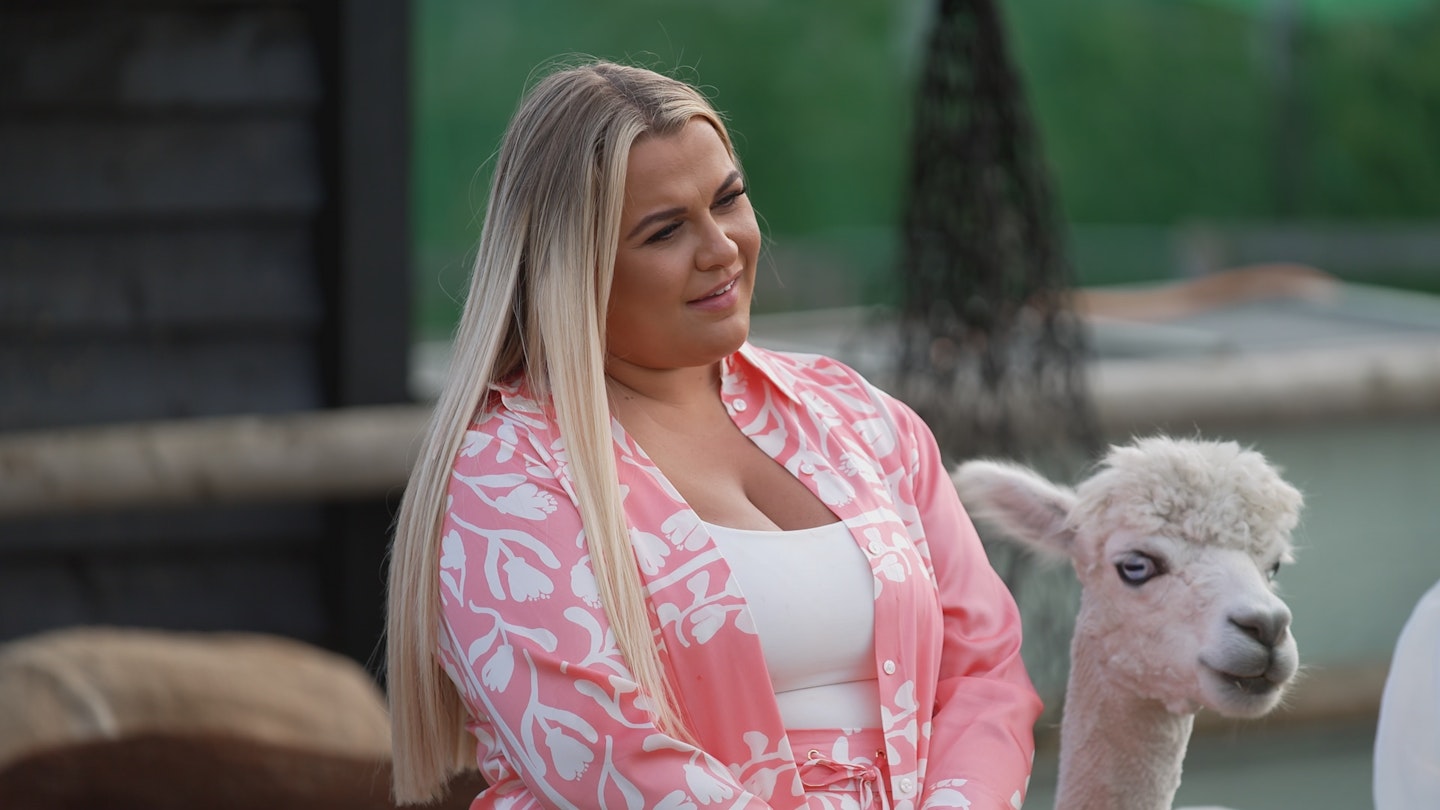 Who is Saffron Lempriere?
Saffron is a reality TV star, known notably for her time featured on TOWIE.
How old is Saffron Lempriere?
Saffron is currently 31 years old. She was born on 3 July 1992, making her a Cancer.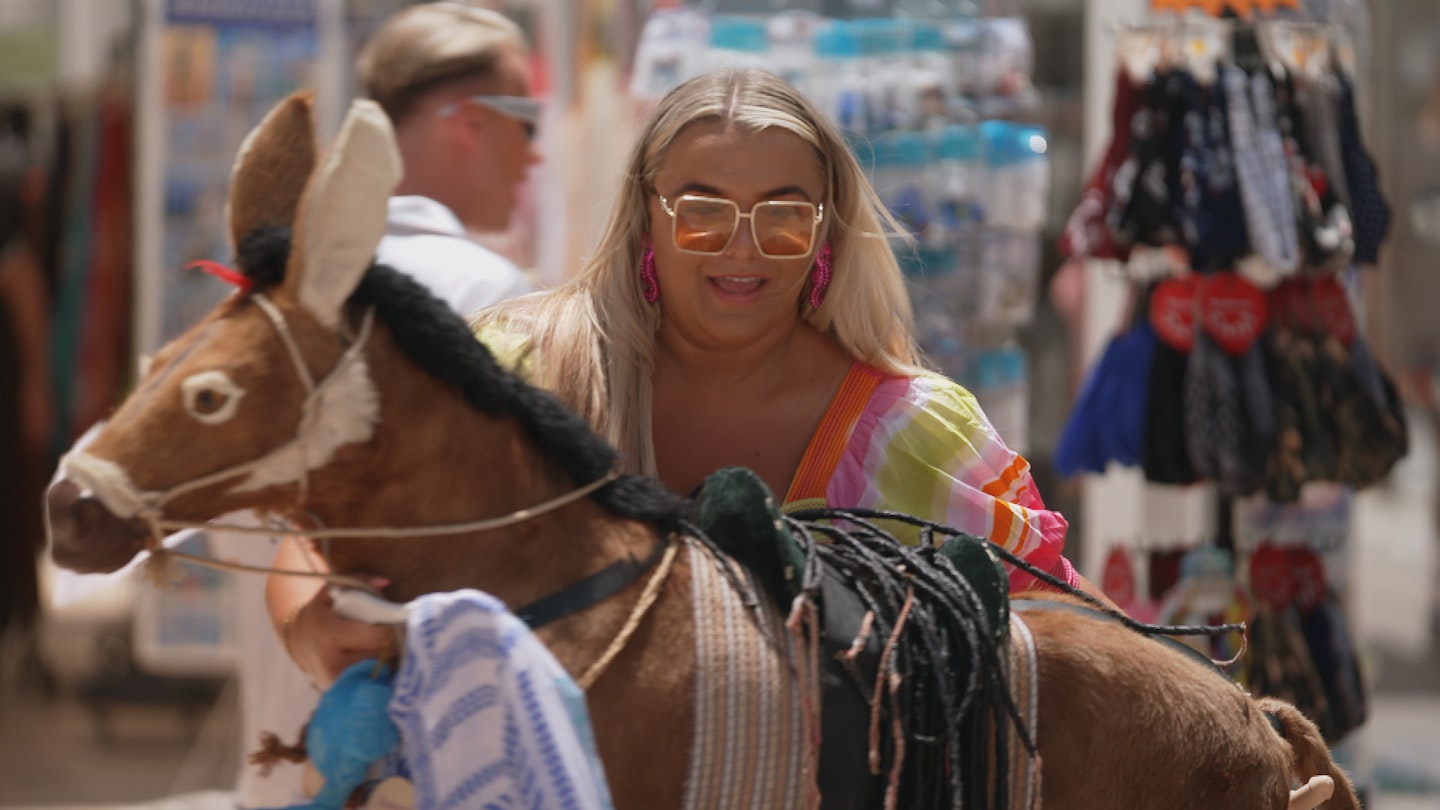 When did Saffron Lempriere join TOWIE?
The reality star first joined TOWIE in 2018 but she had previously appeared on former BFF Gemma Collins' show Diva Espana.
It turns out that Saffron was already friends with some TOWIE stars before her stint on the show. As well as Gemma, Saffron was also pretty close pals with Kate Ferdinand and they still appear to be on good terms.
Are Saffron Lempriere and Gemma Collins still friends?
The short answer - nope, they're not still friends.
Saffron joined TOWIE as Gemma's friends but after their row, the GC ventured onto her own projects including her reality show Gemma Collins: Diva Forever & Ever. Meanwhile Saffron's stayed put on TOWIE.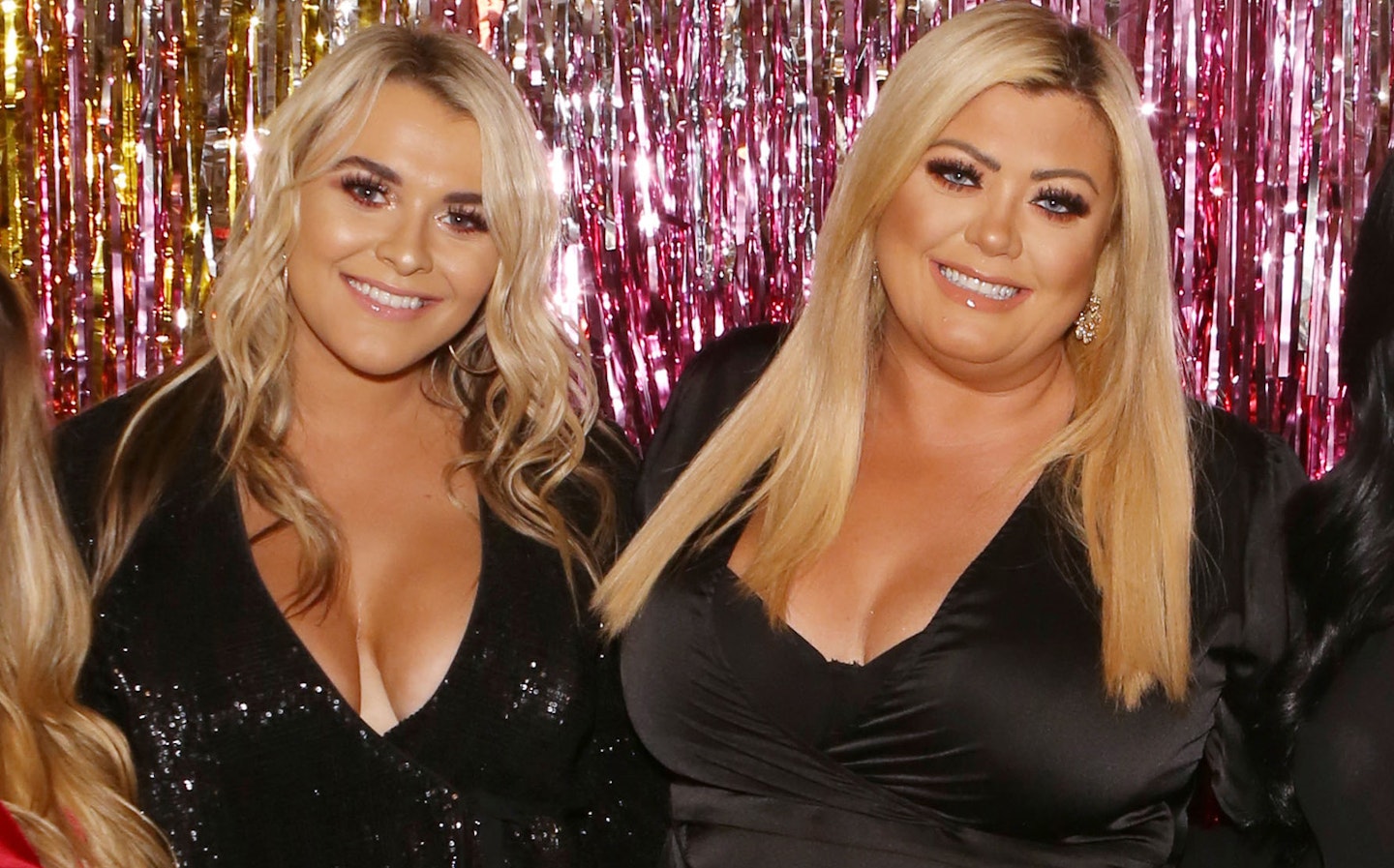 Why are Saffron and Gemma Collins no longer talking?
To this day, it's all still rather mysterious why the once inseparable pals parted ways and no longer speak. However, there are a few puzzle pieces to help us understand.
It all began back in 2020 when Saffron admitted they'd fallen out but went on to say, "I wish her all the happiness". Shortly after she hinted that it was during lockdown that helped her realise who her "true friends" are.
And although Saffron admitted they 'were like sisters', she went on to say that she won't discuss the reasons behind their separation.
Then, last year, Saffron answered fans questions during an Instagram Q&A. One of the questions was, "You've always been friends with Gemma Collins x."
Her response made it clear that they'd fallen out when Saff said, "8 years was enough."
She then went on to imply that the reason behind their huge fall out was because of The GC. One fan sent in a message that read, "Gemma was the cause of your friendship ending? She seems to lose friends a lot".
And Saffron replied, "Facts".
The drama didn't stop there though because following Gemma's appearance on Piers Morgan's Life Stories, Saffron and Charlotte Crosby both publicly slammed her.
Does Saffron Lempriere have children?
She never mentioned having children but during the first episode of season 28 she described her dog as her "child".
However later on, during a conversation with Amy Childs and Bobby Norris she said, "I'm 30, I'm 28, I've got two children".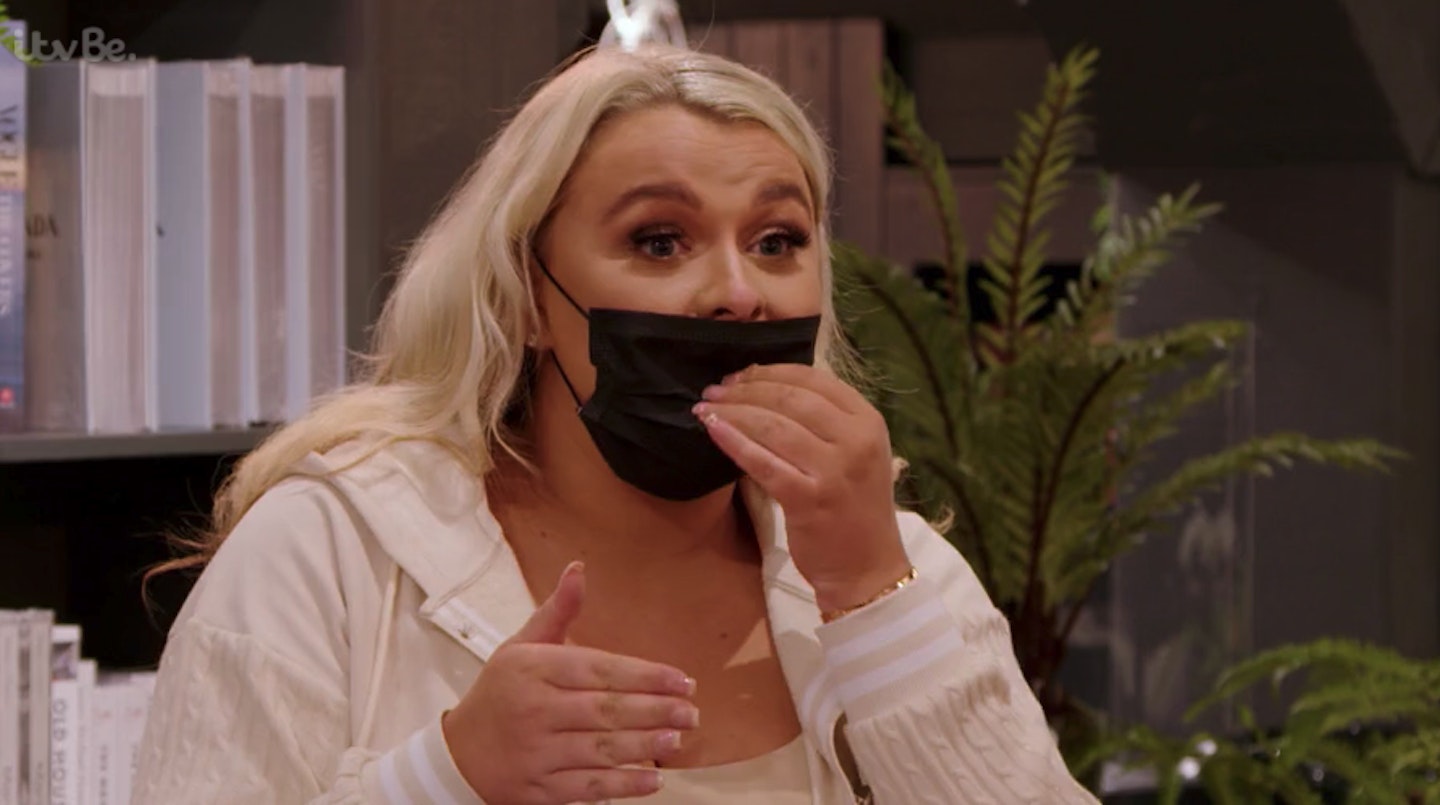 TOWIE viewers were quick to pick up on what she said, with one person tweeting, "Didn't know Saffron had kids?? #TOWIE".
Another wrote, "Saffron has kids? Never knew that! #TOWIE".
However Saff was actually talking about Amy being 30 with two children.
What happened with Saffron Lempriere and Chloe Brockett?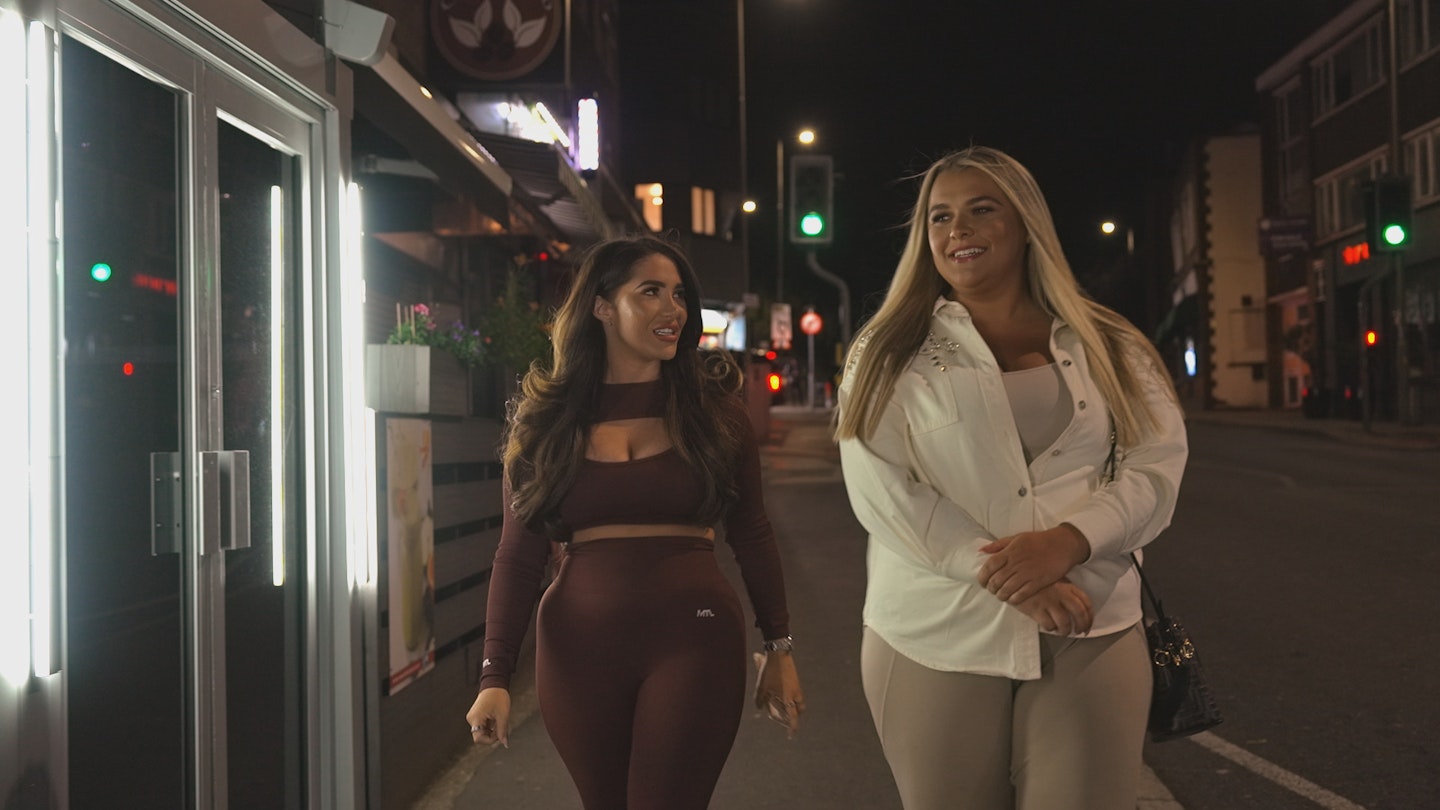 They started out as best pals but after Saffron confronted Chloe B about her flirty conversation with Harry Lee, it all kicked off.
They had a screaming row in the street that resulted in Chloe chucking her umbrella on the floor.
Very dramatic.
The pair had another furious row outside a chip shop, but later made amends when Chloe brought a portion of chips to Saffron's house to apologise, since they've been as thick as thieves.
Who was Saffron Lempriere's TOWIE boyfriend?
For a second Saffron seemed to have found love with "the renderer,"but in the most recent episode of TOWIE is anything to go by that ship has well and truly sailed.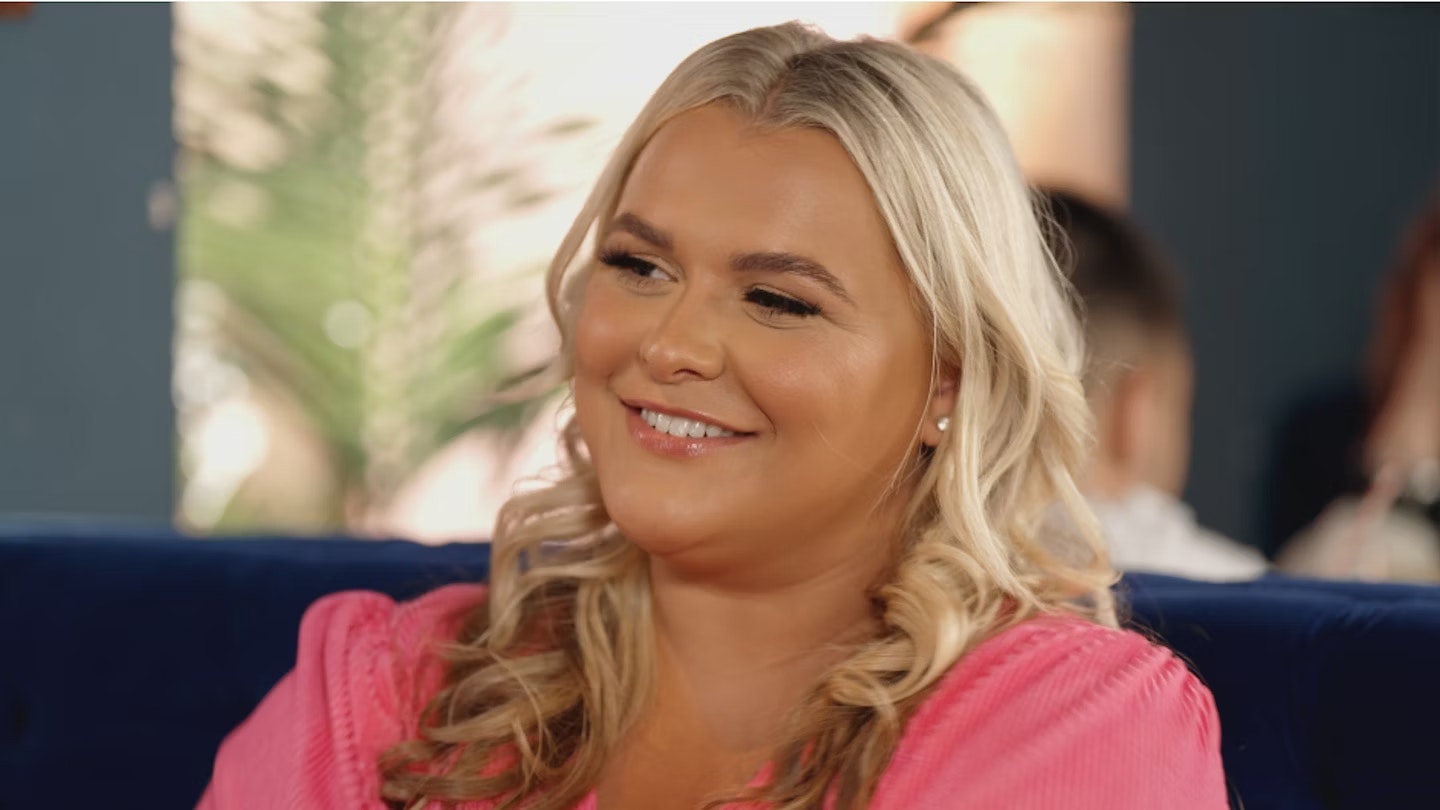 What's Saffron Lempriere's Instagram?
Saffron Lempriere's Instagram handle is @saffronlempriere_x.
WATCH: Junaid, Roman, Saffron and Jordan spill the tea on 'catty' fights | TOWIE secrets