We love it when a TOWIE star starts dating someone new, and even more so when they keep the romance on the down low - it just makes us even more intrigued as to what is going on.
One such reality TV star whose love life always seems to be a bit of an enigma is that of Saffron Lempriere; her romantic interests rarely feature on the show and when they do it never quite goes to plan.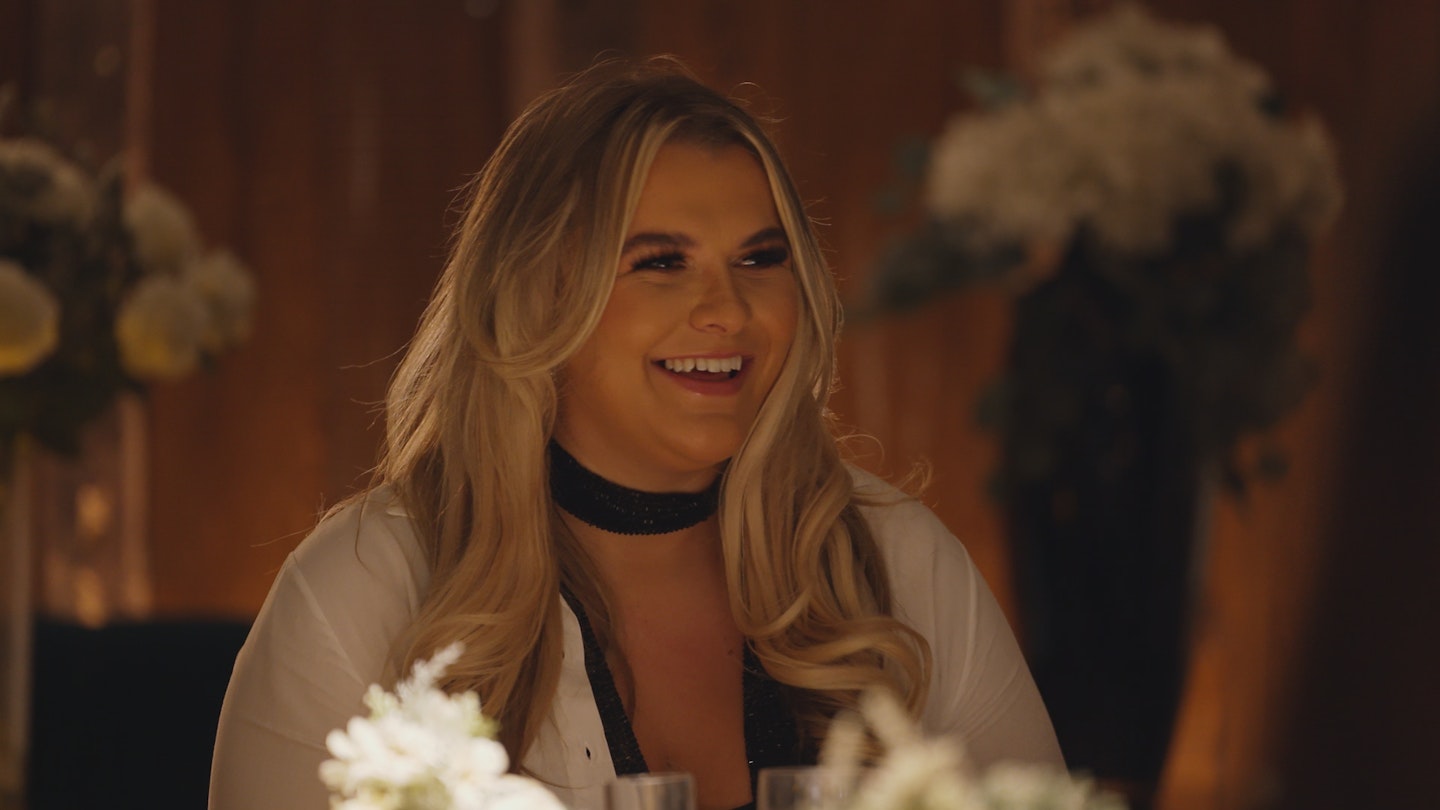 Joining the show back in 2018 as the bezzie mate of gemma Collins, Saffron has cemented herself as a key character in the TOWIE universe and often finds herself dishing out both advice and insults in equal measure.
When chatting to her co-star Elma Pazar, in one of the first episodes of the most recent series of TOWIE, Saffron confessed that her previous romance with the chap known as 'the renderer' was no more.
But fast forward to now (October 2023 for those of you in the future reading up on Saff's love life) and the businesswoman was caught locking lips with a mystery man at Love Island and boxing legend Tommy Fury's latest fight.
We caught up with Saff's co-star Chloe Brockett and took the chance to quiz her about Saff's love life.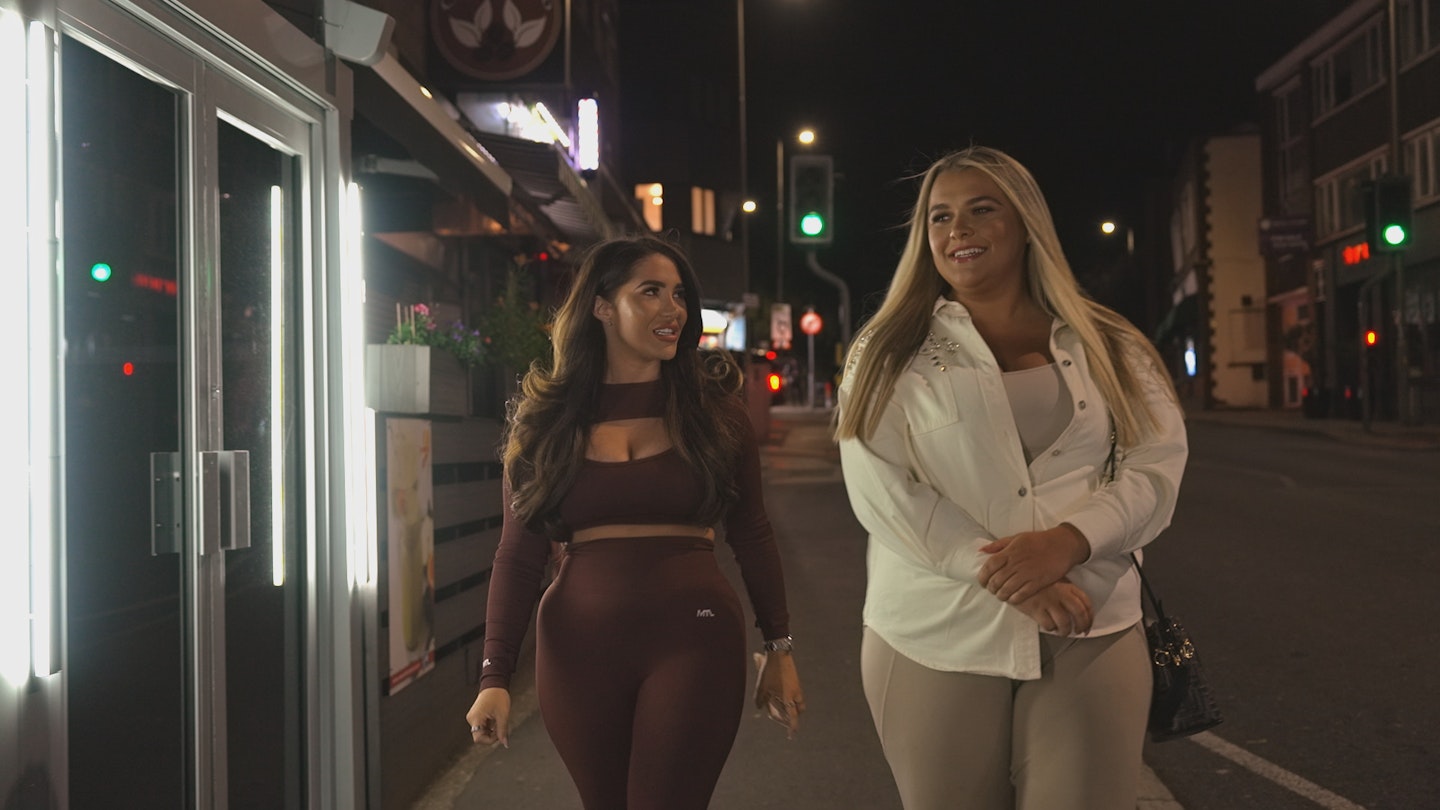 When we asked Chloe, "Do you know anything about Saffron's new man?", the lover of blow-drys and bust-ups revealed all she knew.
"You know what, I don't know much about the man, I really don't," she confessed, "But I just think that's one area where she's just having fun. Having a good time."
Saffron has been all (well, mostly) smiles in series 32 of TOWIE, she even made up with Amber Turner and has been supporting Ella Rae Wise amid her feud with Dani Imbert and Junaid Ahmed.
"She looks amazing and I think that, you know, Saff made a really good friend in Saffiano," Chloe continued, "I feel like they're just having loads of fun together."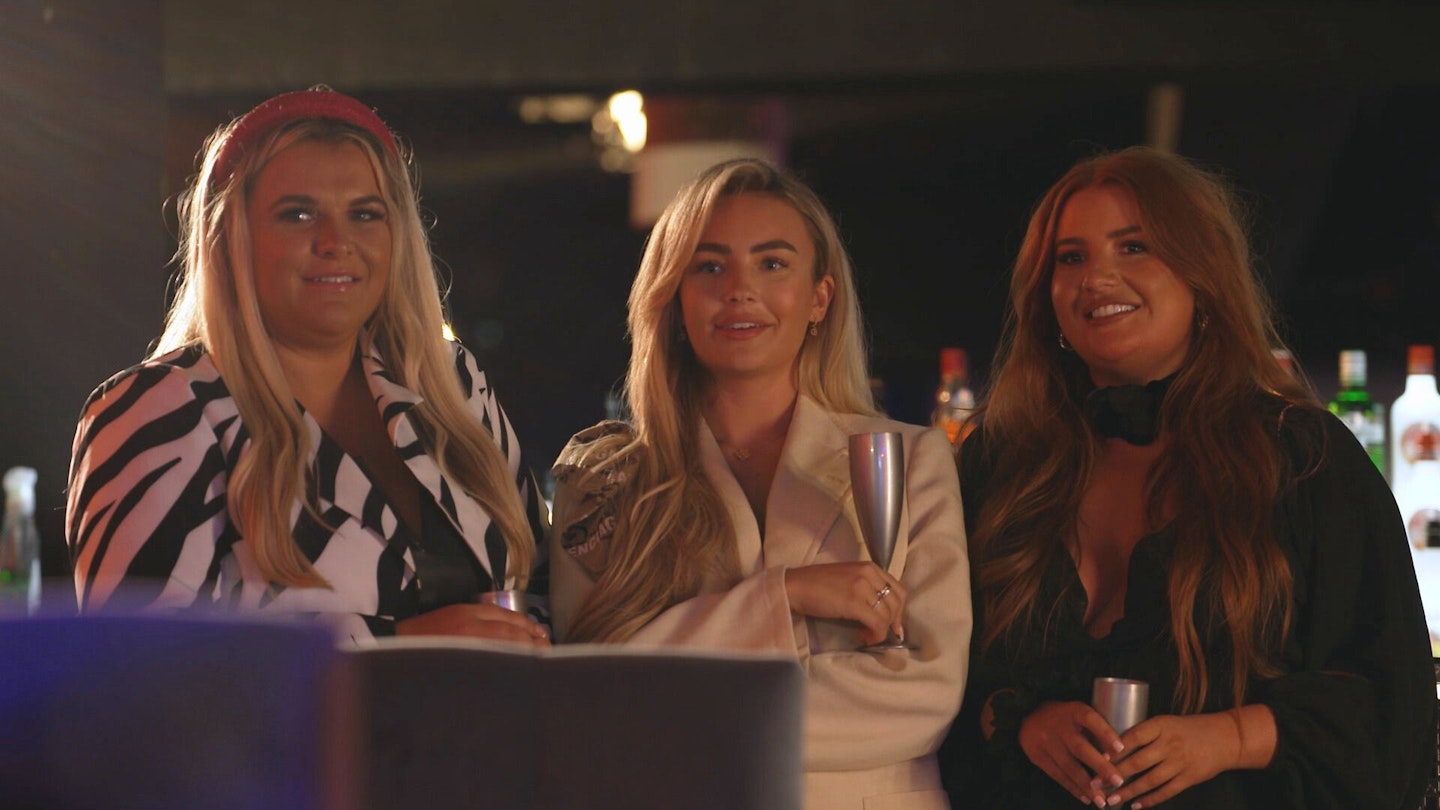 "She seems happy. So I'm happy for her."
Oh we ALL saw the story, Chlo, it featured Saffron swapping saliva with some bearded fella and all we know is that he is called Elliot.
WATCH: Demi and Frankie Sims on chatting to Gemma Owen, DMing Aitch and who they've blocked