Investing in the best hair dye for home use doesn't have to be so scary. As much as we love a trip to the hair salon, sometimes forking out money for a cut and blowdry is a bit too much, so that's where our trusty box dyes come in handy. From DIY hair removal to at-home facials, we're basically becoming our own beauty therapists.
We once spent an extortionate amount on a full head of highlights, but now we're looking for alternatives we can master from home. For a fraction of the price as well as a lot more time on our hands, you can get a box dye job that's just as good as the hairdressers - and don't forget your hair toners if you're looking to go blonde.
Best hair dyes 2023 shortlist:
Best natural colour hair dye: Clairol Nice' n Easy Crème Natural Looking Oil Infused Permanent Hair Dye 177ml
Best cruelty-free hair dye: Garnier Nutrisse Hair Dye Permanent
Best foam hair dye: John Frieda Precision Foam Colour Hair Dye
Best easy application hair dye: L'Oreal Excellence Age Perfect Hair Dye
Best hair dye for bold colour: Schwarzkopf LIVE Colour + Lift, Long-Lasting Permanent Hair Dye
Plus, even celebs like Davina McCall and Holly Willoughby's hair dye jobs at home look fresh, where these celebs have expressed their love for at-home dye. And we can't deny their 'dos are pretty fab.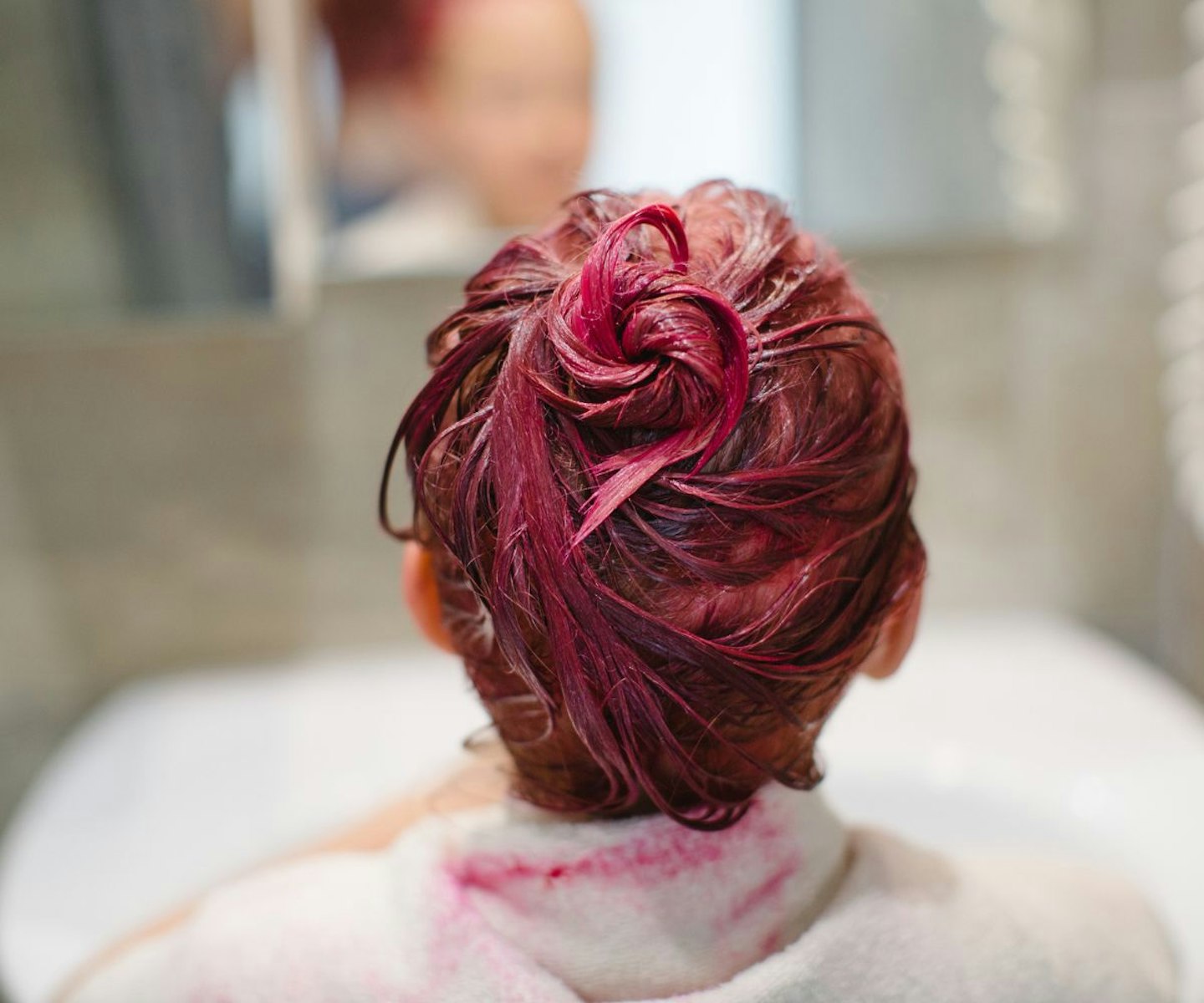 The best hair dyes on the market today offer a quick and inexpensive way to refresh your colour, whether you need a hair dye for dark hair, you're looking to cover your greys or even try a totally different look. They also save you mega £££ as the standard box dye will set you back less than £10.
Be careful; if you have especially thick or long hair, you may need two boxes of hair dye to ensure an even finish.
The results? Healthy and vibrant-looking hair without needing to leave your own bathroom. It's a yes from us. From cult-favourite permanent dyes to a fun candy floss pink semi-permanent hair dye, here are the very best hair dyes to see you through this time in style.
SHOP: The best hair dyes 2023
Best natural colour hair dye
Description
Clairol Nice'n Easy Creme gives a natural blend of tones and highlights for a stunning natural
Pros
Natural-looking colour
Easy to use
Cons
Coverage doesn't last as long as others
Best cruelty-free hair dye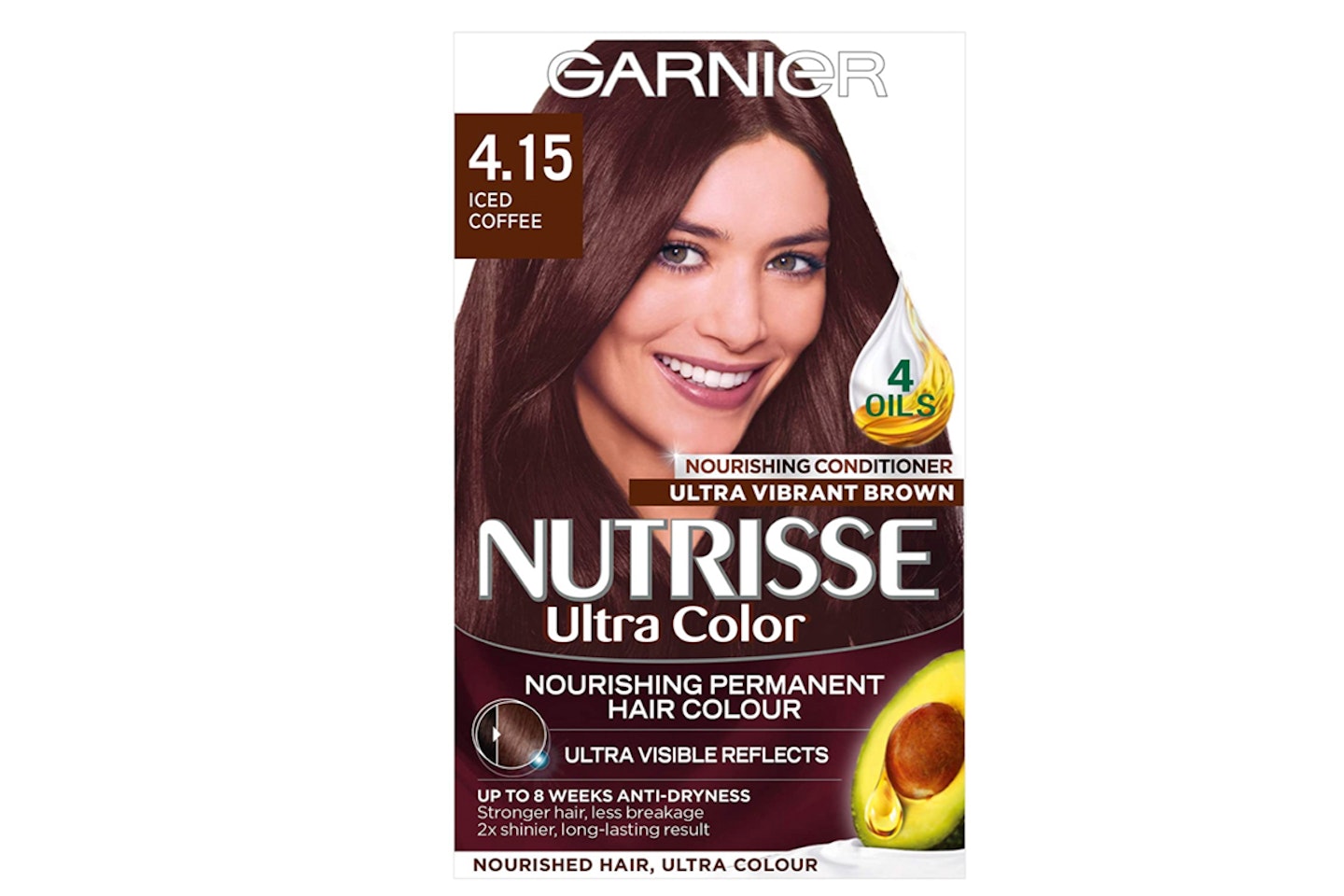 Amazon
Description
A nourishing hair dye which promises 100% grey coverage. The Garnier Nutrisse Hair Dye contains
Pros
Wide range of colours
Cruelty-free
Best foam hair dye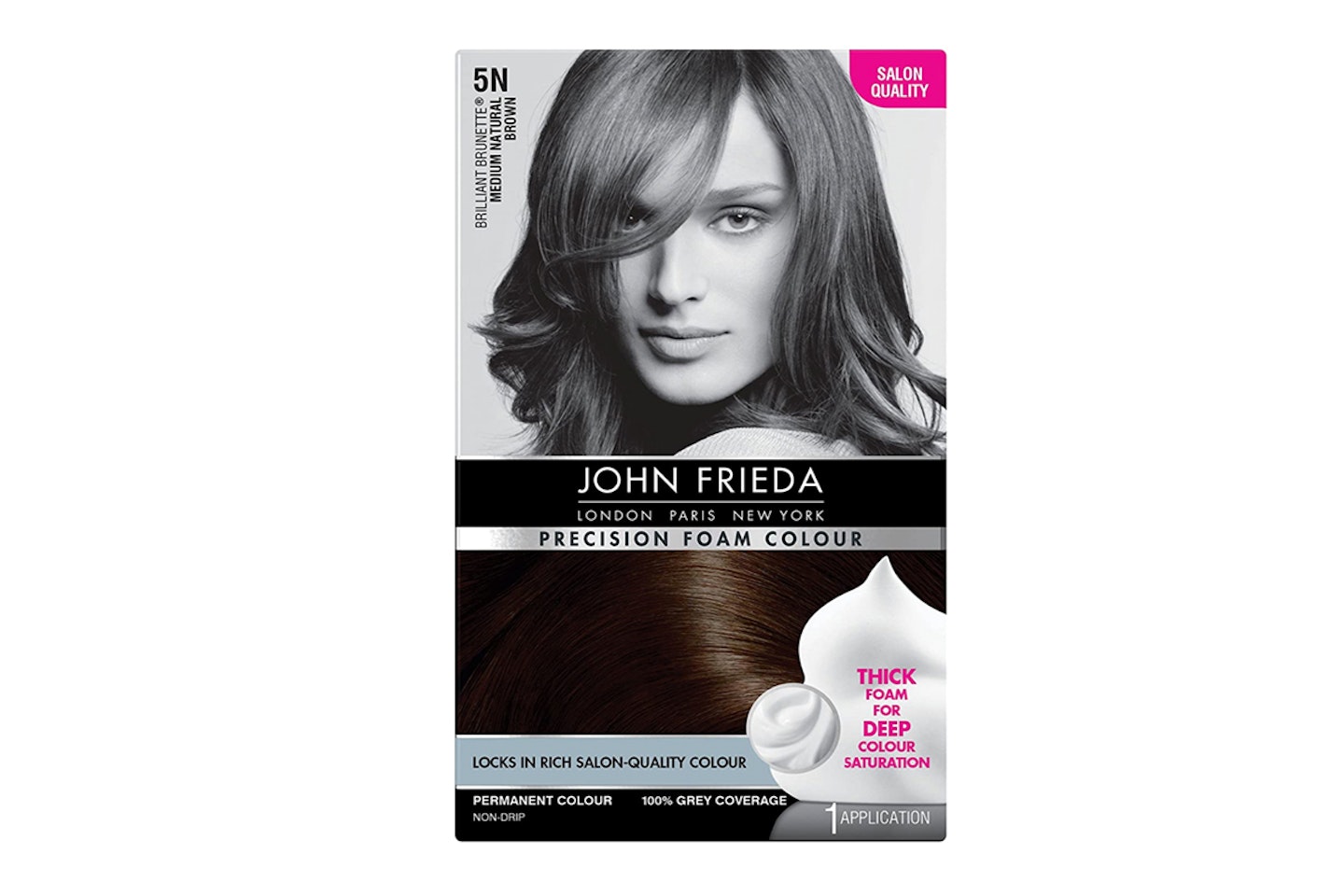 John Frieda
Description
A permanent hair dye with revolutionary, non-drip foam which covers every strand perfectly, the
Pros
Vegan-friendly
Non-drip foam
Best easy application hair dye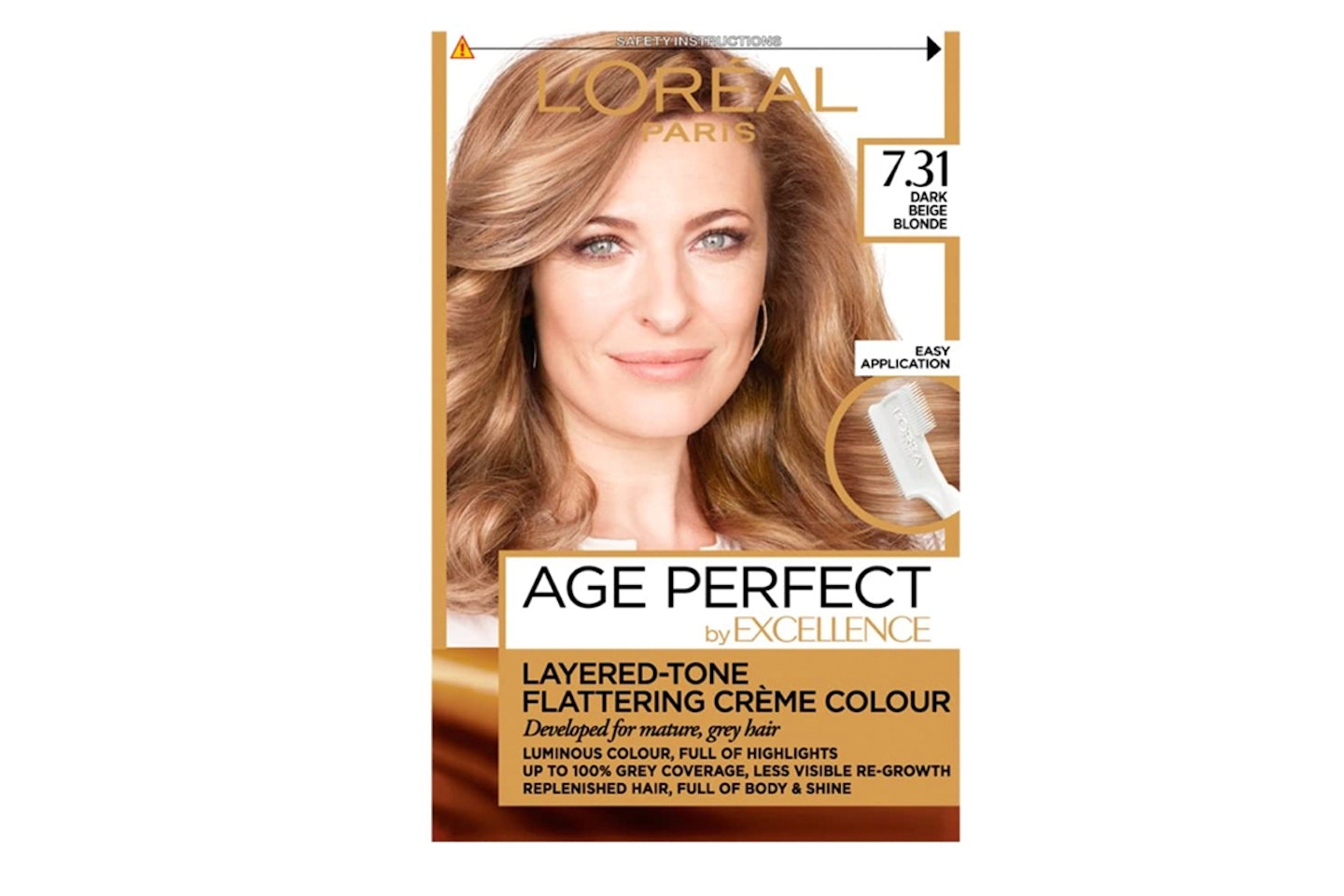 Amazon
Description
Enriched with pro-collagen and pro-ceramide for a multidimensional colour, the L'Oreal Excellence
Pros
Easy application
Replenished hair
Best hair dye for bold colour
Description
A vivid pink-purple dye which leaves your hair brilliantly shiny. Schwarzkopf LIVE Colour + Lift
Cons
Might need a few applications
Best semi-permanent hair dye
Description
If you fancy trying something different, we love Bleach London's Super Cool Colour hair dye.
Pros
A wide range of bold colours
Allows you to get chameleonic without the colour commitment
Cons
For best results, apply on very light blonde, bleached hair
Best creative colour hair dye
Amazon
Description
Change up your style with the Fudge Paintbox Hair Colourant, a semi-permanent hair dye that can be
Pros
A semi-permanent hair dye
Ammonia and peroxide free
Cons
After a few washes colour can fade easily
How to keep your coloured hair fresh and long-lasting:
Now, when it comes to making sure that fresh dye stays fresh, that can be a pretty hard job to maintain. Make sure to follow these tips to ensure a smooth and long-lasting process:
1. Try a dedicated colour-locking shampoo or conditioner. If you use a blonde hair dye, a purple shampoo will keep your hair non-brassy.
2. Limit your hair-washing days. Aim to wash your hair at least every other day if you are guilty of overwashing.
3. Turn down the water temperature when shampooing. Hot water can make dye bleed from your hair prematurely. Turn it to cold if you can handle it!
Remember, avoid getting dye on your skin, but if you do, don't worry just follow this quick easy guide to getting it off.
Is hair dye safe?
Yes, almost all at-home box hair dyes are completely safe to use on your hair at home. What you want to ensure that you're doing is doing a patch test at least 24 hours before, especially if you have a particularly sensitive scalp.
Most box hair dyes will have patch test instructions inside the box. If you're not sure, all you need to do is mix up the dye and then place a little bit behind your ear and on a strand of hair to test the results.
What this will do is make sure that both your skin and hair can handle the chemicals in the pack. If you see any reaction, including red patches, itchiness or hair loss, remove the patch test immediately and consult a GP.