It's official: The Real Housewives of Cheshire is returning to our screens for series 14. The good news doesn't end there either, as there's a new housewife joining the show and she's got a VERY famous husband.
That's right, Sheena Lynch – who is married to Boyzone star Shane Lynch – is the latest arrival on the show following the debuts of Deborah Davies and Lystra Adams. Sheena will appear on the latest series alongside a returning Debbie and Lystra, as well as Rachel Lugo, Nicole Sealey, Tanya Bardsley, Seema Malhotra, Hanna Kinsella and Lauren Simon.
The exciting news was announced last night on the official RHOCheshire Instagram page as they posted a stunning new snap of the cast in matching orange dresses and wrote, "Raise your glasses because The #RHOCheshire is back - with a fabulous new housewife! ✨Introducing @officialmrslynch 🥂🥰."
Ahead of the premiere of series 14, here's everything you need to know about Sheena…
What is Sheena Lynch's job?
Sheena was a successful backing singer and worked with the likes of Westlife, Blur and Ms Dynamite. She also appeared in sitcom Cold Feet as Miranda, but these days she runs a high-end performance car business and an Irish bar.
Who is Sheena Lynch's husband?
Sheena has been married to Boyzone singer Shane Lynch for the past 14 years, however they briefly split last year during the first lockdown after a series of rows. At the time, Shane said, "We have had difficult times and are going through difficult times right now in this isolation thing. I'm not even in my family home right now because me and her were at each other's throats. It wasn't a good time or a good space."
However, the couple managed to work through their differences and are now stronger than ever. "Nobody wants to get divorced, least of all me. Myself and Sheena are not divorced, we are not separated - we are just going to work on our relationship, because relationships need to be worked on. I am committed to family and my wife. I love her dearly and hopefully we will be together for many years in the future," Shane previously told the Irish Sun.
He added, "Life can be a struggle and marriage is not easy. Relationships can be difficult certainly in periods of time like this. I've got two beautiful children and a beautiful wife and I'm back home right now."
CHECK OUT: axed The Real Housewives of Cheshire stars - where are they now?
Axed Real Housewives Of Cheshire Stars - new slider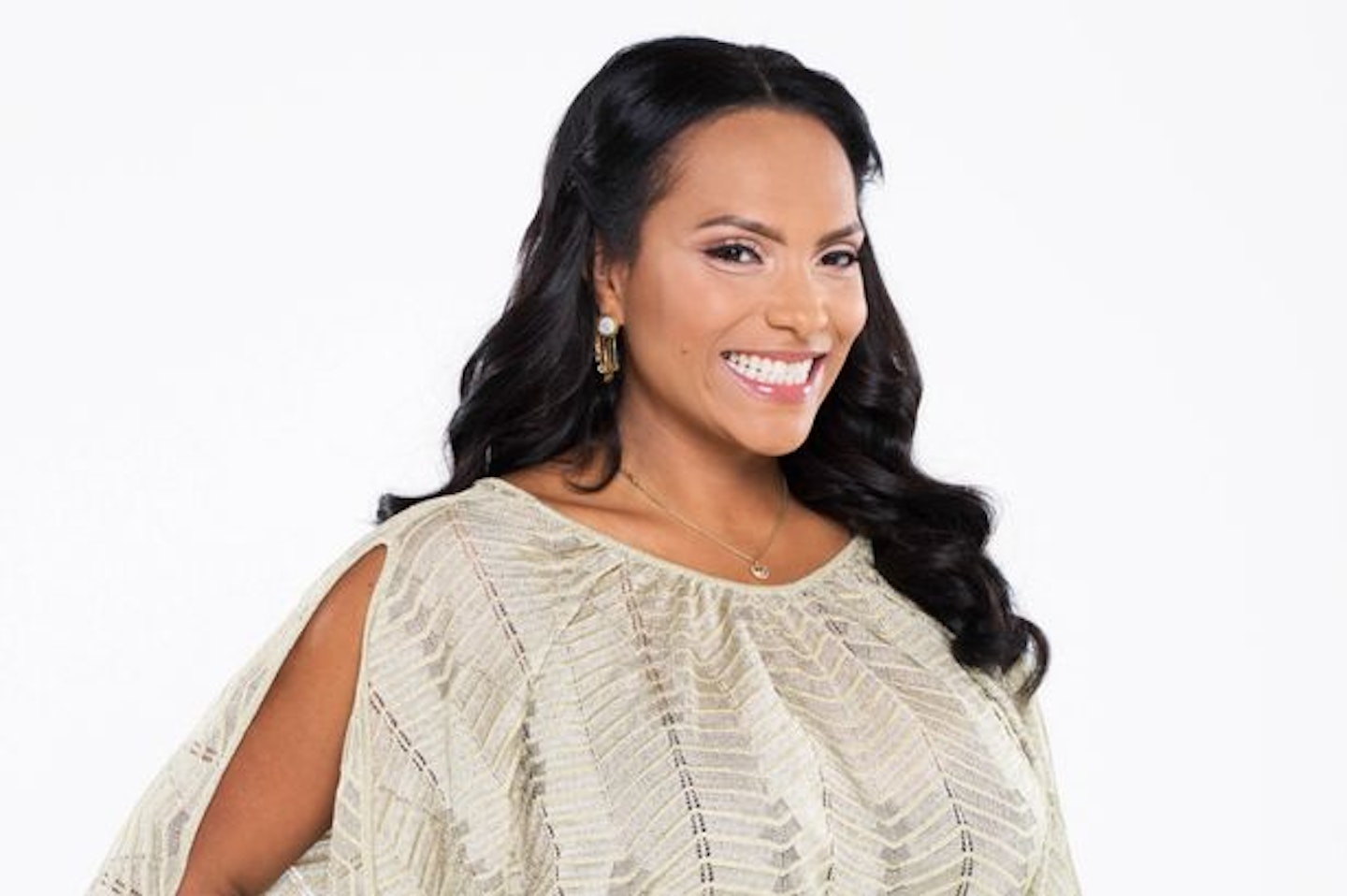 1 of 18
CREDIT: ITV
Magali Gorré
"If you're gonna cross me, you'd better not cross me. You don't mess with Magali."Magali starred in Real Housewives of Cheshire in 2015. Although the housewife only appeared in series one and two, after shouting-matches and rifts, she definitely left a lasting impression on her co-stars. Magali even found herself wrapped up in a twitter-spat with RHOC star Ester Dee in spring 2018, when Ester claimed she didn't know who Magali was.
2 of 18
CREDIT: Getty Images
Magali Gorré
Four years on, Magali is still living the highlife. The football-mum prides herself on her luxurious lifestyle, which she regularly shares with her 100k+ Instagram followers.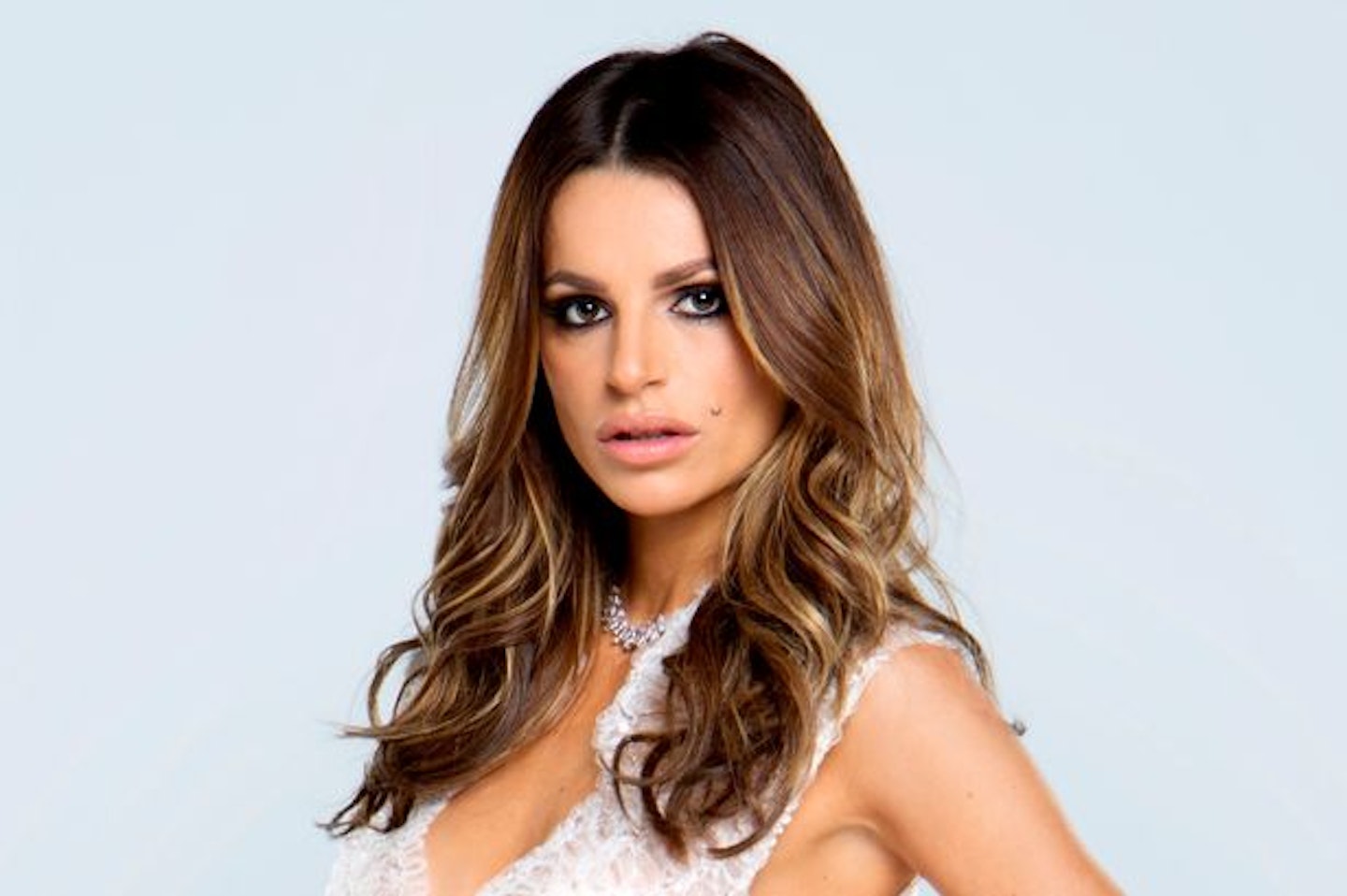 3 of 18
CREDIT: ITV
Missé Beqiri
Missé Beqiri joined the RHOC cast in April 2016 for series three, but by series five in March 2017, Missé had been demoted to a 'guest housewife'.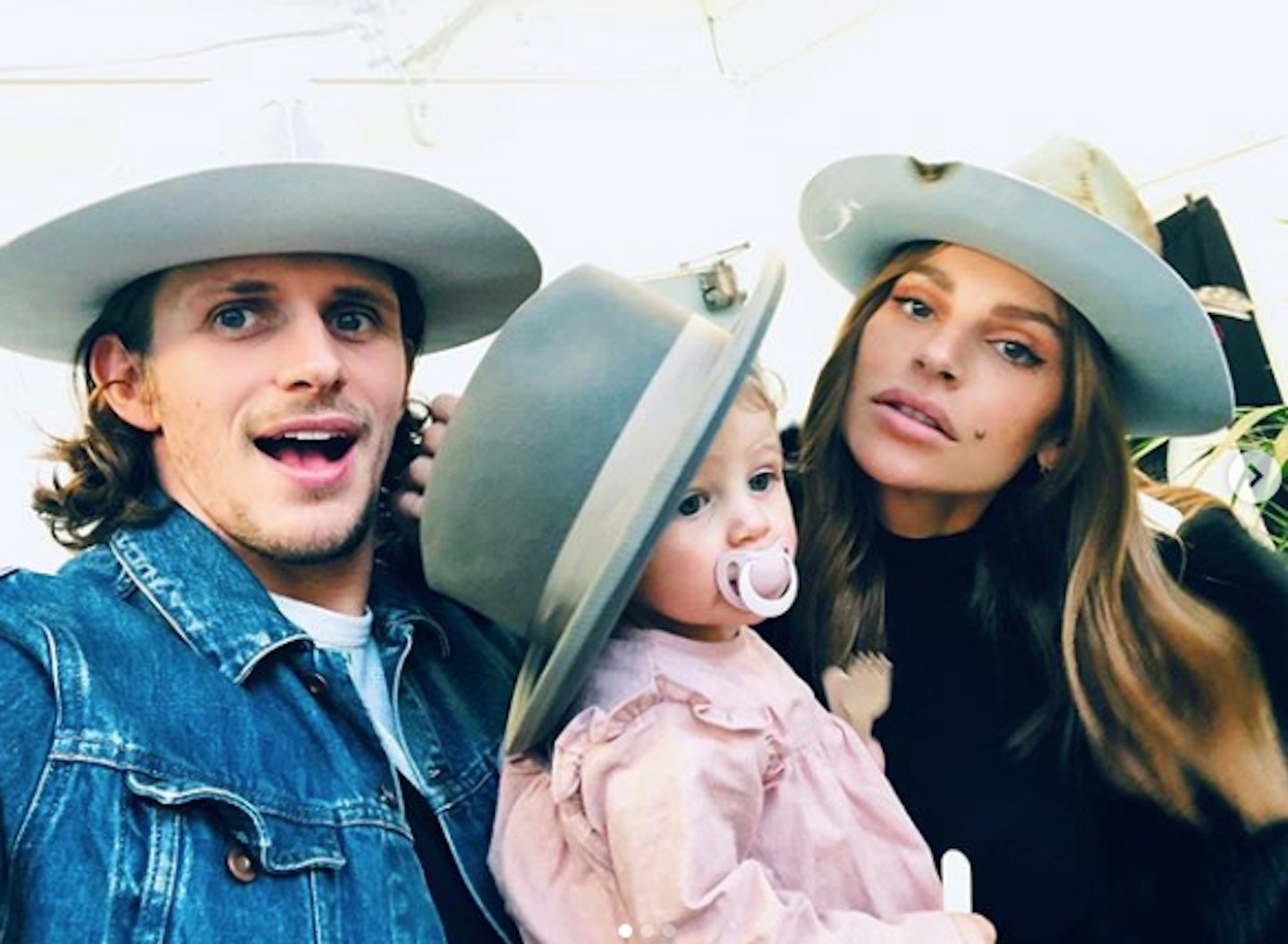 4 of 18
CREDIT: Instagram @ Misse Beqiri
Missé Beqiri
The model divorced her footballer husband of two years, Anders Lindegaard and got together with Jake Hall - yes, Chloe Lewis' ex from TOWIE. Missé and Jake went on to get engaged and have a daughter together, River. But it hasn't all been plain-sailing for the two reality stars - as Jake received a brief restraining orderto stay away from Missé in December 2018. The pair are back together and co-parenting baby River and Missé's son from her marriage with Anders.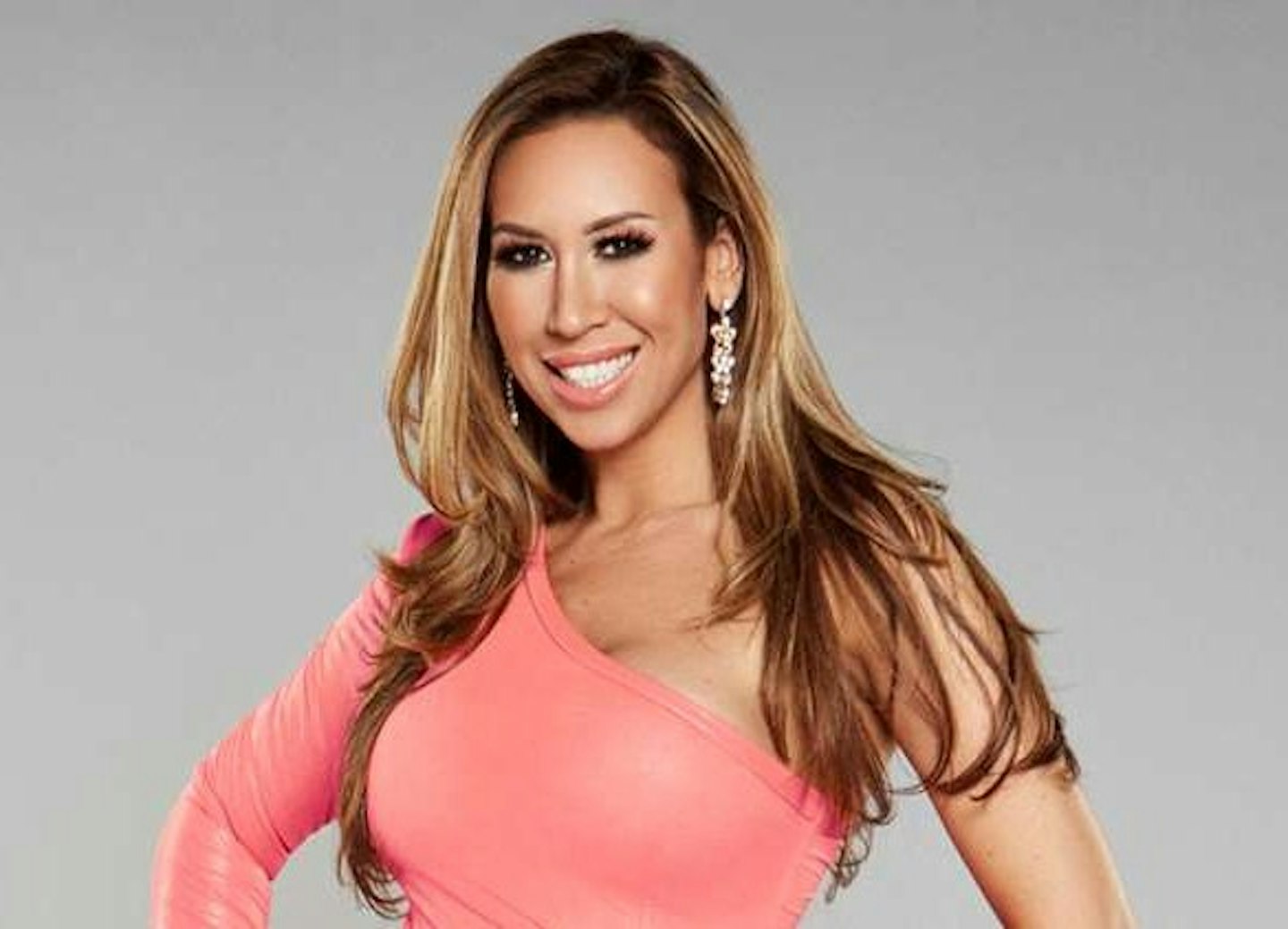 5 of 18
CREDIT: ITV
Ampika Pickston
Ampika Pickston was an original housewife - joining the RHOC family in series one and lasting until 2017, when she left after series five.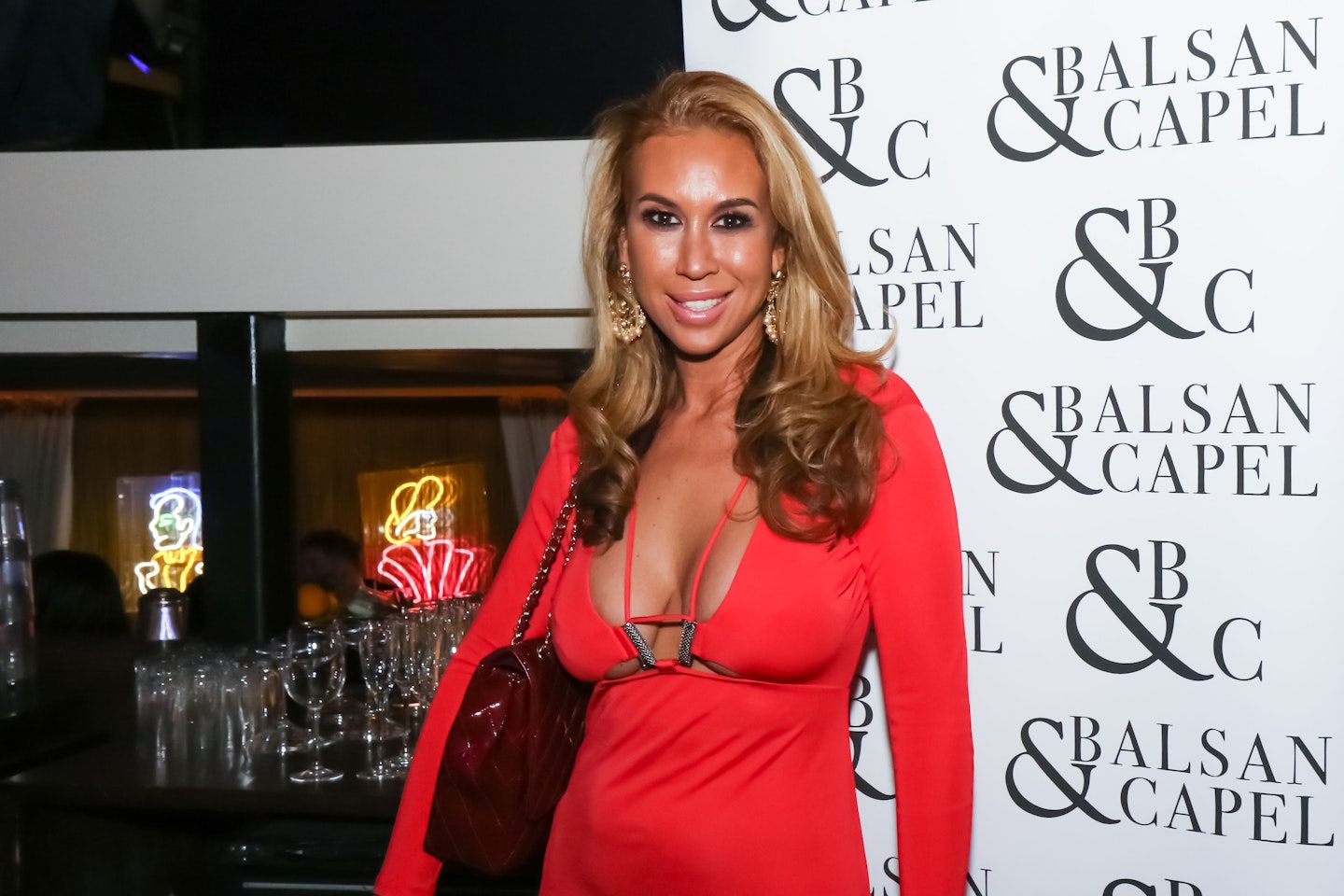 6 of 18
CREDIT: Getty Images
Ampika Pickston
After a long on/off relationship with partner Mark, Ampika revealed in July 2018 that she was engaged after a new whirlwind romance. Whilst Ampika continues to keep her mystery romance under wraps, she promotes her own weightloss company - Skinny Revolution throughout her social media.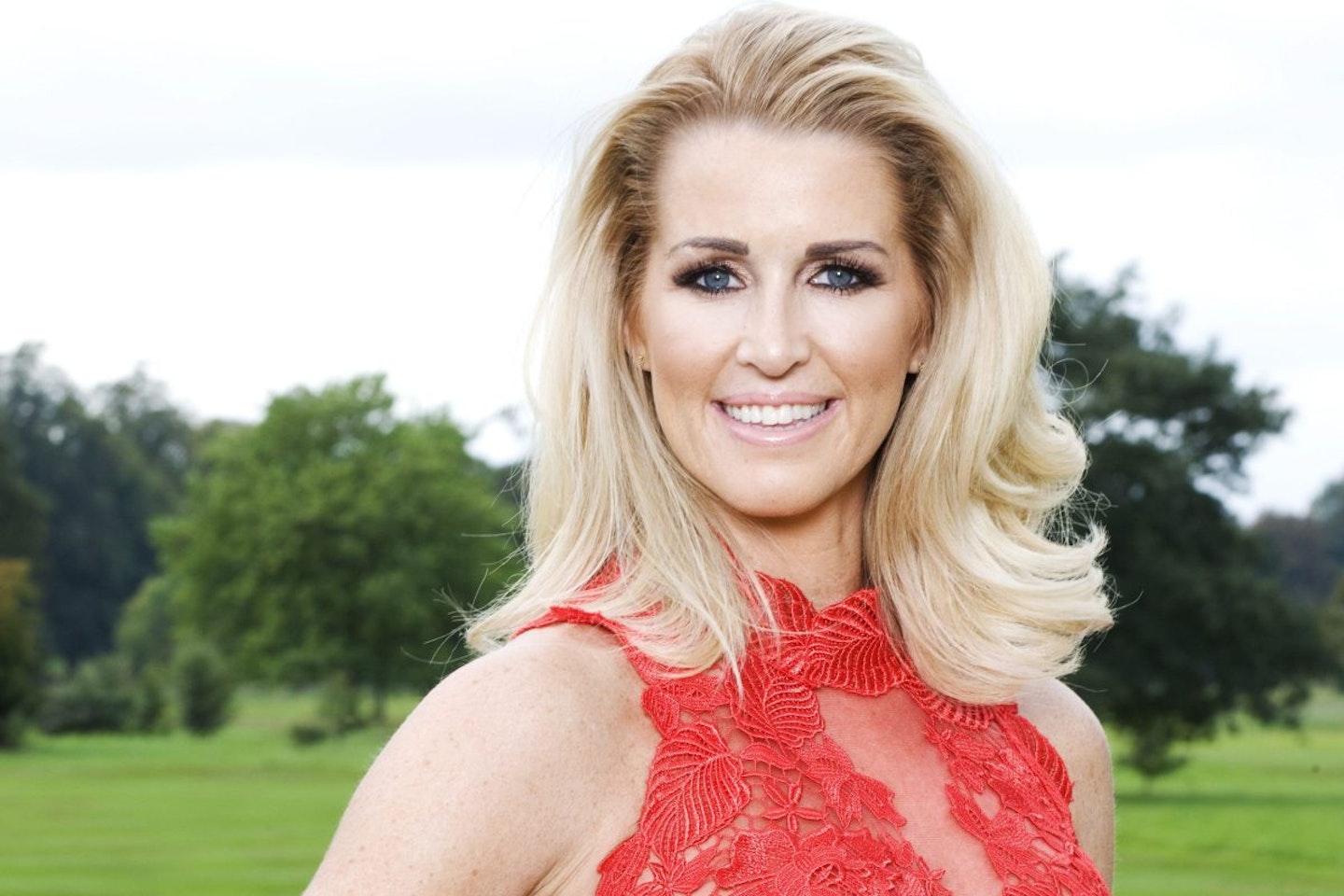 7 of 18
CREDIT: ITV
Leanne Brown
Fans were shocked when OG cast member Leanne Brown didn't return for series six in spring 2018. After an upsetting feud and long court battle with ex-bestie Dawn, Leanne decided to call it quits on the ITVBe show.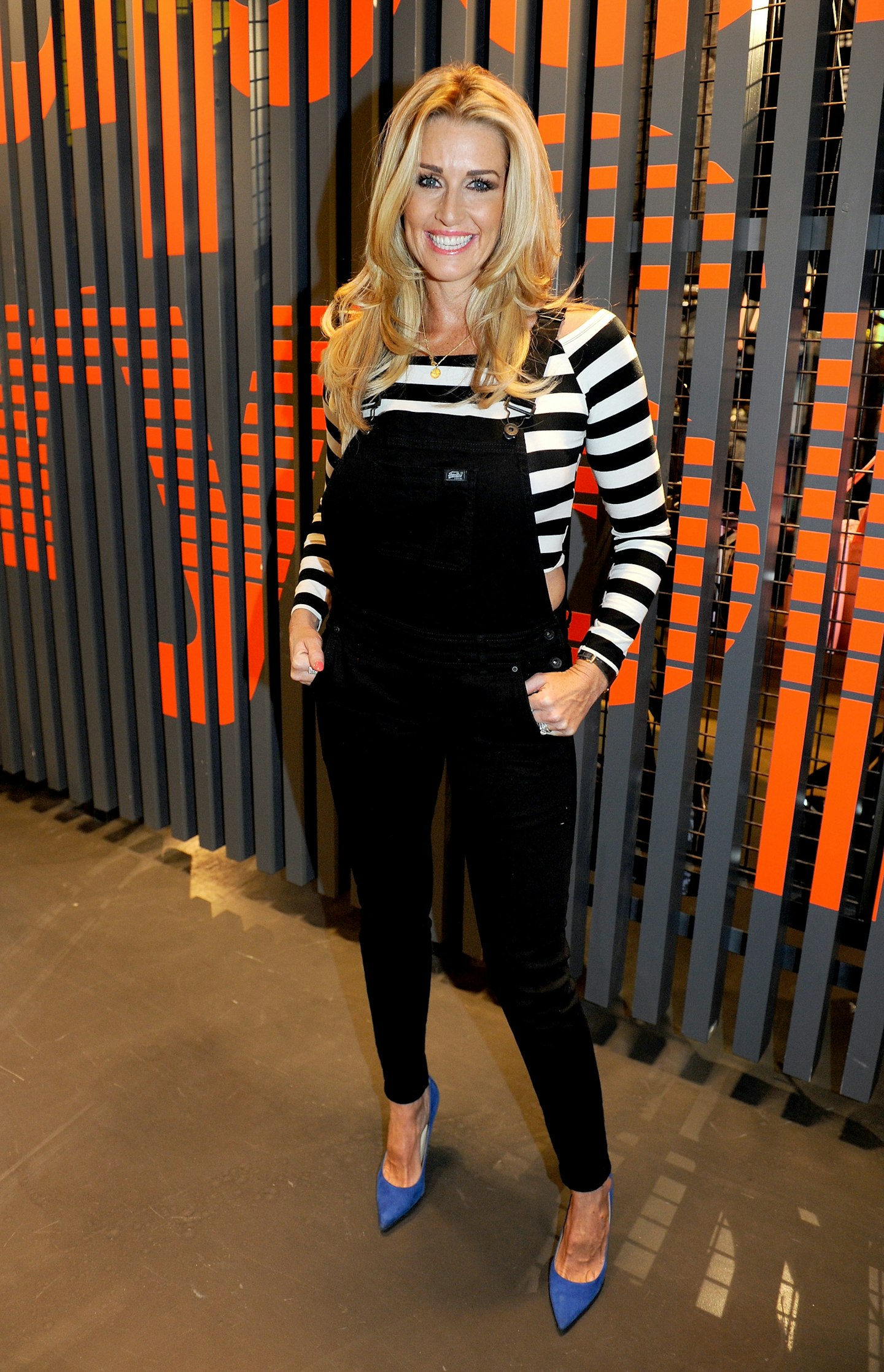 8 of 18
CREDIT: Getty Images
Leanne Brown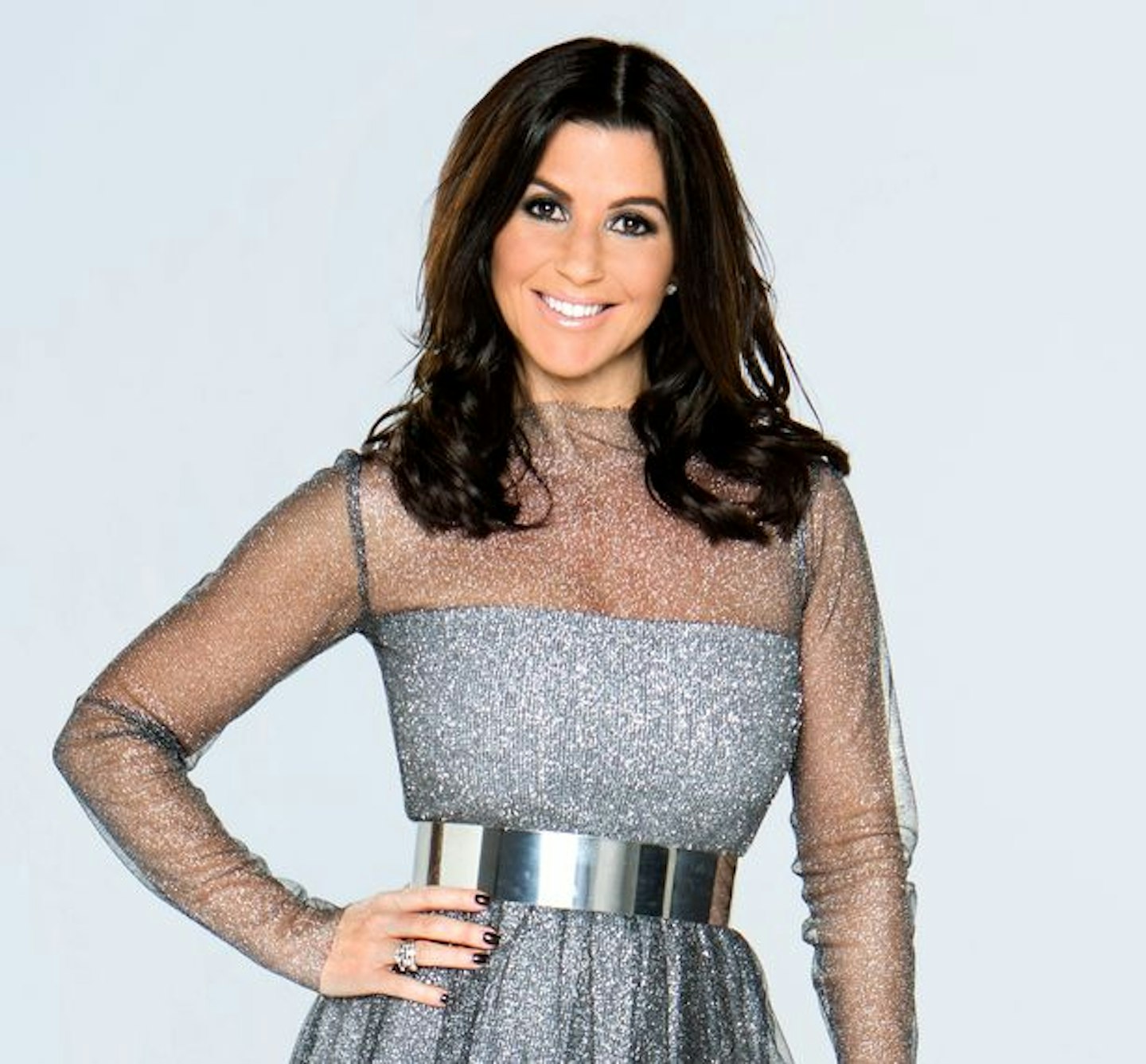 9 of 18
CREDIT: ITV
Stacey Forsey
Stacey Forsey became a guest-housewife in series one (no - we don't remember either) before joining the cast full time for series three - six.She was demoted to 'friend' status by series seven.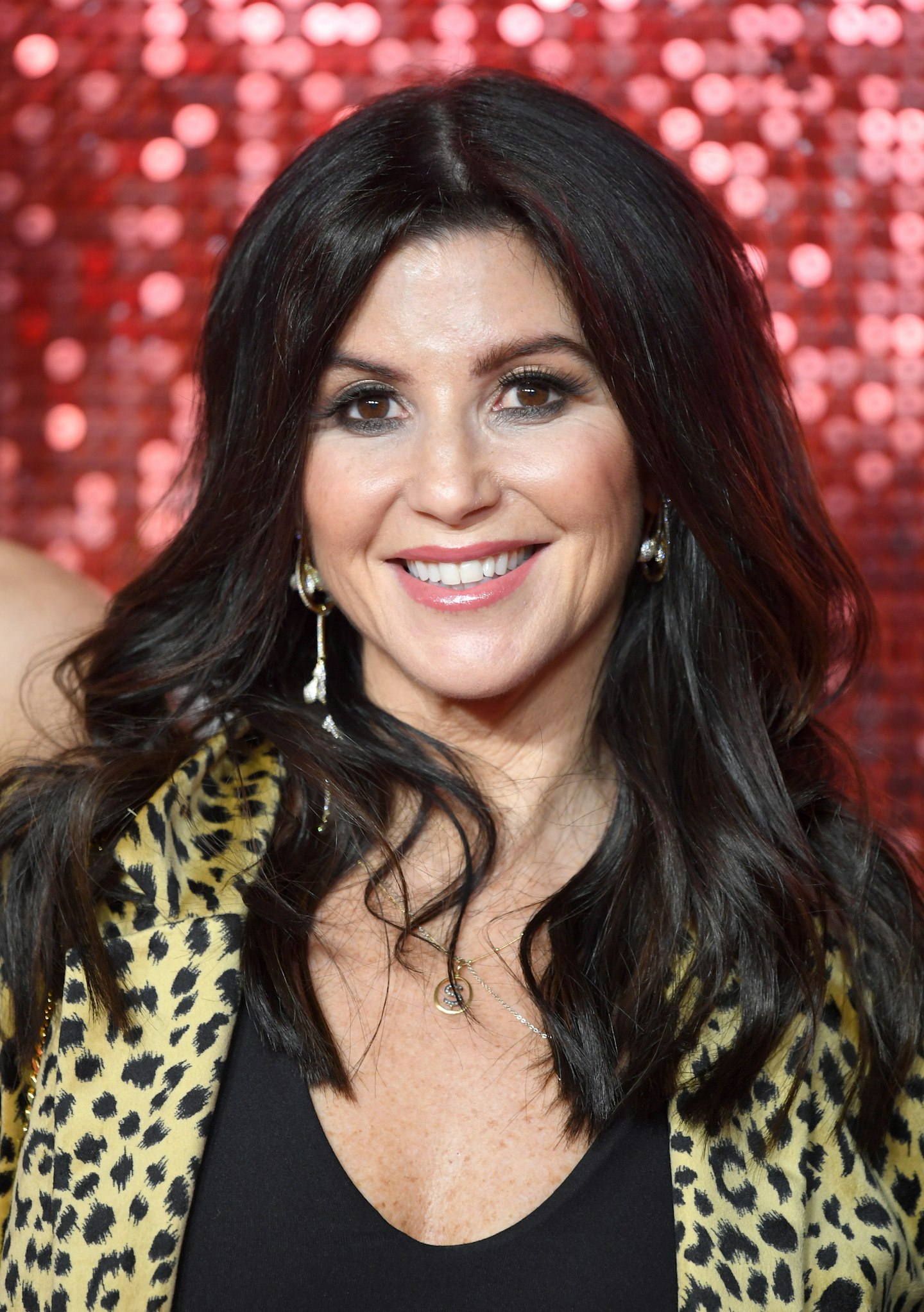 10 of 18
CREDIT: Getty Images
Stacey Forsey
Nowadays the artist-turned-writer promotes her lifestyle brand and book, Scrumplicious Sweet Treats: Gluten, Dairy and Egg Free, through Instagram.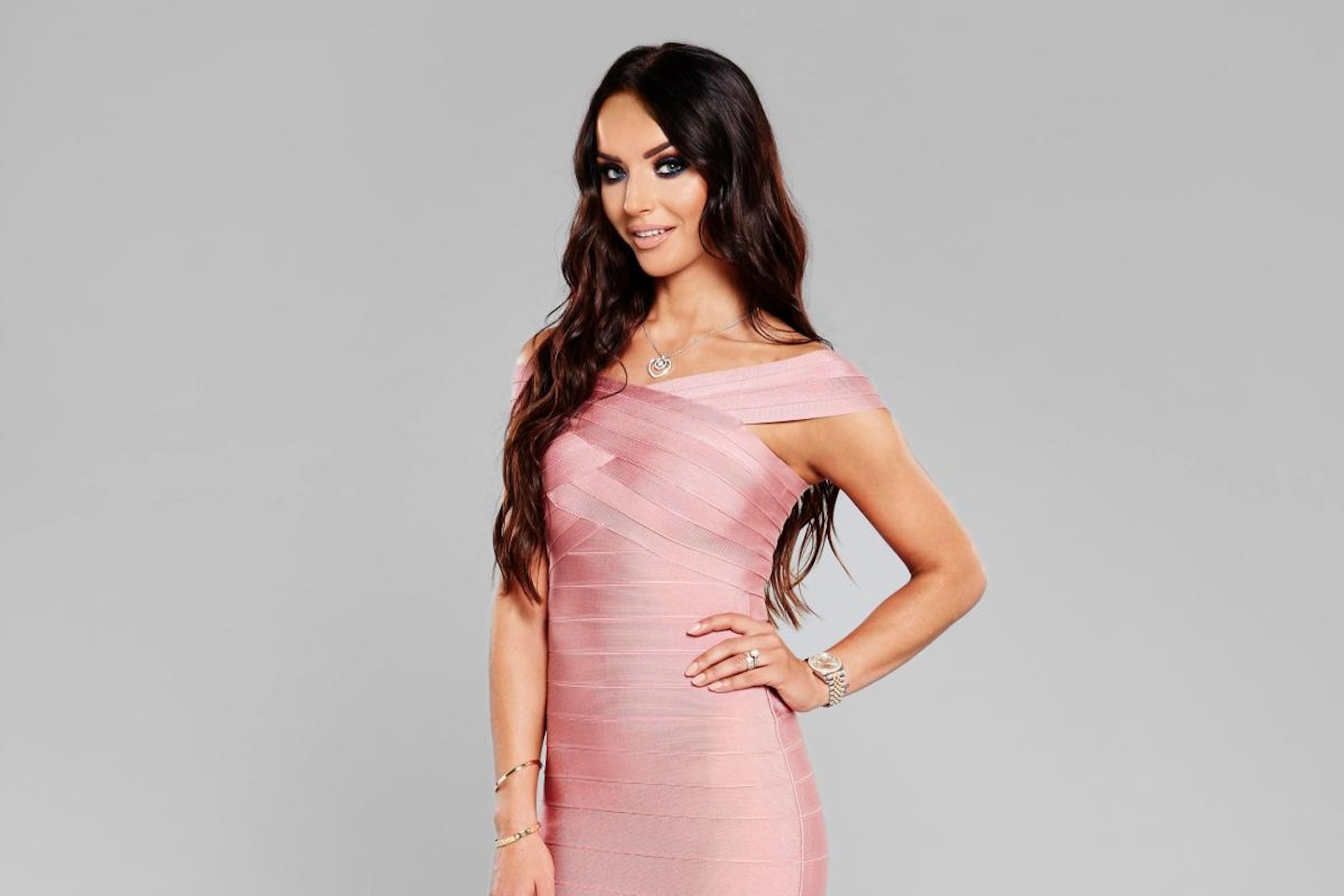 11 of 18
CREDIT: ITV
Nermina Pieters-Mekic
Nermina lasted just under a year on the hit ITVBe show before producers made her a 'guest-housewife'.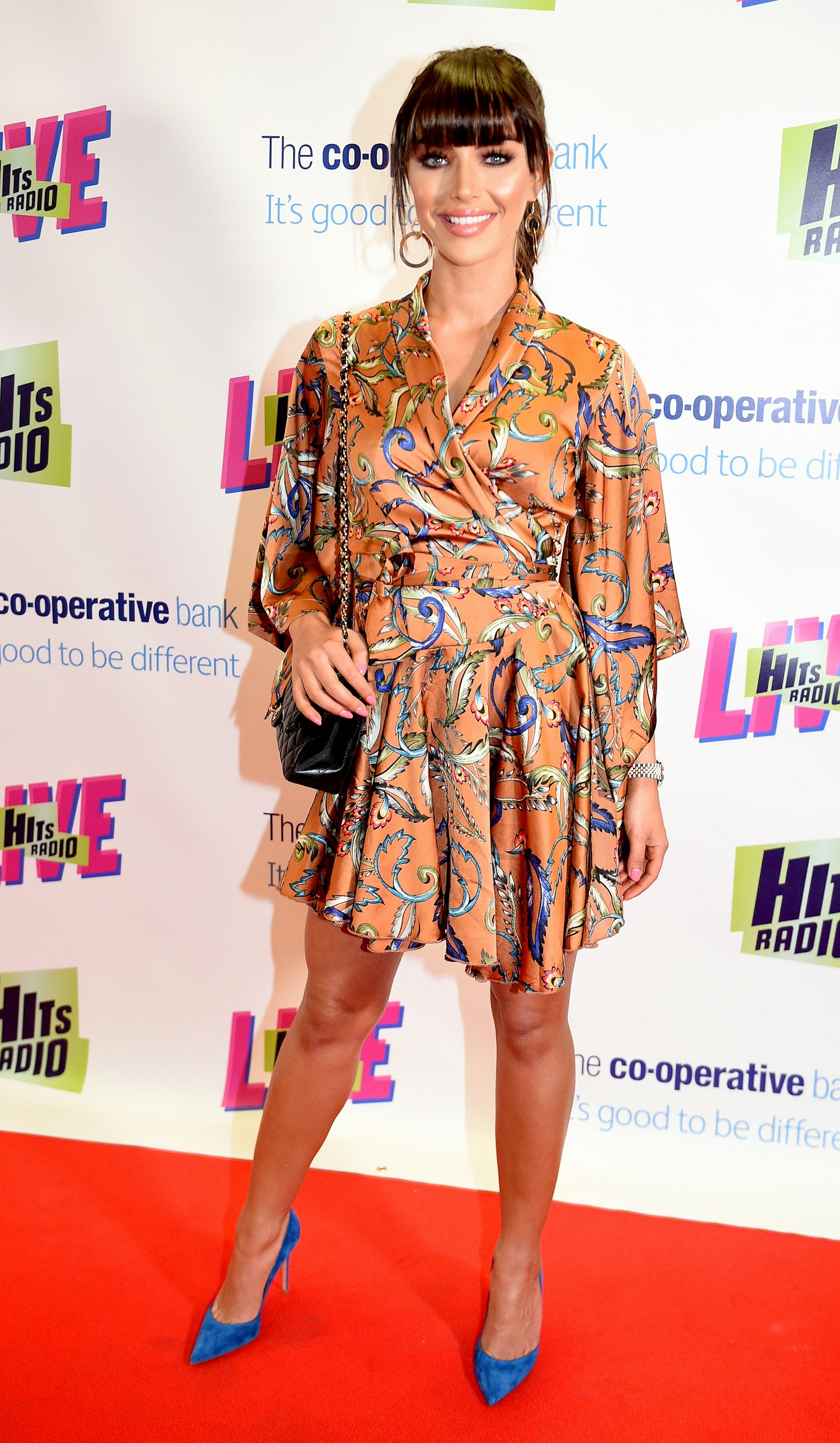 12 of 18
CREDIT: Getty Images
Nermina Pieters-Mekic
According the Nermina's website, the aspiring pop-star has begun a new chapter of her life focusing on re-establishing her music and modelling career in the UK and worldwide, whilst enjoying her suburban life with her husband, dogs and horses.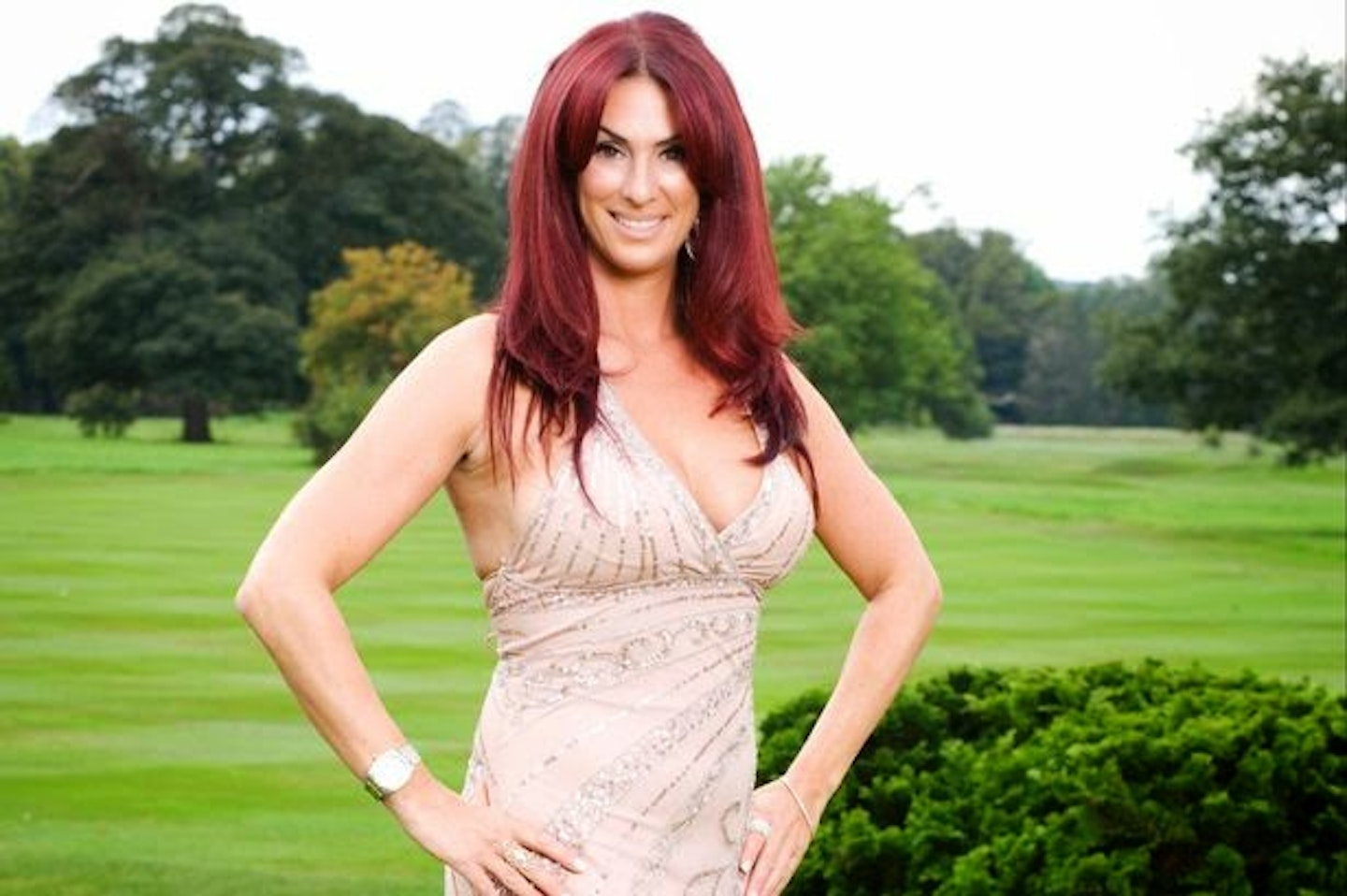 13 of 18
CREDIT: ITVBe
Lauren Simon
OG housewife Lauren lasted an incredible eight series on the show and was loved by fans for saying exactly what she thought. Remember that squirm-inducing scene with Taylor Ward and Sam Reece? Exactly.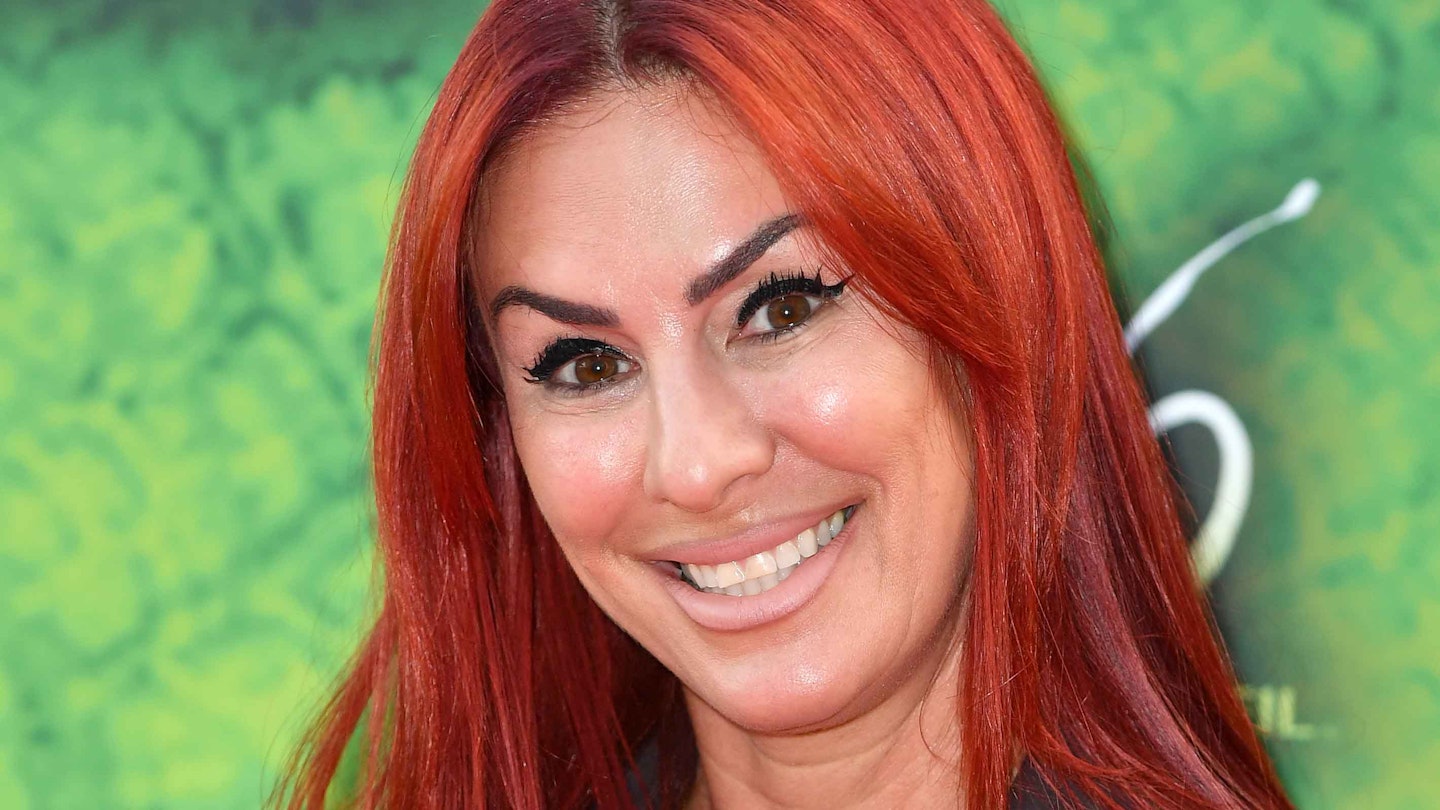 14 of 18
CREDIT: Getty
Lauren Simon
We were devastated when Lauren quit the show before series nine. Her on / off friend Dawn Ward said: "Lauren has some personal stuff going on."Lauren's an amazing person, I am missing her to bits. I speak to her daily but she has other commitments at the minute that she needs to concentrate on."In January 2020 it was revealed that Lauren was back in the bosom of the RHOC family - yaaaaas.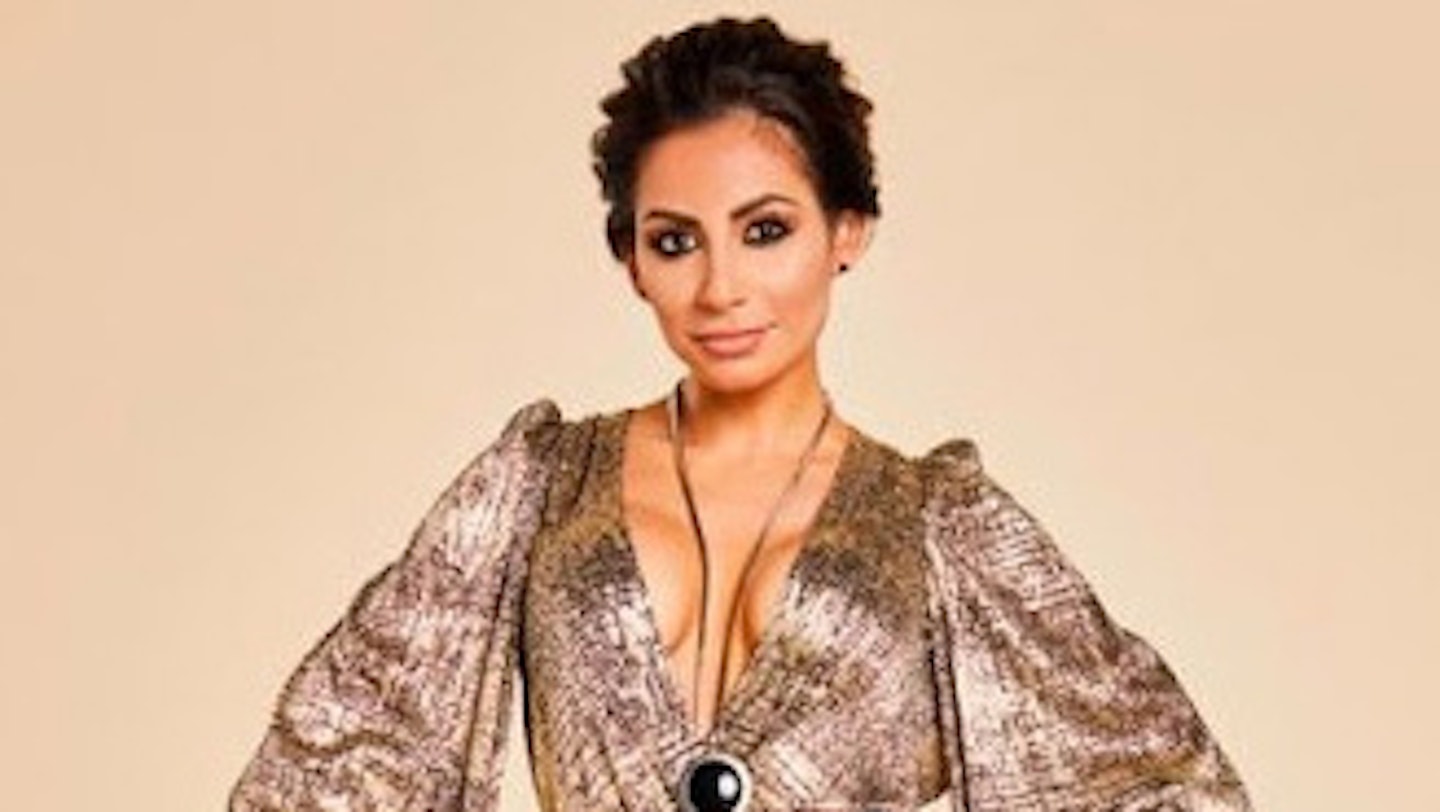 15 of 18
CREDIT: ITV
Perla Navia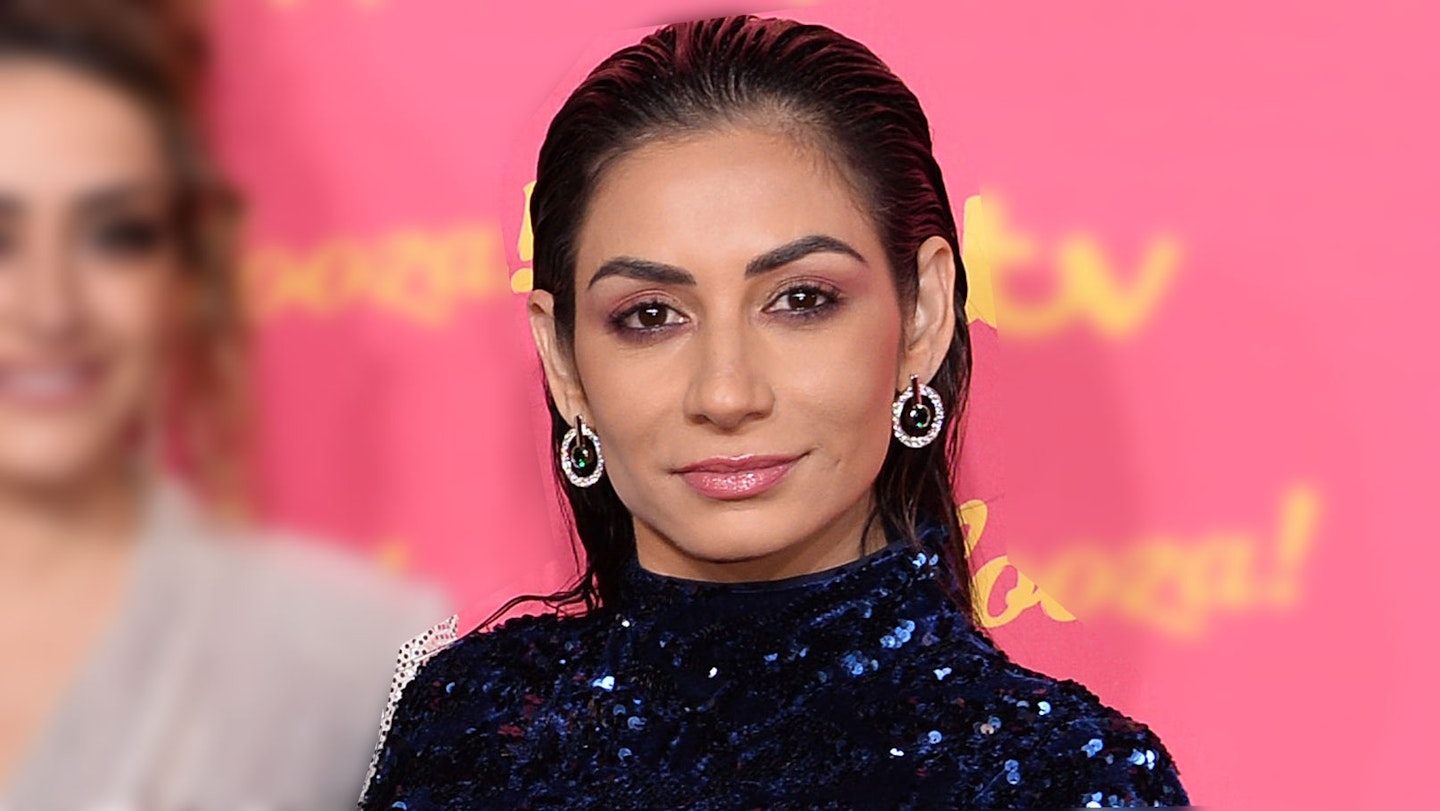 16 of 18
CREDIT: Getty
Perla Navia
Perla announced she would not be returning for series 11, and wrote on Instagram: "And the time to hang my heels is finally here! Leaving the show was a difficult decision but necessary."I will miss every single person from the unbelievably production crew that make the show happen, they work endless hours to create the magic and peeps I'll take my hat off to you! Thank you."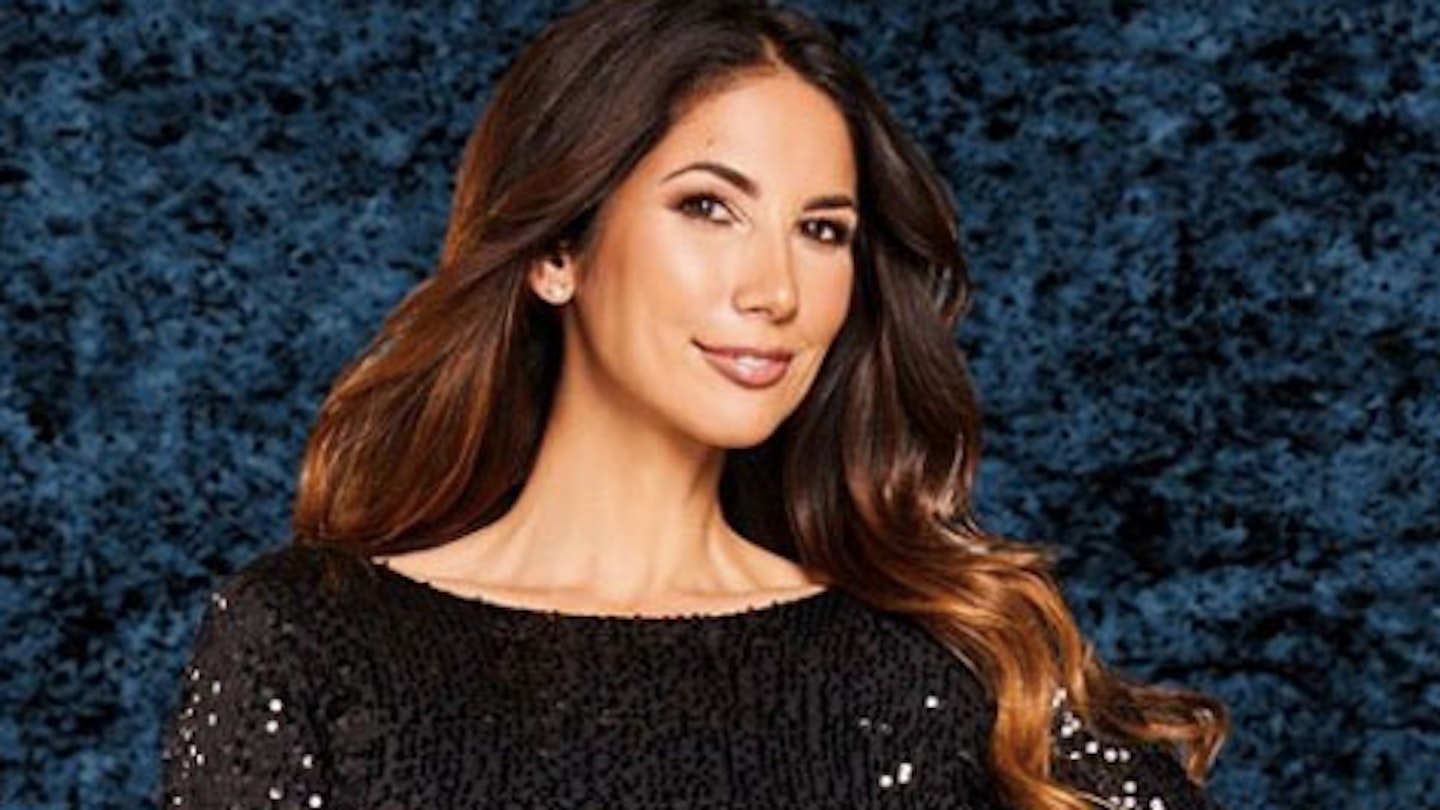 17 of 18
CREDIT: ITV
Leilani Dowding
Page 3 model Leilani Dowding lasted just one season (ten) in the show but in her brief appearance managed to rile many cast mates, including Dawn Ward and Christine McGuinness.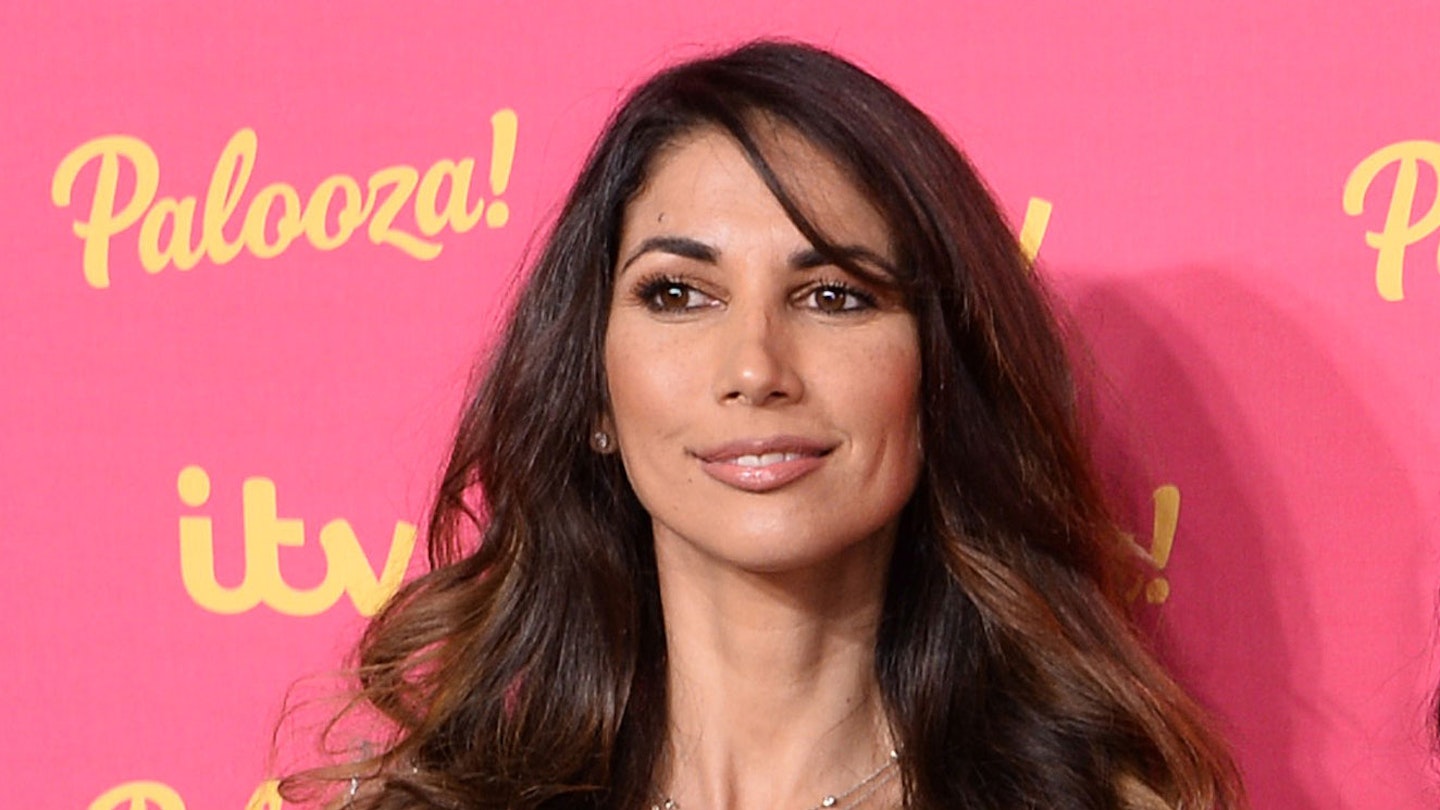 18 of 18
CREDIT: ITV
Leilani Dowding
Leilani revealed in January 2020 that she would not be returning to the show. In March 2020, she and her rocker boyfriend, The Cult's guitarist Billy Duffy, became engaged.
Does Sheena Lynch have children?
Sheena and her husband Shane are parents to two daughters; Billie Rae, 12, and Marley Mae, eight.
How long has Sheena Lynch lived in Cheshire?
Sheena, Shane and their daughters moved to the Wirral in Cheshire two years ago after spending 20 years in London. Speaking about the big move, Sheena has previously said, "When Shane first came up with the idea I was not mad about it as I didn't know anyone up here, all my family live down south, it felt like a huge migration, it felt massive to me.
"But then I put my big girl pants on and realised it made complete sense for us as a family to move up here, it was going to be an opportunity for our girls to grow up somewhere where we can actually walk to school, it made sense to come to a place where everyone knows each other in the community and it has been absolutely brilliant, the people are so warm and friendly up here."
WATCH: Marcel Somerville CONFIRMS secret beach days | Love Island Secrets
READ MORE RHOCheshire news
RHOCheshire shock: 'Ampika's marrying her billionaire, 72, for the hot sex - not money!'
Real Housewife of Cheshire star shares surprising new career move
Why is Sheena Lynch joining The Real Housewives of Cheshire?
Sheena's revealed she decided to join the show after vowing to step out of her comfort zone in lockdown. She said, "I feel so lucky and it is an absolute honour to be joining The Real Housewives of Cheshire. Since lockdown I promised myself I would try to do things that are unlike anything I have done before...and boy this is one hell of a ride!"
When does The Real Housewives of Cheshire series 14 start?
The new series of The Real Housewives of Cheshire premieres on ITVBe on Monday 11 October.
Sheena announced the news on Instagram, writing, "Yes it's true guys, I'm so happy to finally be able to tell you the new series of The Real Housewives Of Cheshire @officialrhoch starts 11th October on @itvbe featuring ya girl! Little old me!!!! Would love you to join me for the ride of my life!"
Does Sheena Lynch have Instagram?
Yep, you can follow her at @officialmrslynch.