It's a big day for The Real Housewives of Cheshire fans. A show OG, yes a cast member from series one, is BACK for series 16.
Not, not our darling Magali Gorré, although we will never give up hope of seeing her back in Alderley Edge.
We're talking about (drum roll please).... Tanya Bardsley.
Back in 2021, Tanya announced that she was quitting the ITVBe reality show after 14 series. She teased our TV tastebuds with a return for the show's festive cruising special in 2022 and now she's making a return to the show proper.
Okay, as a 'friend' rather than a full time Housewife but, frankly, we'll take what we can get.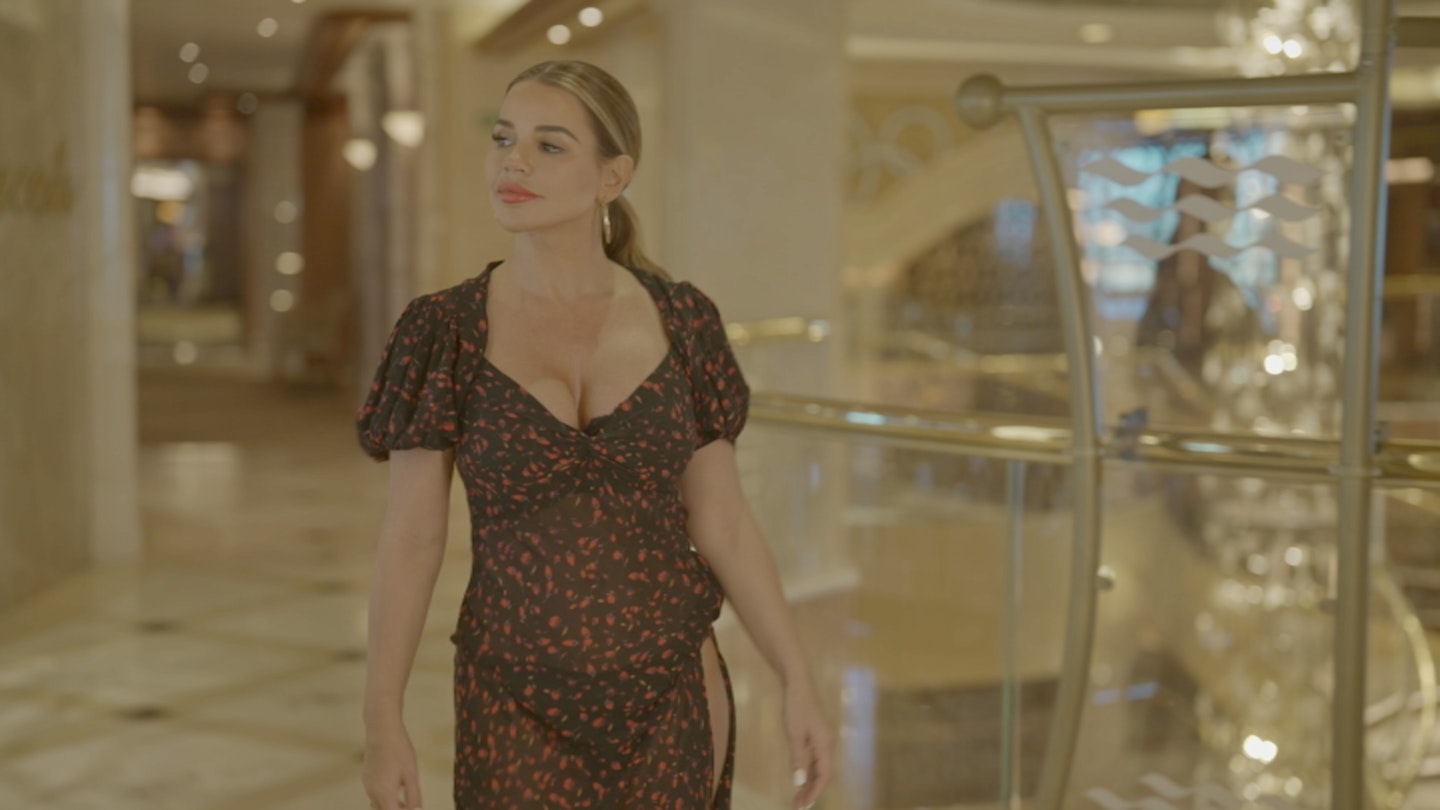 In a chat with the Cheshire icon, Tanya exclusively revealed to Closer Online that filming the Christmas special reminded her of the fun she had filming the show and how much she cares about the girls.
She said, "Absence makes the heart grow fonder and I have missed them all."
She went on to reveal that she would consider returning as a guest Housewife on the show after filming the Christmas special, telling Closer Online, "Yeah, I enjoyed it so much.
"I'd definitely do coming back as a guest now and again. I couldn't do it full time with my kids; football, school, everything like that is just so intense and I do want to be a hands-on mum. So, I can't have it all. I've got businesses, so I can't do all of that. I don't want to miss that – they're only this age for a short space of time."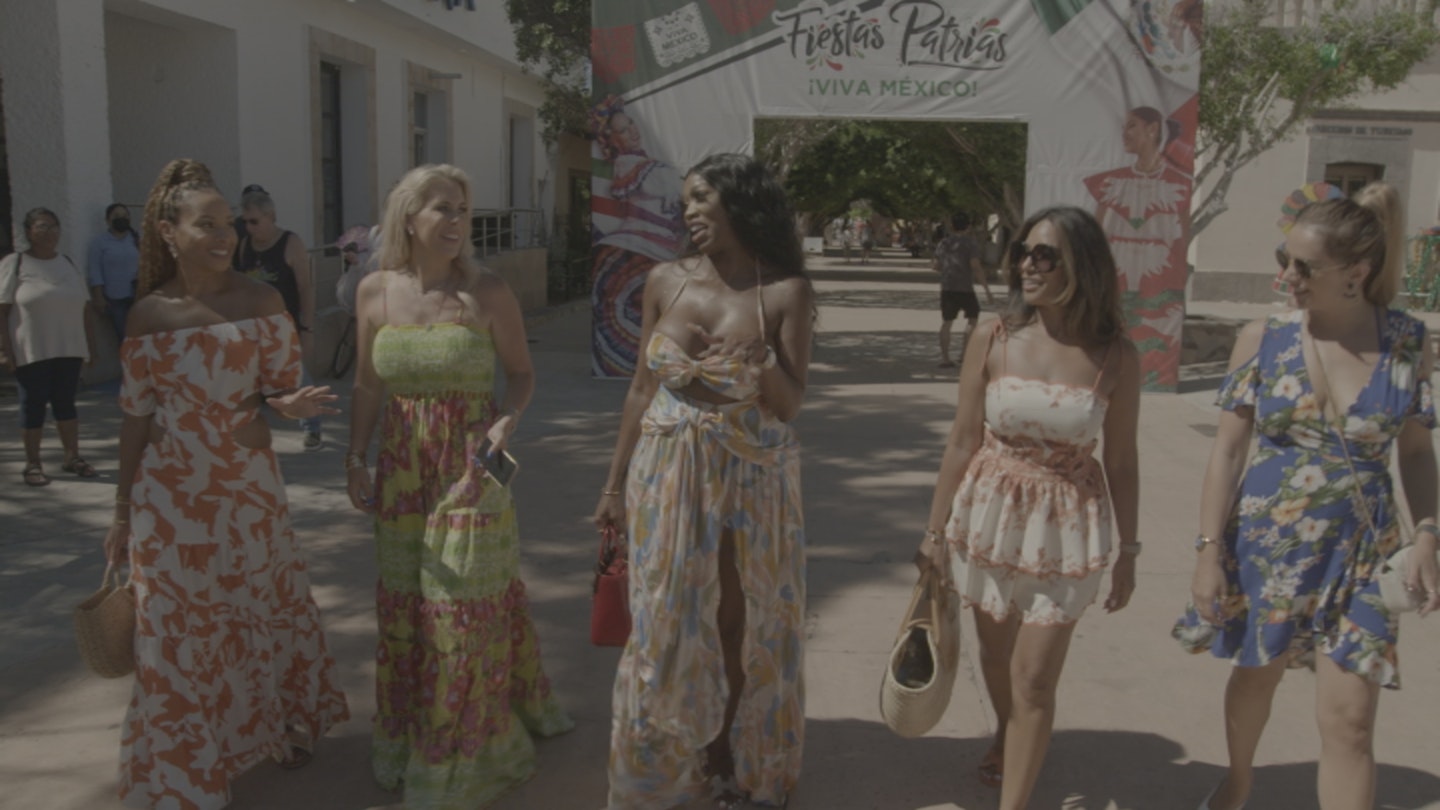 Tanya, we'll take what we can get. And we genuinely told her that. Especially considering Tanya almost turned down the Christmas special altogether. But not because she was nervous about filming again, nor coming face-to-face with some of the girls again, but because, erm, she's scared of boats and water. Obviously, not ideal if you're going on a cruise.
She explained, "One of the bosses rang me up and said, 'Look, we're doing a cruise'. To which I said, 'Oh, God, no. I've got a really bad fear of boats and water'. But then she said, 'Oh, no, you won't feel anything. They're doing a stop-off in Mexico, so you can meet the girls there'. I was like, 'Well, I have to go. I have to go. I miss the girls, I've always wanted to go to Mexico."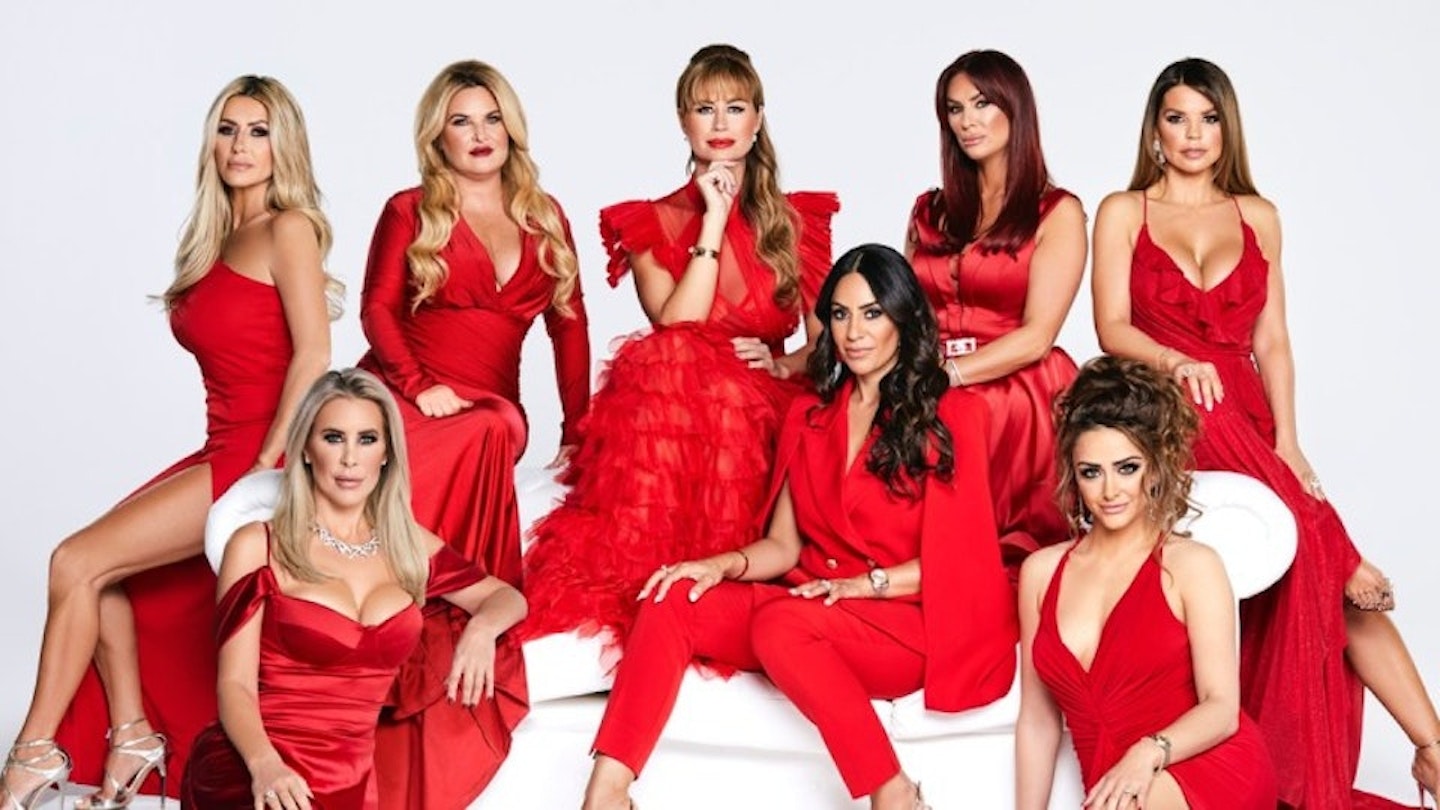 Tanya was featured in every episode during her time on the explosive TV show but she called it a day in December 2021, after seven years of soirees, scandals and shopping.
Tanya was open about her mental health battles and fans praised the reality star's honesty and bravery when she revealed her ADHD diagnosis just before turning 40.
The mum of four also went on to film a documentary as part of ITV's Celebrity Health Stories series, titled Tanya Bardsley: Me and ADHD.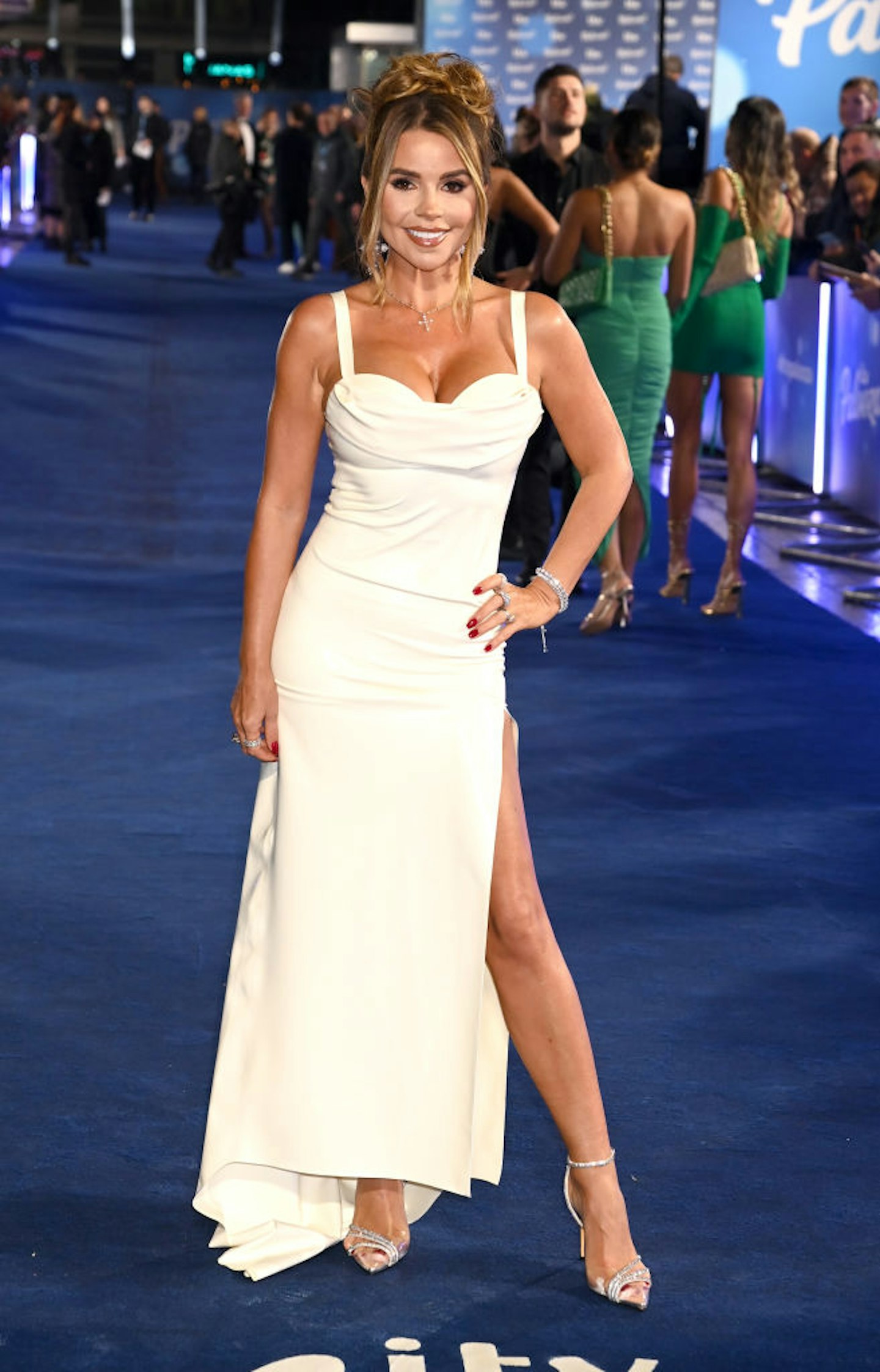 Who is Tanya Bardsley?
Tanya is a reality TV star, a model and a presenter. She presented Gamenation and Strike on Sky One back in 2004.
However, before she was presenting, she modelled for numerous lads' mags, including FHM.
Nowadays she's mainly known for her role on The Real Housewives of Cheshire.
How old is Tanya Bardsley?
Tanya is 41 years old. Her birthday in 29 April 1981.
When did Tanya Bardsley join The Real Housewives of Cheshire?
Tanya is the only cast member to feature on every single season since the show first started in 2015 (until she left, of course). Tanya left the series in December 2021 but returnedfor the 2022 Christmas special. She told Closer Online that she's up for being a guest Housewife in future series and it came true! She's appearing in series 16.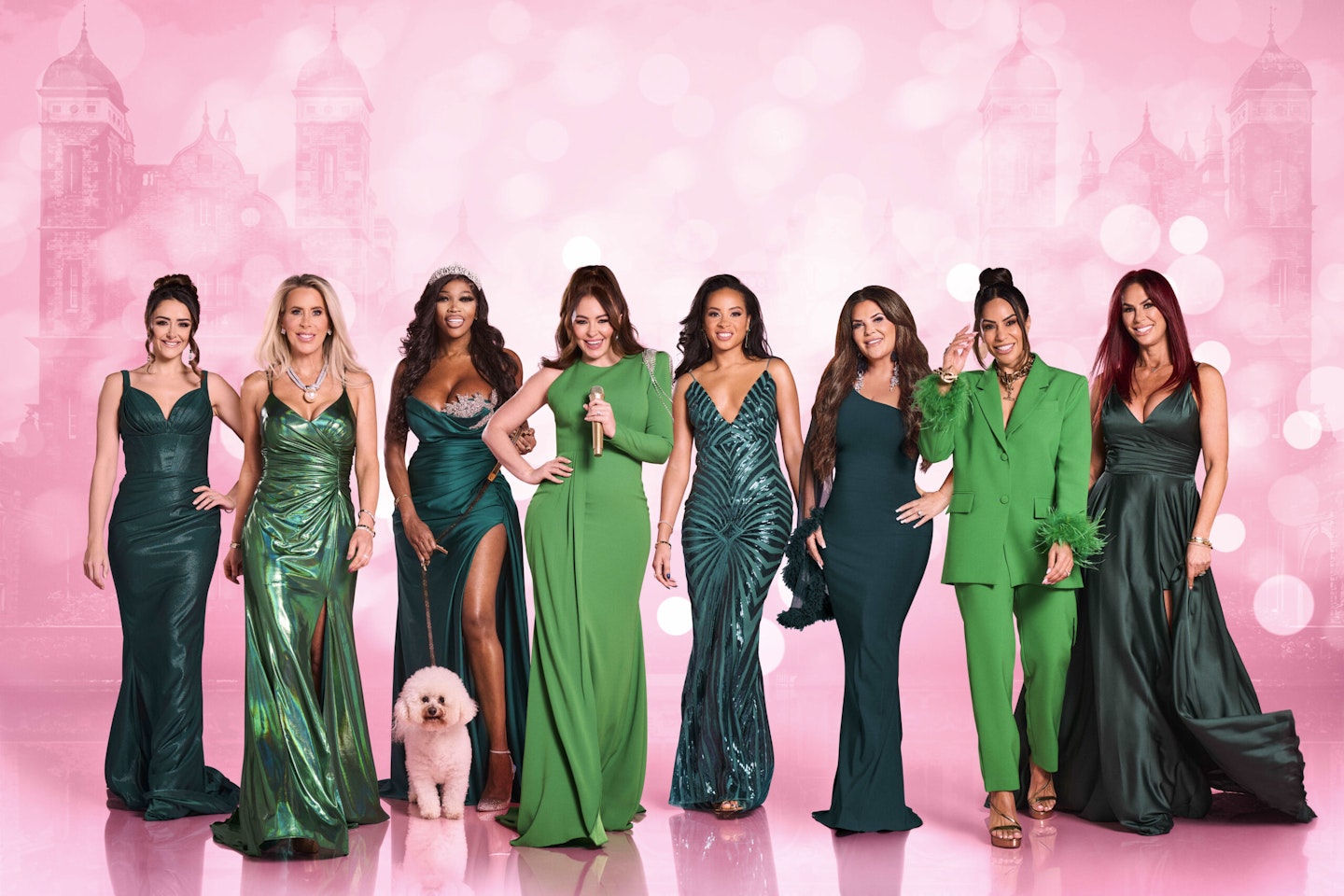 What does Tanya Bardsley do for a living?
As well as being a reality star and TV personality, according to her Instagram bio, she's a life coach, author and the co-founder of a clothing brand and she has her own Instagram fitness page.
Does Tanya Bardsley have a clothing line?
She sure does. Tanya is the co-founder of the clothing brand My Glam Style.
Tanya Bardsley seizure
In August 2021, Tanya was rushed to hospital after suffering a stress related seizure on a shoot.
Posting to Instagram following the episode, Tanya wrote, "The @myglamstyleuk photoshoot I will never forget 🙉 one minute in the studio the next minute in an ambulance," she wrote. "I collapsed from stress from over working and basically trying to be perfect in every area of my life, mum, wife, business woman, carer for poorly relatives my brain and body shut down as a warning.
"I'm having a few days off my phone so sorry to anyone if I don't reply to messages and emails, @phil_bardsley is forcing me to rest 🙉."
She went on to thank ambulance workers for their quick responses.
Tanya's fans, friends and co-stars rushed to wish her a speedy recovery, with best friend and fellow RHOC star Lystra Adams writing, "So pleased you're out of hospital and yes you need to stay in bed love you ❤️❤️❤️❤️❤️🙏🏽".
Who is Tanya Bardsley's husband?
Tanya is married to footballer Phil Bardsley. He currently plays for Burnley.
Opening up about when they first met, Tanya explained, "Phil asked me out via text after spotting me on the cover of FHM magazine. I had seen him out and about in ­Manchester and we had mutual friends.
"For three years I told him to f--k right off. I got so fed up I eventually gave in and went on a date just to shut him up. Incredibly, we've been together ever since."
How long have Tanya Bardsley and her husband been together?
Tanya and her hunky hubby got married in 2014.
Does Tanya Bardsley have children?
Tanya is a mum to her four children Gabriella, Rocci, Renz and Ralphi. However, Gabriella has a different dad to her younger brothers (from a previous relationship).
Are Tanya Bardsley and Leanne Brown still friends?
It appears that Tanya and Leanne Brown are still friends because they both follow each other on Instagram. Unlike Tanya and Dawn Ward.
WATCH: 'I Wasn't Being My Full Self': Kyle Richards Spills Real Housewives Of Beverley Hills Secrets
Is Tanya Bardsley friends with Dawn Ward?
They were the longest standing Real Housewives of Cheshire stars, and they didn't have the easiest relationship over the years.
In November 2022, Closer Online recently asked Tanya if she still spoke to Dawn, to which she just said, "No". It was a phone interview so we couldn't be sure, but we're sure some tumbleweed passed by on her end.
How much is Tanya Bardsley worth?
According to Cheshire Live, Tanya is worth £2.8million.
What is Tanya Bardsley's Twitter?
Want to follow Tanya on Twitter? Well you can @TanyaBardo7.
What is Tanya Bardsley's Instagram?
You can also follow Tanya on Instagram @TanyaBardsley7.