If the latest rumours are shrouded in any truth, then today is a dark, dark day in Essex for both the TOWIE cast and TOWIE fans alike. And no, we don't mean this gross weather – we mean the unthinkable.
According to MailOnline, TOWIE icon Pete Wicks – we know – has quit the popular ITVBe series, seven years after signing on the dotted line and, in turn, turning himself into a Closer icon.
Remember when he put on a crown and sat on a throne - surely making him the king of Essex - at the end of series 30 when Gatsby left? Apparently that meant nothing. NOTHING!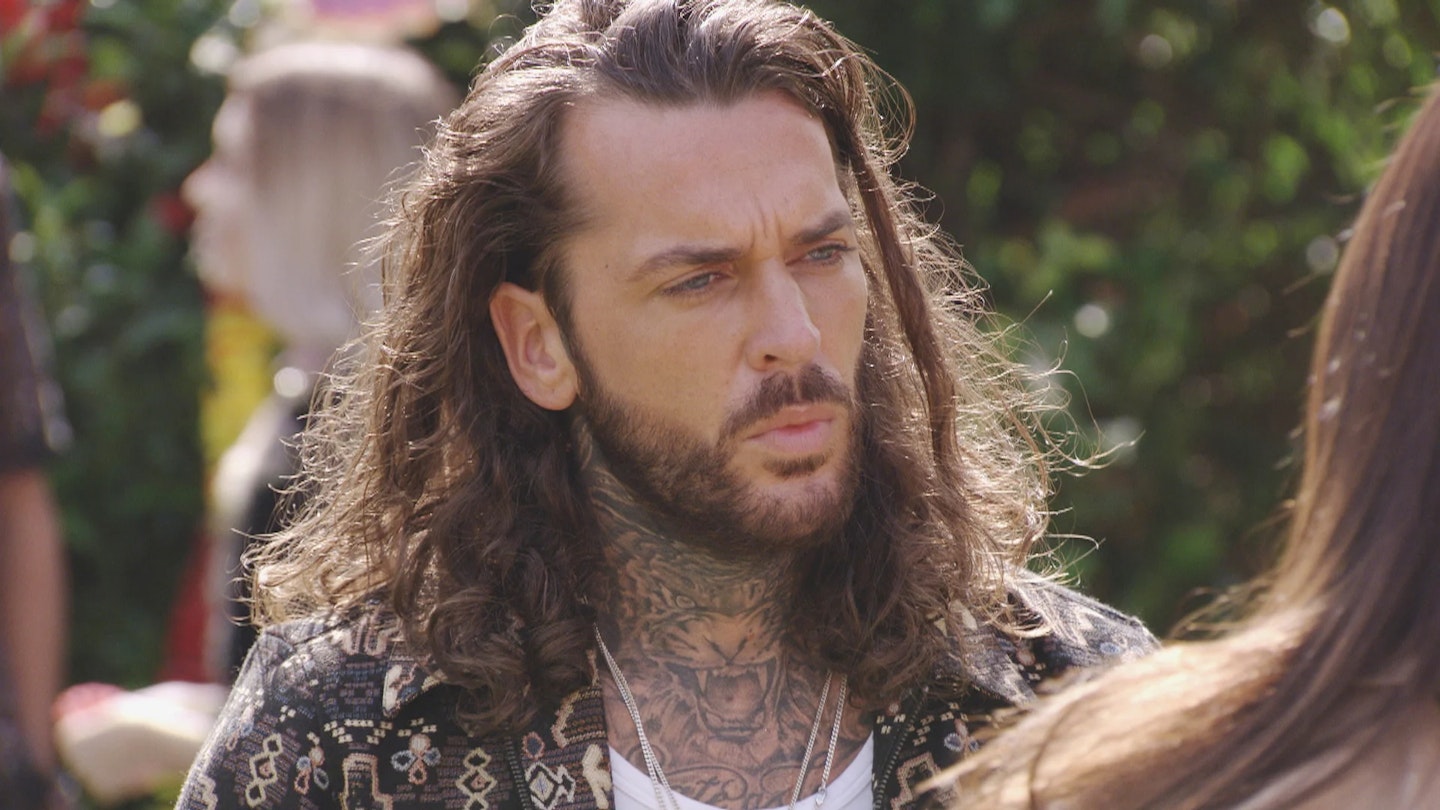 According to the publication, the long-haired reality star and podcaster has walked away from the show that made him to focus on other TV projects and, to be honest, we've gone numb.
An insider told the publication, "Pete is a hugely loved member of TOWIE both among viewers and the cast.
"But it's time for him to move on now, he's slightly older than the rest of the cast, and he's hoping to achieve more in his career after being on the show for such a long time.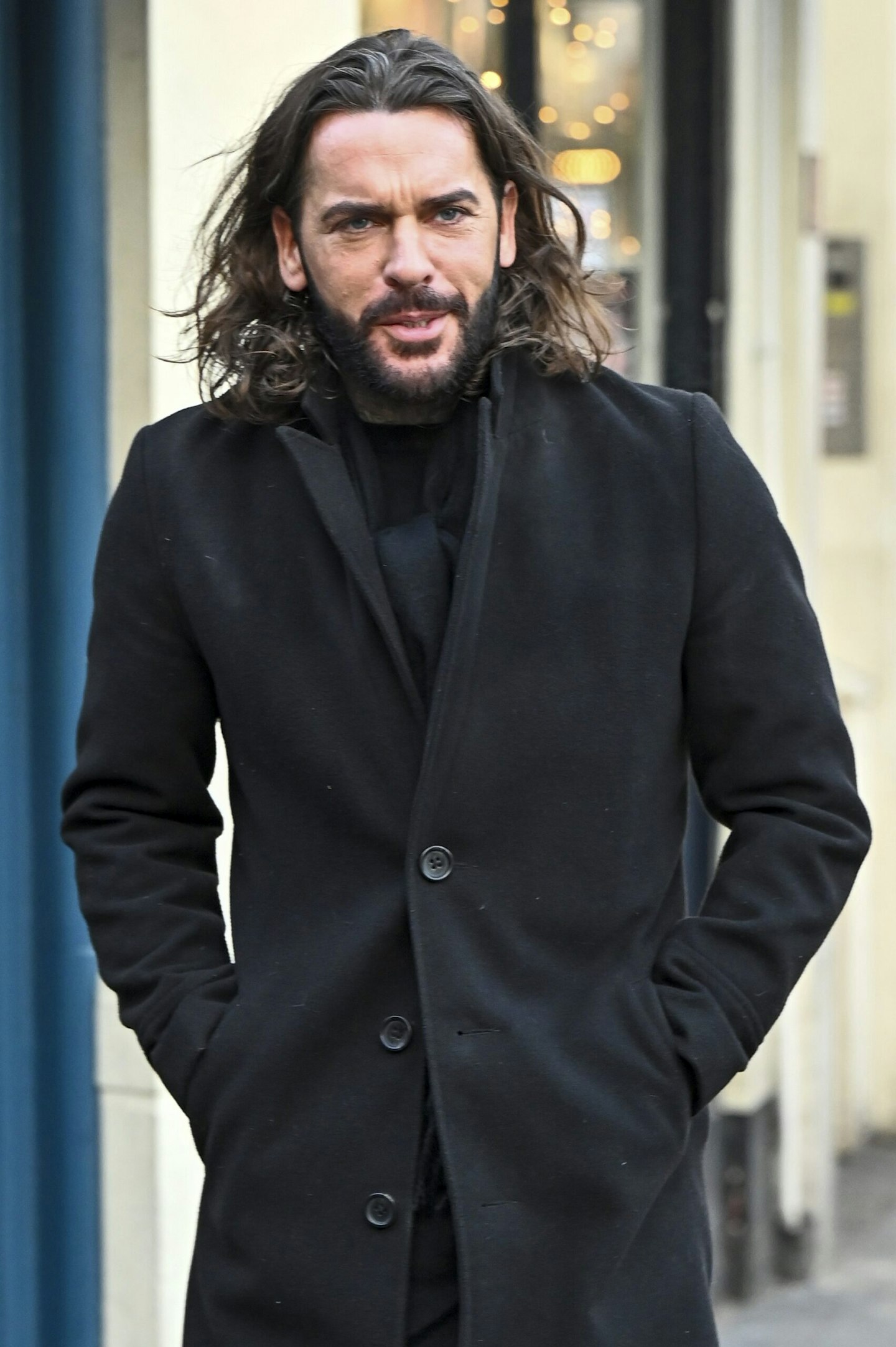 "It's been a monumental stint and his storylines will go down in TOWIE history but for now he's taking a step away."
Another source added, "Pete will continue to cameo on TOWIE when it makes sense to appear alongside his friends, but he will no longer be a fully-fledged cast member."
Okay, so we haven't LOST him lost him, but it's safe to say – if true – the series will never be the same again. Saying that, we thought that when Chloe, Frankie and Demi left the series last year and they went on to score their own reality series and even more of our attention.
Still, Pete's left some big shoes to fill; so big, we wouldn't want to be a TOWIE producer right now; actually, we totally would, we have SO many ideas.
Neither Pete or ITV have confirmed the rumours swirling the showbiz world but we have contacted both for comment.
Did Pete Wicks and Ovie Soko fall out?
During a recent catch-up with bestie Sam Thompson (proof that we really can all get along in this world if we try) on their Staying Relevant podcast, Sam asked Pete who he thinks his enemy is in the world of celebrity as apparently "everyone's got a nemesis".
"I know exactly who yours is," he teased in classic Sam style, barely keeping it together as he told Pete with a laugh, "Ovie Soko."
Cue cursing from the Essex lad who swore, "Oh for f**ks sake."
We are thinking the exact same thing, how is Ovie anybody nemesis? But in a hilarious rant Pete went on to squash the rumours and declared, "He's not a nemesis because we are not in the same stratosphere.
"He's an ambassador for Hugo Boss and went to the GQ f**king party and I'll be honest with you, I was dressed as an elf on Monday."
It turns out that Pete and Ovie do however share the same agent and while Ovie is attending awards ceremonies and working with fashion designers, Pete is told that "Asda Price want you to slap your arse."
Pete Wicks' legendary fallouts
But who doesn't have beef with Pete? From his fallouts with the likes of Tommy Mallet and Gatsby, and blazing rows with Megan McKenna and Chloe Sims, Pete has had his fair share of agg over the years, and he admits that some of the cast refuse to film with him.
The Essex lothario let the behind-the-scenes secret slip during a recent episode of Staying Relevant.
Sam claimed that Pete was "barred from filming [with] the majority of the TOWIE cast," to which the heavily-tattooed hunk replied, "Get it right. I'm not barred. You have to say it right because that makes it sound like the show have banned me.
"No, they have refused to film with me. So no one is barred or banned, they could if they wanted to but they don't want to."
He added, "So, ITV and TOWIE have not barred me from filming with people or banned me from filming with people, they just don't want to film with me, which is worse actually because it effectively means no one likes me, which is understandable because, well, I despise them all..."
To be honest, we're not surprised that most of the cast don't want to film with Pete considering he's made some not very nice comments about them recently. In fact, he claimed his co-stars do "f**k all" outside of filming just minutes before revealing they didn't want to be in scenes with him.
"Everyone from TOWIE doesn't do f**k all else," he said on the same podcast episode.
"I'll tell you what happens with TOWIE is, 'I'm very busy at the minute, got a lot of things going on. You know, I've been working filming TOWIE for the past two months and I'm going to take some time out until the next series, because I don't really do anything in between'.
"That's basically what happens with TOWIE. They work for four months a year, two series a year, two months on each one and the other eight months they spend doing d**k all."
And chatting to Closer recently, Pete claimed his co-stars' lives are "car crashes".
When we asked if any of his fellow TOWIE stars would be popping on the most recent series of Celebs Go Dating to share their relationship advice, Pete replied, "You are absolutely not going to see anyone from TOWIE giving me advice because TOWIE is full of people whose lives are car crashes."
And we didn't, to be fair. OUCH, though.
WATCH Pete Wicks EXPOSES unaired emotional Celebs Go Dating scenes | Celebs Go Dating Secrets