The amount of Married at First Sight UK contestants that had celebrity connections this year was, quite frankly, staggering.
First, Georges Berthonnau reveals he dated none other than TOWIE royalty Chloe Sims, then we find out that Peggy Rose was a contestant on Take Me Out, and Nathanial Valentino has been in, well, many shows. It's no wonder this season was chock full of drama - they know the fame game all too well.
However, there is one MAFS UK 2023 contestant who not only has a Love Island connection - by connection, we mean once dated Love Island 2023 star Ella Barnes - but is also chummy with the TOWIE bunch.
SO chummy, in fact, he enjoyed a festive night out with none other than Saffron Lempriere and Roman Hackett.
In case you didn't cotton on we are talking about Essex lad, JJ Slater.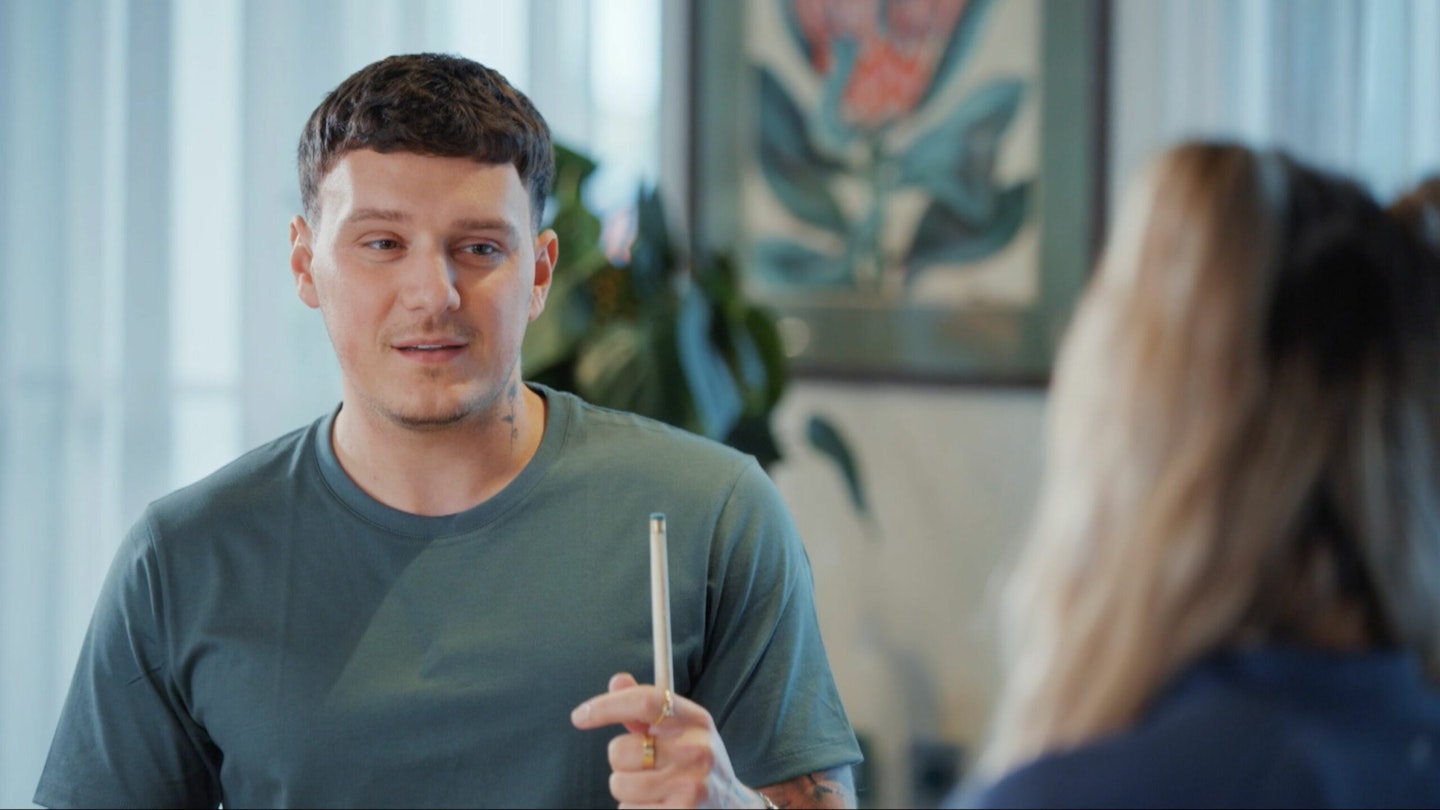 Taking to Instagram, Roman shared a video of him dancing up a storm with JJ and Saffron as well as Geordie Shore legend Nathan Henry and Love Island 2019 OG Anna Vakili.
It's like a who's who in the world of reality TV icons over here.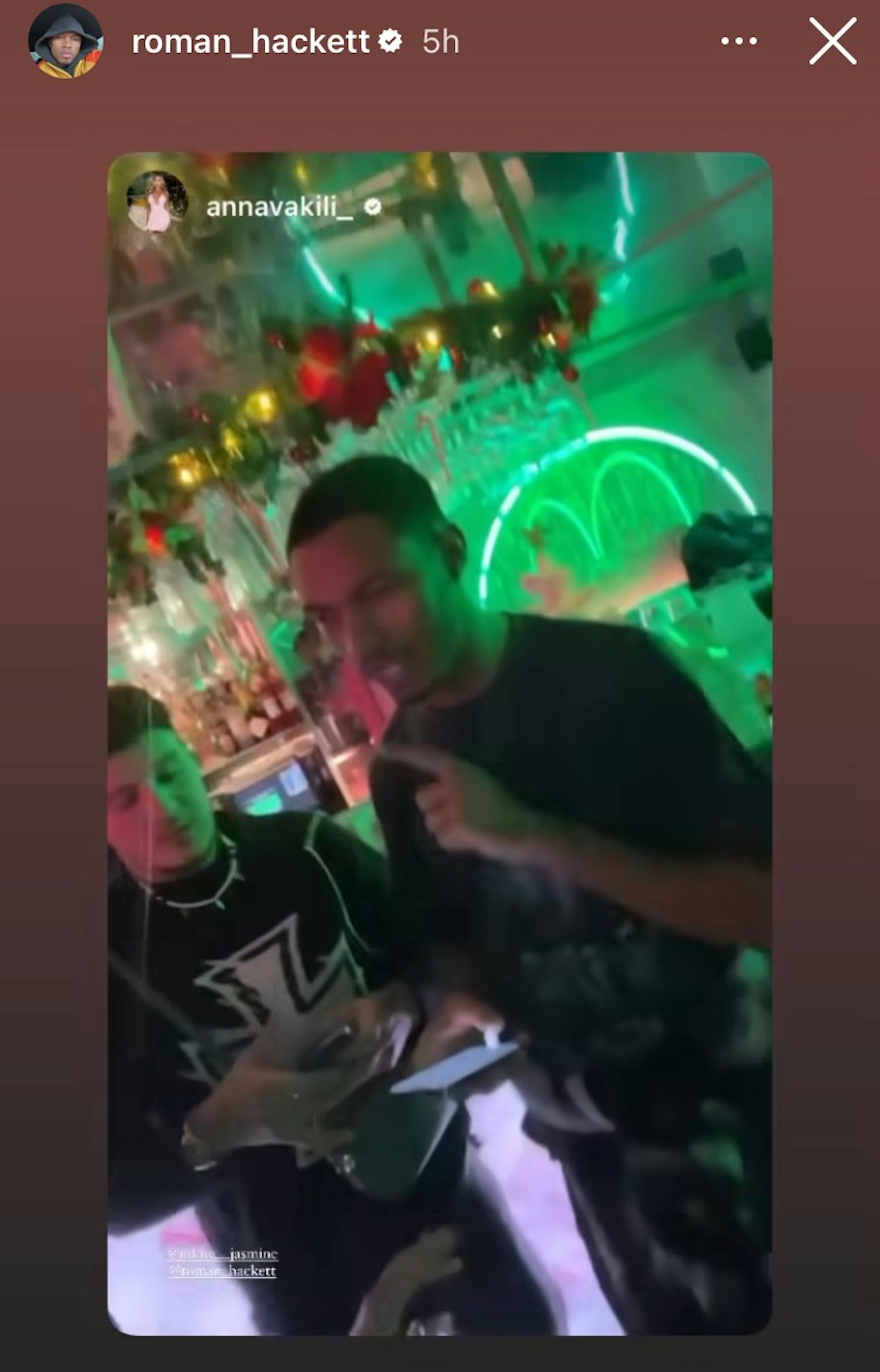 JJ, who was originally paired up with Bianca Petronzi before discovering a spark with Ella Morgan Clark, was one of the eight intruders who entered the experiment halfway through its run. Leaving Bianca for Ella caused a lot of drama, which naturally, we loved, and is exactly the sort of move a TOWIE star would pull.
The groom has already expressed an interest in joining the Brentwood babes; when we asked JJ if he was planning to make a TOWIE appearance anytime soon, his answer did NOT crush our dreams.
"I do know a few of the TOWIE cast. They're friends. And yeah, I do think that's something I would do," he admitted.
Saffron also shared a gorge pic on her Instagram grid that featured JJ, Roman and Nathan, as well as some of their other pals, adding the caption,"Christmas🥂's"
Perhaps this little outing with Saffron and Roman was to discuss JJ's TOWIE entrance or is that too much of a Christmas miracle?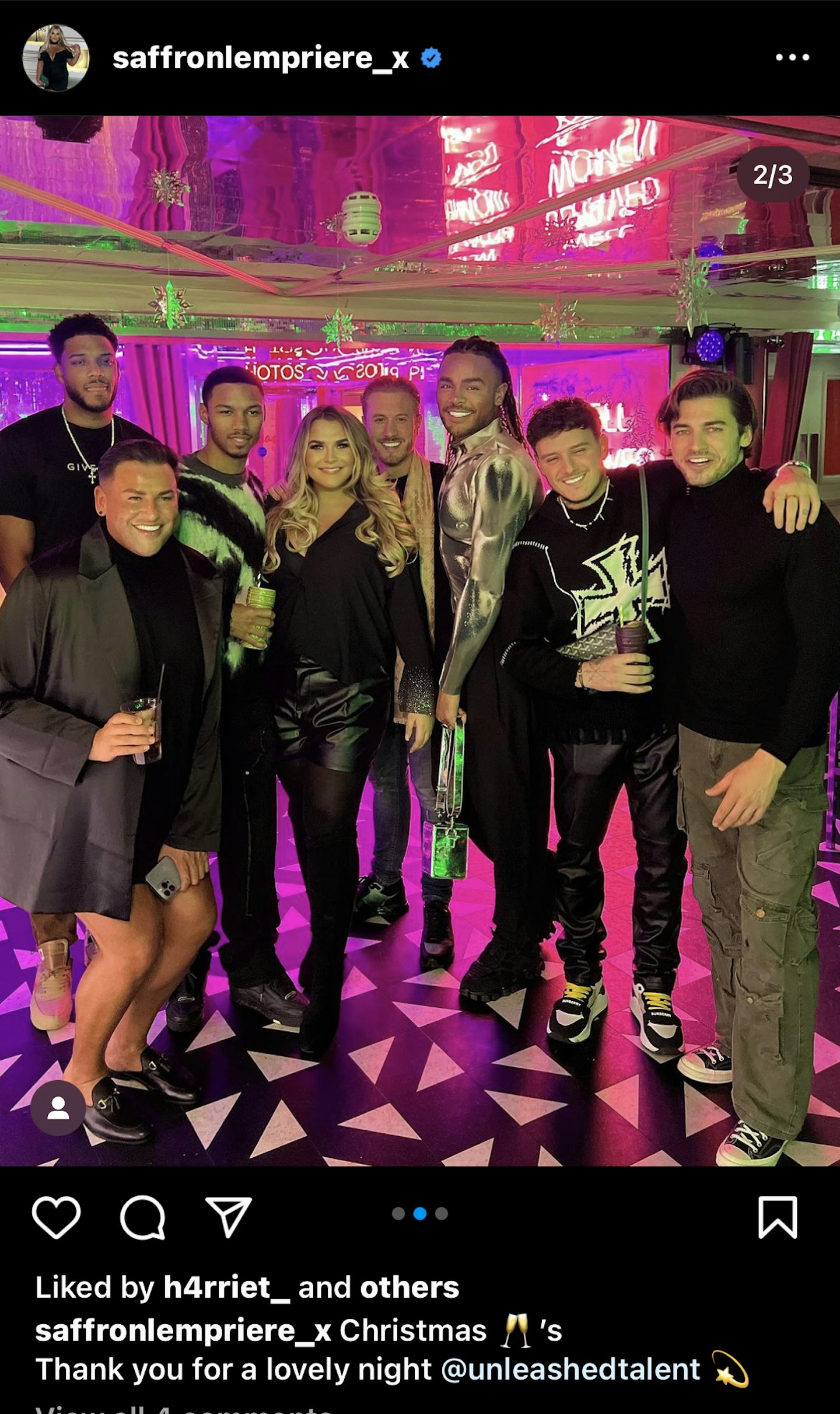 Sadly, we won't be gifted The Only Way is Essexmas special this year but we can imagine the MAFS star being a newbie in 2024 which would be New Years present we all deserve.
"I've got good relationships with quite a few of them. Like past and present. And yeah, it's something that I would definitely look at doing, I think."
This is very promising, plus he'll need a few more TV credits on his CV before he can become a bona fide reality star.
Could this mean a cameo appearance from Ella and the rest of the MAFS UK cast? We may be dreaming too big now, but considering the shock fights from this season, you can't blame us for wanting more.
WATCH: Mitch and Ella B: 'The editors couldn't find proof' - unaired rows & days off | Love Island Secrets