If you've been watching the latest series of TOWIE then you'll already know that pretty much everyone is at everyones's throats (not literally) all the time. In all honesty, we've given up reporting on every single squabble and row now – we just have to let some pass us by due to sheer oversaturation. If we don't, one of our team is going to have to start writing about TOWIE exclusively and as much as we love this lot, just no.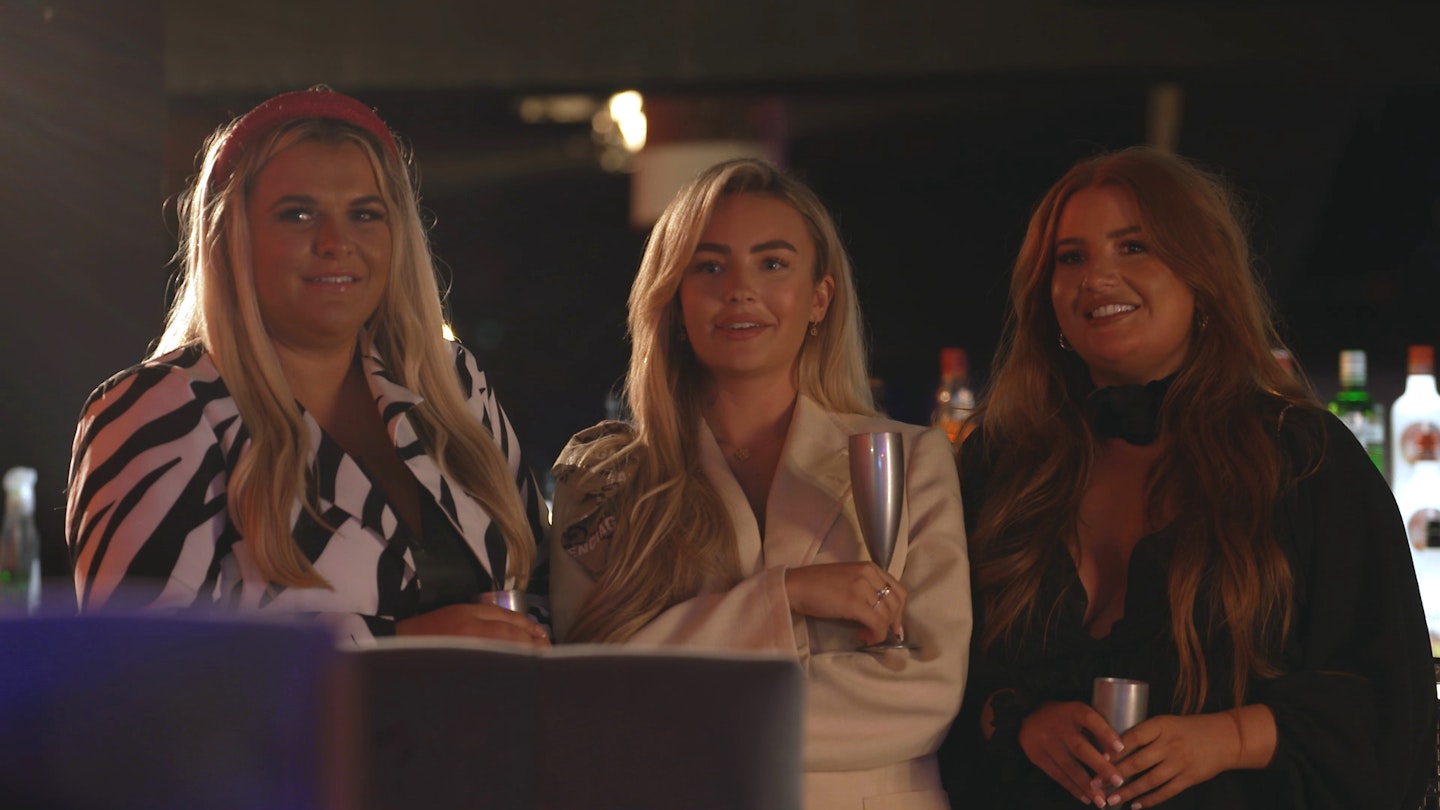 Anyway, saying all that, there is one queen who has managed to bat off the drama pretty successfully thus far this series and that's Dani Imbert.
To be fair, she is at that wholesome stage of her life when she's gone and got herself the perfect boyfriend and puppy to match – maybe she just can't be bothered anymore. Fair, just watching this show exhausts us.
HOWEVER, according to Dani, viewers are not quite getting the fully story this series, as for some bizarre reason, producers are choosing to scrap Dani's more fiery series 32 moments from the final edit.
Has it finally happened? Is TOWIE producing more drama than TOWIE producers can actually cope with?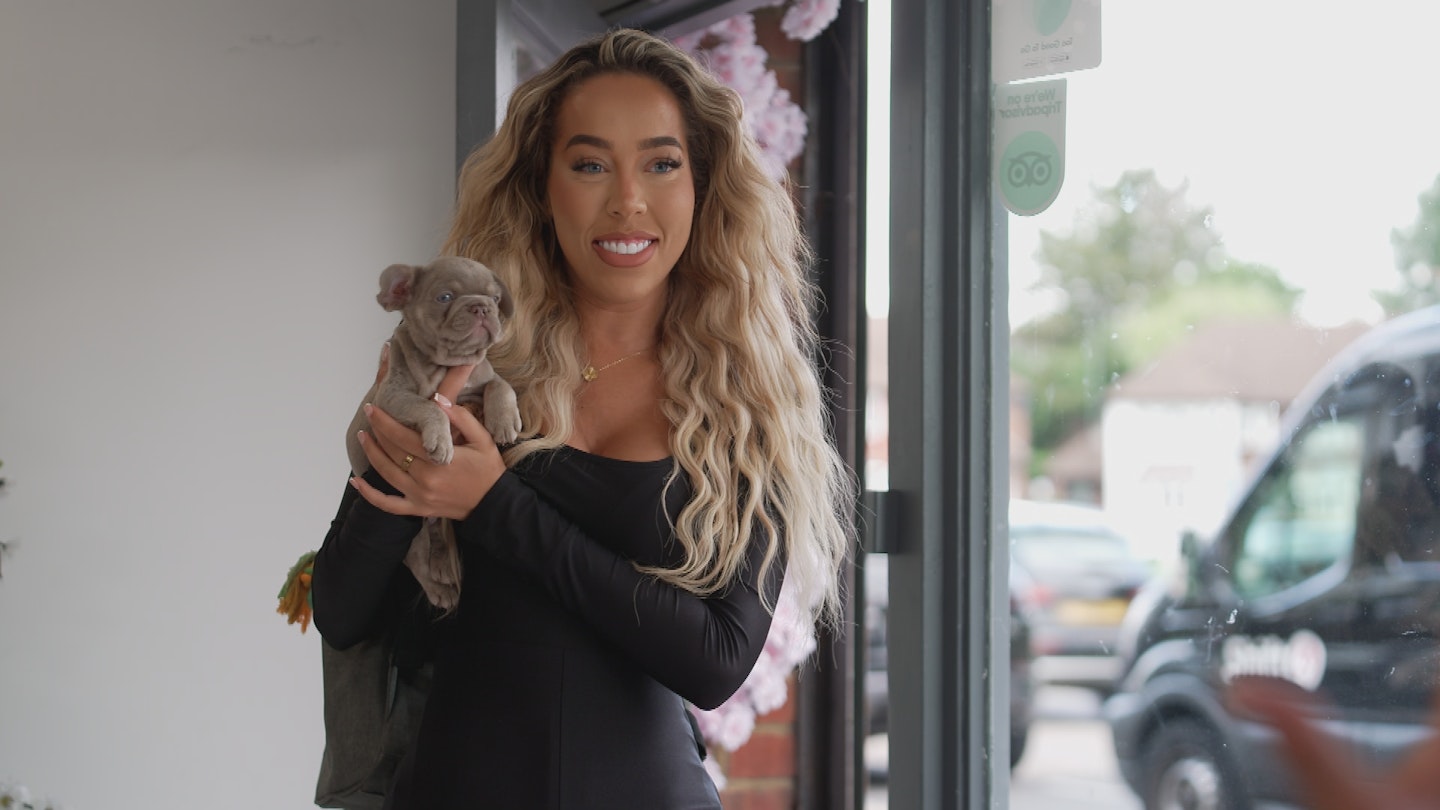 In yet another Q&A with her Instagram followers, one fan who had clearly picked up on Dani's newfound cool and collected vibes this series asked, "How are you always so calm in so many stressful situations?"
Interestingly, Dani responded with some major tea, saying, "Tbh I'm really not calm. My angry side just didn't make the edit this series. Probably for the best 🤣🤣 xxx."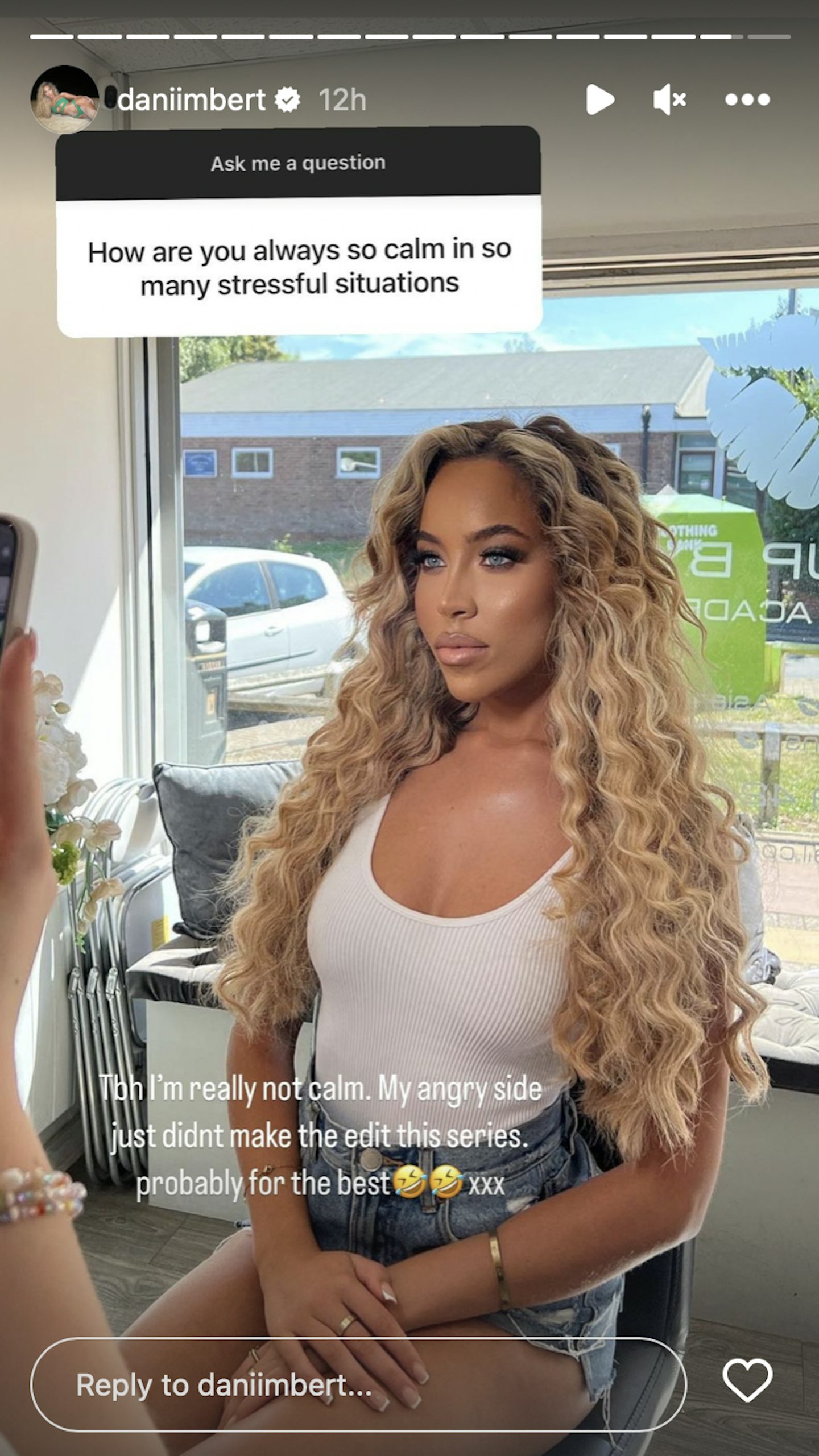 So to clarify, Dani Imbert is the TOWIE star whose angry side 'didn't make the edit' this series – sorry, you know how much we love a dramatic headline. But this is interesting...
We can't help but think back to when Dani and Junaid Ahmed were first commenting on their fall-out with former bestie Ella Rae Wise and suggested that they couldn't go into detail about it and how the real reasons could never be relayed on camera.
We can't help but feel like we're missing a large piece of the puzzle when it comes to the breakdown of this trio, but one thing's for sure – the clues are on that cutting room floor.
WATCH: Junaid, Roman, Saffron and Jordan spill the tea on 'catty' fights | TOWIE secrets