One of the biggest storylines on the current series of TOWIE has been the aftermath of Amber Turner's split from Dan Edgar after their six-year relationship came to an end earlier this year.
Things got off to an awkward start when Amber revealed that she was the one who ended things, before Dan seemingly suggested that there were rumours that she'd cheating on him. However, the pair appear to be at least civil for the time being.
That being said, some fans have begun to wonder if Amber and Dan could ever rekindle their romance and one of their co-stars has teased that a reunion could one day be on the cards.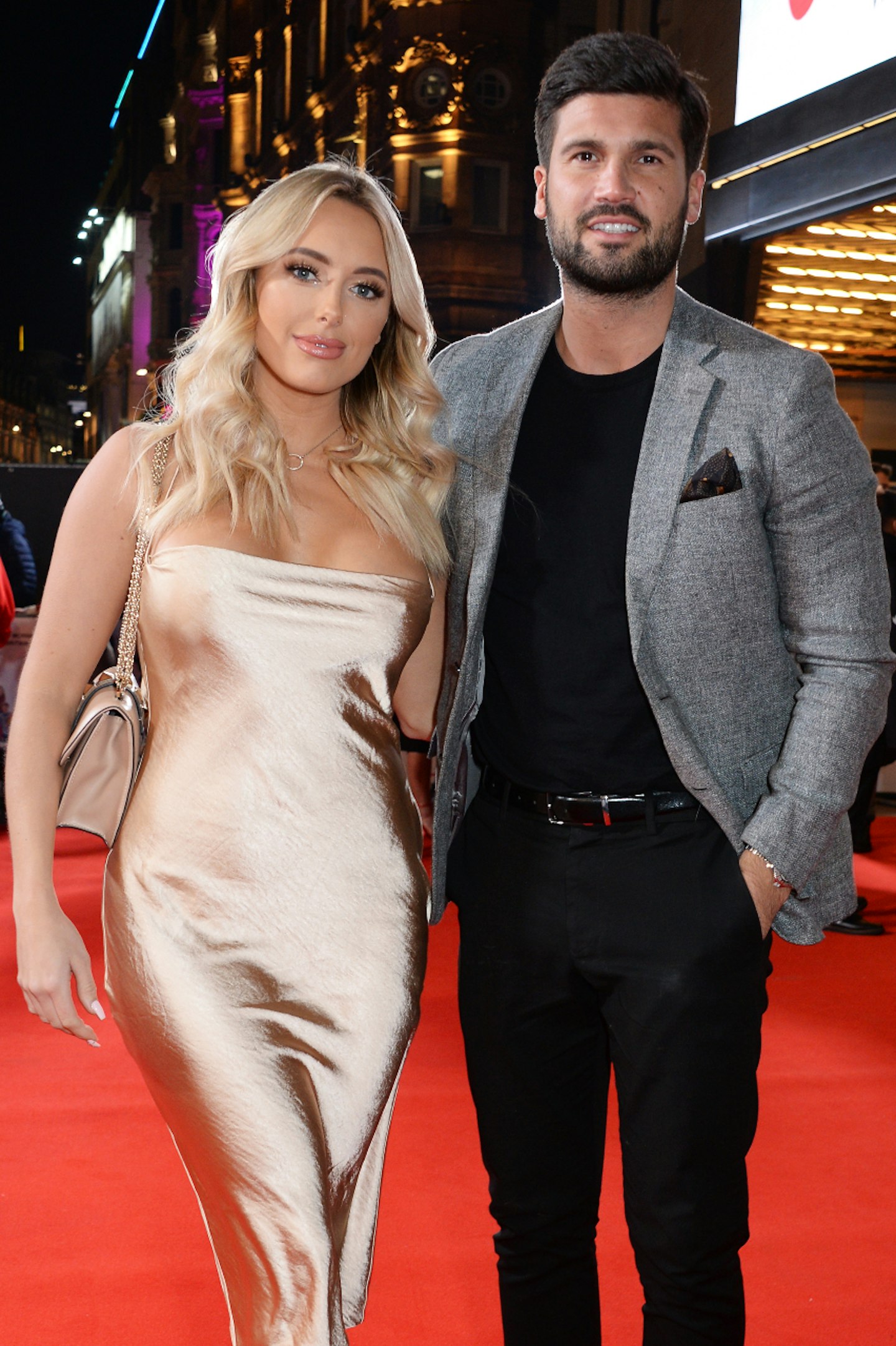 In an exclusive interview with Closer online, Amber's bestie Chloe Meadows opened up about the fallout from their break-up and how Amber's doing at the moment.
"Amber's not been in the country for a long time, so she and Dan have not seen each other," Chloe told us.
"She's living her best life. I think that she, you know, she turned 30, she became single and I think that she's just decided that she's going to go and do all these things that she wanted to do."
"She's travelling the world, she's with her friends," fellow Girlband member Courtney Green added.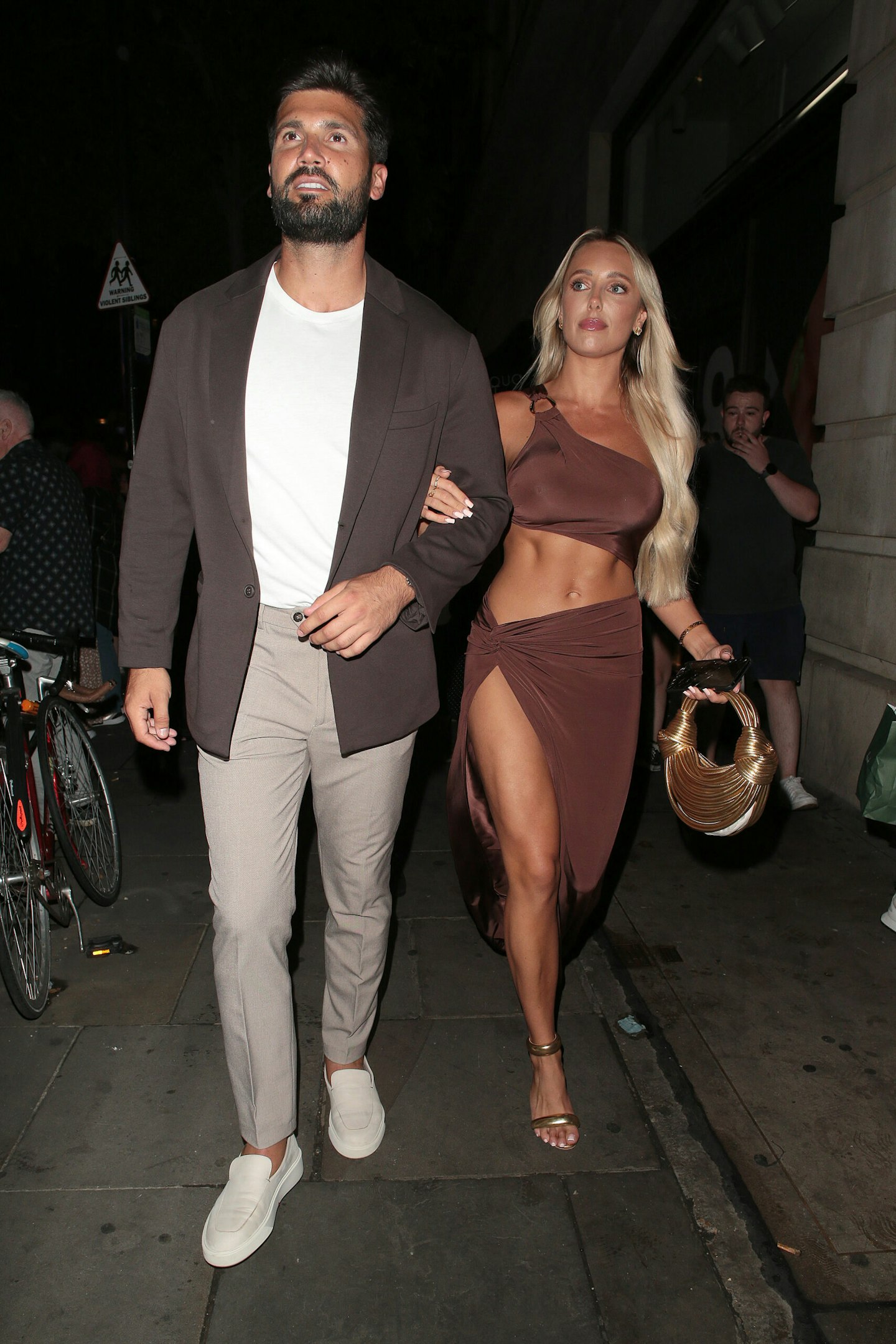 Speaking about a potential reunion, Chloe continued, "I do still think they might get back together, but God knows.
"One minute I think, yes, next one I think, no, so I don't know. I don't think they do either."
Amber and Dan first sent the rumour mill into overdrive over the summer, when they were pictured together on the TOWIE set only a matter of months after they parted ways.
The pair enjoyed a trip to Somerset with some of their co-stars, with Amber sharing pictures of them clay pigeon shooting and celebrating a producer's birthday.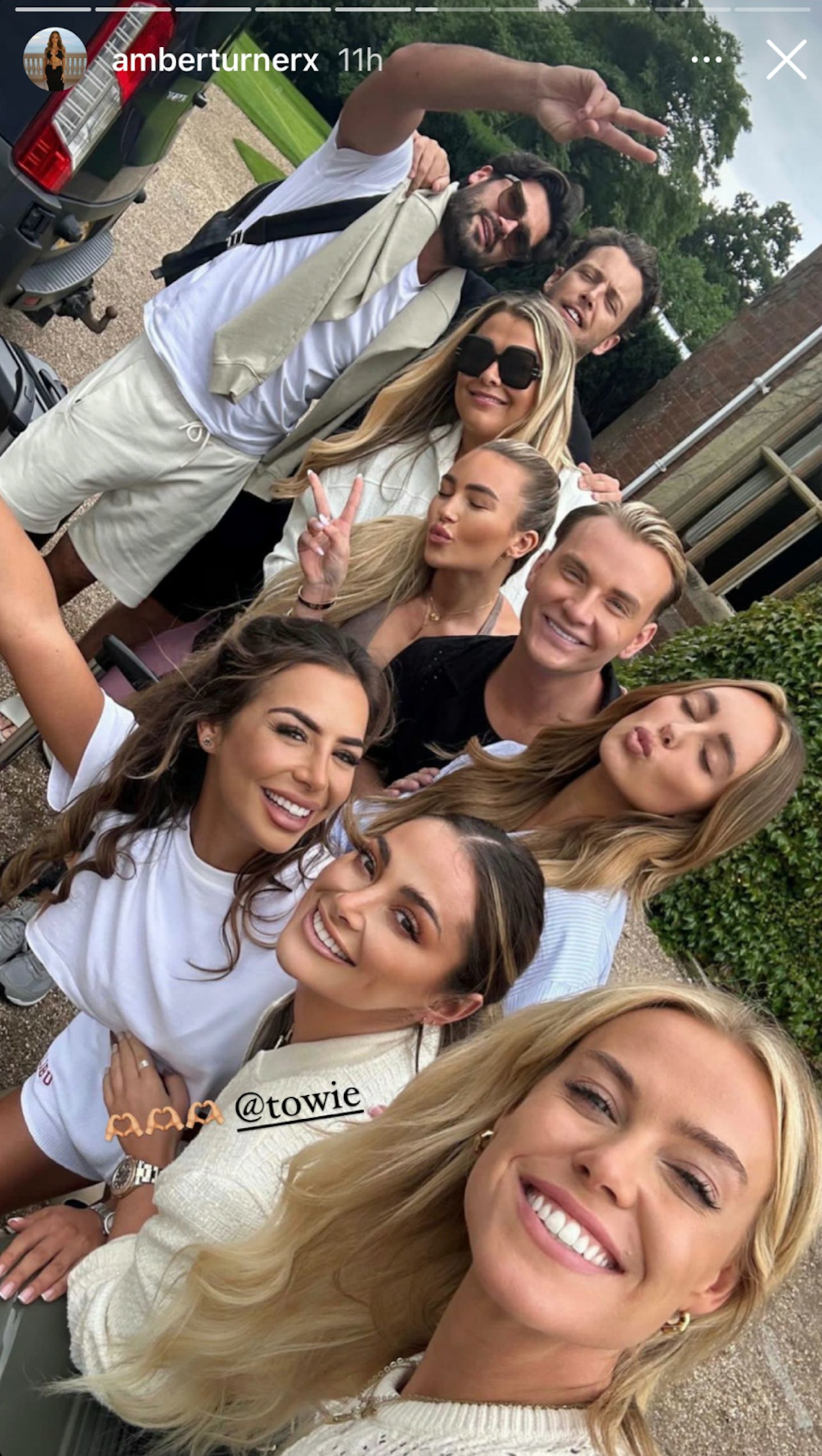 In one picture, Amber could be seen with Chloe, Courtney and Dan, as well as Saffron Lempriere, Harry Derbidge, Elma Pazar, Ella Rae Wise and James 'Diags' Bennewith.
Another picture showed the TOWIE cast and crew all smiles as they sat on the stairs at their country manor and was captioned, "Good vibes only."
Amber also posted about "building bridges", which could explain why she's eager to put their split behind them and stay friendly with Dan.
Taking to Instagram to share a photo dump of their behind the scenes shenanigans, Amber wrote, "TOWIE takes Somerset 🫶🏼 What an amazing trip we had…
"We've laughed, we've cried, had some shocks and built many bridges 😭😂 Back to Essex we go for the last few eps 💕💕."
WATCH Junaid, Roman, Saffron and Jordan spill the tea on 'catty' fights | TOWIE secrets