Awww, remember winter Love Island golden boy Will Young? Believe it or not, Will joined the likes of Tanya Manhenga, Olivia Hawkins and Samie Elishi in the South African winter villa earlier THIS YEAR. We had to put that in capitals because we just can't believe the over-saturation of good telly in 2023.
Even we've struggled to keep up, and we're basically paid to watch telly and never go outside, remember.
After capturing our hearts on winter Love Island, the TikTok sensation returned to his wholesome life on a country farm and in a fairytale twist, brought his new girlfriend, Jessie Wynter, with him. Excitingly, he's gone on to release his first book, For the Love of Farming: Farmer Will's Guide to Life in the Fields, which we have to say, we're a bit obsessed with.
If you look at his Love Island journey as a whole, Will is certainly what you would call a success story; especially considering him and Jessie are still together today. But that doesn't mean he's completely escaped any drama...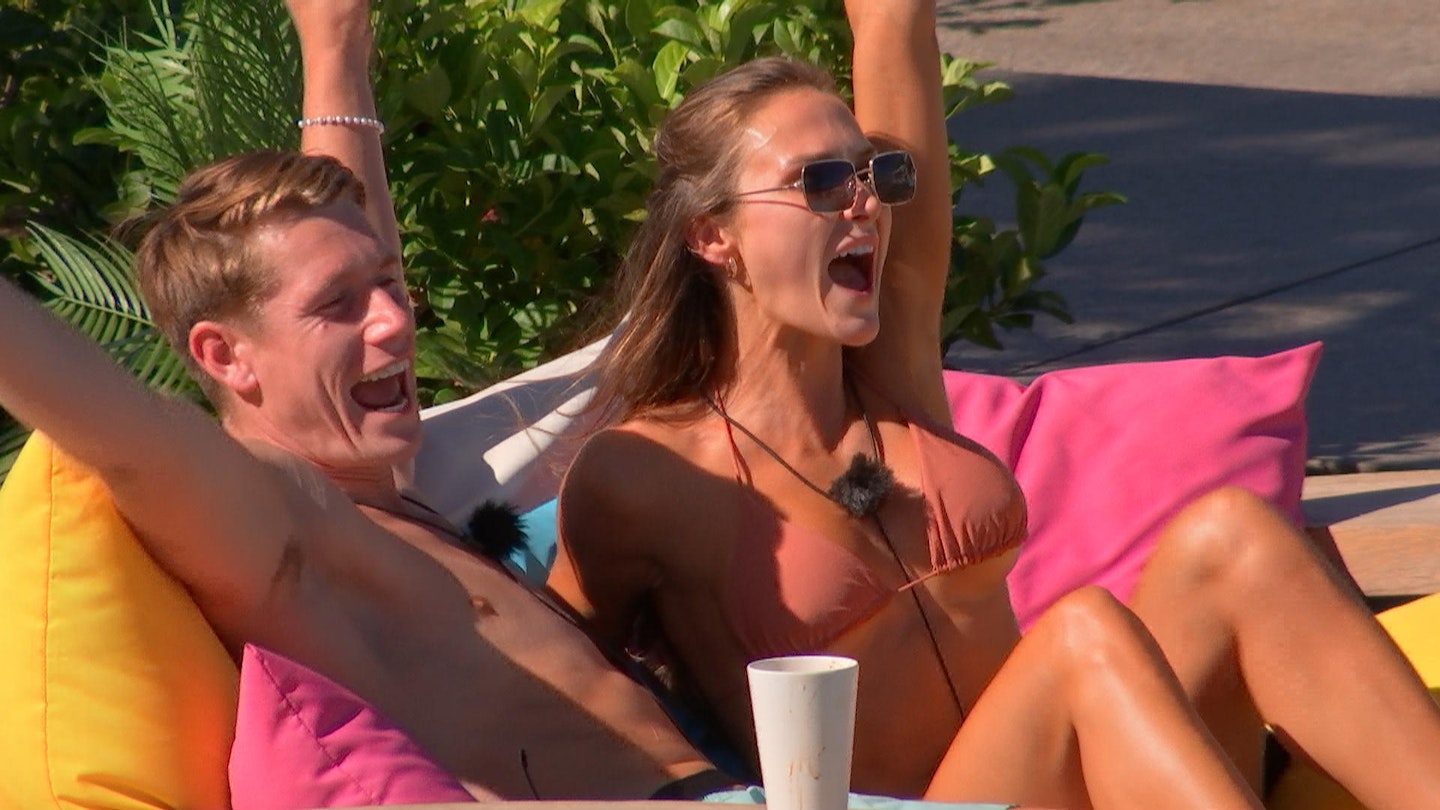 Most Islanders just leave the show single with a whole host of gorgeous new friends who spend all their time hopping around various London/Manchester events for the rest of their young lives, but not Will; in fact, he exclusively told Closer that he's glad his Love Island journey didn't end that way.
Closer recently caught up with Will to chat about his new farming book, but of course, we had to ask him a few cheeky Love Island questions.
When asked which of his winter Islanders he was still in contact with, Will replied, "To be quite honest, just Jessie.
"I came off the show and had a big commitment with the farm, I came home lambing. Obviously, I wanted to focus on my relationship with Jessie. I wanted to see my family and friends. I've made a life here to be quite honest."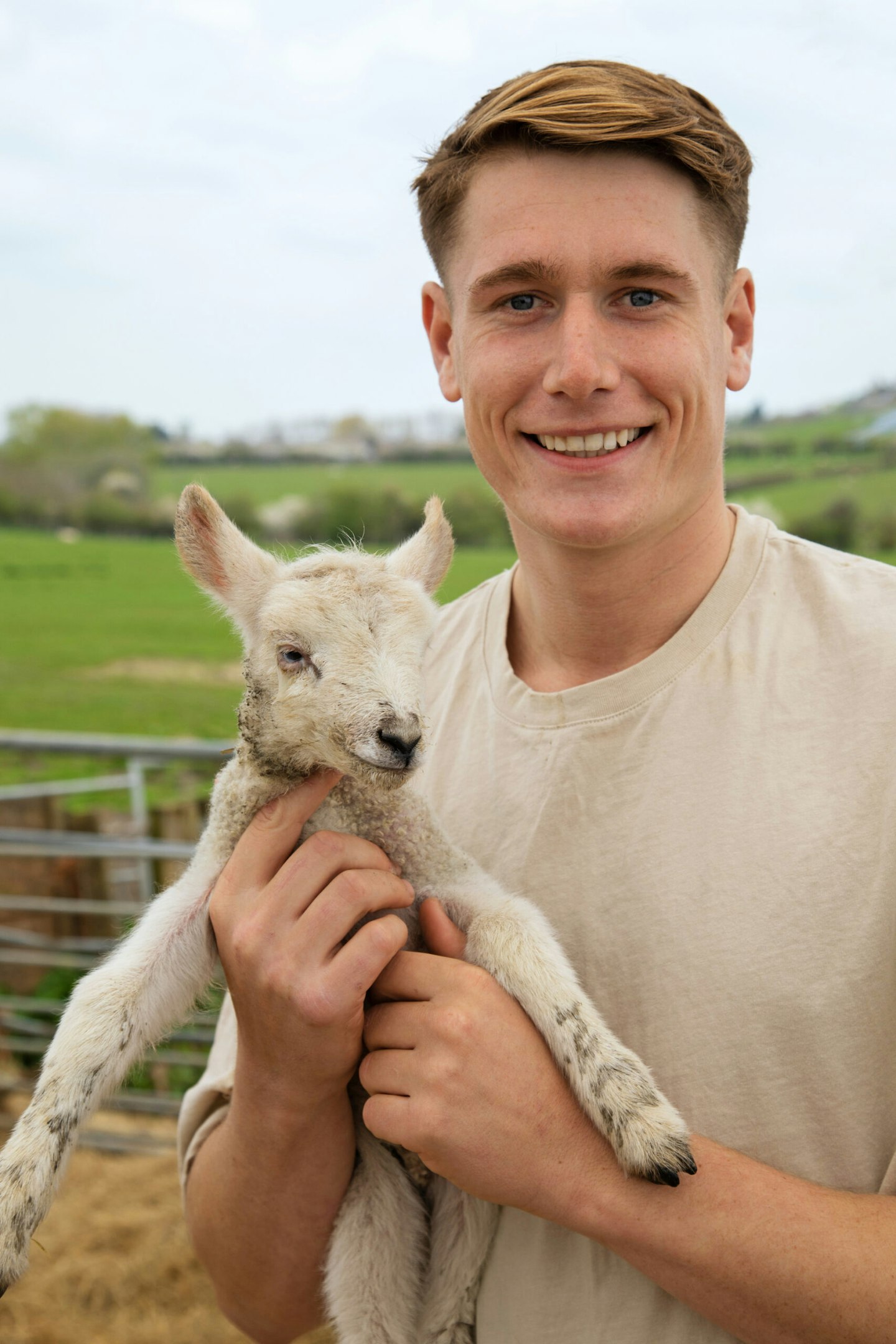 Will continued, "I'm not in London living that glitz and glam life. I'm not going to events all the time. I'm not going out, partying, I'm just living a very wholesome life on the farm with Jessie and the family."
Two winter Love Island boys who certainly are "living that glitz and glam life" are Tom Clare and Casey O'Gorman – well, that's the vibe we're getting from both their Instagrams.
Back in the Love Island villa, Tom, Casey and Will were inseparable – so much so that they dubbed themselves 'The Three Musketeers', but the trio went south when it came to light that Will had unfollowed Casey and Tom on Instagram over the summer, essentially breaking up the Three Musketeers once and for all (you don't unfollow someone in 2023 unless you are doing a life cull).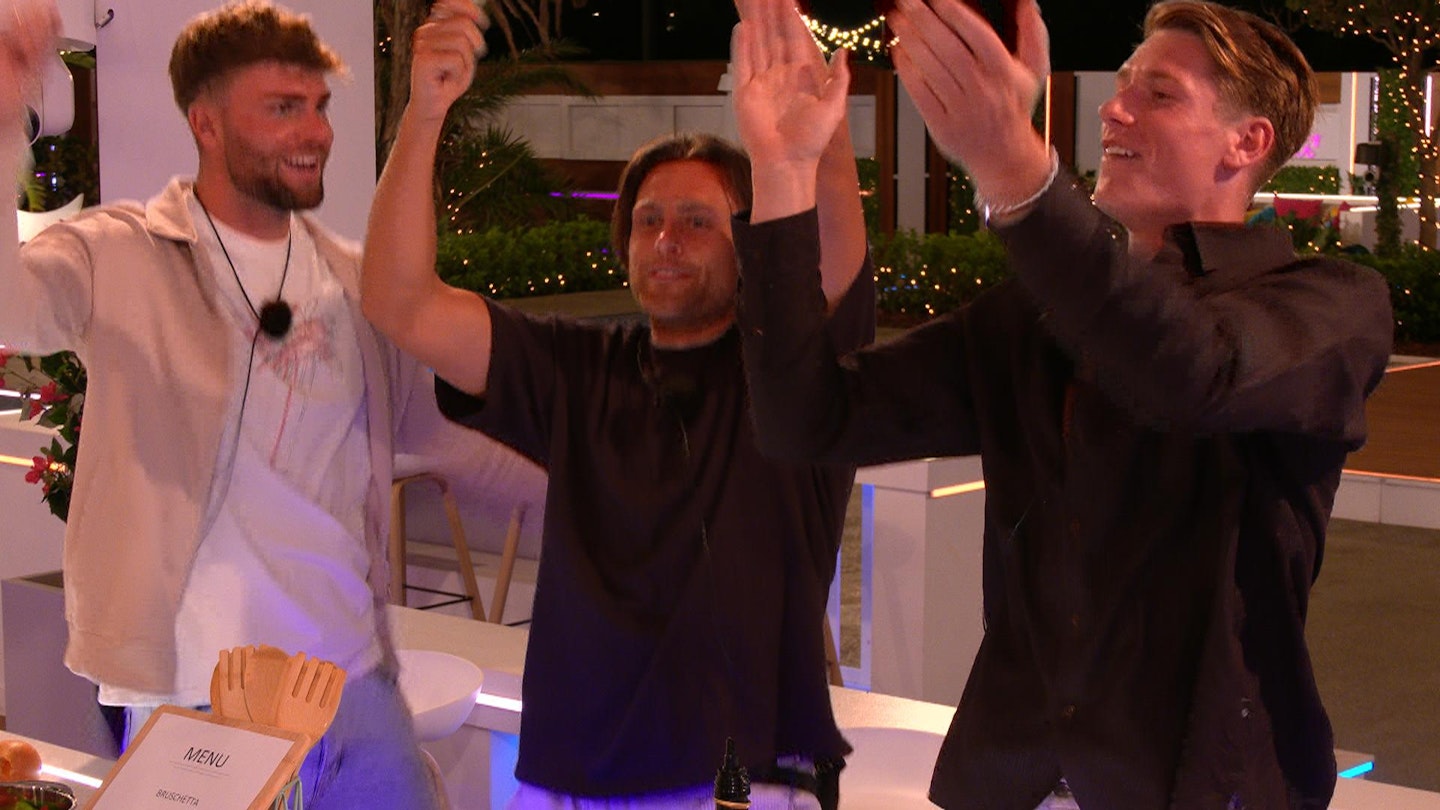 Since then, it's been a shady game of back and forth between the two camps. Closer quizzed Will on the current situation with his former besties and he told us, "To be quite honest, I'll keep it quite short and sweet, for me, I didn't even know it was a big thing – or a thing. I'm not particularly in their life, they're not particularly in my life.
"My main focus is Jessie, this exciting book coming out, the farm, my family, so for it to be made into something that it's really, really not, I can't overly pass too much comment. It hasn't overly affected me."
Well, that's a chapter closed then. If you're looking for further chapters, check out Will's new book. Honestly, we're slightly obsessed with the wholesomeness.
Speaking of his exciting new read, our favourite farmer told us, "This was written before Love Island, so the process of writing the book was all done before I went on the show. I got approached to write a book about farming before Love Island and it's done in exactly the way that my TikToks are done.
"It's done in a very cheeky, fun, light-hearted, underlying educational way. You know, I still refer to my sheep as boys and girls, so the target audience, I would say would be absolutely everyone. As long as you've got a little passion for farming."
We have a passion for you, Will. So consider us sold.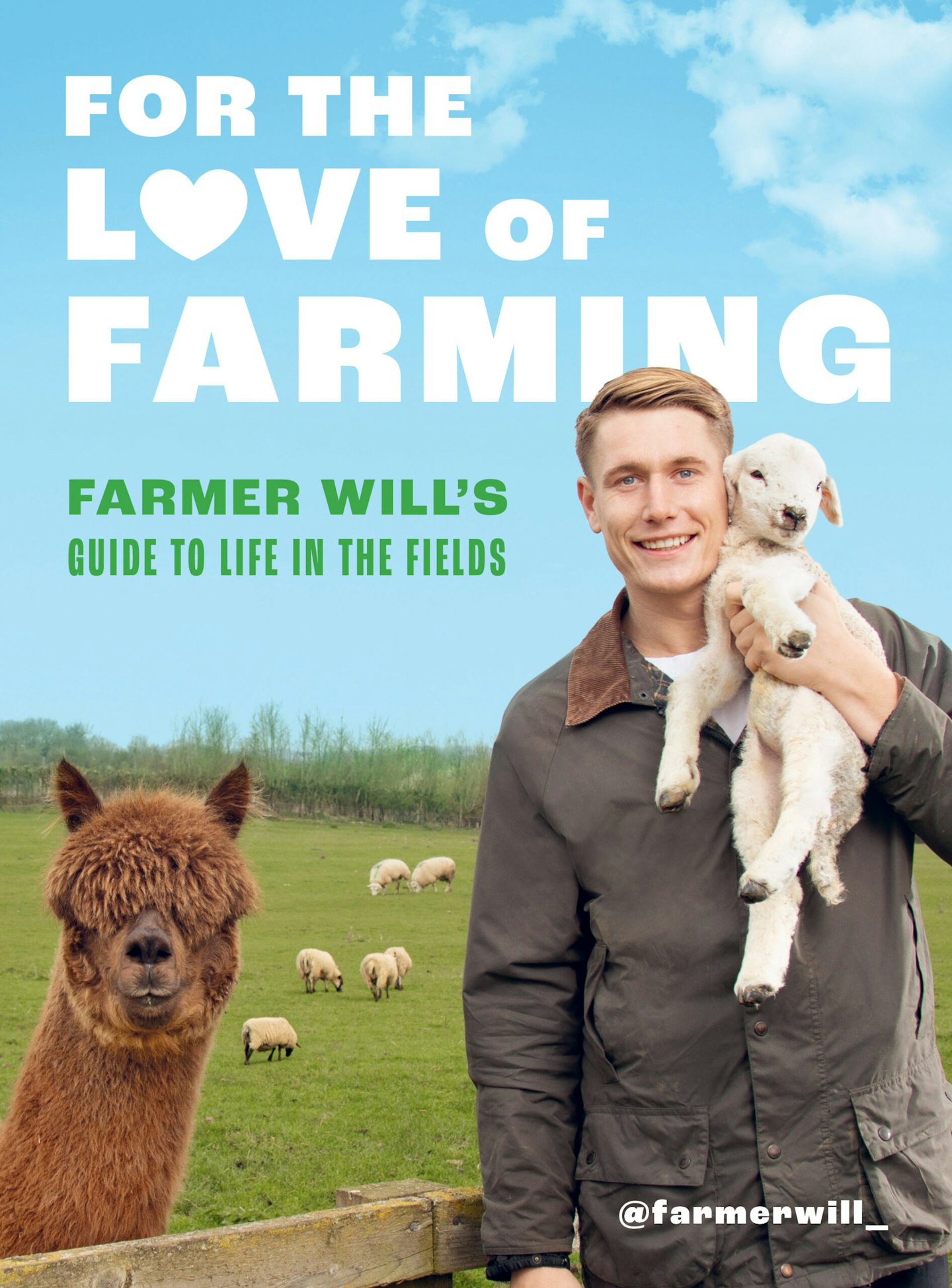 White Lion Publishing
For the Love of Farming: Farmer Will's Guide to Life in the Fields is in all good book shops now.
WATCH: 'We weren't allowed to talk for the whole day' Will and Jessie spill the tea | Love Island Secrets