How many times can one go on Love Island before realising that romance reality TV isn't where you will find the love of you life?
Well, if you are Love Island 2023 bombshell Scott van-der-Sluis, two times is still not enough as it turns out the Welsh footballer will be retuning to the villa for a third time to take part in Love Island Games, which is set to hit screens next month.
Not only that but rumours are already swirling that he has also signed up for Love Island: All Stars. What in the name of Adam Collard and his eight pack is Scott thinking?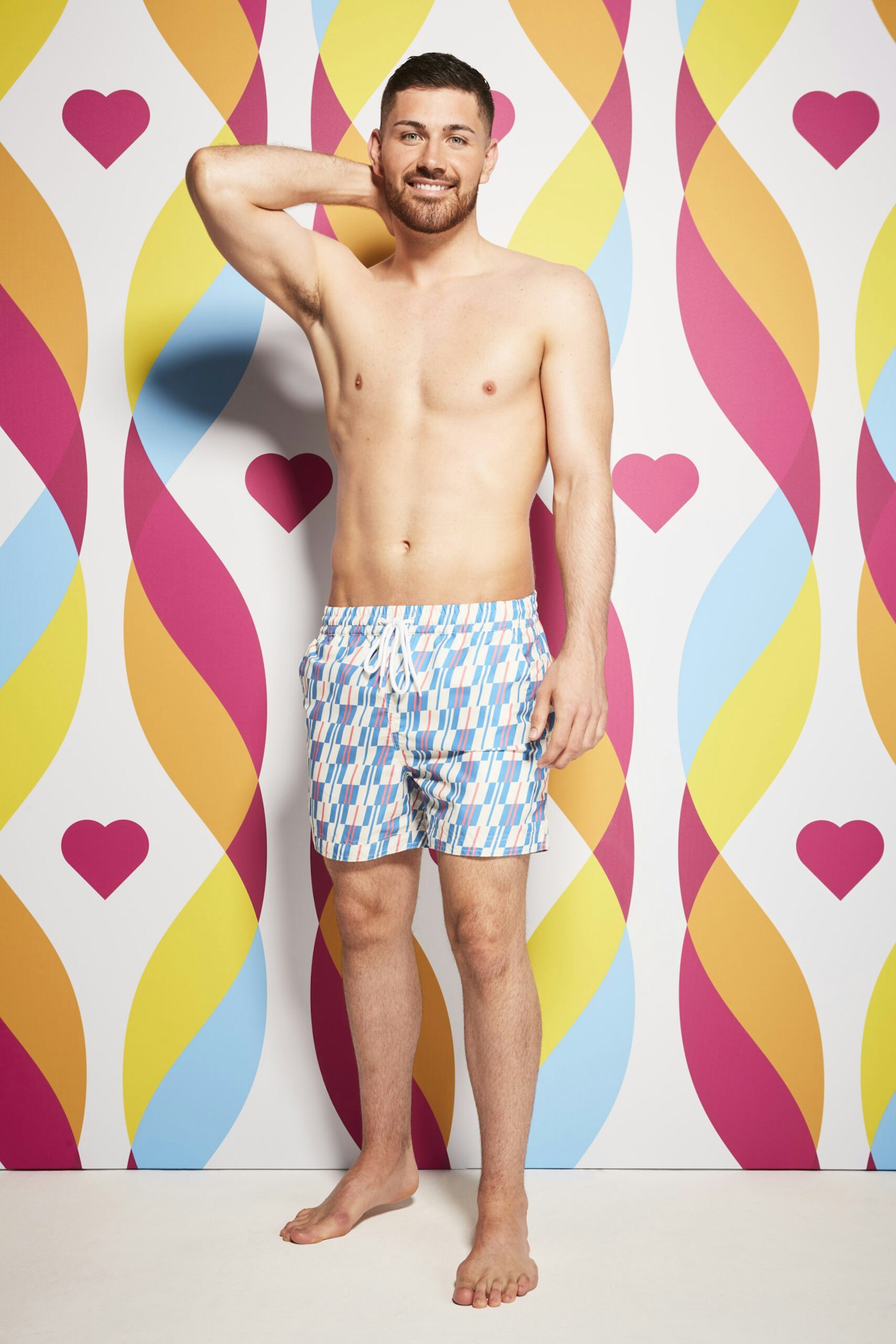 After being kicked out of the villa on day 52 alongside Abi Moores, Scott headed stateside to take part in Love Island USA and earlier on this month he was confirmed to be heading to Fiji for Love Island Games.
Scott will join the likes of Love Island 2018 hottie of all hotties Jack Fowler as well as the always iconic Megan Barton-Hanson, also from season four of the dating show spin-off.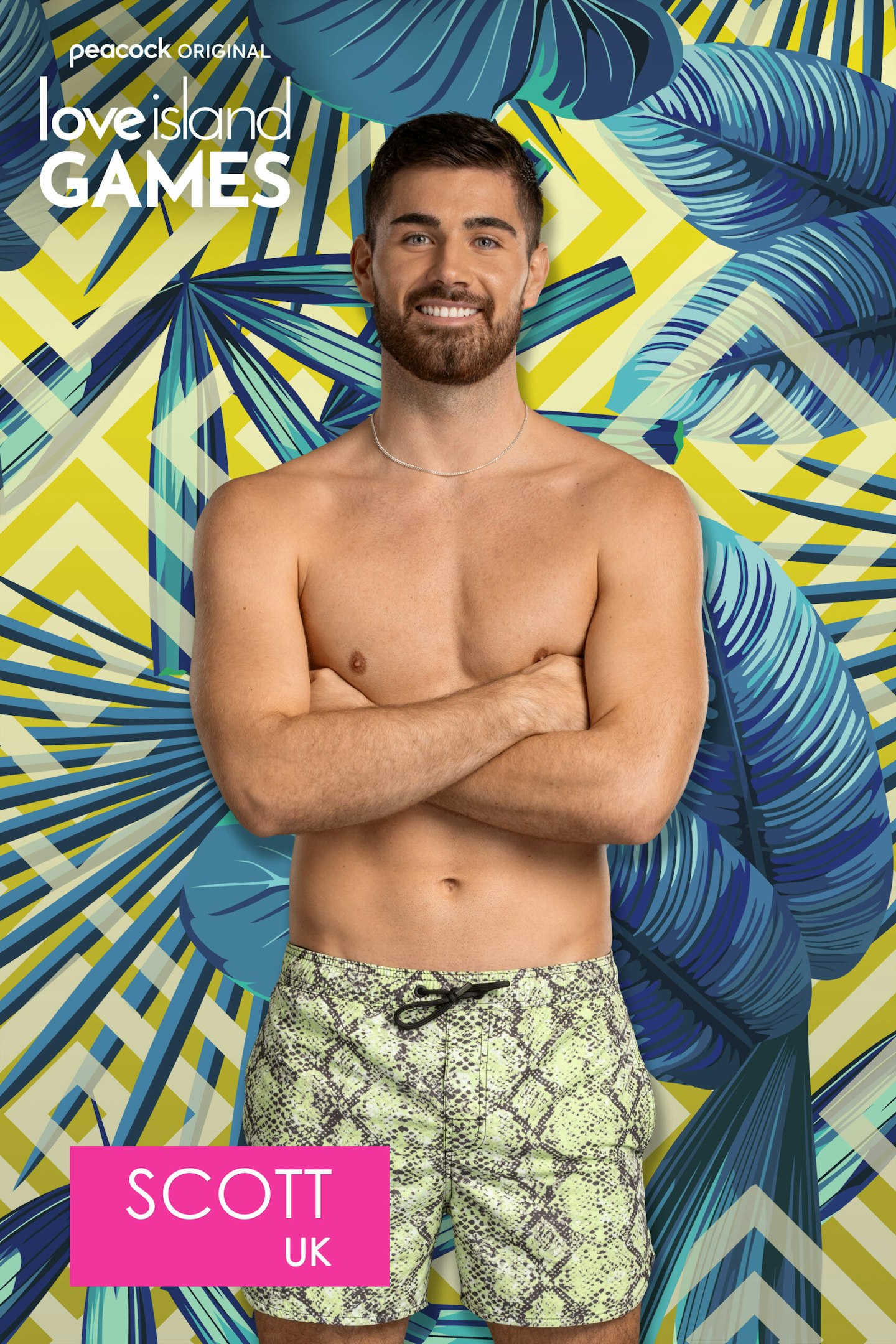 How old is Scott van-der-Sluis?
Scott is 22 years old.
What does Scott van-der-Sluis do?
Pre-villa, the Welsh-native was the goalkeeper for the League of Ireland Dublin-based team, Shelbourne FC.
Scott was the youngest goalkeeper to ever play with the Welsh national team, and he has previously been signed to Bangor City.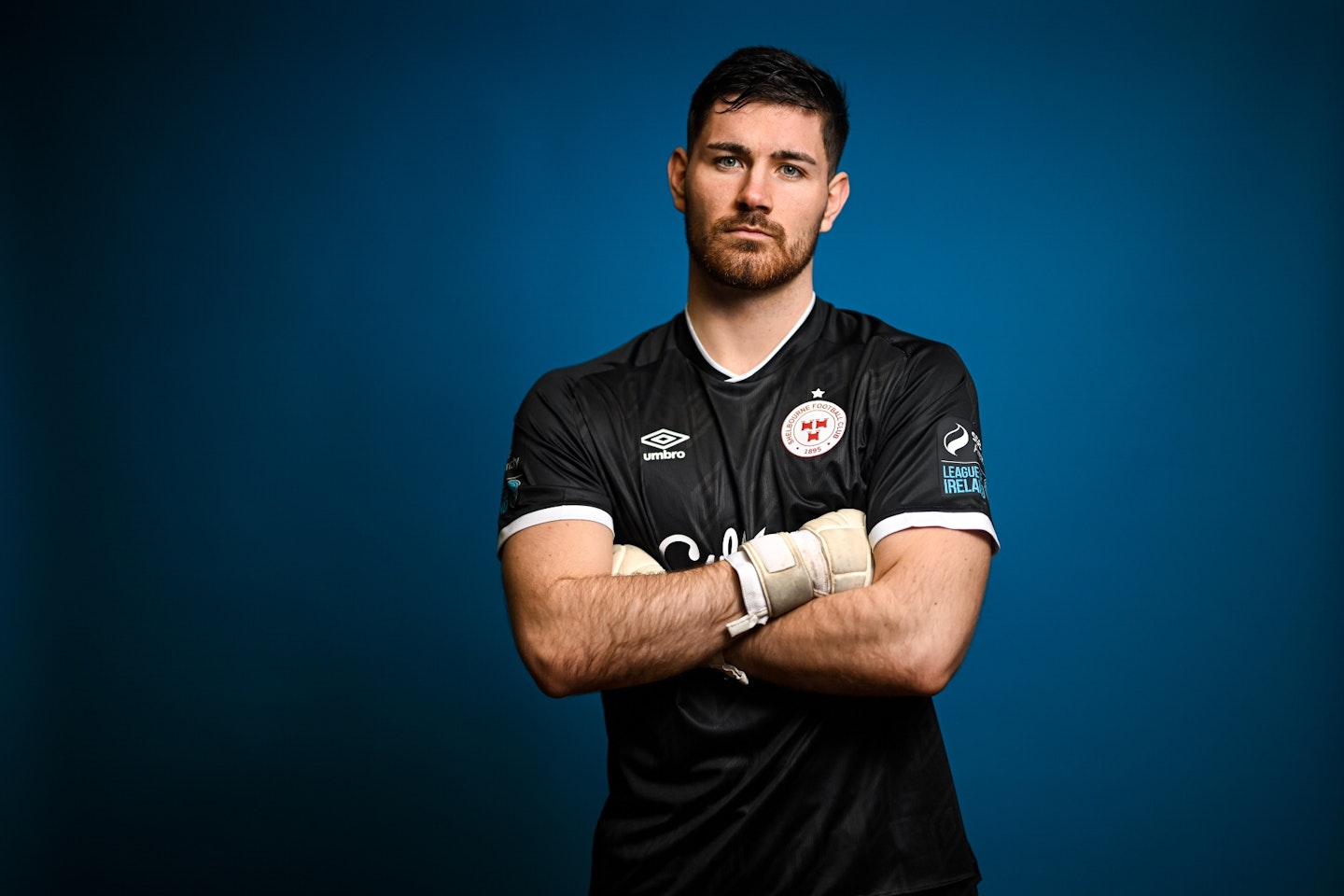 It appears that he's left his football career behind because after leaving the villa he tweeted, "Never got the chance to say goodbye properly but thank you to the fans, players, staff and everyone else connected to the club for the support over the last few weeks.
"Truly means a lot and I'm now a Shels fan for life, I'll be in Dublin soon to watch the mighty reds."
How tall is Scott van-der-Sluis?
Scott is 6'2.
Are Scott van-der-Sluis and Catherine Agbaje back together?
While at one point it looked as though Scott and Catherine Agbaje could be headed straight for that £50k prize, Casa Amor threw a spanner in the works.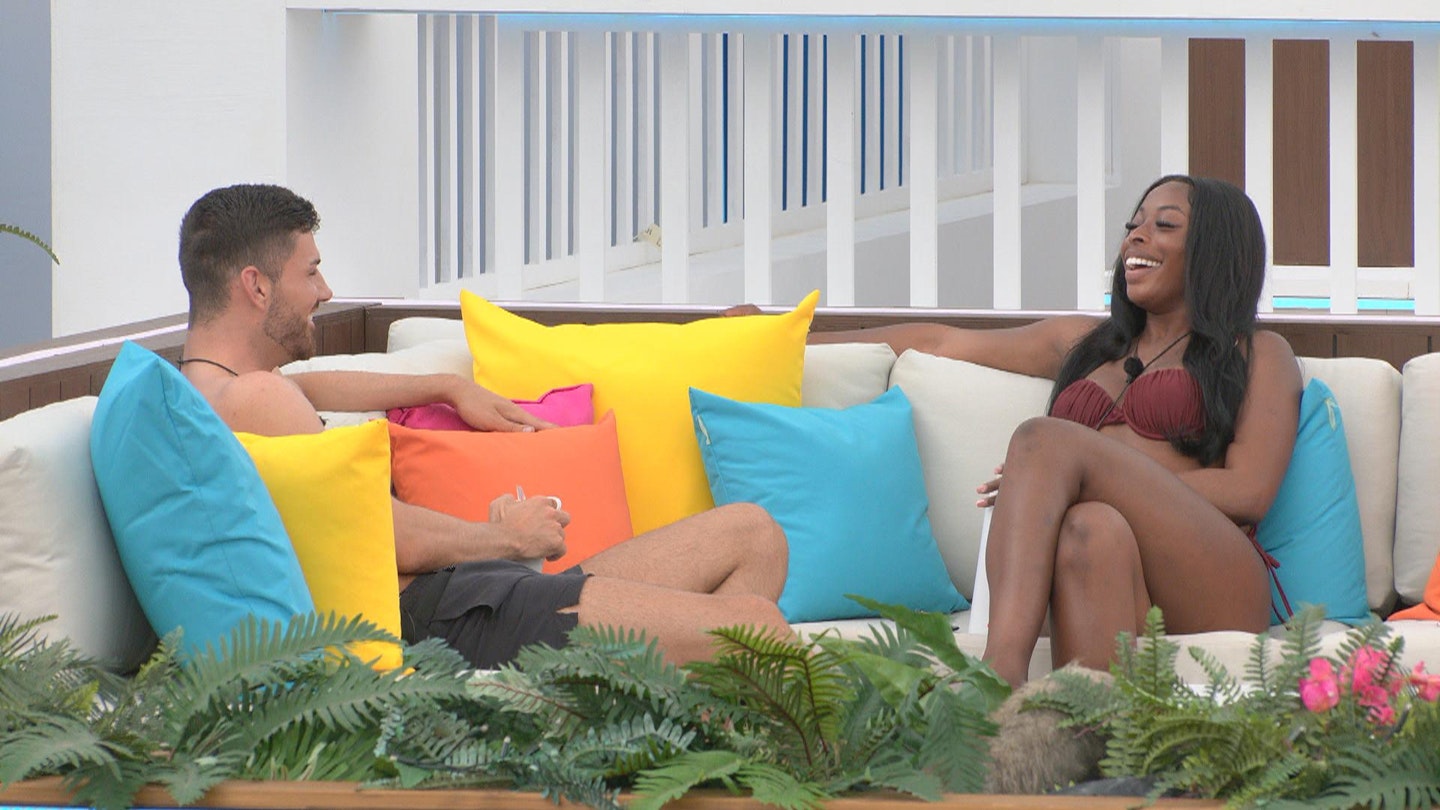 While Scott did not connect with any of the Casa Amor girls, Catherine chose to recouple with Elom Wilson-Ahlijah.
When she returned, Catherine and Scott had a heated argument and they ended their romance there and then.
Catherine and Elom were soon sent packing in possibly the most brutal dumping in Love Island history, and Scott soon coupled up with Abi Moores.
After getting dumped from the villa, Catherine revealed where she stands with Scott but after Catherine and Elom split, the question on everyone's minds was whether she'd reunite with Scott. While Kady McDermott seemed to think it was a hard no, Scott and Catherine were much more tight-lipped.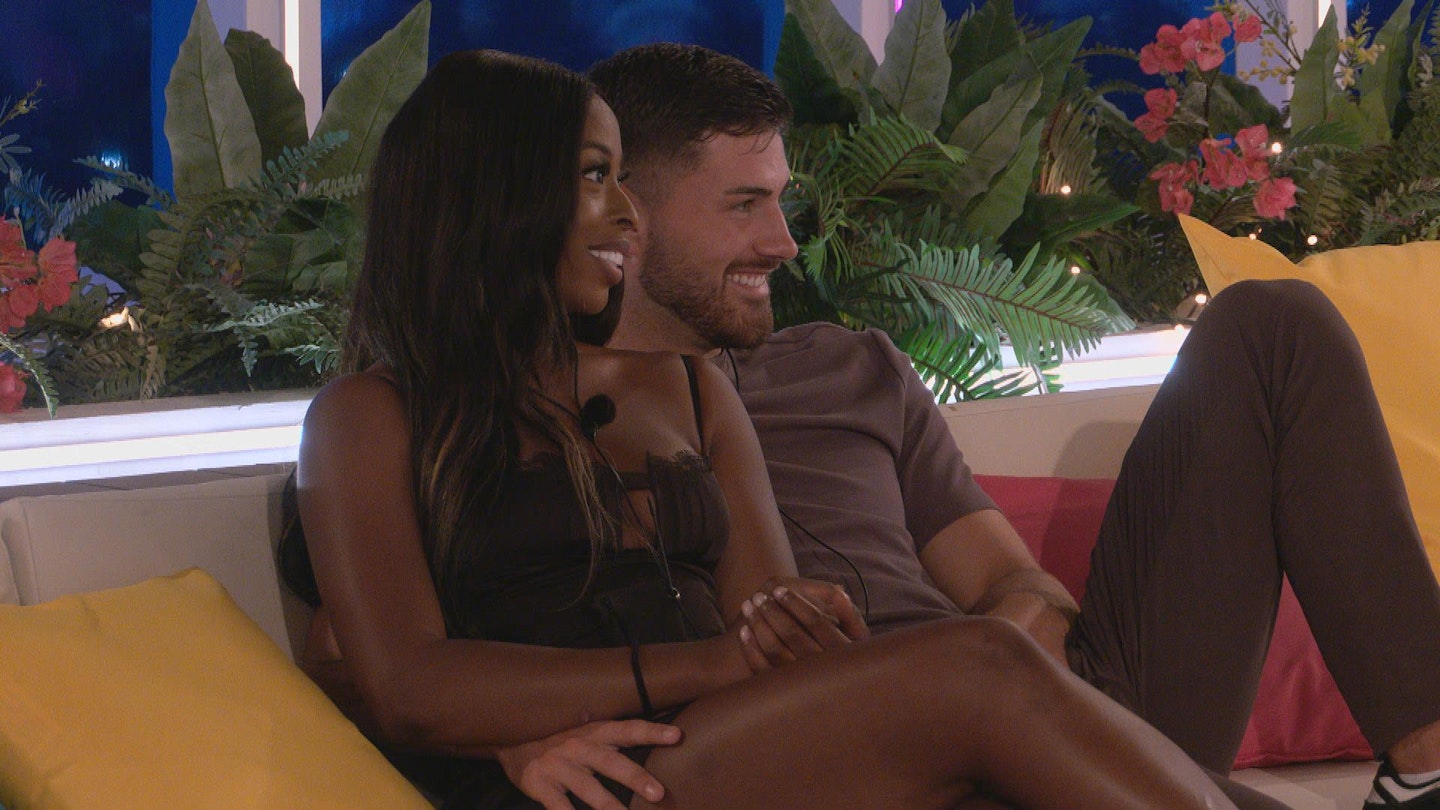 The pair appeared at the Love Island 2023 reunion and sparks were undoubtedly flying. Sam Thompson asked the couple, "Is there anything lingering there now? DMs maybe I think need to be checked."
Catherine laughed it off with, "No, we can't give you guys too much!"
Sam didn't stop there, and asked, "Is there anything romantic even possibly on the cards?" which was met with silence and coy grins from the couple.
Fans on X (formerly known as Twitter) have been quick to point out the chemistry between the pair with one person tweeting, "I feel like a drug addict looking for more Scott and Catherine content like I NEED MORE #loveisland."
There have also been some, we have to admit, pretty convincing edits of the duo.
Fellow Islander Ruchee Gurung even caught the pair hugging, and much to fans delight, posted it for the whole world to see.
We'll have to keep a close eye on the pair to see if they can rekindle what they had pre-Casa Amor.
What's happening with Scott van-der-Sluis and Abi Moores?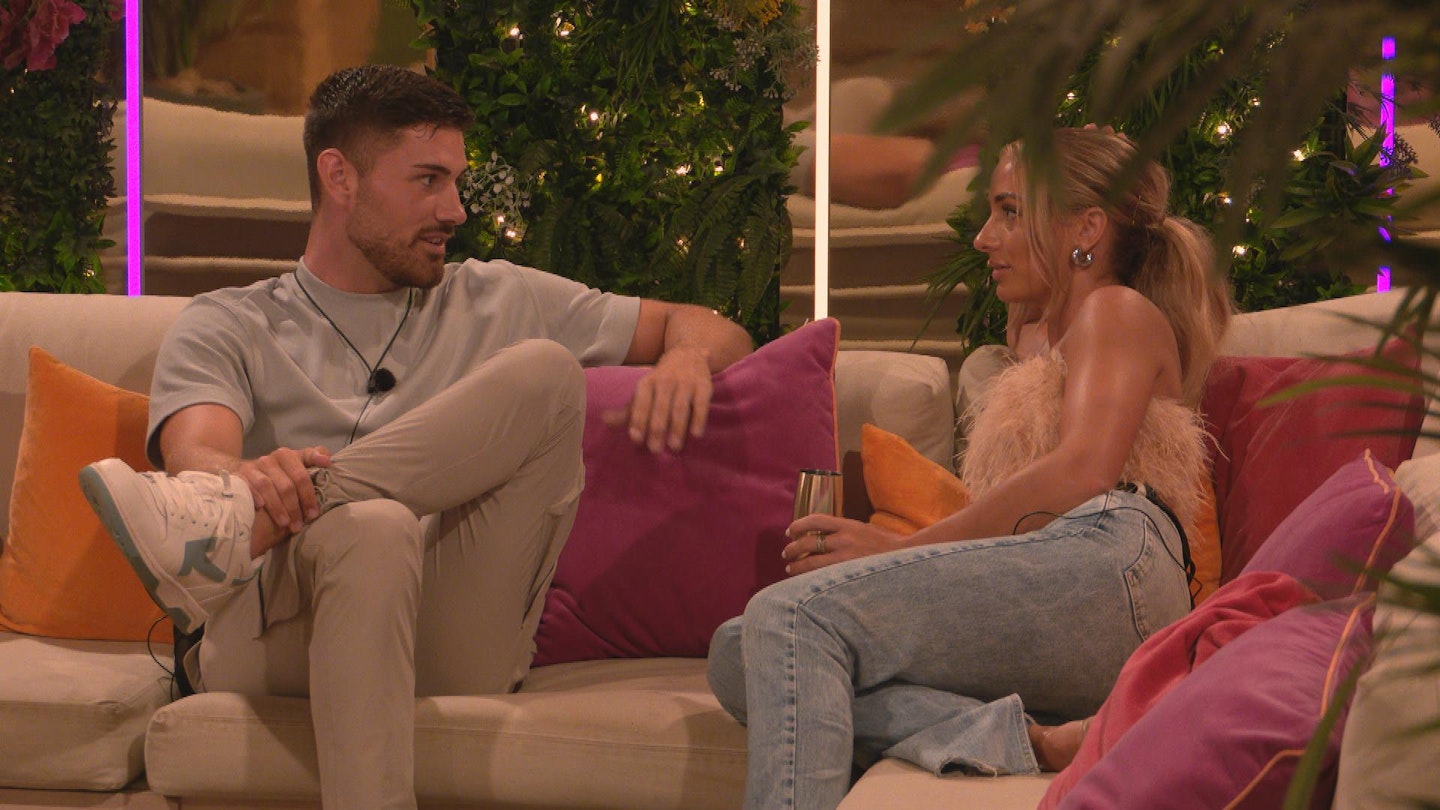 Abi and Mitch Taylor seemed to be a match made in heaven, but when champion dancer Ella Barnes entered the villa as a bombshell, Mitch's head turned and a week of arguing and sly digs commenced. Abi quickly ditched Mitch and coupled up with Scott, even though she previously chose not to pursue their connection.
Scott seemed ready to cut it off between them, but upon the arrival of both of their parents strolling into the villa, he decided to give their 'slow-burn' a second chance. Although this seemed fair, Scott fumbled the opportunity to have the first parents day break-up in Love Island history. That is the level of drama we're looking for here.
Scott did eventually call it off with Abi, and the pair were sent home.
Did Scott know anyone before entering the villa?
Scott was no stranger to Love Island, as it turns out he knew an Islander from the winter series of Love Island 2023.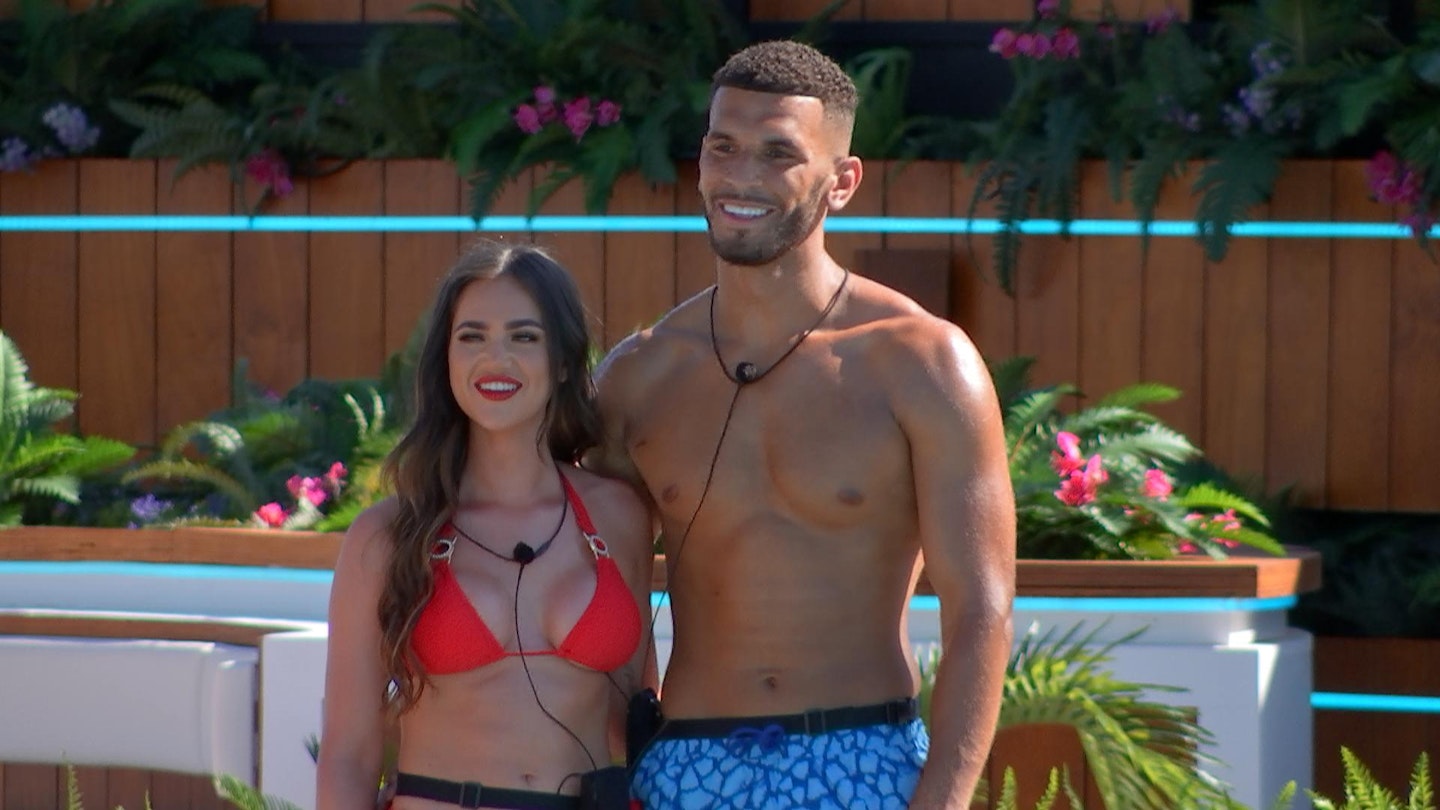 Scott's fellow Welsh-native Anna-May-Robey posted on the official Love Island Instagram account, "You'll smash it @scottvds17!!"
Does Scott van der Sluis have Instagram?
He does, and it's @scottvds17.
WATCH: Catherine and Elom spill the tea on Scott, Casa Amor and Molly's return | Love Island Secrets