True love comes in all shapes and sizes…and it sometimes has four paws and whiskers too.
Dog lovers, step aside because while dogs often get the credit for being the most loyal pet, we know cats really run the house. Independent yet needy, playful yet permanently exhausted, you really have to work for your cat's love - and don't we love them for it.
If you used Christmas as an excuse to treat your favourite feline, you might not have considered doing the same for Valentine's Day. But cold, damp February is the purr-fect time to say thanks to the cat of your heart.
According to research from American Express, one in five Brits already celebrates by treating their fur-baby. Forgo the packed restaurants of Feb 14th, and instead curl up for a warm night on the sofa with your beloved kitty. He'll thank you for it in dead mice.
Here is our pick of the best gifts for cats, so you can keep him feeling like royalty all year round.
SHOP: The best Valentine's Gifts for cats 2022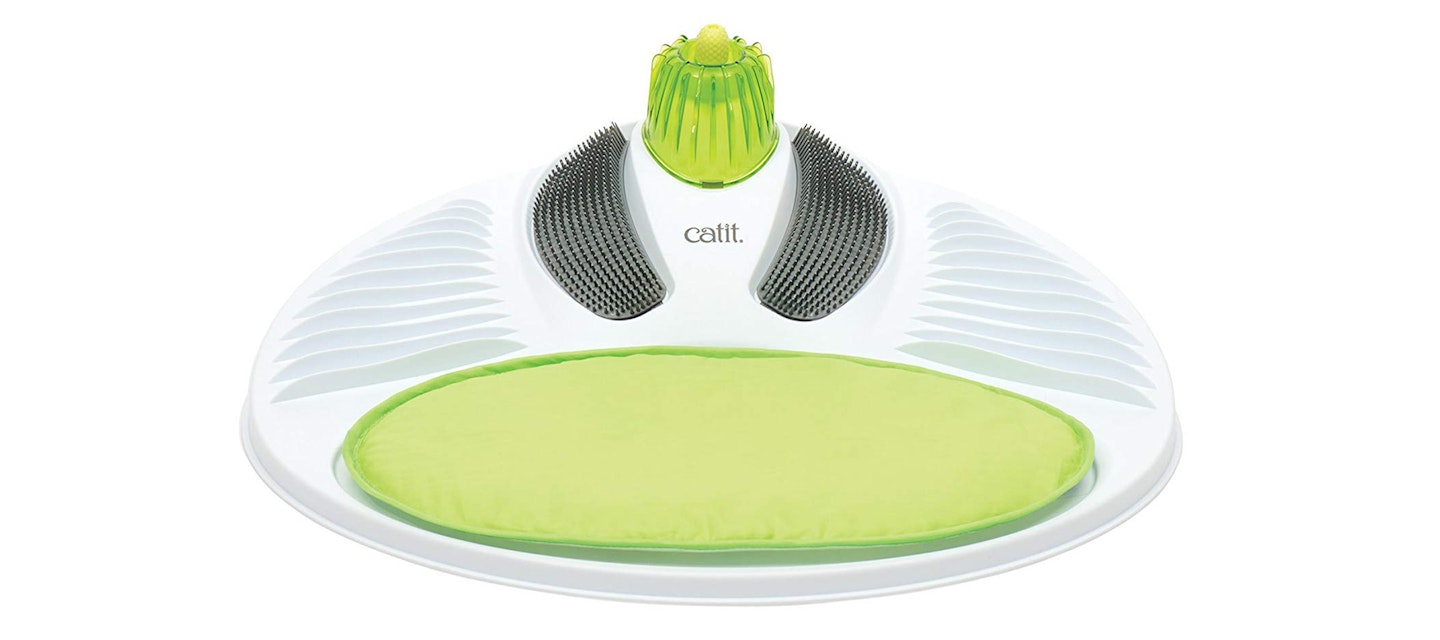 1 of 9
Catit Senses Wellness Centre
If you're always delighted by spa day vouchers, this is the feline equivalent! He'll go wild for its multi-purpose massager, catnip relaxation spot, gum stimulator and durable combs. Plus many of these attachments might help you reduce future vet bills – keeping his teeth clean and fur well-brushed.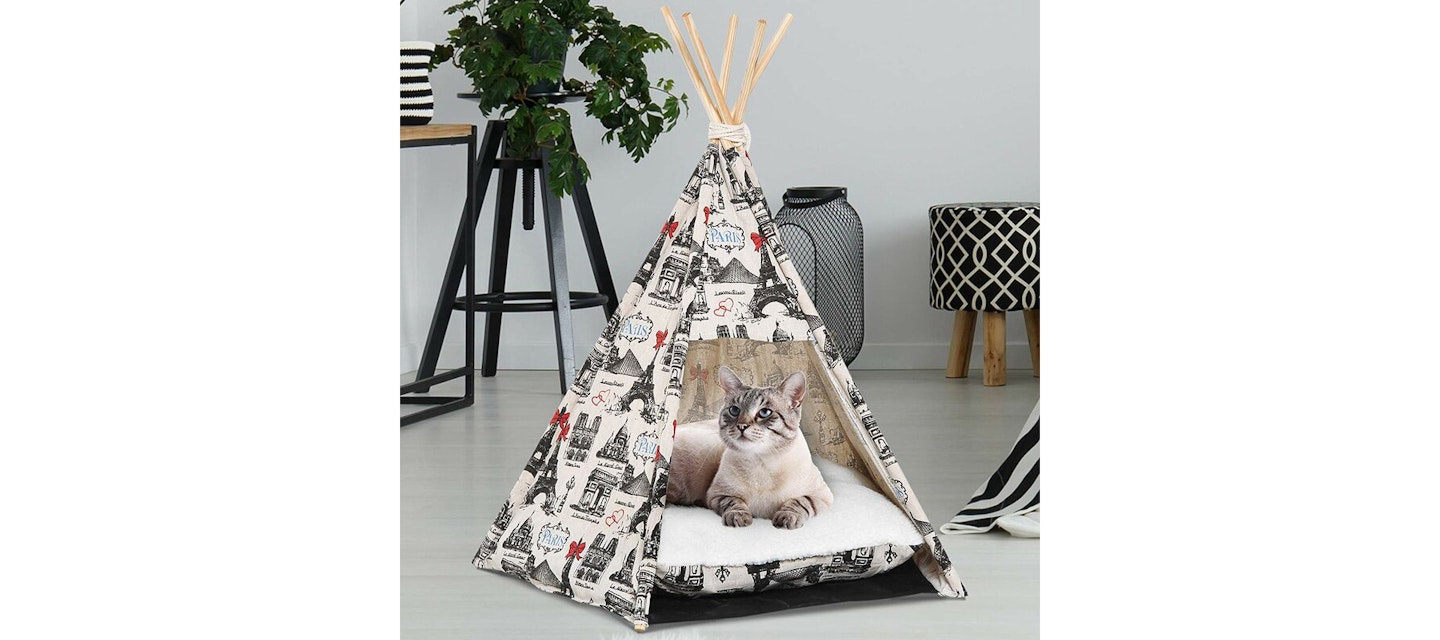 2 of 9
Aliza Pet Bed
Paris is the city of love, so what better print to decorate your cat's bed? This adorable tent is the indoor camping trip of his dreams, and can be left open or closed when he wants his privacy. It's made from wood and washable cotton canvas for easy care. If only it came human-sized.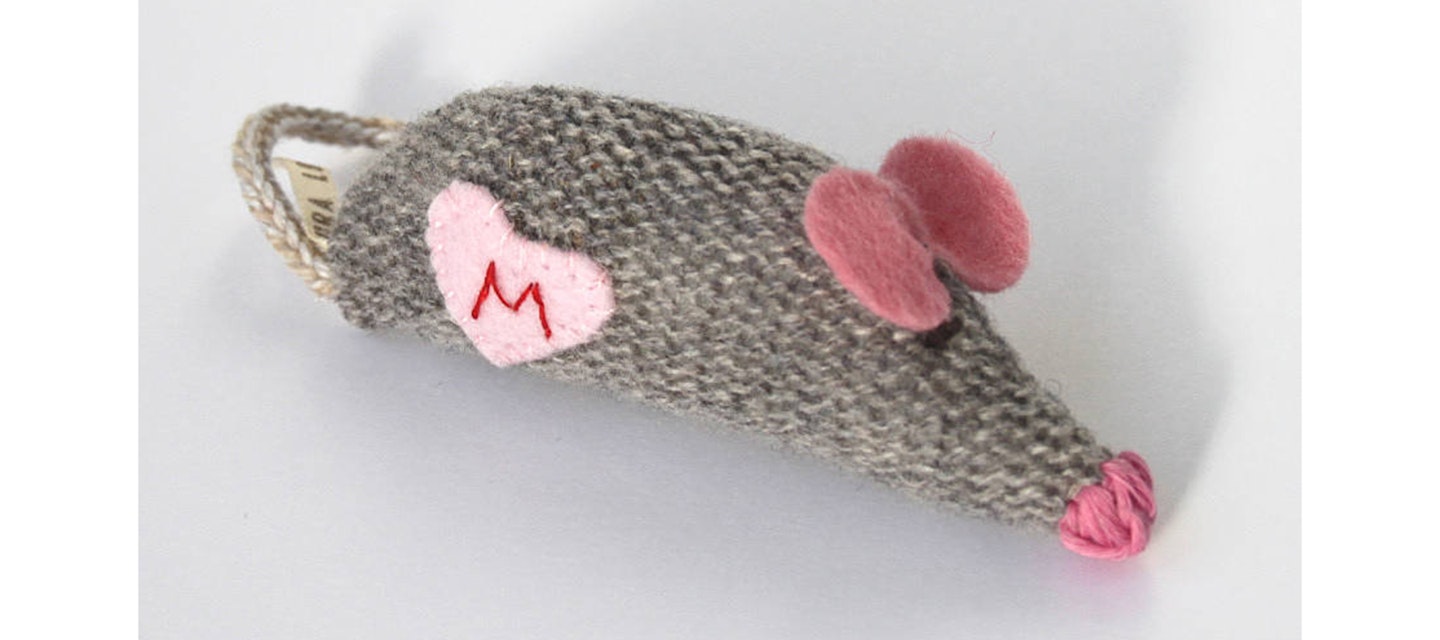 3 of 9
Personalised Heart Catnip Mouse
Catnip, as any cat owner will tell you, makes moggies go crazy. Honestly, there's nothing like it. If you fancy seeing the kitty in your life running around the house as if possessed (but in a good way) this stylish mouse is the gift for you. Personalise it with his initials to make him feel extra special.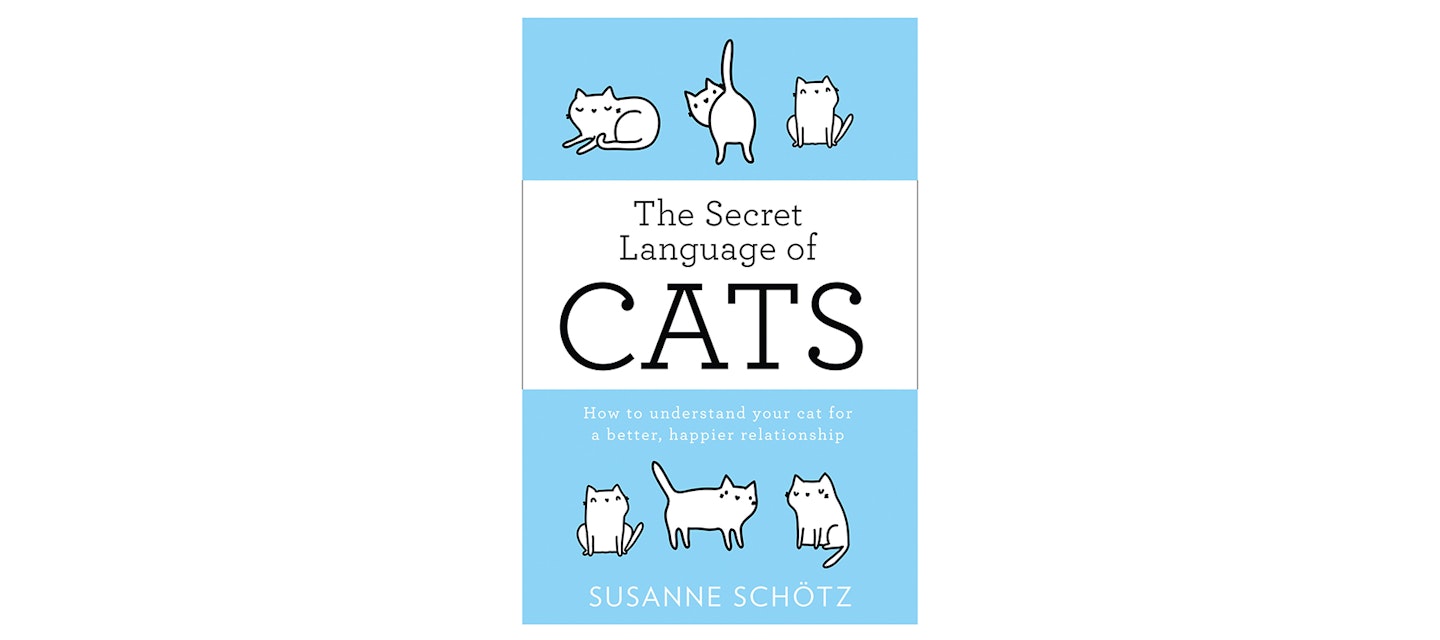 4 of 9
The Secret Language of Cats book
We all want to feel understood, so taking the time to learn more about why your cat behaves in the way he does (and how to keep him happy) could be the ultimate loving gesture. Written by a Swedish professor, you'll learn how to 'translate' cat sounds to strengthen your bond.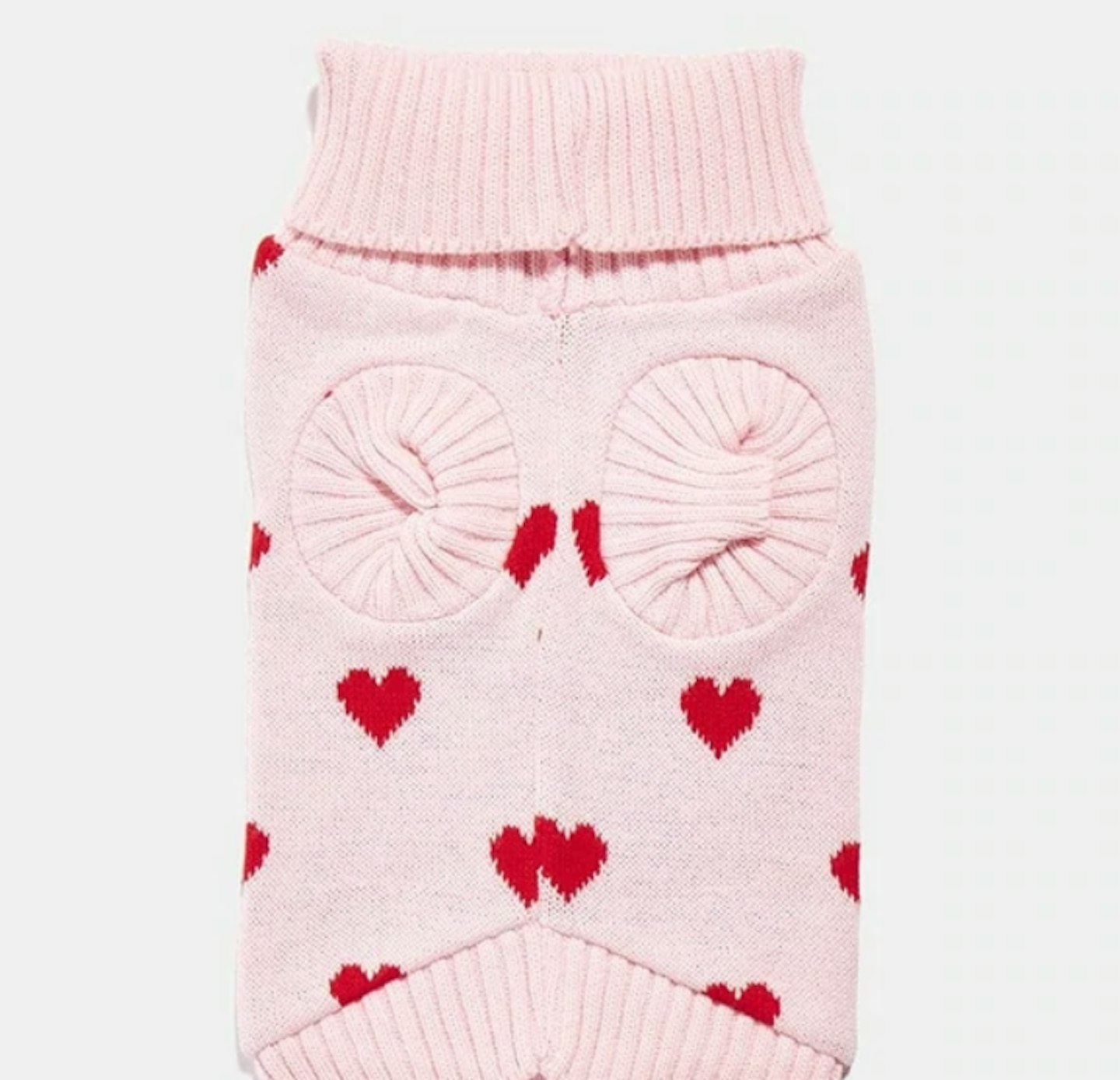 5 of 9
CREDIT: Skinny Dip
Skinny Dip Love Heart Pet Jumper
Your pretty kitty can be striding through the house in their pink jumper this Valentine's Day. Made out of cosy material, they'll cuddle up and give you all the love this season.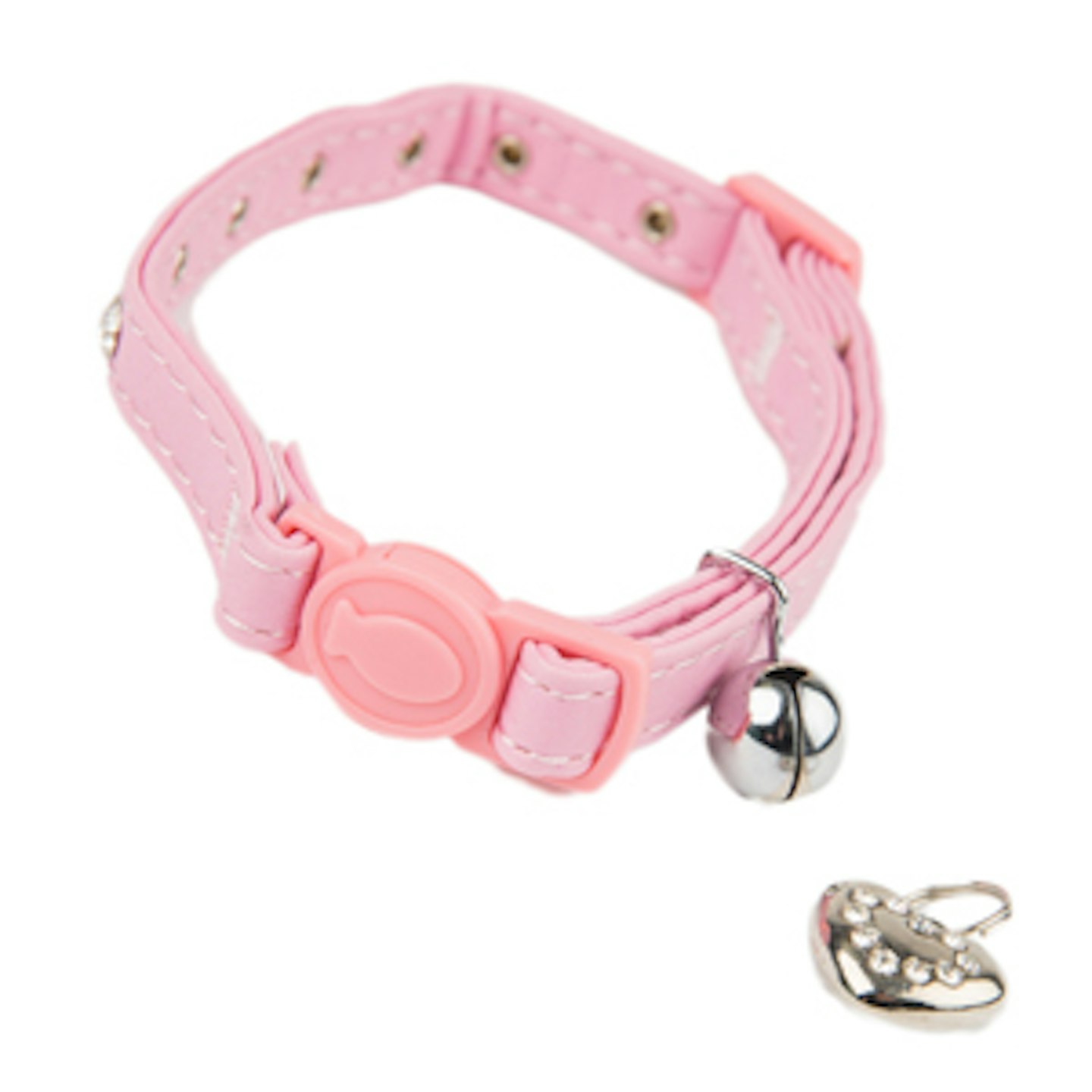 6 of 9
CREDIT: Pets At Home
Pets at Home Diamante Cat Collar Pink
This will be a paw-sitively perfect choice for any kitty this Valentines Day. Switch out their normal collar for this pink diamanté-studded option, even coming with a little heart charm to attach. Meow.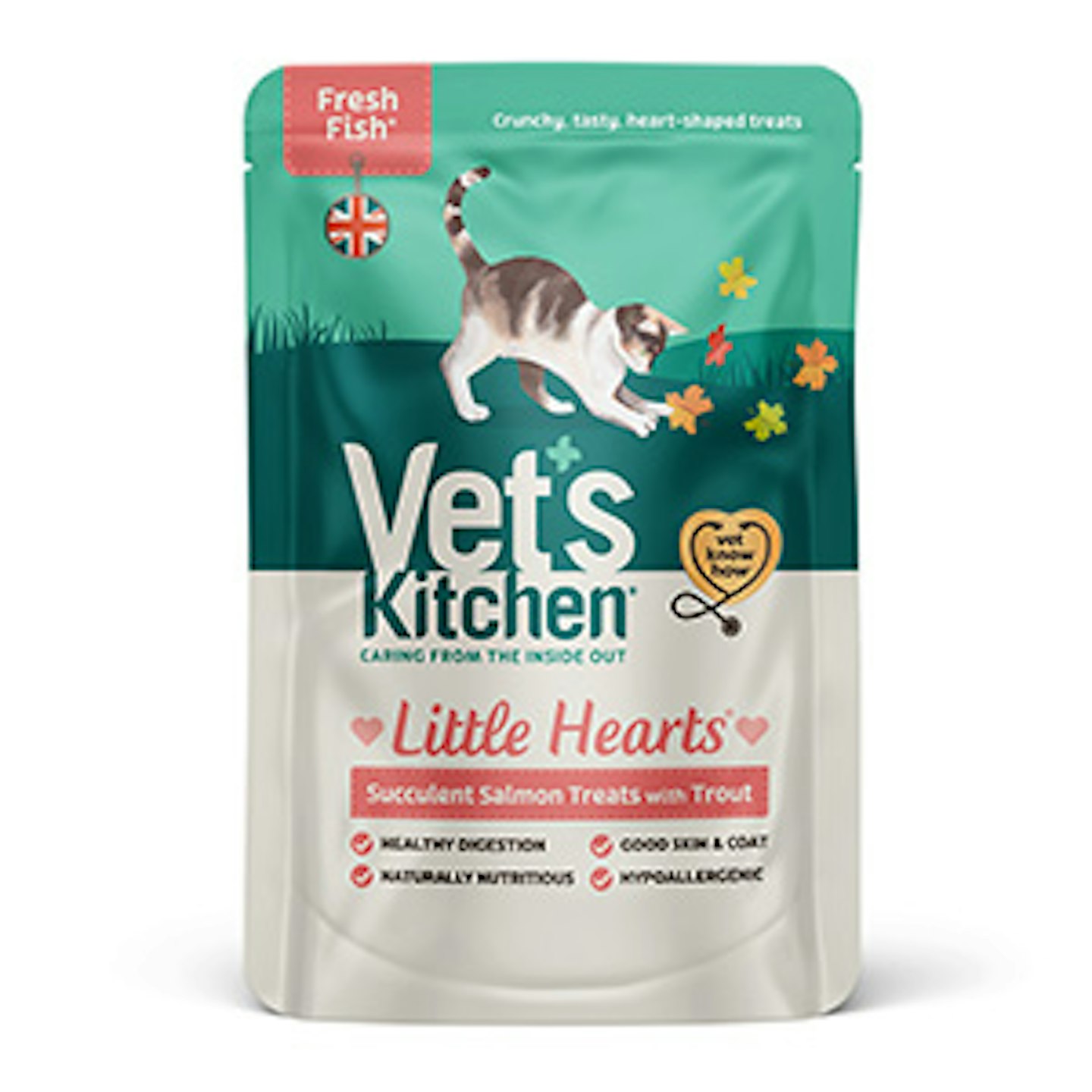 7 of 9
CREDIT: Pets at Home
Vet's Kitchen Little Hearts Finest Salmon and Trout 60g
Who said cat treat couldn't be loving? These Pets at Home biscuits are heart shaped and come in two flavours for your cat to gobble up. Choose Salmon and Trout or Chicken and Duck for your kitty to enjoy.
8 of 9
CREDIT: Amazon
Branded Cat Treats Hamper Filled With Cat Treats And Toys
Nothing says love like a huge hamper to indulge on. Gift your cat the treat of food, toys and biscuits this V Day with this hamper on Amazon.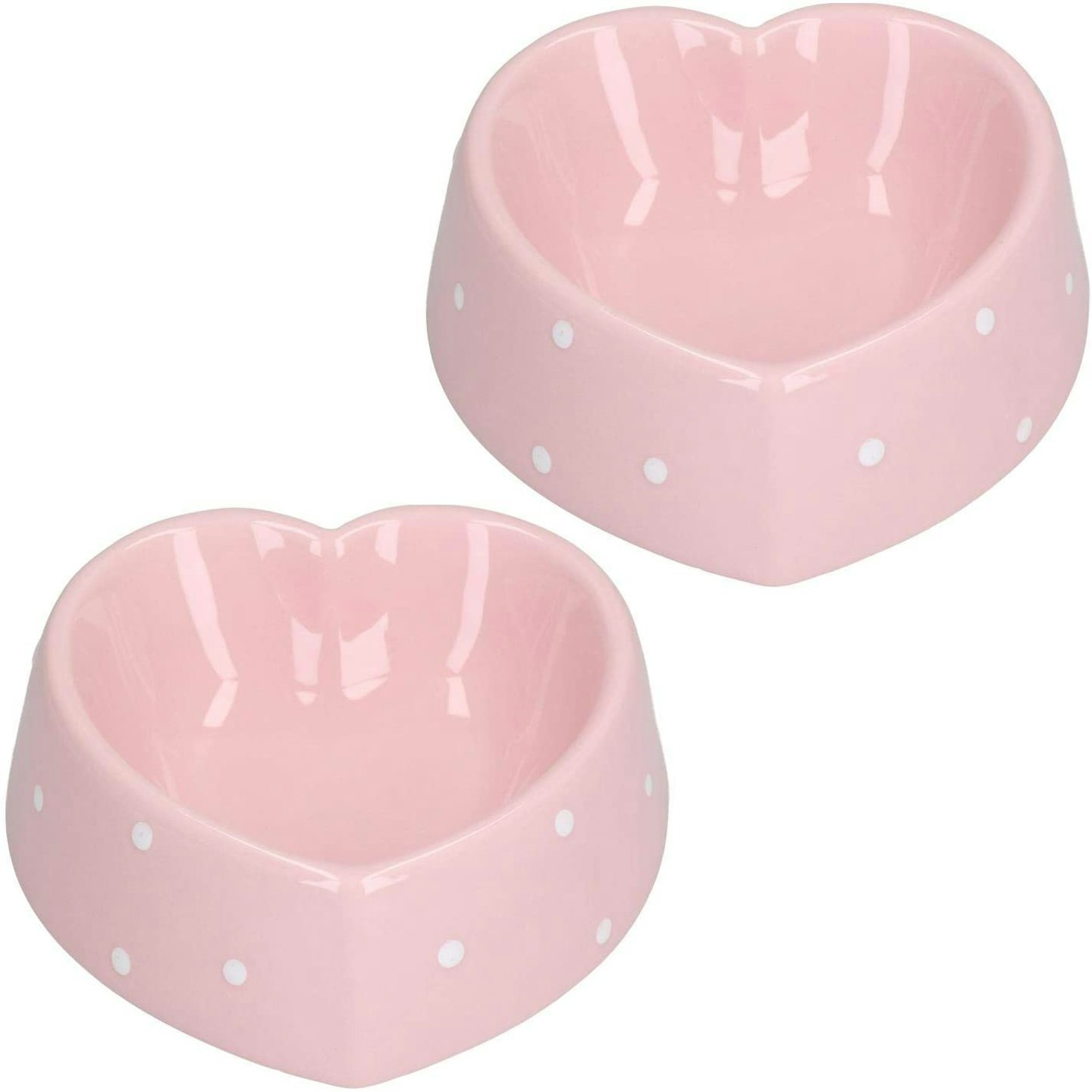 9 of 9
CREDIT: Amazon
AB Tools Two Pink Heart Small Pet Bowl 15cm/300ml
Two matching heart bowls to give to the one you love. You can make their dinnertime extra special on Valentine's Day. Even better that they're cute enough to last the whole year.
What to read next
A guide to the best exercise bikes for your next home workout
What can I buy for my cat?
There are loads of gifts for cats you can grab out there, especially when it comes down to Valentine's Day.
With the big day coming in thick and fast, make sure you have all your gifts ready. Think along classic Valentine's themes like red and pink coloured toys and accessories.
If you want to go all out, why not invest in a piece of furniture or a techy toy for your kitty to enjoy? They can be a bit more expensive, but when it comes down to the day of love you know they deserve it.