Christmas is a time to treat your nearest and dearest, and who better to spoil rotten than your beloved pets?
Our pets are there for us through thick and thin, entertain us on a daily basis, and shower us with love, so it's only right to get them a gift this year.
You don't have to take out a loan to get them a great quality (and actually useful) gift. We've rounded up some of our favourite cat and dog gifts to inspire and hopefully save you some pennies, too.
Affordable pet Christmas gifts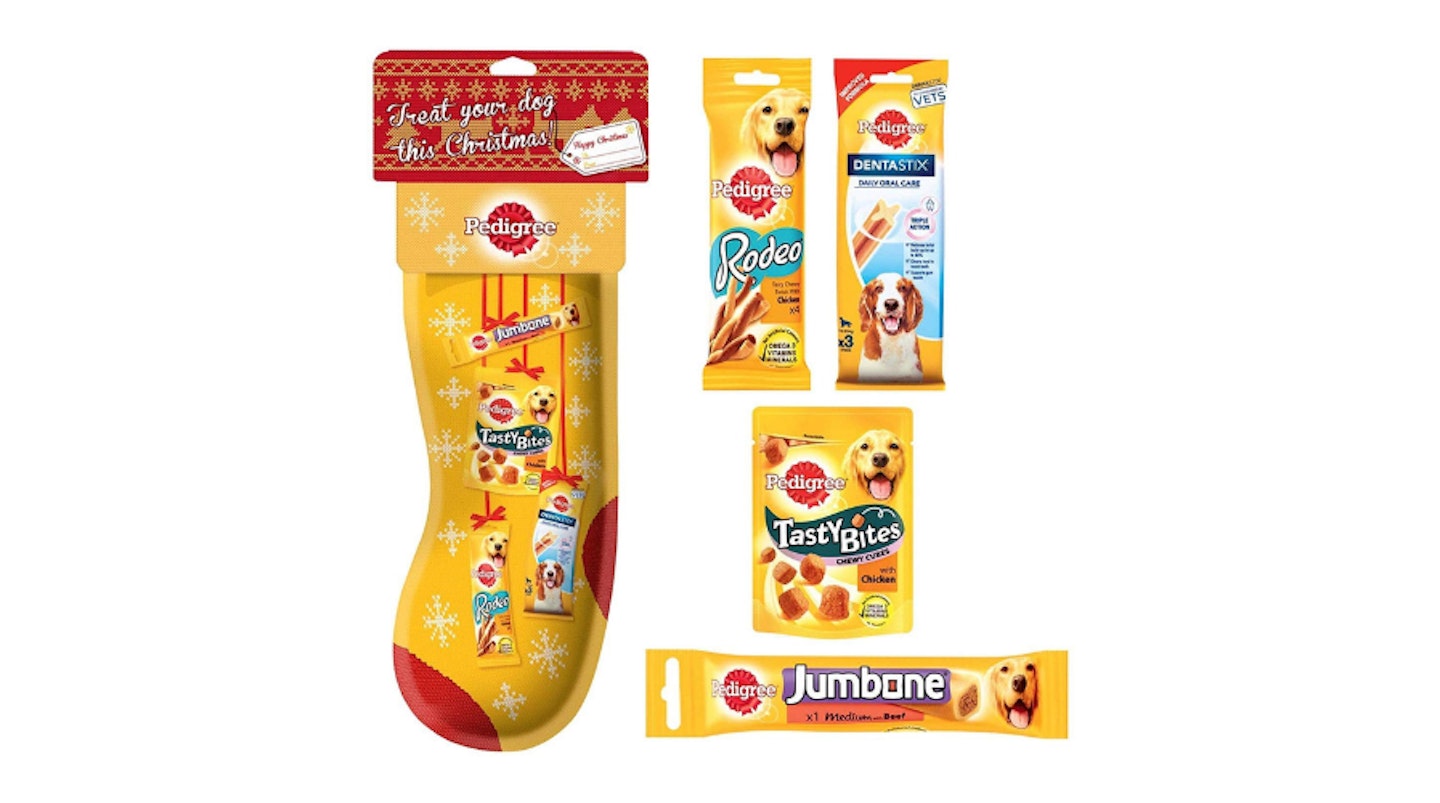 1 of 10
Pedigree Dog Christmas Stocking
There's nothing quite like a pet Christmas stocking to really make your furry friend feel special on the big day. This one from Pedigree features a great mixture of treats that'll keep you going into the new year.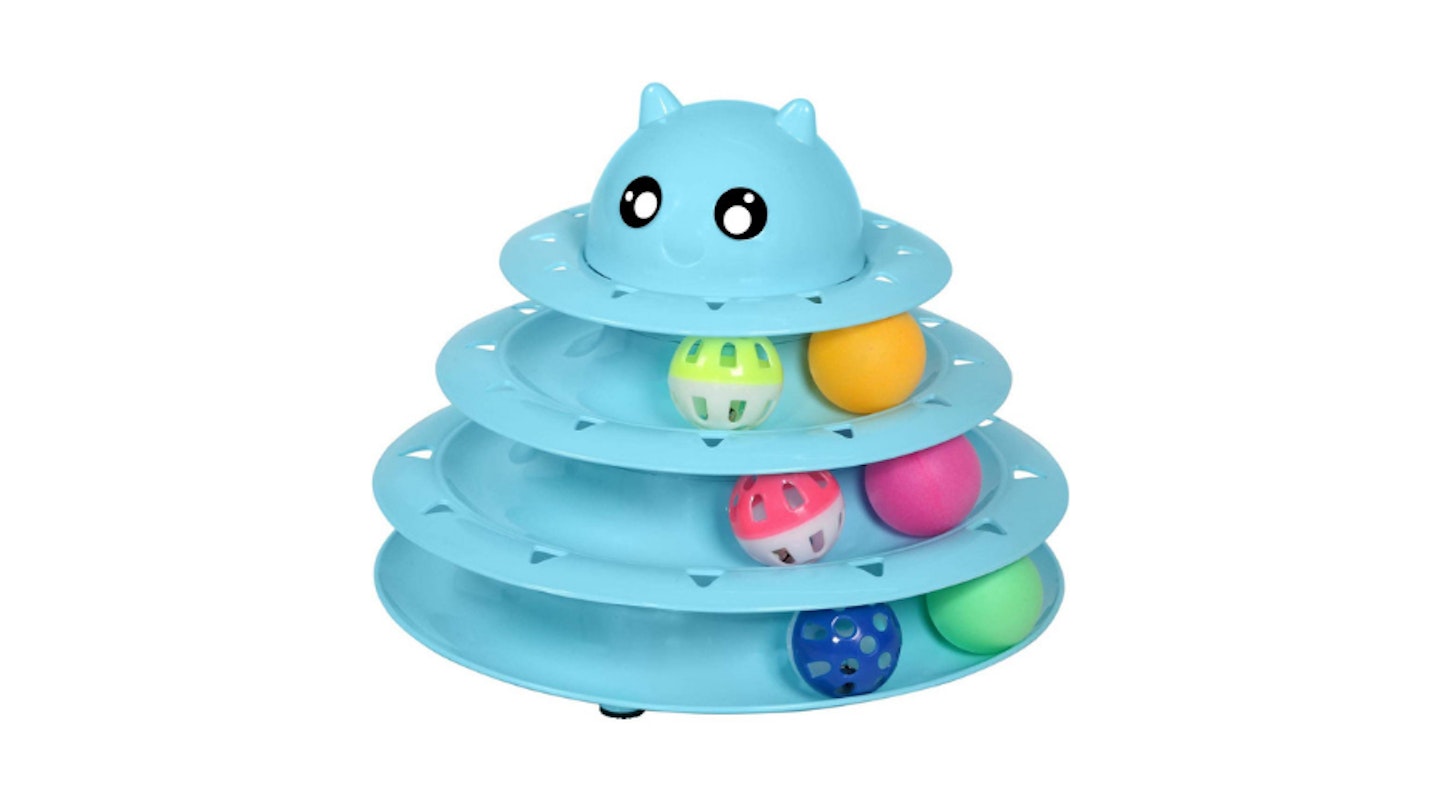 2 of 10
Cat Roller Toy
Cats can become bored if they aren't entertained while you're not around, but this fun roller toy is the perfect addition to keep them occupied for hours.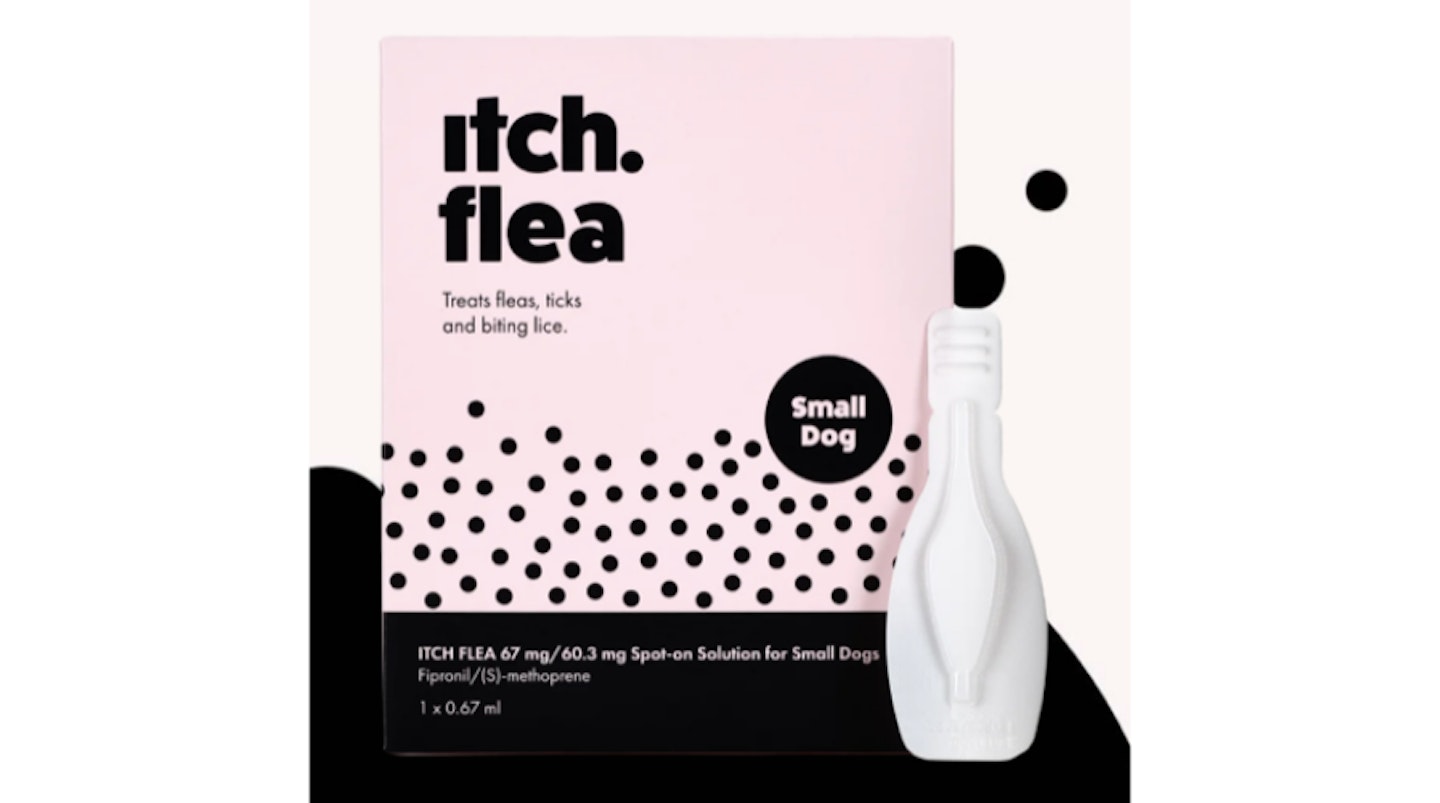 3 of 10
ITCH Flea Subscription
Although it's not as fun to think about as toys and treats, protecting your pet from fleas, ticks and worms is one of the best gifts you can give them this Christmas. Joining a subscription service like ITCH not only helps you save money, but ensures your dog or cat receives all the treatments they need at the right time to keep them protected all year. What's more, you can even add on products for their teeth, ears, joints and to reduce stress.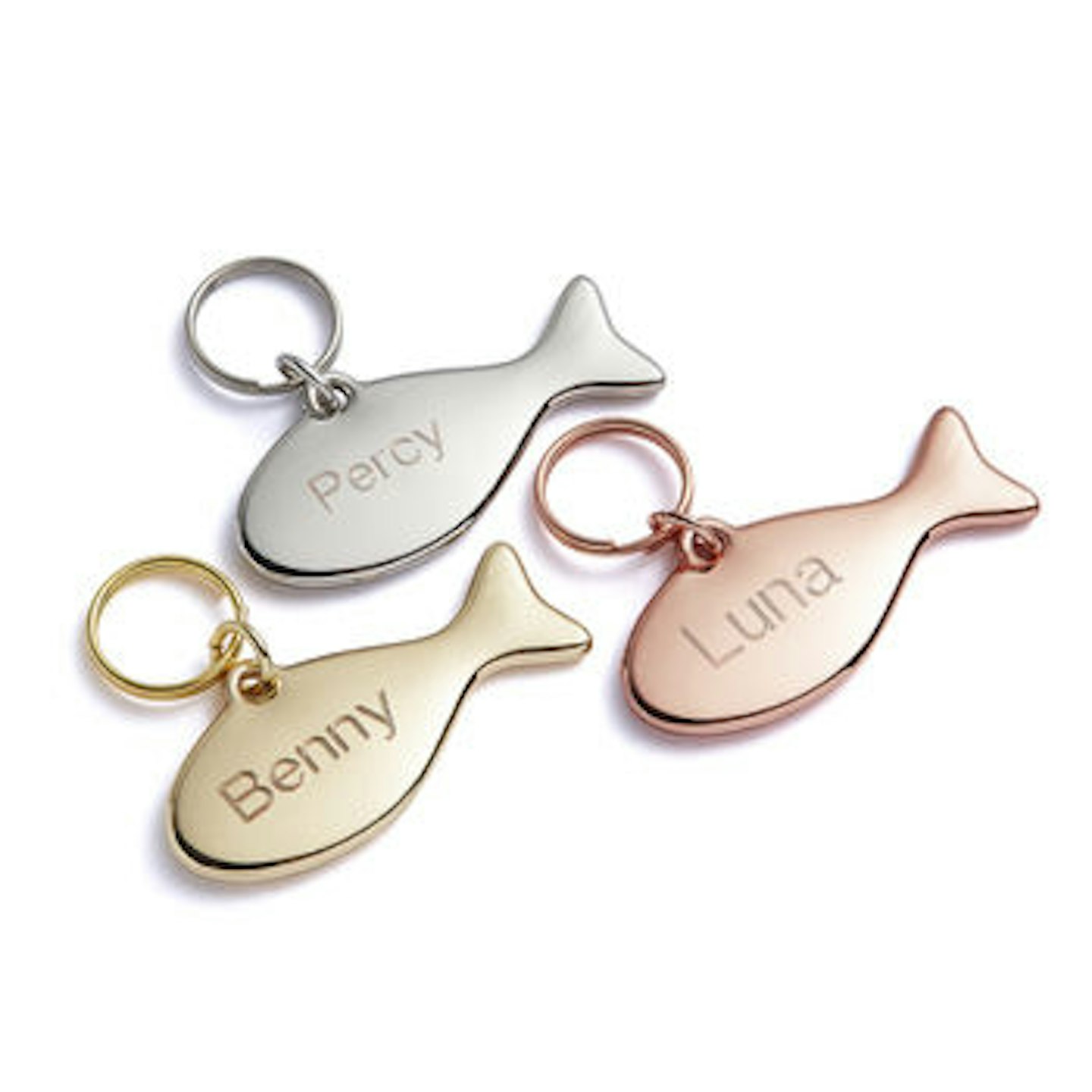 4 of 10
Fish Cat Collar I.D Tag
Protect your cat from getting lost and help them look super stylish with these lovely metal ID tags from Cheshire & Wain. They're available in three different gold plated, silver plated or rose gold plated.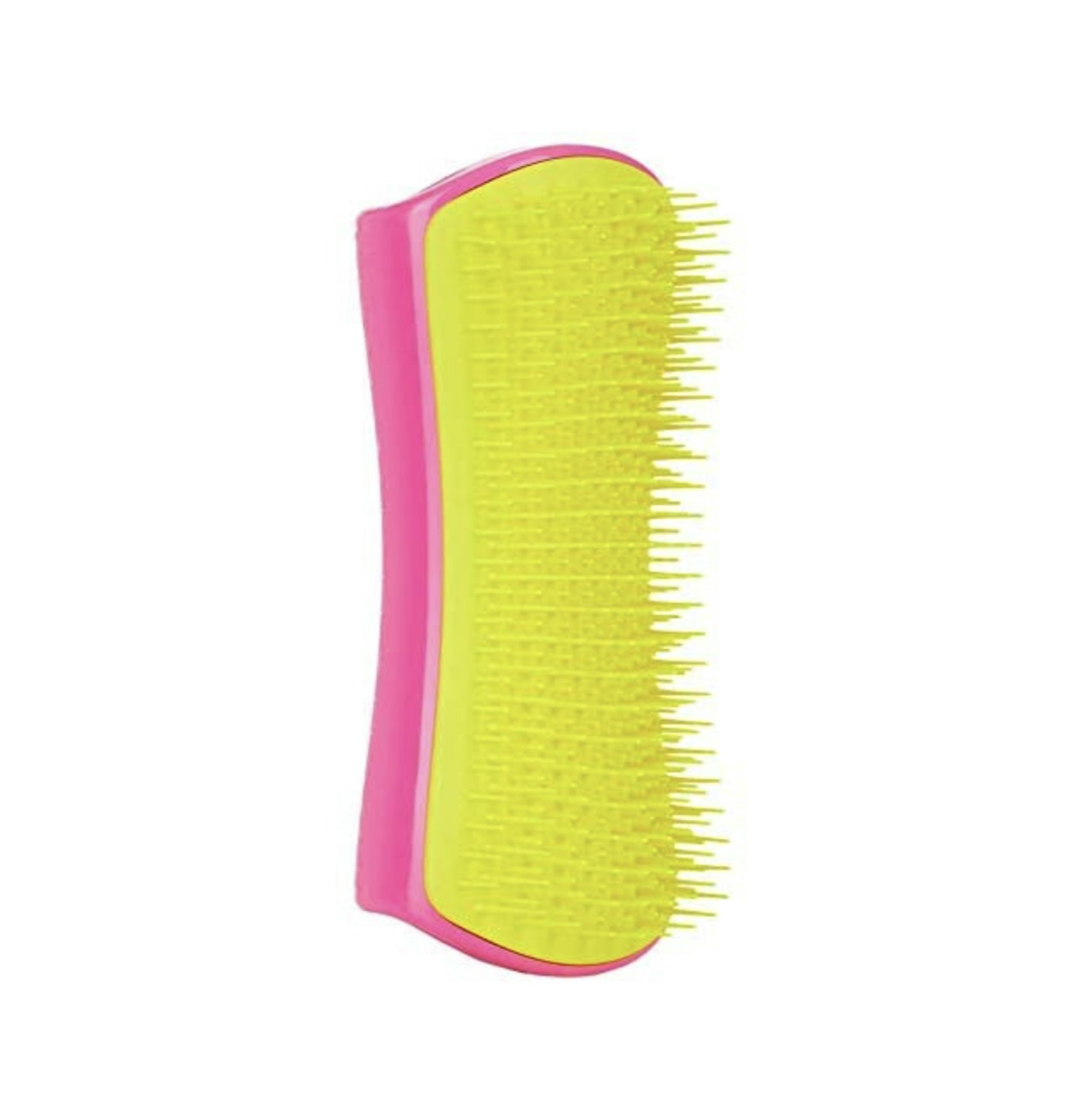 5 of 10
Pet Teezer, Detangling and Dog Grooming Brush, Pink and Yellow
Everyone who's ever used a Tangle Teezer will know that it works wonders on human hair, so why not get the pet version for your dog? The long teeth gently remove dirt, reaching down to the undercoat, whilst the shorter teeth smooth the hair and protect against matting.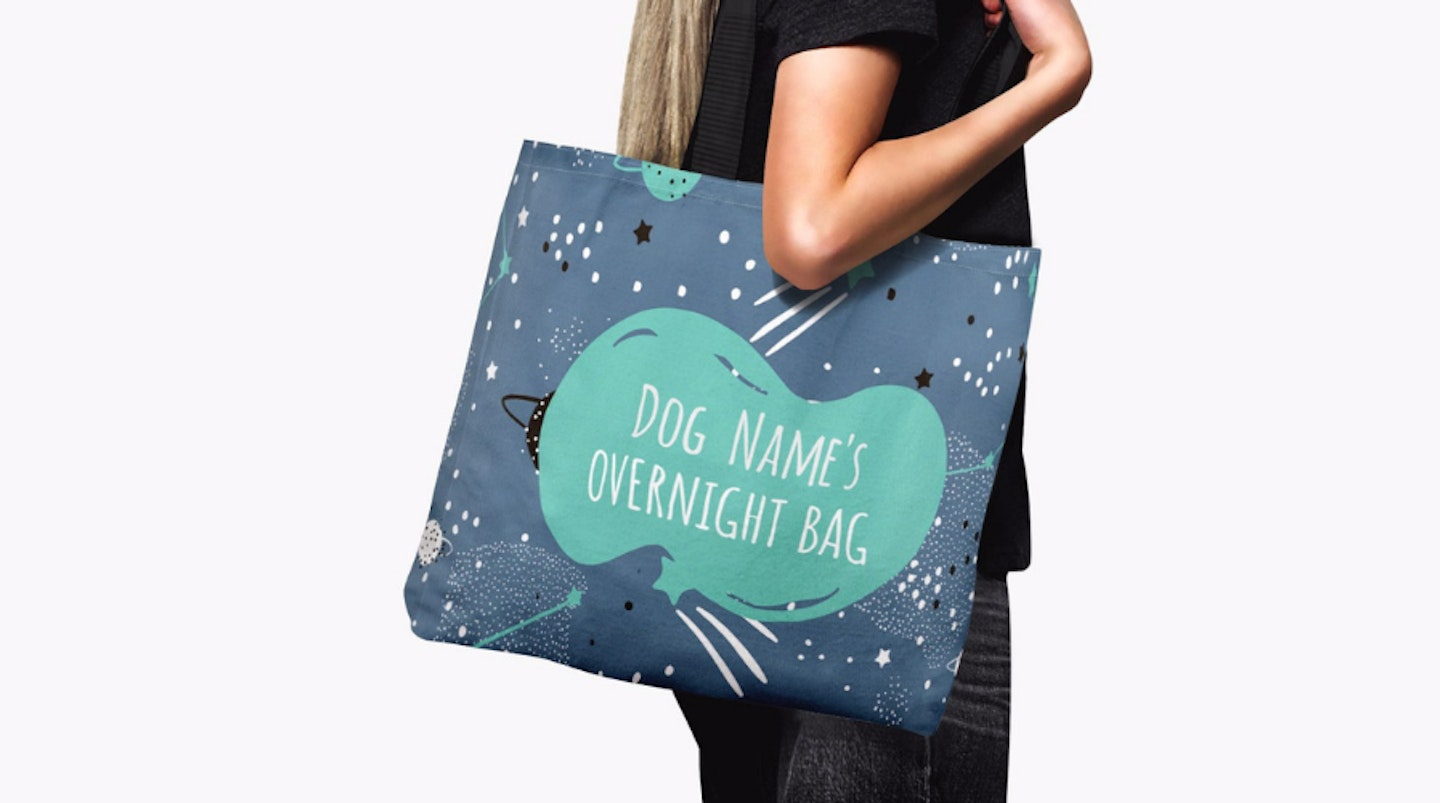 6 of 10
Personalised Dog Overnight Bag
This one's definitely more for you than it is for them, but we'd like to think they'll appreciate it all the same. This overnight bag helps you keep your pet's stuff safe, neat and tidy when you're travelling - plus it's personalised to you.
7 of 10
CREDIT: Amazon
8 Pieces Christmas Dog Bandana
No matter what size they are, every dog looks cute in a bandana. It's just a fact!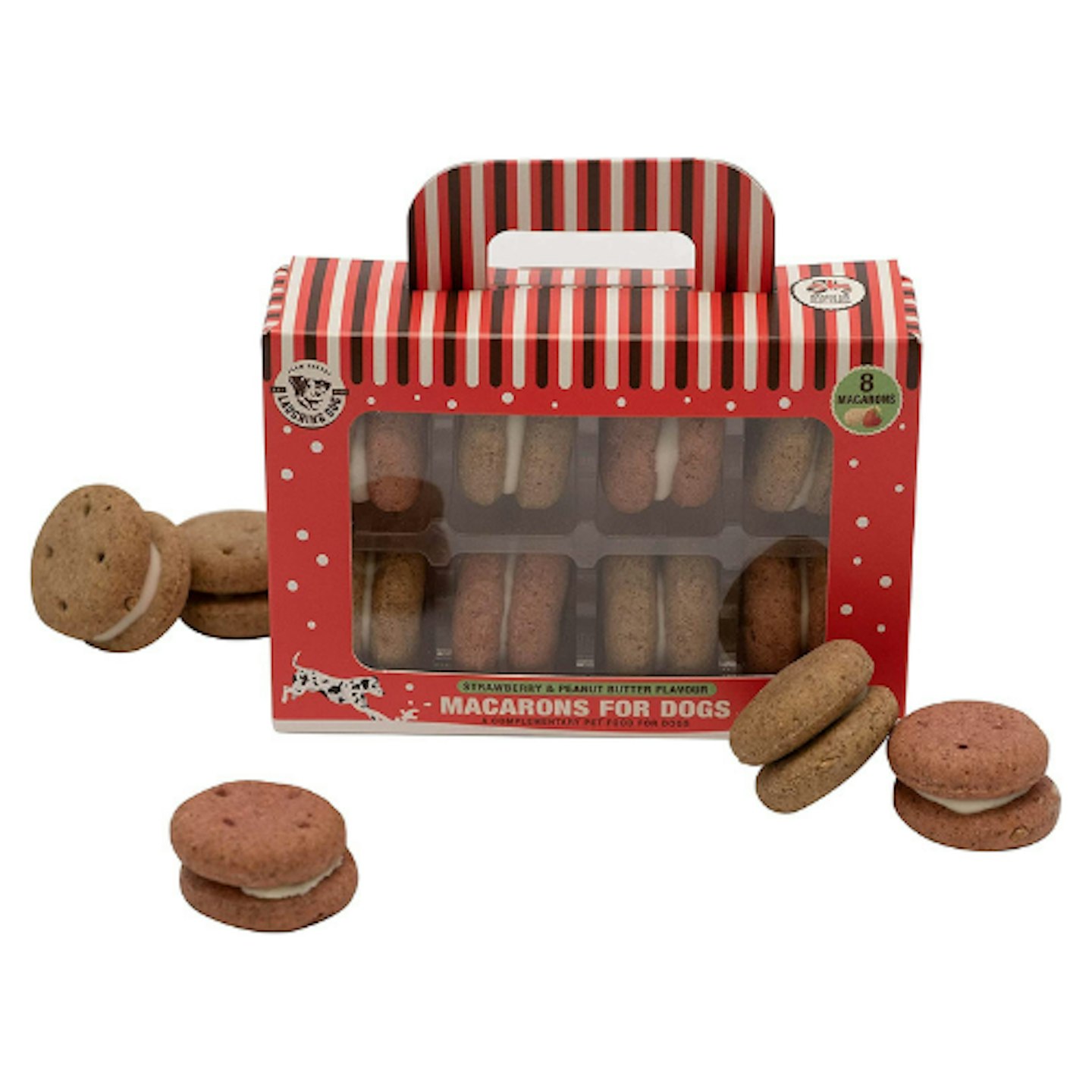 8 of 10
CREDIT: Amazon
Laughing Dog Christmas Macarons
These doggy macarons are the pawfect gift for your furry friend this Christmas.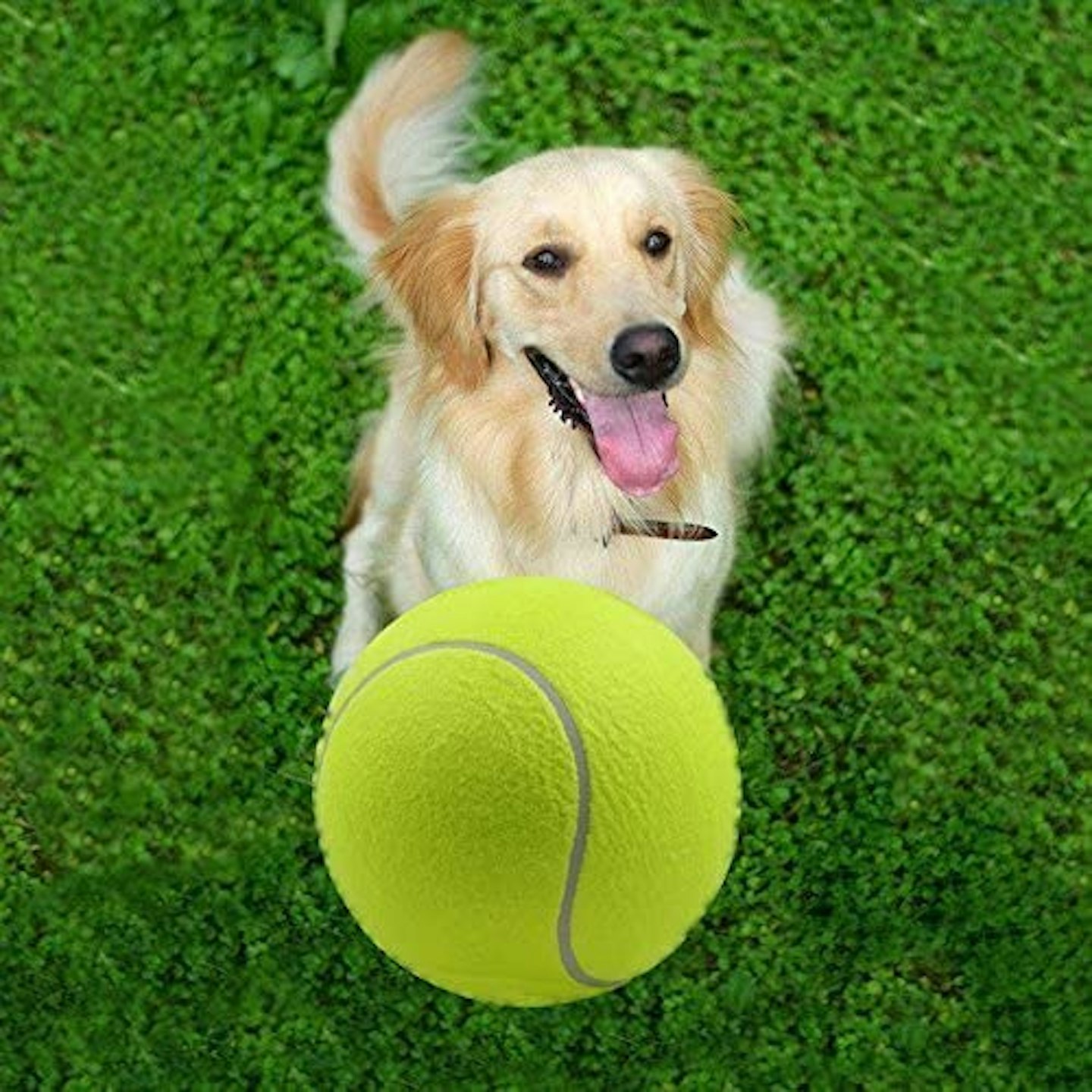 9 of 10
CREDIT: Amazon
Alxcio Pet Dog Toy Tennis Ball
If your dog is mad for tennis balls, wait until you see their reaction to this bad boy. This durable, inflatable ball will quickly become Spike's favourite toy.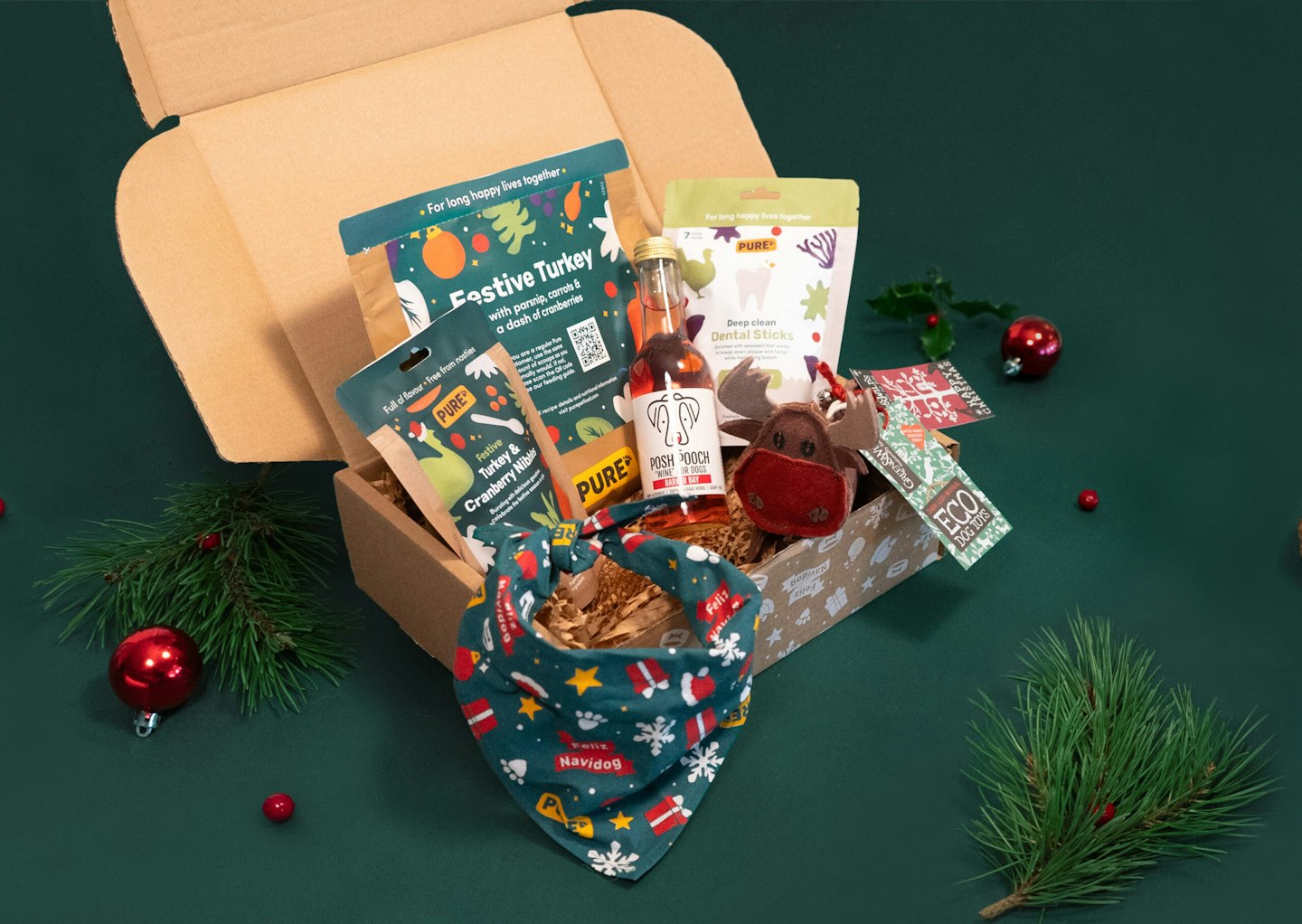 10 of 10
CREDIT: Pure Pet
Deluxe Festive Hamper
Really spoil the special pooch in your life with this deluxe festive hamper that includes a hardy chew toy, cute Christmas bandana, and even doggy wine. You heard.
Please note, we may receive commission for purchases made through our links.