We've had everything crossed that Kerry Katona will join the Real Housewives of Cheshire cast ever since she told us she was "1000 per cent" up for appearing on the show BUT another Atomic Kitten star has beaten her to it, and we're buzzing.
Natasha Hamilton confirmed on 10 March during This Morning that she will be joining the RHOCheshire when it returns later this month.
Natasha already has a reality TV past, having finished in third place on Celebrity Big Brother in 2015, so we absolutely can't wait to see what she brings to the show.
We're not the only ones who are excited to see Natasha on our screens as viewers have taken to social media to share their thoughts.
One gushed, "She's exactly the energy #RHOCheshire needs!"
"Stop! That's iconic," added another, while a third commented, "I've seen her on Celebrity Big Brother and I know she has a fiery temper."
Natasha already has history with some of the cast, telling Alison Hammond and Dermot O'Leary that she's been friends with Sheena Lynch for years already, and knew Seema Malhotra too.
"Sheena's obviously bored of the group as she's found herself a new friend," said Nicole Sealey in a sneak peek at upcoming scenes. Ooooh.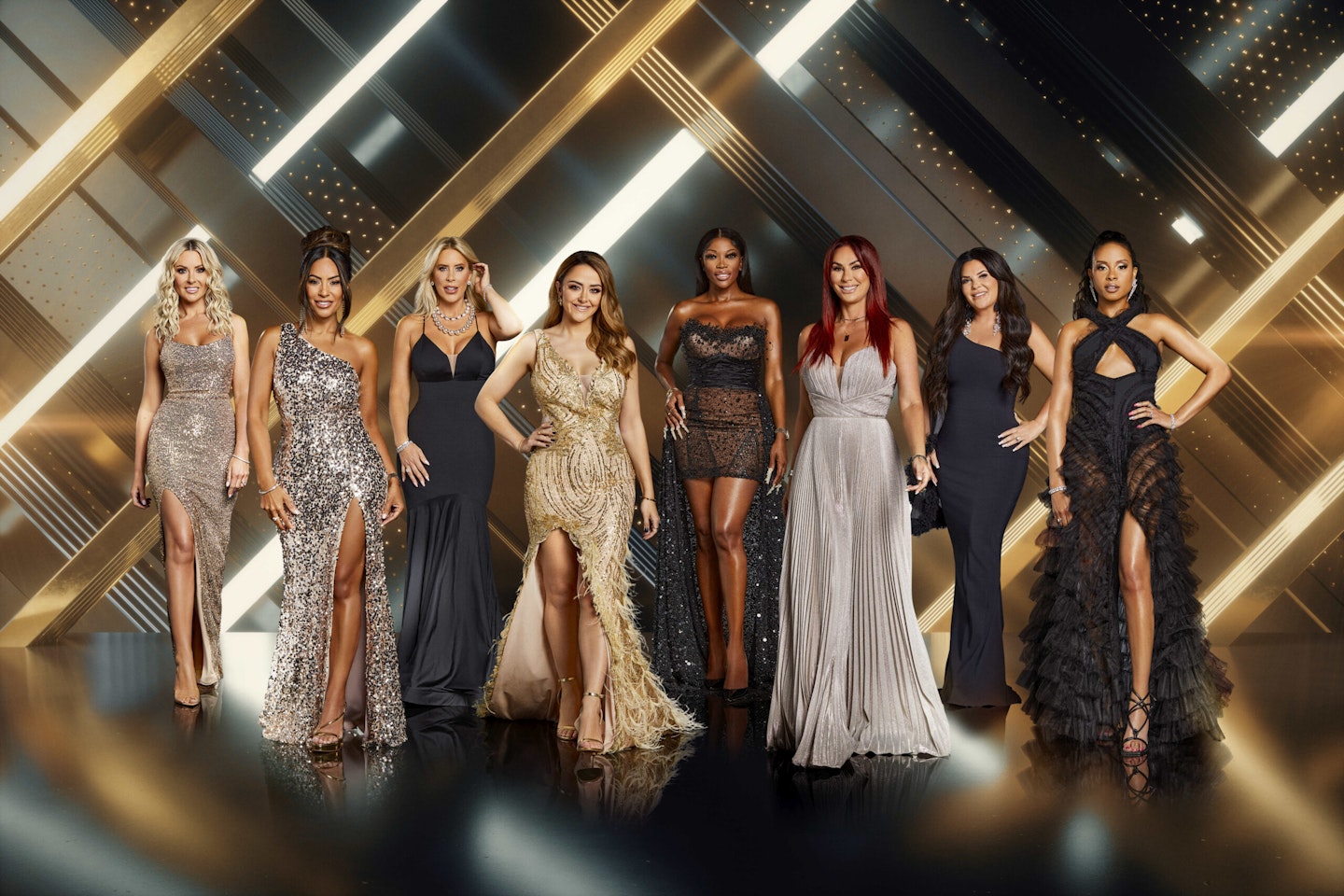 As for what Natasha thinks of the cast, "Most of them are lovely," she told the This Morning hosts, with heavy emphasis.
Hang on, could Natasha be the mystery drink-thrower who swilled Rachel Lugo and left her lashless?
After a quick glimpse at her Instagram, we couldn't help but notice that Natasha follows the majority of the cast – including Lauren Simon, Lystra Adams and Hanna Kinsella – but NOT Rachel.
"Welcome to hell," Rachel commented in a sneak peek at Natasha's Real Housewives entrance.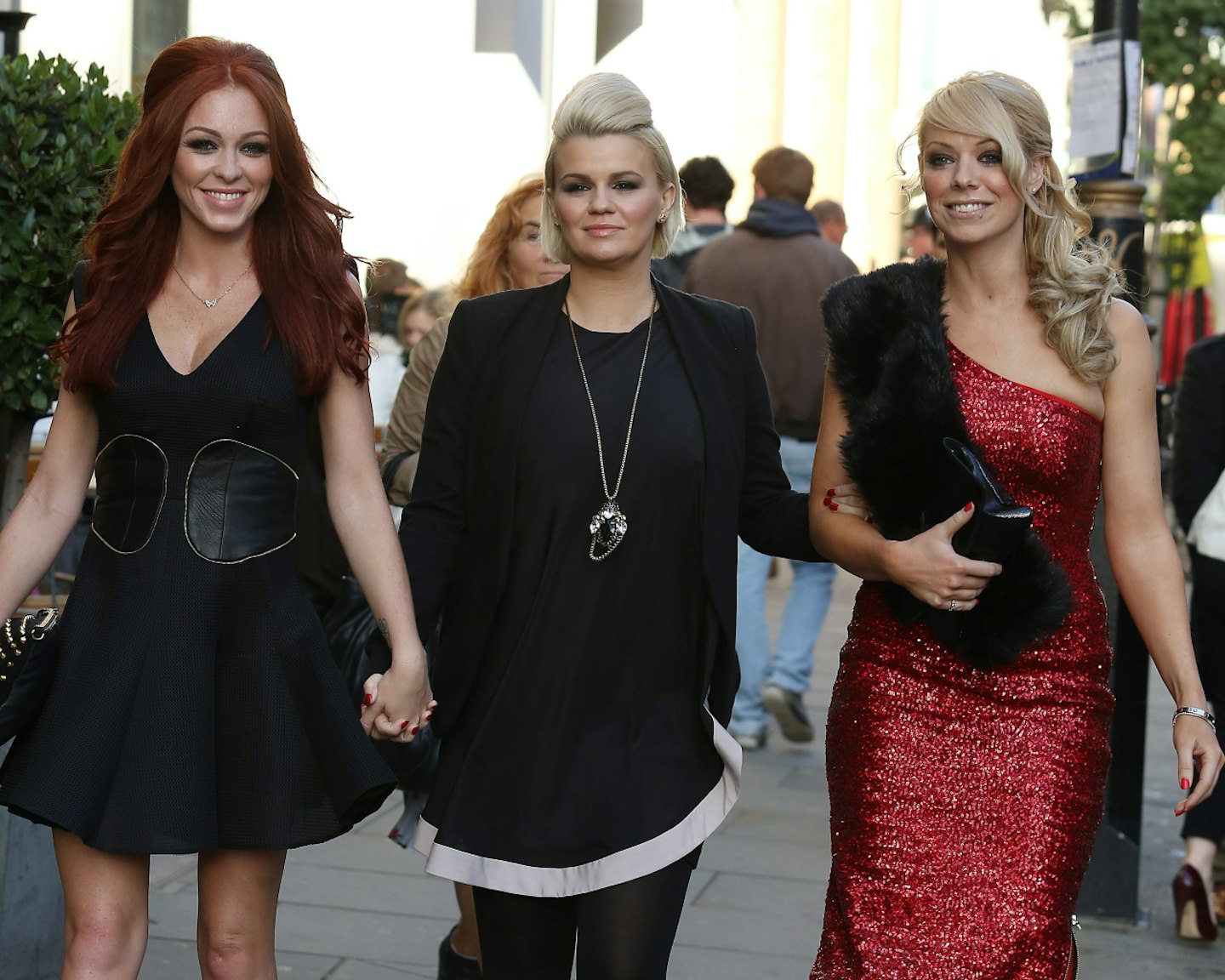 We're hoping for an Atomic Kitten reunion / showdown on the show after Kerry lifted the lid on her secret fallout with former bandmate Natasha after they had a physical fight while on tour in Australia.
Surely a RHOCheshire dinner party is just what they need to hash out their differences and reconcile? Hmm..?
"I'd 1000 per cent join The Real Housewives of Cheshire cast. Why not get paid for driving around where I drive around anyway," Kerry exclusively told Closer last October.
She does have one ground rule though, as she added, "Not the outside, I don't want anyone knowing where I live. I don't care if people see what my living room looks like."
WATCH: 'I Wasn't Being My Full Self': Kyle Richards Spills Real Housewives Of Beverley Hills Secrets