The OG reality LAD
Gaz Beadle isn't worried about what his kids will think watching old episodes of Geordie Shore back in the future, thanks to the increasing shock factor on reality TV.
He first joined the original cast of Geordie Shore when he was 21, and admits that he doesn't miss the hard partying.
"I went out for 7 years and that's all I did," he said in a chat with Closer online. "I'd wake up at 12 o' clock in some random city like, 'where am I going?'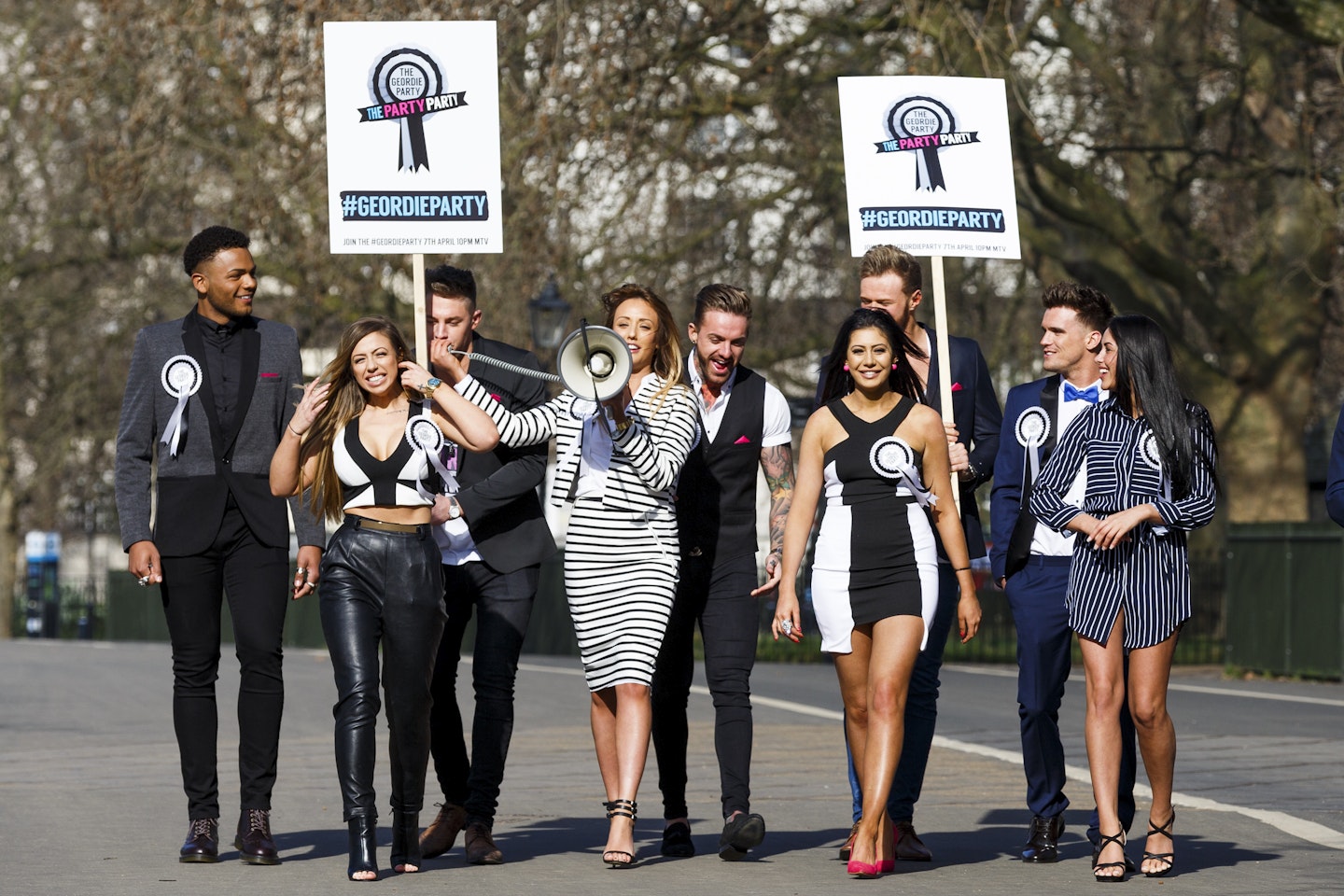 "You think it's easy but it is really hard. I once did 58 PA's in a week during freshers and by the end I could only drink soup. I could never turn down work. I've done every town in the UK twice – and Ireland. That's why if you ask if I miss going out, the answer is no."
In fact, the expectant second-time dad admits he's "only been out once" this year (for his birthday), revealing that his life's taken a decidedly different trajectory since he became dad to Chester, 18 months, and discovering he's expecting his second child with girlfriend Emma McVey.
CHECK OUT all the Geordie Shore babies
Geordie Shore babies - SLIDER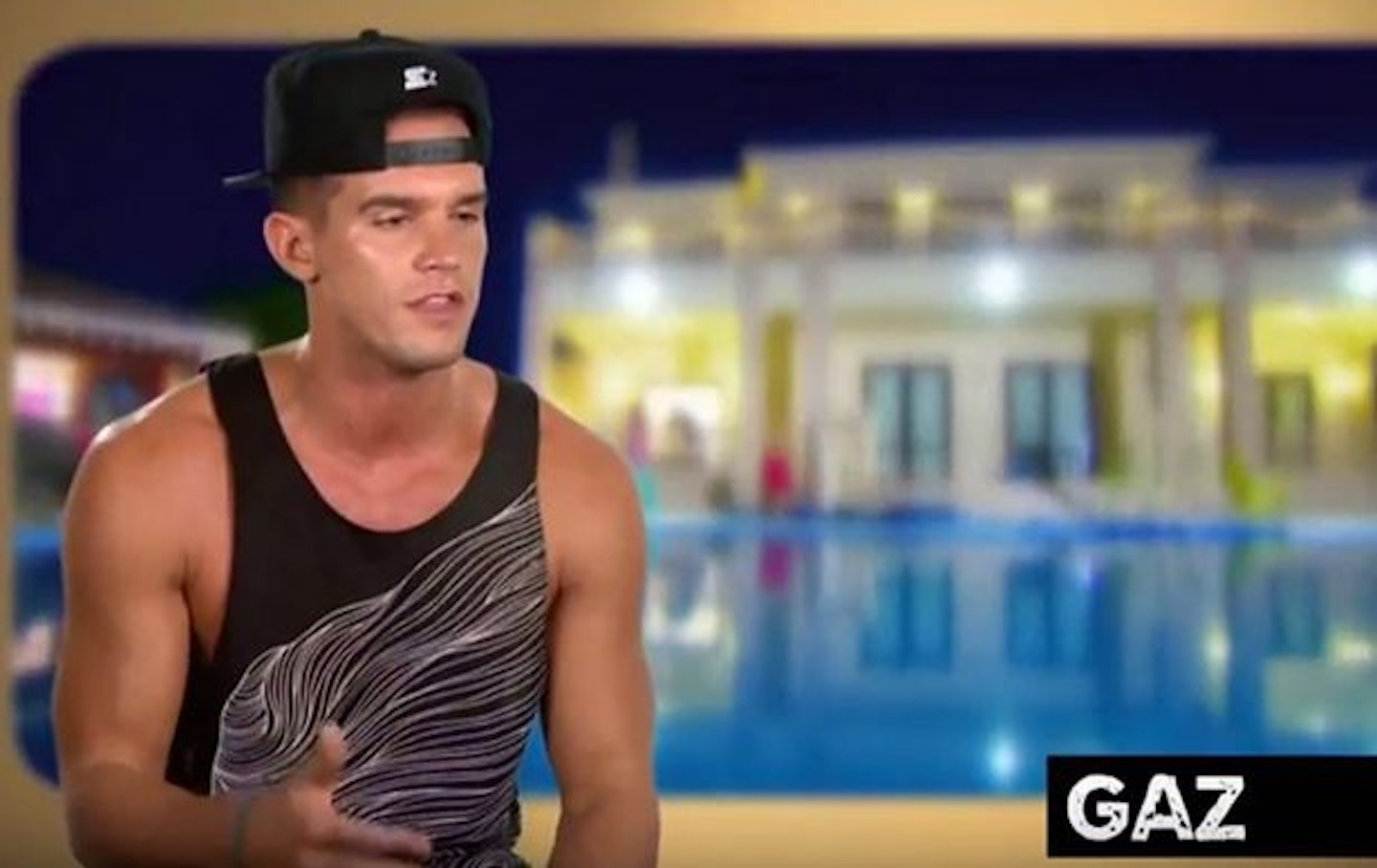 1 of 14
CREDIT: MTV
Gaz Beadle
Gaz Beadle was the card carrying Alpha of the crew, who had a "degree in pulling women" and was the cause of A LOT of heartache for Charlotte Crosby.
2 of 14
CREDIT: Instagram
Gaz Beadle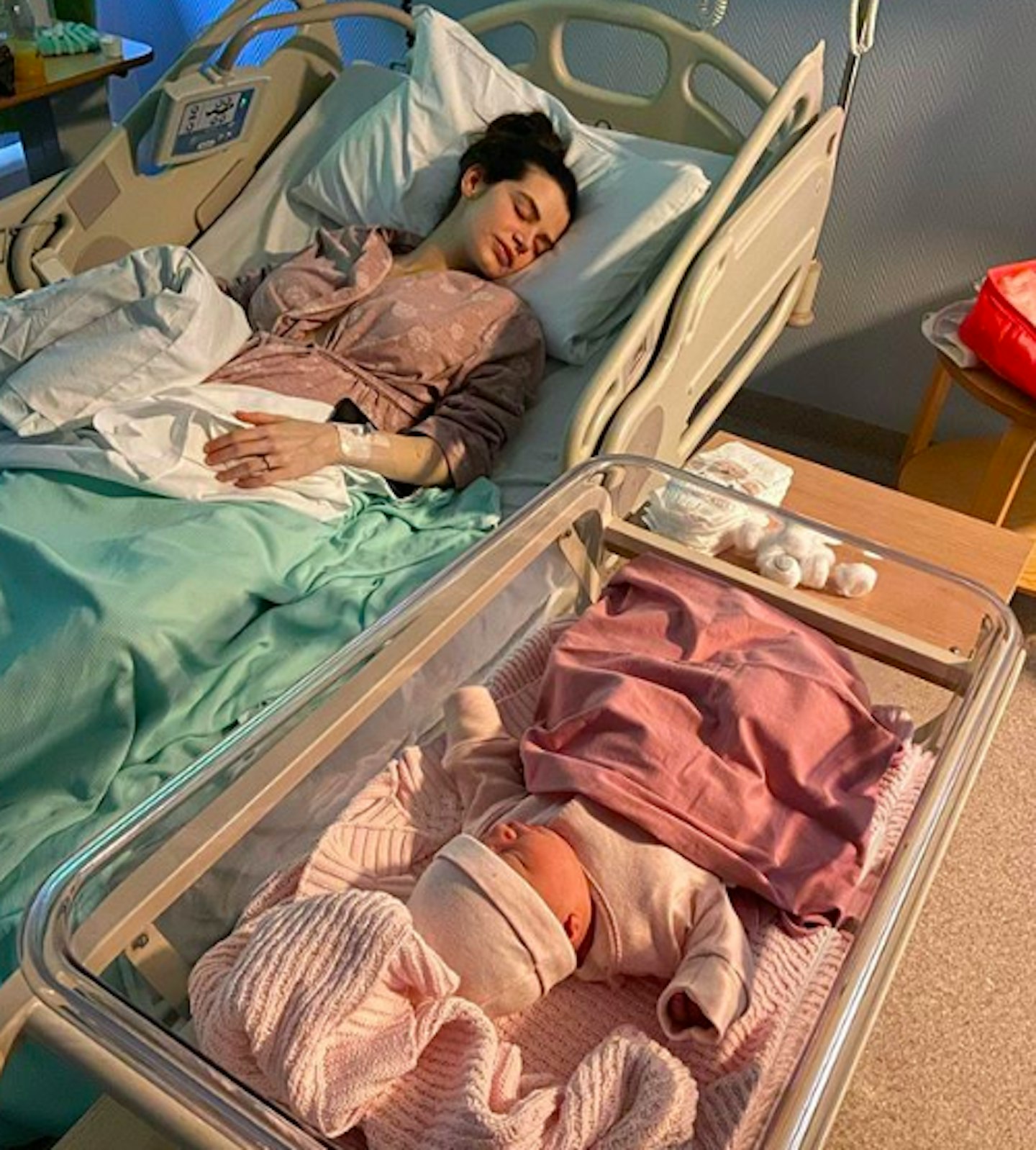 3 of 14
CREDIT: Instagram
Gaz Beadle and Emma McVey
Gaz Beadle and Emma McVey welcomed their baby daughter into the world on December 16. Gaz shared the first photo of their girl on Instagram and said, "What an amazing Xmas this is going to be... @emma_jane1392 was amazing and both my girls are now resting ud83dudc95 can't wait to do it all again and can't wait for Chester to meet her... thank you so much for everyone's messages means a lot ❤ufe0f".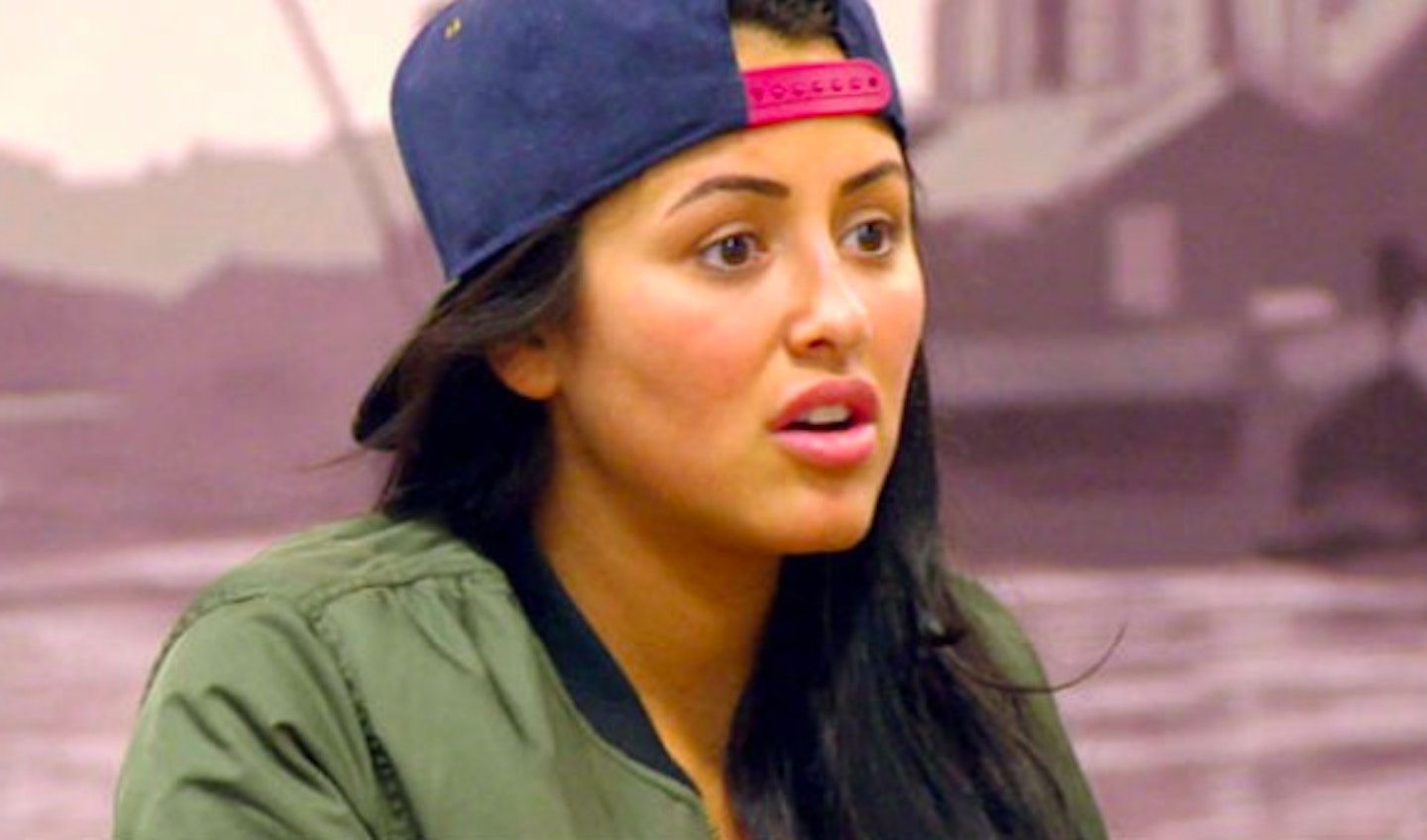 4 of 14
CREDIT: MTV
Marnie Simpson
Baby of the group Marnie came in as Sophie Kasae's younger cousin but certainly carved out her own legacy by turning the heads of Gaz and Aaron Chalmers – with Charlotte dubbing her "a massive flirty slag with really long confusing hair".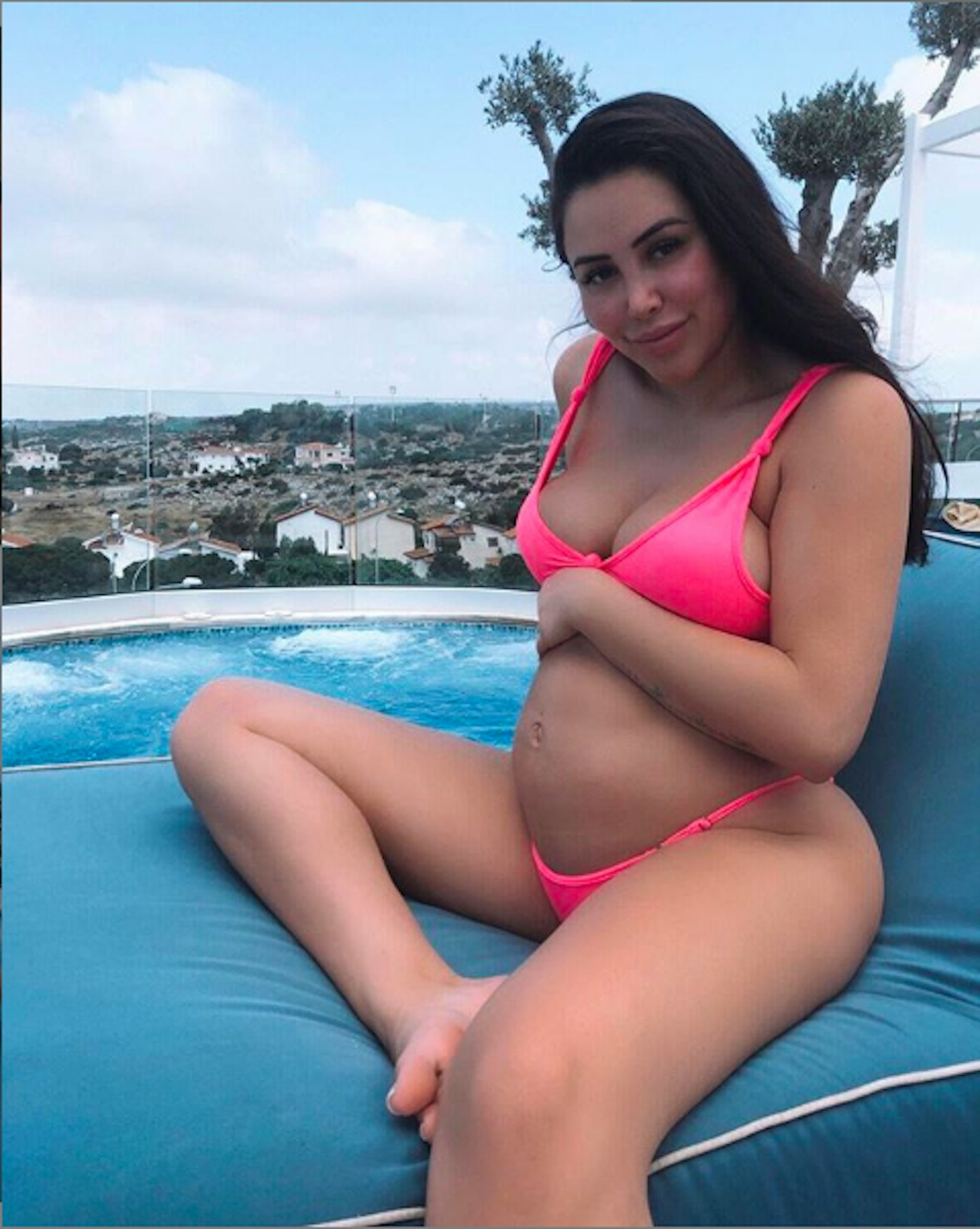 5 of 14
CREDIT: Instagram
Marnie Simpson
Marnie surprised everyone when she announced her pregnancy with boyfriend Casey Johnson after admitting she had had concerns about her fertility.After what seemed like the longest pregnancy in the world ever, Marnie gave birth to a healthy baby boy after getting induced at 12 days overdue.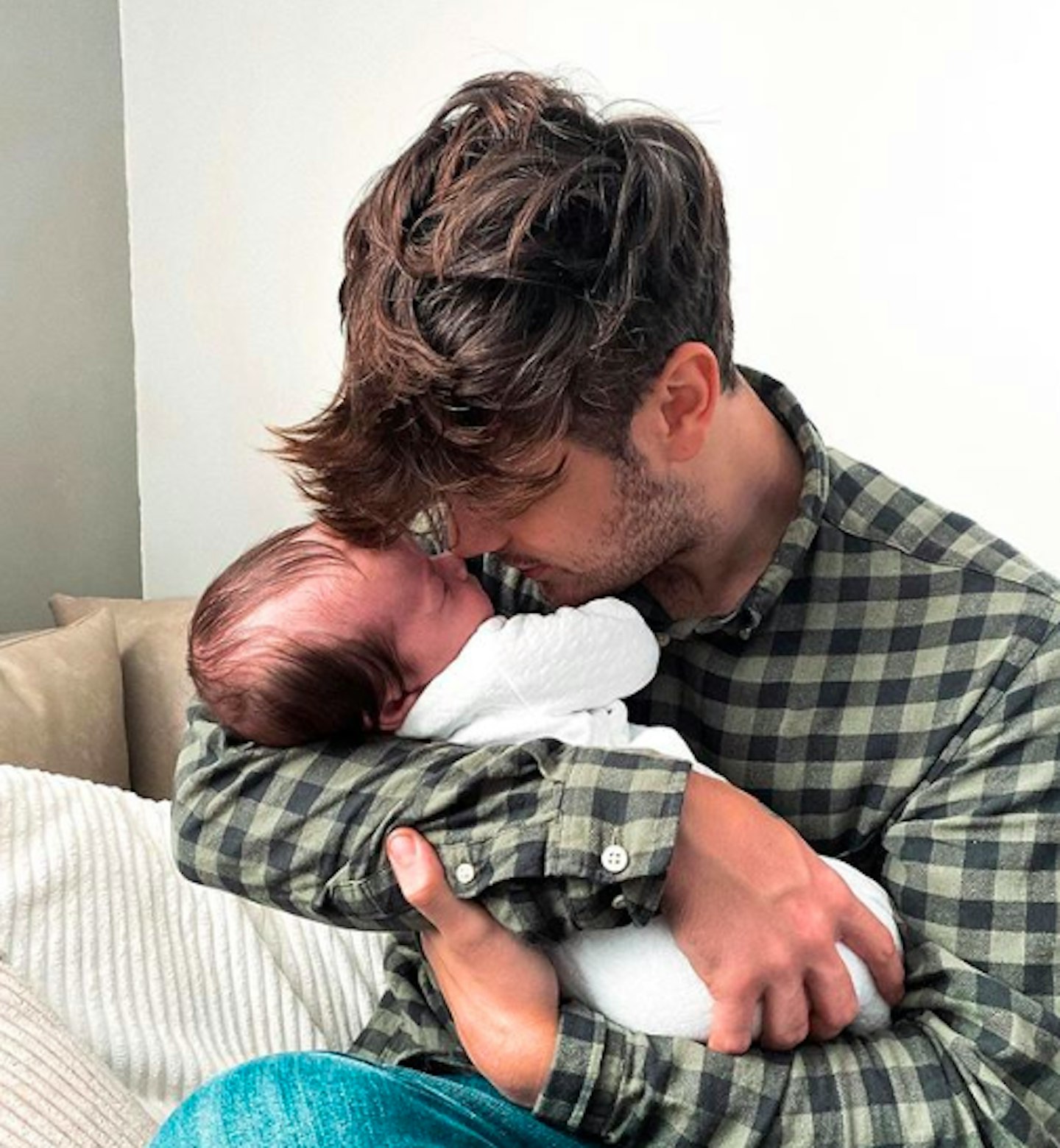 6 of 14
CREDIT: Instagram
Marnie Simpson
Marnie shared the first picture of her and Casey's baby boy, Rox Johnson the following month. She wrote, "Rox Johnson ud83dudc95 29.10.19 8.1 We adore you so much our beautiful boy ud83dudc95".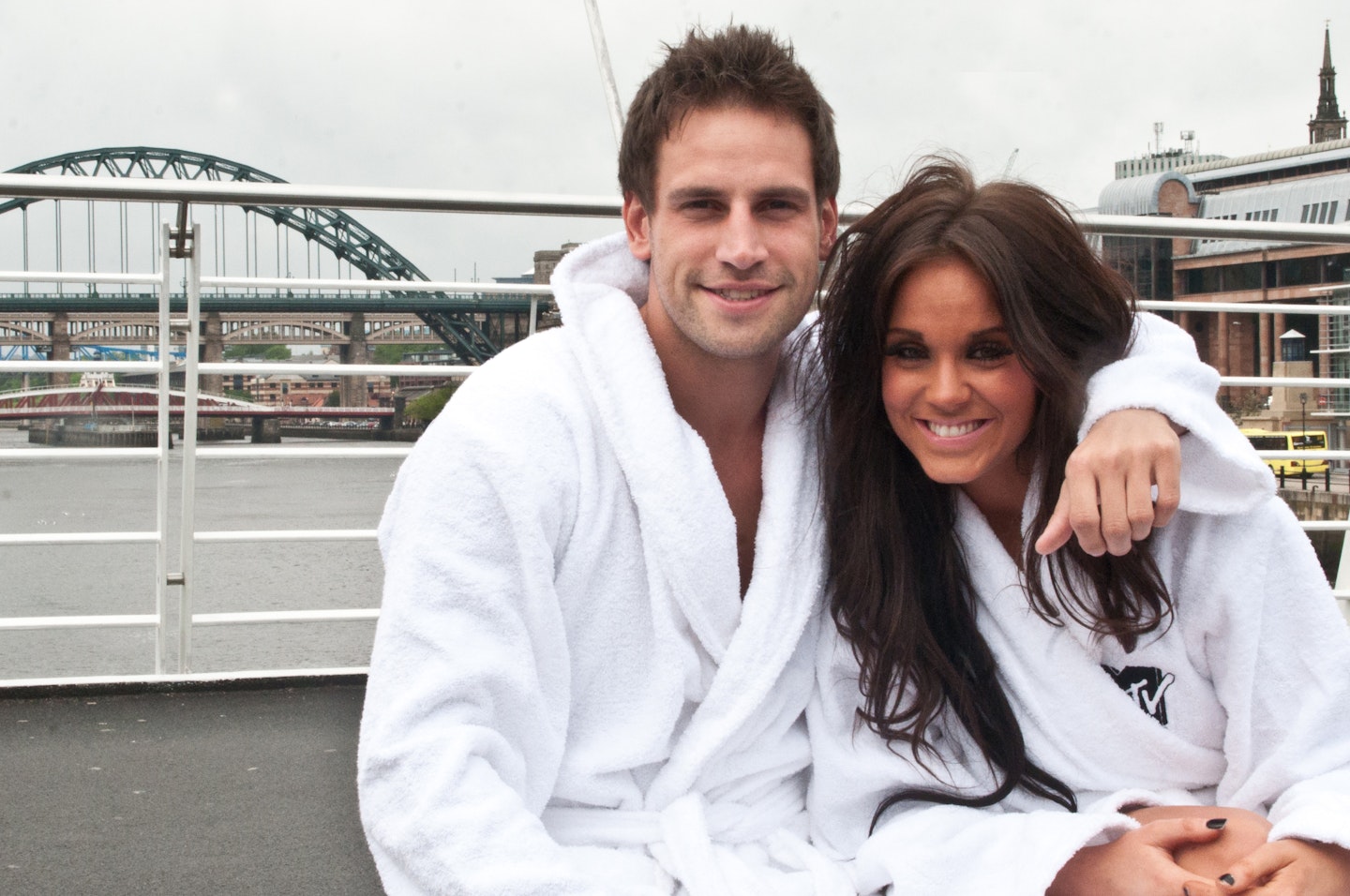 7 of 14
CREDIT: MTV
Greg Lake
Greg, pictured here with Vicky Pattison, only lasted one season, and was somewhat overshadowed by the bigger personalities in the group
8 of 14
CREDIT: Instagram
Greg Lake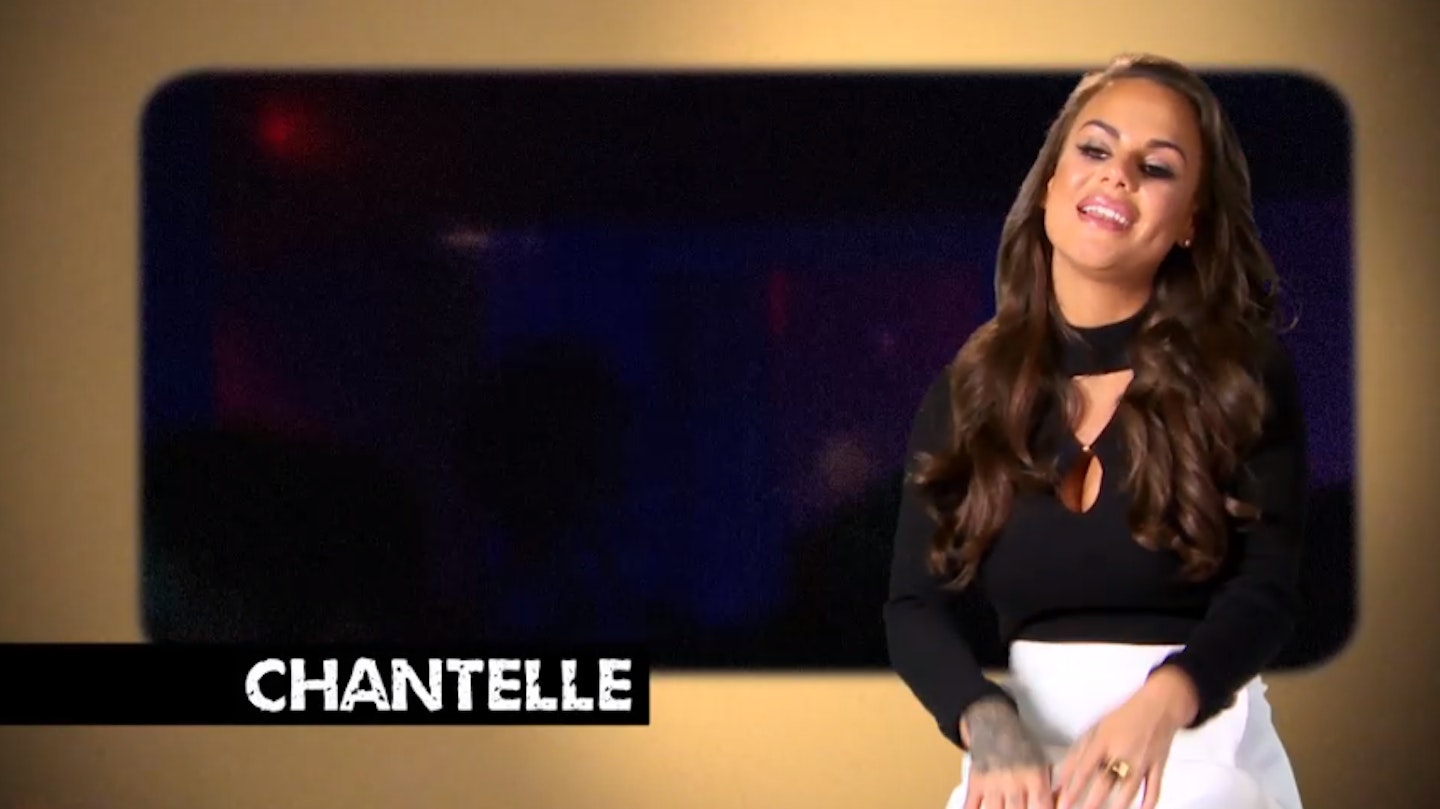 9 of 14
CREDIT: MTV
Chantelle Connelly
Chanelle joined the house in 2016 and quickly made enemies with some of the girls, leaving the house under acrimonious circumstances, saying she couldn't face "living with snakes".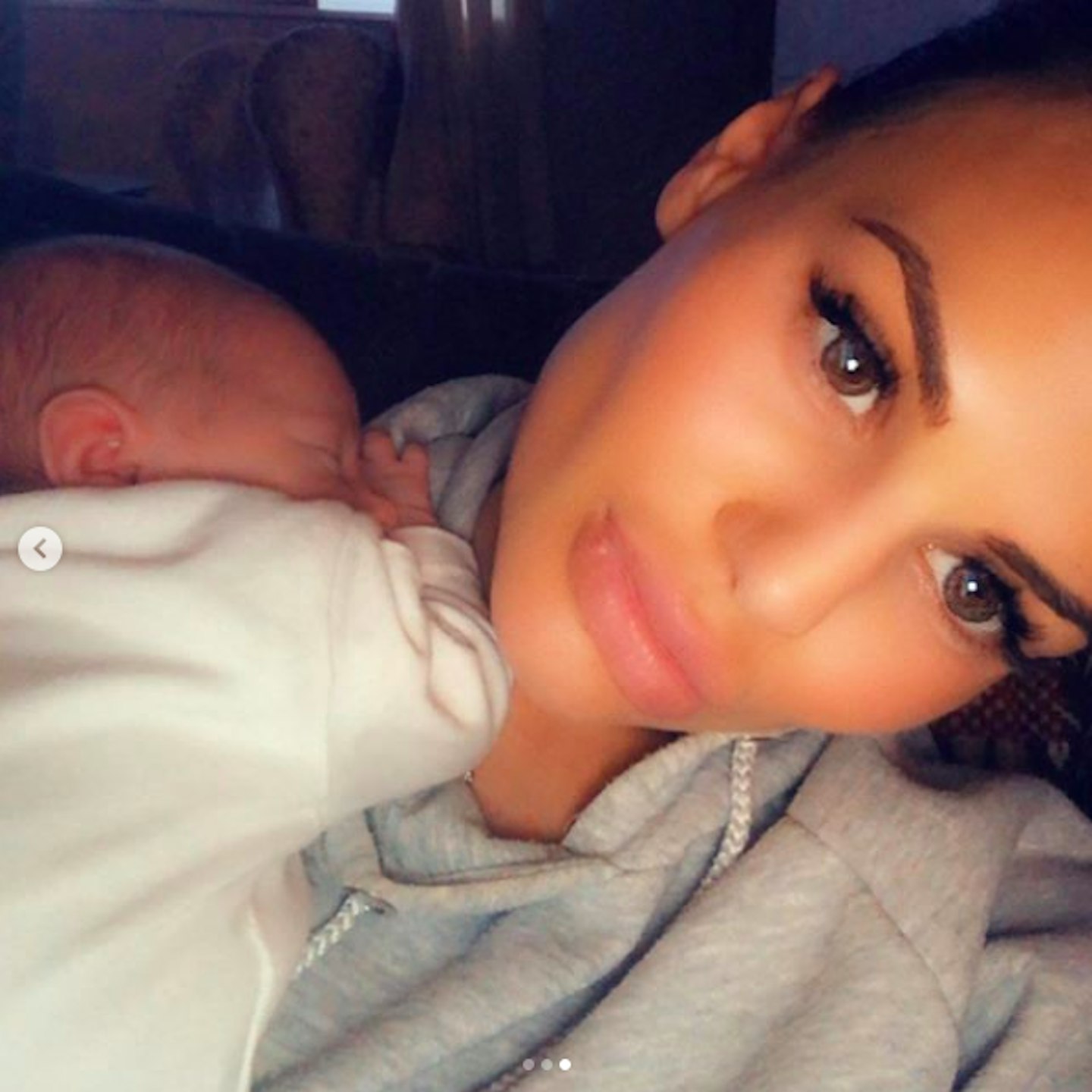 10 of 14
CREDIT: Instagram
Chantelle Connelly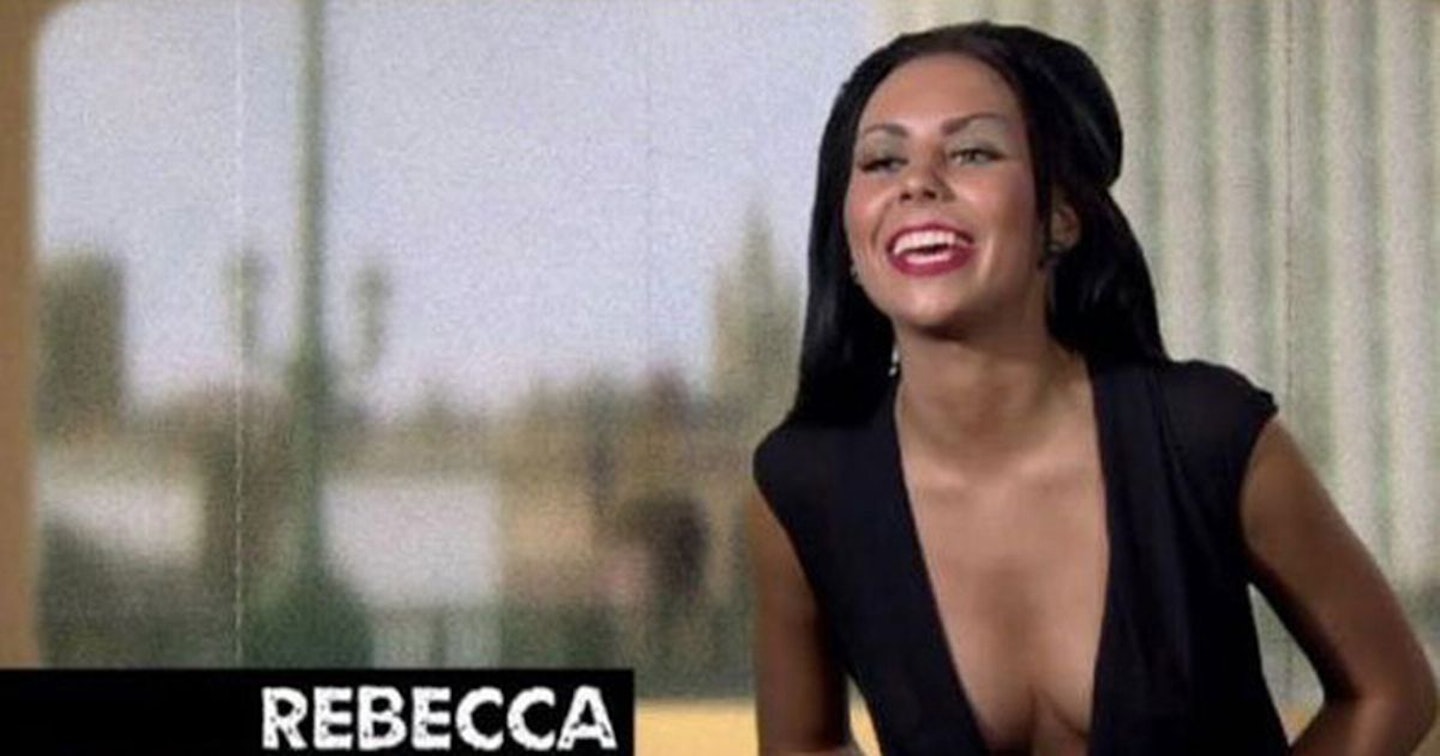 11 of 14
CREDIT: MTV
Rebecca Walker
Rebecca was but an 18 year old wild child when she entered the house in season two, ready to fight queen bee Vicky Pattison for Jay Gardner's affections.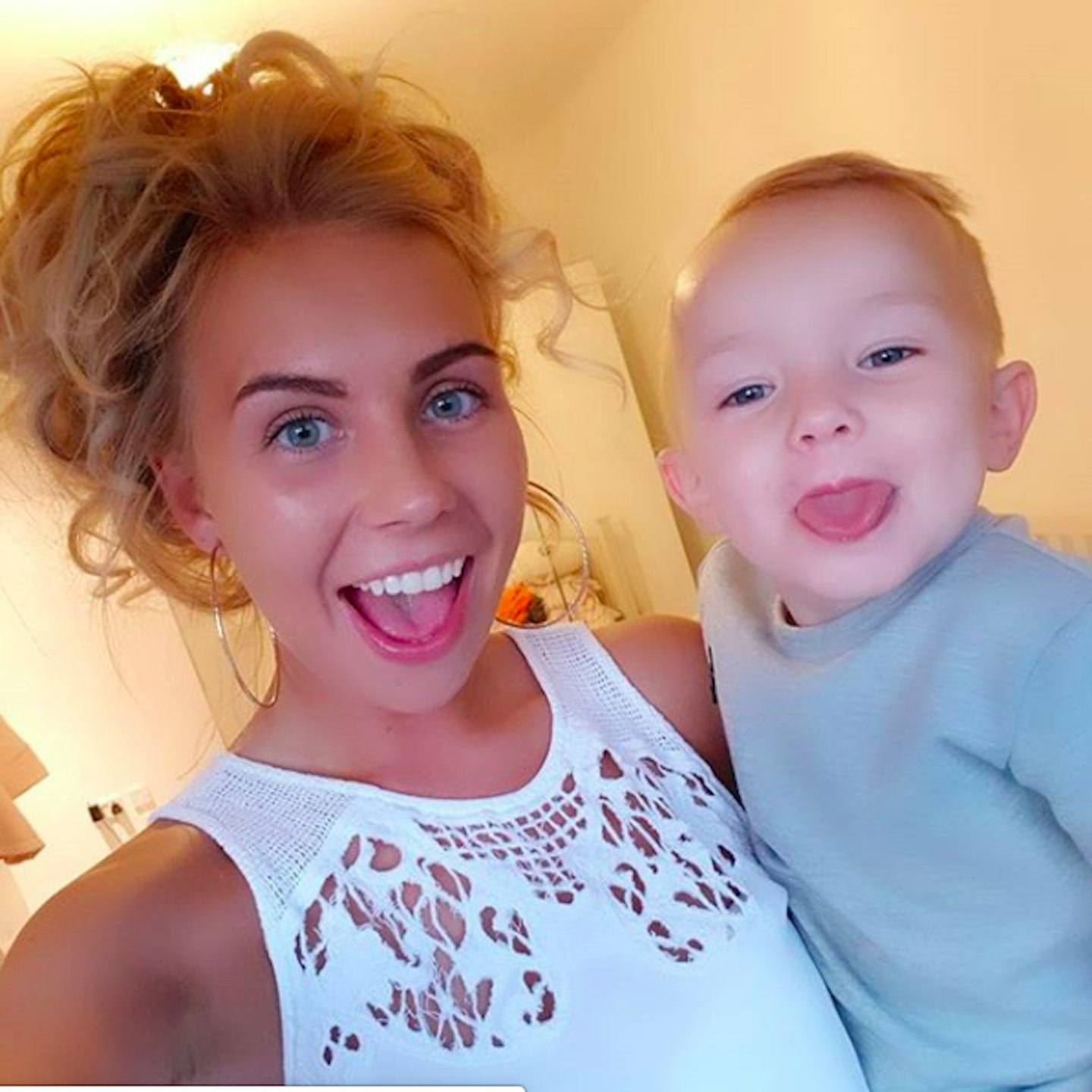 12 of 14
CREDIT: Instagram
Rebecca Walker
But now she's all grown up and has a baby of her own. We don't know much about the mummy-son duo, but they do look ADORABLE on Instagram.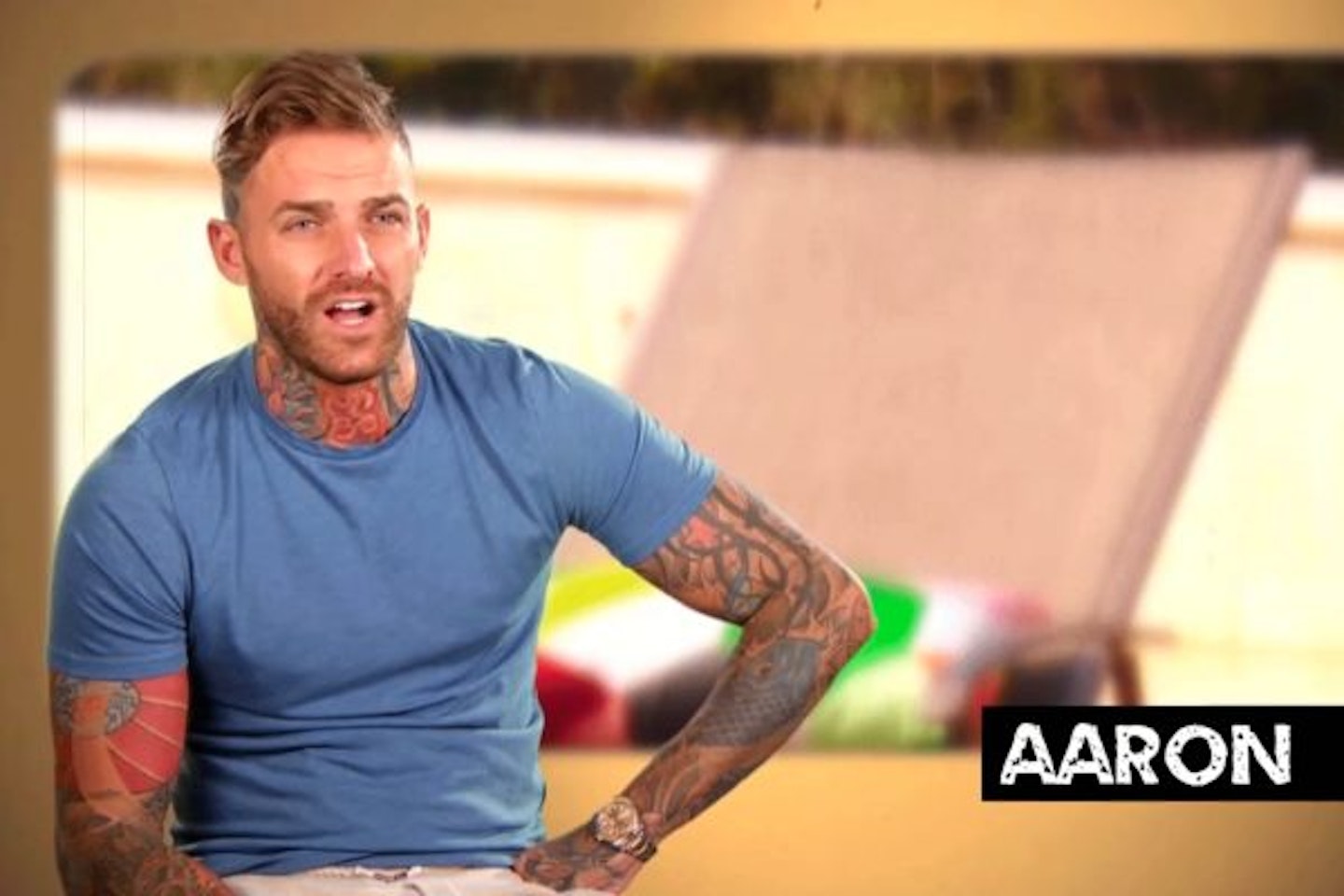 13 of 14
CREDIT: MTV
Aaron Chalmers
"Cheeky and colourful" Aaron lasted a not too shabby at all eight series in the Geordie Shore house, from eight to 16.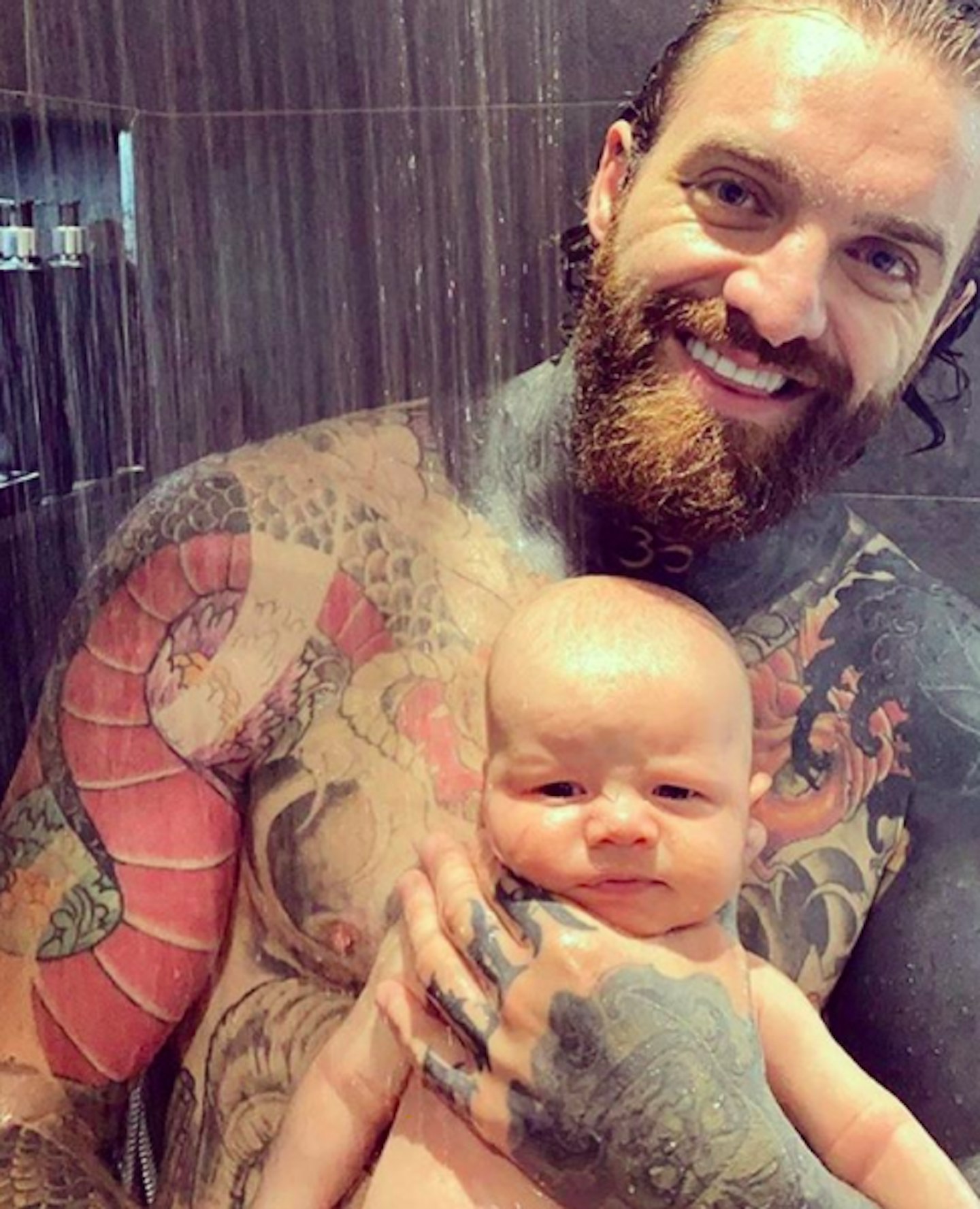 14 of 14
CREDIT: Instagram
Aaron Chalmers
WATCH New Geordie Shore cast reveals Geordie Shore secrets you never knew
He continued, "We were the first people to do that. Now there's sex on Love Island, and that's a family show.
"From 21 to 30 I literally partied for a living. I missed out on the whole career thing. I just thought, 'I'm going to [go out on the] piss for a living, and then I'm going to kick back and have a kid and go to soft plays all day.
"It would be amazing to be going out with Chester when he turns 18," he added. "He'll want to go out on his own and I'll be like 'are you mad? Do you know who I am? Do you know what I used to do for a living?'"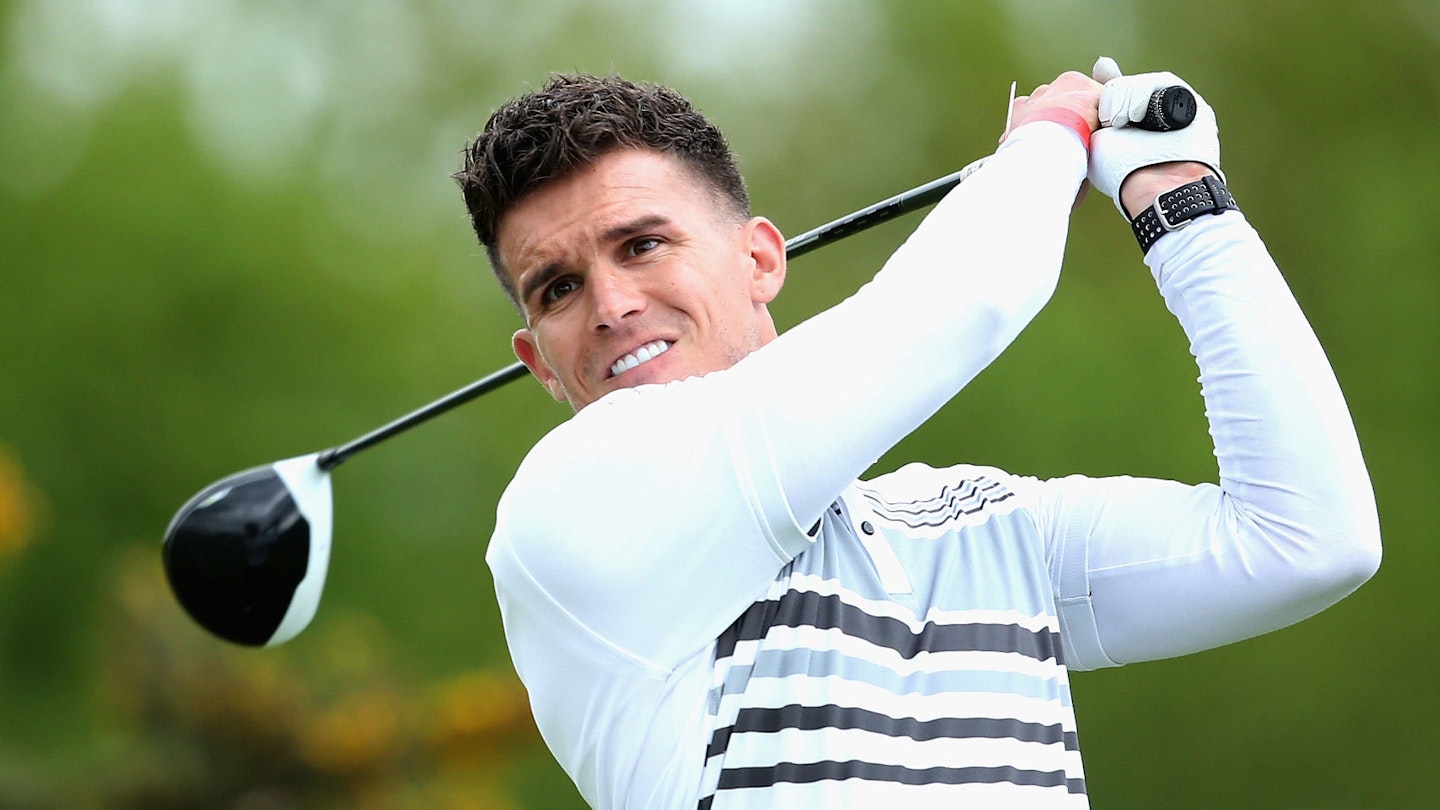 READ MORE TV news and spoilers
Gaz and some of his fellow Geordies are reuniting for a new series, Geordie OG's, which will see what he, Marnie Simpson, Holly Hagan and Aaron Chalmers are up to in their new grown up lives.
However, one OG cast member who won't be joining them is James Tindale – who has rejoined the cast of Geordie Shore for series 20.
"James done what I've done in the opposite way," says Gaz. "He missed out on a lot. He settled down while we were all on Geordie Shore. I could never get my head around why he wasn't coming out with us on a Saturday."