Hollyoaks actress Jennifer Metcalfe and Greg Lake have revealed their baby boy's beautiful and unique name
Hollyoaks actress Jennifer Metcalfe has been keeping us in suspense since she gave birth to her first baby four weeks ago.
The 34-year-old gave birth to her and her Geordie Shore boyfriend Greg Lake's first baby on 20 June after being together for four years.
And in a new interview with OK! Magazine, the doting couple have announced their baby boy's name - and the photos of him are SO CUTE.
The little lad is named Daye Colmic Lake.
AWW.
She revealed to the magazine that she made up the name whilst travelling to Newcastle two years ago and squirreled it away for the day when she had a child.
Jen also added that her creative flair had come out yet again when thinking up her son's middle name.
WATCH: Jennifer Metcalfe Isn't Fazed by Having Her Intimate Photos Posted Online | Loose Women
She said: "My dad was called Colin and Greg's dad is Mick. Greg quite likes having the dads' names carry on and I'm not a fan of more than one middle name. I wanted something original."
To be honest, we thought it might have been an Irish name that we'd just never heard of before!
The mum-of-one added that she'd had a "straight-forward" labour, and was able to "push him out in about five-minutes."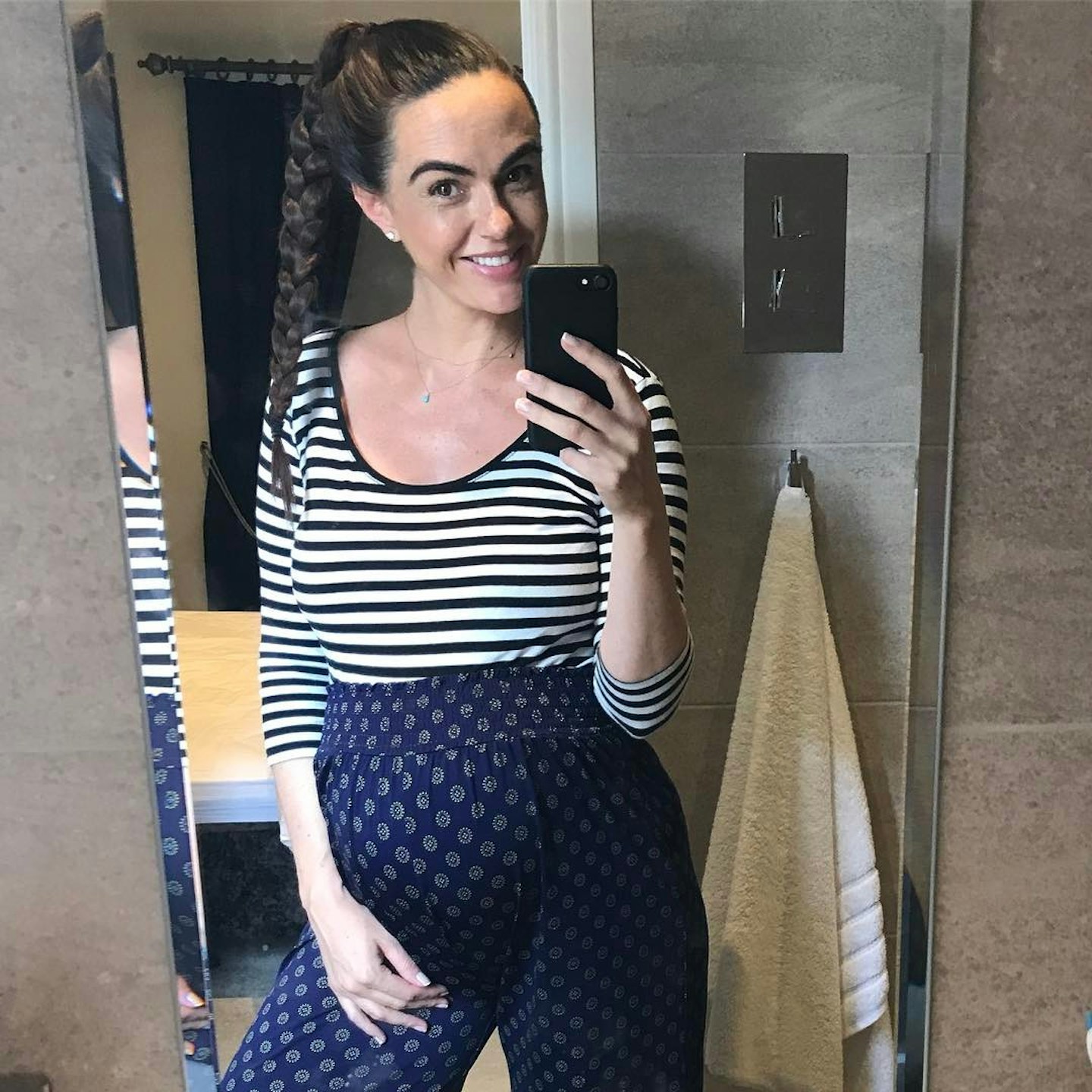 WOWZA. What a dream labour!
What do you think of Jennifer's unique name for her son? Let us know over on Facebook and Twitter.
READ MORE...