Let's be honest. This is the best series of TOWIE we've had in a long time.
ITV bosses have really pulled it out of the bag with series 32 - from Amber Turner and Dan Edgar's split, to Ella Rae Wise becoming pals with Girl Band, and Diags and Elma Pazar's on/off relationship, it's hard to keep up.
If you're as obsessed with TOWIE as us, you'll have watched the series trailer and noticed that Elma and Diags have apparently shared a kiss (even though he's got a new girlfriend Jodie Wells).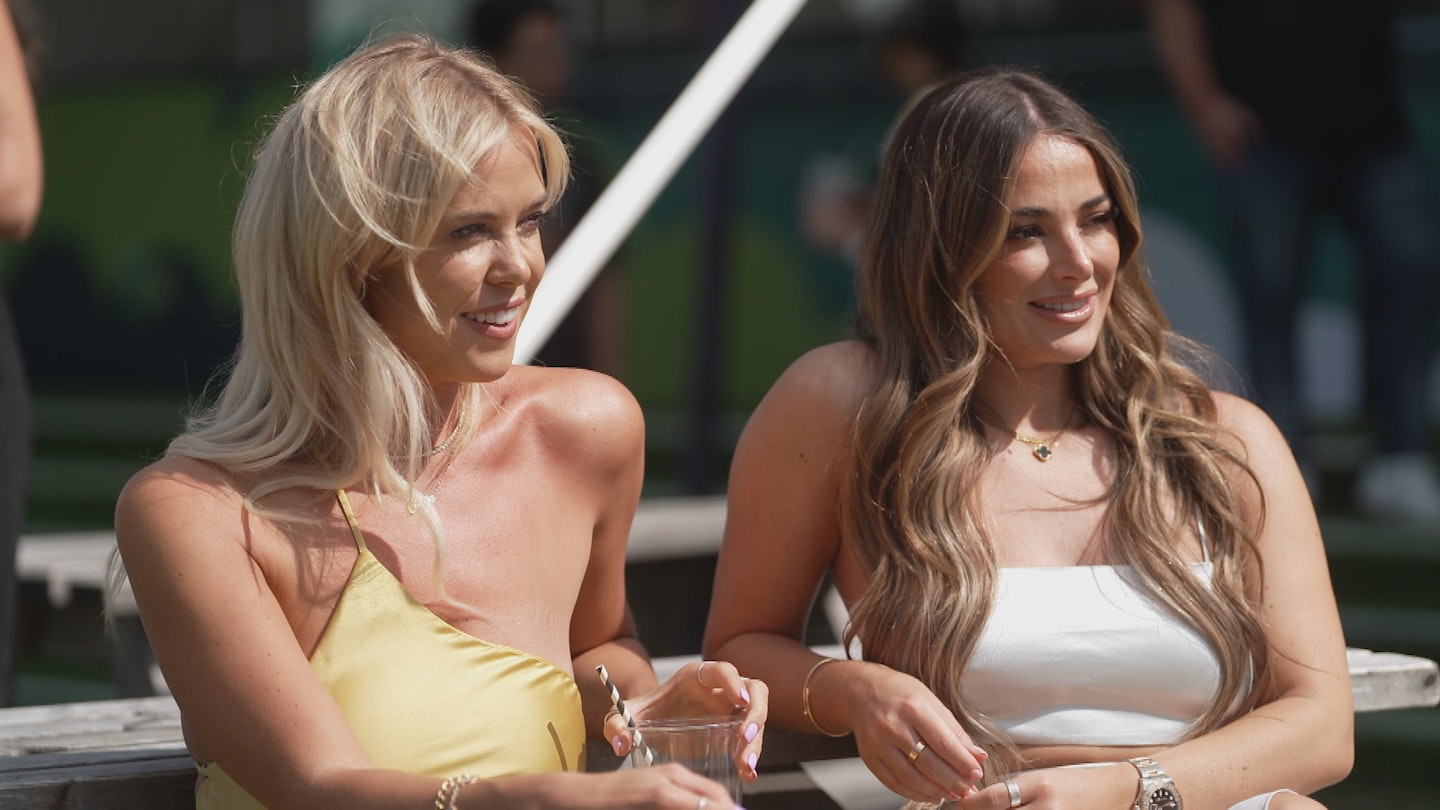 We've been dying to find out what actually went down so when we caught up with Chloe Meadows and Courtney Green, we obviously had to grill them on the Elma/Diags saga and what they said and, well, it didn't disappoint.
When we asked about the alleged kiss, Chloe admitted, "I was the one that dropped everyone in it.
"I think that this comes out in the next episode, but Diags completely denies it and I didn't realise he was going to deny it. I thought that we were just going to go with it because obviously I was standing in the kitchen watching them snog.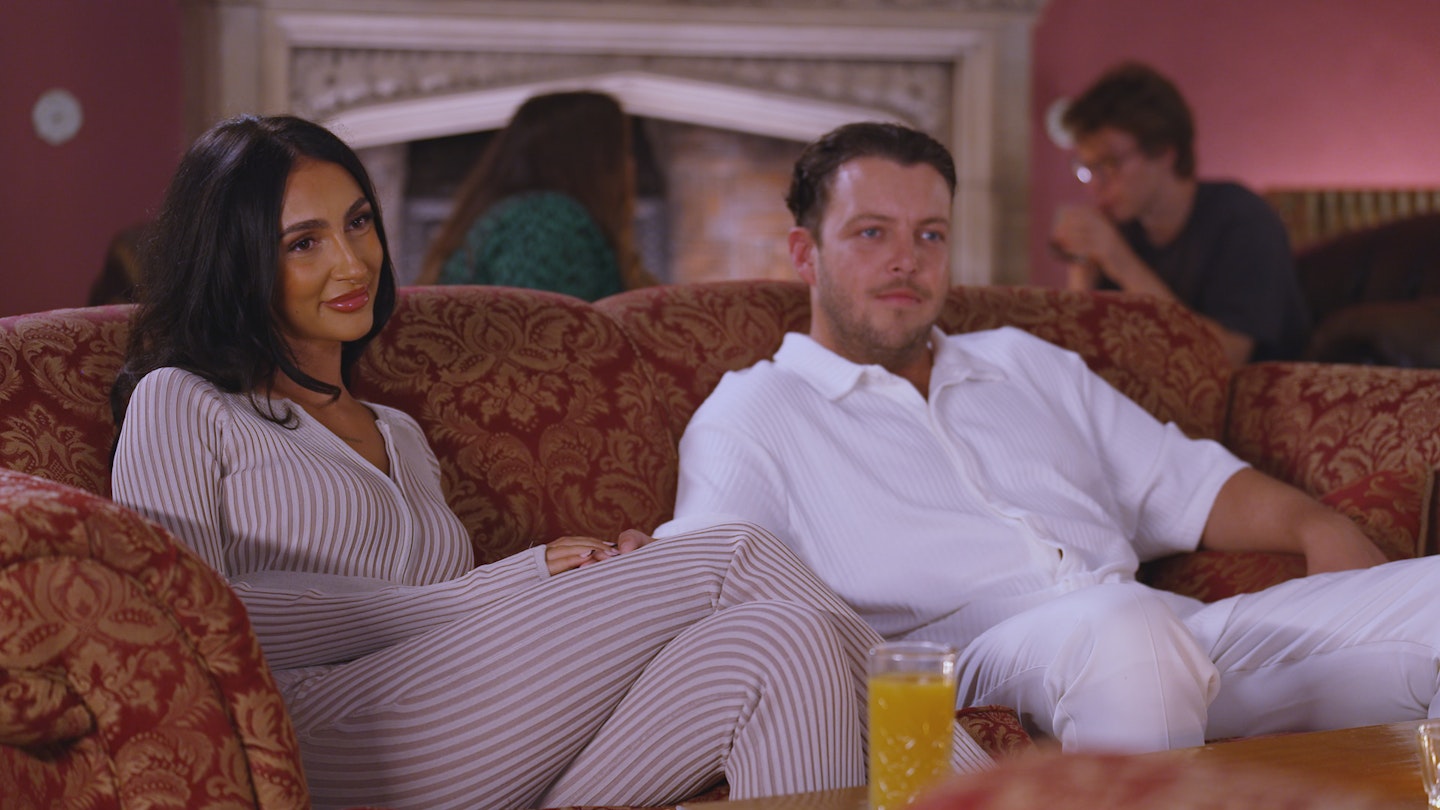 "Me and Dan are talking about it. We were like, 'Oh, what are they like like snogging like that?' And then I see Dan [while] filming and he's like, 'Don't know what you're talking about. I didn't see anything'. And I was like, 'Whoa, what's going on here? Why did no one give me the heads up?'"
She went on to say, "If Diags wanted to keep that a secret he should have messaged me and been like 'Chloe, can we just keep this on the down low?' But there's me like running my mouth around telling everyone.
"I literally think a producer called me next day and I was like 'Elma and Diags snogged', I told them straight away.
"No one told me it was a secret."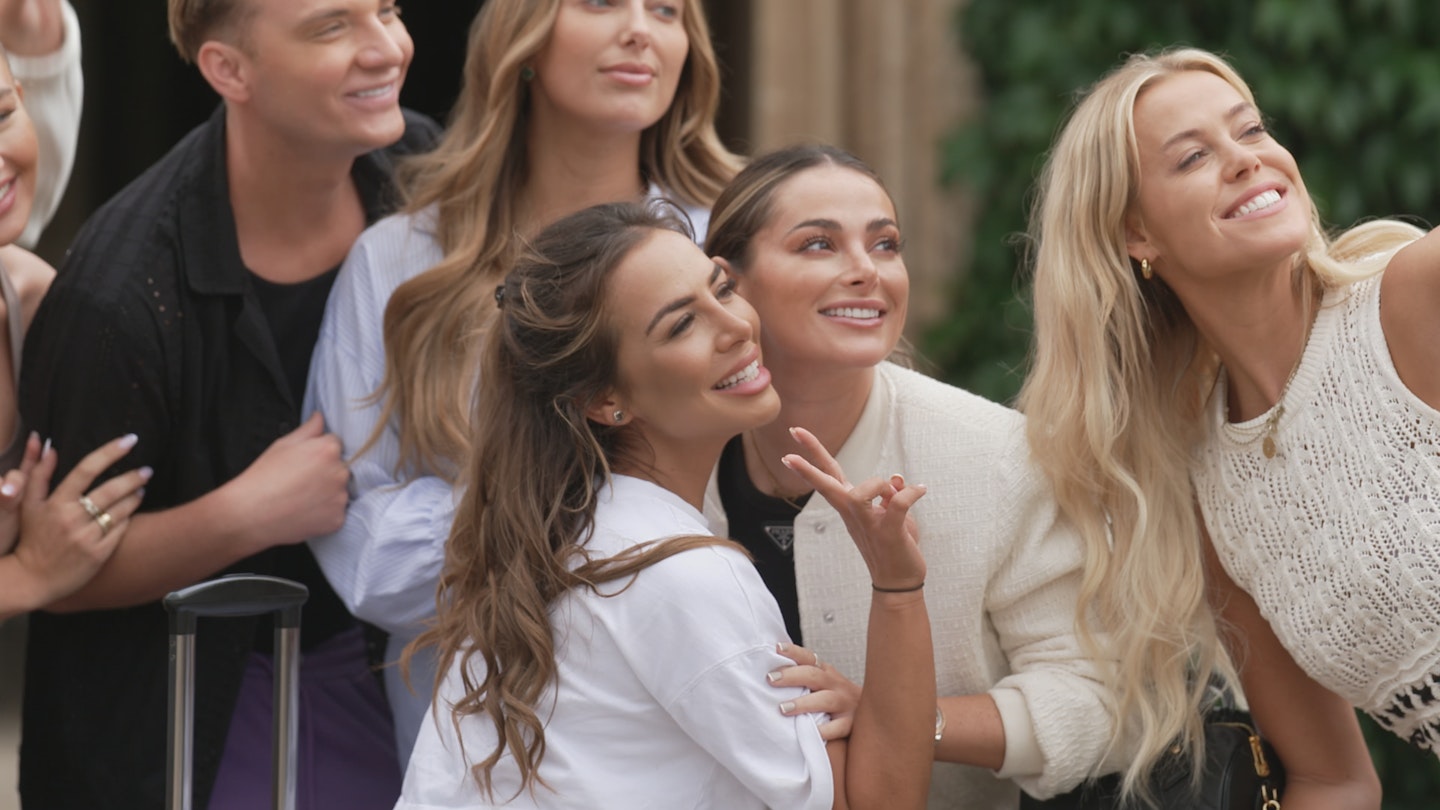 How do things escalate after the secret is exposed you ask? Well, Courtney teased, "It gets quite messy."
She also admitted that Diags and Elma "didn't end the series on good terms", with Chloe adding, "They had a bit of a run-in in the finale that you will see which reminded me of old school TOWIE, it really did.
"It gets very messy. Very juicy. Very unexpected. We had front row seat. Not great, but I think that they're the sort of people that will they'll always kind of work it out again."
Eden-Olivia is the deputy editor of Closer Online and has worked in showbiz for seven years. She's been obsessed with TOWIE since the first series in 2010 but her favourite ever cast member is Megan McKenna. Remember her infamous row with Chloe Lewis and Lydia Bright? Iconic.
Brand-new TOWIE airs Sunday's at 9pm on ITVBe & ITVX.