What's that we're feeling in the air? No, it's not the weather turning (okay, it is a bit 🥶), it's the feeling of a Real Housewife of Cheshire return on the horizon. Ooo, the seasonal tingles.
For the benefit of those RHOCheshire fans who have been living under a rock (like a decorative one positioned perfectly on the front lawn of a lavish home in Cheshire's Golden Triangle), the Housewives are set to return to ITVBe later this month (nobody's told us that officially btw, we've just heard some whisperings from a couple of Cheshire queens) for their Manchester Pride special.
Think the Christmas Cruising special without the Christmas or the cruising and Ampika Pickston.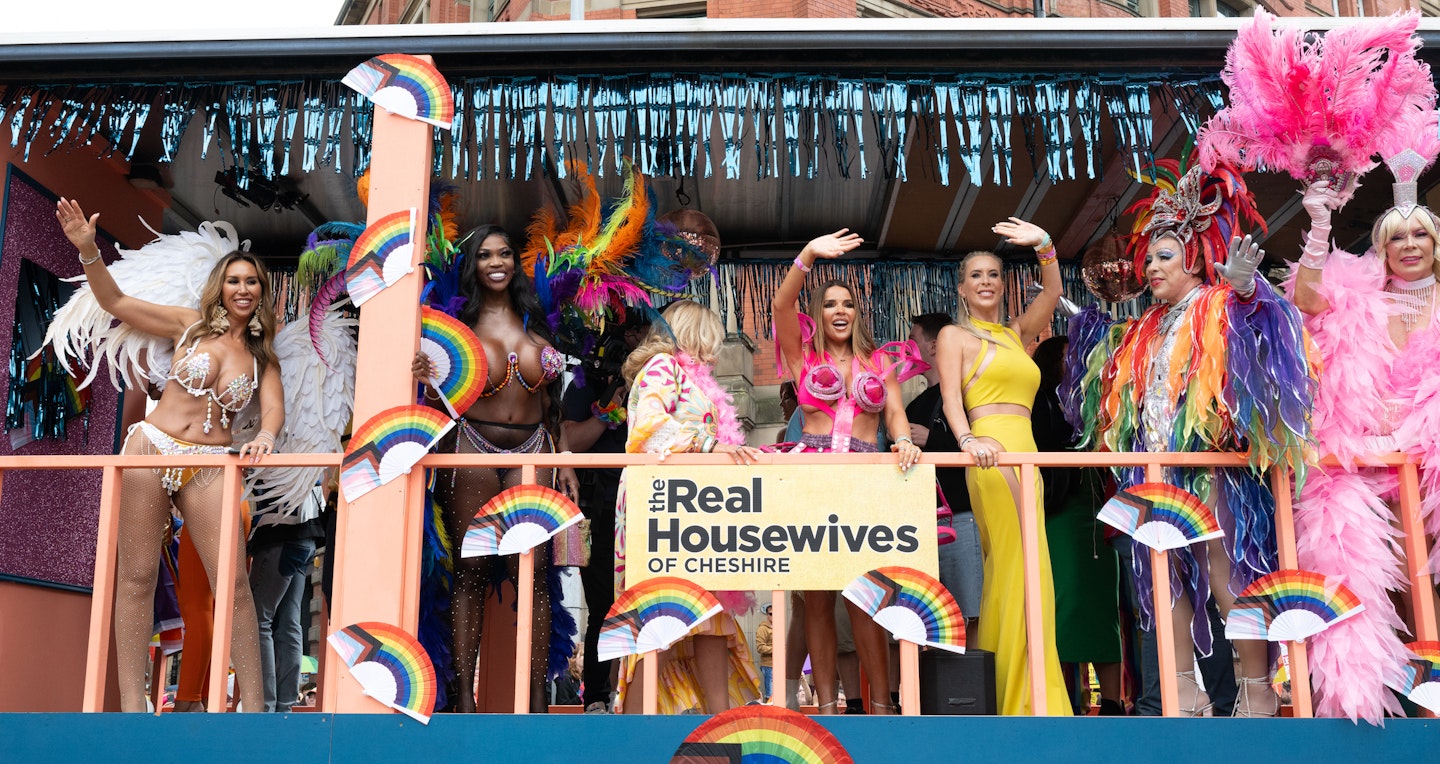 As per, we digress; we might not know exactly when the Manchester Pride special will be airing (at this rate it will overlap with the NEXT Manchester Pride), but we know for a CERTAIN that a RHOCheshire icon will be returning to ITVBe this week (Thursday 9 November) alongside telly queen, Abbey Clancy (who let's face it, should DEFINITELY be on the RHOCheshire as a full-time Housewife).
Abbey Clancy's new series Abby Clancy: Celebrity Homes is currently airing on ITVBe, and tomorrow night's ep will feature none other than the Cheshire home of OG Housewife Seema Malhotra – with Seema naturally playing the role of host and tour guide.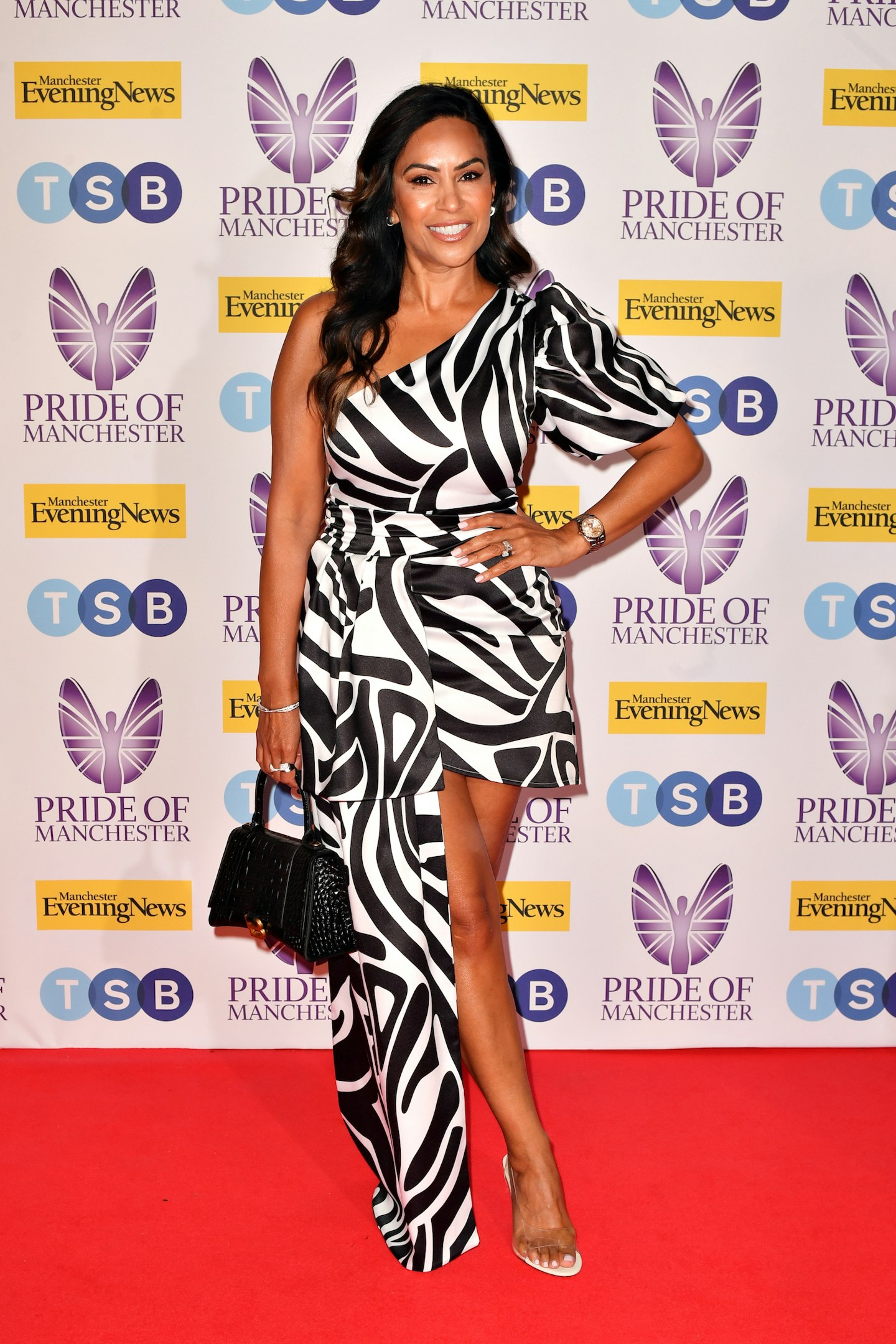 Speaking of her time showing Abbey round her mega mansion (ha), Seema said, "I've loved having Abbey around today. Just getting to show her round my house, and I genuinely feel she felt the warmth that I've tried to create in this house."
Yes, yes, lovely gaff, Seema, but any RHOCheshire tea? Sadly, no. But she did comment on the show that made her a household name, telling Abbey, "It's fun just hanging out with eight girlfriends, having a laugh, forgetting everything, so for me it's my little escapism."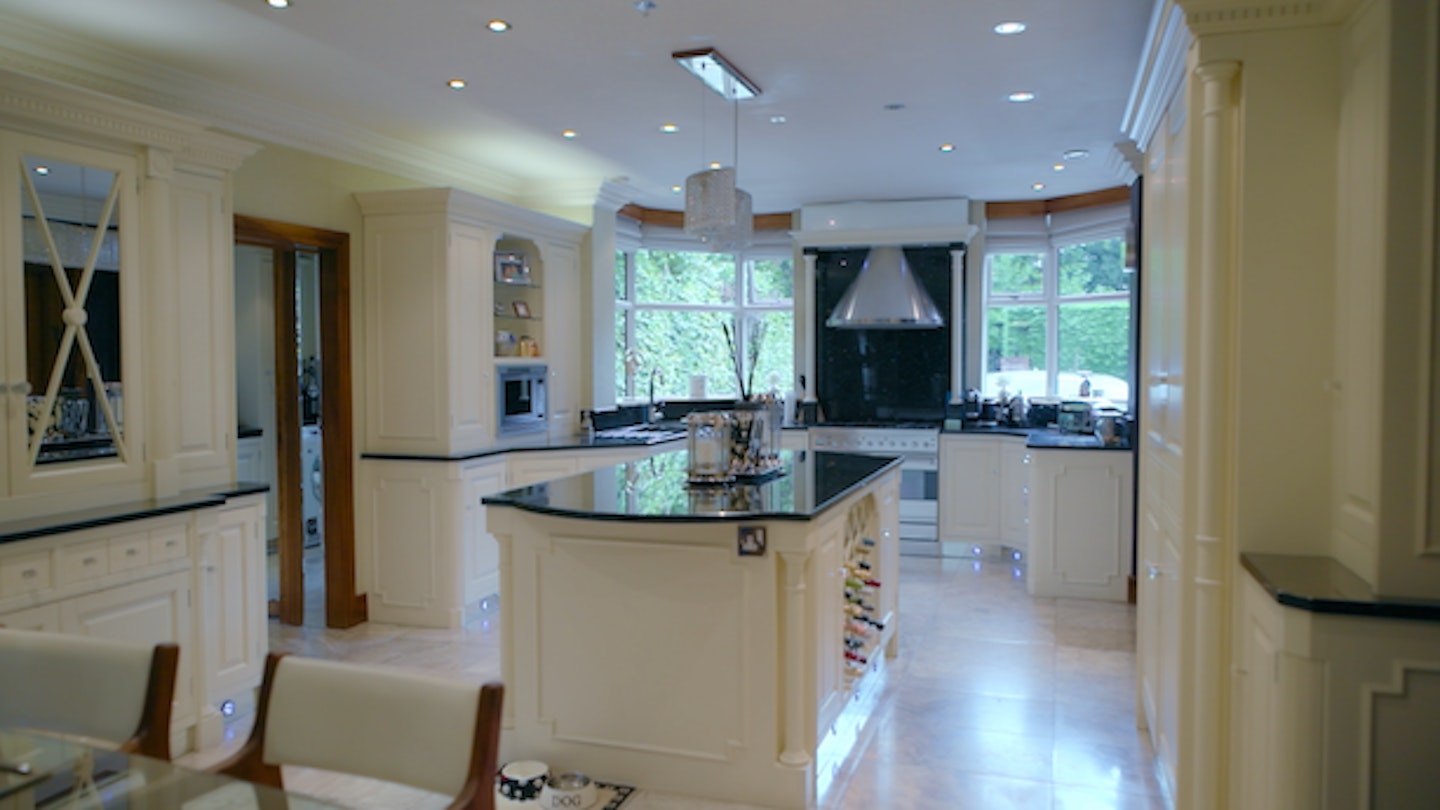 Us too, Seema. Us too. So will someone from ITV please let us know when we can expect the show's return? Seriously, we want to take time off work for it.
Abby's new series, however, is well underway. She has already been shown round the luxurious homes of Olivia Bowen, Caprice, Heidi Range, Lorna Luxe, Jo Wood, Emma Thynn Marchioness of Bath and Jodie Kidd.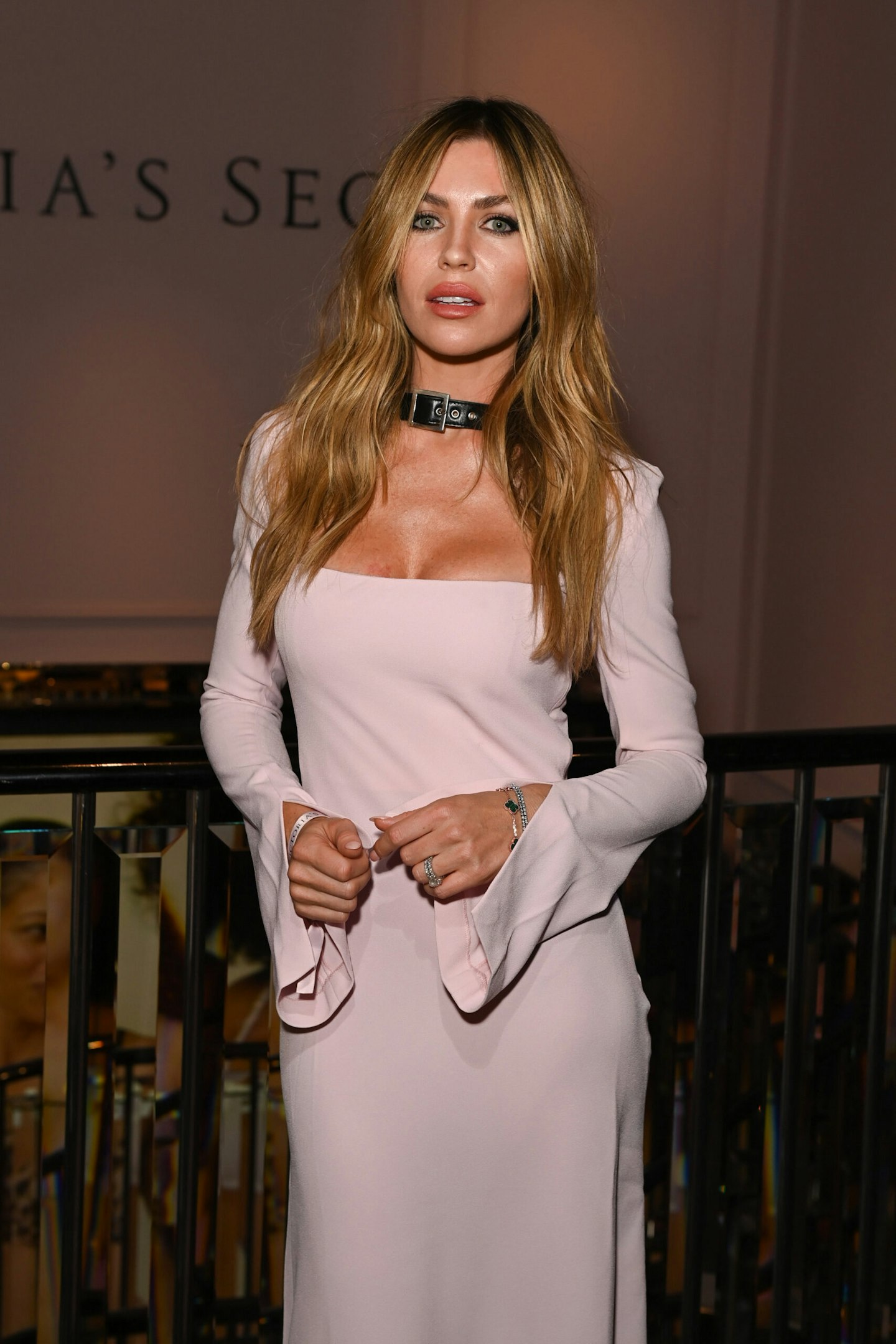 We'll be honest, the series makes for perfectly aesthetically pleasing viewing, and Abbey is an actual gem to watch, but taking a sneak peek at Seema's episode has left us feeling a little jealous and bitter. But that's most days, really.
Abbey Clancy: Celebrity Homes airs on Thursdays at 9pm on ITVBe.
WATCH: 'I Wasn't Being My Full Self': Kyle Richards Spills Real Housewives Of Beverley Hills Secrets
Ben Pulsford is a digital writer for Closer, a London-based drag queen called Beary Poppins and The Real Housewives of Cheshire would be his Mastermind subject. As would the hairstyles of Buffy the Vampire Slayer. In his spare time Ben likes to watch re-runs of The Real Housewives of Cheshire, making him the ideal Closer employee. He's still waiting for RHOCheshire bosses to invite him on a press trip - hint hint.