Tongues have been wagging about who will replace Holly Willoughby since she quit ITV's This Morning – and last week, rumours began to swirl that Abbey Clancy could be a top contender.
Now insiders tell Closer that Abbey– who is married to former England footballer Peter Crouch – is hoping to take her career to new heights.
A source says, "Abbey would love to get the This Morning gig. She's very keen to bag the role – she's let producers know that she's 100 per cent committed and assured them she will do whatever it takes to prove she's the best person for the job. She's had some time out of the spotlight these past few years to focus on being a mum, but she's made a comeback in the past year and now she's aiming high."
Abbey, 37, first rose to fame back in 2006, coming second on TV show Britain's Next Top Model. She began dating Peter later that year, hitting the headlines as part of the England WAG squad, and the pair tied the knot in a lavish ceremony in 2011.
As her stardom grew, Abbey carved out a successful career in the presenting world – stepping in as the host of Britain's Next Top Model.
But Abbey then put her career on the back burner to focus on motherhood, as the couple added daughters Sophia, 12, and Liberty, eight, and sons Johnny, five, and Jack, four, to their family.
Previously opening up about juggling her career with parenthood, Abbey admitted that she often struggles with mum guilt, saying, "I really enjoy working, I want to work, but I also enjoy being at home and being a mum, so finding that balance is really hard."
She has started to commit more to her career recently, with her and Peter's podcast, The Therapy Crouch, topping the charts thanks to their hilarious one-liners and unfiltered confessions.
This year, she also returned to presenting, fronting Abbey Clancy: Celebrity Homes which sees her venturing behind the closed doors of famous people's houses.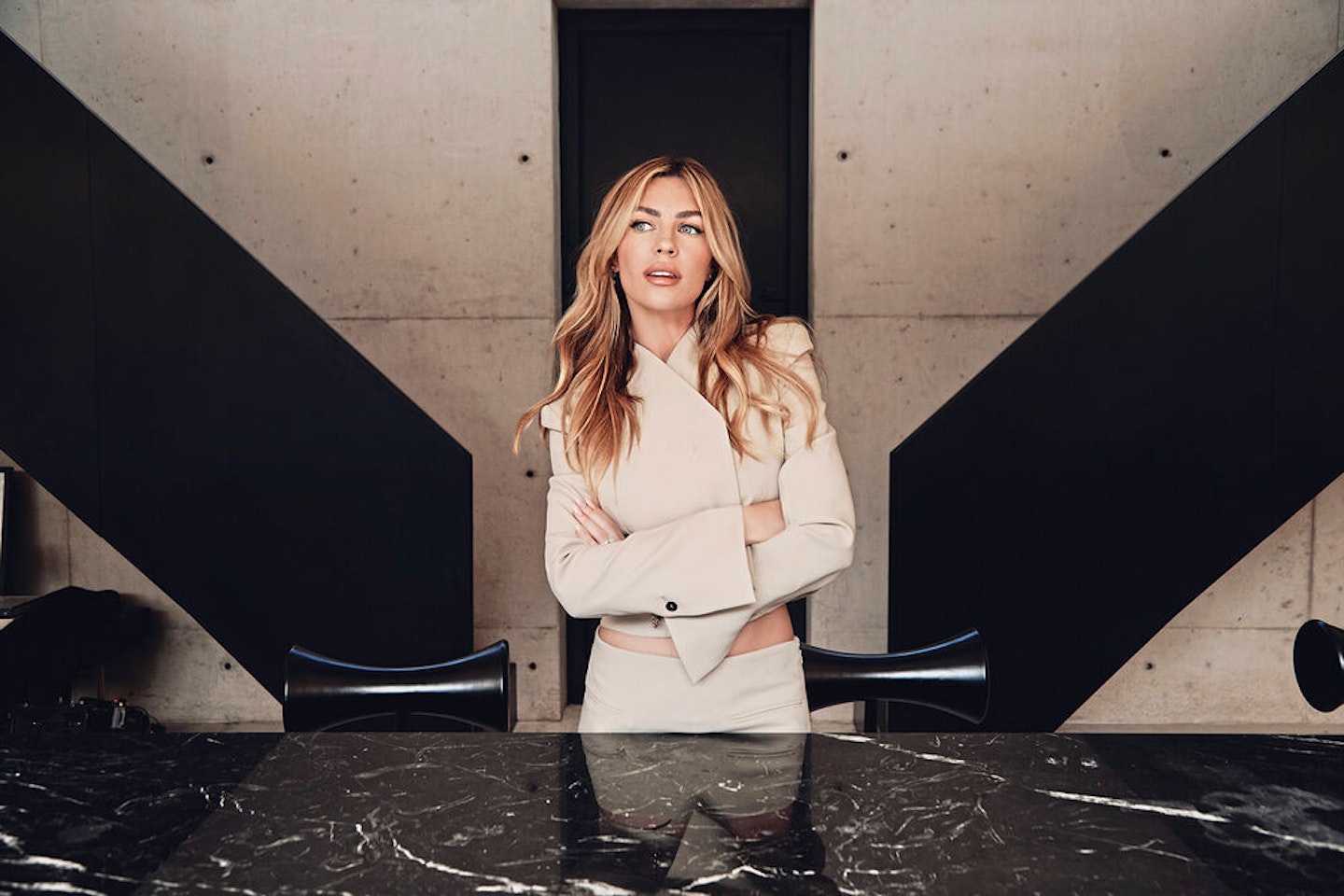 Closer's source says Abbey's loved focusing on her career and has big goals – for herself, without Peter by her side.
The insider adds, "Abbey's in a great place work-wise. She's found huge success with her podcast and her ITV show, which has reminded her not only how much she loves being in the spotlight, but how much she misses presenting. Initially, she wanted to try fronting shows with Peter, but he was already so busy. But the success of her Celebrity Homes project has given her the confidence to go it alone, so she's told Peter that she's going to look for solo projects – she's not letting him hold her back!
"Now that Jack has started school and the rest of the kids are a bit older, she feels it's the perfect time to relaunch her presenting career – and bagging the This Morning gig would be the dream job."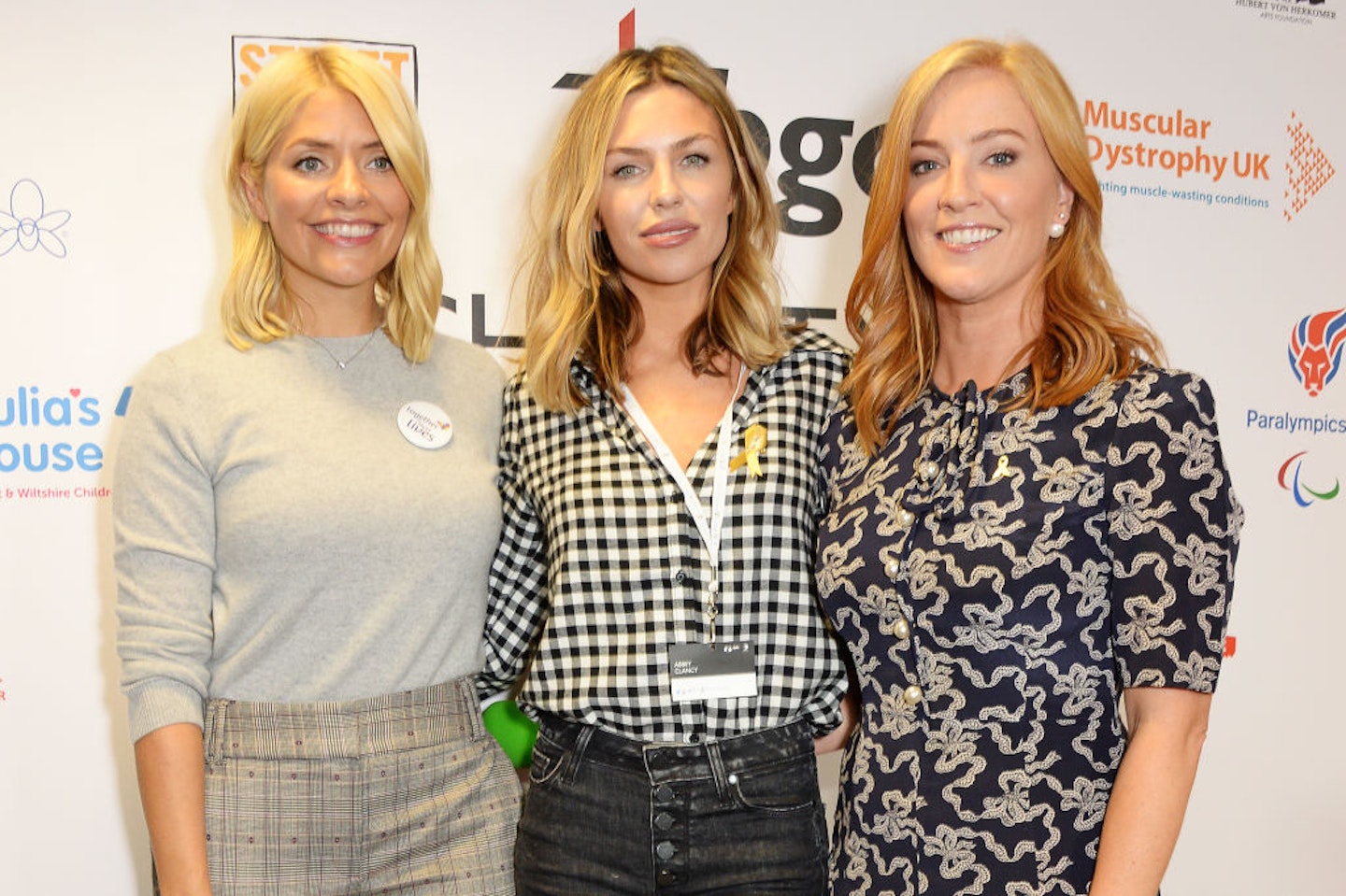 The timing couldn't be better, as it seems to be a WAG moment right now – with the likes of Victoria Beckham, 49, and Coleen Rooney, 37, making the headlines for their hit documentaries Beckham and The Real Wagatha Story, which have been raking in the viewers for Netflix and Disney+.
With this heightened interest in footballers' other halves, the source adds that Abbey is keen to capitalise on the WAG era.
"With Coleen and Victoria being the WAGs of the moment with their big documentaries, Abbey is keen to get her crown back as Queen of the WAGs," they say. "She knows that if she were to bag the This Morning gig, she would almost certainly be the top WAG again."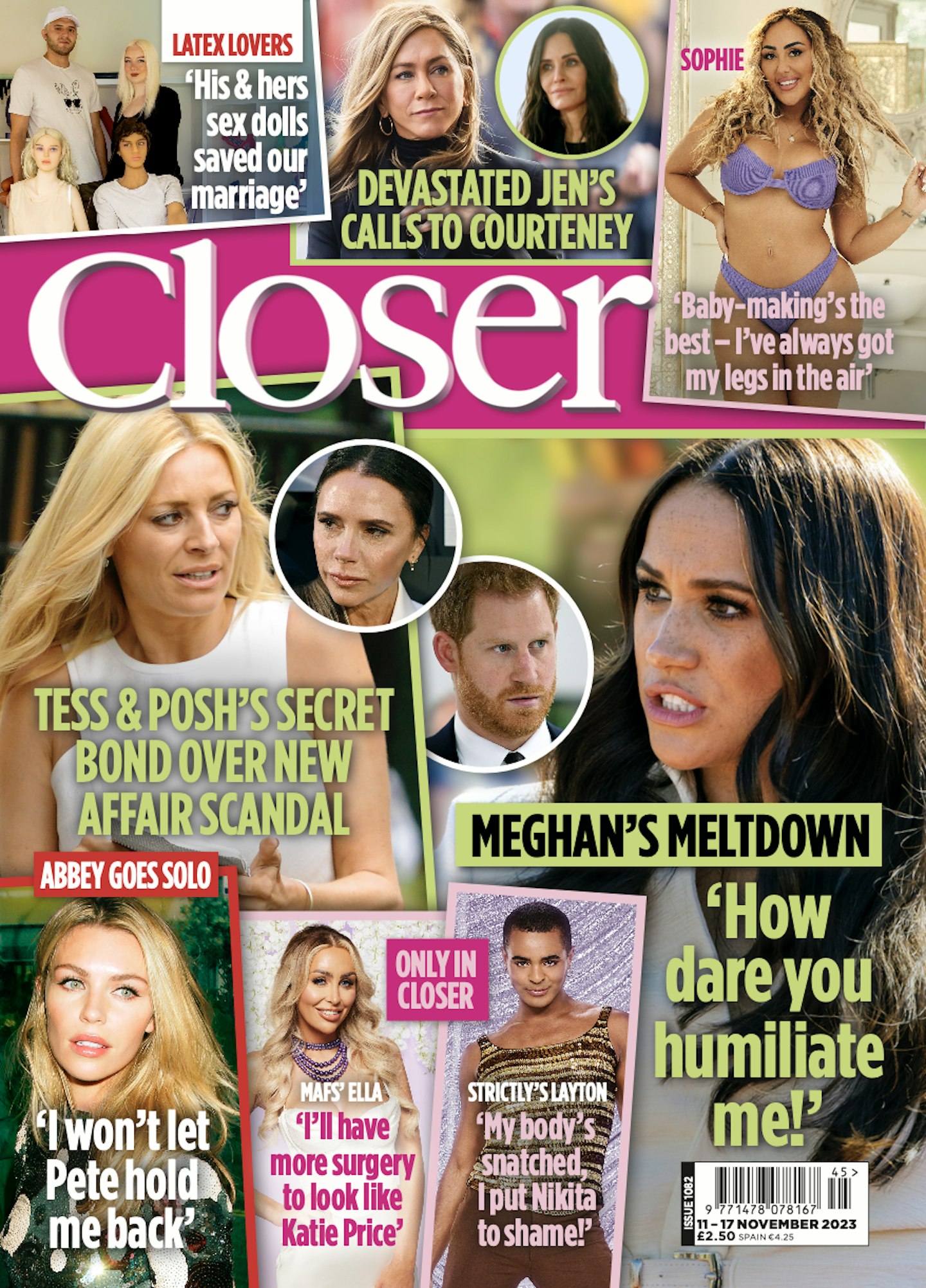 The source adds that Abbey would also eventually like to follow in the footsteps of Holly, 42, and launch her own brand – much like Holly's wellness platform, Wylde Moon.
The insider says, "Abbey knows that fronting the show would open doors – she's seen what it's done for Holly. She'd love to create her own interior design range and launch her own wellness brand, too, just like Holly has. She's very aware of the opportunities that this job could offer, and she's determined to do whatever it takes to shine and knock out the competition."
NOW WATCH What happens backstage at This Morning? The cast spill some serious tea