Olivia Bowen and her husband Alex Bowen have long been hailed as a Love Island success story, after falling in love on the show in 2016 and building a beautiful life and family together.
And now, Olivia Bowen tells Closer how becoming parents to their son Abel last June triggered a shift in their relationship.
Admitting that it is "very difficult" to factor in quality time for just her and Alex – who she wed in 2018 – Olivia says, "We both struggled at the start to work out how we divide our time – and how much time we put into each other. Around three months ago, we were like, 'Right, we need to put more effort into the relationship'. We were so used to just being me and him. When there's another dynamic in a relationship – which is exactly what a child is – it does change everything.
"I think it's just about realising you two were in a relationship before this, so you need to respect and put time into that."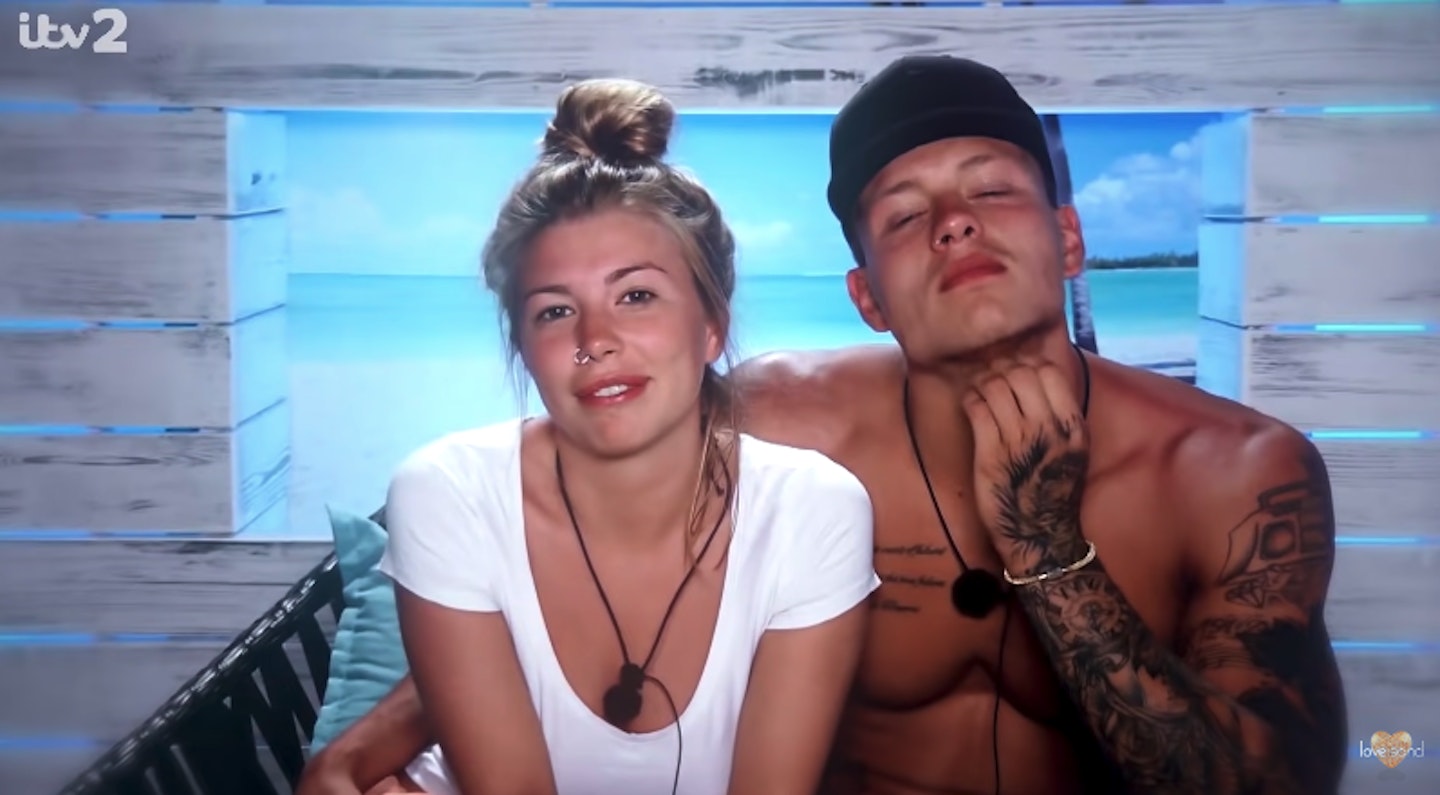 The former reality star has accumulated 3.1 million Instagram followers since she left the villa and regularly keeps them updated on all areas of her life, including motherhood, fitness and fashion, and her various influencing ventures.
Earlier this year, Olivia opened up about her post-partum fitness journey, telling fans how a series of health setbacks – including a broken wrist she suffered when she was training for a charity horse race – resulted in her "falling off her game" more times than she would have liked.
But now, she tells Closer how going to the gym has become part of her daily routine, which was not only spurred on by her desire to be healthy for herself and her family, but to feel better mentally.
"I definitely struggled with postnatal depression and it leaked into having depression and really severe anxiety over the last six months," she reveals.
"I went back into therapy, so it's been a real journey. Fitness, alongside therapy, has definitely helped me to cope with anxiety and just take my mind off things. I think that's why it's become such a huge part of what I do now because I know I need to do it to make myself feel better."
Olivia, 29, and Alex, 32, have been raising 16-month-old Abel in their £1.3 million Essex mansion, with renovations and house updates featured in a dedicated Instagram account, The Bowen Home.
Soon, fans will be able to see more than just glimpses into the sprawling property, as the former Love Island runner-up is one of the stars opening the doors to her home for Abbey Clancy's new interiors show.
Explaining how she's long been a supporter of the model and podcast host, Olivia recalls, "I showed Abbey around the house, and it was really nice to have that same-level conversation. I am her number one fan – I've followed her for years since her Britain's Next Top Model days. It was very surreal having her in my house!"
But despite putting blood, sweat and tears into renovations since they snapped up the property in February 2020, Olivia reveals that she and Alex feel ready for their next adventure somewhere new, as they prepare for the prospect of a new addition to the family.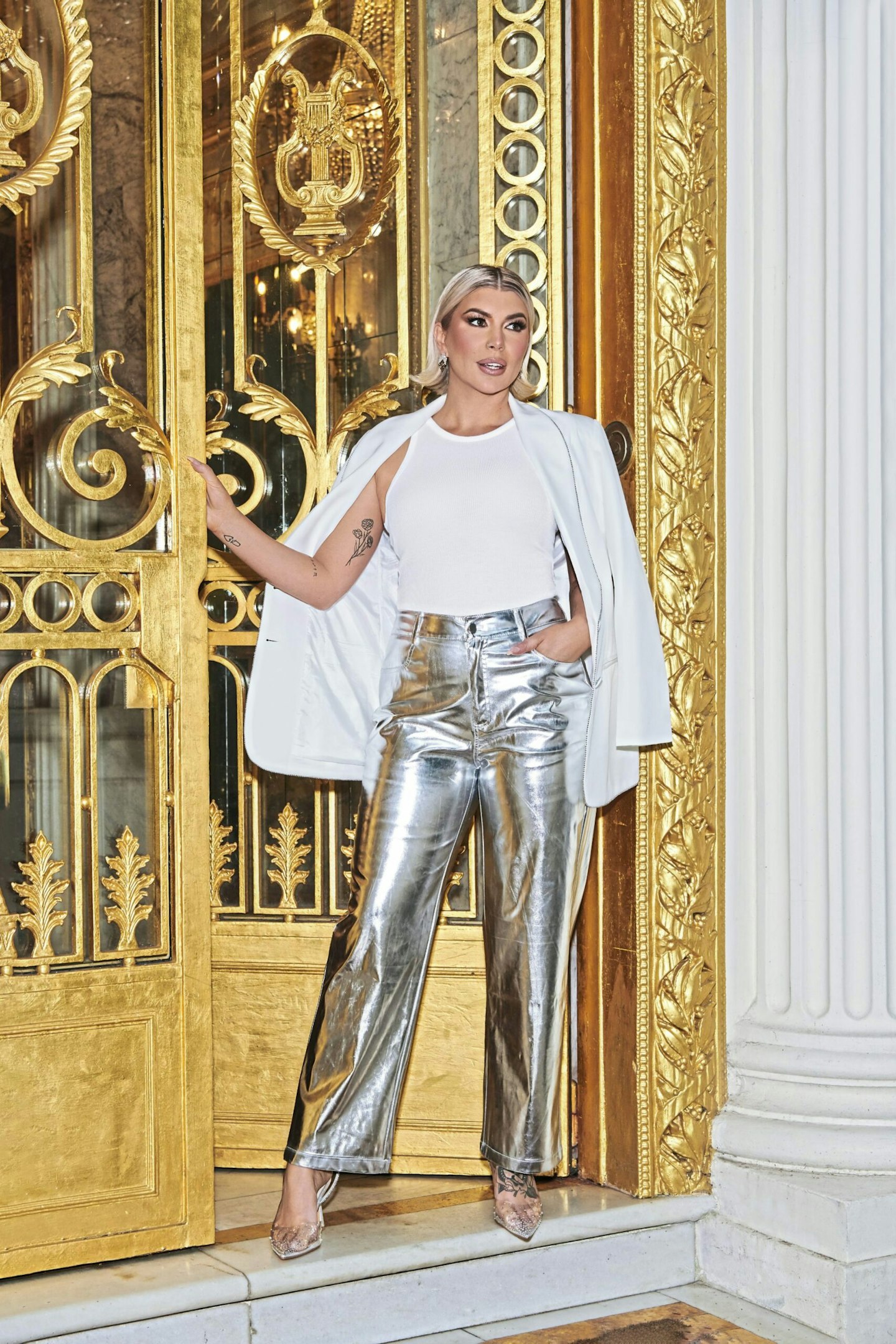 She explains, "We're looking to move house. We want to move somewhere with more of a community, more of a village. Having young children, you just want to be surrounded by friends and family. God knows where that will take us – we'll just have to see."
She adds, "We do want to have another baby next year. Whether that will happen or not, I don't know, but it's definitely on our radar."
Since her stint on Love Island seven years ago, Olivia has partnered with countless brands, which have covered skincare, fashion and beauty, to name a few.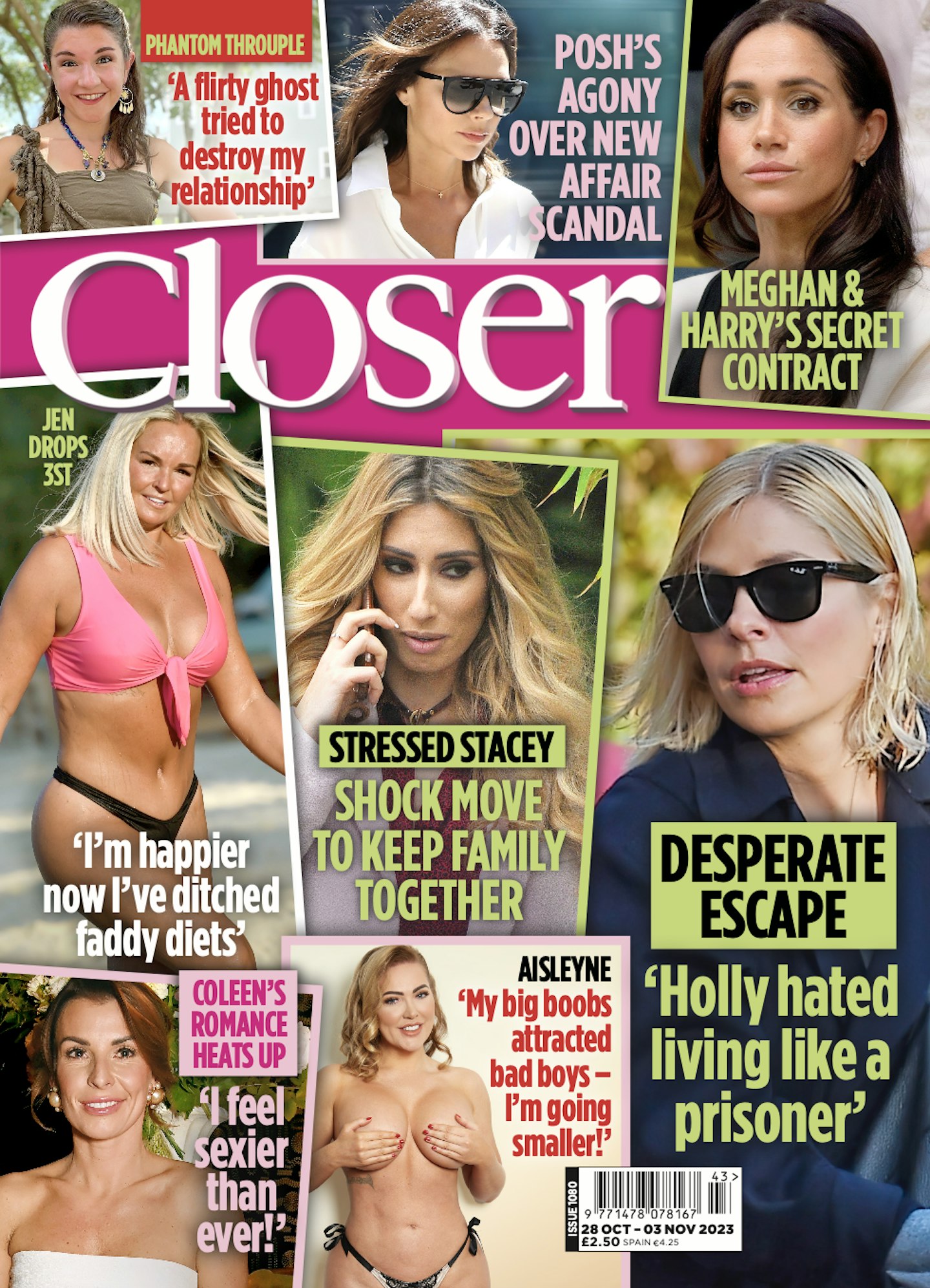 And she describes her latest collaboration as a "full circle" moment, as she has joined forces with Quiz – her first fashion brand work post-Love Island – to collate an edit of her favourite partywear pieces.
"It feels really nostalgic for me and it's so nice to be back with the team, especially as I'm now a mum and I live a very different life to what I lived before," Olivia says.
"I want to give my followers quality but affordability, and that is Quiz all over. I've picked so many different items because you have to go with what feels good."
WATCH: Molly-Mae: 'Sometimes you had to do things you didn't want to' | Love Island secrets