Kris Boyson has gone public, sort of, with a new lady friend following his split from TOWIE star Ella Rae Wise.
Kris and Ellafound each other (again) during MTV's Ex on the Beach last year but split just months later, with Ella confirming they were no longer an item earlier this year.
It seems Kris has put his break-up with Ella behind him as he's been sharing photos from an "unreal" romantic getaway with his new squeeze.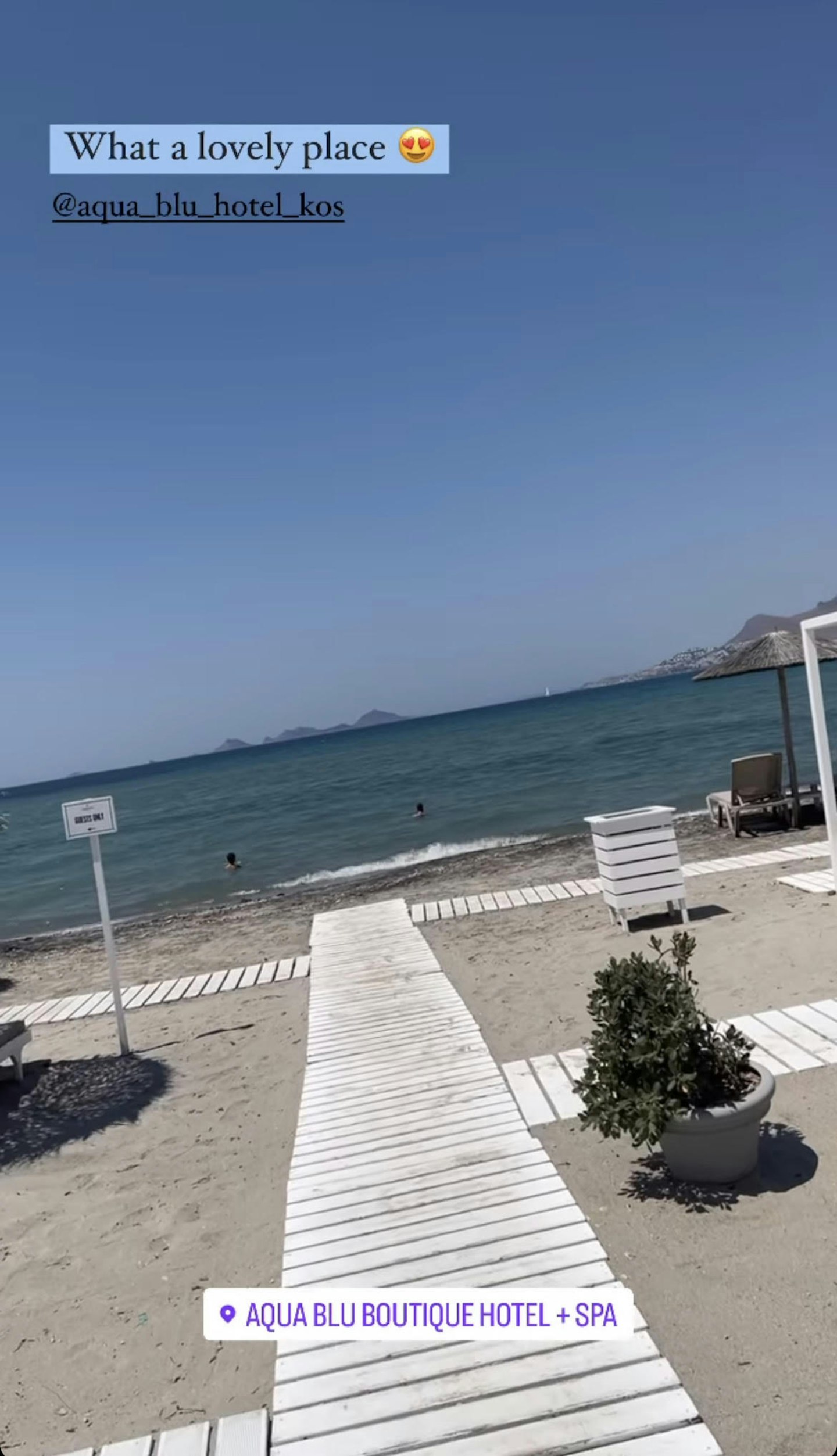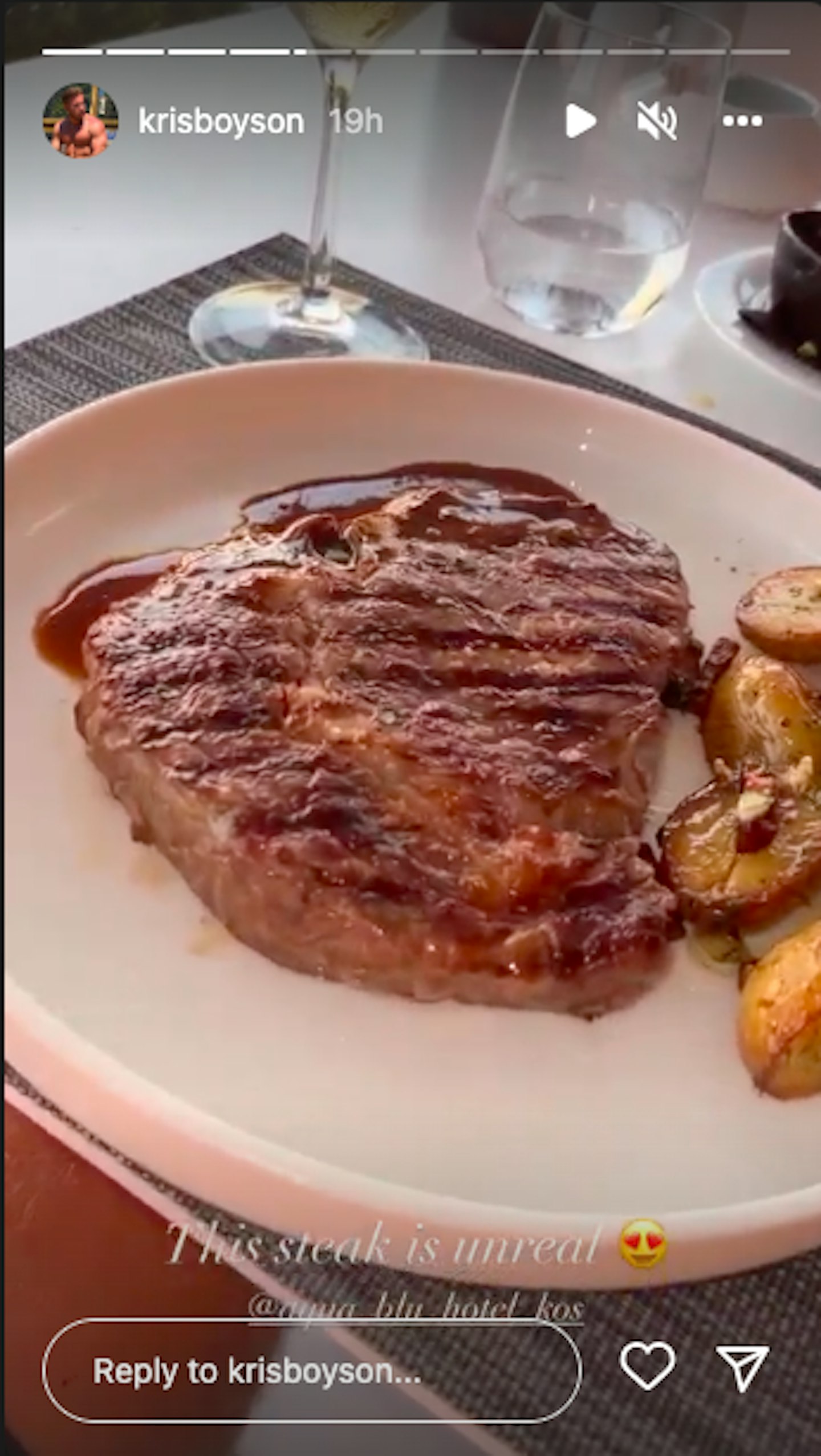 Kris is currently dating Elizabeth-Jayne Tierney, who split from former footballer fiancé and Celebrity Big Brother star Jamie O'Hara in May after an on/off seven-year relationship.
The former Mr Katie Price and Elizabeth-Jayne are holidaying together in Greece and have posted matching photos of them holding hands as they watched a group perform.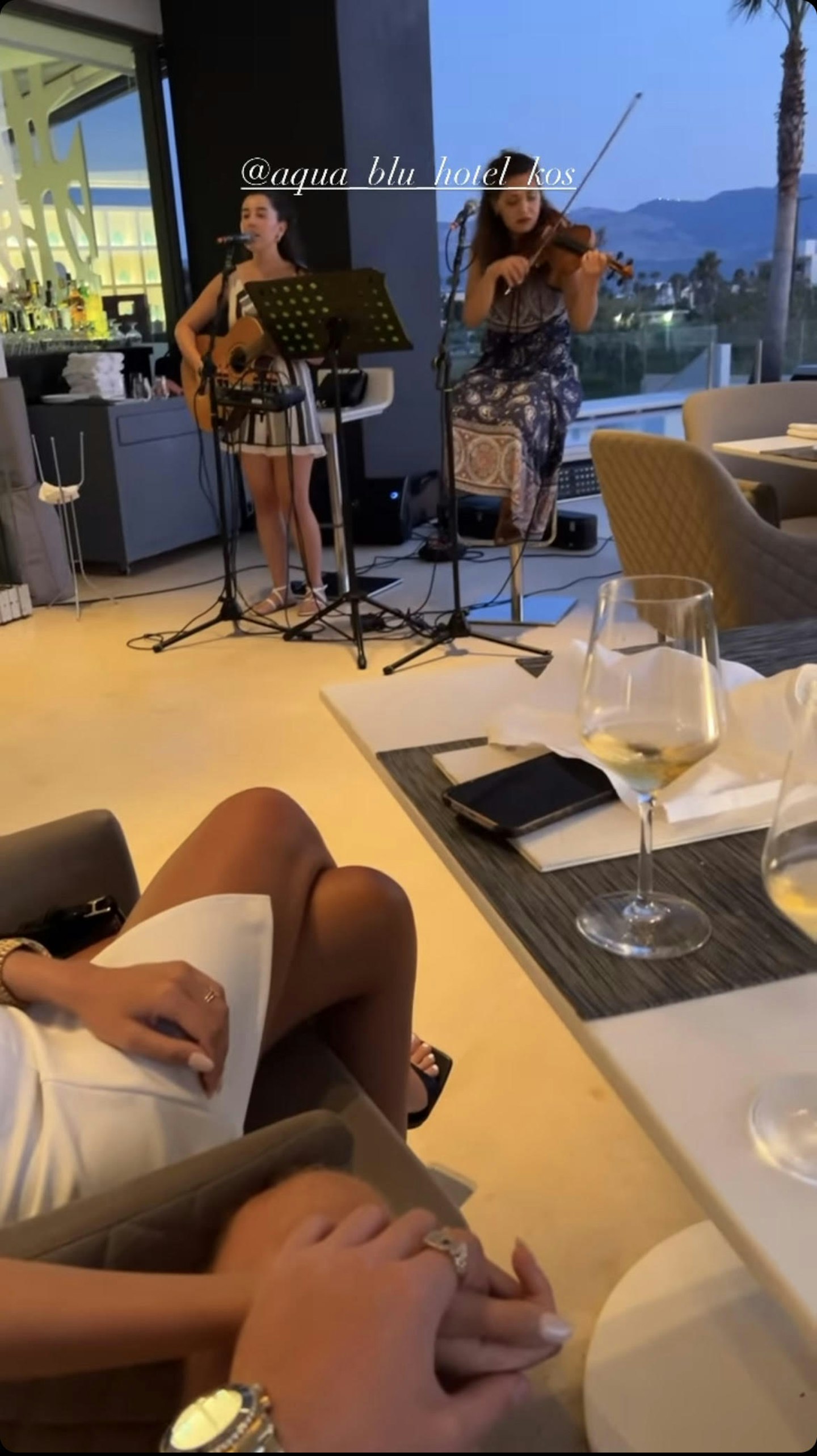 A source said, "Elizabeth and Kris have been dating for several weeks now. They grew close as friends and because Kris is Elizabeth's personal trainer – but it wasn't long before their relationship turned romantic.
"Elizabeth has moved into Kris's home, so they have already taken their romance to the next level. The trouble is, Jamie and Kris were good friends, and so there's an element of betrayal there no one expected him to move on with Jamie's ex-fiancée," they told the Daily Mail.
Kris and Elizabeth-jayne are also connected through his ex Katie Price and Katie's former husband Kieran Hayler, who both follow Elizabeth-Jayne on Instagram.
Earlier this year, Kris and Katie stayed at the same luxury resort (Secret Cabins' luxury Copper Cabins) leading some to wonder if they'd got back together.
While they definitely stayed at the same resort, they both insisted they were there at separate times.
Could it have been Elizabeth-Jayne he was romancing at the romantic retreat?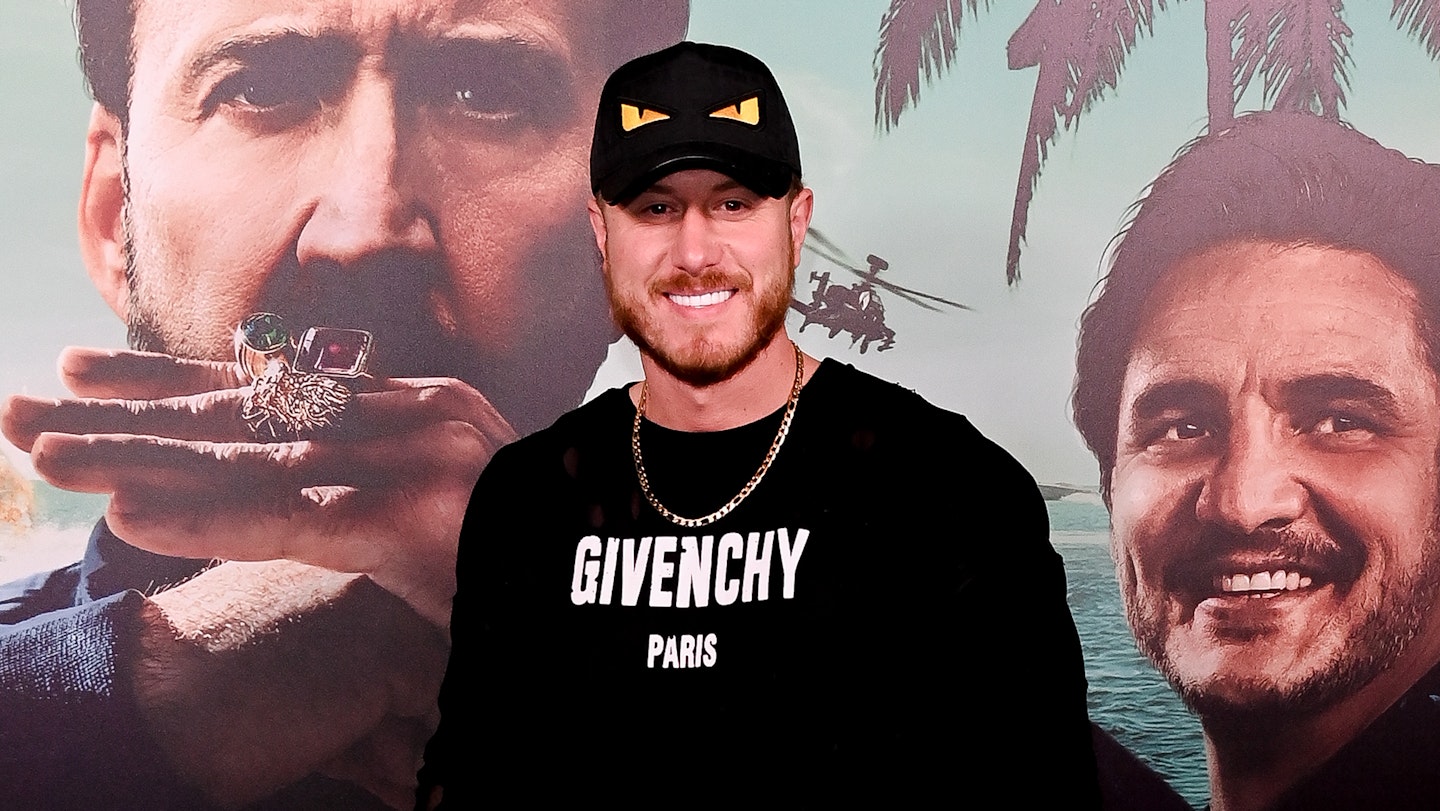 Kris previously addressed speculation that he and Katie were getting back together. Despite missing Harvey, who he hasn't seen since they split back in 2020, Kris reportedly has no interest in rekindling his romance with Katie.
Kris told The Sun, "We're not together anymore. I wish her all the best.
"I do miss our family life together though.
"There are no hard feelings, just one of those things. I'm single and I'm starting to put myself back out there. So who knows."
Back in February 2022, Kris surprised fans by undergoing a hair transplant and revealing that he has now become a 'celebrity boxer' as well as revealing his height to be 5ft 1cm (155cm).
His Ex On The Beach co-star Theo Campbell questioned in the comments, "5ft are we now 😄?"
Jamie O'Hara took more exception to Kris's job title, writing, "How's your profession reality tv star 🤢🤢🤢🤢🤢🤢🤢 embarrassing 😂."
To which Kris replied, "What would your profession say? 'Washed up footballer'? 👴🏼" which is actually very funny. Top marks to Kris.
It must be a typo, right? The height thing? Has anyone got a photo of Kris stood next to a ruler we could have a look at?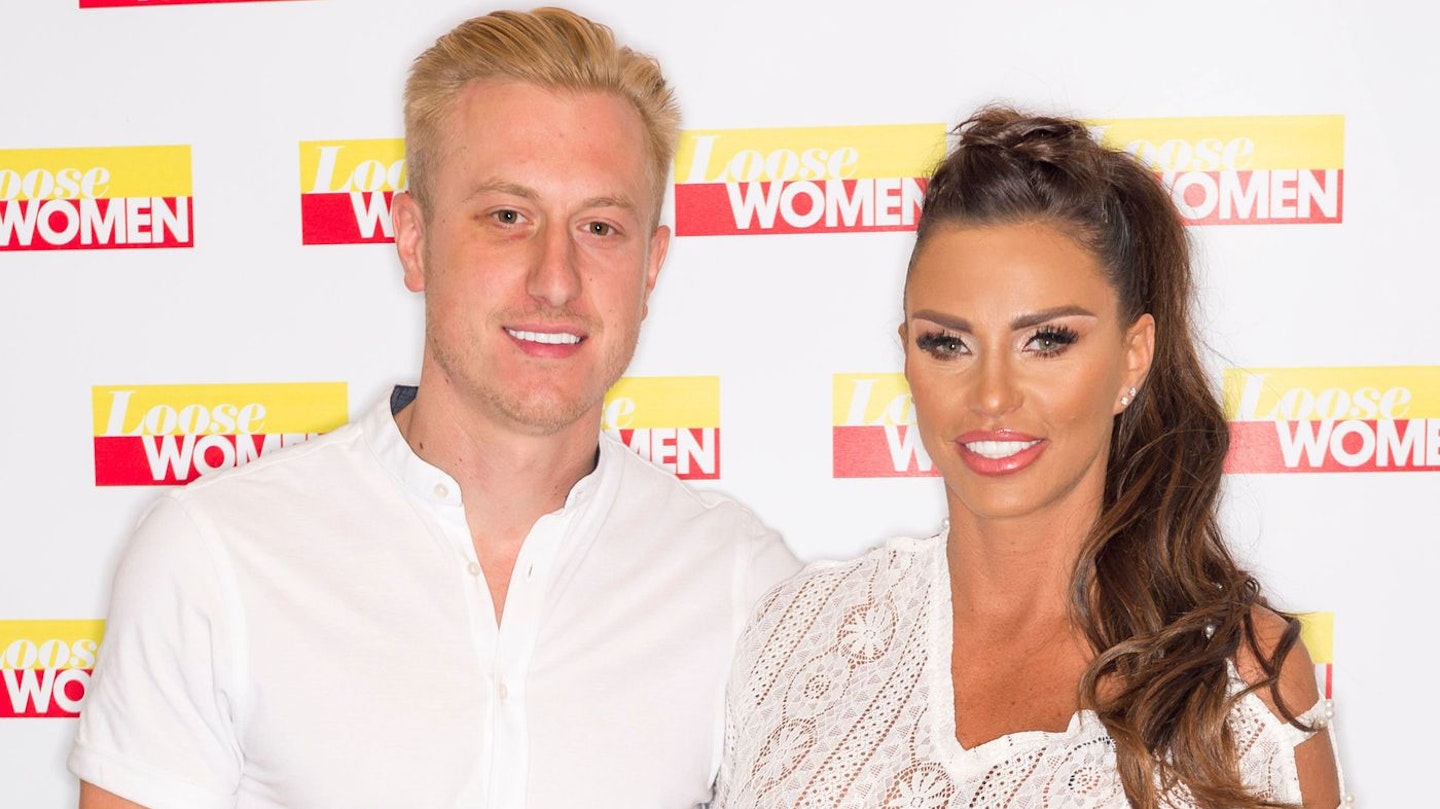 Personal trainer, bonafide eye candy and really great in the bedroom (apparently), here's everything else we know about Katie Price's ex-boyfriend Kris Boyson.
Katie Price and Kris Boyson's relationship
Katie and Kris met in May 2018 – through mutual friend and former Love Island star Rykard Jenkins.
The couple first bumped into each other at TOWIE hotspot, Sheesh, and it didn't take long for them to hit it off as Kris was seen giving the star a massage later that evening.
It quickly became clear that the pair were inseparable, with Katie seen spending lots of time near Kris' home in Istead Rise, Kent.
On Katie's 40th birthday they hinted that their romance was the real deal when they both posted photos on Instagram - with Kris writing "Happy birthday to this absolute worldie" on a photo of them snuggled up together in Bruges.
There were even reports that Katie and Kris were considering marriage and babies.
Kris Boyson's relationship with Ella Rae Wise
Kris famously joined Ex on the Beach following his break up with Bianca Gascoigne and instantly rekindled his romance with Ella, stating that they had "always had a thing". After the show wrapped, Ella and Kris were snapped enjoying a number of date nights, but things fizzled out between them.
Speaking about their romance, Ella told OK! Magazine, "For me to be able to connect with him that quick, obviously shows there could have been some sort of thing still there, obviously a page in the book we hadn't closed that we needed to get to the bottom of.
"You can definitely see there was obviously something still there and for me and him to be in the villa for how many weeks together, and to spend time with each other 24/7... that was a good way to see if there was something genuine there or something that was going to work or maybe wasn't going to work. I think it was a good thing for us both to do."
How old is Kris Boyson?
Kris is a spritely 33 years old.
What does Kris Boyson do for a living?
Kris is a fitness instructor and owns a personal training business, KB Weight Loss. He also refers to himself as a Weight Loss Specialist on Twitter and has trained the likes of former TOWIE star Lydia Bright, FYI.
He was first employed to train Katie's eldest son Harvey Price, before she nabbed him for herself (and who could blame her, tbf).
Are Katie Price and Kris Boyson currently together?
Katie Price and Kris Boyson were on/off throughout their relationship but they've split for good.
The pair called time on their relationship in September 2018, with Kris announcing the news on his Instagram account (classic).
But Katie apparently told friends that she ended things asKris wanted payment for appearing in her TV show, My Crazy Life.
They then reunited after she split from Alex Adderson but shortly after, there were reports that Katie and Kris were moving in together and getting engaged - however the mum-of-five was quick to shut down the rumours.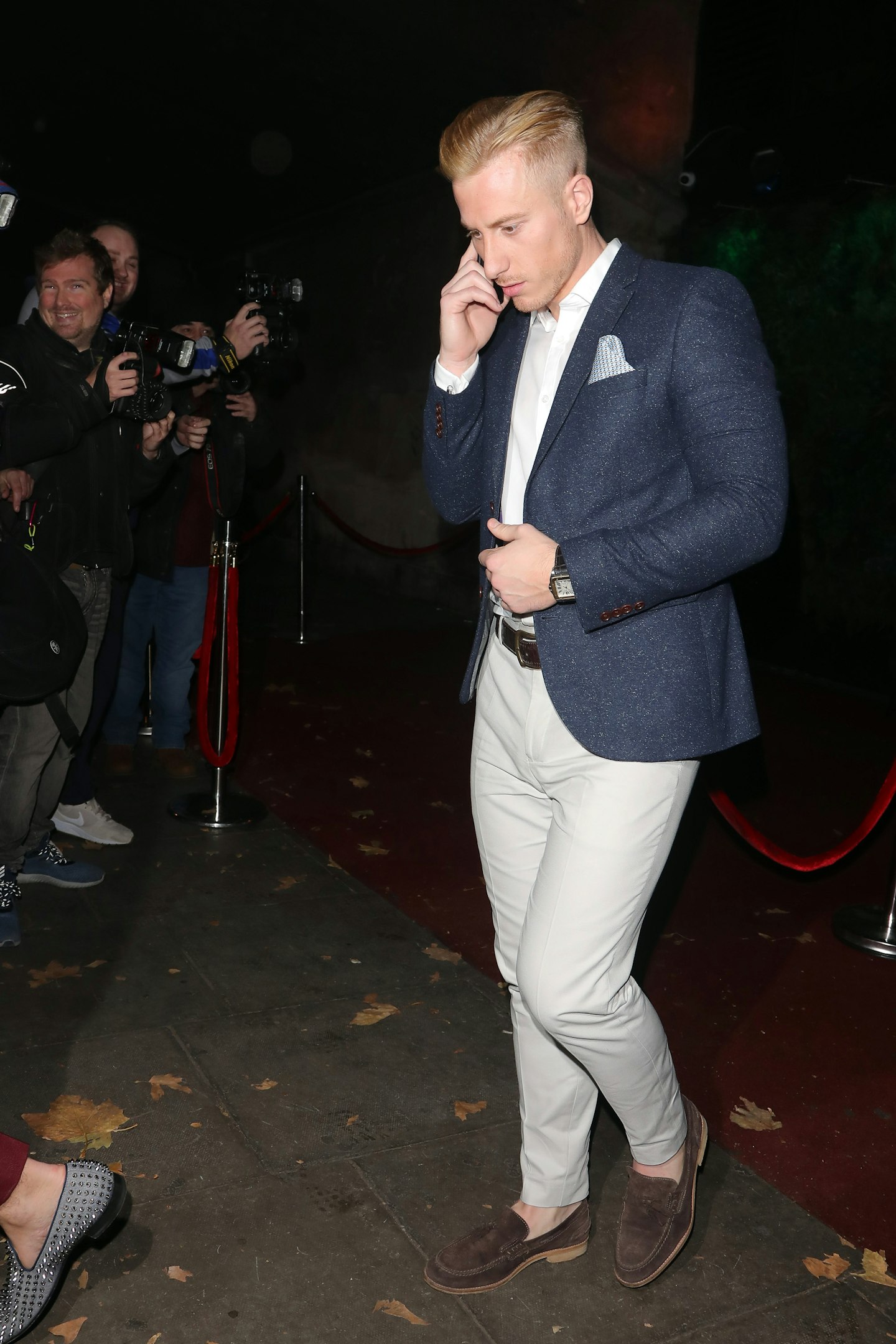 Following a few more hiccups in their relationship (including getting matching teeth surgery), they got engaged. Sadly, Katie heartbreakingly announced that she had suffered a miscarriage after trying to have a baby.
Then, it appeared that the couple had called time on their romance when Kris was spotted throwing out Katie Price's belongings after her secret trip with her rumoured new boyfriend.
They then reunited and flew out to New York together but shortly after they ended their relationship.
Kris apparently sold Katie's ring after moving on with reality star Bianca Gascoigne.
Kris Boyson and Bianca Gascoigne
The reality stars apparently started dating earlier after exchanging flirty messages on Instagram. They were then spotted leaving Bianca's home in Kent and during lockdown they decided to isolate together.
However, their romance did not last and they split in May 2021.
WATCH: What Zara found on Sam's phone 😱 and Love Island Fallouts | CELEBRITY PHONE UNLOCKED
Kris Boyson Instagram
If you fancy seeing picture of Kris at the gym or a semi-nude photo where you can basically see EVERYTHING then make sure you follow him on Instagram: @krisboyson.
Was Kris Boyson on Five Star Hotel?
Yes - You may already recognise Kris from E4's show, Five Star Hotel, alongside former Geordie Shore star Holly Hagan and disgraced I'm a Celebrity contestant Spencer Matthews.
The muscular hunk appeared as a guest on the show with a group of friends and lived the life of luxury - with celebrities at his beck and call.
Kris also appeared on dating show, Meet The Parents.