Red hair dyes may look striking and fierce - but it also needs a lot of maintenance to ensure the colour stays vibrant, fresh and like you've just left the salon.
Maybe you've gotten seriously bored and fancied a DIY makeover, so turned to a red hair box-dye to spice things up... Or even being just naturally blessed with luscious, fiery locks. Either way, we know that you red-heads deserve a salon-quality, bright and shimmering finish.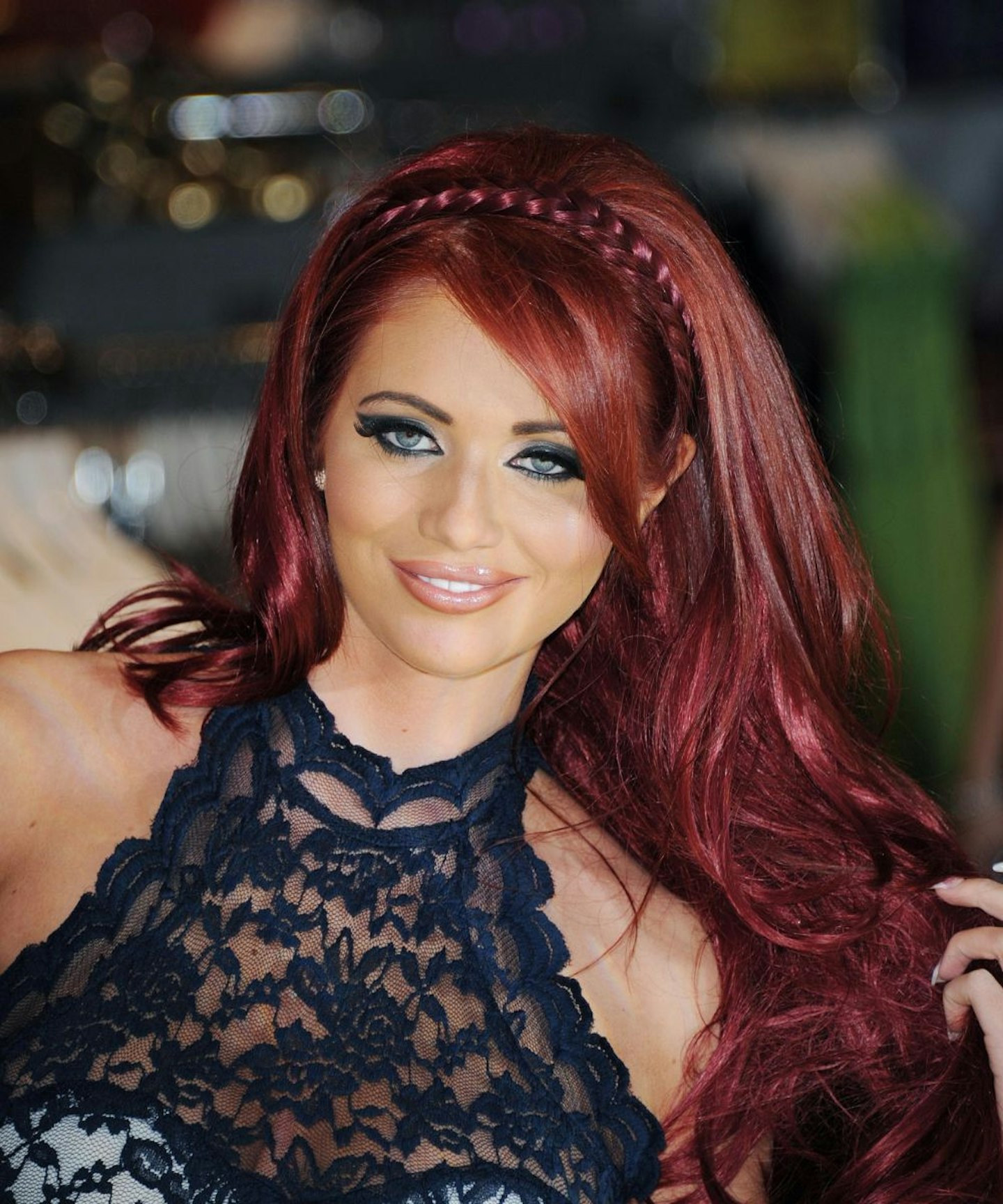 From OG Amy Childs to Cheryl's infamous burgundy locks, celebs have been known to dress up their hair in the hot-to-trot colour. Dianne Buswell, a top Strictly fave (and girlfriend of YouTuber Joe Sugg) has always donned some fiery locks - so much so it would be strange to see her on the show without it.
Red hair is a hair colour that many strive to have, and if you say you've never considered dying your hair red, we'd assume you're lying. There's even red hair dye for dark hair out there, so you brunettes are covered too.
We've all been there. It's a colour many of us want to experiment with, and if you've been fierce enough to bite the bullet and rock this ferocious do, then we simply take our hat off to you.
It takes a lot of work to maintain a healthy redhead of hair, and we're sure you're doing everything you can to keep you looking healthy as well as fabulous. Plus, if you're struggling you can always invest in some root touch-up powder to make it look fresher than ever.
So, Kudos to you red-headed queens.
The best red hair shampoo and hair products 2023
Editor's choice: best shampoo for red hair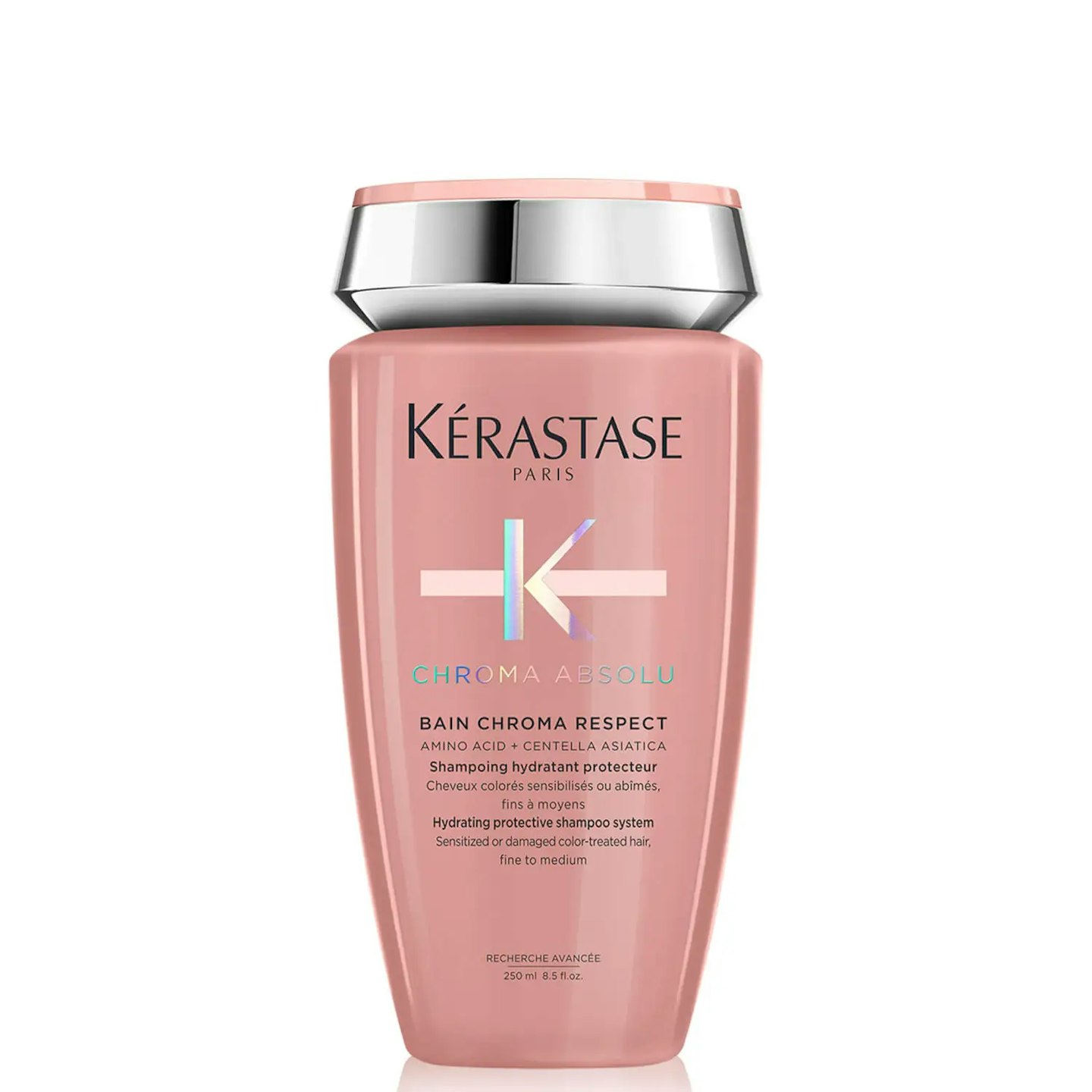 lookfantastic
Description
This multi-protecting, sulfate-free shampoo has been specially formulated to gently cleanse and
The best colour-boosting shampoo for red hair
sephora
Description
Revive your redness! This colour-boosting shampoo charges your redness with pomegranate extract &
The best glossy shampoo for red hair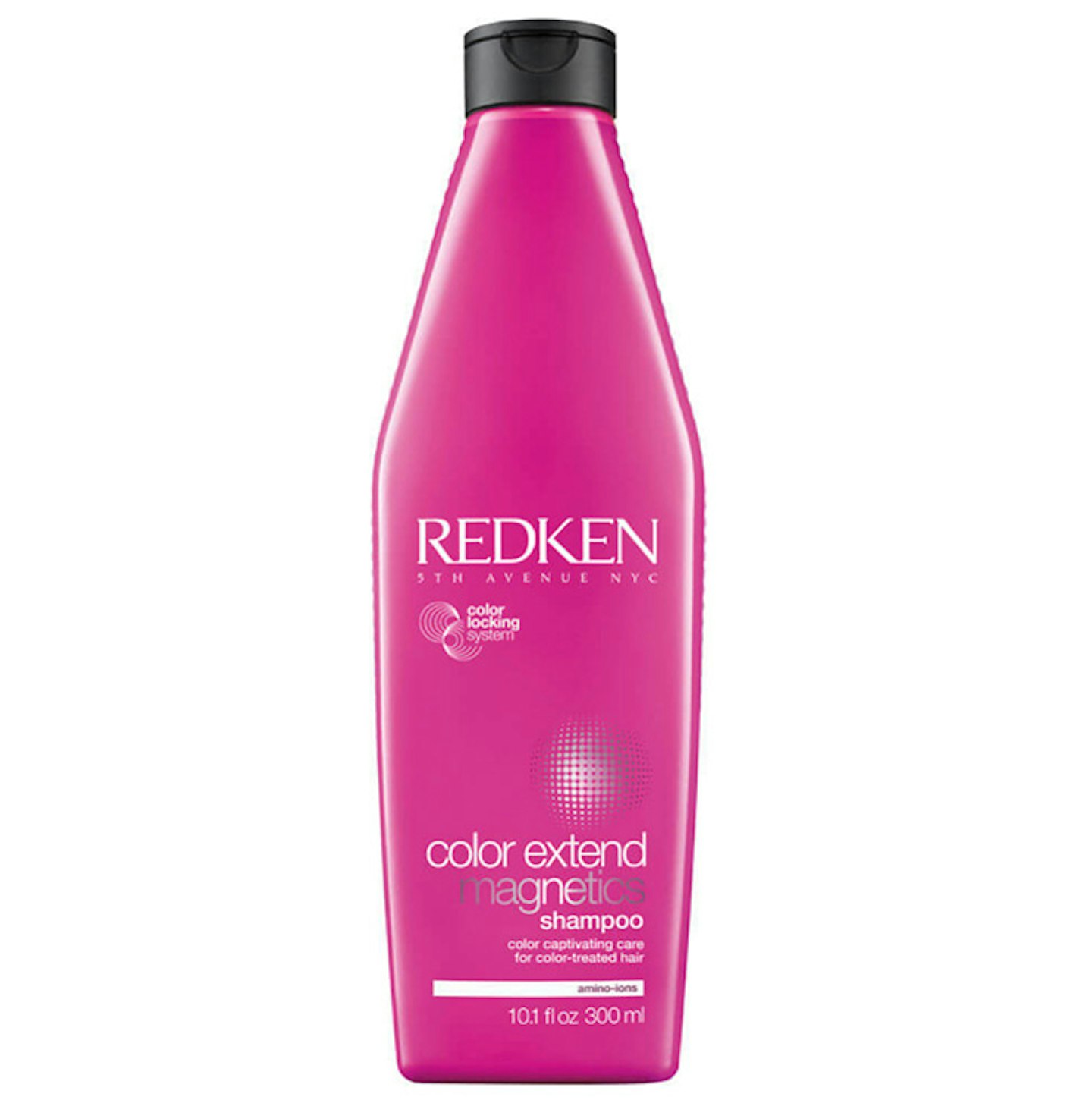 lookfantastic.com
Description
The Redken Colour Extend shampoo promises to give you that right-out-of-the-salon glossiness after
The best shampoo for damaged red hair
lookfantastic.com
Description
If your hair has been damaged by previous colouring, heat styling, or chemical processing, then
The best celeb-recommended shampoo for red hair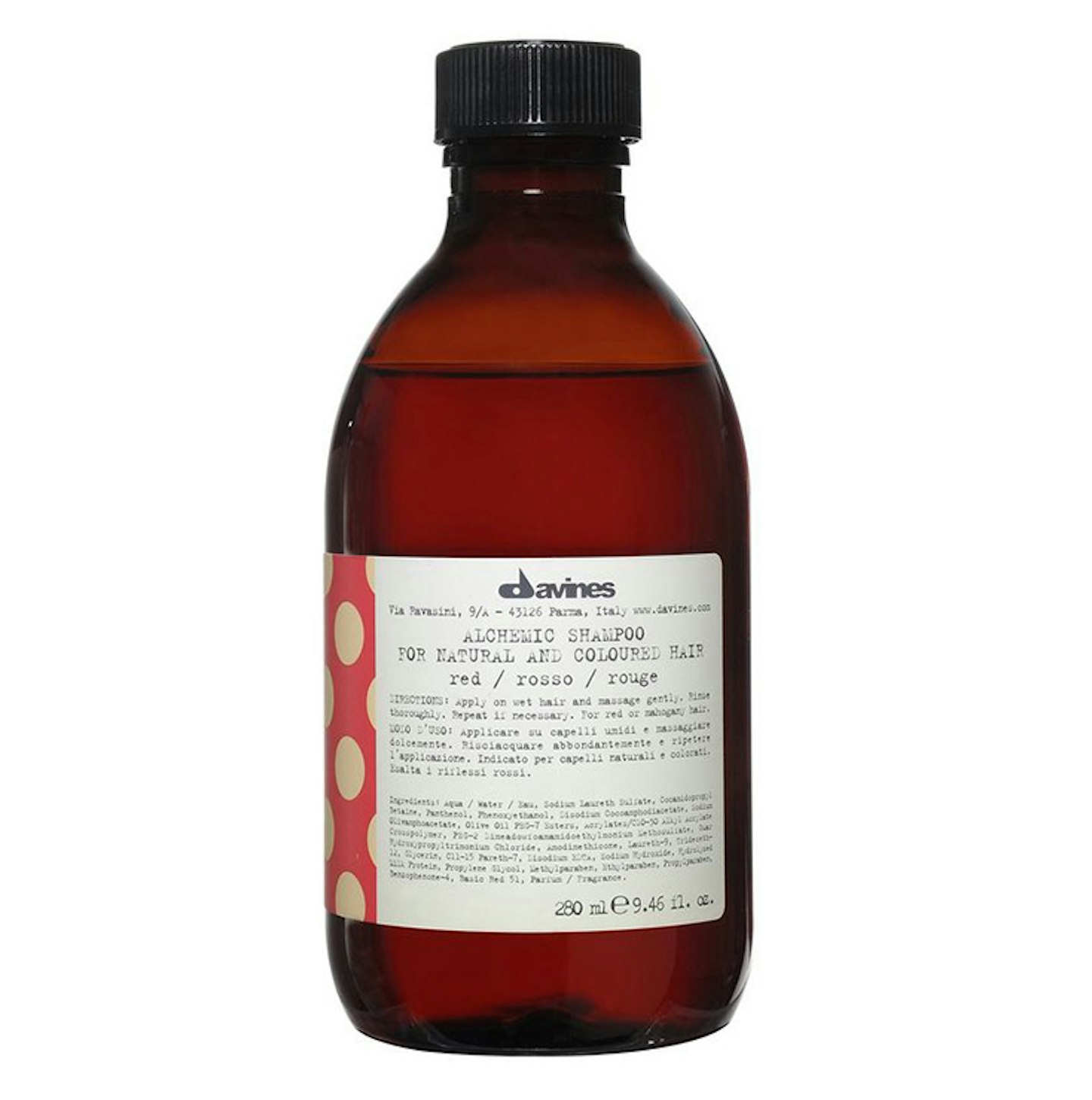 cult beauty
Description
Red hair shampoo FAQs
Tips to keep your red hair vibrant
1. Use the right red hair shampoo
Choosing the right shampoo is vital in caring for your red hair. All shades of red hair need extra care to prevent the colour from fading. We recommend using a gentle, sulfate- and salt-free shampoo, and only washing when absolutely necessary; don't overdo it.
2. Wash hair using cool water
Another tip for how to keep hair dye from fading is washing your hair in cool water only. Hot water will cause the hair fibres to expand and therefore releases the dye molecules. It can even leave your hair super frizzy... Just stick to cool water, trust us.
3. Use a softer towel (microfibre is the way to go)
Yep, even the towel you use to dry your hair plays a part in caring for your hair's health. We guess it goes without saying, but using a rough terry cloth towel to dry your hair after washing, can easily damage the hair cuticle, leading to breakage and frizz. Using a soft, microfibre towel is certainly something we highly suggest. If you are struggling, you can always follow tips on how to remove hair dye, so you won't have to worry.